PA Casino Fined $150,000 by Pennsylvania Gaming Control Board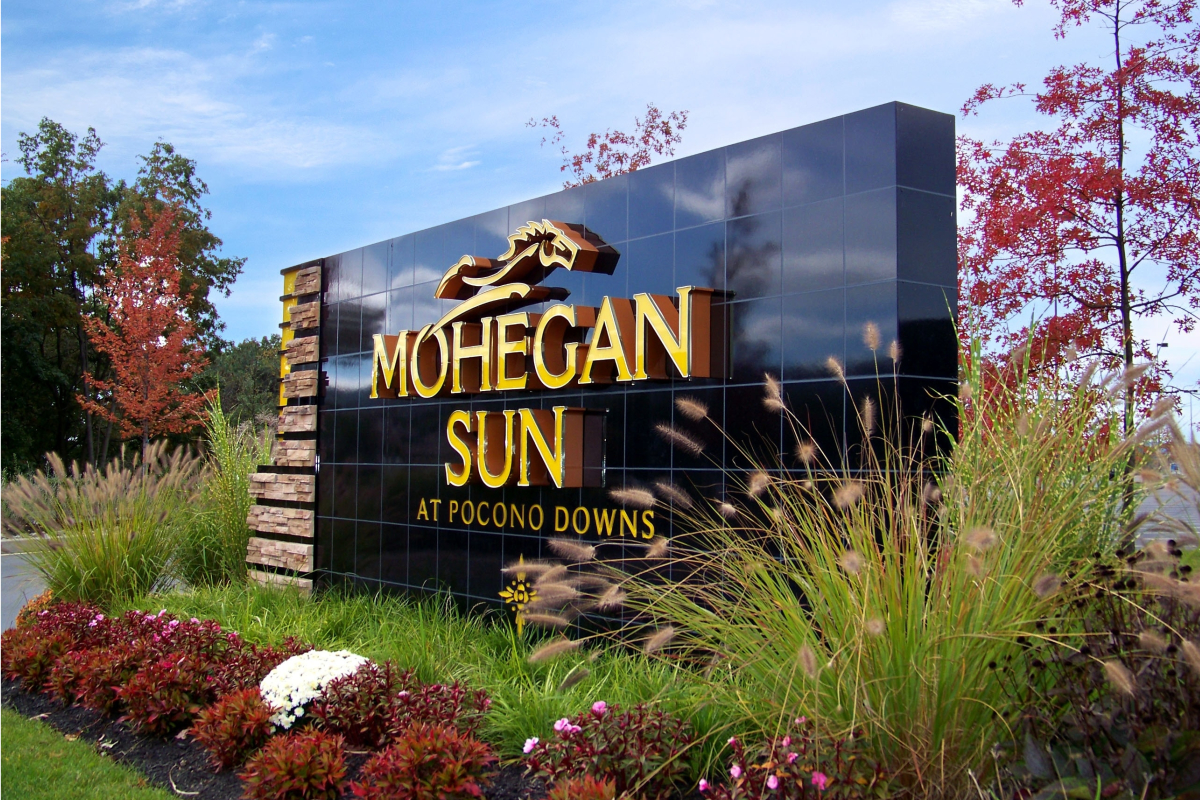 Reading Time:
< 1
minute
The Pennsylvania Gaming Control Board yesterday approved a fine of $150,000 against Downs Racing, L.P., operator of Mohegan Sun at Pocono Downs, for not meeting mandated minimum staffing levels of its security staff.
The fine was the result of a Board approval at its public meeting of a consent agreement between the PGCB's Office of Enforcement Counsel and the casino operator.
The consent agreement notes that there were 91 days between January 3, 2019 to April 28, 2019 in which the casino failed to meet minimum security staffing requirements.
The next regular meeting of the Pennsylvania Gaming Control Board is scheduled for 10:00 a.m., Wednesday, October 30, 2019 in the PGCB's Public Hearing Room located on the second floor of the Strawberry Square Complex in Harrisburg.
About the Pennsylvania Gaming Control Board:
The Pennsylvania Gaming Control Board is tasked to oversee all aspects of the state's casino industry, including sports wagering offered currently at eight locations. The oversight also includes other new gaming initiatives, expected to be launched in the coming months, which were created through Act 42 of 2017, an amendment to the Race Horse Development and Gaming Act.
The Commonwealth's casino industry currently consists of 10 stand-alone and racetrack casinos in operation, along with the two smaller resort casinos.  These facilities collectively employ over 16,000 people and annually generate approximately $1.4 billion in tax revenue from slot machine and table games play. The largest portion of that money is used for property tax reduction to Pennsylvania homeowners.
Additional information about both the PGCB's gaming regulatory efforts and Pennsylvania's gaming industry can be found at gamingcontrolboard.pa.gov. You can also follow the agency on Twitter by choosing @PAGamingControl.
Source: Pennsylvania Gaming Control Board
PA Commonwealth Court Rules Pennsylvania Skill Video Game Machines are Slot Machines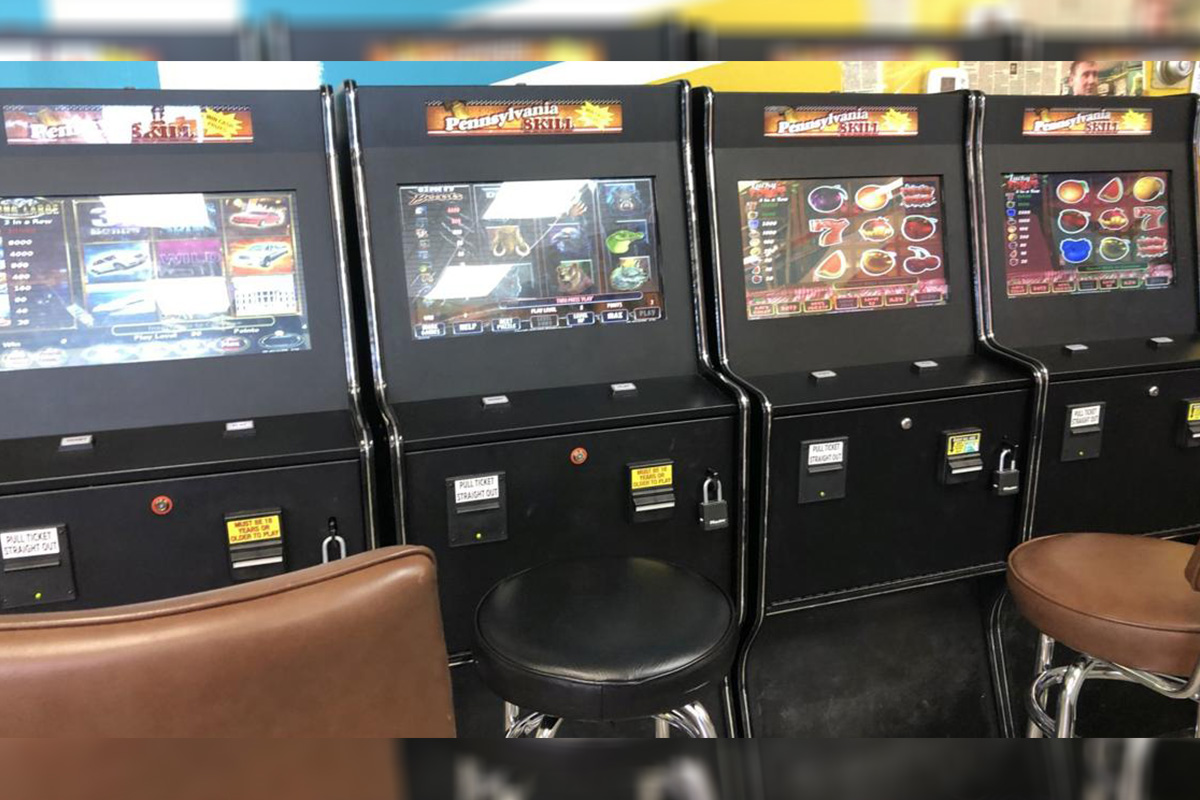 Reading Time:
< 1
minute
The Pennsylvania Commonwealth Court has ruled that the video game machines manufactured and distributed by the company POM under the name "Pennsylvania Skill" are considered "slot machines" under Pennsylvania law.
"With this decision, we urge the Pennsylvania State Police, the Office of Attorney General, police departments and District Attorneys across the state to enforce Pennsylvania law to halt the proliferation of thousands of illegal Pennsylvania Skill slot machines now in convenience stores, bars, restaurants and other establishments in communities across the state," Thomas C. Bonner, Group VP / Legal & Chief Counsel for Parx Casino said.
"We know that illegal slot machines and full-blown illegal casinos are popping up all over Pennsylvania. We know that minors are gambling, and we know that the state Lottery is losing tens of millions of dollars that should be going to our seniors because of these illegal machines. It's time to confiscate these machines and put these illegal casinos out of business," Bonner added.
The Commonwealth Court's clarification that the "Pennsylvania Skill" games are "slot machines" under Pennsylvania law provides concrete and clear legal justification for law enforcement at the state and local levels to confiscate such machines and prosecute those responsible for manufacturing, distributing, leasing, or owning these machines.
Darmstadt Regional Council Announces Prohibition Orders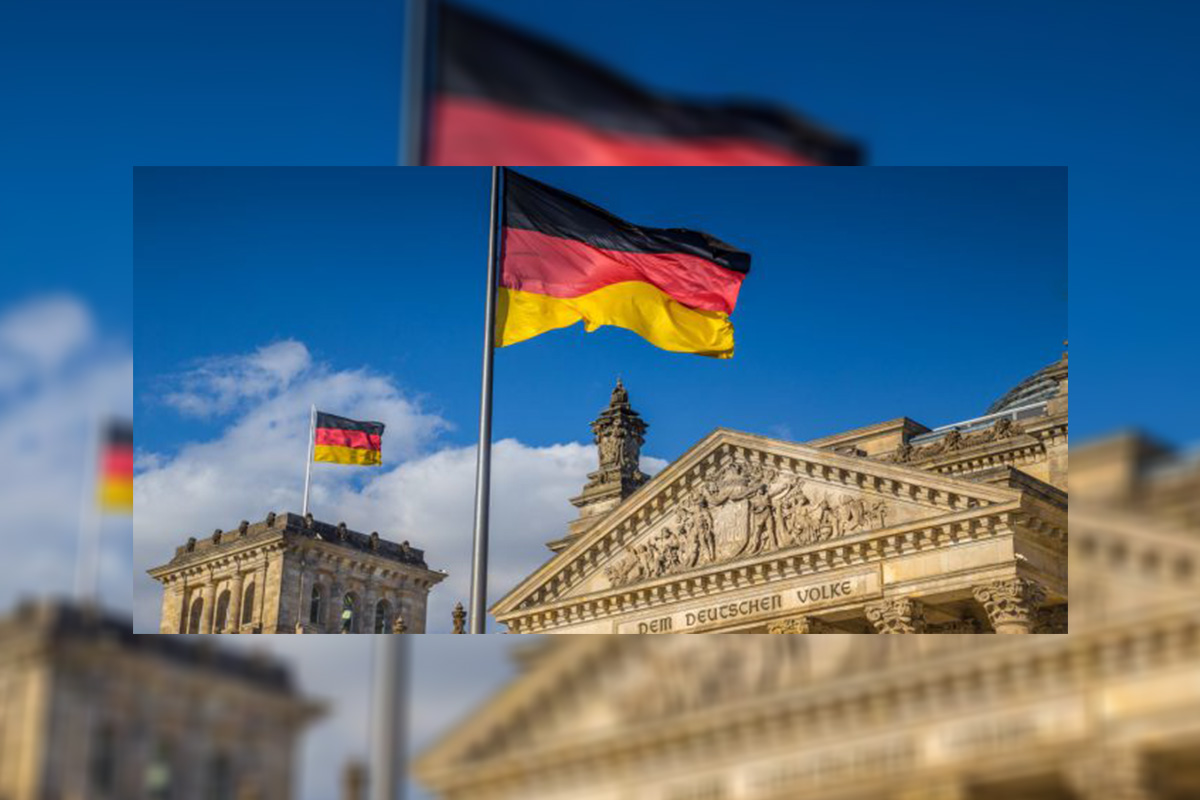 Reading Time:
< 1
minute
The Darmstadt Regional Council, which is responsible for the upcoming licensing procedure, has published an open letter to all providers of sports betting in Germany. In the letter, the authority reaffirms prohibition orders against those providers who do not apply for a license shortly after the regulation comes into force on January 1, 2020.
Source: chevron-consultants.com
Two More Swiss Casinos Secure Online Gaming Licenses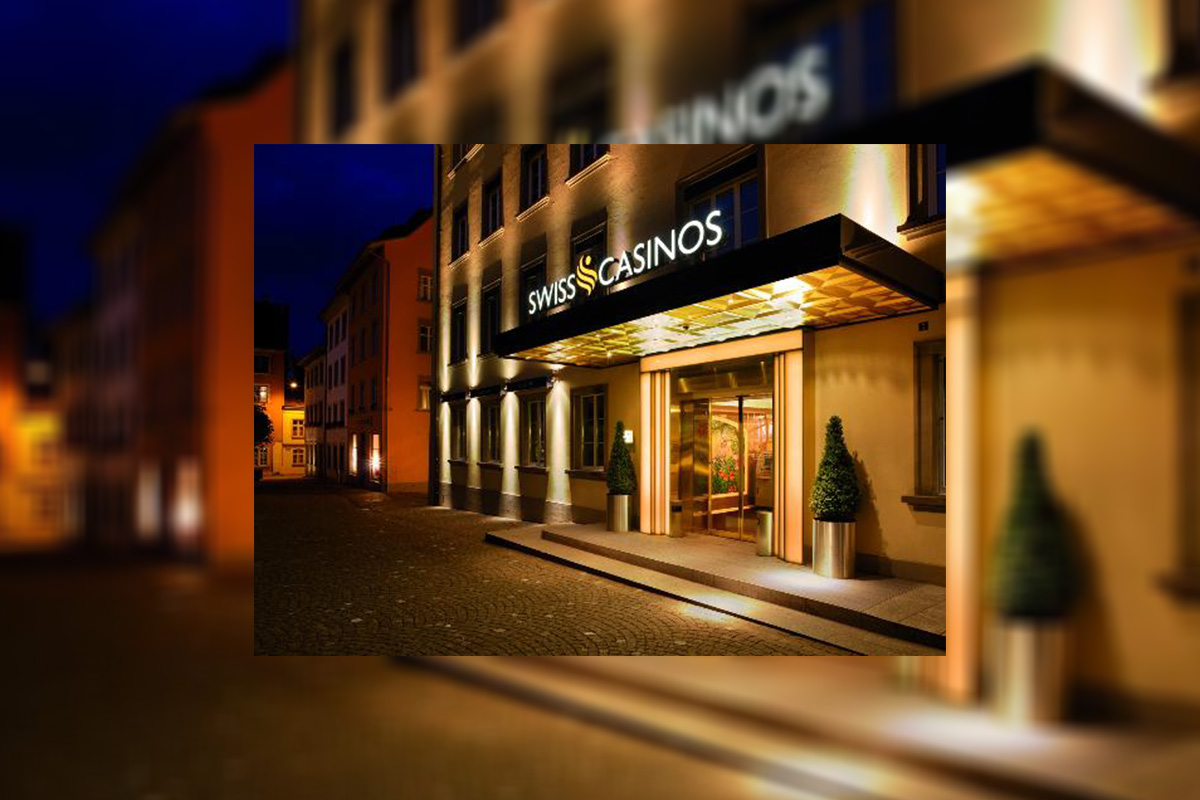 Reading Time:
< 1
minute
The Swiss Federal Council has approved an extension of the gaming licenses of land-based operators Grand Casino Kursaal Bern AG and Casino Interlaken AG to offer online casino games. The casinos can launch online operations as soon as the Federal Gaming Board (ESBK) approves their online gambling product offering.
Casino Interlaken is already teasing a countdown to the launch of its gambling website, which will operate under the StarVegas brand. StarVegas is operated by Novomatic's Malta-licensed Beatya Online Entertainment subsidiary and is already operational in Italy and Spain. The Bern venue, which is operated by Casinos Austria International, has yet to detail its online plans, but CAI has partnered with online gambling operator Betway in other markets.
The ESBK previously approved four other casino operators launching online in June. There are 21 land-based casino licensees, all of which are eligible to apply for online licenses under the gambling expansion legislation that took effect on January 1.