ASA Bans Casumo Ad for Targeting Problem Gamblers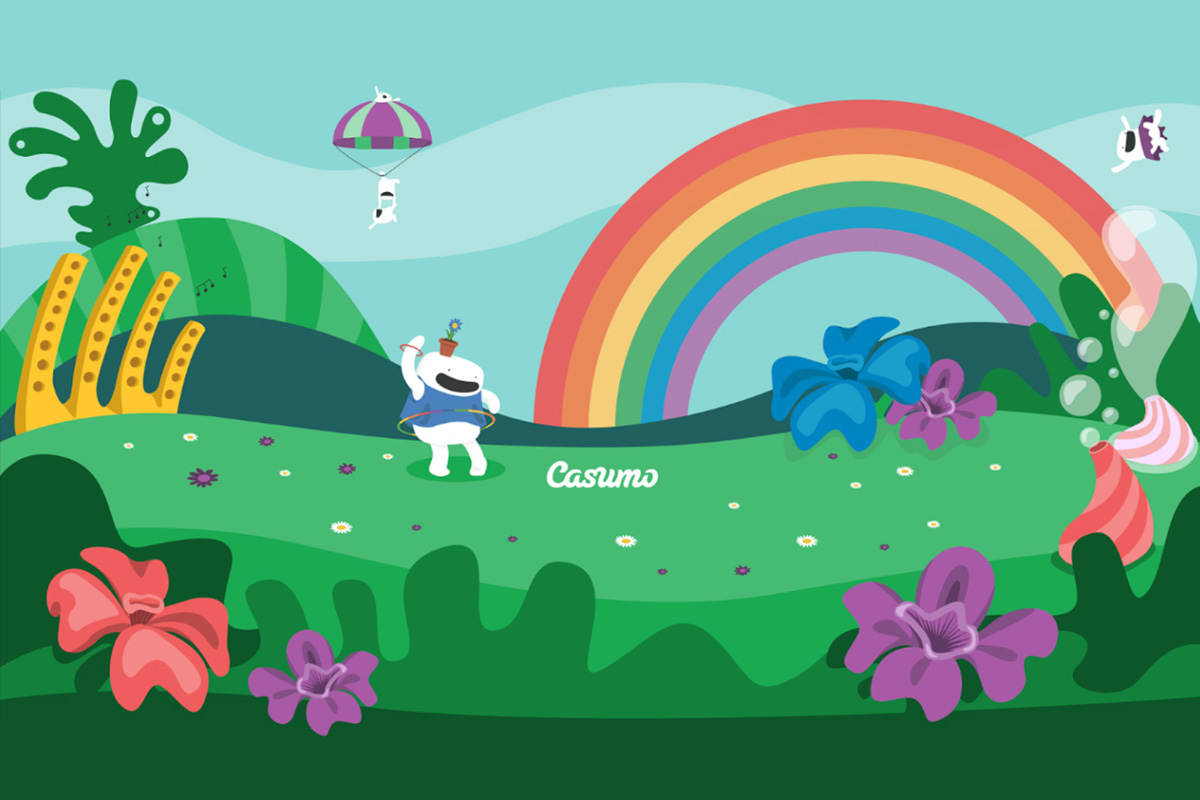 Reading Time:
1
minute
The ASA has banned an ad of the online casino Casumo after it targeted the customers who googled "How to unsubscribe from all gambling."
The ASA said it considered anyone searching "how to unsubscribe from all gambling" was looking for ways to reduce their access to gambling.
"We considered such consumers would be likely to include vulnerable persons looking to restrict their exposure to gambling outlets and ads for gambling. The advertising code required that marketing communications for gambling should have particular regard to the need to protect vulnerable persons from being harmed or exploited," ASA said.
The ASA told Casumo that the ad cannot appear again and that it needed to ensure future Google ads are responsibly targeted.
"We require all advertisers to comply with local laws and regulations, including the CAP Code. We adhere to the ASA's rulings and we continue to review our systems to ensure that they remain relevant and useful," a spokesman for Google said.
"Casumo engaged fully with the Advertising Standards Agency throughout this process. Our position can clearly be seen in the response to the ASA in the publication and as stated in that publication we reviewed and adapted processes around this to ensure that we examine words that are or should be excluded from such searches going forwards," a spokesman for Casumo said.
Videoslots expands into Italy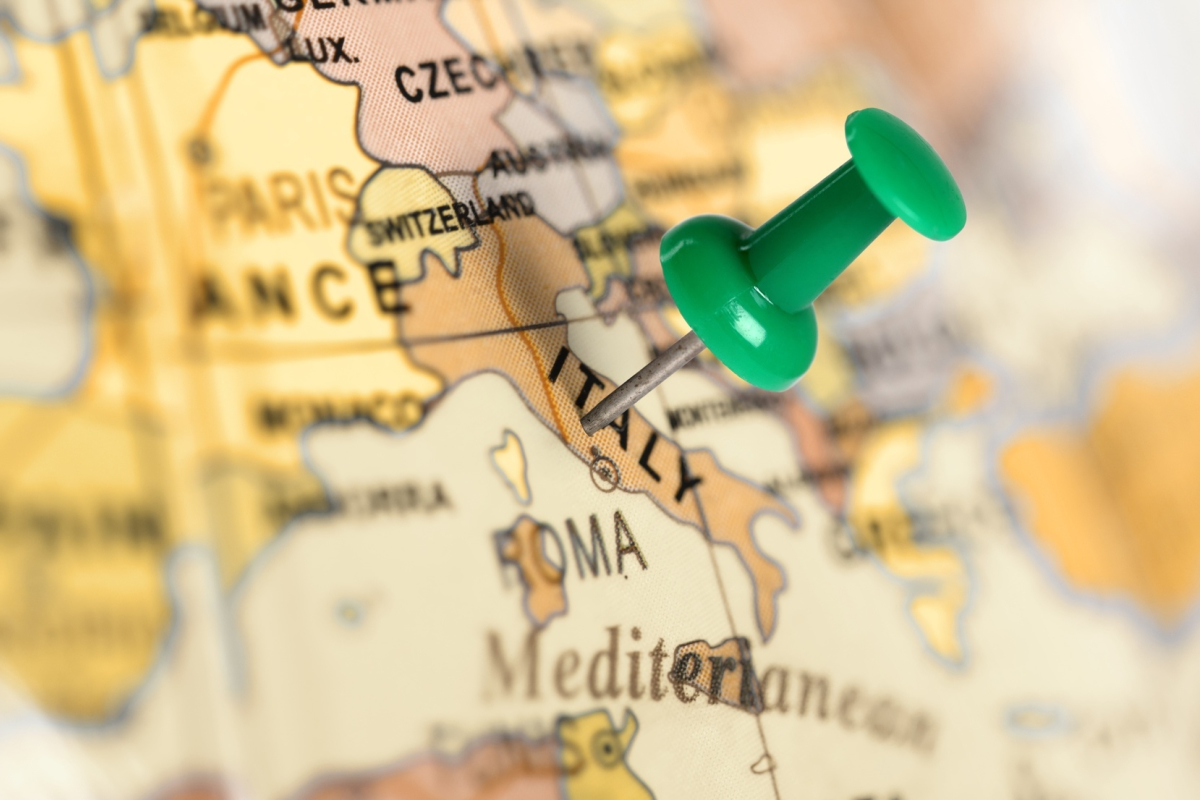 Reading Time:
1
minute
Operator given licence to enter regulated market
Leading online casino Videoslots.com has been awarded a licence by Italy's gambling regulator AAMS – allowing the operator to enter the regulated market and further enhance its footprint across Europe.
Players in Italy will soon be able to enjoy the industry's biggest and best online casino, which offers more than 3,600 slots and table games from some of the world's most respected and innovative suppliers.
It means the operator will soon be able to offer its services in the market and comes just weeks after Videoslots was granted a Danish licence, joining a list of licenses that includes the United Kingdom, Sweden and Malta.
Alexander Stevendahl, CEO at Videoslots.com, said: "We're always challenging ourselves to become bigger and better and this Italian licence will open even more doors for us.
"We have already been given the green light to work in a range of important markets within Europe and we can't wait to start working in Italy, a really exciting regulated market with a lot of potential."
Japan to Launch Casino Commission in January 2020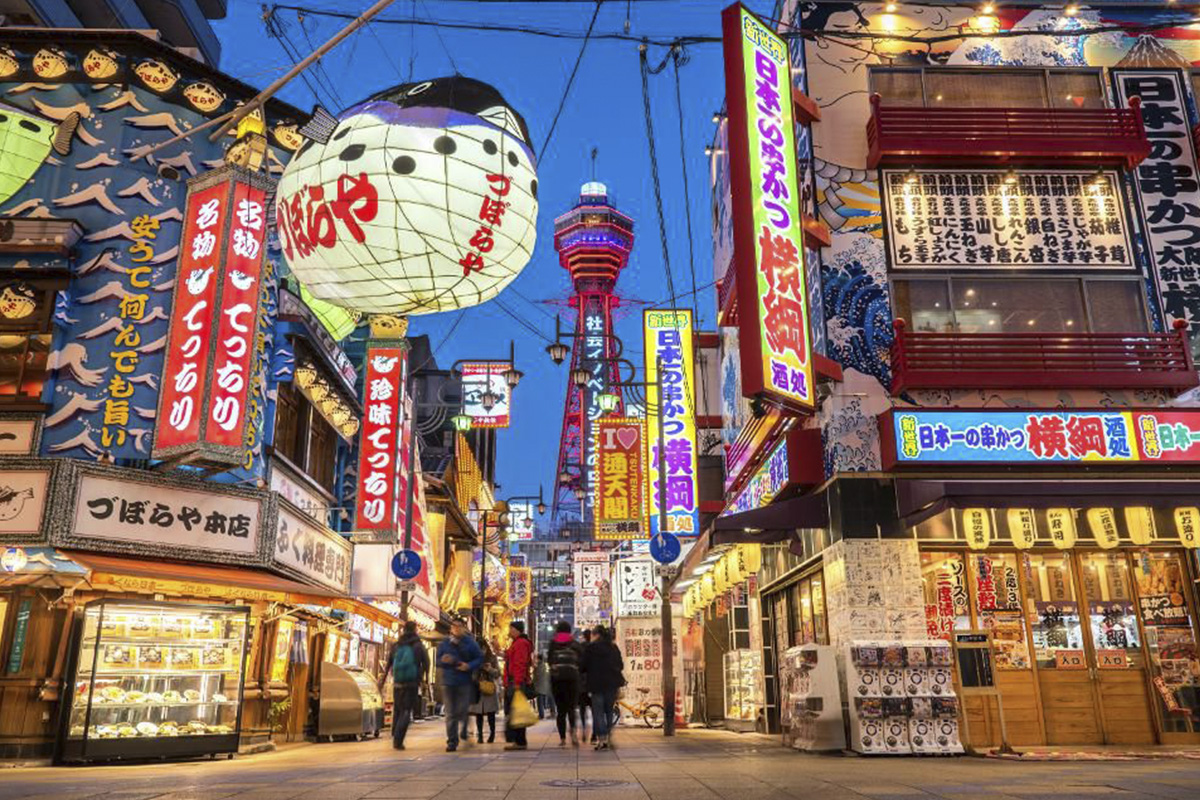 Reading Time:
1
minute
The Government of Japan is planning to launch the country's casino management commission on January 7, 2020. The casino management commission will have five members. Their appointments require a confirmation from the country's parliament and they will serve five-year terms.
The casino management commission is to be in charge of security matters, probity and background checks. The body will oversee integrated resort (IR) operators in that country, as well as devise measures to counter gambling addiction.
Japan is to allow a maximum of three resorts in the first phase of market liberalisation. The national government has yet to announce the full version of its so-called basic policy on IRs. Several prefectural governments and ordinance-designated cities in Japan have already shown interest in hosting an IR.
FAS Finds Yandex Guilty of Advertising Gambling Companies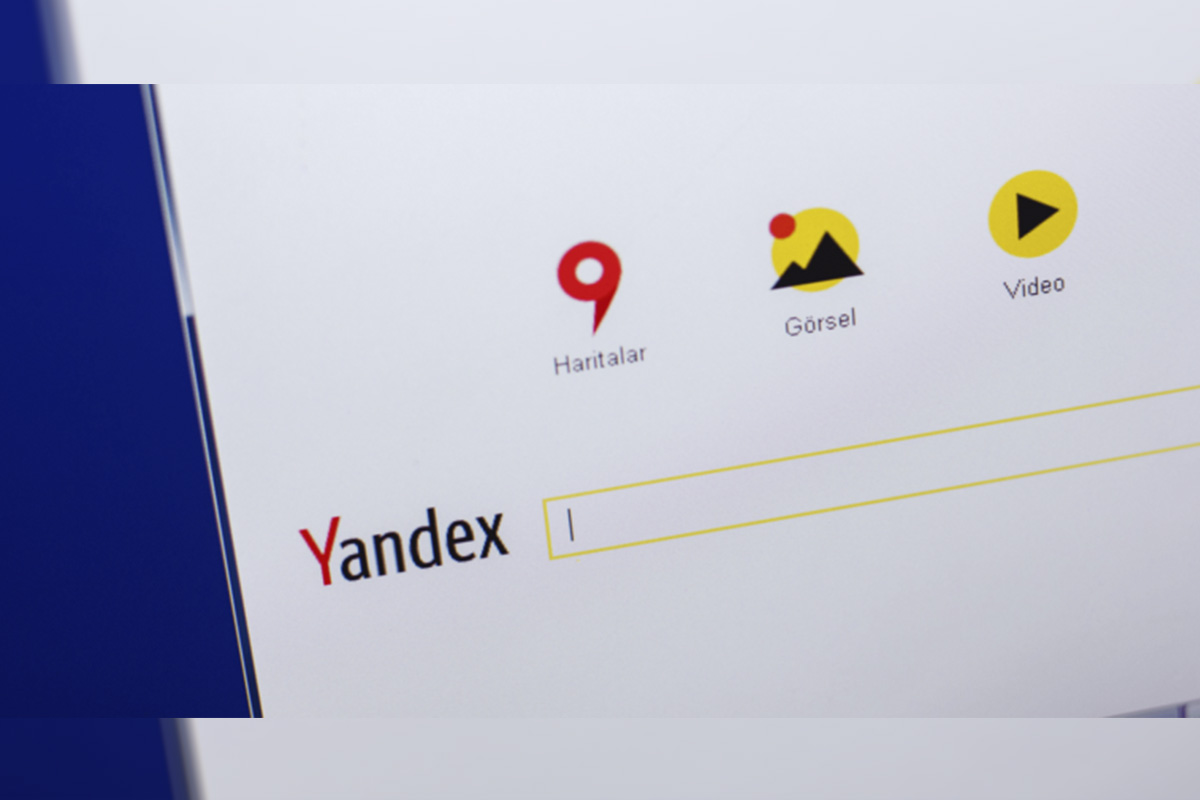 Reading Time:
1
minute
Russia's Federal Antimonopoly Service (FAS) has found Yandex guilty of advertising gambling companies. They are pushing a case which may end up in a €7k fine.
According to FAS, betting ads were showed in Yandex's searches. That is why it ordered the company to rectify the violation. The body also submitted materials and will open an administrative case.
The FAS is having a Department for Control over Advertising and Unfair Competition to find illegal betting ads in Russia.