ASA Bans Casumo Ad for Targeting Problem Gamblers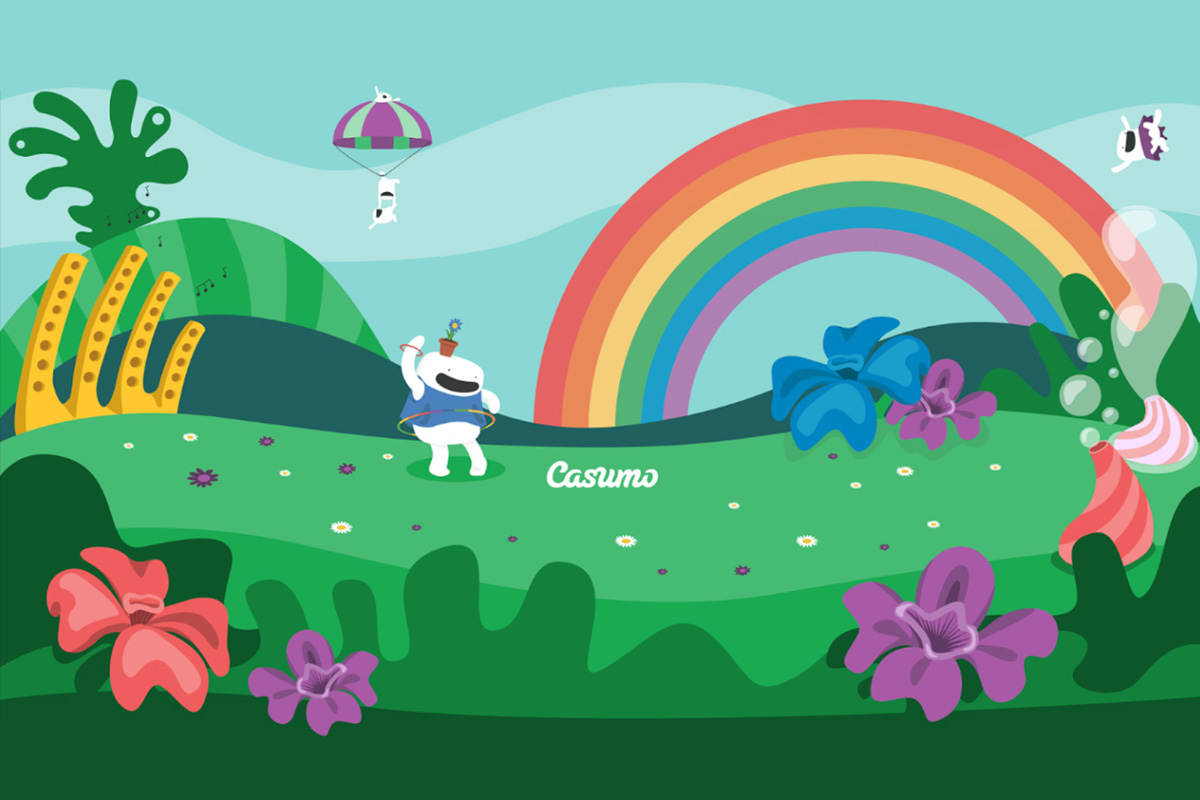 Reading Time:
< 1
minute
The ASA has banned an ad of the online casino Casumo after it targeted the customers who googled "How to unsubscribe from all gambling."
The ASA said it considered anyone searching "how to unsubscribe from all gambling" was looking for ways to reduce their access to gambling.
"We considered such consumers would be likely to include vulnerable persons looking to restrict their exposure to gambling outlets and ads for gambling. The advertising code required that marketing communications for gambling should have particular regard to the need to protect vulnerable persons from being harmed or exploited," ASA said.
The ASA told Casumo that the ad cannot appear again and that it needed to ensure future Google ads are responsibly targeted.
"We require all advertisers to comply with local laws and regulations, including the CAP Code. We adhere to the ASA's rulings and we continue to review our systems to ensure that they remain relevant and useful," a spokesman for Google said.
"Casumo engaged fully with the Advertising Standards Agency throughout this process. Our position can clearly be seen in the response to the ASA in the publication and as stated in that publication we reviewed and adapted processes around this to ensure that we examine words that are or should be excluded from such searches going forwards," a spokesman for Casumo said.
Prague Court Rules Against Casino Kartáč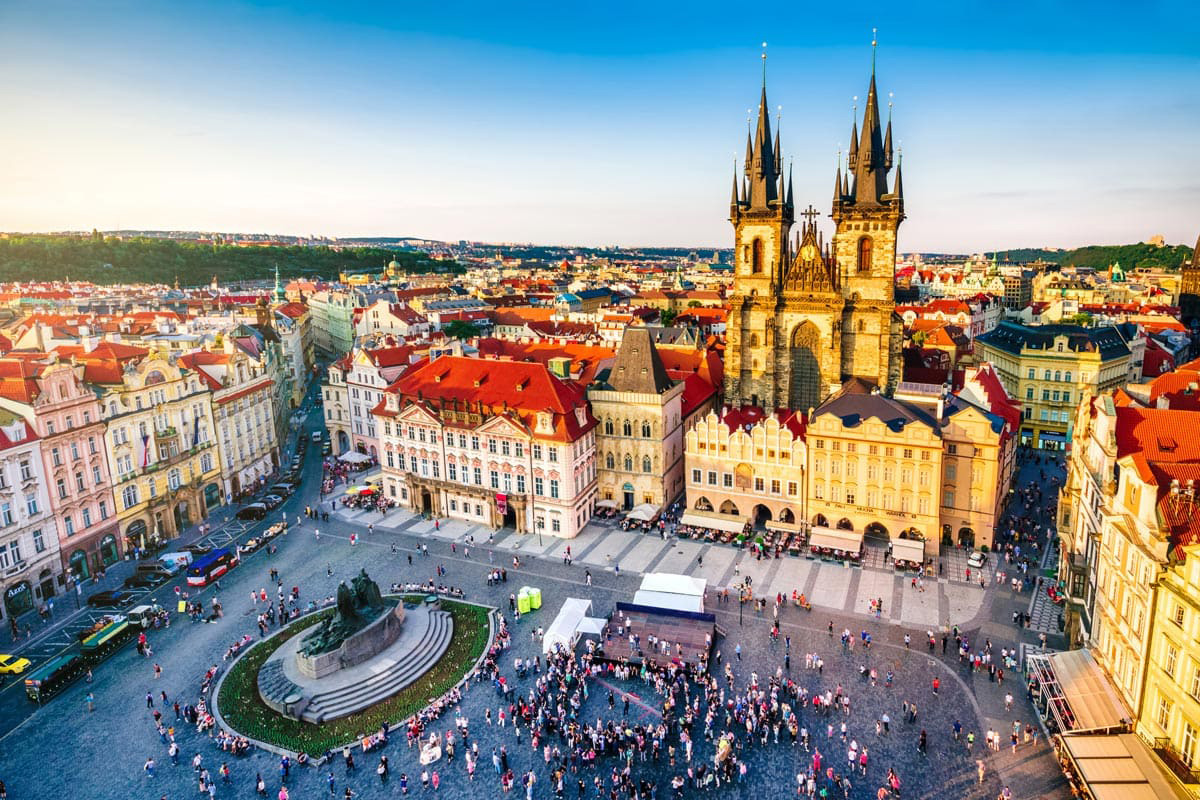 Reading Time:
< 1
minute
The District Court for Prague 1 has ruled in favour of the Czech government in a legal battle with Casino Kartáč over online roulette.
The case dates back to 2006, when the company lobbied the Ministry of Finance to allow it to operate the game. However, the Czech authorities refused to give it a permit for online roulette, even later as well, after regulations passed.
Casino Kartáč filed a lawsuit against the Ministry, demanding it a €270.3 million payment in calculated lost revenue, plus interest.
However, the company was unsuccessful, just like it already was with the District Court. Previously, they have noted that the lost revenue was totally hypothetical and dismissed the claim. However, the Czech Supreme Court ordered to reconsider the online roulette payment case.
"Despite the fact that this was a protracted dispute lasting more than five years, the courts repeatedly support the Ministry of Finance," Czech Finance Minister Alena Schillerová said.
"I am glad that our lawyers effectively defend the state's interests in these disputes without having to hire expensive external law firms," ÚZSVM director Kateřina Arajmu said.
Finnplay Group Acquires DGA Online Casino Licence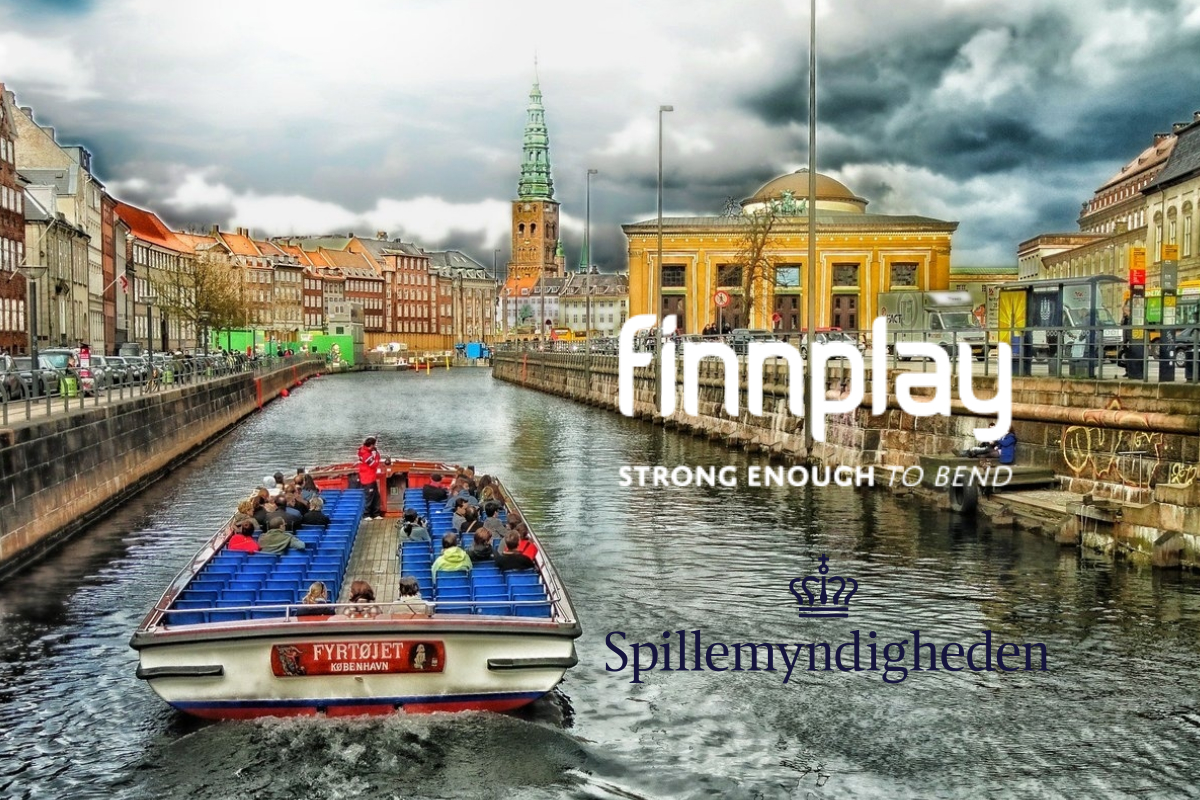 Reading Time:
< 1
minute
Finnplay, the Nordic-based iGaming platform provider and gaming group announced that Danish Gambling Authority, Spillemyndigheden awarded them with the DGA Online Casino licence. This latest development continues Finnplay's string of recent successes in its licence portfolio having earned an MGA Type 2 licence in November and a successful extending its Swedish Casino Licence in October.
Martin Prantner, the Chief Executive Officer of The Finnplay Group, commented: "This new Danish licence presents a great opportunity for Finnplay and our operating partners. Our strong record of compliance in regulated markets and the Nordics will help ensure a smooth and successful entry to the Danish market."
Kansspelautoriteit Introduces Age Verification Rule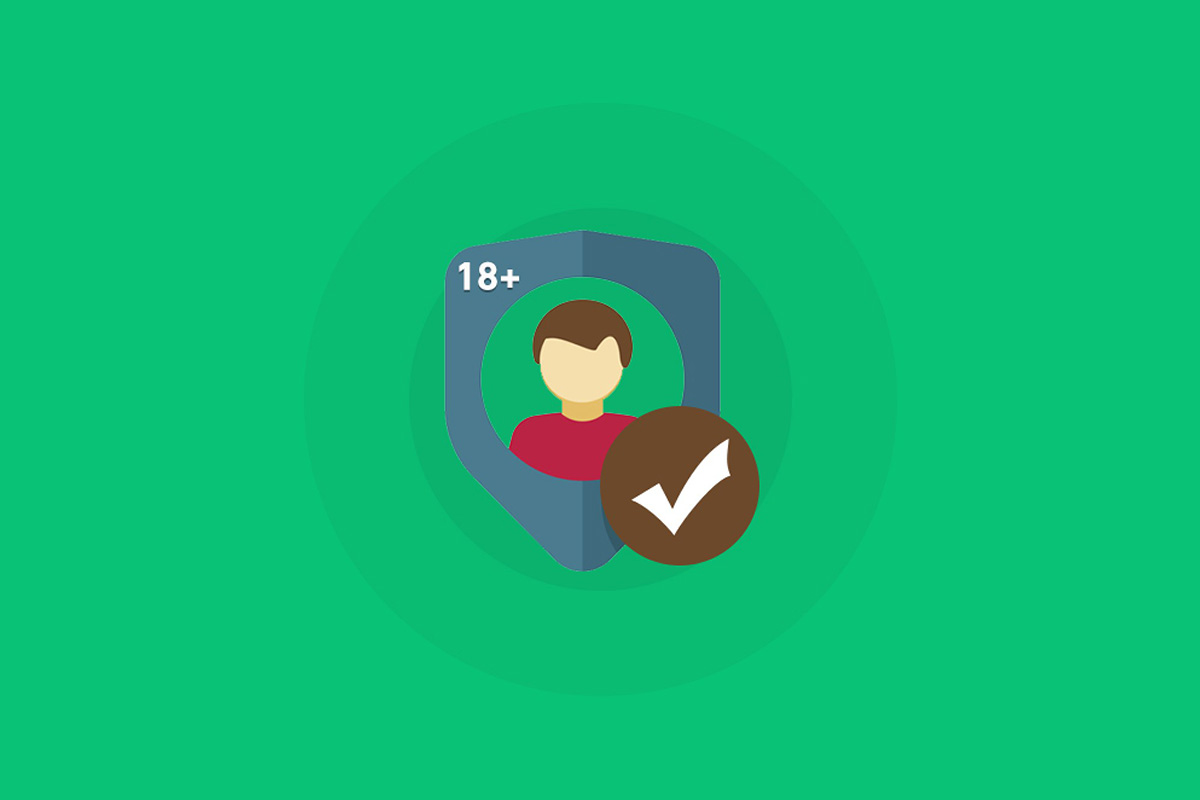 Reading Time:
< 1
minute
Netherlands gambling regulator Kansspelautoriteit (KSA) has added age verification as a priority criterion in the approach to online gambling. With effect from January 1, 2020, age verification will be a must for online gambling operators.
"The range of illegal online games of chance is huge. KSA makes choices in combating this, with the protection of Dutch consumers as the guiding principle. The criteria of age verification is now added to the criteria that the KSA uses for this. Preventing minors from taking part in gambling is an important priority of the KSA," the regulator said.
Failure to verify age before the registration process has been completed also has consequences in the longer term. This violation is negatively taken into account at a later stage if an online gambling license is applied for in the context of the Remote Gambling Act.
"The statement by the participant to be of age is not enough. It must be clear to players how their age is being verified. KSA emphasises that offering games of chance without a license is prohibited. Satisfying the age verification requirement does not mean that the KSA will refrain from enforcement, or that a future permit application will be considered positive," KSA added.