FAS Finds Yandex Guilty of Advertising Gambling Companies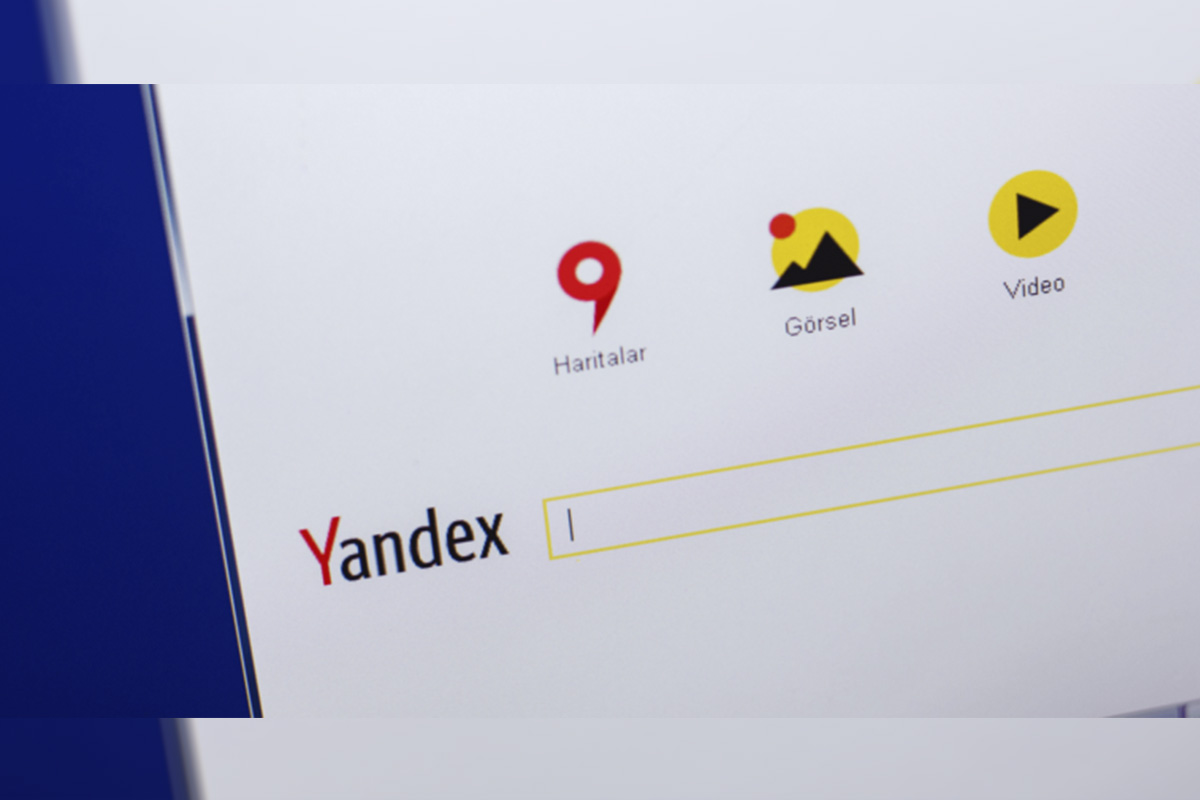 Reading Time:
< 1
minute
Russia's Federal Antimonopoly Service (FAS) has found Yandex guilty of advertising gambling companies. They are pushing a case which may end up in a €7k fine.
According to FAS, betting ads were showed in Yandex's searches. That is why it ordered the company to rectify the violation. The body also submitted materials and will open an administrative case.
The FAS is having a Department for Control over Advertising and Unfair Competition to find illegal betting ads in Russia.
Adriana Maldonado Unveils Initiative to Regulate Online Gambling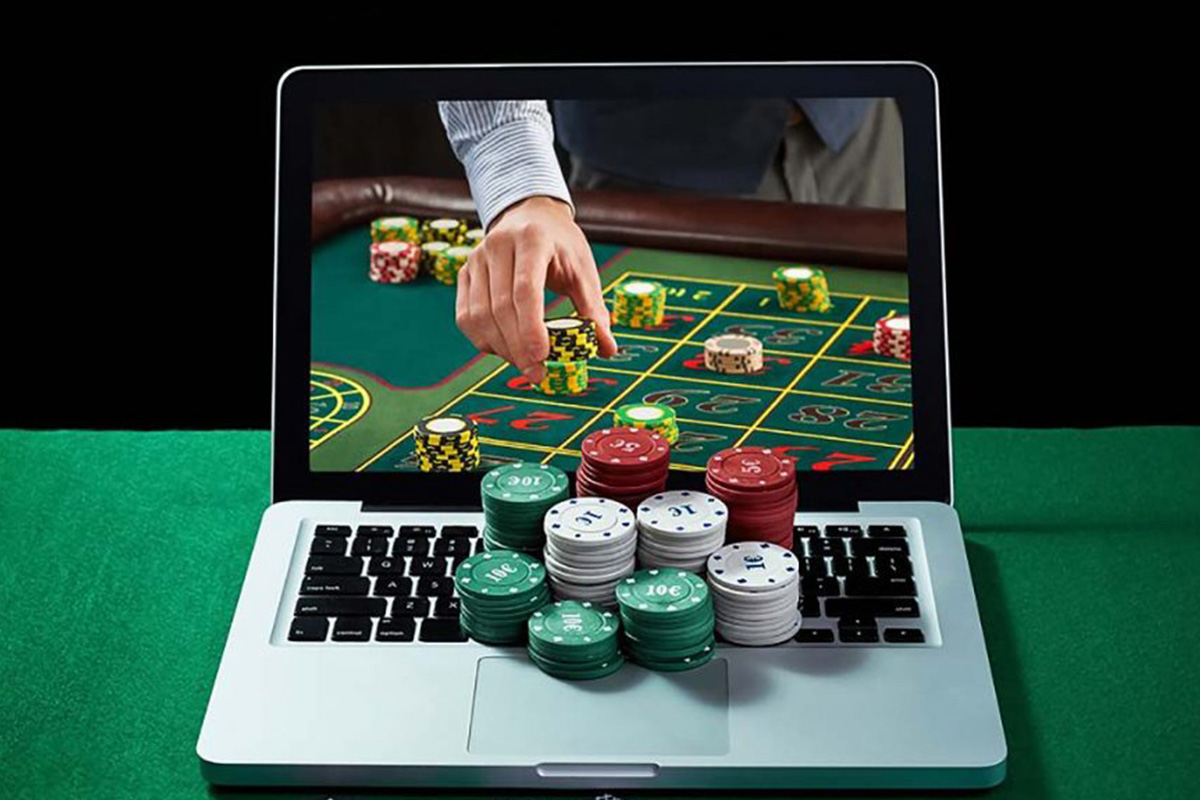 Reading Time:
< 1
minute
PSN MP Adriana Maldonado, a member of the Committee on the Internal Markets and Consumer Protection, has unveiled an initiative in the European Parliament to regulate online gambling and advertising.
The Socialist Europarliamentary has sent a letter to all members of the European Parliament to collect the maximum number of signatures and send it to the Internal Market Commissioner, Thierry Breton.
The brief aims to "alert the problem of online gaming at social and national level in all member states. In the letter, the MP considers that "the efforts of the European Commission for the EU countries to share good practices, cooperate with each other and even apply measures voluntarily, have not been sufficient."
She urges the Community Executive to "establish a legislative framework with minimum European standards in the field of online gaming advertising" as "the ads are often misleading and biased and can lead to insane and harmful behaviours."
Measures to limit the gaming industry in Spain will launch in the coming weeks. However, it has already transpired that gambling advertising in Spain will be allowed for 4 hours in the morning ( 1 to 5 am).
Spelinspektionen Blocks Relaunch of Ninja Casino in Sweden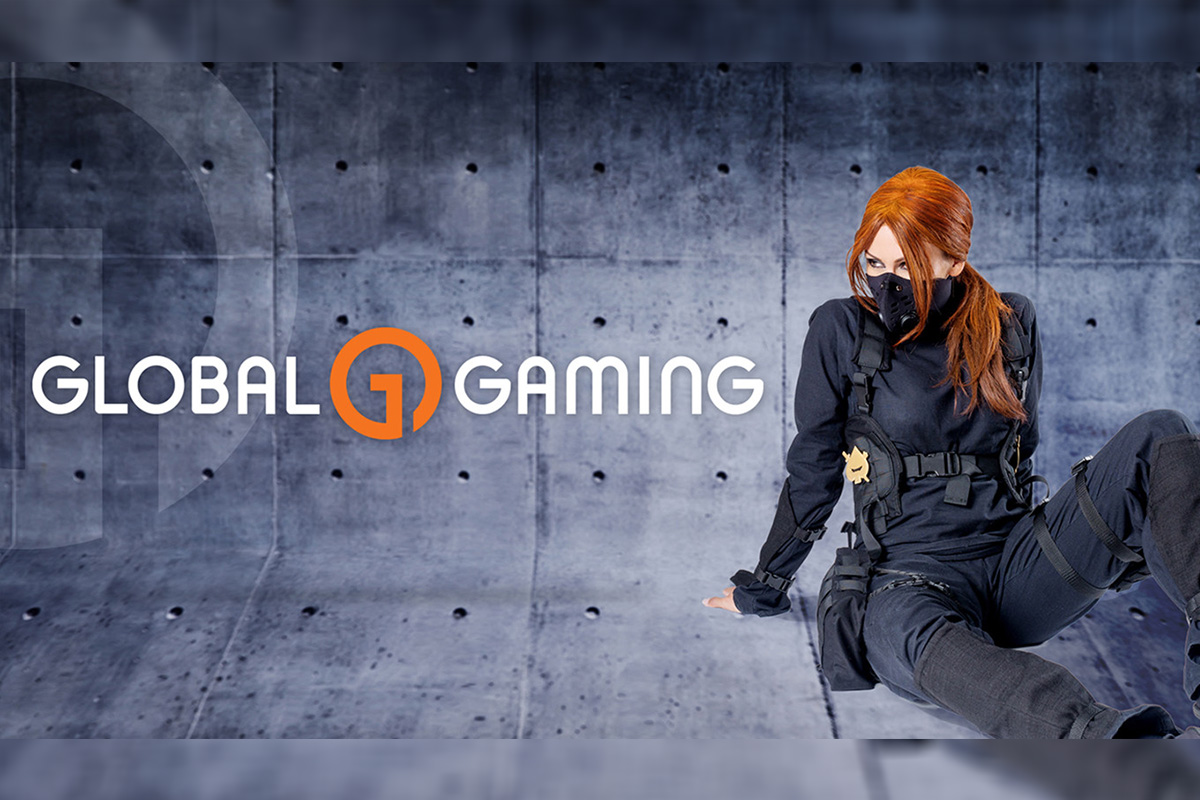 Reading Time:
< 1
minute
Swedish gambling regulator Spelinspektionen has blocked the relaunch of Ninja Casino in Sweden.
An application was submitted to Spelinspektionen following a license transfer by the owners of Ninja Casino to another company, who already had a license granted.
However, following "serious violations" of gambling laws in Sweden, the regulator deemed it "highly inappropriate" that such re-launch attempt had taken place between Global Gaming and Viral Interactive.
"[It was] highly inappropriate that Viral Interactive Ltd has chosen a collaboration involving two players who have committed serious violations," Spelinspektionen said.
Following the rejection, the gambling authority stated that Viral Interactive and Global Gaming's running of Ninja Casino did not meet gaming operation requirements to ensure "controlled and security assured forms."
"It is noteworthy that the Swedish Gambling Authority, after almost five months of deliberation, chooses to reject Viral Interactive's application to add Ninjacasino.se. Viral Interactive cannot in any way be regarded as a party in the legal procedure currently in place between SafeEnt and the Swedish Gambling Authority and cannot be held responsible for any marketing previously conducted by Elec Games," Tobias Fagerlund of Global Gaming said.
"It is obvious to me that there is a lot of prestige in the Swedish Gambling Authority's decision and that the Swedish Gambling Authority continues to make questionable decisions which in our opinion lack clear support in the legislation," Tobias Fagerlund added.
Stakelogic Receives ISO 27001 Certification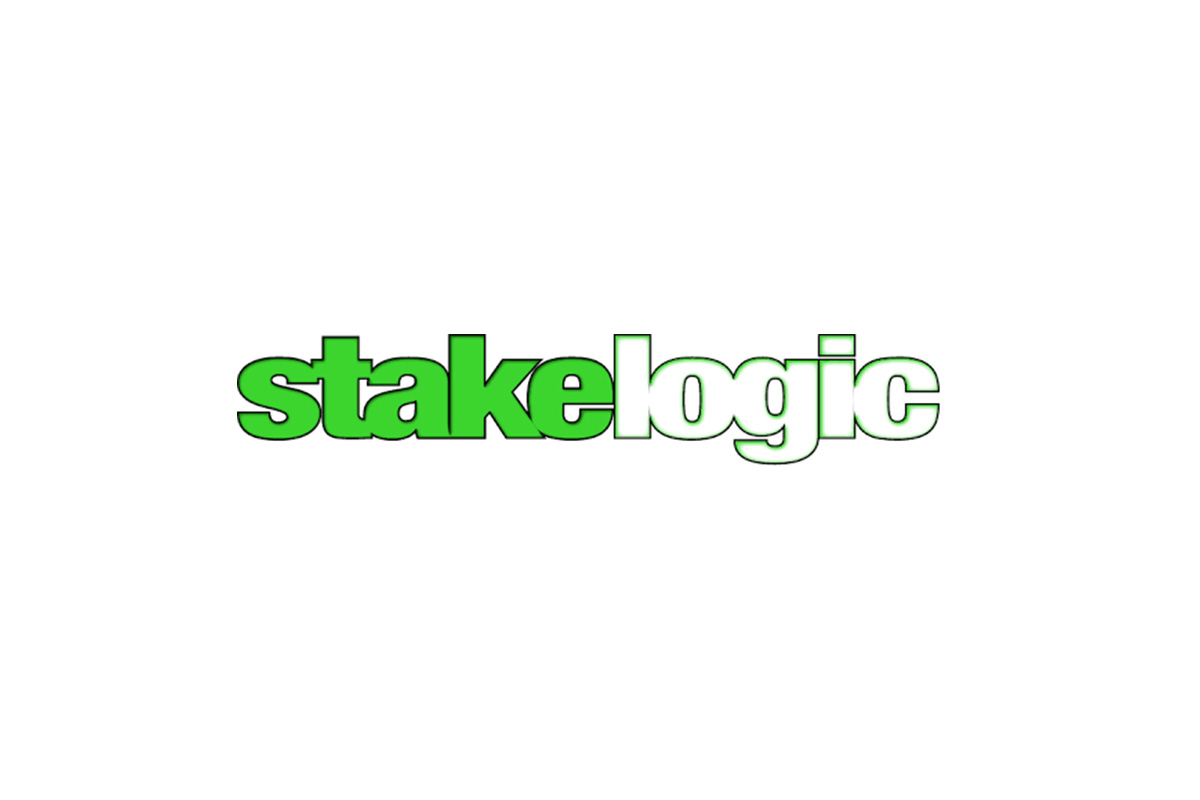 Reading Time:
< 1
minute
Stakelogic has received ISO 27001 certification for its best-practice information security management systems.
To receive the accreditation, Stakelogic was subjected to an independent, expert assessment of its data protection practices and procedures which were found to meet the gold standards set by the International Organisation for Standardisation and the International Electrotechnical Commission.
The accreditation means that operators that integrate Stakelogic's games, and the players that play them, can be certain that the popular developer's information security management systems are among the most secure in the industry.
"We are very proud to have secured ISO 27001 accreditation as it is the formalisation of our excellent policies and procedures on data security management. The accreditation means that operators and players can be certain that any information that passes through our systems is being protected to the highest possible standards. We believe this marks us out as one of the most reputable developers in the industry," Stephan van den Oetelaar, CEO of Stakelogic, said.