Spelinspektionen to Launch New AML Reporting System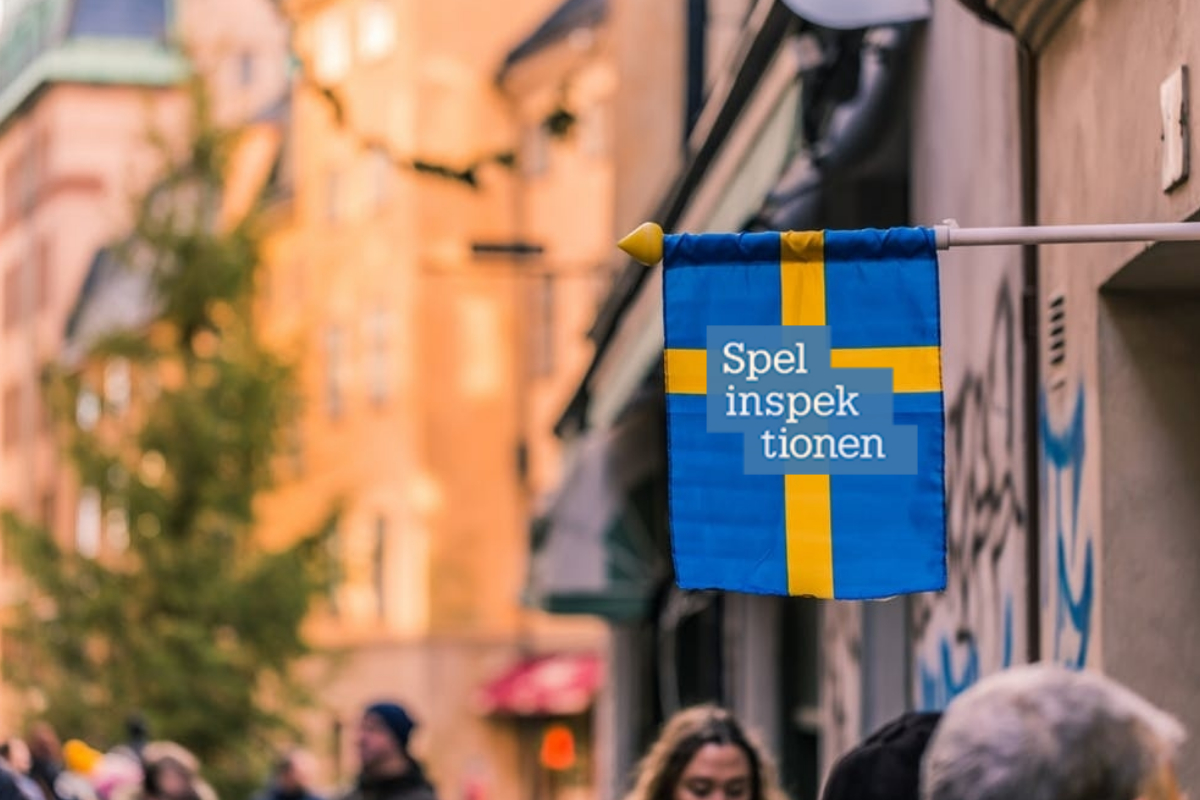 Reading Time:
< 1
minute
Spelinspektionen, the Swedish gambling regulator, is going to launch a new system for licensed operators to report suspected money laundering and terrorist financing. Scheduled to launch on January 13, 2020, the goAML platform will increase the quality of reports filed with the police.
The goAML platform will open for registration on December 9 and licensees can sign up ahead of the January launch date, after which they will be able to begin filing reports. Registration is subject to approval from the police, but the regulator said that the process should not take longer than two days.
Confirmation of the launch comes as Spelinspektionen continues to clamp down on unlicensed and unregulated gambling activities in the country, following the opening of its regulated market earlier this year.
Kazakh President Signs Amendments to Law on Gambling Industry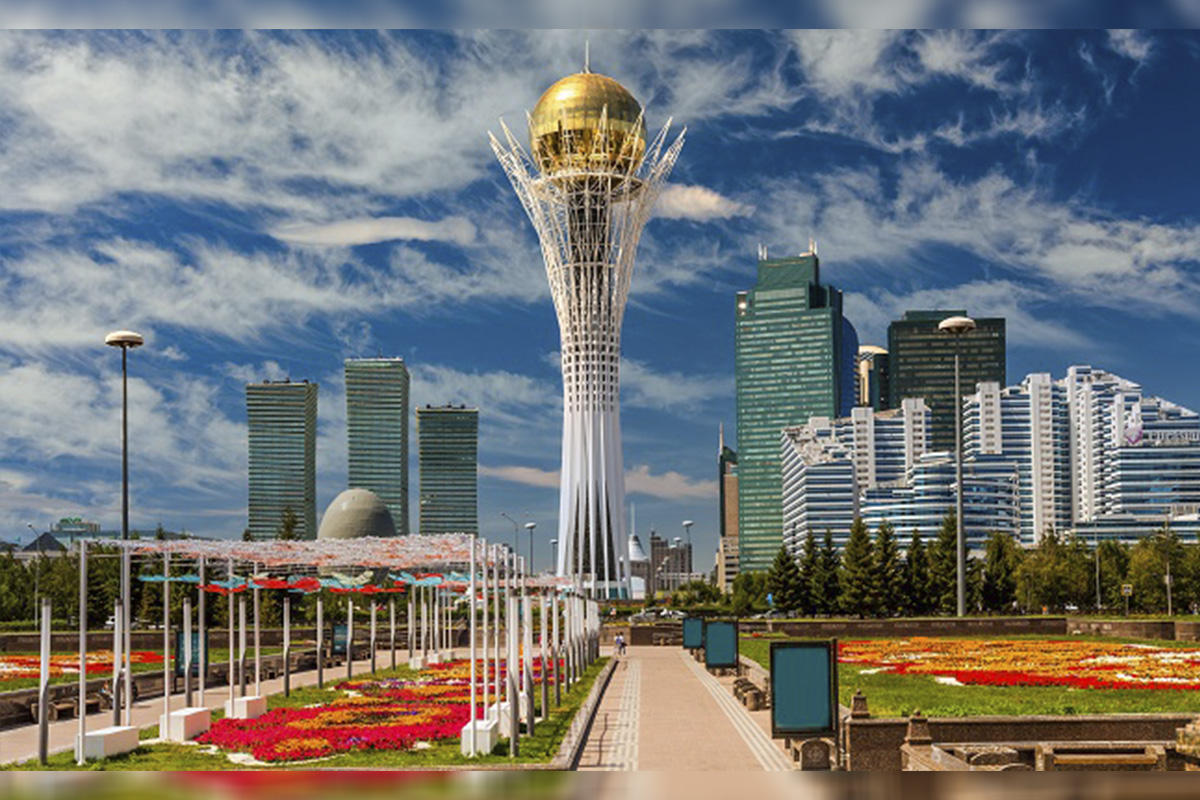 Reading Time:
< 1
minute
Kazakhstan President Kassym-Jomart Tokayev has signed the law "On Amendments and Additions to Certain Legislative Acts of the Republic of Kazakhstan on Gambling." Bookmakers will be moved to Kapshagay and Schuchinsk gambling zones.
Earlier it was reported that the government of Kazakhstan wanted to create three new game zones in the country, however, deputies of the Parliament abandoned this idea and excluded this rule from the draft law. Now all bookmakers will be moved to the two existing gaming zones – Kapshagay and Schuchinsk.
In order to have information about the players, they will create a unified betting centre in the country and the player's relatives will be able to limit the right to place bets appealing to court. All bets received by the bookmaker in cash or through electronic payment systems should be accounted in a single monitoring centre.
A single accounting of all payments received by the bookmakers will eliminate the shadow turnover, increase tax collection and simplify control. A database of players will contribute to the introduction of universal declaration, the introduction of a procedure for limiting and self-restricting a client from betting and will also strengthen measures to fight money laundering related to crime and the financing of terrorism.
Pariplay Receives ISO/IEC 27001 Certification for Information Security Management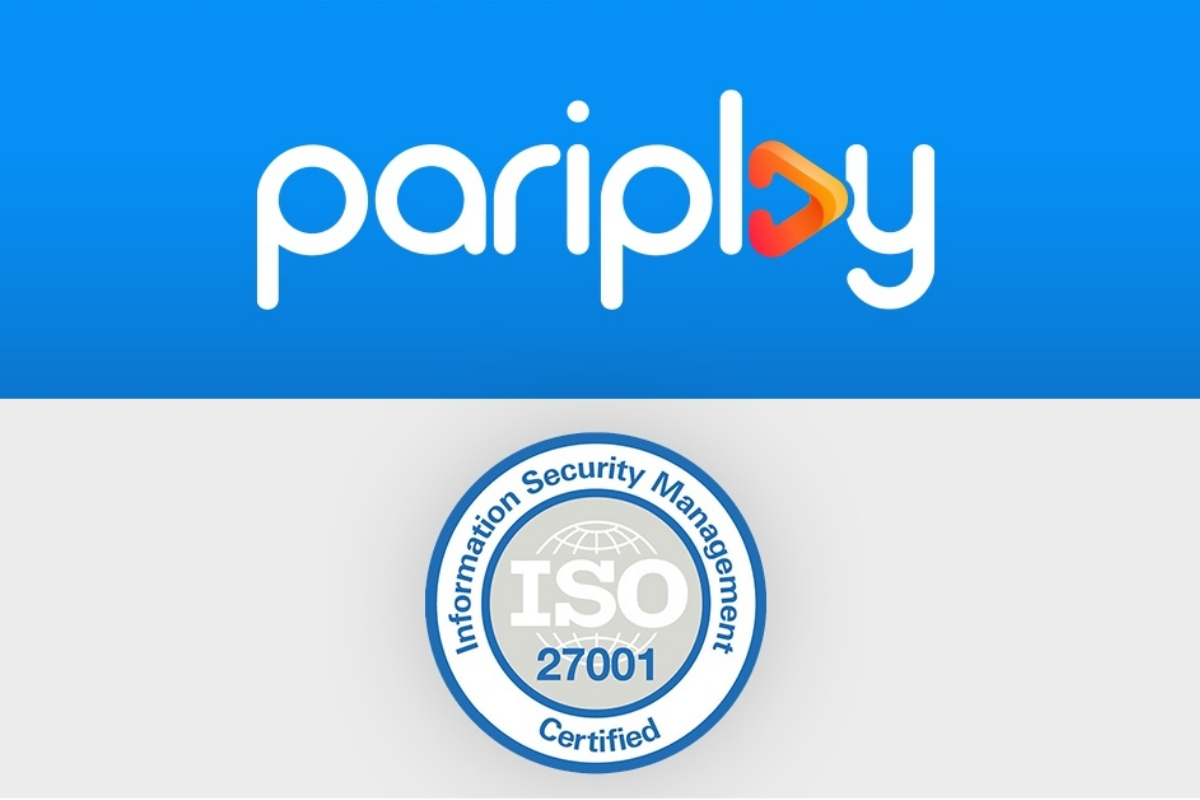 Reading Time:
< 1
minute
Online casino games provider Pariplay Ltd has received ISO/IEC 27001 certification for its Information Security Management System (ISMS). ISO/IEC 27001 is an information security standard published by the International Organisation for Standardisation (ISO) and the International Electrotechnical Commission (IEC).
This latest company milestone will enable Pariplay to continue their global expansion into regulated markets and to provide their extensive portfolio of engaging games to more operators. One such region where Pariplay will be making its debut is in Switzerland, a highly lucrative and prestigious market that uses the ISO certification as their regulation benchmark.
Establishing partnerships with a new base of operators in Switzerland will allow Pariplay to provide access to a repertoire of over 100 inhouse developed casino games, including its latest Spin N'Hit and Stallion Fortunes, as well as extremely popular titles like Wolf Riches and Dragons of the North.
"This accreditation acknowledges our unwavering commitment to compliance and security across our global operations, while also allowing us to continue to expand our reach into newly regulated markets, including Switzerland. We're very excited at the possibilities this presents as more players get to experience our thrilling games and cutting-edge services, furthering our 2020 strategy of branching out into newly regulated markets on a truly global scale," Adrian Bailey, MD of Pariplay, said.
UK House of Lords Calls for Urgent Regulation of Loot Boxes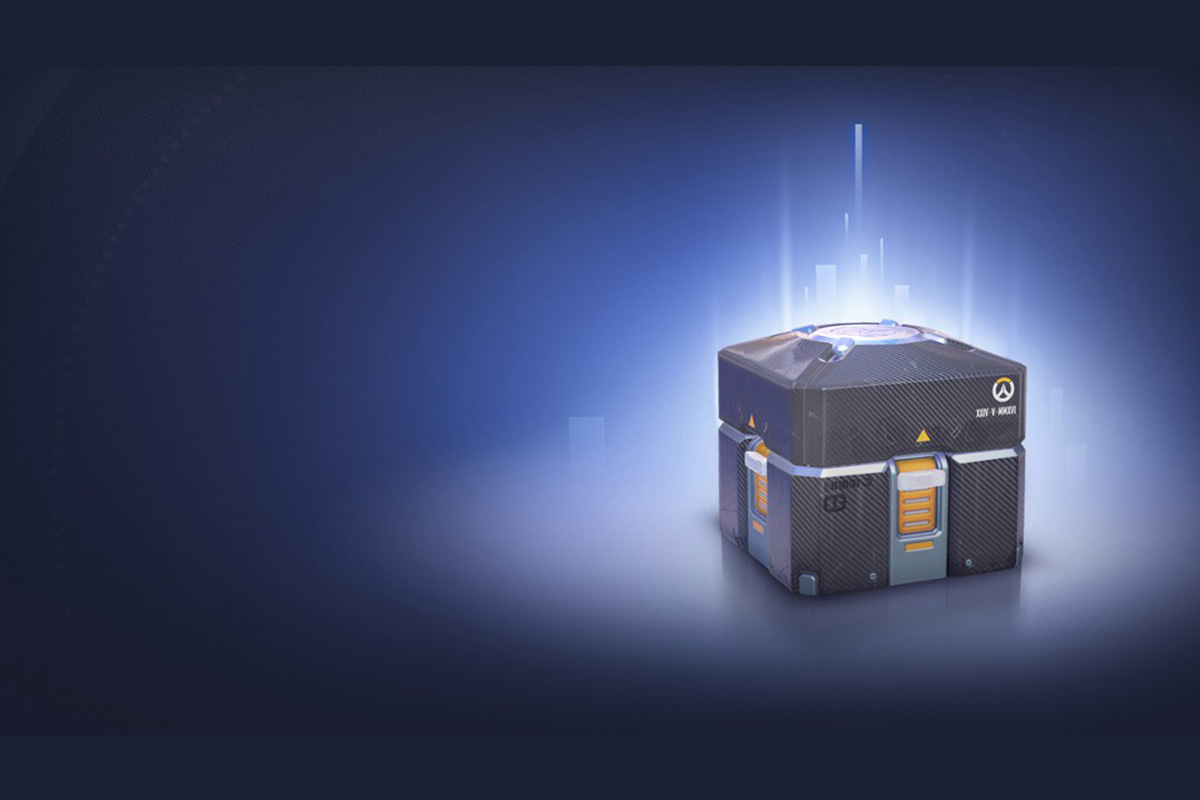 Reading Time:
2
minutes
The House of Lords Gambling Committee has urged the UK government to classify video game loot boxes as "games of chance." The recommendation came as part of a wide-ranging report in which the committee suggested a number of changes to the gaming industry.
"If a product looks like gambling and feels like gambling, it should be regulated as gambling. The government must act immediately to bring loot boxes within the remit of gambling legislation and regulation," the report says.
Loot boxes have long been controversial in video games. They offer players a chance at a randomised reward when opened. To further complicate matters, boxes can often be bought for real money, and the rewards can sometimes be traded.
Lord Grade, chairman of the committee, said that lots of other countries have already started to regulate loot boxes because "they can see the dangers" which is teaching "kids to gamble."
He said the Gambling Act was "way behind what was actually happening in the market" but he added that the "overwhelming majority" of the report's recommendations "could be enacted today" as they do not require legislation.
The Lords report is wide-ranging, covering the entire gambling industry, but focuses in part on new forms of gambling, and those targeted towards children.
"There is academic research which proves that there is a connection, though not necessarily a causal link, between loot box spending and problem gambling," it says.
The Lords report concludes that ministers should make new regulations which explicitly state that loot boxes are games of chance. It also says the same definition should apply to any other in-game item paid for with real money, such as FIFA player packs.
The government told the committee that its planned future review of the Gambling Act would focus on loot boxes. But the Lords report warns: "This issue requires more urgent attention."