Latvian Parliament Approves Higher Gambling Taxes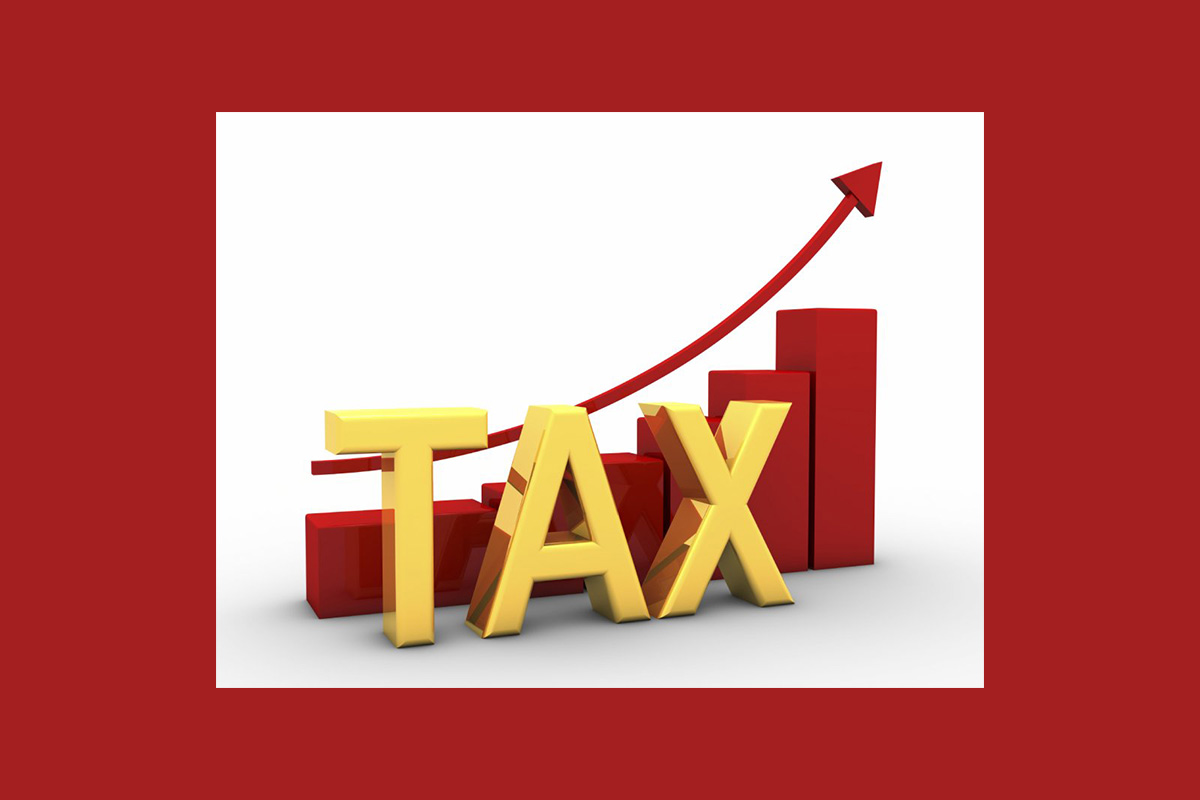 Reading Time:
< 1
minute
Saeima, the Parliament of Latvia, has approved a bill that would raise the taxes on some land-based gaming operations within the country. Gambling establishments that offer such games as slot machines, card and dice games, and roulette will be immediately impacted by the new laws.
As part of the new law, the state budget will receive the largest contributions from the nation's gambling industry. However, local municipalities that host these gambling establishments will also receive a share of the tax revenue.
The annual tax on gambling tables will increase to 28,080 euros ($31,211) from 23,400 euros ($25,878) per table. The tax on slot machines will increase to 5172 euros ($5719) from 4164 euros ($4604).
According to the finance minister of Latvia, the new amendment is intended to shift the tax burden from the labour force to those casino operations. Plus, it should greatly increase the amount of tax revenue the state is receiving, maybe by as much as 75%. According to the new legislation, 90% of the total revenue will go to the Latvian government while only 10% will go to local municipalities.
SoftSwiss Acquires Kingswin Online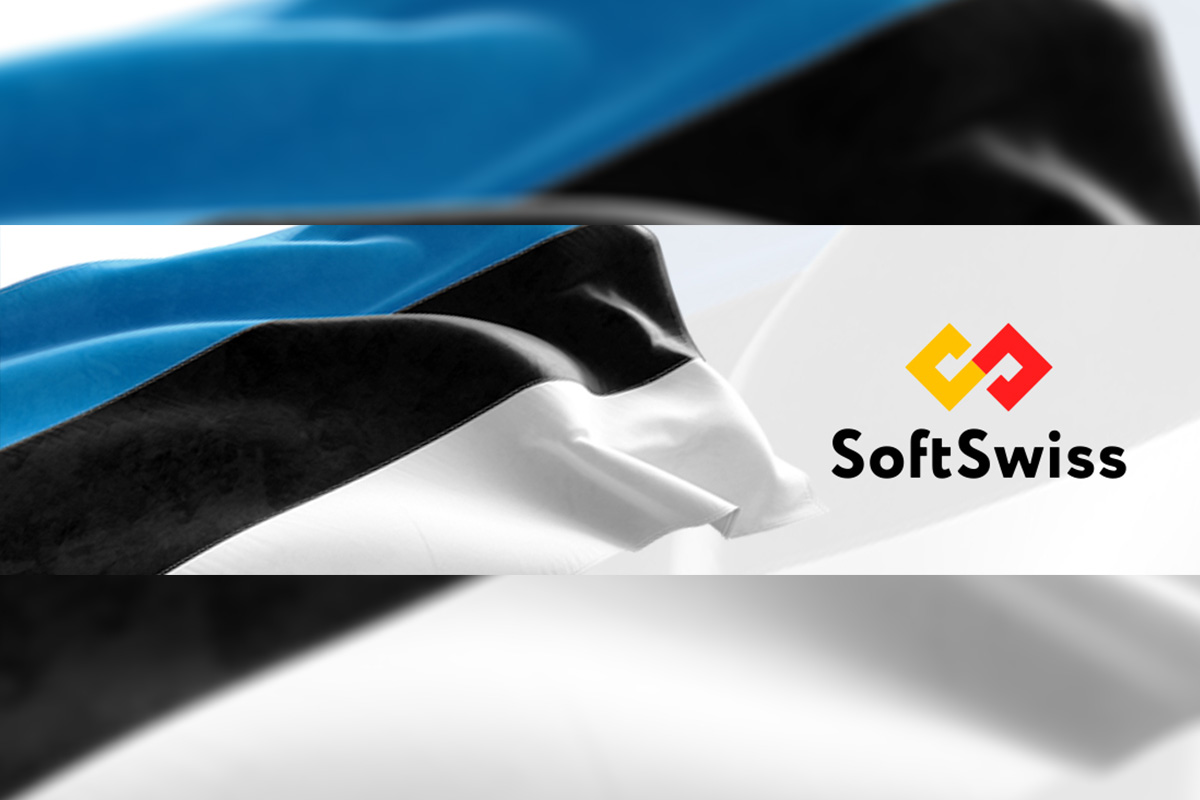 Reading Time:
< 1
minute
SoftSwiss has entered into the regulated Estonian market through the acquisition of online gaming operator Kingswin Online.
Kingswin is a reputed eGaming company based in Estonia. It runs kingswin.com, an online casino powered by the SoftSwiss platform since 2015.
"SoftSwiss's acquisition of Kingswin provides a major growth opportunity for both our businesses through an extended service offering for our clients. With a range of high profile clients, the acquisition of Kingswin supports the SoftSwiss strategy to lead the market and provide a complete online gaming solution in various counties," Ivan Montik, Founder of SoftSwiss said.
SoftSwiss is planning to offer White Label solutions under the Estonian license in addition to Curaçao and Malta gaming licenses the company already possesses. Furthermore, it provides additional benefits in the form of a wide range of payment systems that can be used in operations.
Lithuanian Lottery Turnover Increases During First Nine Months of 2019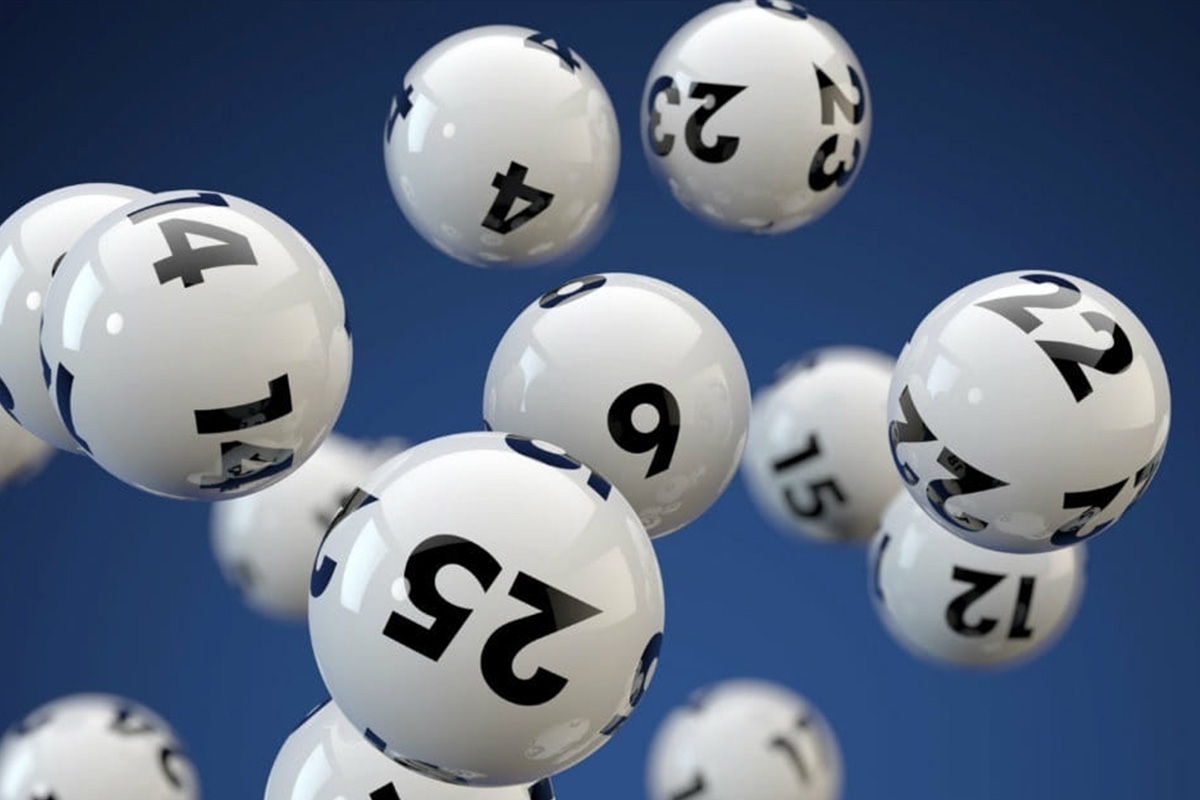 Reading Time:
< 1
minute
The Lithuania Gambling Supervisory Authority has reported that the turnover from lottery gaming during the nine months to September 30, 2019 increased by 10.1% year-on-year to €82.3m ($91.2m).
Operators that run lottery games in Lithuania sold a total of 85.2m tickets in the three-quarter period, up 14.0% on 74.7m in the corresponding period last year.
Lottery in Lithuania is spread across the categories of digital, instant, classic and sports. Instant was the most popular form of lottery in the period, accounting for 59.7% of ticket sales.
In terms of online gaming, consumers spent $5.9m on internet lottery during the nine months, representing 7% of total sales. Players won a total of €4.1m via online lottery games.
Total player winnings for the period amounted to €46.3m, up 14.7% on last year, which in turn meant operators turned a collective gross profit of €35.9m, an increase of 4.6% on €34.3m in the first nine months of 2018.
The Authority also revealed that licensed operators paid a total of €13.9m in tax for lottery gaming, while such companies also donated a collective €6.6m to charity and support projects.
OEG to Shut Nine Betting Shops and Two Casino Arcades in Lithuania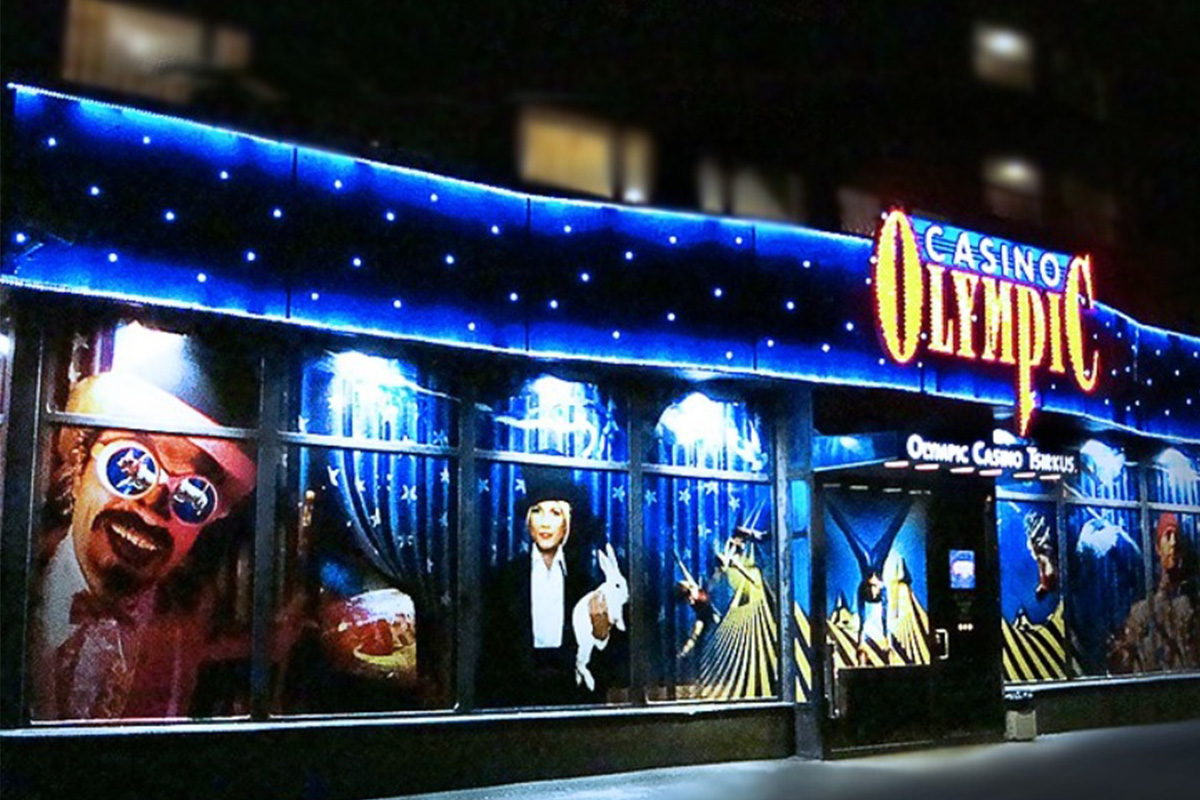 Reading Time:
< 1
minute
The Olympic Entertainment Group (OEG) has confirmed that it will reduce its Lithuanian portfolio by closing down nine betting shops and two casino arcades.
The company's management has decided to lighten its presence in Lithuania after tax hikes on Lithuanian retail verticals were announced earlier this year. The OEG finds it untenable to continue operations at the specific betting shops.
The Lithuanian government has passed an amendment that would effectively increase the tax on bingo, arcade and betting to 18% from 15%. All forms of online gambling activities will have to pay a fixed 13% revenue tax.
"Initiatives to aggressively change the tax environment not only create uncertainty but have also forced us to rethink and change our business model. We will move the activity from the closed facilities to other operating units, such as betting shops, casinos or the remote gambling platform. This is how we respond to changing market conditions so that we can ensure the sustainability of our business through legal action," Saulius Petravičius, OEG MD for Lithuania, said.