Ukrainian Parliament to Consider Six New Gambling Bills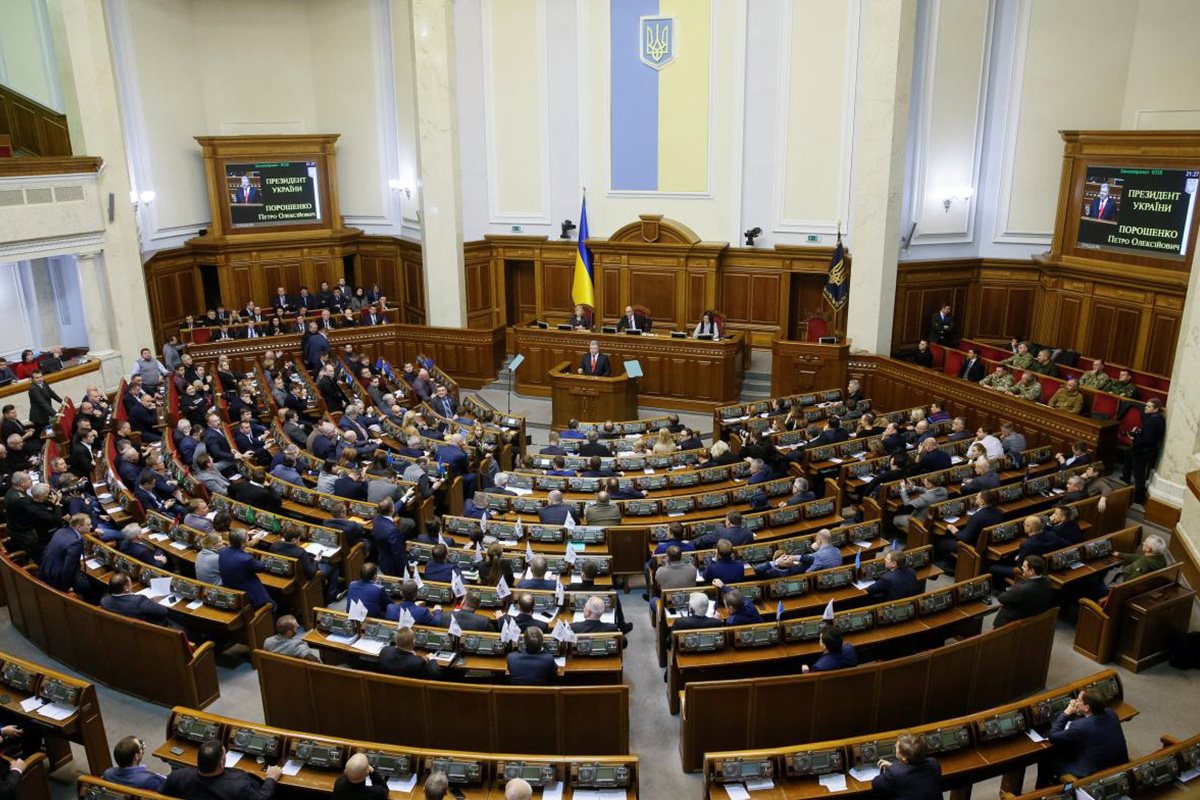 Reading Time:
< 1
minute
Ukraine's Parliament, the Verkhovna Rada, has announced that six new bills will be considered involving the regulation of gambling. This includes two draft amendments to the current tax and budget laws related to gambling as well as one rule change regarding illegal gambling.
Of the nine total bills and amendments, only five have currently been made available to the public. The bills are backed by Ukrainian President Volodymyr Zelensky, who has been pushing to legalise gambling within the country since being elected.
The bills were submitted by Taras Tarasenko, who also authored one of the bills. According to Tarasenko, any group applying for casinos in the capital city of Kiev would be required to pay $3.2 million as part of the application process.
In addition, all online casinos would be required to pay an estimated $2.1 million in licensing fees. One bill specifically addresses the licensing framework for sportsbooks, allowing these online sports betting sites to own 10 brick-and-mortar shops within the country.