Ireland Approves Maximum Stake of €5 for Gambling Machines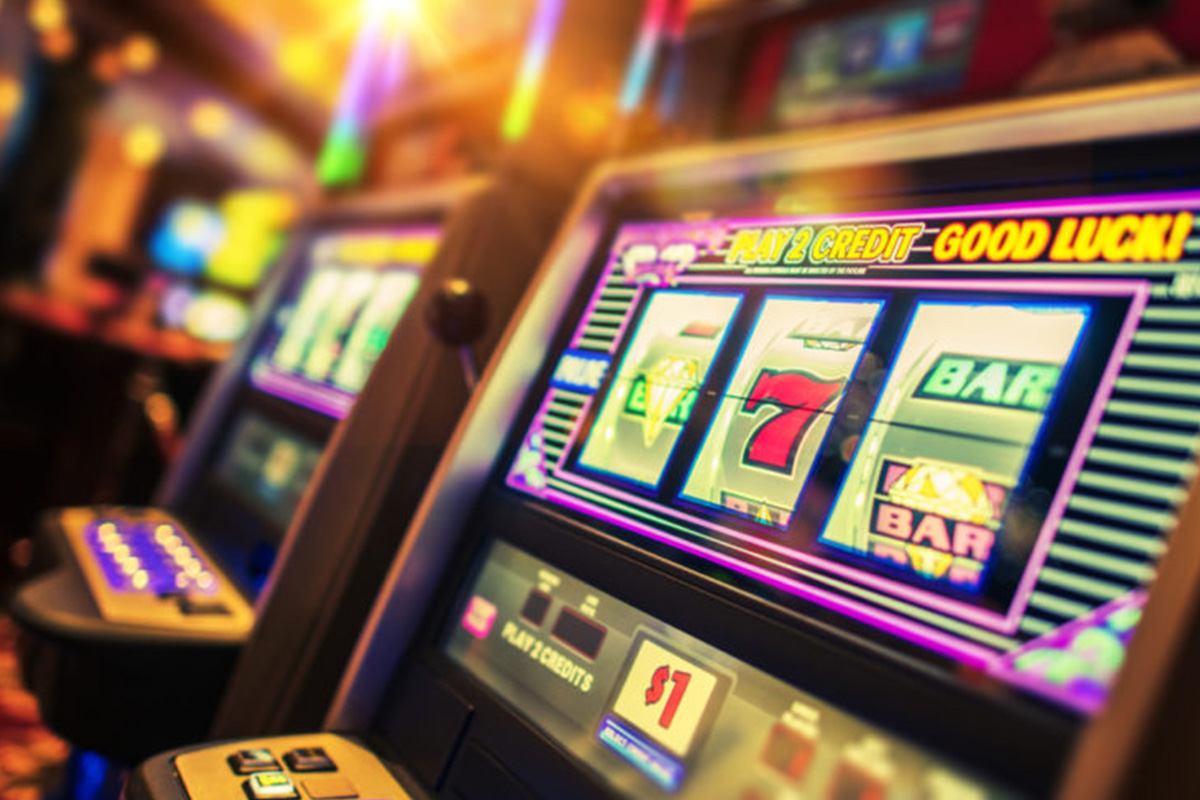 Reading Time:
< 1
minute
The government of Ireland has approved a new maximum stake and a new maximum payout for gambling machines. Charlie Flanagan, the Minister for Justice in Ireland, has introduced to Cabinet new changes that will see a new maximum stake of €5 for gambling machines.
Flanagan's changes include a new €500 limit as maximum payout for electronic gaming or slot machines. These limits were last updated in 1956 and the government argued that they needed to modernise the local framework.
"Modifying stake and prize amounts is the only current role of the Minister for Justice and Equality with regard to gaming machines. The proposal had been to raise these amounts to €10 and €750 respectively. However, during the Dáil committee stage debate on July 10, 2019, on the modernisation of the stake and prize amounts, some Deputies felt that the proposed amounts were excessive. The Minister of State undertook to consider the matter and now proposes €5 and €500," David Stanton, Minister of State in the Department of Justice said.

GambleAware Calls for Mandatory Levy in Gambling Act Review Consultation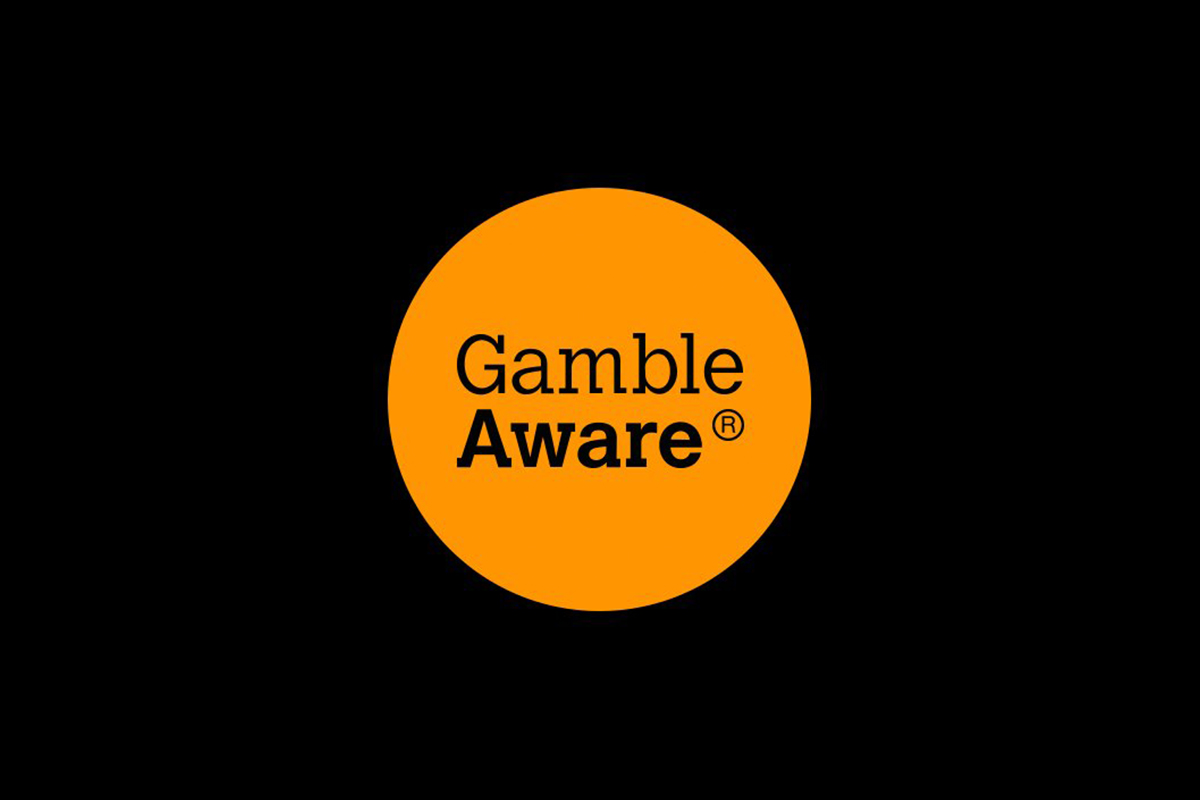 Reading Time:
< 1
minute
GambleAware has published its submission of Call for Evidence to the Department of Digital Culture, Media and Sport (DCMS) in response to the Gambling Act review.
The submission outlines ongoing issues in the gambling sector found by GambleAware, with a particular focus on the prevention of gambling harms and research to inform policy.
It comes in response to the UK government's December 2020 review of the 2005 Gambling Act. As part of the review, the DCMS launched a call for new evidence to investigate issues such as spend limits and how gambling affects young adults.
The findings are intended to inform changes to the 2005 Gambling Act.
Most prominently, GambleAware continued its advocacy for a mandatory levy to fund research, education and treatment (RET) related to gambling and gambling-related harm.
Currently, British gambling law requires licensed British operators to donate a portion of funds to responsible gambling initiatives, but there is no minimum on how much should be donated.
GambleAware reported that in the last twelve months, it received £15.6m in voluntary donations, a rise from £11m the previous year. In June 2020 the Betting and Gaming Council pledged £100m to GambleAware on behalf of the 4 largest gambling operators in Britain: Bet365, GVC Holdings, Flutter Entertainment and William Hill.
"The voluntary nature of the current arrangements results inevitably in uncertainty of funding year to year and to significant variations in cash flow within the year," the submission reads.
"This unpredictable funding model represents a significant challenge given that a key function of GambleAware as a commissioning body is to provide assurance to funded services about recurrent income streams so that expert clinical teams can be established and sustained to provide treatment and support for those who need help."
Lithuanian Regulator Issues Fine for Illegal Ads on Basketball Website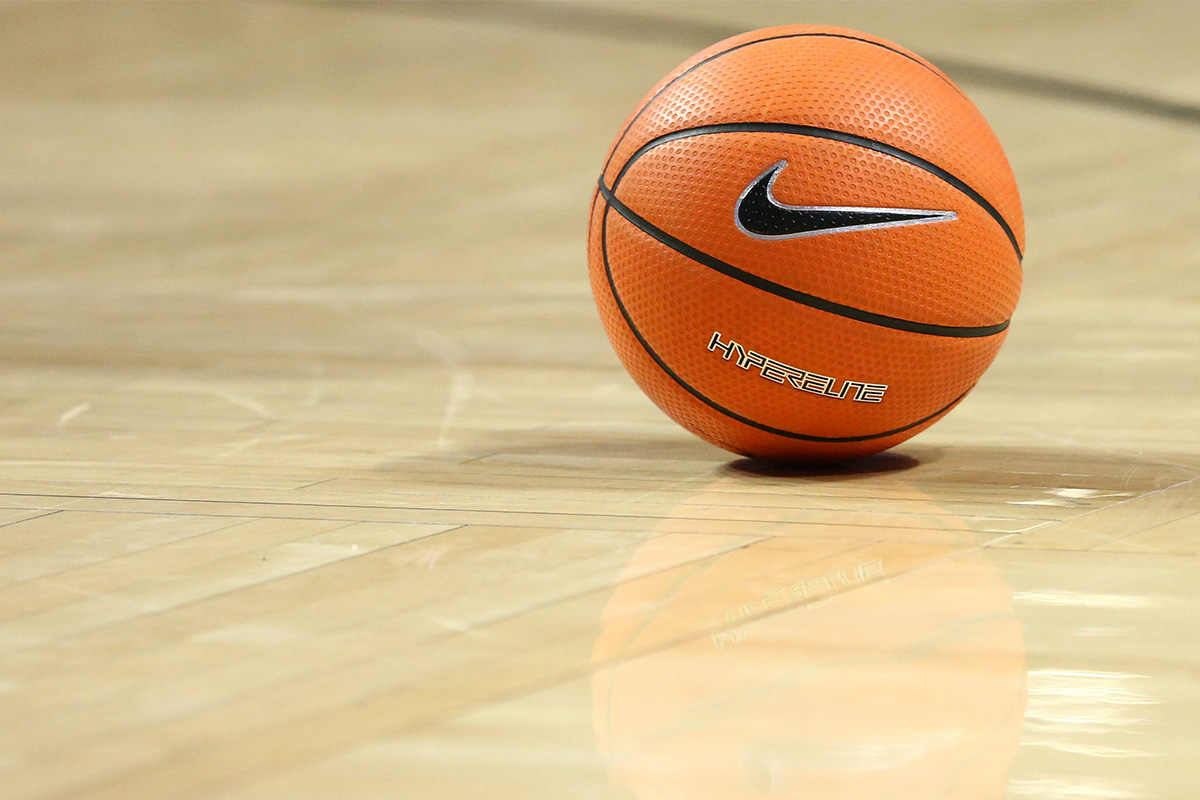 Reading Time:
< 1
minute
Lithuania's Gambling Supervisory Authority has fined an employee of a digital media business for placing illegal gambling ads on basketball news and information website Krepšinis.net, after a court confirmed its authority to take action.
The site was found to be hosting gambling ads with slogans and animated backgrounds, and featuring promotional bonuses, all of which are prohibited under Lithuanian regulations. These ads also lacked the mandatory warnings required in gambling ads.
The regulator said that Krepšinis.net had been a "refuge for illegal gambling advertising for several years." This, it explained, was due to the site being registered outside of Lithuania, making it difficult to enforce advertising regulations.
However, the Vilnius City District Court ruled that advertising gambling in a way that contravenes Lithuanian law on the site is not permitted, as the site targets Lithuanian customers.
"With gambling advertised on Krepšinis.net, law-abiding Lithuanian portals found themselves in an unequal situation, and citizens were illegally encouraged to participate in gambling," the regulator explained.
After conducting an investigation, the Gambling Supervisory Authority determined that the ads were placed by a business named UAB All Media Digital, which provides advertising services for websites. As a result, the employee responsible for placing the ads was fined €1500.
Kerala High Court Refuses to Stay Ban on Online Rummy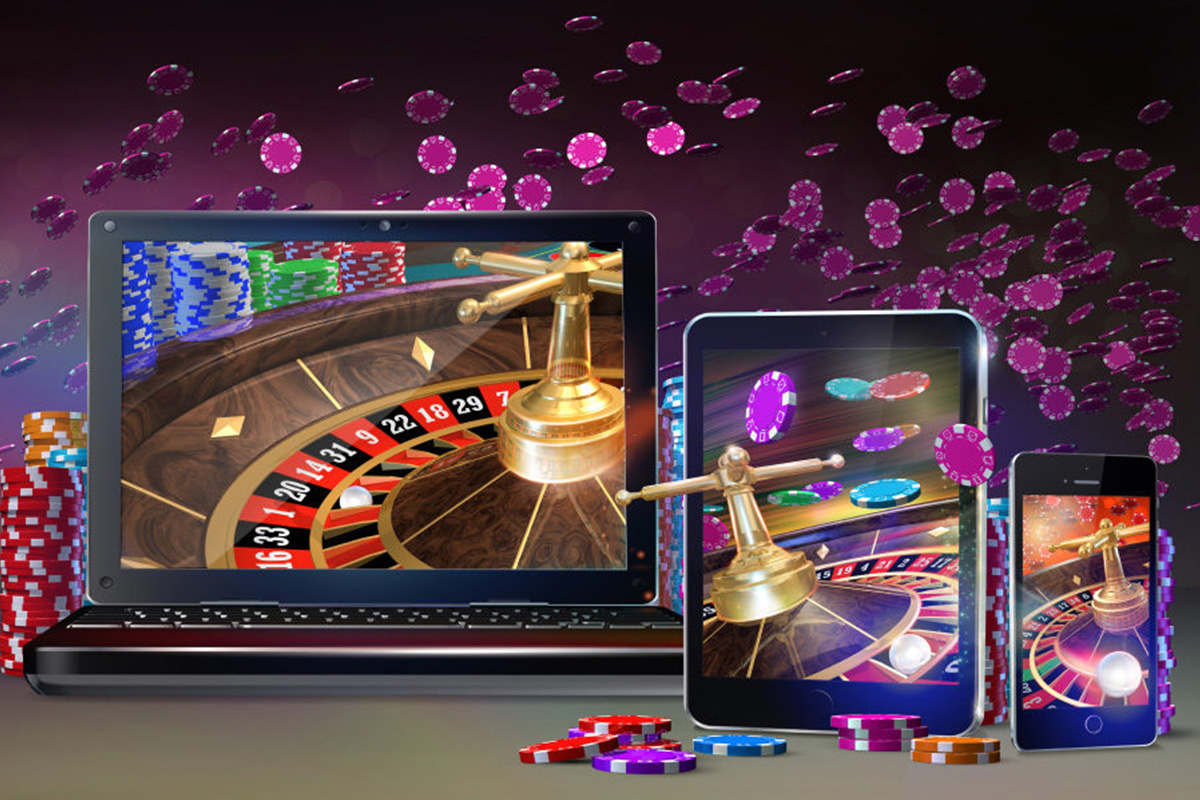 Reading Time:
< 1
minute
The High Court of Kerala has rejected a petition from online gaming companies to stay the ordinance that makes playing online rummy for stakes a punishable offence.
The state of Kerala is sticking to the online rummy ban introduced in February despite complaints from gaming companies who note that land-based play of rummy is not banned.
Online gaming companies also noted that rummy is a game of skill and the amendment of section 14A of the Kerala Gaming Act of 1960 only covered games of chance, not skill games.
According to local media, although the Kerala High Court stated that it does not agree with the complaint, it asked the Kerala Government to present a statement by May 29.