Philippe Vlaemminck Criticises New Ukrainian Gambling Bill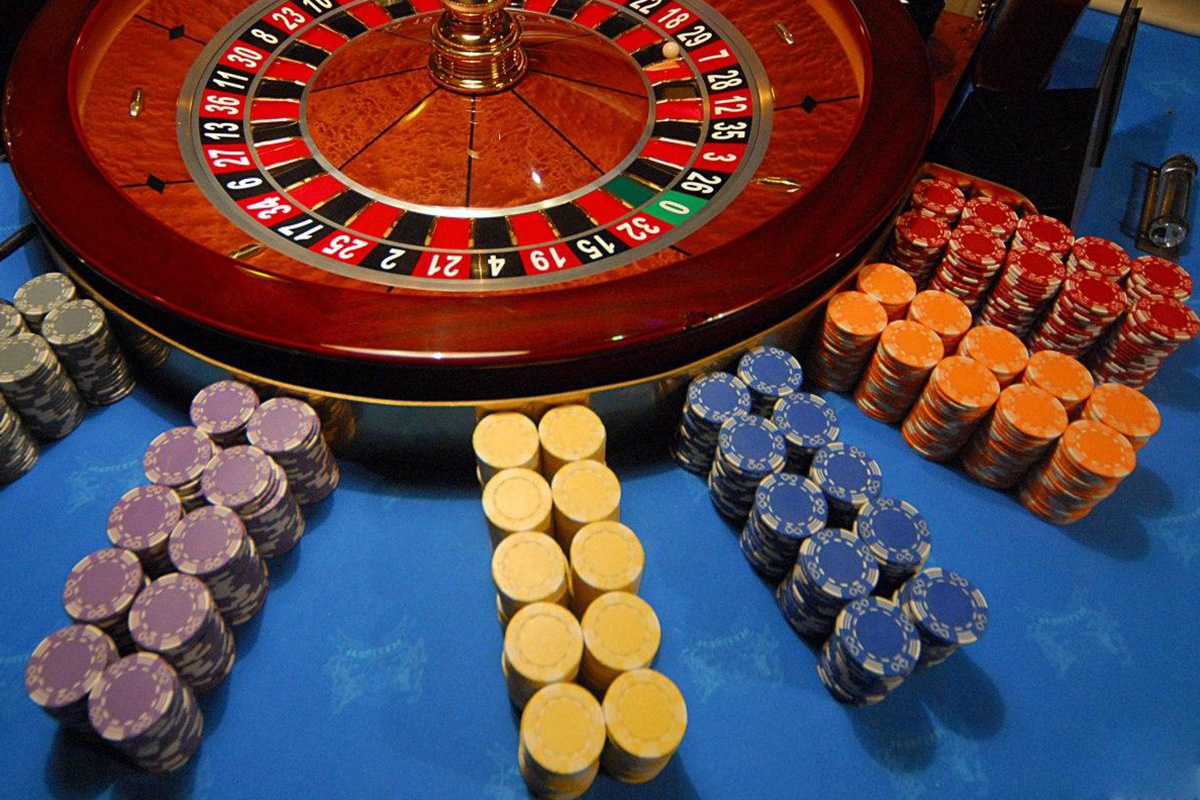 Reading Time:
< 1
minute
Philippe Vlaemminck, the legal advisor of some EU countries and European gambling operators, has criticised the new Ukrainian gambling bill. He said that the bill puts money on the first place, while in EU countries law makers try to solve social issues primarily.
Vlaemminck is widely regarded as a leading player in the current debate on state lotteries and gambling in the EU and WTO, and has been involved as a Member State representative in every gambling case before the CJEU and the EFTA Court. He also acts as a legal adviser to various EU Member States on EU law, and is regularly invited as a speaker to lottery and gambling conferences and seminars or to chair panels throughout the EU.
The expert notes that, first of all, gambling policy should help to prevent abuse and protect the consumer. The second priority in legalisation is to prevent money laundering.
"Even if the policy itself was aimed at funding the budget, in the end, it should not be limited to receiving dividends," Philippe Vlaemminck said.
IDnow is certified for operation of identification solutions via remote working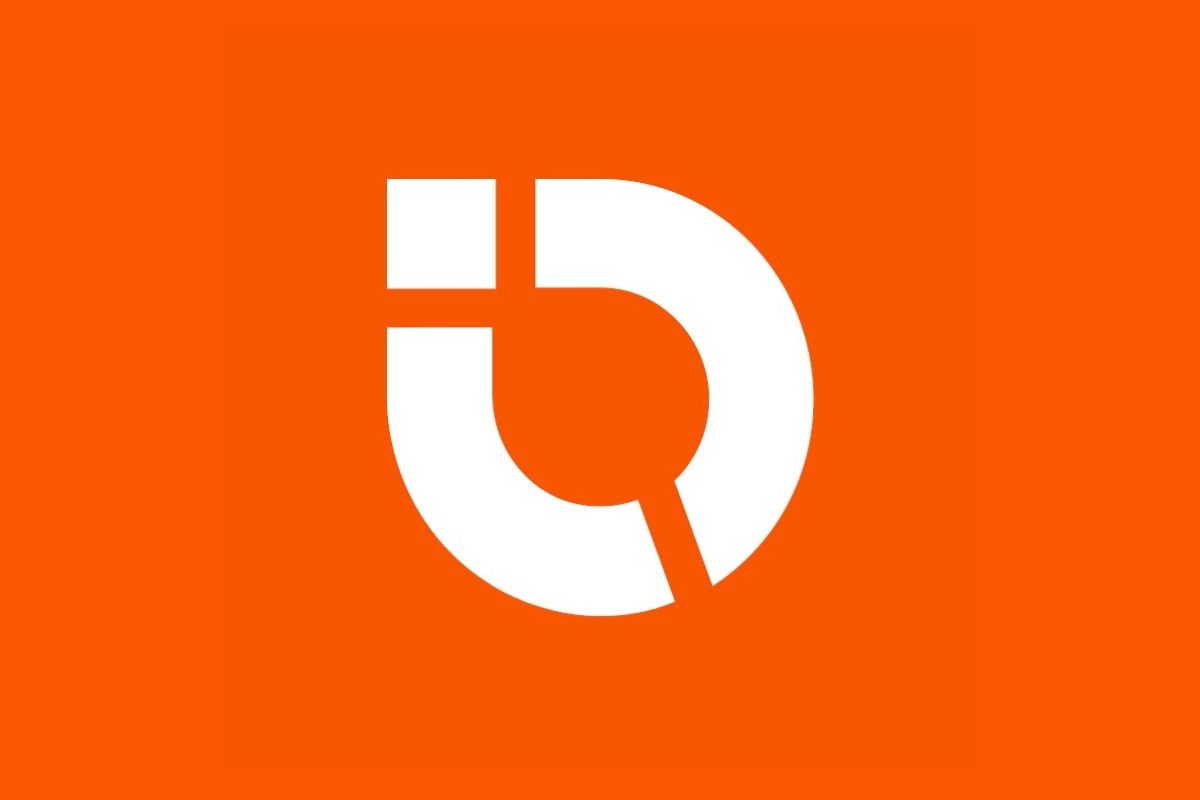 Reading Time:
2
minutes
IDnow, a leading provider of Identity Verification-as-a-Service solutions with over 250 customers in Europe, has received official certification from TÜV IT for the operation of identification solutions via teleworking. This marks an important milestone for the industry to be able to operate and expand the necessary customer identification for banking and business processes even under exceptional circumstances.
The independent testing institute TÜV IT has certified the IDnow security concept for the operation of video identification and Qualified Electronic Signatures (QES) via remote working. The certification proves that the security measures carried out by IDnow in remote working achieve an equivalent security level as in the certified high-security IDnow Ident Centers. In consideration of the Corona (COVID-19) pandemic, this certification is now of particular importance, as it allows IDnow's identification solutions for high-security processes to be used unchanged and further expanded even under the current circumstances.
"It is very important to us to be able to provide our customers with a reliable service at all times – especially in the current situation. With our certified concept, we are equipped to continue to offer our employees a safe working environment and to provide our service in a fail-safe manner. We can activate these measures at any time", says Andreas Bodczek, CEO of IDnow. "Right now, we see an increased demand for remote identification as well as an increase in online credit transactions. We are proud that with our products we can make a contribution to ensuring smooth business and banking processes even in times of social distancing and that we can meet this demand of society", he adds.
In addition to this remote working concept, IDnow is particularly fail-safe in comparison to the rest of the industry, with a diversification to eleven geographically distributed ID centre locations. The sites are located in various cities across Germany and Europe. A software specially developed for this purpose distributes incoming identification requests simultaneously to all ID centres. In this way, a disruption of one identification centre location can be compensated by other locations without delay.
"Over the past few years, we have invested heavily in the resilience and security of our technology and infrastructure. This is now paying off especially well for our customers. In the last few days we have received a significantly increased number of enquiries from major customers interested in our service as a highly secure identification solution", says Armin Bauer, co-founder and CTO of IDnow.
Washington Governor Jay Inslee Signs Bill Allowing Sports Betting in Tribal Casinos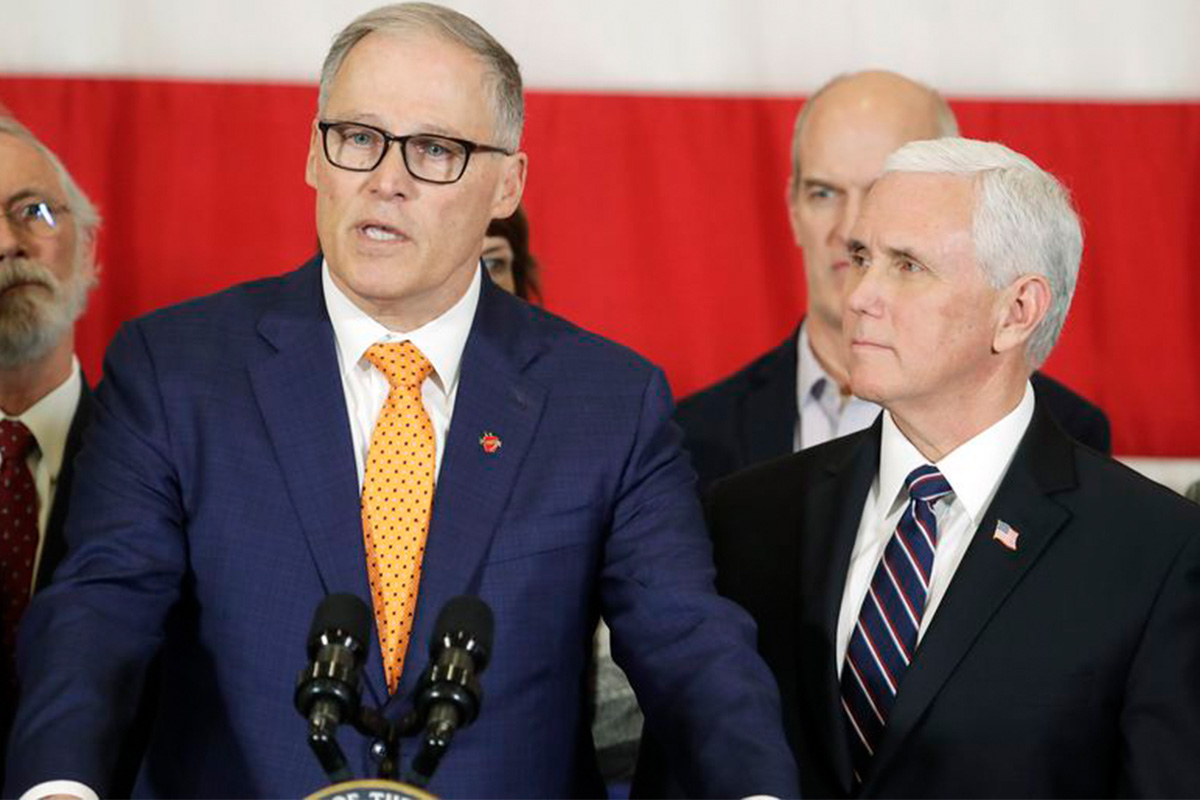 Reading Time:
< 1
minute
Washington Governor Jay Inslee has signed a bill that will allow sports gambling at tribal casinos in the state.
"This will allow people to participate in a new gaming activity that is safe and well-regulated by the tribes," Inslee said.
Washington Indian Gaming Association Executive Director Rebecca Kaldor thanked Inslee for supporting the bill.
"The revenue generated by tribal gaming funds critical needs in our communities," Kaldor said.
"Tribal communities and governments are currently dealing with the devastating impacts of the coronavirus pandemic. As we recover from this crisis, the addition of this amenity will help tribal governments fund the essential services their members will need to get back up on their feet," Kaldor added.
Supporters of the bill said betting on sports was widespread in Washington already and legalising it would protect consumers.
Bulgarian Gambling Regulator Suspends Eurofootball Licence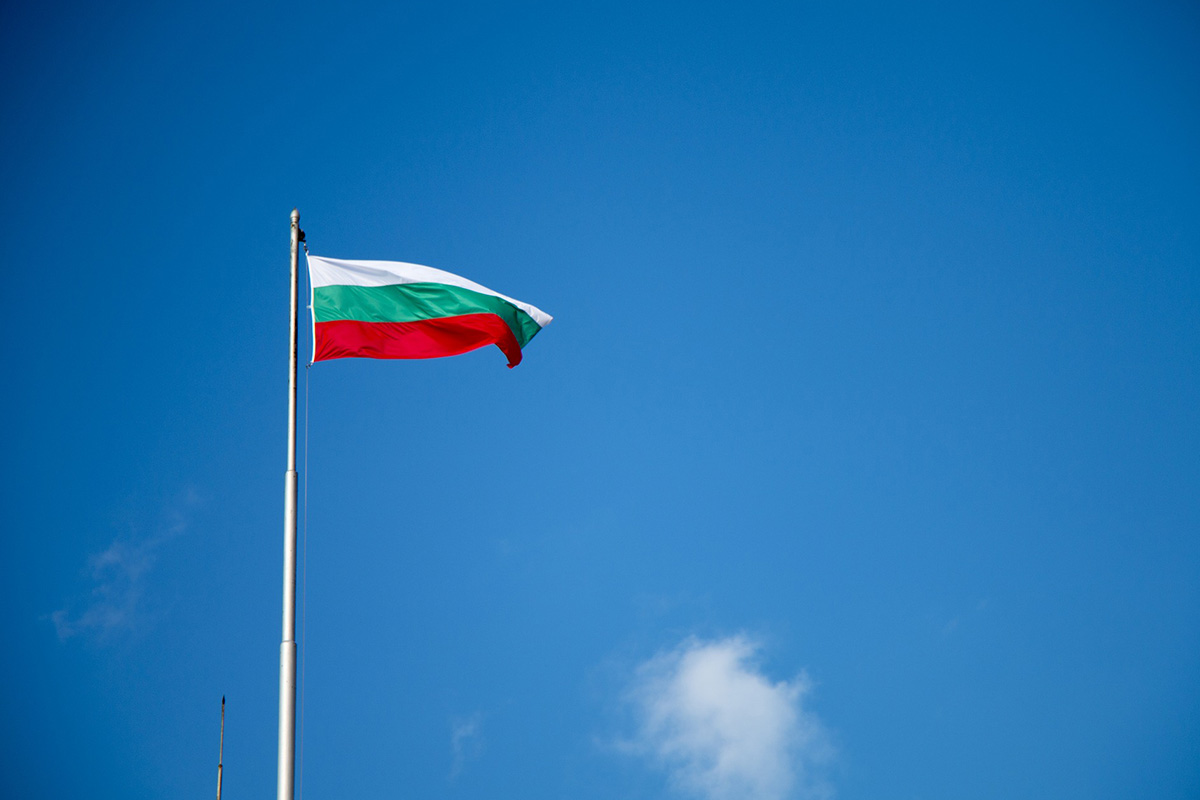 Reading Time:
< 1
minute
The Bulgarian State Commission on Gambling has suspended the licence of bookmaker Eurofootball for three months over unpaid taxes.
The commission said that Eurofootball could resume betting activities if it pays 329 million levs ($182.11 million) to the state within three months.
Eurofootball was founded in 1990 and became hugely successful with more than 800 betting shops operating around the country.
The Bulgarian government has been unable to formulate a proper law governing sports betting for some time now. Eurofootball has been the sole bookmaker in the country for many years.