Winners.bet Secures Betting License from Malta Gaming Authority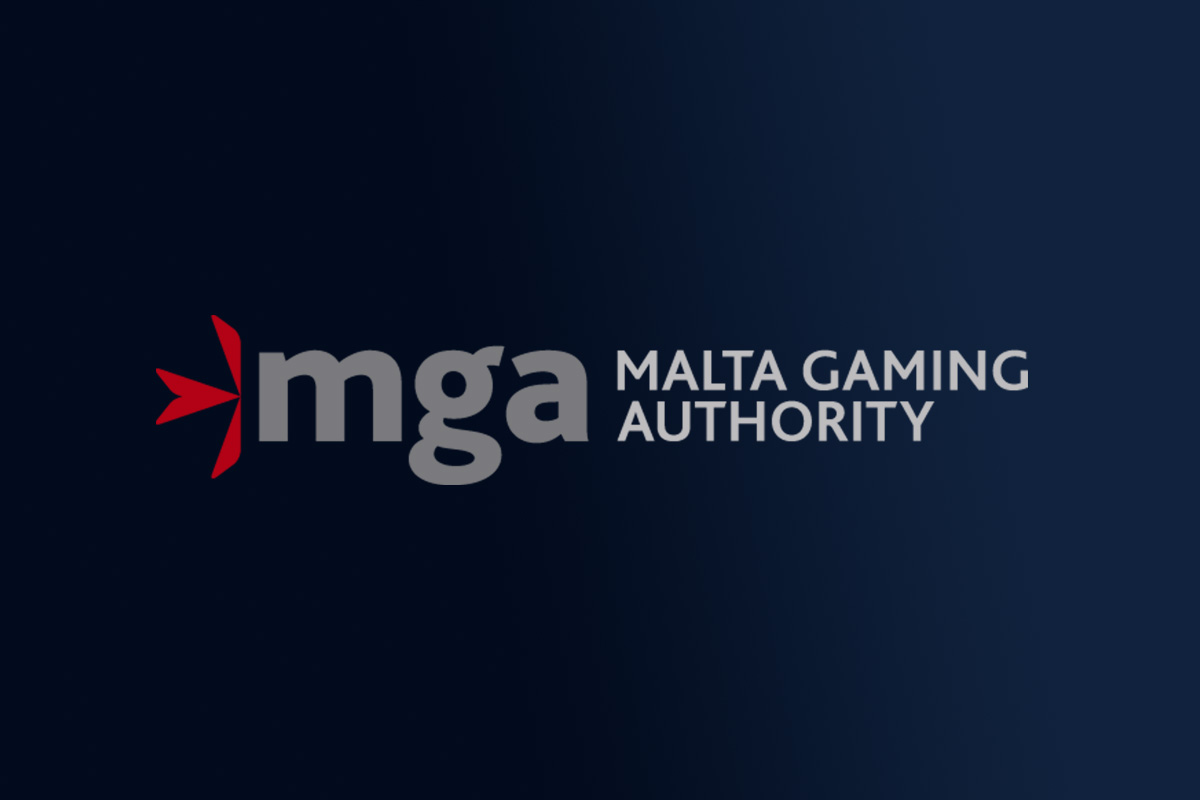 Reading Time:
< 1
minute
Malta Gaming Authority has given approval for Winners.bet to begin operations under a betting license in January 2020.
Winners.bet will be providing the esports community with a reliable, informative, and safe way to bet on their favourite games. Users will also have access to relevant news on teams and roster changes, tournament updates, and more via the WIN.gg media platform.
"Every decision we make will revolve around the esports community. Whether it be user experience, design, or product, we are making sure it appeals to the esports audience as a whole. We are committed to listening to our users, collecting feedback, and being proactive about it," James Zerafa, Winners.bet's Head of Trading said.
"Going hand in hand with our partner, Winners.bet through the journey of acquiring MGA licence was an exciting experience with a rewarding outcome for our endless efforts. We believe that our comprehensive B2B product portfolio will ensure the best client satisfaction to the customers of Winners.bet," KarineKocharyan, Head of Licensing and Certification at BetConstruct said.
Cambodian Cabinet Passes Casino Regulation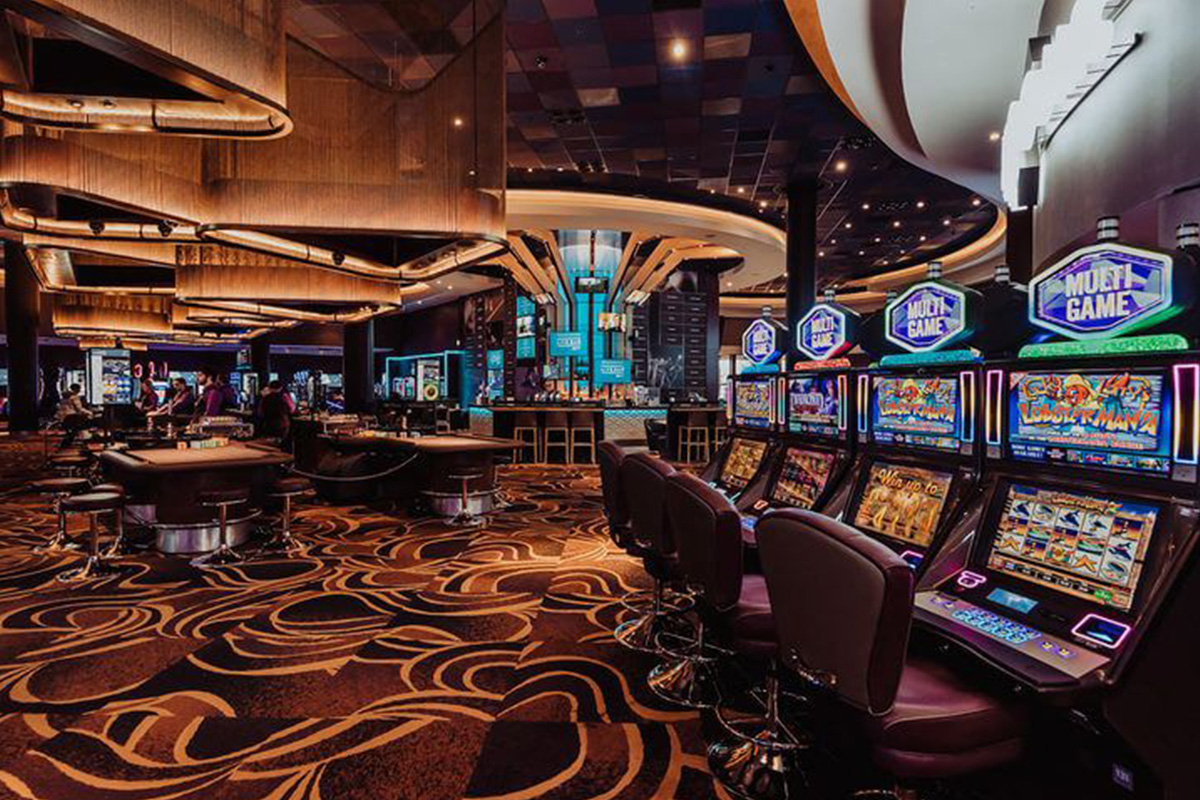 Reading Time:
< 1
minute
Cambodia's cabinet has approved the draft law on commercial gaming management, according to reports in the Phnom Penh Post.
The law "focuses on ensuring integrated commercial gambling that contributes to economic growth, tourism promotion, job creation, and revenue generation," the report said, citing a press release from the Council of Ministers.
It calls for strict casino sector management and measures to protect against money laundering and terrorism financing.
The report gave little information on the details of the bill, except to confirm that locals will not be permitted to gamble and there will be no further licenses issued within 200km of the capital, where NagaCorp has a monopoly.
The report cited government spokesman Phay Siphan as saying that money laundering and terrorism financing concerns are addressed through cooperation with relevant casino partners.
The gambling law has been in the works for nine years.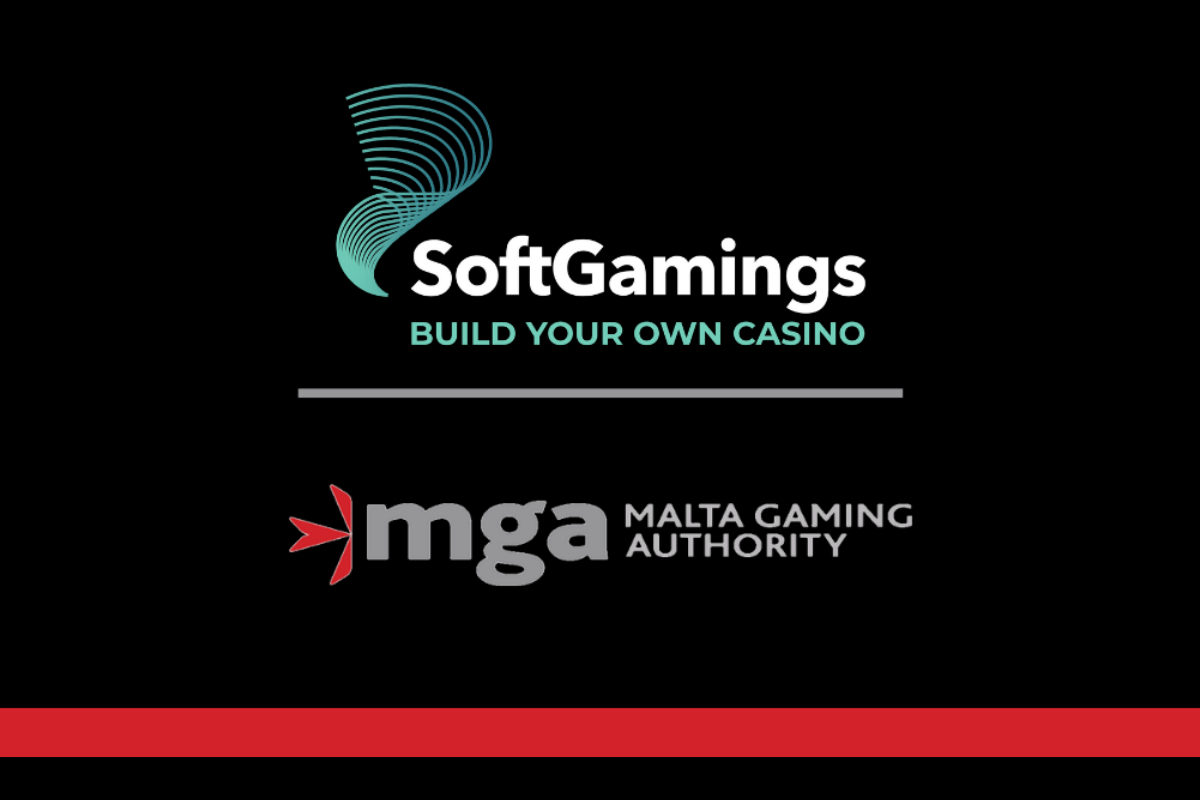 Reading Time:
2
minutes
SoftGamings is B2B-licensed by the Malta Gaming Authority. 
SoftGamings is proud to announce its latest milestone that comes in the form of the B2B Critical Supply License from the esteemed Malta Gaming Authority. This B2B service license will help SoftGamings to expand the reach of its casino and sports betting solutions further across the Malta Gaming Authority jurisdiction.
Historical Milestone
By obtaining a license from MGA, SoftGamings will undoubtedly not only expand the reach of its software solutions within Malta's jurisdiction but also lead to even greater cooperation and trust among existing and potential SoftGamings' partners from all parts of the world.
The Malta Gaming Authority is one of the most popular gaming jurisdictions and licensing bodies in the world that performs thorough inspections and checks before it grants a license to a casino software provider, which only confirms SoftGamings' dedication to offering secure, fair and reliable casino software solutions.
SoftGamings' unique platform features thousands of casino slots and table games, as well as a Betradar-powered sportsbook solution which is also expected to be licensed by the MGA, which will now have even more merit among potential clients and become even more prominent in the iGaming industry.
Irina Sazonova, the director of partnerships at SoftGamings, had this to say about the good news from SoftGamings:
"We are delighted and proud to receive the B2B Critical Supply License from the Malta Gaming Authority, as it represents a significant milestone in our company's history and another confirmation that we are on the right track. With the current presence and insight we have, MGA B2B licence is the recognition of the quality of our services and opens doors to new and long-term partnerships. Our current and future partners can be sure they are dealing with licensed and compliant casino software provider , which will lead to further expansion of our business. With the boost this MGA license is bound to bring to our company, we are bracing for what is hopefully going to be a record year for us."
New Survey Shows Huge Public Support for Gambling Law Reforms in Northern Ireland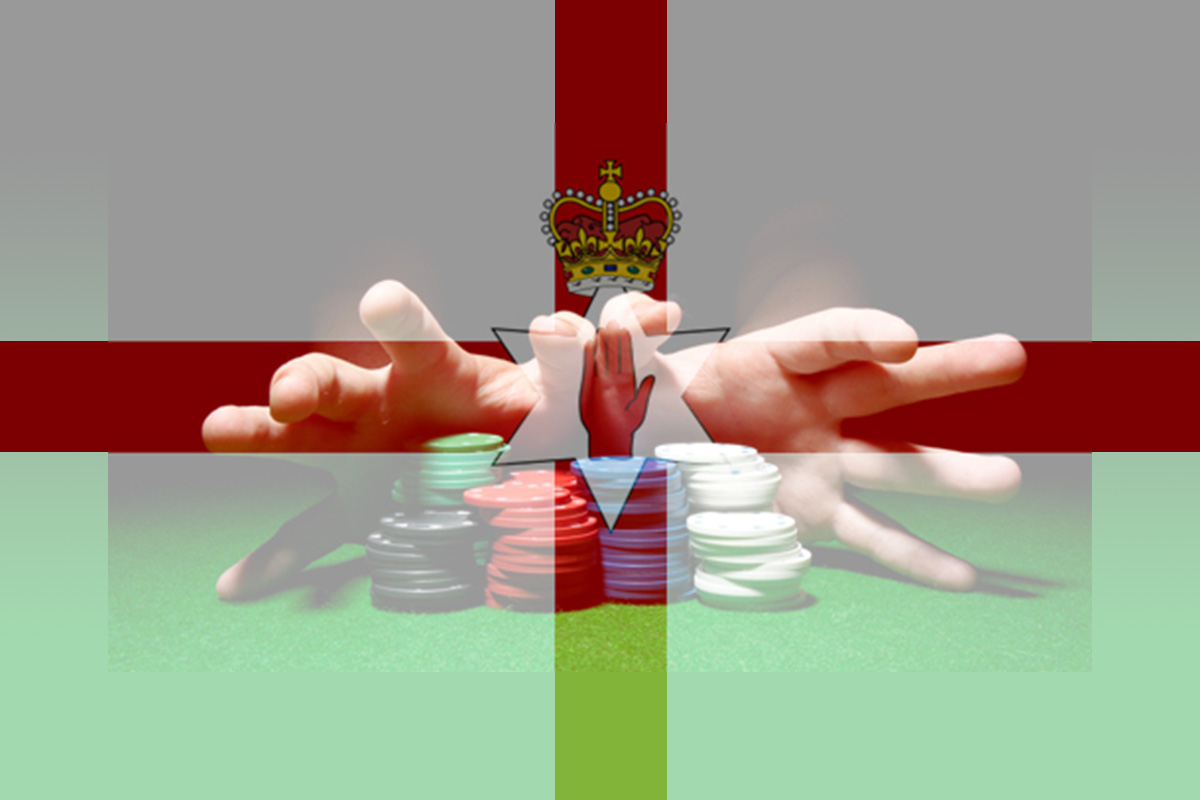 Reading Time:
2
minutes
According to a new poll, the majority of people in Northern Ireland support reforming the country's gambling laws. The research was carried out by the polling company LucidTalk on behalf of social policy charity CARE NI, which is campaigning for gambling law change.
Northern Ireland's gambling legislation dates back to 1985 and critics argue it is not in line with the digital age.
According to the Department for Communities' 2017 research, the north has a problem gambling prevalence rate of 2.3% – more than four times higher than England where it stands at 0.5%. In Scotland, the figure is 0.7% and in Wales 1.1%.
The department held a public consultation last year on the issue, but the final report has not yet been published.
When polling company LucidTalk asked what best described their position, 92% said maximum stakes and prizes online should be regulated by law, with only 8% saying there should be no limit.
Meanwhile, 90% either strongly support (68%) or support (22%) the idea of a mandatory levy for gambling firms, while just 5% were either strongly opposed or opposed to the idea of the levy. There were 1878 responses to the survey.
Public policy officer Mark Baillie described current laws as "hopelessly out of date and belong to a different era where online gambling didn't exist."
"Times have changed and the recent lockdown here in Northern Ireland has only increased the pressure on people with gambling addictions.
"The uncomfortable truth is that Northern Ireland has a real problem with gambling related harms and this means it's all the more urgent to reform our current laws.
"This polling very clearly shows doing so would be hugely popular with the general population with the clear majority supportive on stake and prize limits on online games regulated by law and a mandatory levy on betting firms.
"CARE NI responded to the Department of Communities consultation on problem gambling and we look forward to the results being published soon.
"Our politicians must make this issue a priority and address the exploitation of vulnerable people thanks to a poorly regulated gambling industry."