Sweden's Riksdag Amends Anti Money Laundering Measures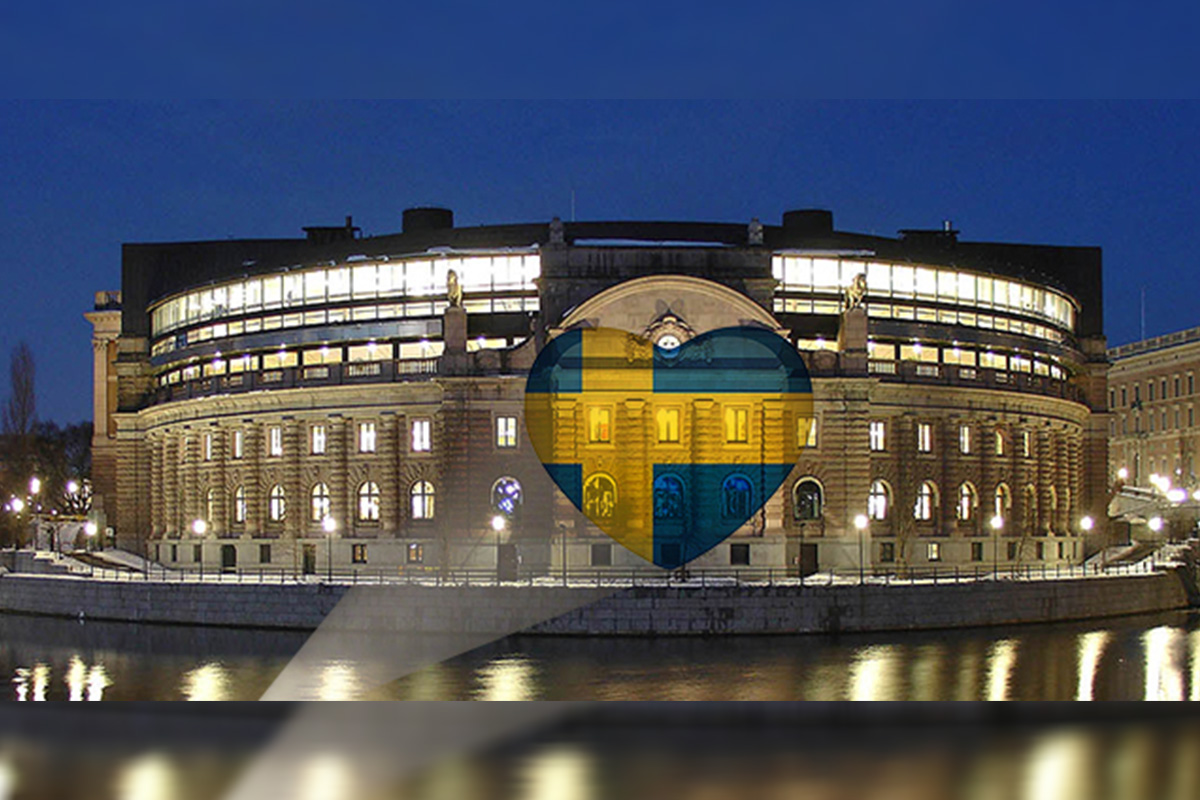 Reading Time:
< 1
minute
Riksdag, the national legislature and the supreme decision-making body of Sweden, has made certain amendments to an Act on measures against money laundering and financing of terrorism. The new rules became effective on January 1, 2020.
The Swedish gambling regulator Spelinspektionen said that it has decided to amend some provisions in the authority's money laundering regulations in order to comply with the law. These changes establish that licensees must analyse what actions may be taken against employees.
Another modification focuses on the phrase "Security Police," as with the new changes, it is given the same rights as the Police Authority to request information from operators. The changes made by Spelinspektionen took effect on January 1, 2020.
The regulator has recently issued a number of relevant points that identify a legal gambling operator in the country. The company must offer deposits, withdrawals and wins in Swedish currency, information in Swedish or the conditions for participation must be in the same language. Companies must also have a Swedish customer service or FAQ in the local language.
Spelinspektionen Blocks Relaunch of Ninja Casino in Sweden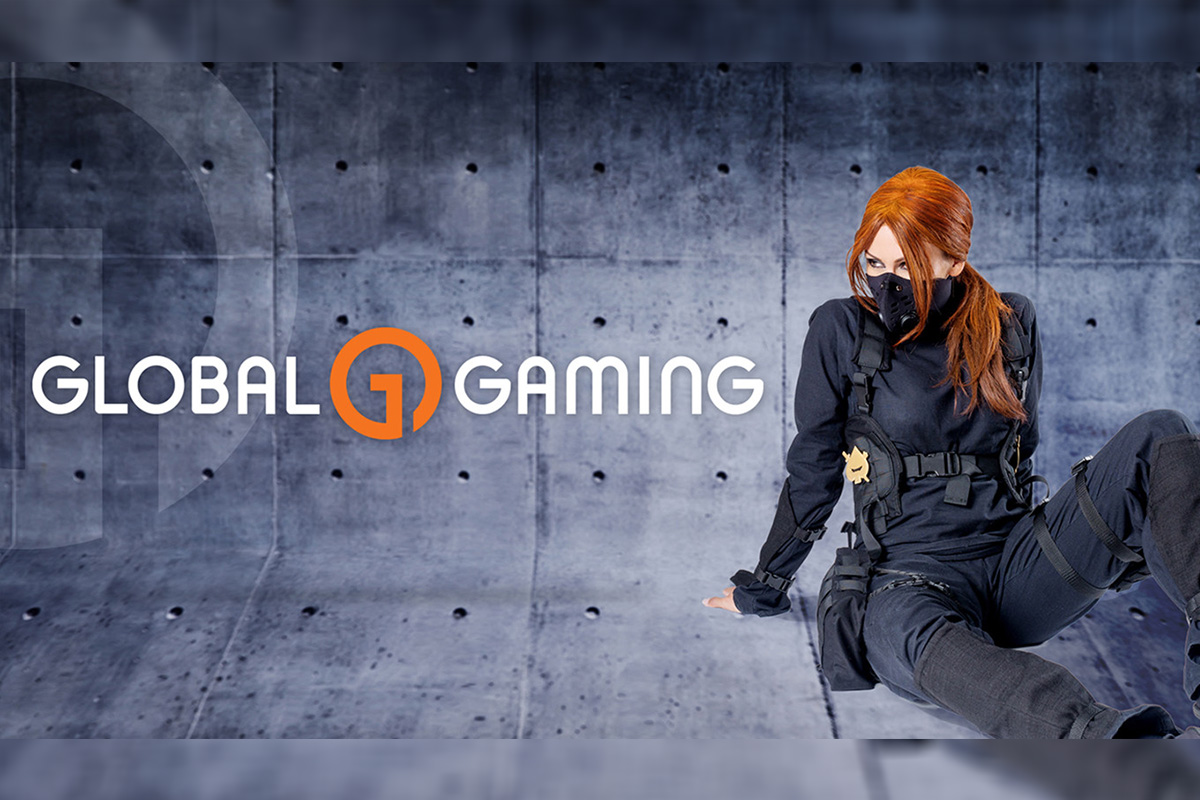 Reading Time:
< 1
minute
Swedish gambling regulator Spelinspektionen has blocked the relaunch of Ninja Casino in Sweden.
An application was submitted to Spelinspektionen following a license transfer by the owners of Ninja Casino to another company, who already had a license granted.
However, following "serious violations" of gambling laws in Sweden, the regulator deemed it "highly inappropriate" that such re-launch attempt had taken place between Global Gaming and Viral Interactive.
"[It was] highly inappropriate that Viral Interactive Ltd has chosen a collaboration involving two players who have committed serious violations," Spelinspektionen said.
Following the rejection, the gambling authority stated that Viral Interactive and Global Gaming's running of Ninja Casino did not meet gaming operation requirements to ensure "controlled and security assured forms."
"It is noteworthy that the Swedish Gambling Authority, after almost five months of deliberation, chooses to reject Viral Interactive's application to add Ninjacasino.se. Viral Interactive cannot in any way be regarded as a party in the legal procedure currently in place between SafeEnt and the Swedish Gambling Authority and cannot be held responsible for any marketing previously conducted by Elec Games," Tobias Fagerlund of Global Gaming said.
"It is obvious to me that there is a lot of prestige in the Swedish Gambling Authority's decision and that the Swedish Gambling Authority continues to make questionable decisions which in our opinion lack clear support in the legislation," Tobias Fagerlund added.
Stakelogic Receives ISO 27001 Certification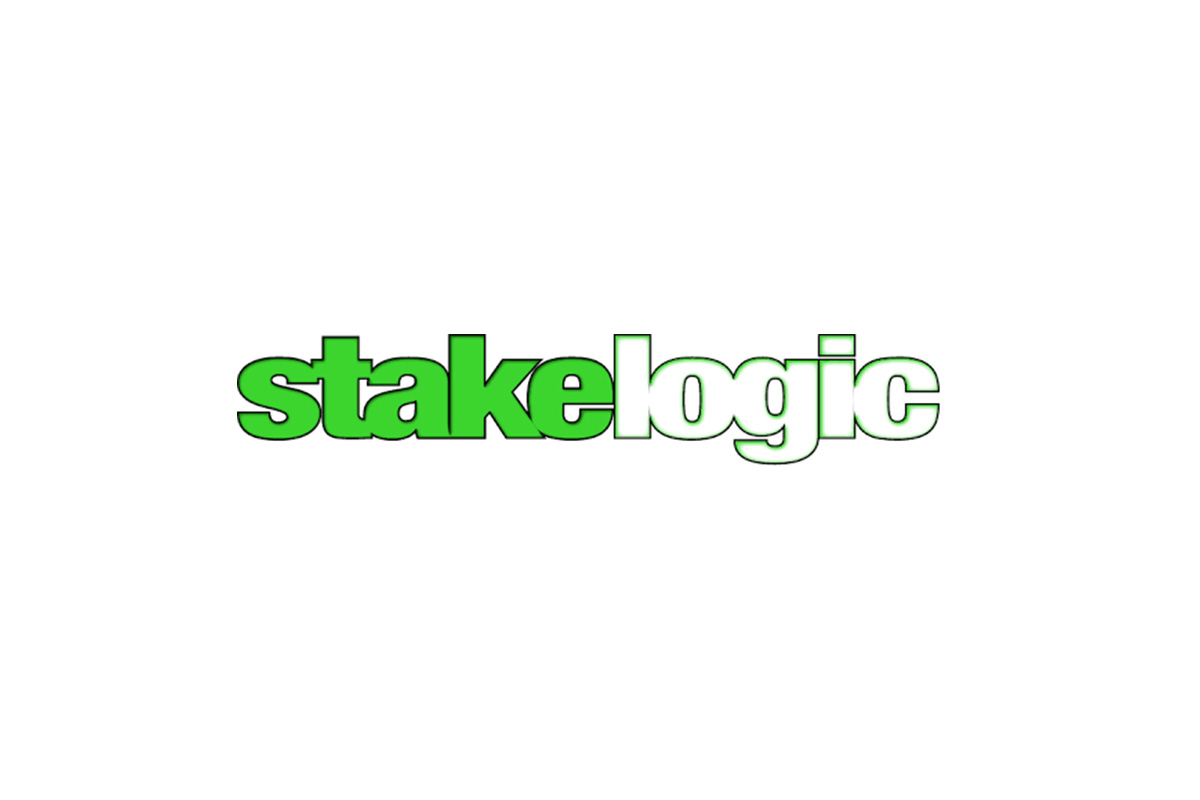 Reading Time:
< 1
minute
Stakelogic has received ISO 27001 certification for its best-practice information security management systems.
To receive the accreditation, Stakelogic was subjected to an independent, expert assessment of its data protection practices and procedures which were found to meet the gold standards set by the International Organisation for Standardisation and the International Electrotechnical Commission.
The accreditation means that operators that integrate Stakelogic's games, and the players that play them, can be certain that the popular developer's information security management systems are among the most secure in the industry.
"We are very proud to have secured ISO 27001 accreditation as it is the formalisation of our excellent policies and procedures on data security management. The accreditation means that operators and players can be certain that any information that passes through our systems is being protected to the highest possible standards. We believe this marks us out as one of the most reputable developers in the industry," Stephan van den Oetelaar, CEO of Stakelogic, said.
Two Members of Bulgaria's Gambling Commission Face Organised Crime Charges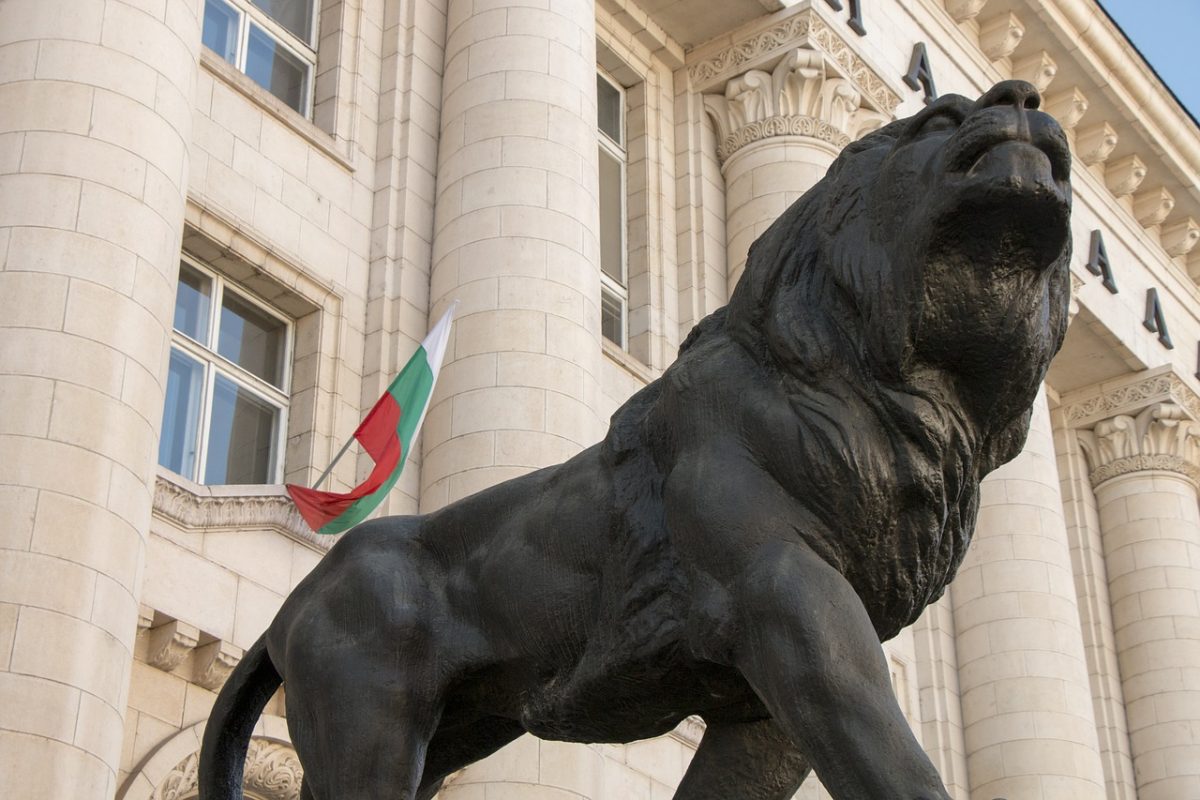 Reading Time:
< 1
minute
A current and former member of Bulgaria's Gambling Commission have been charged with involvement in an organised crime group allegedly headed by Vassil Bozhkov.
Plamen Georgiev was a member of the commission at the time that it was headed by Ognemir Mitev, who is reported to be among those taken into custody in a succession of prosecutors' raids on the commission. Todor Markov has headed the control activities department since 2019.
The Specialised Criminal Court declined an application by prosecutors to remand Georgiev and Markov in custody, and ordered them into house arrest. The court ordered Georgiev and Markov not to contact officials at the Gambling Commission so as not to influence the investigation.
Reports quoted the prosecutor's office as saying that, including Bozhkov, eight people had been the subject of criminal charges so far. Twenty-five witnesses have been questioned in the investigation into Bozhkov's alleged organised crime group.