FIFA develops new and enhanced integrity resources for member associations and confederations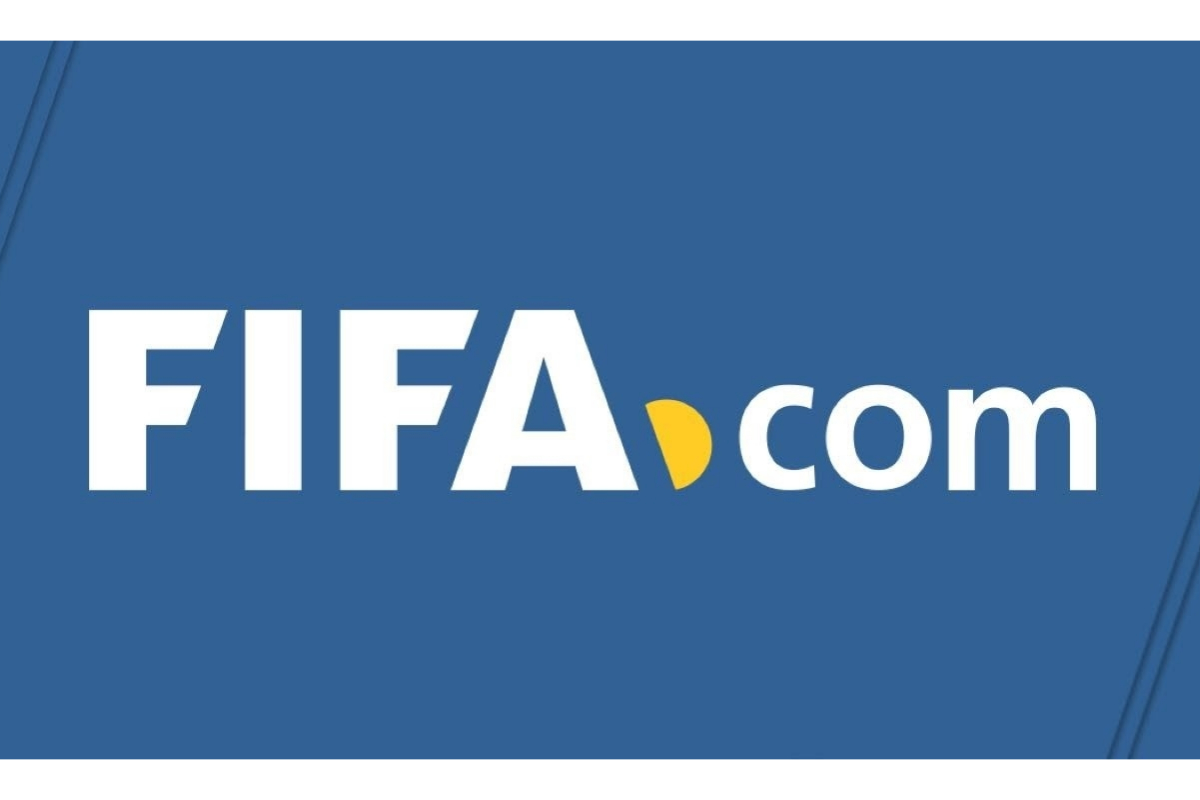 Reading Time:
2
minutes
FIFA has launched a new and enhanced integrity toolkit that aims to protect the integrity of football and help member associations and confederations to strengthen and further enhance existing measures in place to protect national and regional-level football matches and competitions from match manipulation.
Building on the successful integrity programme developed and implemented during the 2018 FIFA World Cup™ and last year during the FIFA Women's World Cup 2019™ as well as other existing education and prevention programmes and measures in football, FIFA and its dedicated Integrity Department have developed several updated and new integrity resources to be used and implemented by key stakeholders across football.
FIFA has developed a practical handbook for its member associations as well as the confederations, which will serve as a practical guide on how to build and/or strengthen their own integrity initiatives to protect football competitions from match manipulation. It outlines the standard steps and best-practice measures to implement successful integrity initiatives on a day-to-day basis. FIFA is also offering a series of topic-specific posters to support these initiatives.
FIFA's new Integrity e-Learning Tutorial is aimed at educating individuals involved in football about the threat of match manipulation. It describes the applicable regulations that have been put in place by FIFA, explains various forms of integrity-related misconduct and outlines how to correctly report match-manipulation approaches or incidents.
The updated integrity materials developed by FIFA as outlined above show the standard steps and best practices that member associations and confederations should use and implement as a day-to-day reference tool to promote integrity and protect national and regional football competitions from match manipulation.
Speaking about the new resources, Oliver Jaberg, FIFA's Deputy Chief Legal & Compliance Officer and Director of Integrity and Institutional Legal, said:
"In line with FIFA's continued commitment to safeguard the integrity of football around the world, it is crucial that we continue to develop new and innovative resources that our stakeholders can use to further strengthen football across all areas – both on and off the pitch.
"As an important step in helping to protect the integrity of football competitions at national and regional level as well as to prevent match manipulation, FIFA is excited to have developed several new integrity resources and materials that provide member associations and confederations with specific assistance on best practice in football. The ultimate aim is to support and develop stronger integrity structures – as well as long-term, sustainable education and prevention programmes and promotional initiatives – that safeguard the integrity of football."
To access the FIFA Integrity Officer Kit, including the FIFA Integrity e-Learning Tutorial and Practical Handbook for FIFA Member Associations, please visit legal.fifa.com .
To access the integrity posters and promotional materials, please click HERE
UK House of Lords Calls for Urgent Regulation of Loot Boxes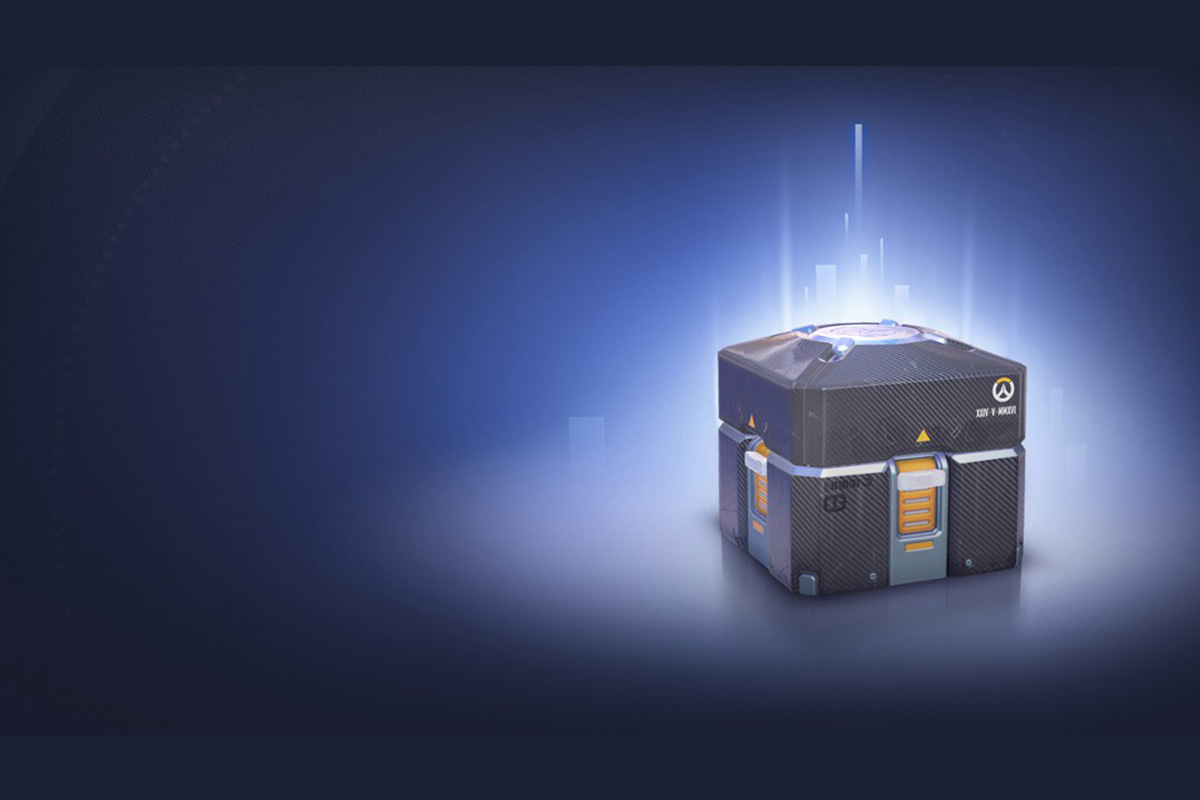 Reading Time:
2
minutes
The House of Lords Gambling Committee has urged the UK government to classify video game loot boxes as "games of chance." The recommendation came as part of a wide-ranging report in which the committee suggested a number of changes to the gaming industry.
"If a product looks like gambling and feels like gambling, it should be regulated as gambling. The government must act immediately to bring loot boxes within the remit of gambling legislation and regulation," the report says.
Loot boxes have long been controversial in video games. They offer players a chance at a randomised reward when opened. To further complicate matters, boxes can often be bought for real money, and the rewards can sometimes be traded.
Lord Grade, chairman of the committee, said that lots of other countries have already started to regulate loot boxes because "they can see the dangers" which is teaching "kids to gamble."
He said the Gambling Act was "way behind what was actually happening in the market" but he added that the "overwhelming majority" of the report's recommendations "could be enacted today" as they do not require legislation.
The Lords report is wide-ranging, covering the entire gambling industry, but focuses in part on new forms of gambling, and those targeted towards children.
"There is academic research which proves that there is a connection, though not necessarily a causal link, between loot box spending and problem gambling," it says.
The Lords report concludes that ministers should make new regulations which explicitly state that loot boxes are games of chance. It also says the same definition should apply to any other in-game item paid for with real money, such as FIFA player packs.
The government told the committee that its planned future review of the Gambling Act would focus on loot boxes. But the Lords report warns: "This issue requires more urgent attention."
Norway to Consolidate Gambling Laws Under Single Legislative Banner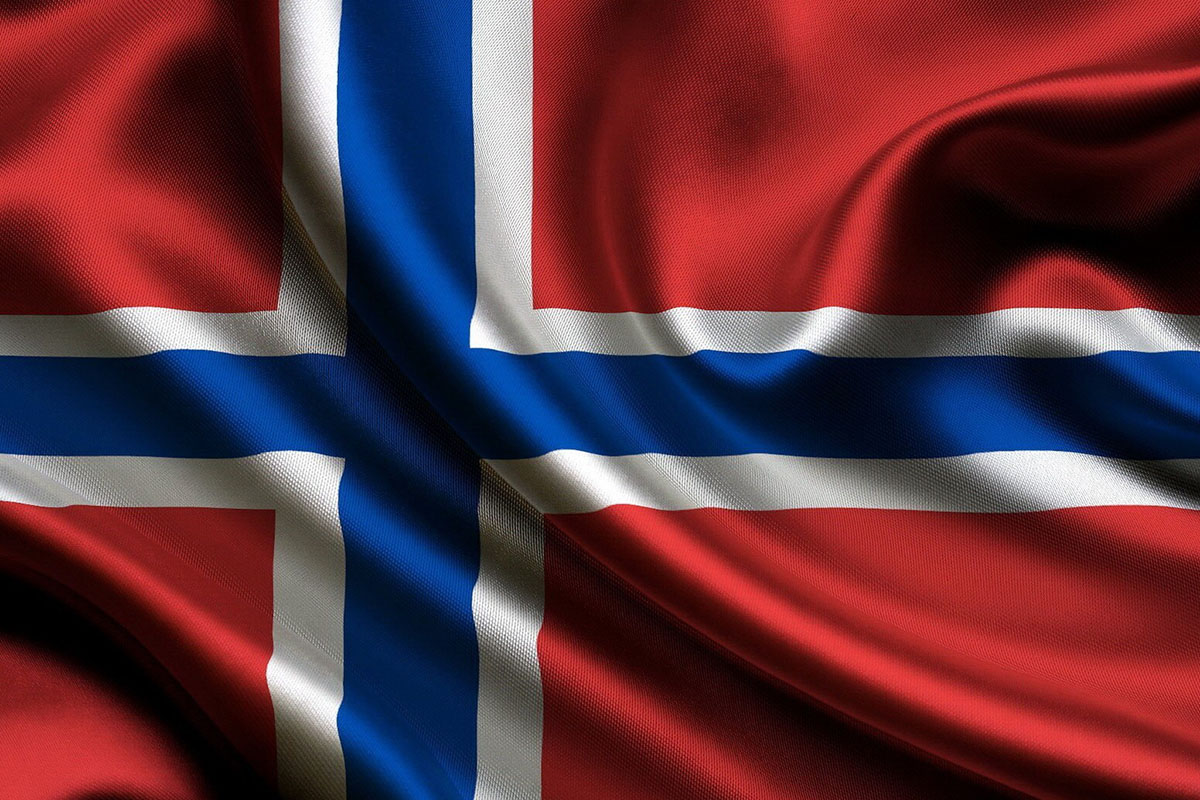 Reading Time:
< 1
minute
The Norwegian Ministry of Culture is going to launch a consultation on unifying the country's gambling laws into a single piece of legislation. The new bill would bring together the existing Lottery Act, Gambling Act and Totalisator Act under a group of gambling laws that would apply to the entire Norwegian market.
The consultation will run through to September 29, with a range of stakeholders invited to give their opinions on the proposals.
"The purpose of the bill is to improve responsible gaming [standards] and to prevent problems and other negative consequences of gambling," Minister of Culture and Gender Equality Abid Q. Raja said.
"We still want voluntary and non-profit purposes to benefit from the profits that gambling generate, and the bill facilitates this, but at the same time also demands more efficiencies from Norsk Tipping," Raja added.
Among the key proposals in the bill are for Norsk Tipping and Norsk Rikstoto to retain the exclusive right to offer gambling. Both operators would be subject to strict state control, including the government having a final say on board appointments to each business.
The bill would also have the Ministry of Culture assume responsibility for all elements of the gambling market, including rules governing the horse racing sector, which is currently overseen by the Ministry of Agriculture and Food.
The country's regulator Lotteritilsynet would also be given more power to ensure that gambling is taking place legally. This would include ordering internet service providers to notify users that when they see marketing from offshore operators, this is both unlicensed and illegal.
Aside from traditional gambling, the consultation will also gather opinions on loot boxes in video games and whether these features should be covered by the new set of laws.
GiG Secures Sports Betting License in Colorado for WSN.com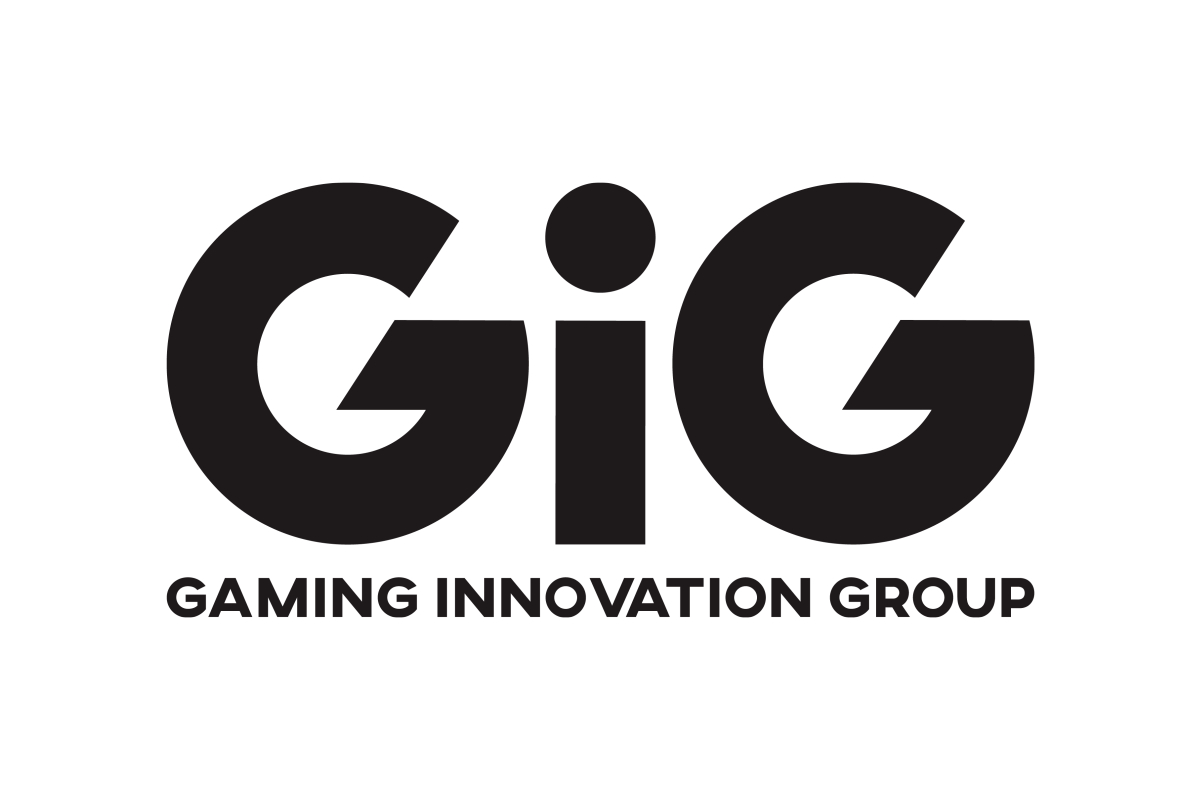 Reading Time:
< 1
minute
Gaming Innovation Group (GiG) has further expanded its presence in the United States after receiving a Vendor Minor sports betting license for its flagship affiliate site WSN.com from the Colorado Limited Gaming Control Commission.
GiG Media is now active in seven US states through its flagship US-facing sports betting website World Sports Network (WSN.com).
GiG was granted its first affiliate vendor registration in January 2019 for the state of New Jersey. This was followed in December 2019 by a certificate of registration for sports wagering in Indiana. In February 2020, GiG secured authorisation from the Pennsylvania Gaming Control Board to provide affiliate services in the Keystone State.
Jonas Warrer, Managing Director of GiG Media, said "We are delighted to further strengthen our position in the US with this latest license approval. WSN.com continues to gain momentum in the US market and Colorado provides us with an even greater opportunity to convert visitors into players as legal sportsbooks begin accepting customers in the state."
Colorado became the 18th state to legalise online sports betting in the US in May 2020. The online sports betting market in the centennial state is estimated to reach approximately $200 million in annual revenue at saturation, according to H2 Gambling Capital.