Pennsylvania Commonwealth Court Says Pace-O-Matic's Pennsylvania Skill Games Are Legal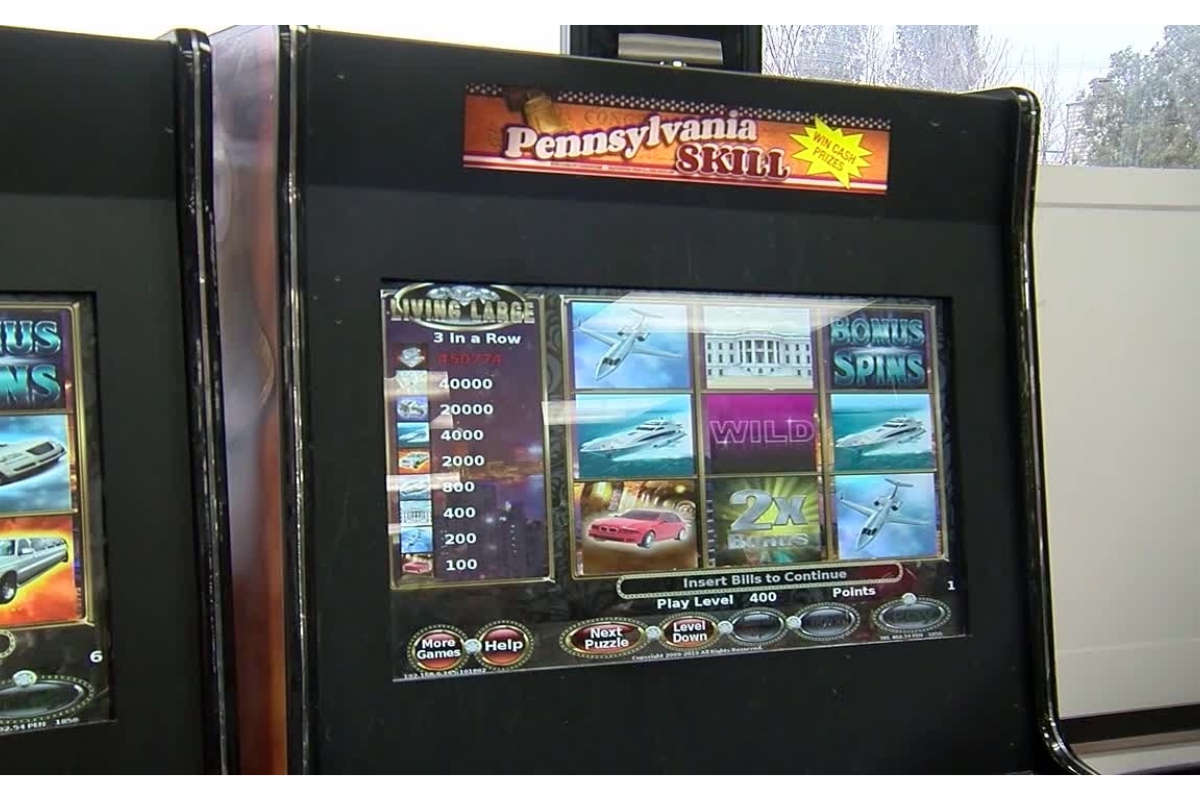 Reading Time:
2
minutes
Pace-O-Matic of Pennsylvania (POM of PA), the entity that markets Pennsylvania Skill games, received a substantial victory in today's Commonwealth Court opinion, which makes clear our games are legal.
Matt Haverstick, Esq., who represented POM of PA in the lawsuit said, "The Commonwealth Court agreed that our games are presumptively legal. The injunction was denied for locations that have illegal gambling devices comingled with our legal POM games. We are seeking clarification that the injunction is still in place for locations that have only POM games. Ultimately, the Court was concerned that the injunction might hamper the Bureau of Liquor Control and Enforcement's ability to conduct investigations into illegal gambling and slot machines where a POM machine may also be located. That is a position that POM of PA supports as we have been on the front lines pointing out the proliferation of illegal gambling devices and min-casinos."
Click here to read the opinion.
The Court made it clear that they consider our games legal, "This Court recognizes that unless, or until, POM Games are considered to be illegal gambling devices under the Crimes Code, POM may suffer harms to its reputation and property interests as a result of the seizures."
The Court also made it clear that they saw the difference between "POM machines" and illegal gambling operations, "The tiny fraction of POM machines that have been confiscated as part of larger investigations and confiscations into illegal gambling operations, and the fact that POM does not intend to challenge these isolated seizures as long as POM is not specifically targeted, the Court finds no improper conduct by the PSP that warrants the imposition of an injunction at this time."
Pace-O-Matic Director of Communications Mike Barley added, "We understand the confusion that exists as law enforcement has a difficult time discerning between what is a legal skill game and what is an illegal gambling device. Our commitment is to continue working with the legislature to regulate, tax and provide strict enforcement of the legal skill game industry. The revenue we are providing to small businesses and fraternal clubs, the jobs that are being created and the tens of millions of dollars we have paid in taxes to the state prove that we are laying a solid foundation for the legal skill game industry that benefits Pennsylvania."
Pace-O-Matic's Pennsylvania Skill products are manufactured by Miele Manufacturing in Williamsport, which has created over 100 manufacturing and manufacturing-related positions in our Commonwealth. Additionally, Pennsylvania Skill games are helping to support and grow businesses that were struggling and are now thriving and creating jobs. The revenue generated by our games has become a lifeline to fraternal clubs and organizations across the Commonwealth, including American Legions, VFWs and local fire companies. Pennsylvania Skill has donated over $700,000 over the past year to local charities, including food banks, children's hospitals and senior centers.
As part of our ongoing efforts to ensure compliance, Pace-O-Matic employs a team of former state troopers to enforce the terms of our contracts and our codes of conduct. These contracted terms limit the number of machines and where they are placed in a location and have protections in place to prevent anyone underage from playing our devices.
In 2014, the Beaver County Court of Common Pleas ruled Pace-O-Matic's Pennsylvania Skill games are legal as games of predominant skill. That court decision can be found by clicking here.
SOURCE Pace-O-Matic
UK House of Lords Calls for Urgent Regulation of Loot Boxes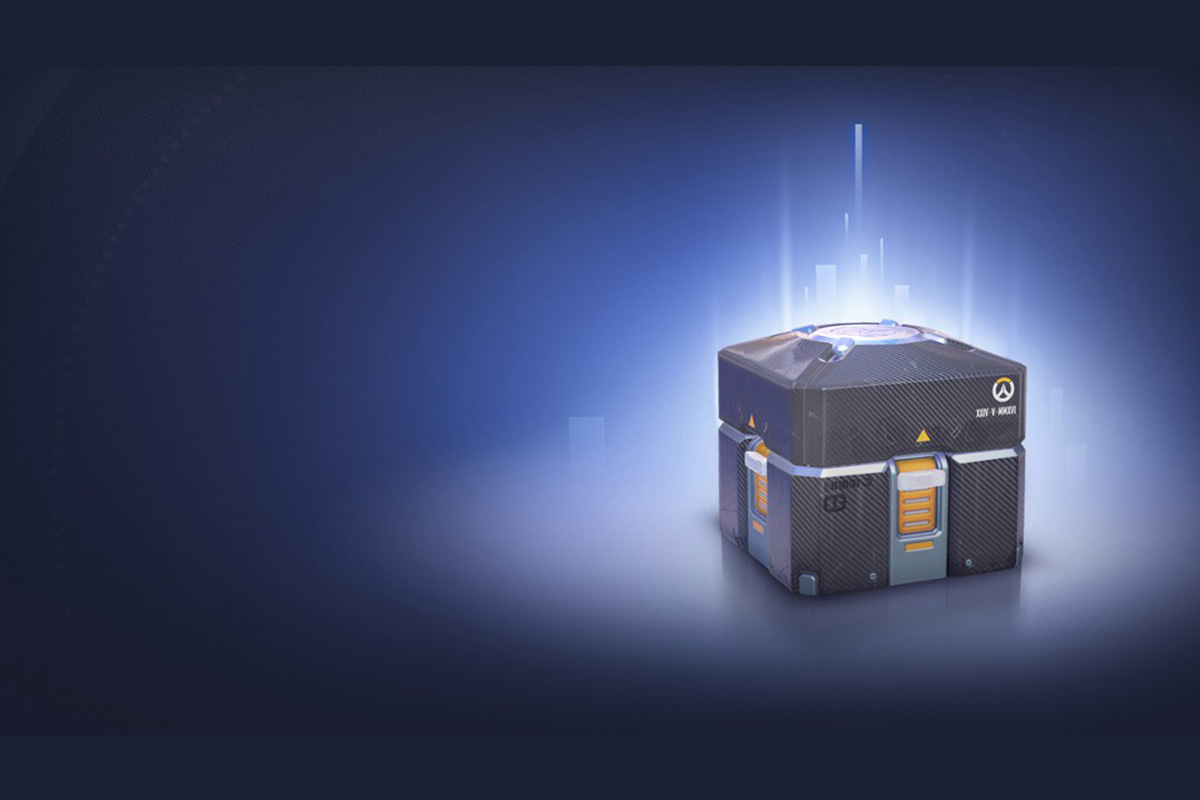 Reading Time:
2
minutes
The House of Lords Gambling Committee has urged the UK government to classify video game loot boxes as "games of chance." The recommendation came as part of a wide-ranging report in which the committee suggested a number of changes to the gaming industry.
"If a product looks like gambling and feels like gambling, it should be regulated as gambling. The government must act immediately to bring loot boxes within the remit of gambling legislation and regulation," the report says.
Loot boxes have long been controversial in video games. They offer players a chance at a randomised reward when opened. To further complicate matters, boxes can often be bought for real money, and the rewards can sometimes be traded.
Lord Grade, chairman of the committee, said that lots of other countries have already started to regulate loot boxes because "they can see the dangers" which is teaching "kids to gamble."
He said the Gambling Act was "way behind what was actually happening in the market" but he added that the "overwhelming majority" of the report's recommendations "could be enacted today" as they do not require legislation.
The Lords report is wide-ranging, covering the entire gambling industry, but focuses in part on new forms of gambling, and those targeted towards children.
"There is academic research which proves that there is a connection, though not necessarily a causal link, between loot box spending and problem gambling," it says.
The Lords report concludes that ministers should make new regulations which explicitly state that loot boxes are games of chance. It also says the same definition should apply to any other in-game item paid for with real money, such as FIFA player packs.
The government told the committee that its planned future review of the Gambling Act would focus on loot boxes. But the Lords report warns: "This issue requires more urgent attention."
Norway to Consolidate Gambling Laws Under Single Legislative Banner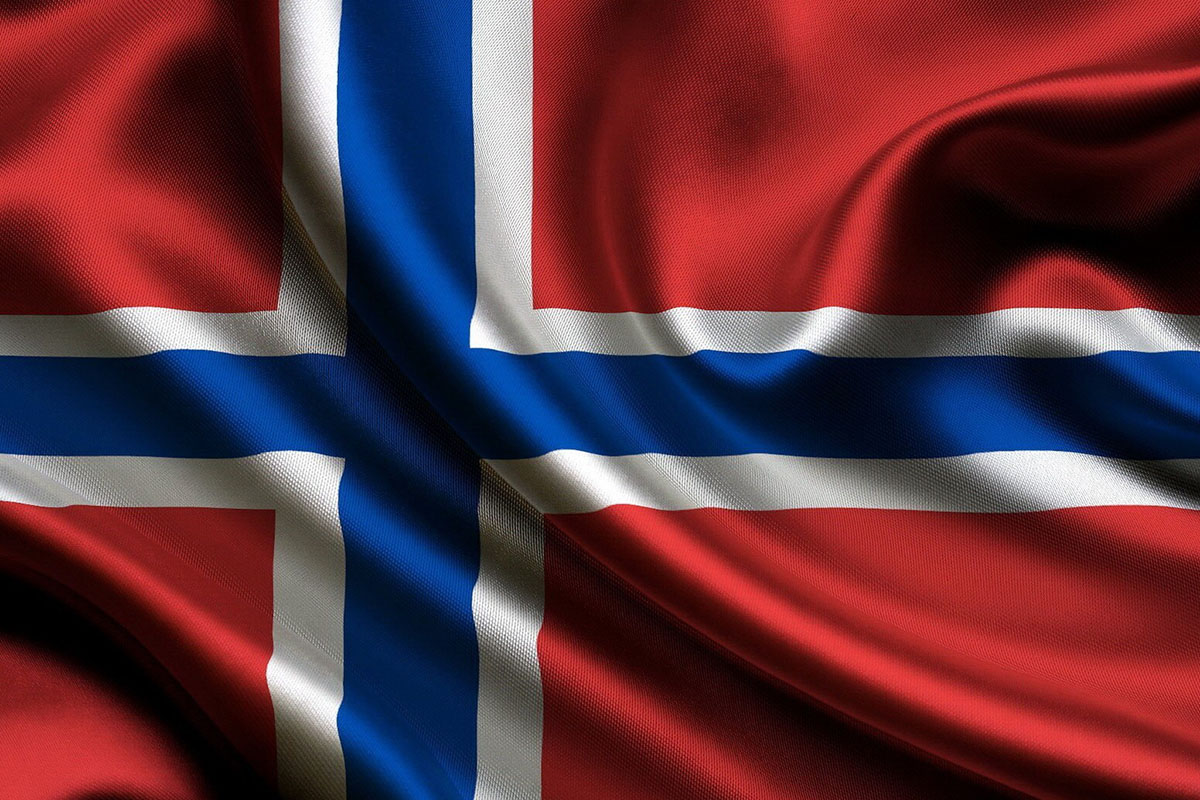 Reading Time:
< 1
minute
The Norwegian Ministry of Culture is going to launch a consultation on unifying the country's gambling laws into a single piece of legislation. The new bill would bring together the existing Lottery Act, Gambling Act and Totalisator Act under a group of gambling laws that would apply to the entire Norwegian market.
The consultation will run through to September 29, with a range of stakeholders invited to give their opinions on the proposals.
"The purpose of the bill is to improve responsible gaming [standards] and to prevent problems and other negative consequences of gambling," Minister of Culture and Gender Equality Abid Q. Raja said.
"We still want voluntary and non-profit purposes to benefit from the profits that gambling generate, and the bill facilitates this, but at the same time also demands more efficiencies from Norsk Tipping," Raja added.
Among the key proposals in the bill are for Norsk Tipping and Norsk Rikstoto to retain the exclusive right to offer gambling. Both operators would be subject to strict state control, including the government having a final say on board appointments to each business.
The bill would also have the Ministry of Culture assume responsibility for all elements of the gambling market, including rules governing the horse racing sector, which is currently overseen by the Ministry of Agriculture and Food.
The country's regulator Lotteritilsynet would also be given more power to ensure that gambling is taking place legally. This would include ordering internet service providers to notify users that when they see marketing from offshore operators, this is both unlicensed and illegal.
Aside from traditional gambling, the consultation will also gather opinions on loot boxes in video games and whether these features should be covered by the new set of laws.
GiG Secures Sports Betting License in Colorado for WSN.com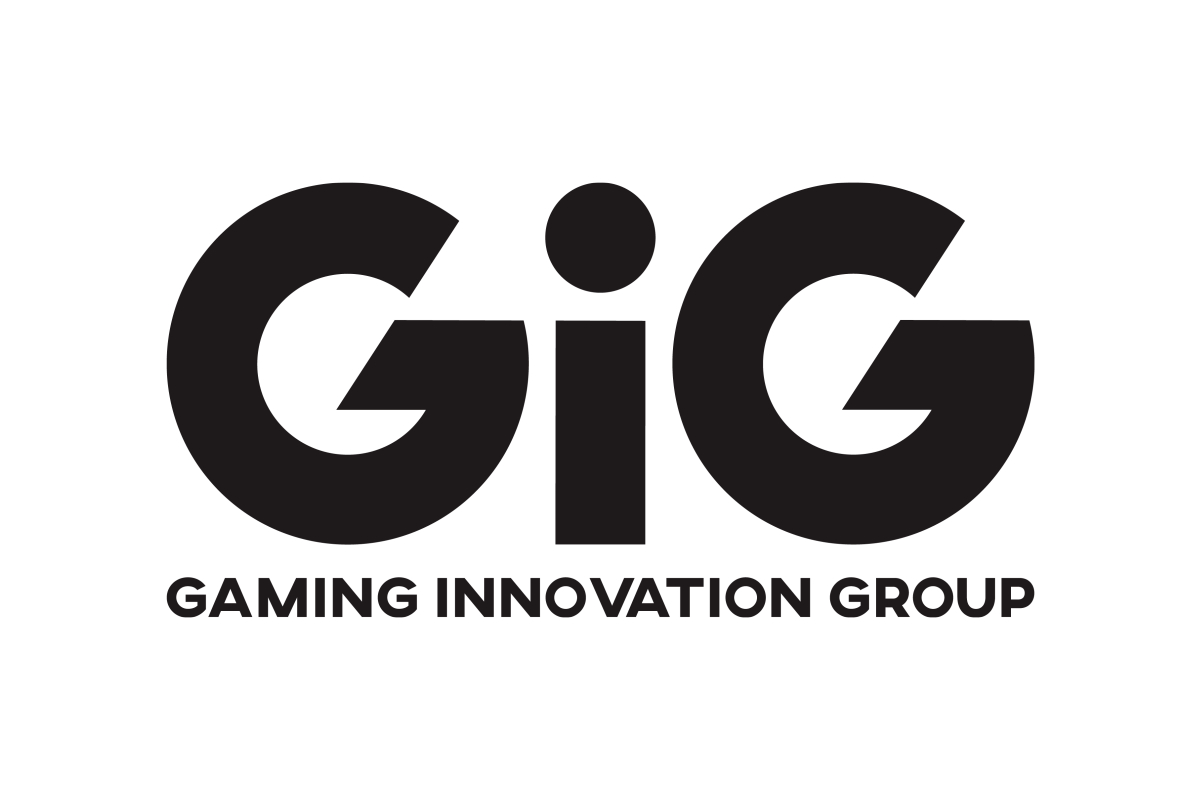 Reading Time:
< 1
minute
Gaming Innovation Group (GiG) has further expanded its presence in the United States after receiving a Vendor Minor sports betting license for its flagship affiliate site WSN.com from the Colorado Limited Gaming Control Commission.
GiG Media is now active in seven US states through its flagship US-facing sports betting website World Sports Network (WSN.com).
GiG was granted its first affiliate vendor registration in January 2019 for the state of New Jersey. This was followed in December 2019 by a certificate of registration for sports wagering in Indiana. In February 2020, GiG secured authorisation from the Pennsylvania Gaming Control Board to provide affiliate services in the Keystone State.
Jonas Warrer, Managing Director of GiG Media, said "We are delighted to further strengthen our position in the US with this latest license approval. WSN.com continues to gain momentum in the US market and Colorado provides us with an even greater opportunity to convert visitors into players as legal sportsbooks begin accepting customers in the state."
Colorado became the 18th state to legalise online sports betting in the US in May 2020. The online sports betting market in the centennial state is estimated to reach approximately $200 million in annual revenue at saturation, according to H2 Gambling Capital.