Bulgarian State Commission on Gambling Faces More Charges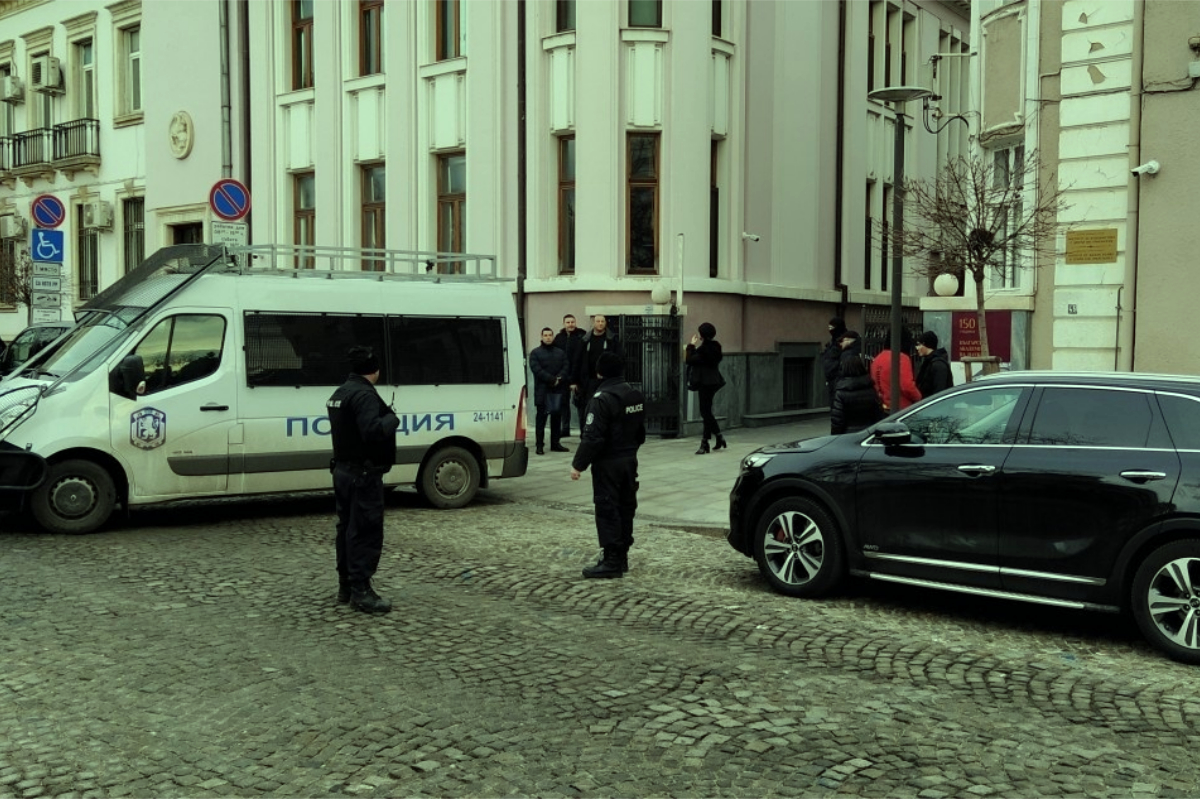 Reading Time:
< 1
minute
The public prosecution from Bulgaria has discovered that the State Commission on Gambling has received bribe offers from a businessman and detained the former Chairman of the Commission, Ognemir Mitev.
Businessman Vasil Bozhkov offered a bribe of €5k a day to an official at the state regulator. The prosecutor's office claims that Mitev was part of the businessman's group and that he did not control the revenue from Bozhkov's lotteries.
Bozkhov has been accused of being active in a group involved in blackmail, tax crimes, money laundering and coercion, among other things, since the beginning of 2014. The authorities believe that Mitev did not properly check Bozkhov's gambling business and how the fees were calculated.
"Bozhkov offered a gift of €5k a day to an official of the Gambling Commission, who in turn would submit to the commission proposals for revocation of licences of competing companies," Siika Mileva, Spokesperson of the Chief Prosecutor, said.
Georgia's Finance Minister Presents New Initiative to Reduce Gambling-Related Money Laundering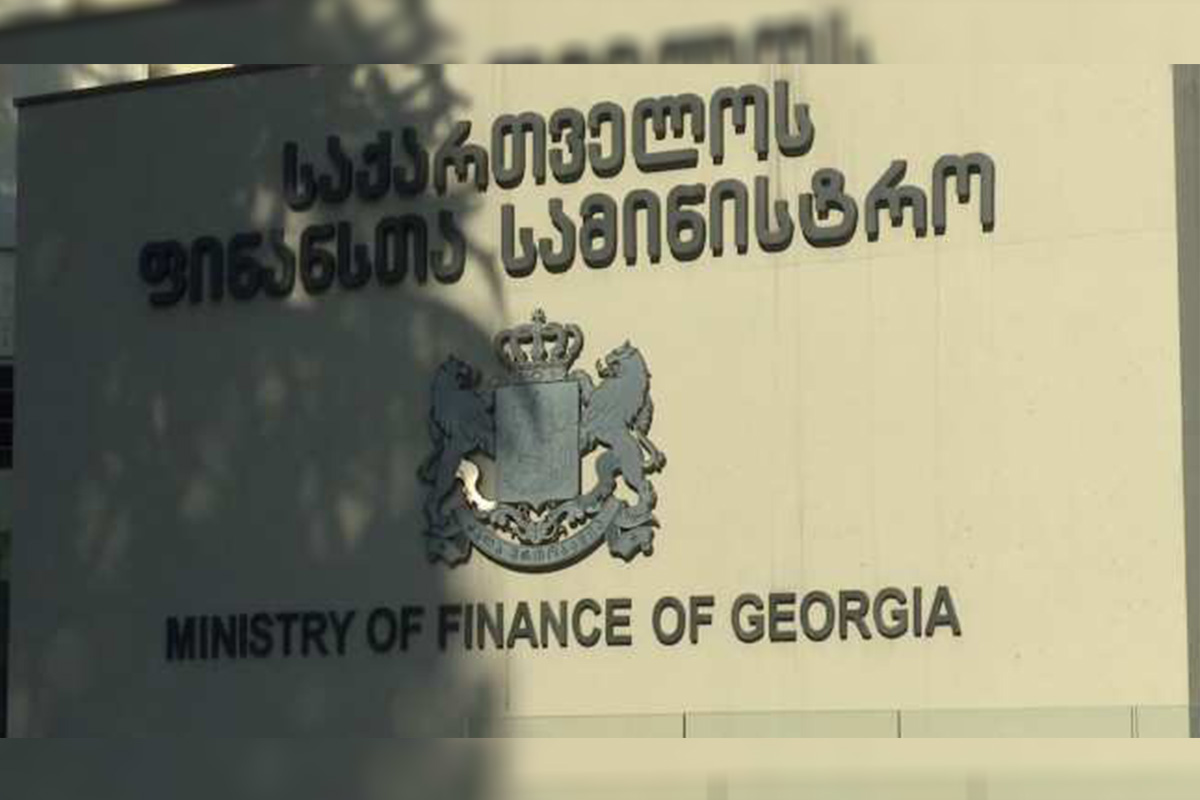 Reading Time:
< 1
minute
Ivane Matchavariani, the Finance Minister of Georgia, has presented a new initiative to reduce money laundering risks related to gambling.
The initiative includes the implementation of a new system for the registration and verification of the identity of players. It also aims to create a list of people addicted to gambling and to control the movement of funds through identified channels.
Matchavariani said that the regulation of the sector is important as the sector is vulnerable to being used in money laundering schemes.
"There are many examples in the world when an incorrectly regulated gambling sector did more harm to society, and [can give rise to] illegal activity…That is why it is important to find the golden average of the regulation that achieves goals and avoids negative factors such as criminal growth," Matchavariani said.
Buenos Aires Regulator Outlines Plans to Launch Online Gambling in Q4 2020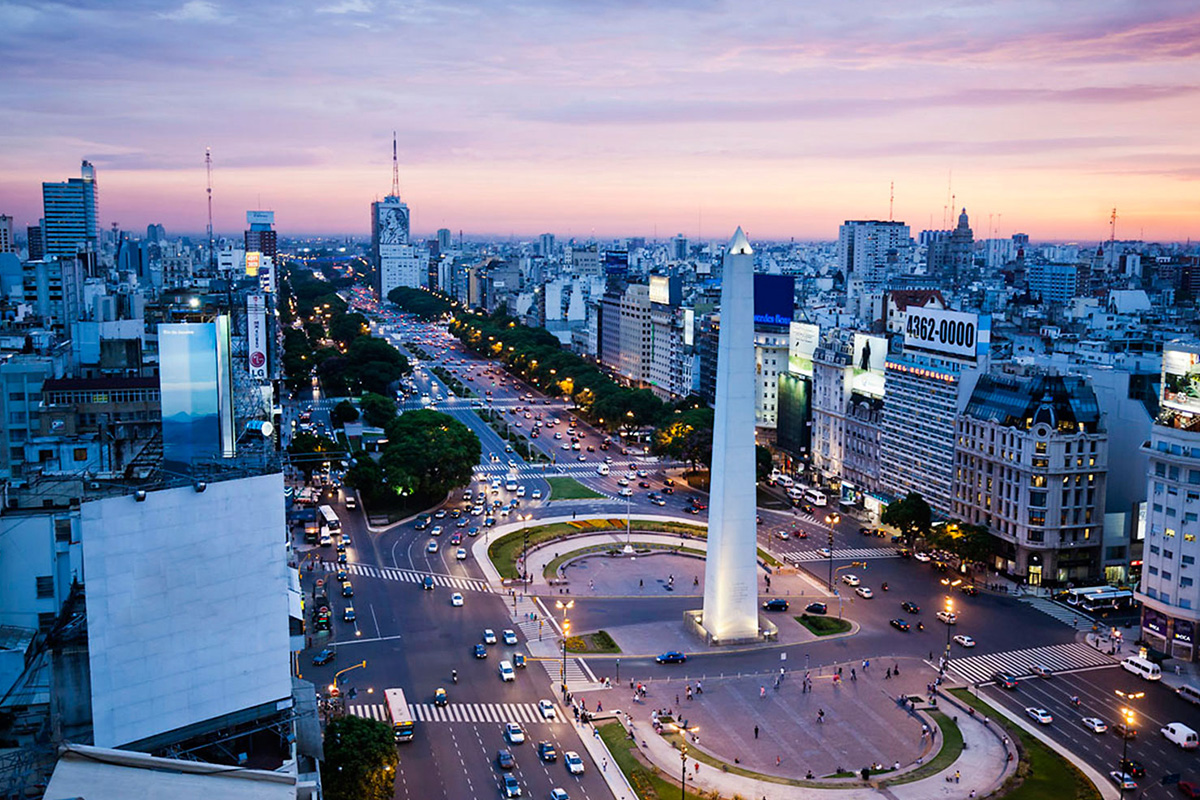 Reading Time:
< 1
minute
Buenos Aires' gambling regulator Loteria de la Ciudad (LOTBA) has published the details of its plans to start screening online sports betting and casino operators who want to offer services in the city. The regulator is planning to launch online gambling by the final quarter of this year.
LOTBA is proposing to authorise an unlimited number of "Online Gaming Agencies" that would be allowed to offer online sports betting, virtual betting, non-sports betting, slots, roulette, blackjack, punto banco baccarat, poker and lottery games. While there will be no competitive tender, there are a few hurdles operators will need to clear.
Companies interested in becoming an "Agency" would need to pay an upfront fee of US$30k, prove that they have been in business for two years, have annual revenue of ARS100m (US$1.6m) and demonstrate a net worth of $25m.
Licenses would be valid for an initial five-year term, extendable for an additional five years. Agencies would pay an annual license fee of $100k and 10% tax on their online revenue.
They also have to submit a Guarantee of Compliance in the sum of $2m, although this will be reduced to $1m following accreditation of the final technical certification report.
Dutch Regulator to Conduct Meetings for Gaming Halls Next Month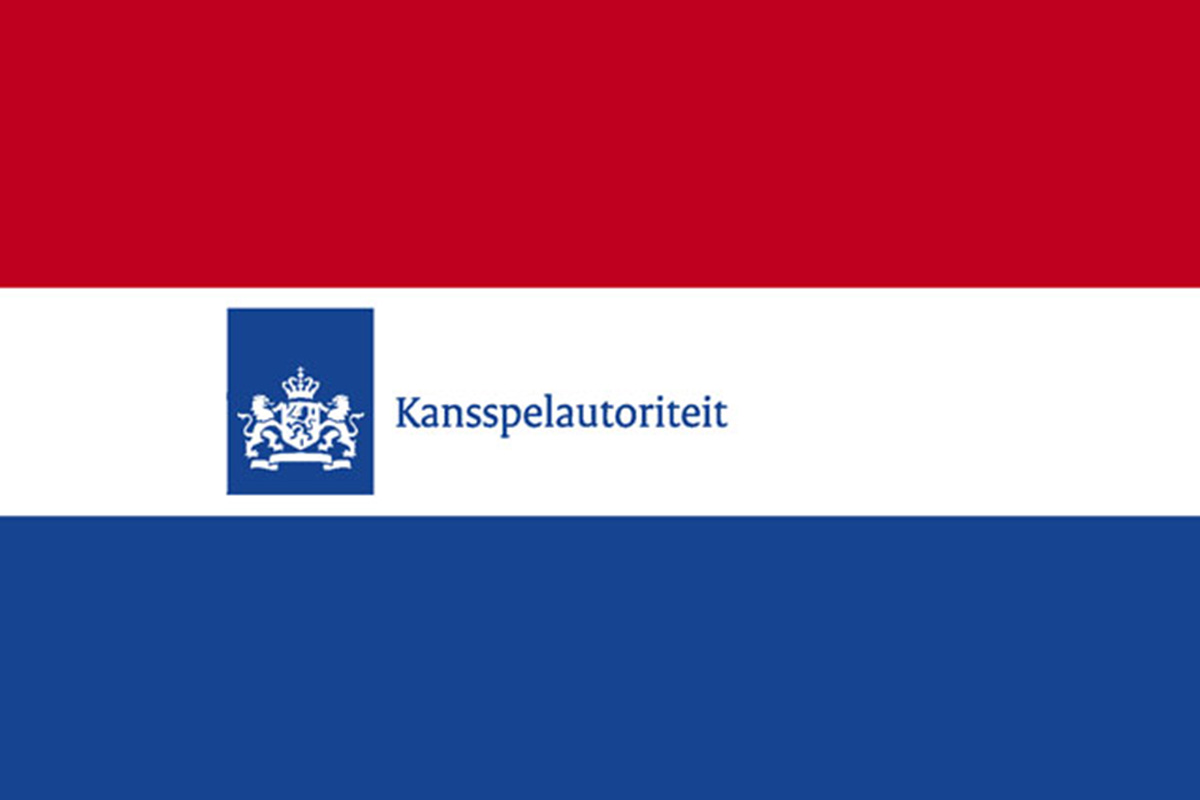 Reading Time:
< 1
minute
Dutch gambling regulator Kansspelautoriteit (KSA) is going to organise four meetings in March for gaming halls about the Central Register Exclusion of Games (Cruks). The meetings will take place on March 17, 19, 23 and 30.
With the approval of the Remote Gambling Act, gambling halls are legally obliged to consult the registry upon the arrival of a customer. If a player is registered, access must be denied.
The law is likely to enter into force on January 1, 2021. An important part of the new law is that extra requirements are imposed on providers of the riskiest games of chance to prevent gambling addiction. Being connected to Cruks, once the Koa Act has entered into force, is one of them.
The meetings in March are intended for the people within the gaming halls and gaming casinos in charge of the access policy.