NCPG Issues Guidelines for Payment Providers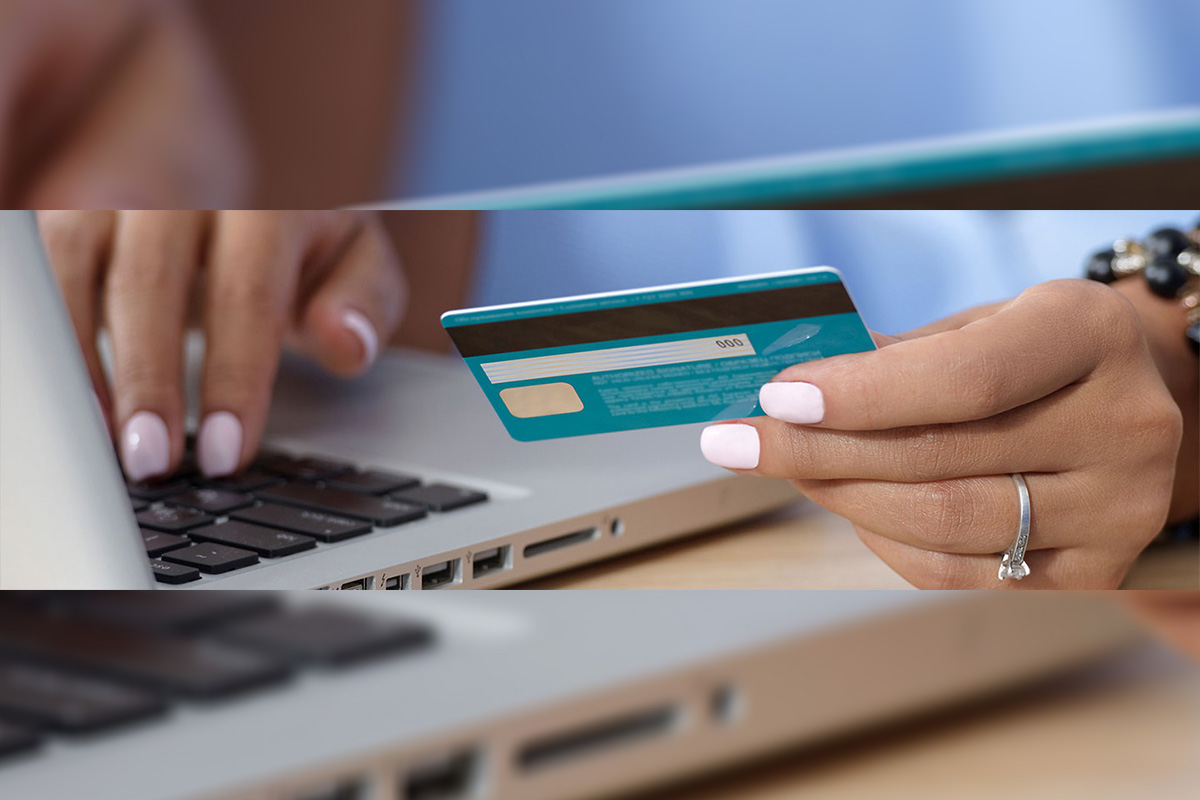 Reading Time:
2
minutes
The National Council on Problem Gambling has issued new guidelines for the payment providers. The new guidelines will help guide the industry's thinking about solutions to negative consequences associated with gambling.
"Payment limits can be an important responsible gambling tool, offering a consumer-centric approach that emphasizes player control, information, and shared responsibility. Our guidelines are based on an informed consumer choice model and can help payment processors play an important role in reducing gambling addiction," Keith Whyte, executive director of the National Council on Problem Gambling, said.
Unlike the United Kingdom, where credit card use for gambling is now prohibited due to public backlash, some states in the US where gambling is legal to allow credit cards for gambling. To sustain this business model, the industry must pay attention to potentially negative outcomes and work to prevent them. Gambling operators, vendors, payment processors, financial institutions, regulators and people who gamble all have important roles to play in minimizing potential harm from gambling activities.
NCPG calls on all stakeholders to: encourage people who gamble to set their own limits of time and money; use personalized responsible gambling messages; allow players to self-exclude from gambling platforms and venues; allow players to synchronize their exclusions with venue and state exclusion lists; research signs of problematic play; utilize the payments data they collect to monitor performance; and develop models to help predict and prevent excessive usage.
Additional recommendations can be seen in the full guidelines. They include specific items on the following topics: limits; Know Your Customer (KYC); access by players to information about and in their own accounts and transaction history; self-exclusion; and research.
Many of these recommendations were first set out in NCPG's Internet Responsible Gambling Standards, but these payment guidelines are intended to apply broadly to all forms of gambling and guide stakeholders across the industry.
CT Gaming Interactive Secures Spanish Licence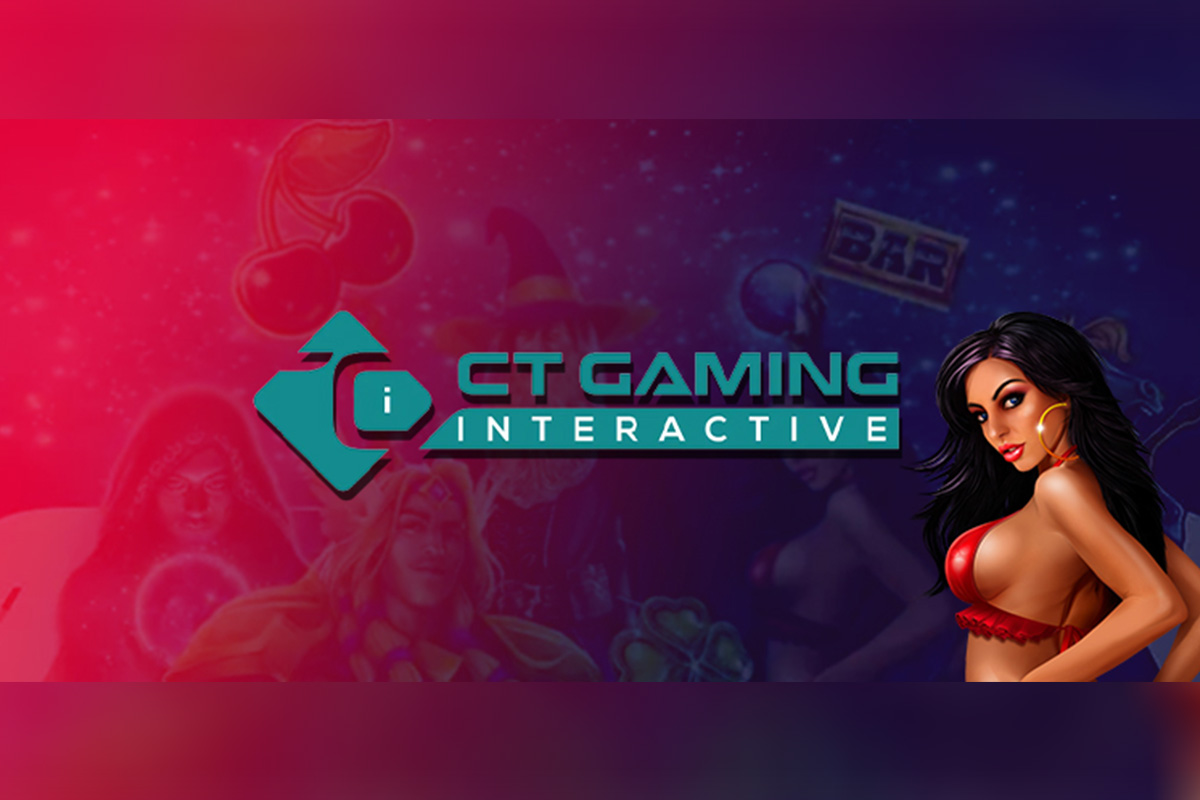 Reading Time:
< 1
minute
CT Gaming Interactive has received the licence to provide its online content in the Spanish regulated market. The company's online casino games will be soon live and available in Spain.
The news comes after CT Gaming's recent certification for the Italian market, cementing the developer's presence in the European online gaming market.
"Following our successful licencing process in Spain we are ready to launch our content for the market. We are confident that the players will enjoy the unique experience our games offer. This is an important step for CT Gaming Interactive and the next milestone in our growth strategy to expand on regulated markets," Lachezar Petrov, General Manager of CT Gaming Interactive, said.
"We are excited to start offering our content to the Spanish market. We are in the final stages of negotiating with the biggest platform in the country that will avail operators to have our well known and preferred by players games," Lachezar Petrov added.
EU Report Suggests Consumer Protection Approach to Tackle Loot Boxes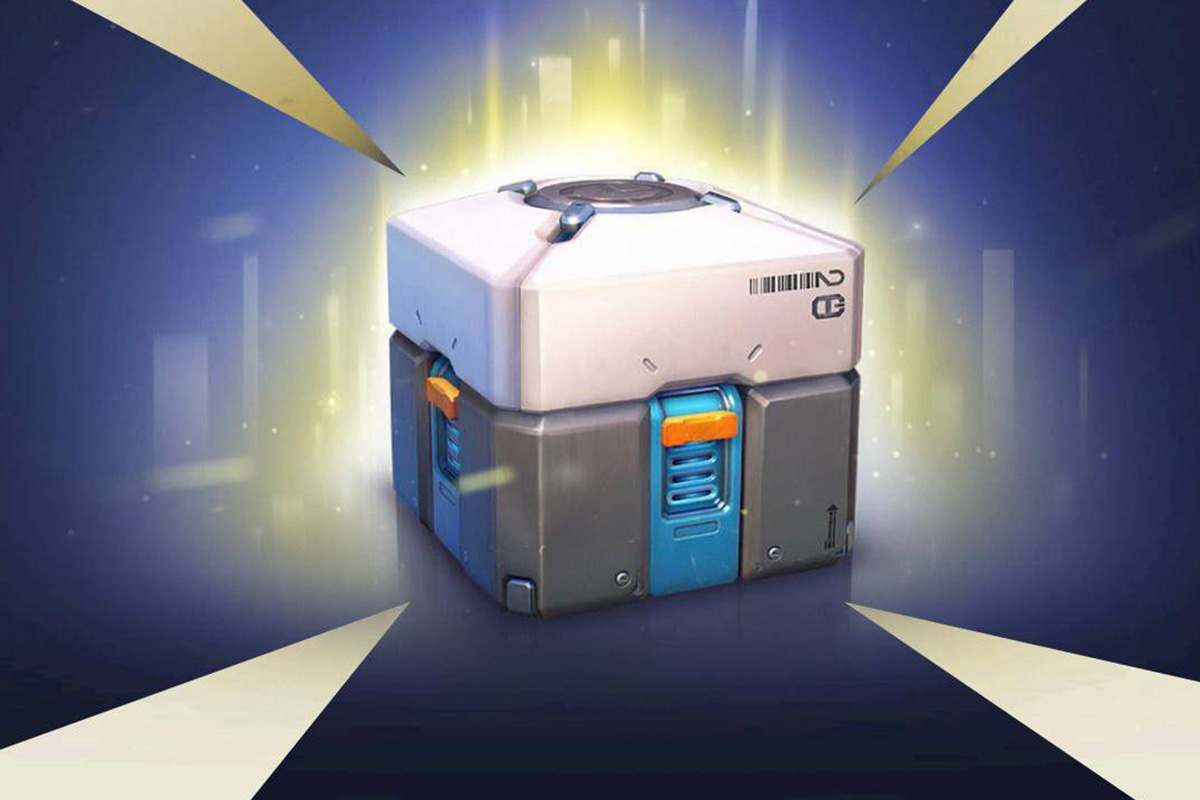 Reading Time:
< 1
minute
A report commissioned by the EU Internal Market and Consumer Protection Committee has recently come to the conclusion that the EU should stop approaching loot boxes as a gambling issue and treat the practice as a consumer protection issue.
The report concludes that while the problematic practice can be dangerous due to the way that it can prey on obsession and addiction, especially in younger players, gambling can only be regulated on a country to country basis. This would leave the rule of law for loot boxes and gambling in gaming fragmented among the Member States that make up the EU as each country will be allowed to create there rules separate from the others.
"Since gambling is a national competence of the Member States, approaching the issue from this angle may lead to a fragmented market for video games within the EU… It is therefore recommended to tackle problematic game designs from a wider consumer protection perspective," the report said.
As a result of this report, the recommendation has been made that loot boxes and problematic game designs be treated as a consumer protection issues, which the EU has the power to set standards for across all Member States. This conclusion comes from the risks that loot boxes can pose to vulnerable and younger players who either may build addictive behaviours, or not understand the true values of their purchases.
Gaming Innovation Group receives CSIE license in New Jersey, USA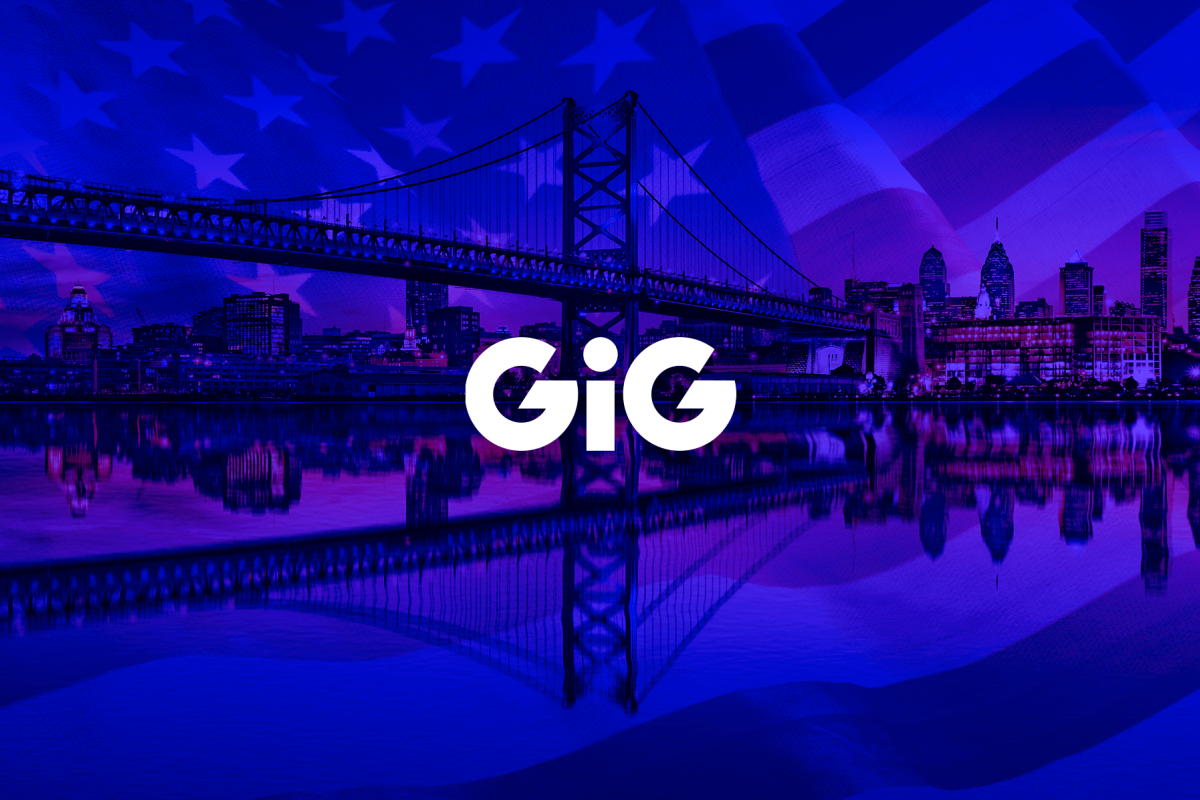 Reading Time:
< 1
minute
Gaming Innovation Group (GiG) is pleased to announce its subsidiary, iGaming Cloud Inc., has today been granted a permanent casino service industry enterprise license (CSIE) from the Division of Gaming Enforcement (DGE) in New Jersey, USA. The application was filed back in June 2018, and GiG has supported Hard Rock International's casino operations in New Jersey under a so-called transactional waiver pending the final approval.
The license is granted for five years and gives GiG a permanent license to provide its real-money online casino platform solution to operators in the state of New Jersey.
Richard Brown, CEO of GiG says: "We are delighted to receive the CSIE license after a long and comprehensive process. This is a great achievement for GiG and gives us a solid confirmation that our platform, procedures and operations are meeting the highest standards out there."