Bulgarian Parliament Approves Private Lottery Ban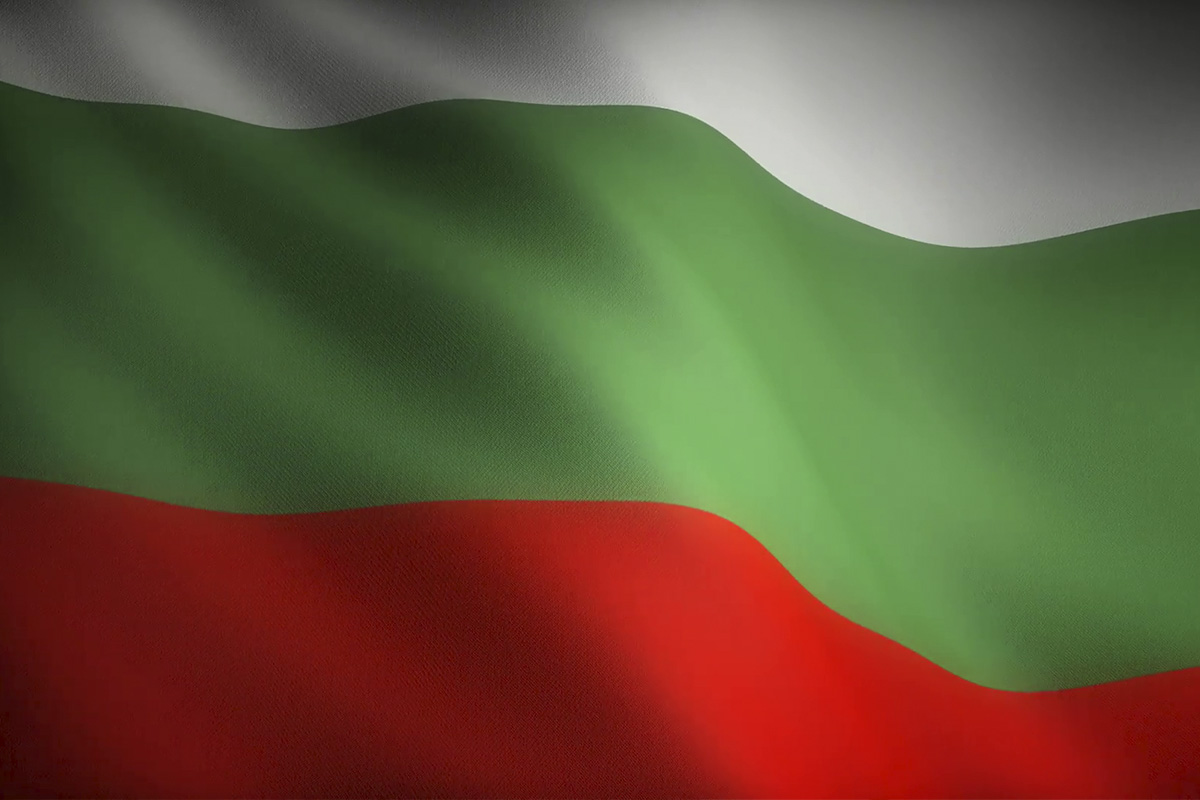 Reading Time:
< 1
minute
The Bulgarian parliament has approved the second reading of legislation that amends the country's Gambling Act to ban private lottery operators.
Once enacted, all lottery games not operated by the state-run Bulgarian Sports Totalizator must cease their operations within 90 days. The new rules do not apply to state-licensed private operators offering sports betting, slot machines, raffles, bingo or keno. A proposal to ban all gambling advertising failed to garner enough support and was not adopted.
The bill was crafted after the government concluded that private lottery operators had underpaid their taxes to the tune of US$118m over the past six years.
The Bulgarian State Commission on Gambling issued a statement saying that the State Financial Inspection Agency had discovered "irregularities in the calculation and payment" of gambling fees. Specifically, the Commission said not all of its gambling licensees were remitting the correct percentage of their sales.
Lafka Market Stops Operations After Bulgaria's Gambling Law Changes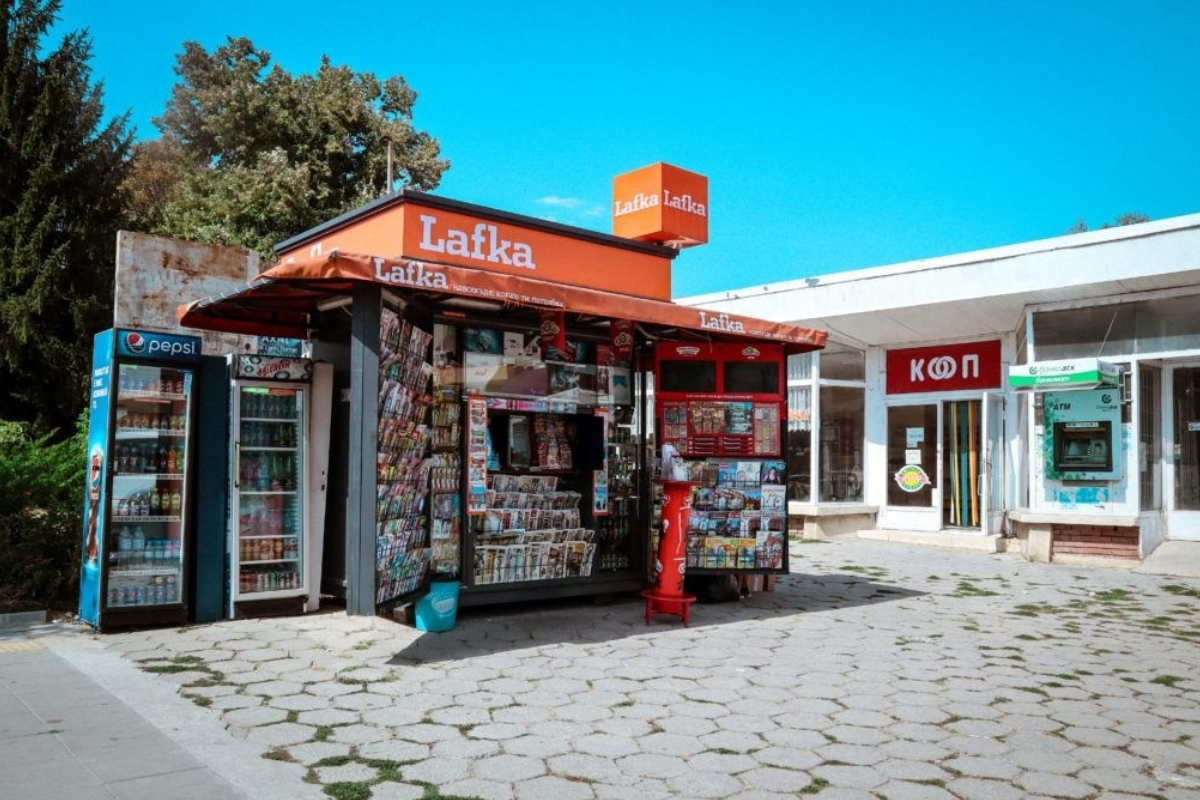 Reading Time:
< 1
minute
Changes in Bulgaria's gambling law have caused the major local retailer Lafka Market to close its operations because of the loss of private lottery revenues.
Last week, the Bulgaria State Gambling Commission (BGC) issued a statement announcing the formal imposition of the new laws of the country restricting lottery operations to those run by the Bulgarian Sports Totalizator. Other lotteries were ordered to "cease the distribution and sale of tickets, coupons, cards or other tokens" related to private lottery operators and, in the presence of BGC staff, destroy all unsold tickets by the end of the year.
Lafka Market, which boasting around 1100 retail locations across the country, announced that it will shut down its operations. Lafka said it generated revenue of BGN240 m (US$ 133.2 m) in 2018 but much of that revenue was obtained through sales of products issued by the privately-run National Lottery and Lottery Bulgaria.
Bulgaria might have limited its lottery operations to the state but the country has made no move to revoke the licences it issued to several private online gambling operators, including familiar Western brands such as Bet365, Betfair, Bwin and PokerStars.
Albanian Police Crackdown on Betting Shops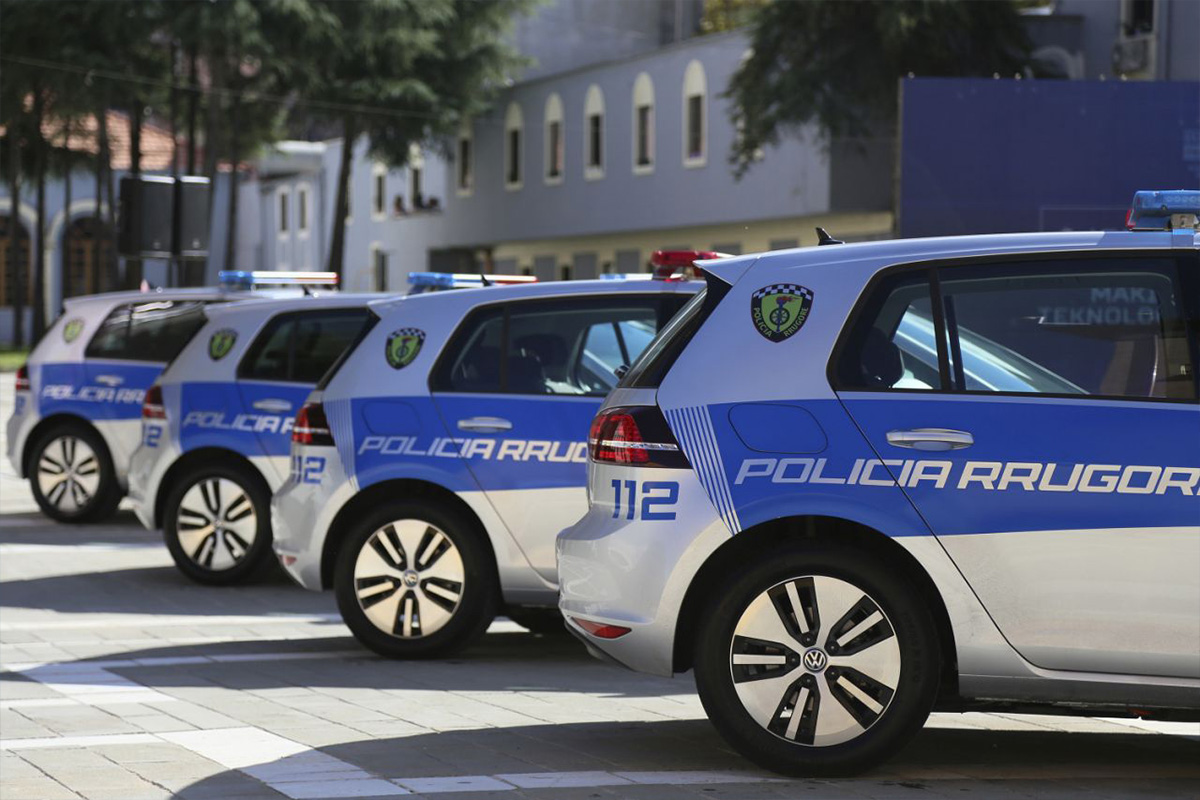 Reading Time:
< 1
minute
Albanian police have cracked down on people operating illegal betting shops. More than 1500 police took part in the operation in Tirana and seven other cities.
Police arrested 115 people and 26 others are being investigated. They are the owners, managers or employees of the shops. Police also seized 17.2 million leks ($150,000) and hundreds of computers and other electronic devices.
In 2018, Albania's parliament voted to remove gambling from residential areas to curb its spread. Casinos are now only allowed in a few large hotels, while there are no legal shops taking bets on sports and racing.
Bulgaria Asks UAE for Extradition of Gambling Tycoon Vasil Bozhkov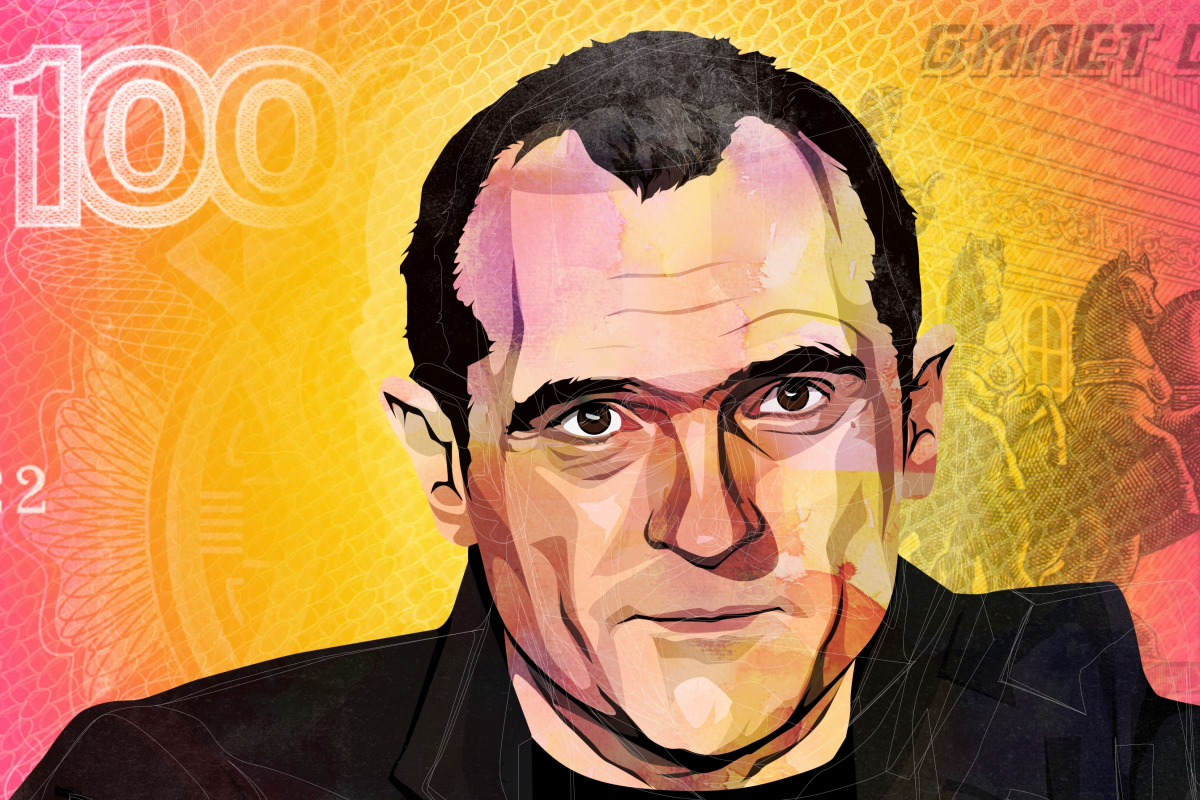 Reading Time:
< 1
minute
Bulgaria's ministry of justice has requested the United Arab Emirates to extradite gambling tycoon Vasil Bozhkov, who was charged in absentia with extortion, influence peddling and money laundering among other offences. Bozhkov was detained in the United Arab Emirates at the end of January.
The justice ministry said it had sent the extradition request and more than 200 pages of documents translated in Arabic to the Bulgarian embassy in the UAE to be handed to the authorities.
Bulgaria does not have an extradition agreement with the UAE, but hopes that its request will be respected.
"We want him returned to Bulgaria to be brought before the Bulgarian court," Bulgarian chief prosecutor Ivan Geshev said.