Iforium awarded ISO/IEC 27001 certification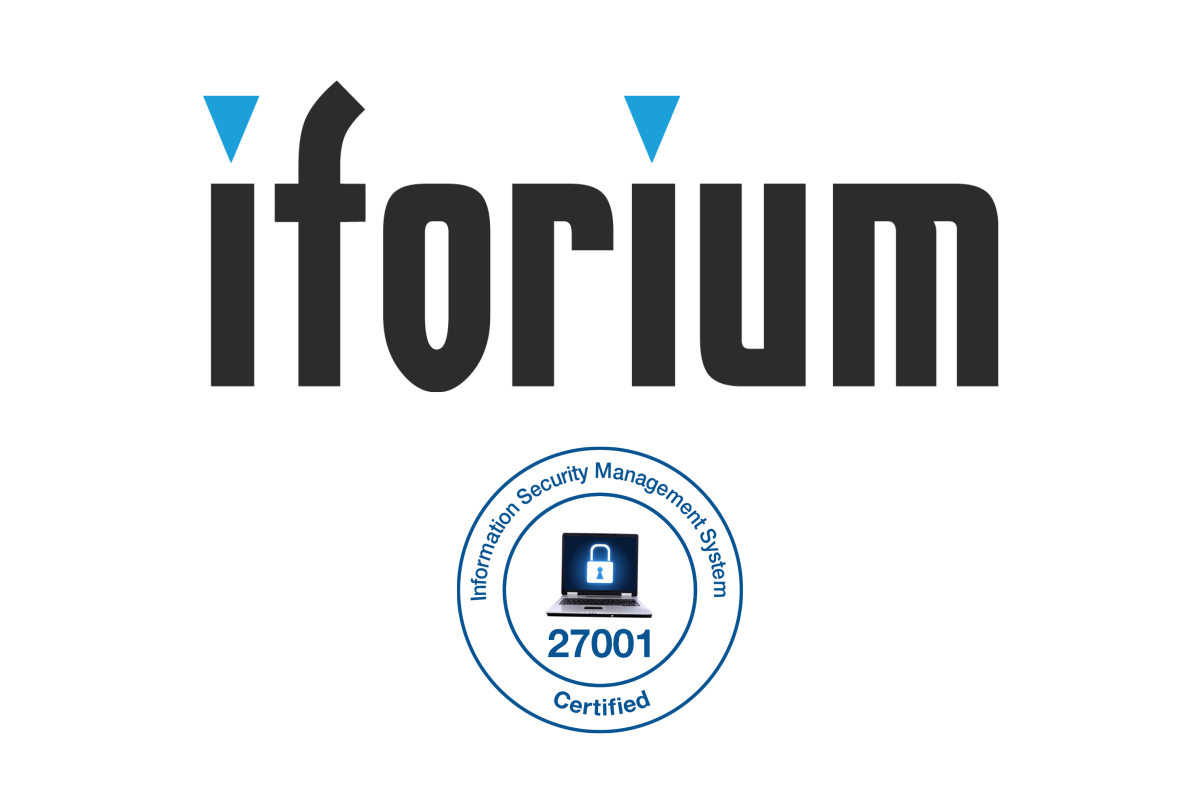 Reading Time:
2
minutes
Industry's leading aggregator awarded gold standard for data protection and system security
Iforium, the global casino aggregation platform provider, has further established its tier one credentials following ISO IEC 27001 certification for the operations behind its award-winning Gameflex platform.
To receive its certification, Iforium's internal processes were rigorously tested against the Standard's strict assessment criteria, ensuring it met the 114 controls and 7 clauses required over a nine-month period.
With a series of internal audits undertaken prior to the certification process, the standard ensures that Iforium's senior management, as well as all its operations and controls, are fully compliant with the data protection practices and procedures set by the International Organisation for Standardisation and the International Electrotechnical Commission.
As a result, Iforium can demonstrate to its tier one operator partners that its global operations are undertaken with the highest certification available for data protection and system security.
The aggregator will also be able to significantly expand the reach of its Gameflex platform across an even greater range of markets, with regulators such as the Swiss Federal Gaming Board requiring full ISO 27001 compliance prior to entry.
Commenting on its certification, Andrew Cairns, COO at Iforium said:
"We are delighted to be awarded ISO 27001 certification for the operations behind the industry's largest and most popular aggregation platform. We see this as the perfect endorsement to Iforium's commitment to the security of its systems and client data reflecting the hard work and dedication by the entire Iforium team in this area.
"By committing ourselves to external audits of both our systems and processes, we are able to highlight our credentials as a forward-thinking supplier, as well as setting the highest standards of compliance we believe all aggregators should adhere to."
Already the recipient of multiple industry awards, Iforium's Gameflex combines over 10,000 games from more than 100 gaming vendors and is available to multi-channel operators and suppliers via a single API integration.
Powered by cutting-edge data, operators are also able to create real-time tournaments, missions, achievements and insights from any game and any game provider.
The ISO/IEC 27001 certification follows an outstanding year for the industry's leading aggregator, which saw it expand its regulated European presence, entering the Latam and US markets for the first time following Gameflex platform integration agreements with tier one operators in both Mexico and New Jersey.
Austrian Association for Betting and Gambling Calls for New Online Gambling Licensing System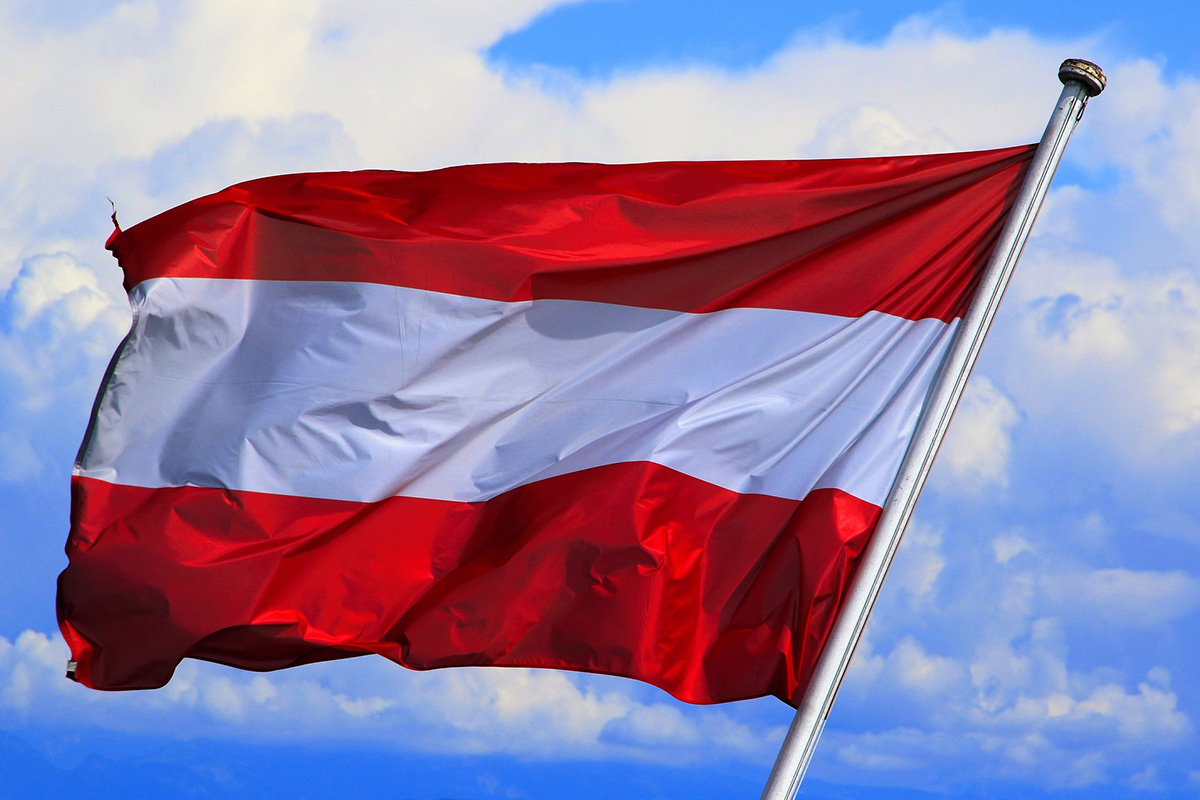 Reading Time:
< 1
minute
The Austrian Association for Betting and Gambling (OVWG) is calling for the creation of a new online gambling licensing system. OVWG says a modernised national licensing system for sports betting and online gambling could generate up to €50m in revenue for sports clubs.
Claus Retschitzegger, president of the OVWG, said: "Austrian sport is one of those areas of society and the economy that have been hardest hit by the Corona crisis.
"The current infection figures in Austria and the resulting tightening of restrictions give cause for concern that the economic situation for Austrian sport will continue to deteriorate in the coming months.
"Austrian sport and the gaming and betting providers have always been important business partners, which is why we want to support them in this difficult situation.
"A permanent way to make more money for sport is to introduce a contemporary online gambling licensing system.
"With additional taxes and license fees, €30m to €50m can be earned and dedicated to Austrian sport.
"This would help them – in addition to the existing sports funding and sponsorship services – without further burdening the state budget which is already strained by COVID-19.
"The idea of ​​the OVWG is to replace the long outdated monopoly in the online area with a licensing system.
"In the future, licences should no longer be limited in terms of quantity but should be linked to compliance with high player and youth protection standards. Only those companies that meet these high standards and submit to state control should receive a licence."
"A modern licensing system, as almost all EU countries already have, would bring further added value to Austria and ensure the attractiveness of the business location," Retschitzegger added.
IEC Secures Casino Licence in Manila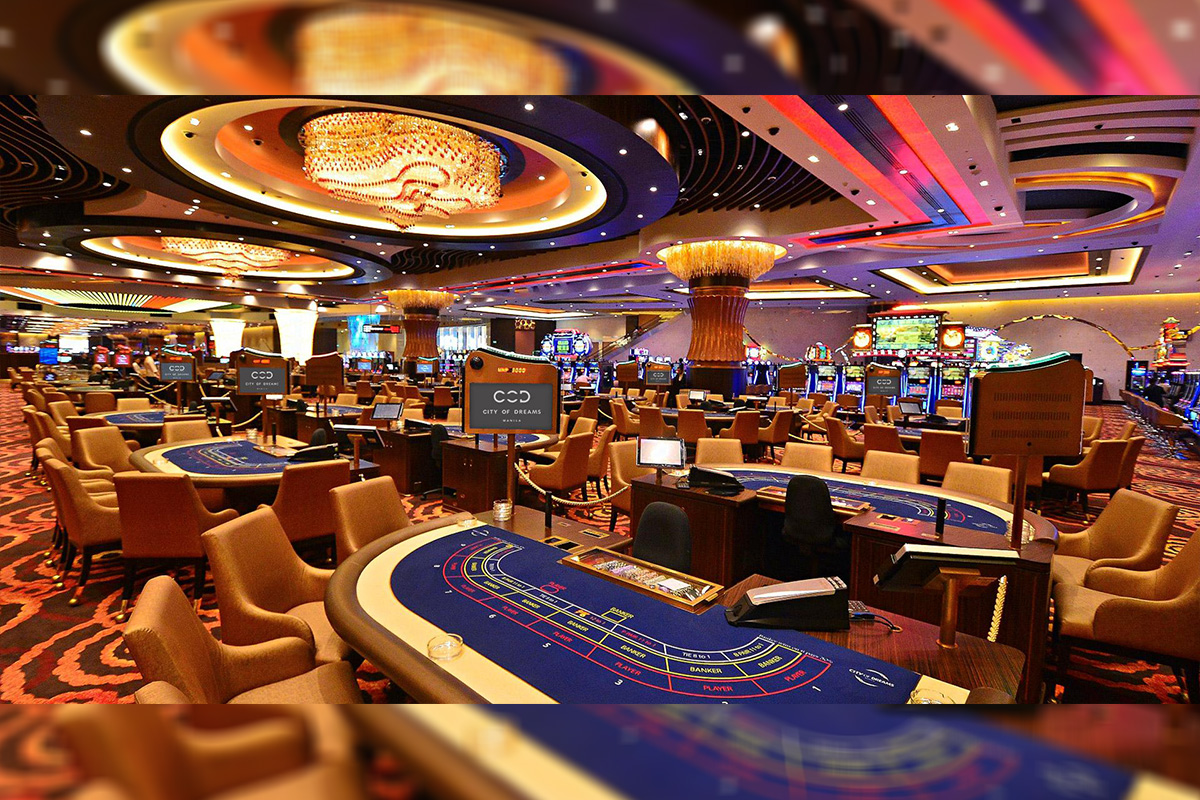 Reading Time:
< 1
minute
Hong Kong-based International Entertainment Corporation (IEC) has obtained a provisional licence to operate a casino in Manila.
In June the firm, which operates New World Manila Bay Hotel and Casino through its subsidiary Marina Square Properties (MSPI), said it planned to redevelop an unnamed existing hotel to create a new integrated resort (IR) in the capital.
In a filing on Friday, it confirmed it has received a letter from the Philippine Amusement and Gaming Corp (PAGCOR) conditionally approving the issuance of a provisional licence.
The firm said: "MSPI and PAGCOR will further negotiate for the terms of the provisional licence agreement to be entered into between PAGCOR and MSPI in relation to the grant of the provisional licence.
"As and when there is further development in relation to the provisional licence agreement, the company will comply with all relevant requirements, and where necessary, make further announcements in accordance with the Listing Rules as and when appropriate."
Stoiximan and Betano Awarded eCOGRA Safe and Fair Seal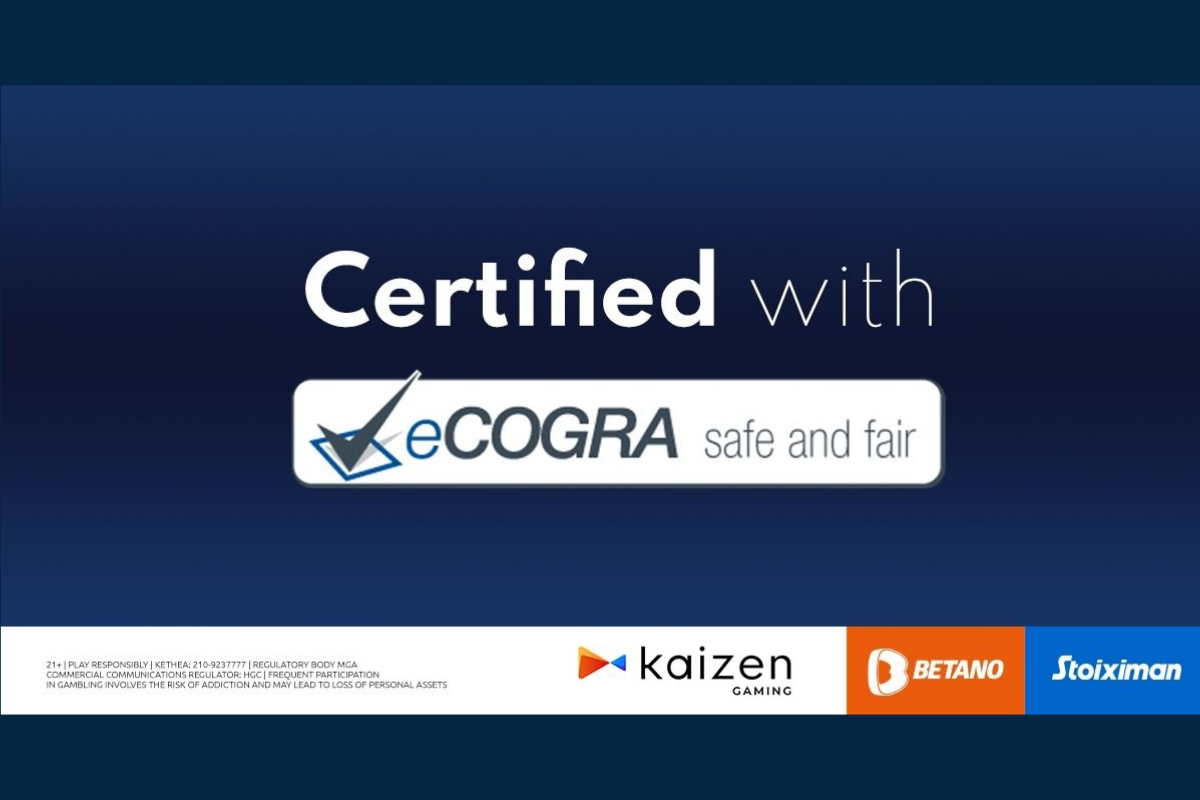 Reading Time:
< 1
minute
Stoiximan and Betano, two well-established online casino and sportsbook brands operated by Kaizen Gaming, have been certified as "Safe and Fair" by the independent testing agency eCOGRA.
Shaun McCallaghan, chief executive of eCOGRA, said that the Greece-based Kaizen Gaming joins an outstanding group of online gambling operators that have demonstrated a practical commitment to higher standards of responsible conduct, fair gaming, integrity and player service through the awarding of eCOGRA's Safe and Fair seal, which Stoiximan and Betano are now entitled to display on their websites.
"Our onsite review covering key elements of governance, information security, finance and gaming operations revealed an internal control environment that fully supports the underlying principles of eCOGRA's Generally Accepted Practices (eGAP). We are particularly proud to have these deserving brands display the eCOGRA Safe and Fair seal," McCallaghan said.
"The achievement of eCOGRA's Safe and Fair seal is a recognition of our commitment to be a global leader when it comes to safe and responsible gambling. One of our most important priorities is to provide responsible products to our customers," Panagiotis Skyrlas, Head of Information Security and Compliance for Kaizen Gaming, said.