Iforium awarded ISO/IEC 27001 certification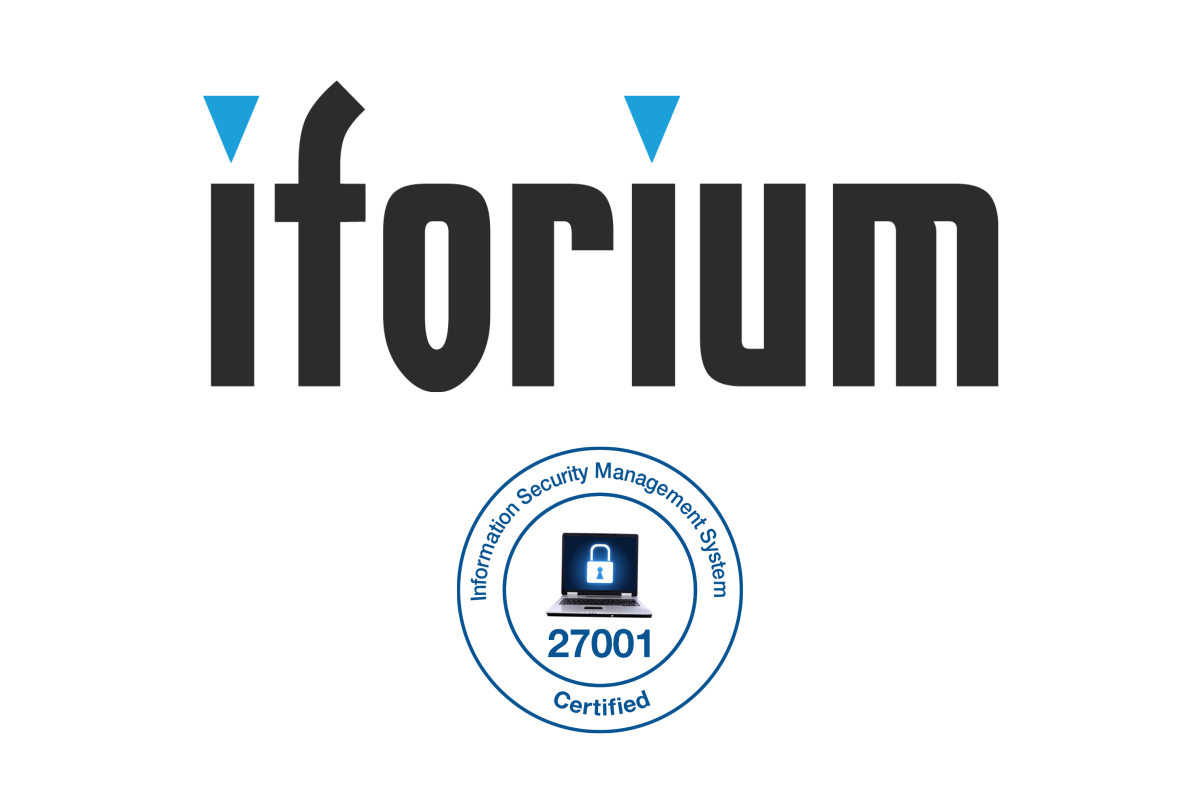 Reading Time:
2
minutes
Industry's leading aggregator awarded gold standard for data protection and system security
Iforium, the global casino aggregation platform provider, has further established its tier one credentials following ISO IEC 27001 certification for the operations behind its award-winning Gameflex platform.
To receive its certification, Iforium's internal processes were rigorously tested against the Standard's strict assessment criteria, ensuring it met the 114 controls and 7 clauses required over a nine-month period.
With a series of internal audits undertaken prior to the certification process, the standard ensures that Iforium's senior management, as well as all its operations and controls, are fully compliant with the data protection practices and procedures set by the International Organisation for Standardisation and the International Electrotechnical Commission.
As a result, Iforium can demonstrate to its tier one operator partners that its global operations are undertaken with the highest certification available for data protection and system security.
The aggregator will also be able to significantly expand the reach of its Gameflex platform across an even greater range of markets, with regulators such as the Swiss Federal Gaming Board requiring full ISO 27001 compliance prior to entry.
Commenting on its certification, Andrew Cairns, COO at Iforium said:
"We are delighted to be awarded ISO 27001 certification for the operations behind the industry's largest and most popular aggregation platform. We see this as the perfect endorsement to Iforium's commitment to the security of its systems and client data reflecting the hard work and dedication by the entire Iforium team in this area.
"By committing ourselves to external audits of both our systems and processes, we are able to highlight our credentials as a forward-thinking supplier, as well as setting the highest standards of compliance we believe all aggregators should adhere to."
Already the recipient of multiple industry awards, Iforium's Gameflex combines over 10,000 games from more than 100 gaming vendors and is available to multi-channel operators and suppliers via a single API integration.
Powered by cutting-edge data, operators are also able to create real-time tournaments, missions, achievements and insights from any game and any game provider.
The ISO/IEC 27001 certification follows an outstanding year for the industry's leading aggregator, which saw it expand its regulated European presence, entering the Latam and US markets for the first time following Gameflex platform integration agreements with tier one operators in both Mexico and New Jersey.

Northern Ireland Gambling Amendment Bill Reaches Assembly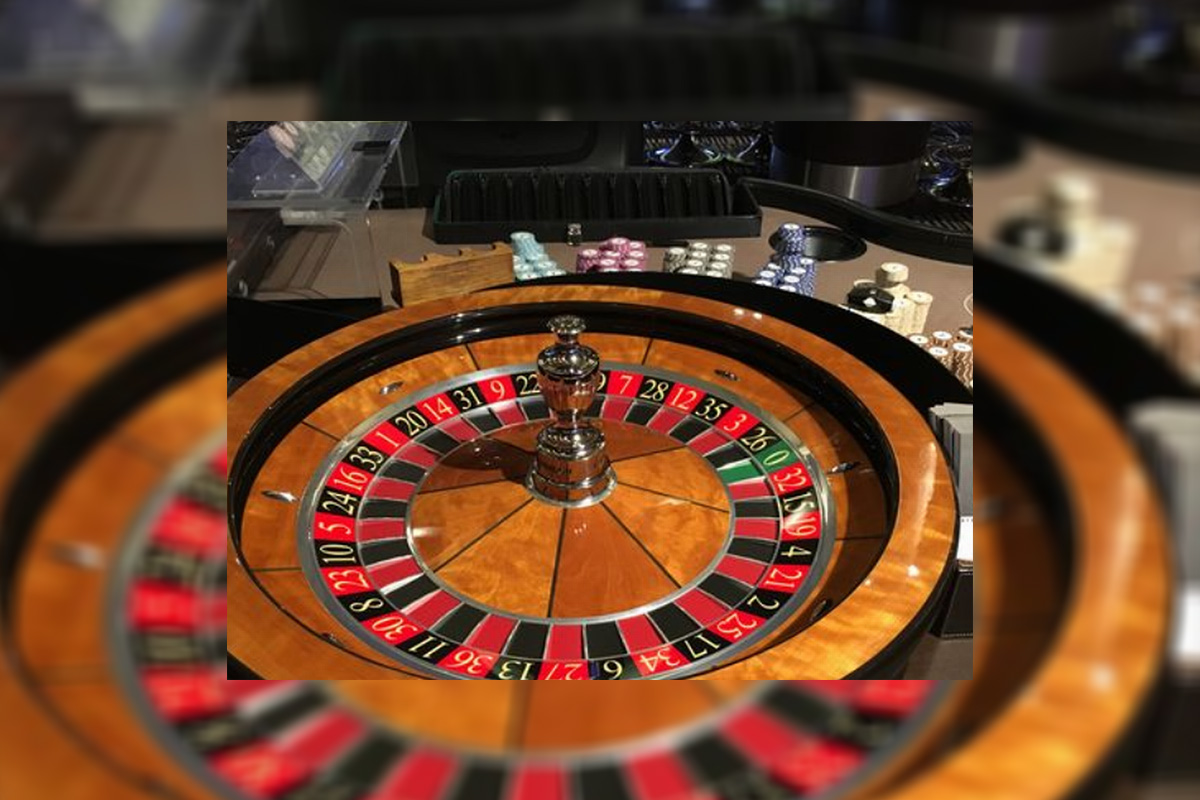 Reading Time:
< 1
minute
New regulations for the gaming industry in Northern Ireland have been introduced this week in the country's Assembly, significantly amending the current laws.
The Betting, Gaming, Lotteries and Amusements (Amendment) Bill creates new offences in permitting children to play gaming machines and provides powers to impose a statutory levy on gambling operators.
It establishes a mandatory code of practice for licence holders, broadens the definition of cheating to include attempted cheating, makes gambling contracts enforceable in law and permits bookmakers and bingo clubs to open on Sundays and on Good Friday.
The minimum age for minors to play a gambling machine is now 18 and it will become an offence to invite a person below that age to play. Previously, it was not an offence to permit an under-age person to gamble.
The statutory levy on gambling operators will be employed in a manner similar to the practice in England, where the money raised is used for community projects and treatment of problem gamblers.
An overhaul of online gambling legislation will form a second phase of the changes to Northern Ireland's gambling scene and will follow after discussions.
OKTO receives PCI DSS certification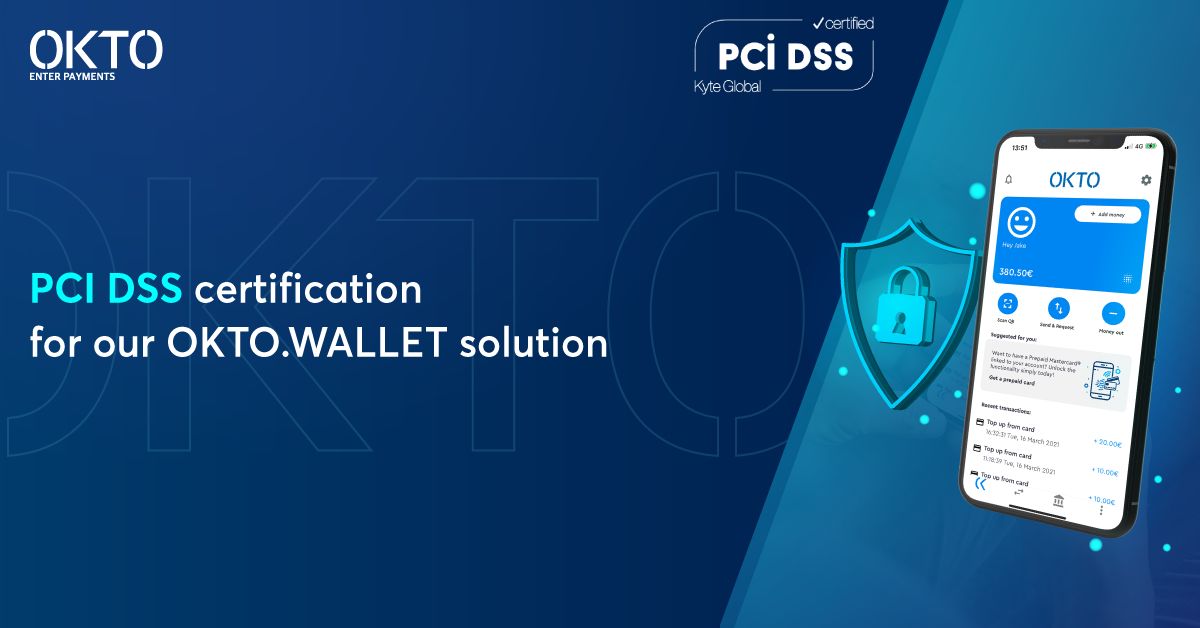 Reading Time:
< 1
minute
Confirming once again OKTO's commitment to deliver high-quality, reliable, secure, and compliant service offerings to its customers, OKTO obtained the Payment Card Industry Data Security Standard certification
OKTO has received the Payment Card Industry Data Security Standard (PCI DSS) certification proving once more its continuous investment in leading and reliable technologies, adhering to high industry technological standards to offer enhanced security on consumer financial data and increased trust in the payment ecosystem. The fintech firm's OKTO.WALLET solution meets all the requirements set forth as a Level 1 Service Provider, ensuring the security and protection of payment cardholder data.
Compliance validation of the OKTO solution involved the evaluation and confirmation that the security controls and procedures have been properly implemented as per the policies recommended by PCI DSS. According to the requirements formed by the international payment systems, Visa, Mastercard, American Express and other members, all entities that store, process, and ensure the transfer of data to their cardholders must comply with the unified PCI Data Security Standard.
John Zacharakis, CTO at OKTO, comments: "PCI DSS certification is a key step of our high-quality offering to our customers and commitment to the industry's highest standards in the most regulated markets. OKTO meets the objectives of the PCI DSS and assures that its clients obtain a fully PCI DSS compliant services, adhering to high security technical standards which ensure the security of the network infrastructure, and apply required controls around cardholder data to minimize credit card fraud."
1400 Arrests, $8M Seized in Illegal Gambling at Euro: Interpol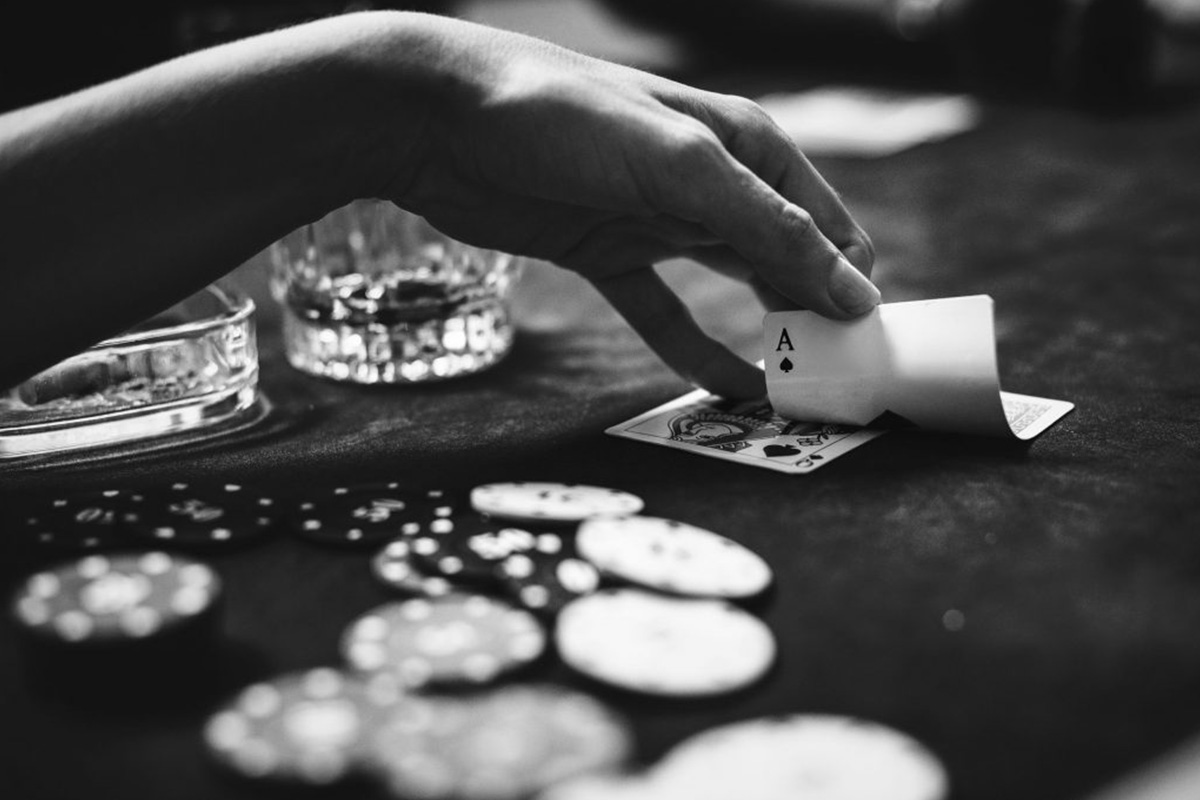 Reading Time:
< 1
minute
An Interpol operation targeting illegal gambling during Euro 2020 led to 1400 arrests and the seizure of $7.9 million (6.7 million euros) in cash, the Lyon-based global crime agency reported.
Thousands of raids in Asia and Europe also resulted in the confiscation of computers and mobile phones connected to almost $465 million in bets.
"While most of us were watching the UEFA European Football Championship as simple fans, hundreds of specialized officers across 28 countries were targeting organized crime groups looking to earn millions from illegal gambling and related money laundering activities," an Interpol statement read.
Hong Kong police detained more than 800 suspects, "including the alleged kingpin of a triad-controlled bookmaking syndicate," the statement said.
In what was described as one of Hong Kong's most successful operations ever they seized $2.7 million in cash and records detailing hundreds of millions in bets.
In Italy, home of the European champions at the pandemic-delayed tournament, Operation SOGA VIII inspected 280 betting shops and delivered 1.3 million euros in sanctions for illegal betting schemes.
In all, Interpol's eight SOGA operations have led to more than 19,000 arrests, cash seizures of more than $63 million and the closure of over 4000 illegal betting dens.