German Media Body Vaunet Calls for Advertising Regulatory Rethink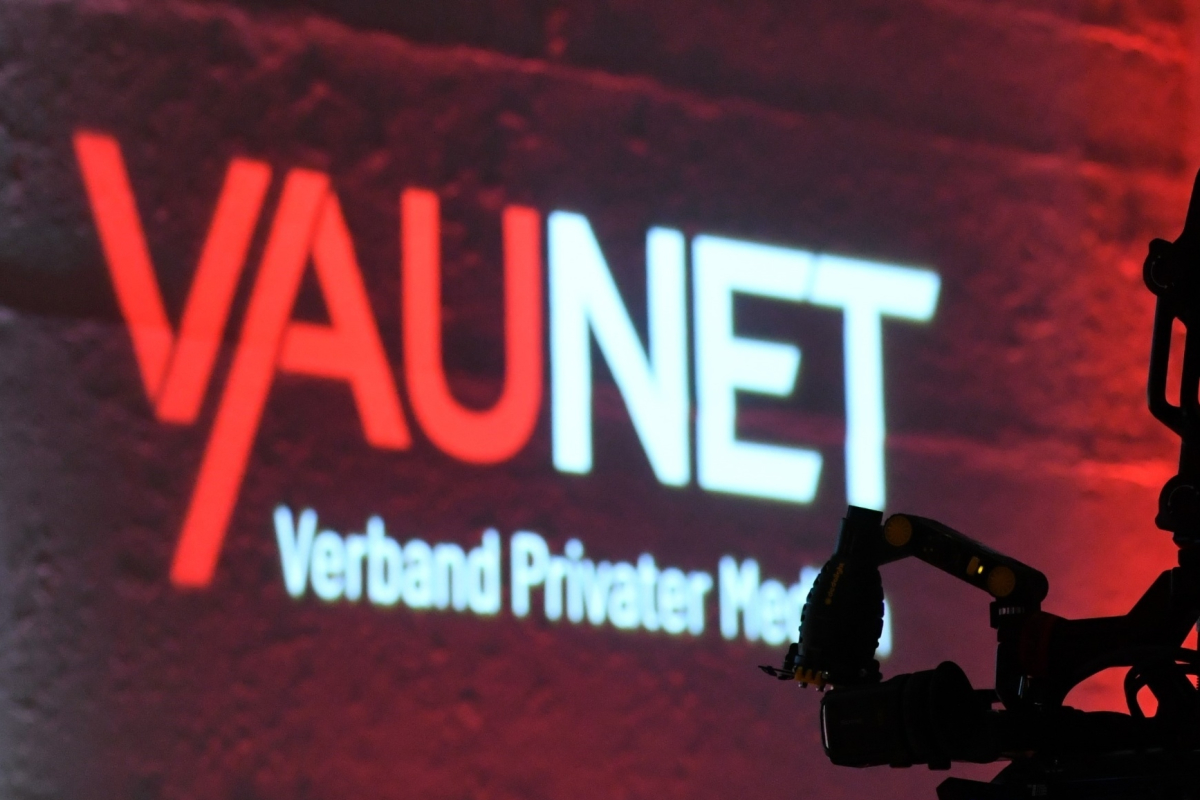 Reading Time:
2
minutes
Vaunet, the association of private media businesses in Germany, has called on state lawmakers to remove advertising restrictions set to impact broadcasters in the new gambling regulatory framework currently under discussion.
It believes the restrictions, such as daily periods where advertising is not permitted and the wording of certain elements of the draft document contravene the core goal of channeling players to legal offerings.
"Advertising underpins private broadcasters' businesses, and acts as an instrument to steer players towards legal offerings in the gaming market, a key regulatory goal of the federal states," Matthias Kirschenhofer, chair of Vaunet's internal betting working group, said.
Kirschenhofer said the new regulations, in theory, should allow broadcasters to tap into new revenue streams, at a time when ad spend from other sources was stagnating, though the planned advertising restrictions could effectively shut this off.
"[The advertising controls] will ultimately prevent investments in attractive content. We therefore appeal to the federal states to make further improvements here," he added.
Vaunet took issue with the provisions that prohibit the advertising of online slots, casino and poker between 6 AM and 9 PM on radio and television, as well as the whistle to whistle ban on sportsbook advertising.
These would put broadcasters – already facing a stagnating advertising market – at a significant disadvantage to other media and advertising channels, where no such limitation applies, it claimed. If such a prohibition is to be maintained, Vaunet argued, internet portals should be subject to the same controls.
"Radio and television stations are fully aware of their responsibilities under the Interstate Broadcasting Treaty. Especially in a regulated broadcasting environment, the promotion of regulated gambling should not be prohibited," Vaunet said.
This tenet was unclear, it added, as it did not confirm whether sportsbook operators would be prevented from advertising its online casino products during times where betting promotions were not allowed.
The prohibition of any connection between sports betting advertising and the publication of live scores for sporting events amounted to an effective sportsbook advertising ban on all media portals, it added.
Vaunet concluded that the regulations in their current form would not be effective in guiding gamblers to regulated offerings.
"In order for legal providers to prevail against illegal sites, they must be able to provide competitive offers and advertise them adequately," Vaunet said.
Scientific Games Signs Technology Deal with LOTTO Bayern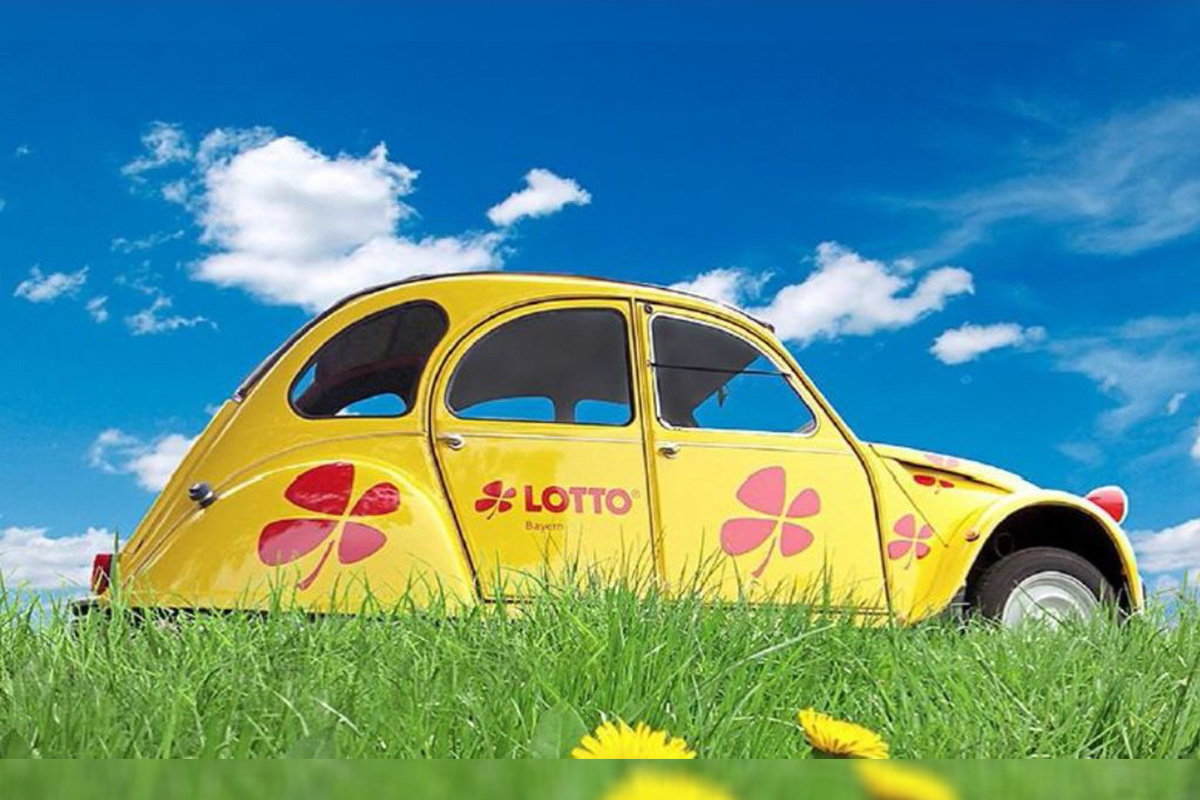 Reading Time:
< 1
minute
Scientific Games Corporation, the US-based provider of gambling products and services, has inked a new four-year systems technology deal with Staatliche Lotterieverwaltung (LOTTO Bayern), the state lottery operator for the German Province of Bavaria.
As per the deal, Scientific Games will migrate LOTTO Bayern's existing gaming system to the Company's advanced "SYMPHONY" technology over the next year.
SYMPHONY is Scientific Games' latest digital lottery business platform and games technology designed to support new channels and easily integrate third-party solutions through secure, open interfaces.
Scientific Games will also supply retail technology, instant games, sports betting and other online services to LOTTO Bayern.
"For more than 25 years, LOTTO Bayern has trusted Scientific Games to provide best-in-class lottery products and solutions to serve its retailers and entertain players. Our new SYMPHONY open-architecture gaming system advances LOTTO Bayern's operations and helps drive maximum profits for beneficiaries," Pat McHugh, Group Chief Executive, Lottery for Scientific Games, said.
"It's important for Scientific Games to provide our lottery customers with market-driven, cloud-ready and ultra-reliable systems, like SYMPHONY," Matthias Müller, VP Sales and Marketing International Lottery Accounts for Scientific Games, said.
"SYMPHONY accelerates time-to-market for new products and services while integrating new solutions to implement new games, providing LOTTO Bayern players with the latest state-of-the-art technology," Matthias Müller added.
Polish Bookmakers Association Calls for Government Help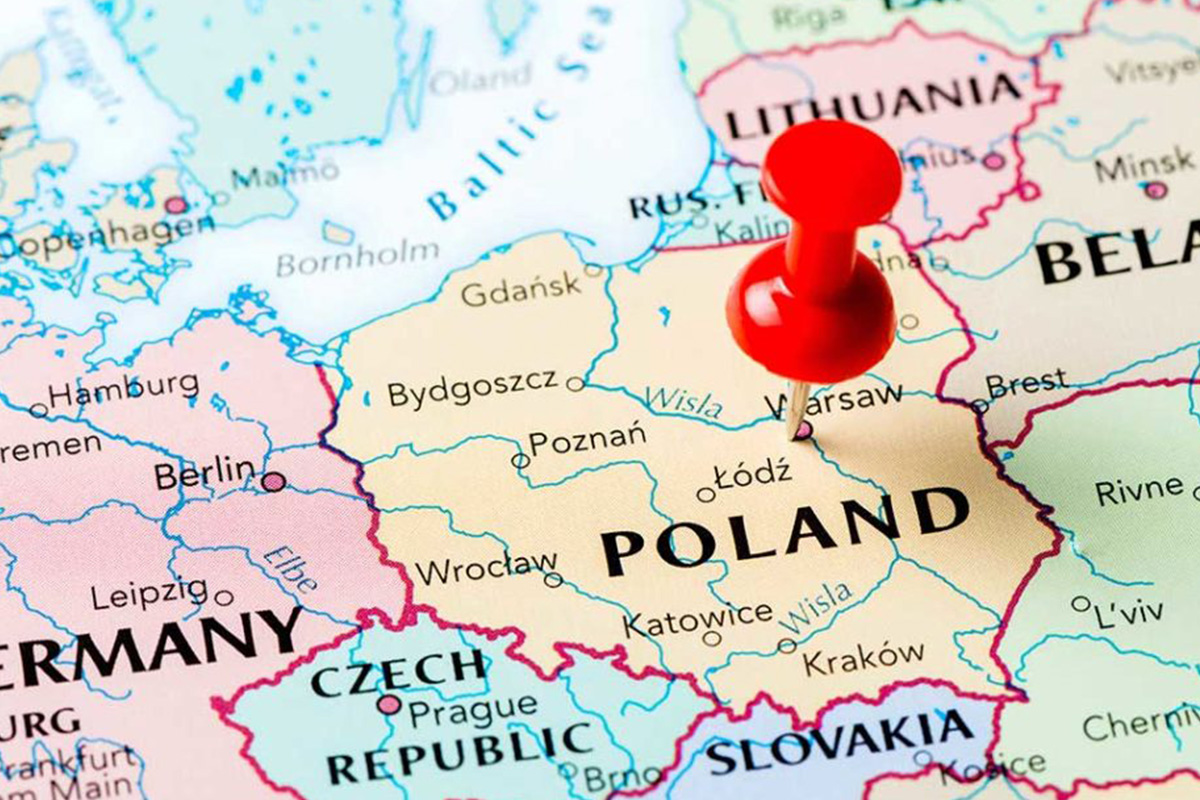 Reading Time:
< 1
minute
The Employers and Employees of the Bookmakers Companies Association in Poland have called for government help to avoid significant job losses as a result of the coronavirus pandemic.
The association said it has seen the number of bets placed drop by around 60% due to the cancellation of sports across the globe. This decline is particularly after the retail bookmakers in Poland closed from 14 March.
As a result, bookmakers have seen customer spending disappear, meaning they are losing money, with no way to mitigate the shut-down.
The association said this would result in efforts to reduce fixed costs, including mass redundancies, with many operators now facing bankruptcy. The situation could result in most of the 5000 staff employed in betting shops, not to mention head office staff, risk losing their jobs, it warned.
The regulated Polish gambling industry has an annual turnover estimated at PLN7bn, of which at least PLN820m goes to the state through gambling and lottery taxes.
To avoid job losses and protect the state's tax revenue, the association urged the Polish government to reduce gambling tax rates from 12% to 10% of turnover at least until August this year. The association also asked the government to delay the deadline for paying these taxes to September.
Synot Games Teams Up With Tipsport Sk To Provide Top Games For Slovak Players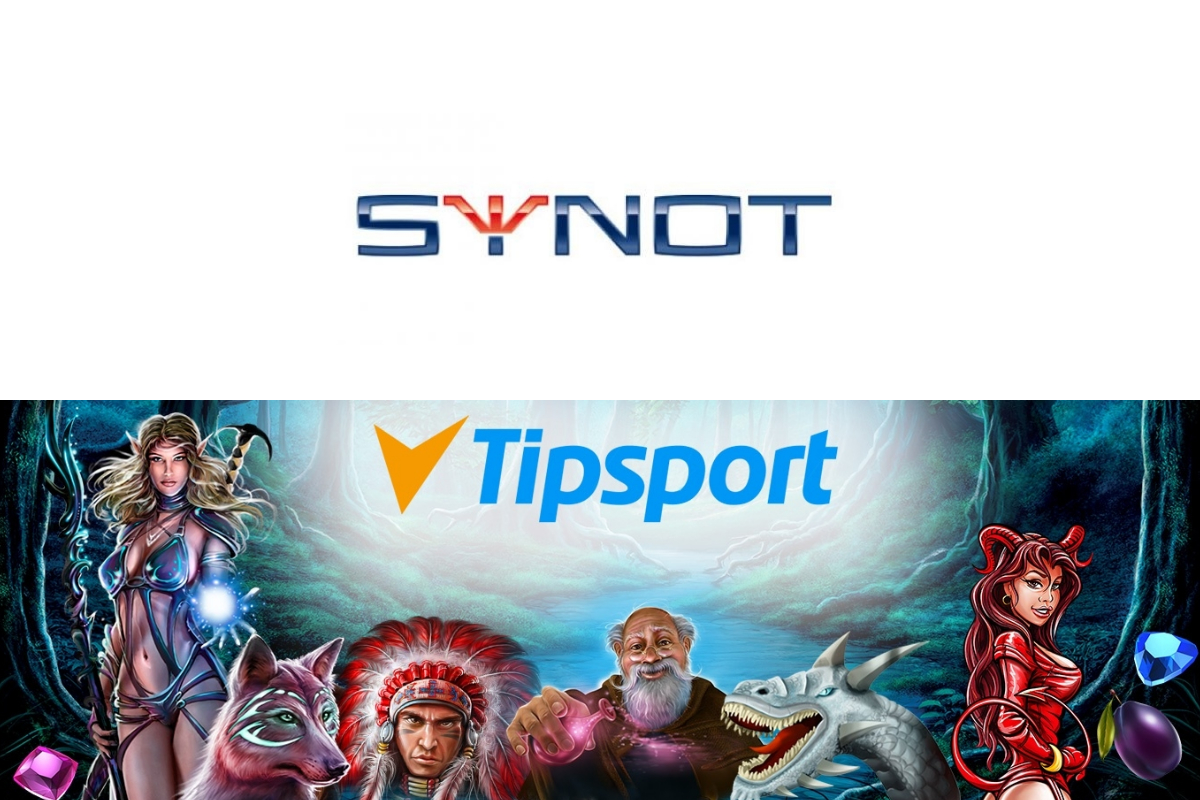 Reading Time:
2
minutes
A total of 16 new online casino games have just been launched on Tipsport SK. They contain the best titles of the whole SYNOT Games portfolio. Players can find hits like Respin Joker, Book of Secrets, Fruit Awards among them.
Slovak players already enjoy SYNOT games on other online casinos in Slovakia; however, this is a chance for them to play it with the most dynamic and fastest growing operator on local market – Tipsport SK.
"With each passing day since the new online gambling legislation in Slovakia we are getting stronger foothold on the local market.We are looking forward to this partnership as it is close to our home development team. SYNOT Games is proud to provide top-rated games to the Slovak players on Tipsport.sk. We also believe that this partnership will prosper well and open new doors for further cooperation" Ivan Kodaj, CEO of SYNOT Games.
Other released titles are Blazing Ice, Fruits 'n' Fire, Gem-O-Rama, Golden Myth, Hell Mania, Alchemist's Gold, Fire Witch, Dragons of Fortune, Hunter's Spirit, Joker 40, Joker's Five, Moonlight Fortune and Vampire Bride.
"This year Tipsport SK has already surpassed one of its main rivals in market share and our aim is to become Nr. 1 by the end of the year. Popular, high quality titles of SYNOT Games are very important element in this bold endeavour" Martin Tabák, Director of Tipsport SK.
About Tipsport SK:
The original company was purchased by the Czech company Tipsport, which is among the largest and most successful sportsbooks in Eastern and Central Europe, and from 2006 also represented in Slovakia. The Company operates a total of over 600 branches throughout Slovakia, which is among the largest sportsbooks in the territory of the Slovak Republic.
About SYNOT Games:
SYNOT Games is an established content supplier with a growing market presence, licensed by the Malta Gaming Authority and certified in markets across Europe. The games are already certified in a number of jurisdictions including Spain, Italy, Portugal, Sweden, Denmark, Latvia, Lithuania, Czech Republic, Slovakia, Croatia and Malta. Our comprehensive portfolio boasts with more than 50+ exciting titles, available in 25 languages and live in over 100 casinos.