Red Rake Gaming continues its regulated market focus with Belarus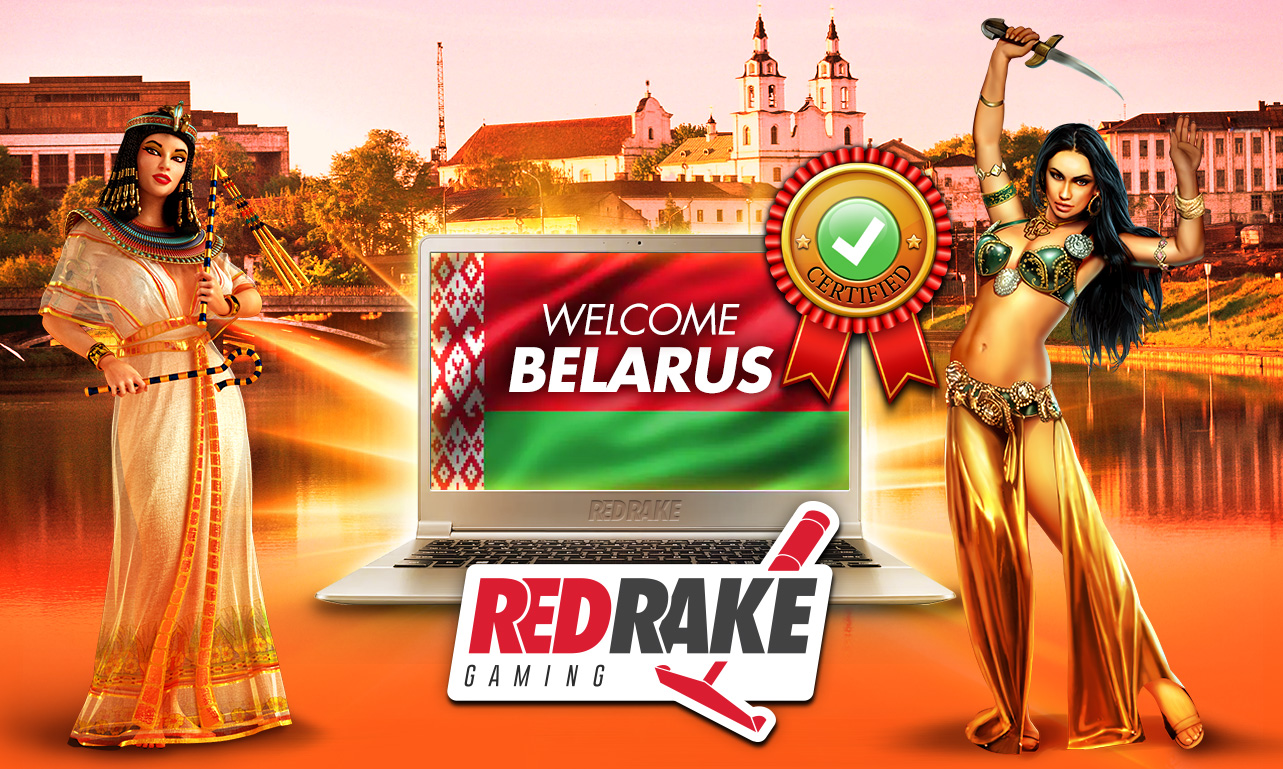 Reading Time:
< 1
minute
Player-focused casino games developer Red Rake Gaming, based in Spain and Malta, is delighted to announce its newest regulated market, Belarus. Red Rake Gaming made the move due to the demand from its clients and the response of their game content in the region.
Belarus introduced regulations in 2019 with operators required to obtain the relevant licenses ahead of a potential closure for non-regulated operators scheduled to take affect from 1st April 2021, 2 years after it introduced the licensing framework.
A selection of the top performing games will be made available to the Belarus licensed operators which include its records breaking Super12Stars – the non-stop, action packed slot which combines feature games and bonus rounds from all its predecessors in the Super series of games, all of which are firm favourites in the region. Additional titles from the diverse portfolio include Million 7 – giving players a million ways to win, The Asp of Cleopatra, Ryan O'Bryan and Mysteries of Egypt, to mention but a few.
Delivering into regulated markets is at the heart of Red Rake Gaming's growth strategy, and our latest market entry represents a superb opportunity for the company to further its reach in Belarus.
Nick Barr, Managing Director for Red Rake Malta, commented: "We are continuing our commitment to driving our regulated market strategy and Belarus is the first new market for 2020, with more markets in the pipeline. It is important to Red Rake Gaming that we continue to support our clients in new markets strategies. Our games have been notably well received in the region, and we are looking forward to continuing to grow with our clients and delivering the finest games to the Belarusian players."

Regulatory action against EU Lotto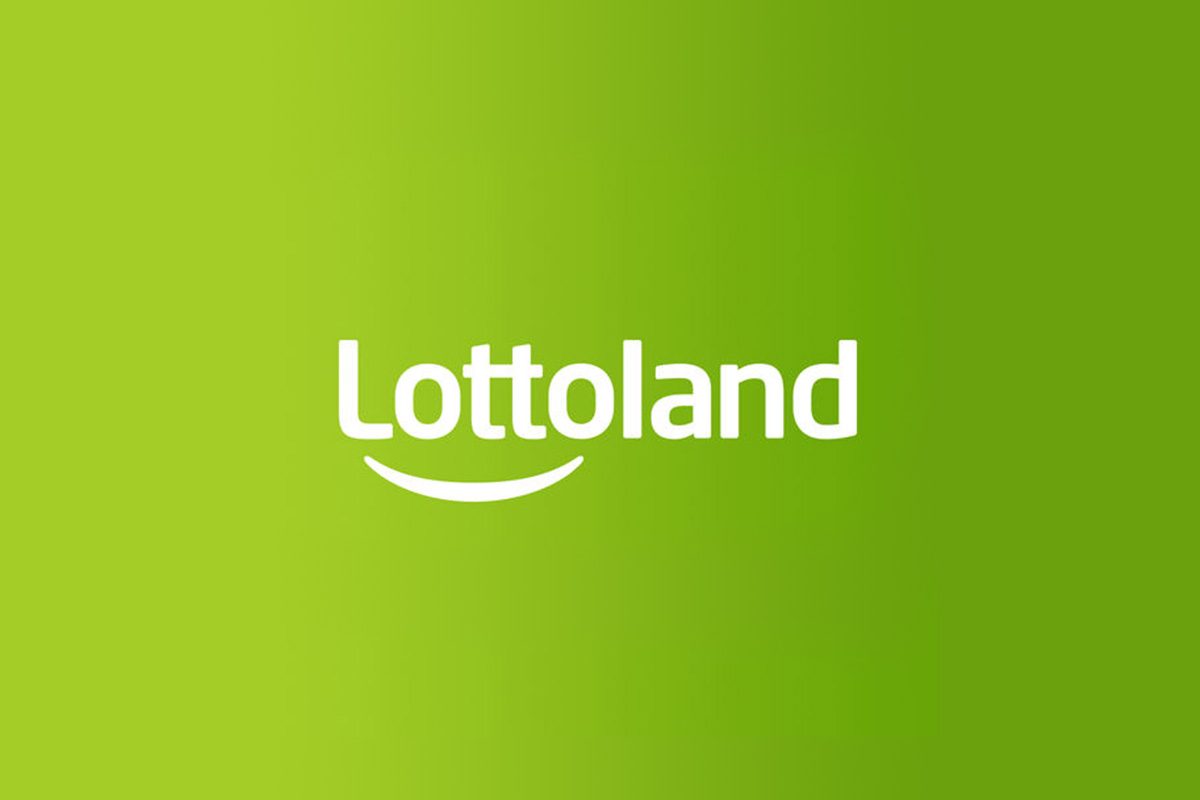 Reading Time:
2
minutes
A gambling business must pay a £760,000 fine and undergo extensive independent auditing after a Commission investigation revealed social responsibility and money laundering failures.
EU Lotto – which operates the lottoland.co.uk website – has also received a formal warning for the failures which occurred between October 2019 and November 2020.
Social responsibility requirement failures included neglecting to take into account the Commission's formal customer interaction guidance.
Examples included:
customers frequently changing deposit limits not being considered as markers of harm
no evidence of suitable financial and affordability assessments being conducted to identify whether a customer was being harmed or at risk of harm
customer interactions predominately consisted of an email detailing the responsible gambling tools available and did not require a customer response – there was little evidence of interactions being adapted depending on the extent of potential harm.
Anti-money laundering failures included:
not effectively reviewing or analysing bank statements provided by customers to prove address
not restricting customer accounts following source of funds (SoF) requests
allowing customers to register third-party debit cards (such as those in a different name to the customer) to their account
relying too heavily on ineffective threshold triggers and generally lacking information regarding how much a customer should be allowed to spend based on income, wealth or any other risk factors.
Helen Venn, Commission Executive Director, said: "This case, like other recent enforcement action, was the result of planned compliance activity. All operators should be very aware that we will not hesitate to take firm action against those who fail to meet the high standards we expect for consumers in Britain."
Read EU Lotto's full penalty on the Commission's regulatory sanctions register.
Nigel Birrell, CEO of Lottoland commented: "Lottoland is fully committed to ensuring the highest standards of compliance, including its anti-money laundering and social responsibility obligations in all of the jurisdictions in which it operates. The Gambling Commission fine was related to legacy issues around some of our compliance controls which have now been addressed. Lottoland  has extensive compliance measures in place and we are confident that our current policies and processes meet all relevant standards. 
Remedial action taken included significantly increased investment in our compliance function, more than doubling headcount, alongside a host of other initiatives including bringing in third party support, enhancing training and a review of key policies. In addition, we  recently committed to building our individual processes into an automated system to improve the system even further. "
SJM Expects Casino Licence Renewal for Ten Years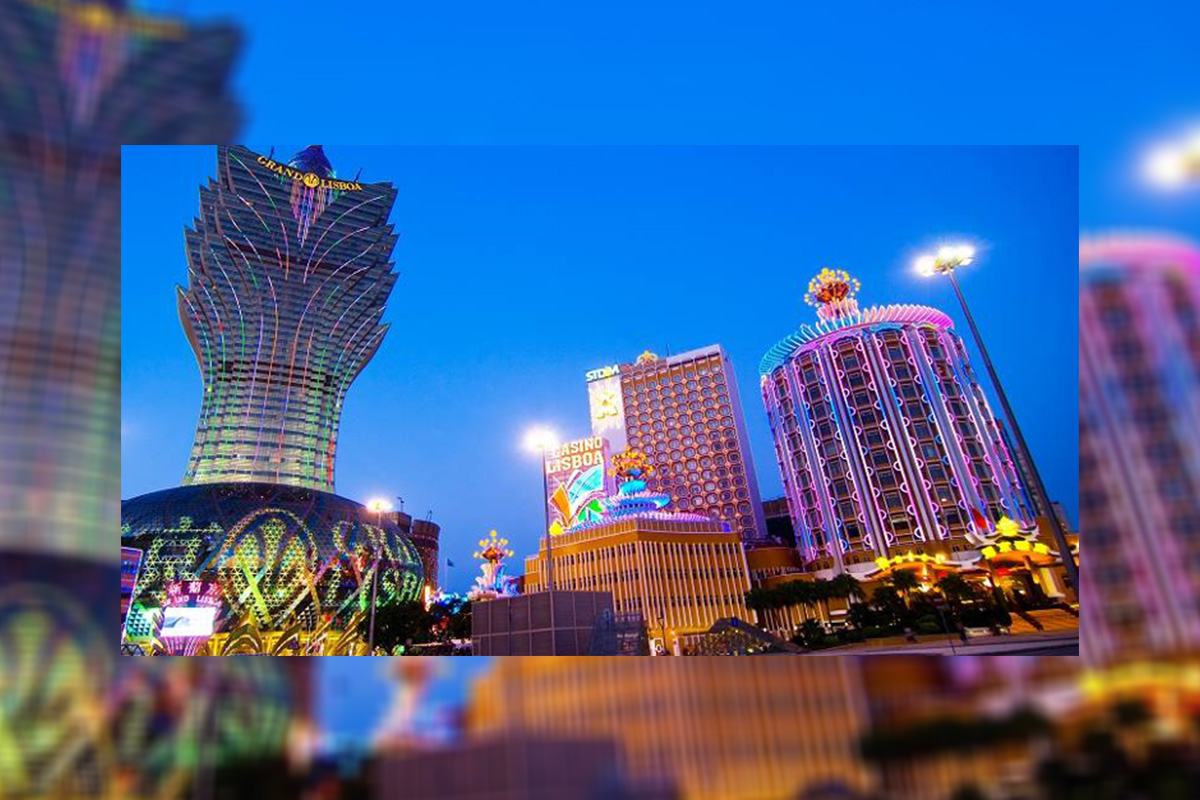 Reading Time:
< 1
minute
SJM Holdings is expecting that the authorities will extend its gaming licence beyond the current expiration date of June 26, 2022. It expects the extension won't be for twenty years but for around ten years.
During an investor meeting, the company said that the concession length would be longer than five years yet more limited than 20 years.
The current city's gaming laws state that licences can be extended for up to five years from the original 20-year term. SJM Holdings and other operators have attended a public consultation session and asked for more information on the government's proposed changes to the city's gaming laws.
Casino operators also said the government should give more details on the proposal that gaming concessionaires should be part held by a Macau resident.
Buddy Lam Chi Seng, Galaxy Entertainment senior vice president of public relations, asked if the possibility of electing "delegates" to Macau's gaming concessions to have a "greater checking" limit on the activity of the gaming firms could have a potential impact on gaming firms' daily operations.
Ku Mei Leng, chief-of-office of Macau's Secretary for Economy and Finance, answered that the public authority didn't have any "predetermined positions" on the themes, as it was still collecting opinions from the industry regarding the proposed changes.
He noted that a delegate system is already used to monitor other forms of public concession. According to previous reports, government delegates would be sent to gaming concessionaires to enable the direct monitoring of daily operations.
UKGC Responds to Independent Inquiry into BetIndex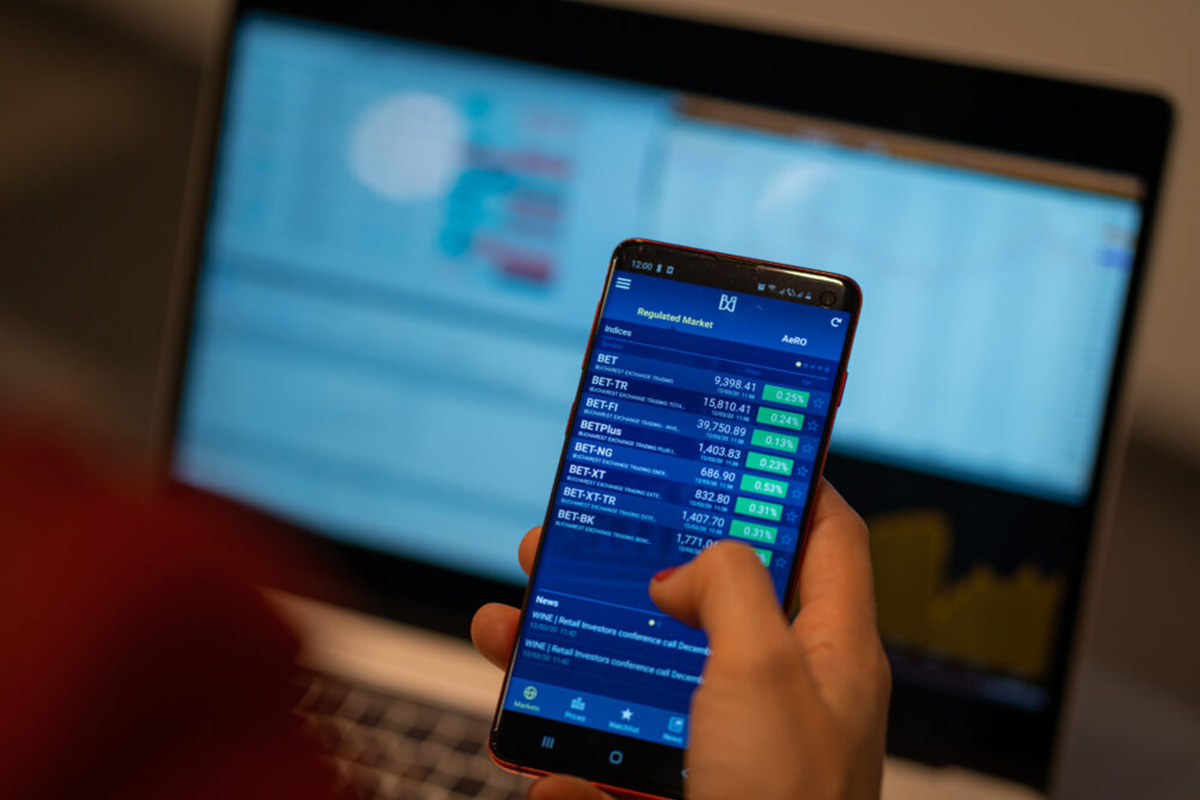 Reading Time:
2
minutes
The UK Gambling Commission (UKGC) has announced that it will make changes to the way it regulates innovative digital gambling products.
The announcement follows publication of the Independent Review of the Regulation of BetIndex Limited. The Review highlighted areas where the approach of both the Commission and the Financial Conduct Authority (FCA) could be improved.
Andrew Rhodes, CEO of UKGC, said: "No amount of explanation of what happened to Football Index will take away the justifiable hurt and anger its customers are experiencing having lost, in some cases, life-changing amounts of money when the gambling company collapsed.
"We accept and agree that we should have drawn a line under our efforts sooner, but this does not mean those customers would not have lost money in the event of the BetIndex company collapsing. Throughout this case we sought the best outcome for consumers within the scope of our regulatory powers.
"The review provides a number of helpful recommendations for how both regulators can work better together and for how our regulatory approach deals with novel products."
He continued: "In recent years we have seen an increase in the complexity of business models and product offerings. The lines between what is gambling and other types of products, such as financial services or computer games, has become increasingly blurred and no longer neatly fit into existing statutory definitions of gambling.
"We have already acted on a number of the recommendations in the report. This has included more explicitly including novel products as one of the factors we consider as part of our assessment of a gambling company's risk. We have also further strengthened the Memorandum of Understanding we have with the FCA so that issues that blur the lines between financial services and gambling are escalated and actioned more rapidly.
"Our actions were always focused on trying to protect consumers while we sought to bring the operator into compliance with regulations. This does not mean however that those customers would not have lost money in the event of the BetIndex company collapsing."