Australia Adds Content Advisory Label to Games that Contain Microtransactions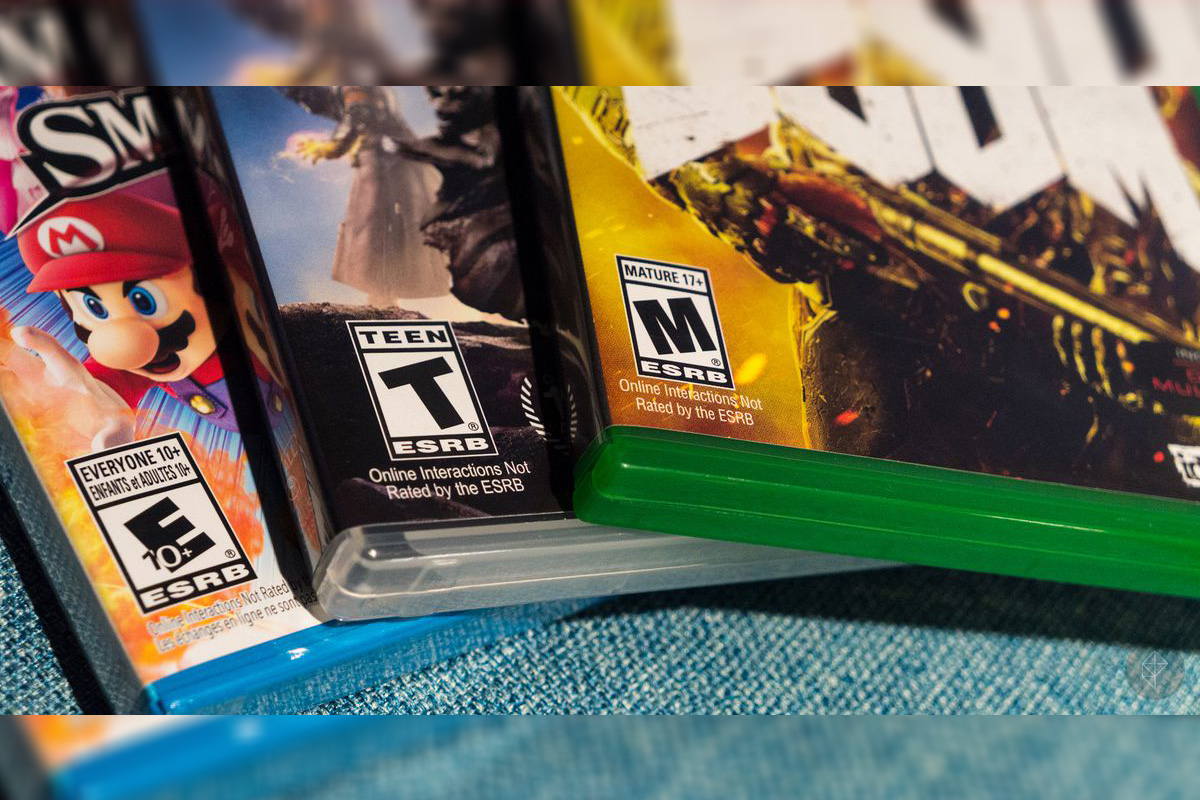 Reading Time:
< 1
minute
According to a new policy that has been implemented in Australia, the video games sold in the country must receive a rating from the Classification Board of the Department of Communications and display it prominently on all physical content and advertisements.
Since 1 May 2020, all video games sold in Australia have included a rating for in-game purchases (microtransactions and loot boxes).
The Entertainment Software Rating Board (ESRB) decided to draw attention to in-game purchases back in April, and Australia's decision to follow suit should come as no surprise. After all, the stated purpose of the rating is to "strike a balance between matters," including alerting consumers (particularly families) to objectionable media and shielding children from inappropriate content. Though added quietly with no press release to speak of, the metric is further evidence that public opinion of the practice of in-game purchases has fallen in 2020.
The Star Recognised as Most Sustainable Gaming and Casino Operator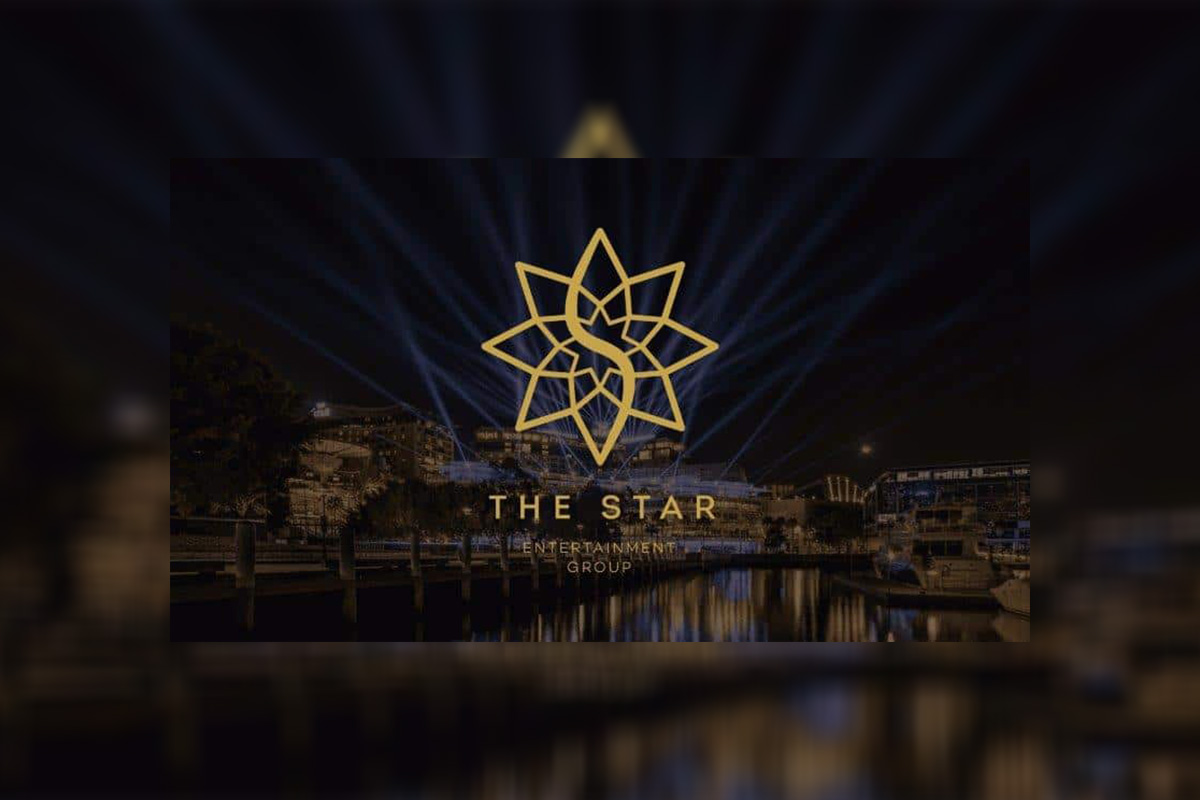 Reading Time:
< 1
minute
The Star Entertainment Group has been recognised as the most sustainable gaming and casino operator in the world at a gala event in London. The Industry Community Awards ceremony was hosted digitally and gave recognition to casino and gaming companies from around the globe.
Amanda Visser, Head of Sustainability for The Star Entertainment Group, said: "We're delighted to receive the Sustainable Business Award for industry operators. To be acknowledged as the world's most sustainable gaming and casino operator is a huge honour.
"It reflects The Star's ongoing commitment to sustainability, and ensuring it is central to our operations and embedded across all levels of the business.
"We strive to have a positive impact on the cities in which we operate, and will continue to work with our team members, local communities and stakeholders to ensure we deliver these positive outcomes."
Aristocrat's Profits Slide by 46.7%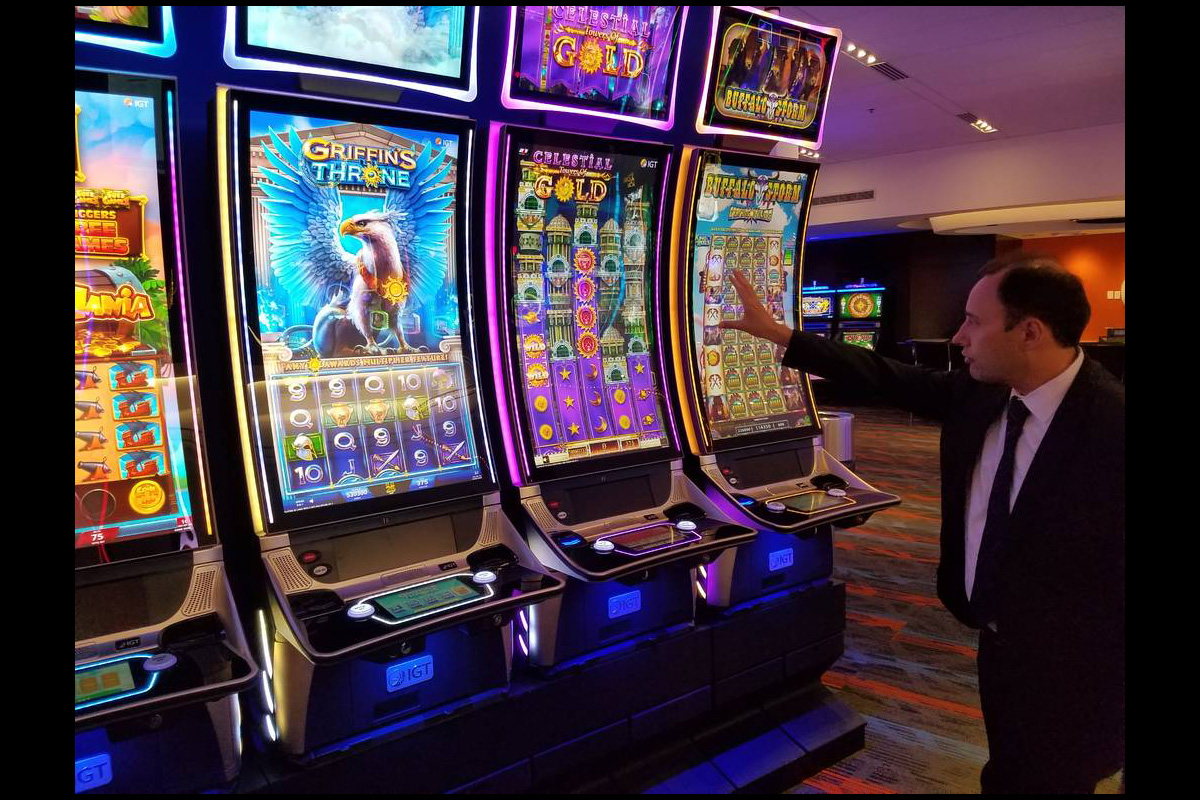 Reading Time:
< 1
minute
Slots maker Aristocrat has reported that its year end net profits slide by 46.7%.
In the US, revenue was down 31.4% to US$934.7m, while Australasia dropped by 38.5% to US$204.8m and on the international market revenues were down by 38.2% to $92.2m.
The closing of casinos and other machine venues across the world during the pandemic, following by a gradual reopening mostly with reduced capacity, was the principal reason for an almost 6% fall in revenue. The digital gambling business for Aristocrat rose sharply by just over 31% to $1.61bn.
EBITDA fell 31.8% to AU$1.09bn (US$794.9m), but there were some positive factors, said the company. Its Class III Premium installed base in North America grew 5.9% to 24,366 units while its Class II installed base grew 0.3% to 25,302. It has also strengthened its position as the clear number two in the social casino sector globally.
In a statement, the company said that despite the pandemic, it had "accelerated our diversification over the past several years, as we have entered more adjacent markets, segments and game genres. We have driven scale in digital, adding a material B2C operational engine to the group and delivering further diversity to a revenue base that is now predominantly recurring rather than one-off in nature."
ACMA Moves to Block Four More Illegal Gambling Websites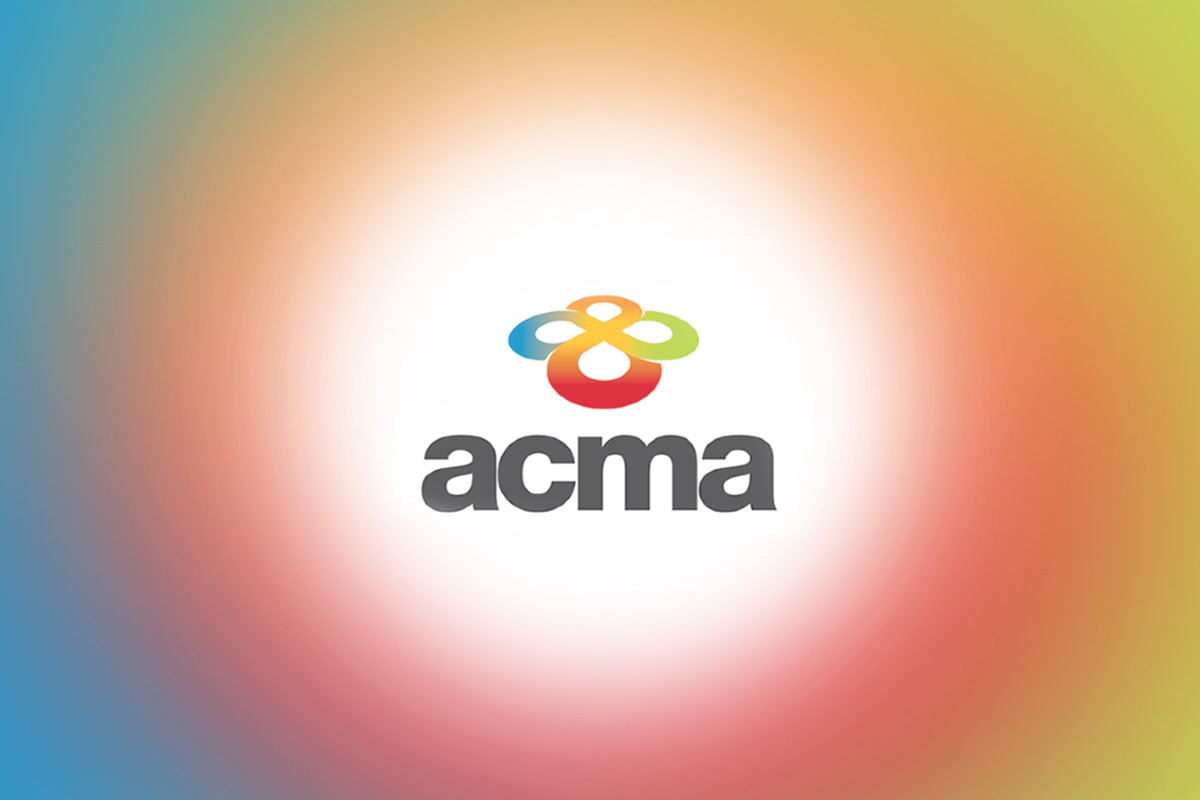 Reading Time:
< 1
minute
The Australian Communications and Media Authority (ACMA) is set to request Australian internet service providers (ISPs) to block four more illegal offshore gambling websites.
The sites that will be blocked are Gibson Casino, Always Vegas, Viggoslots and Malibu Club Casino. Following numerous complaints about these services, the ACMA undertook investigations which found them to be operating in breach of the Interactive Gambling Act 2001.
Website blocking is one of a range of enforcement options to protect Australians against illegal online gambling. Since the ACMA made its first blocking request in November 2019, 180 illegal gambling websites have been blocked.