Is Norway Breaking The EEA Agreement With Their Ban Of Online Casinos?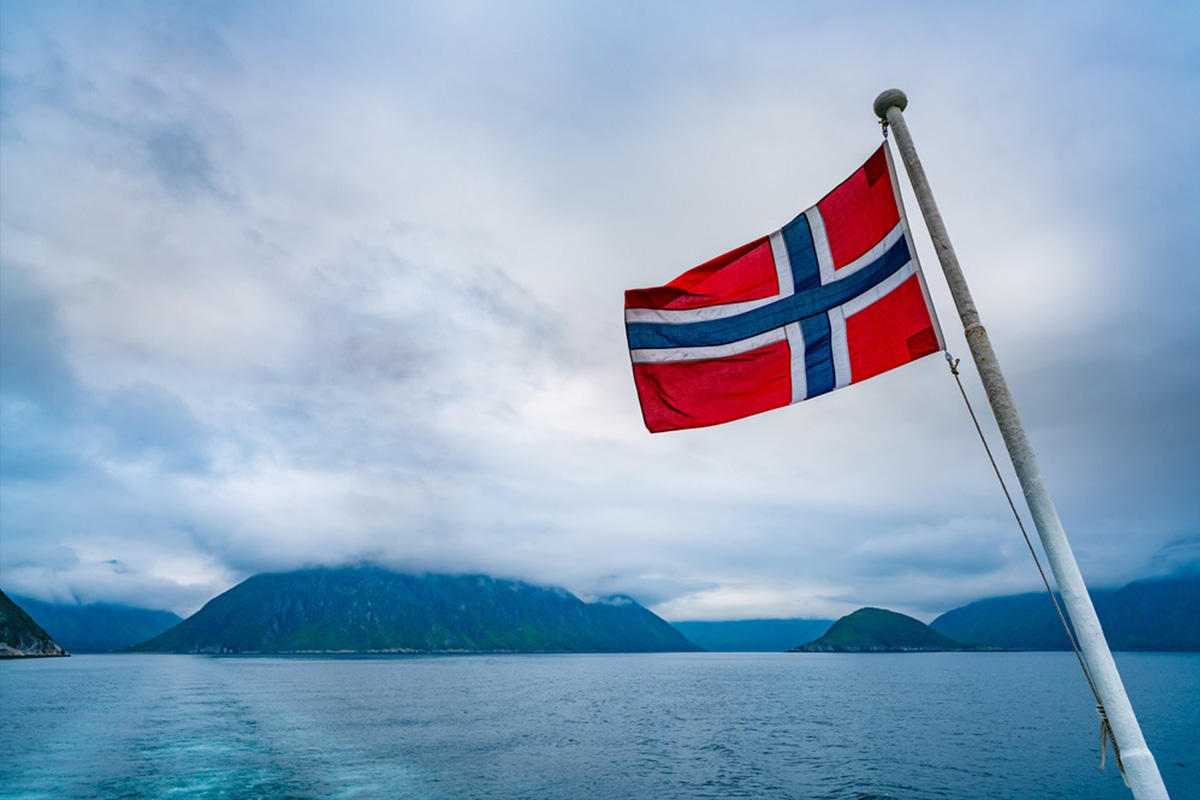 Reading Time:
2
minutes
Norway's gambling law is far-reaching and very strict on advertising and providing online gambling. But how legal is it when applied to the rest of Europe? With casinos able to operate on a regional basis, offering services to players in each legal jurisdiction, it's possible Norway's law may not be legally applied when in other jurisdictions – if the EEA decides similarly to the NAV case.
Within Norway itself, Norsk Tipping and Norsk Rikstoto are the only two companies licensed to offer gambling services to Norwegian citizens. Any casinos listed on Casinotopplisten are operating in other jurisdictions outside of Norway that can freely offer gambling to any residents of a particular jurisdiction – for instance residents in Sweden can gamble at a casino licenced in Sweden for that purpose.
Legislation is ordering banks to block payments
The story in Norway is different, however – legislation goes so far as to order banks to block access to card payments for casinos and gambling establishments, even when located in another country. Given the huge scandal in court regarding social security payments to citizens visiting other countries in the EEA, could it be that the gambling law restrictions are also illegal, just like this revocation of payments was?
Complaints have been made to EEA court in the past regarding Norway's gambling laws, but so far the country hasn't budged. With growing pressure within the country aiming to push through changes in the law, arguing that revenue is being taken out of the country and that players will be pushed to black market casinos without proper legislation, it remains to be seen whether the government's plans to strengthen their current model will run foul of EEA law again – as it fundamentally disagrees with it.
Further scrutiny of these laws, or any legal challenges that might succeed, stand to have a huge knock-on effect in future when it comes to Norwegian gambling legislation. There are two possible outcomes should further tightening of restrictions come in force: either the discrepancy in law and ability to apply it across non-Norwegian jurisdiction will remain in force, or the country's laws on this issue will be declared illegal. In the NAV case, this resulted in overturning of prison sentences and refunds of incorrectly-seized funds. With estimated numbers on foreign websites offering gambling to the Norwegian market standing at between 1.7 – 2 billion NOK in 2019, the financial implications could be immense.
SOURCE Casinotopplisten.com
Austrian Association for Betting and Gambling Calls for New Online Gambling Licensing System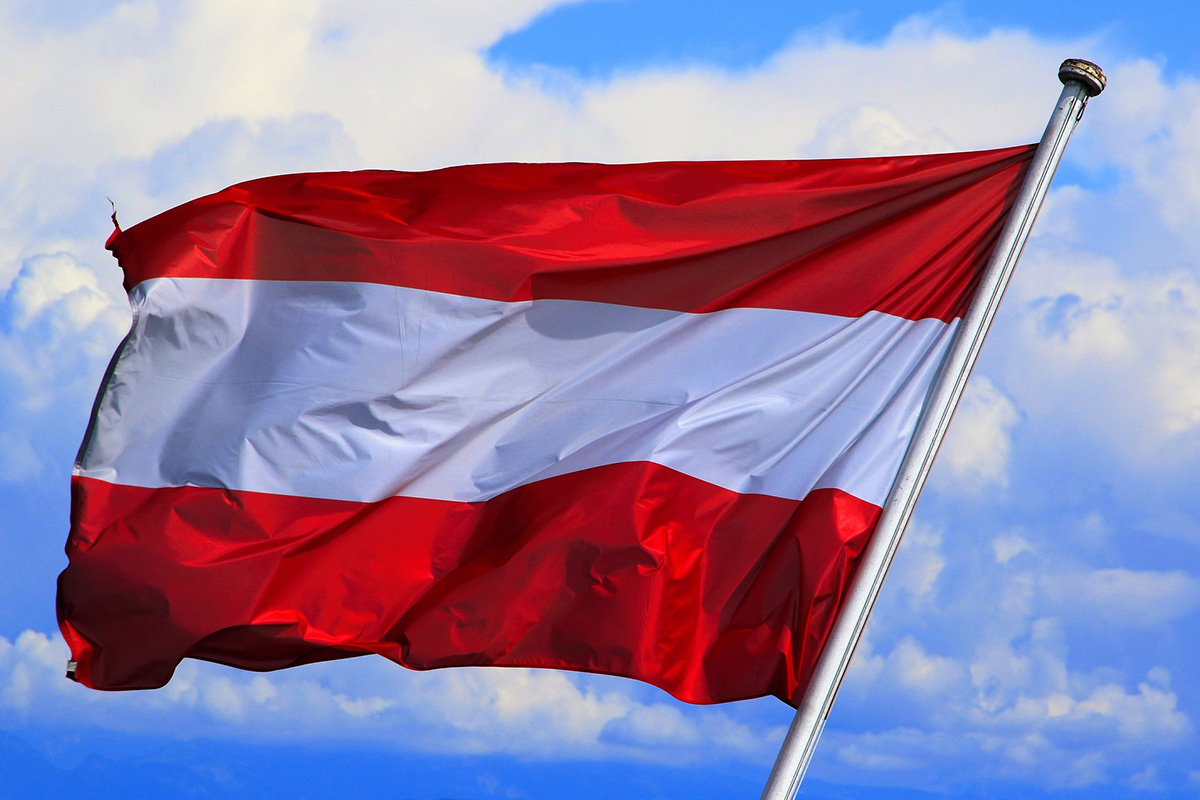 Reading Time:
< 1
minute
The Austrian Association for Betting and Gambling (OVWG) is calling for the creation of a new online gambling licensing system. OVWG says a modernised national licensing system for sports betting and online gambling could generate up to €50m in revenue for sports clubs.
Claus Retschitzegger, president of the OVWG, said: "Austrian sport is one of those areas of society and the economy that have been hardest hit by the Corona crisis.
"The current infection figures in Austria and the resulting tightening of restrictions give cause for concern that the economic situation for Austrian sport will continue to deteriorate in the coming months.
"Austrian sport and the gaming and betting providers have always been important business partners, which is why we want to support them in this difficult situation.
"A permanent way to make more money for sport is to introduce a contemporary online gambling licensing system.
"With additional taxes and license fees, €30m to €50m can be earned and dedicated to Austrian sport.
"This would help them – in addition to the existing sports funding and sponsorship services – without further burdening the state budget which is already strained by COVID-19.
"The idea of ​​the OVWG is to replace the long outdated monopoly in the online area with a licensing system.
"In the future, licences should no longer be limited in terms of quantity but should be linked to compliance with high player and youth protection standards. Only those companies that meet these high standards and submit to state control should receive a licence."
"A modern licensing system, as almost all EU countries already have, would bring further added value to Austria and ensure the attractiveness of the business location," Retschitzegger added.
IEC Secures Casino Licence in Manila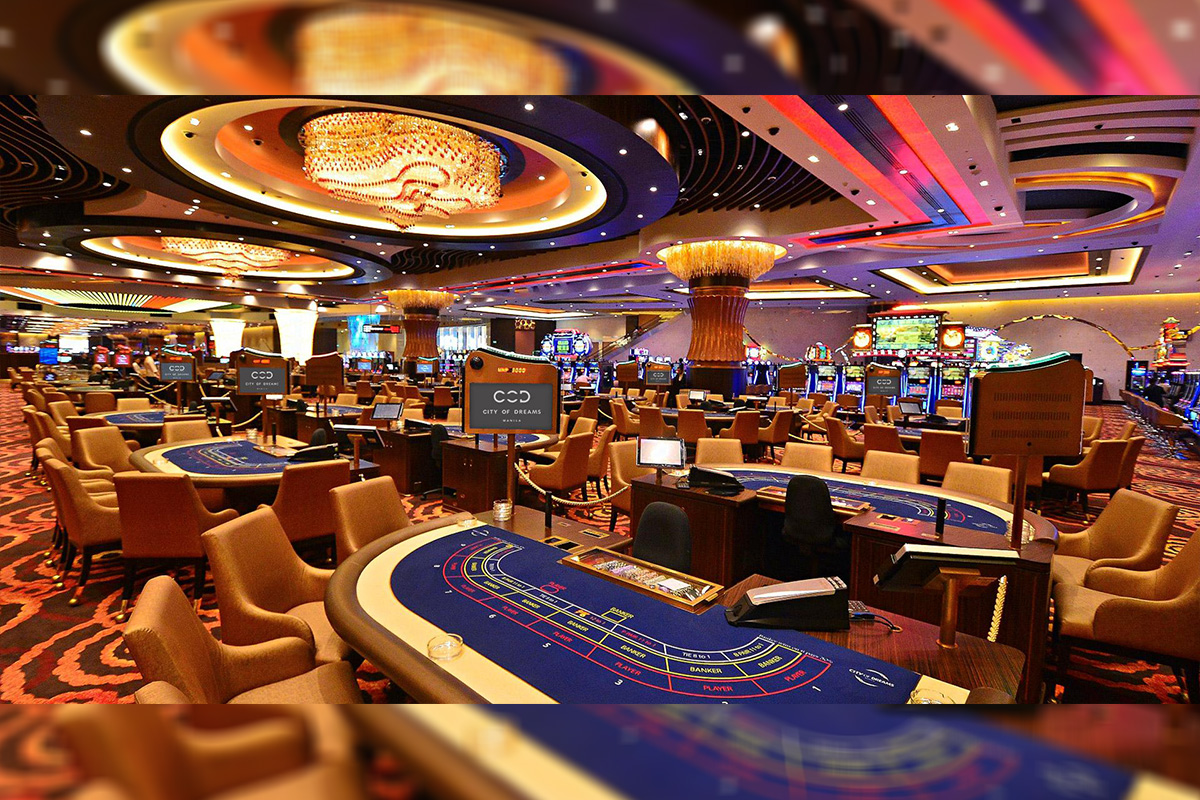 Reading Time:
< 1
minute
Hong Kong-based International Entertainment Corporation (IEC) has obtained a provisional licence to operate a casino in Manila.
In June the firm, which operates New World Manila Bay Hotel and Casino through its subsidiary Marina Square Properties (MSPI), said it planned to redevelop an unnamed existing hotel to create a new integrated resort (IR) in the capital.
In a filing on Friday, it confirmed it has received a letter from the Philippine Amusement and Gaming Corp (PAGCOR) conditionally approving the issuance of a provisional licence.
The firm said: "MSPI and PAGCOR will further negotiate for the terms of the provisional licence agreement to be entered into between PAGCOR and MSPI in relation to the grant of the provisional licence.
"As and when there is further development in relation to the provisional licence agreement, the company will comply with all relevant requirements, and where necessary, make further announcements in accordance with the Listing Rules as and when appropriate."
Stoiximan and Betano Awarded eCOGRA Safe and Fair Seal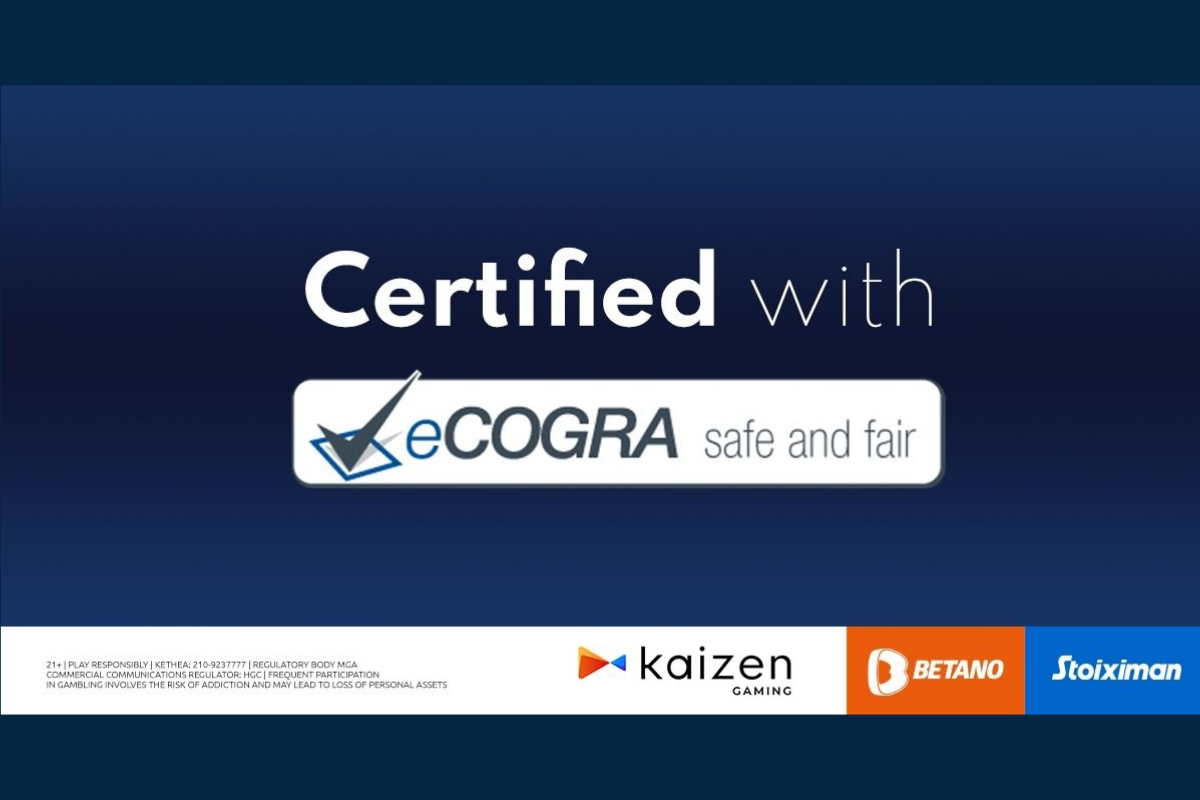 Reading Time:
< 1
minute
Stoiximan and Betano, two well-established online casino and sportsbook brands operated by Kaizen Gaming, have been certified as "Safe and Fair" by the independent testing agency eCOGRA.
Shaun McCallaghan, chief executive of eCOGRA, said that the Greece-based Kaizen Gaming joins an outstanding group of online gambling operators that have demonstrated a practical commitment to higher standards of responsible conduct, fair gaming, integrity and player service through the awarding of eCOGRA's Safe and Fair seal, which Stoiximan and Betano are now entitled to display on their websites.
"Our onsite review covering key elements of governance, information security, finance and gaming operations revealed an internal control environment that fully supports the underlying principles of eCOGRA's Generally Accepted Practices (eGAP). We are particularly proud to have these deserving brands display the eCOGRA Safe and Fair seal," McCallaghan said.
"The achievement of eCOGRA's Safe and Fair seal is a recognition of our commitment to be a global leader when it comes to safe and responsible gambling. One of our most important priorities is to provide responsible products to our customers," Panagiotis Skyrlas, Head of Information Security and Compliance for Kaizen Gaming, said.