How the Regulatory Environment for Online Gaming is Evolving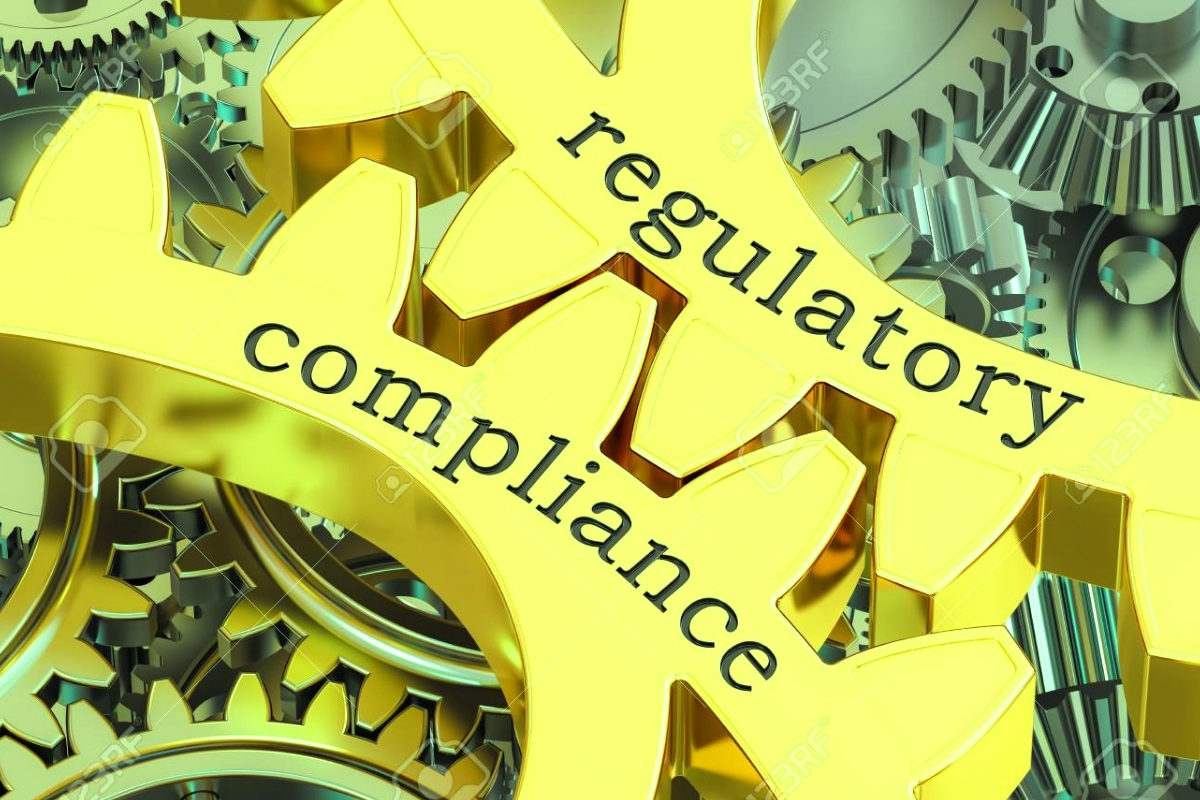 Reading Time:
4
minutes
In many countries, online gaming isn't part of the regulatory environment. That's because most gaming laws were passed long before the Internet came along. Where online casinos are allowed, the rules aren't written in stone.
They change frequently, often to adjust tax rate or raise regulatory standards. That said, the world is slowly changing its stance on online casinos. An industry traditionally rejected by politicians and lobbyists is now welcomed, albeit with fast-changing rules.
Below is an overview of the evolving regulatory framework of online gaming globally.
Emphasizing Transparency
If you have visited an online casino lately, you must have realized they are more transparent than ever before. They no longer hide their license numbers, office addresses or contact details.
Instead, they provide every piece of information you need.
Online casinos aren't suddenly transparent out of their own kindness. They've been directed to become more open with their customers. That way, no one has to create an account and spend money at a gaming site based on misleading information.
That transparency is pretty crucial when it comes to payments and bonuses. On the one hand, you want to know about fees, limits and processing times beforehand. On the flip side, you want to accept bonuses only after you understand their terms and conditions.
Of course, not all casinos are entirely transparent. In many cases, you'll need to read their terms and conditions to discover the nitty gritty of their services. For example, they might reveal their bonus wagering requirements beforehand. But they could hide information about withdrawal limits in their terms and conditions webpages.
Encouraging Social Responsibility
Social responsibility has been a trending topic for the past five years. It's something everyone involved in the online gaming sector wants to talk about for selfless or business reasons. In Britain, the UKGC requires operators to have tools and partnerships with programs that can help problem gamblers.
It also works with non-profit organizations to help raise the standards for safe casino gaming or to help players in some way. With that in mind, nearly every online casino in Britain has a way of preventing casino harm.
At some websites, you get software to restrict your weekly and monthly budgets. Also, you receive a hotline or link to a website you can call if you need intervention. These days, online casino also works with Gamstop—an NGO that helps casino players self-exclude from gaming websites in the UK.

How Gamstop Works
Gamstop provides you with an online form on which you fill your name, date of birth, email address, mobile number and home address. You also specific how long you want to be excluded from online casinos: six months, one or five years.
After that, it circulates your information every online casino licensed by the UKGC. It also orders them to blacklist you for the time you specified. After your self-exclusion period is over, you can contact Gamstop to deactivate your account.
Unfortunately, your records don't just fade away. Every online casino gets a memo that you've registered for Gamstop's program in the past. Some casinos might then reject you fearing you could still have problem gaming.
There's an alternative, though, and you can find more information here. But basically, it helps you find safe casinos not regulated by the UKGC. Also, they don't work with Gamstop, so you don't have to worry not finding a gaming website.
Regional Regulation in North America
In both the US and Canada, online gambling regulation is now a regional issue. In the US, states legalize and regulate the industry. In Canada, provinces make the rules and authorize operators to run online casinos.
There are several more countries where online gaming is regulated on a regional level:
Germany, South Africa and Australia, to name a few. And all of them cite one benefit: it's easier to regulate gaming markets within a province or state compared to national level.
Will Britain follow suit? Unlikely. The UK shows no signs of taking away the gaming regulatory mandate from the UKGC and genuinely so. For a long time, Britain has been a paragon of how to regulate online casinos professionally and transparently.
As such, the focus isn't be on devolving online casinos. It is on regulating it properly regardless of who does it. After all, the majority of countries aren't large enough to devolve online gaming.
Relaxed Advertising Laws
For a long time, most countries had strict gambling advertising rules. Some nations like Spain still have prohibitive advertising laws for remote gaming companies. But generally speaking, the world is moving towards an environment where operators can market their content freely.
For example, online casinos are no longer prohibited from advertising on television. Sure, they can't run adverts during the day. But they have an allocated time when they can market their games and bonuses.
Likewise, they can also advertise on websites and mobile apps. The only restriction is to avoid running ads on websites frequented by children. Additionally, they can't involve young persons in their marketing efforts.
Expanding and Privatizing Gaming Businesses
In many countries where online gaming is legal, operators didn't always have the freedom to offer all gaming positions. In contrast, players didn't always have the choice on where they can bet on sports.
Instead, some countries used to run online gaming through monopoly government agencies.
Norway still uses that system. But more countries globally are privatizing gaming so that players have a variety of casinos to use.
In contrast, countries are also expanding their lists of allowed gaming positions. As a result, slot websites no longer have a limit on the number of machines they can provide. And they are not prohibited to provide certain games for any reason.
Conclusion
The online gaming industry is undergoing a progressive revolution. And it does not just mean there will be more gaming sites in the future. It means operators have more freedom on games to provide and how to market their services. In contrast, it means players have access to more and better gaming platforms.

Smarkets Fined £630,000 for AML and Social Responsibility Failings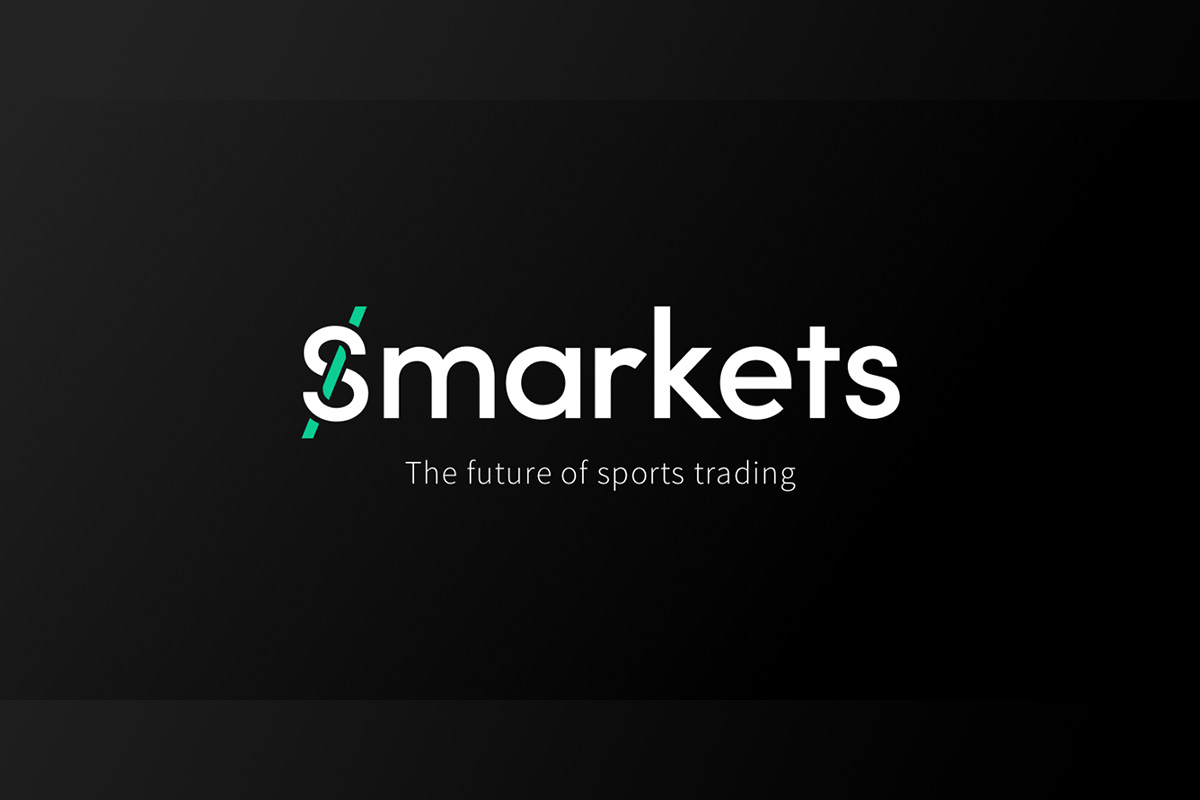 Reading Time:
< 1
minute
The UK Gambling Commission (UKGC) has handed a £630,000 fine to betting exchange Smarkets after identifying a series of anti-money laundering and social responsibility failings, including letting a player deposit a six-figure sum without appropriate checks.
According to UKGC, Smarkets allowed customers to gamble without carrying out sufficient source-of-funds checks, while the operator was also found to have failed to identify and interact with customers at risk of experiencing harm.
Specific examples published by the Commission included one customer being allowed to deposit £395,000 during a four-month period, without appropriate source of funds checks being carried out by Smarkets.
The Commission also highlighted a case where an individual was able to transfer significant levels of funds between accounts without scrutiny or source-of-funds checks.
Sarah Gardner, Commission Deputy CEO, said: "This case was identified through compliance checks and once again highlights how we will take action against gambling operators who fail their customers.
"Our investigation into Smarkets unearthed a variety of failures where customers were put at risk of gambling harm.
"It was obvious that poor systems and processes were in place which contributed to these breaches, driven by the company's failure to effectively implement its policies and controls."
The operator has also received a formal warning and will undergo an audit to ensure it is effectively implementing its anti-money laundering and social responsibility policies, procedures and controls, in line with section 117(1)(b) of the Gambling Act 2005.
Openbox Gaming offers gateway to Asia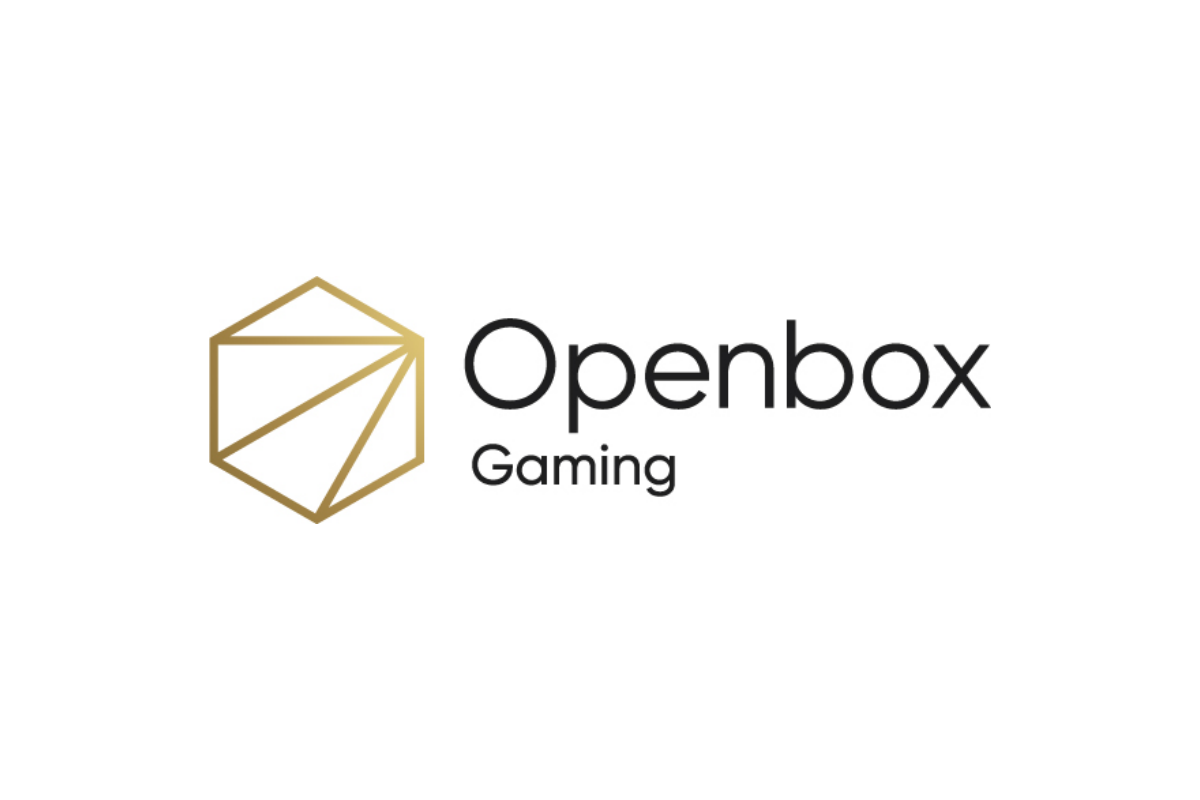 Reading Time:
< 1
minute
New provider will deliver fresh content opportunitues to both operators and suppliers
Openbox Gaming, a fast-growing distributor of iGaming content across Asia and other markets, has been issued an IOM OGRA Software Supplier licence by the Isle of Man Gambling Supervision Commission (GSC).
Having secured the Software Supplier licence, one of the industry's newest iGaming distributors with a unique USP will be in a position to supply a portfolio of online casino games from a variety of internal and external suppliers, to licensed B2B gaming partners and B2C operators.
Richard Hogg, CEO of Openbox Gaming, commented: "We are excited to be able to continue in our mission to deliver gaming content to regulated jurisdictions worldwide and see this as a major step in achieving those objectives. We selected the Isle of Man Gambling Supervision Commission due to its established and proven reputation and its robust licensing process, which provides the ideal platform for our expansion into regulated markets."
Tony Ure, Head of eGaming, Digital Isle of Man added: "It is a pleasure to welcome Openbox Gaming to the Island. Ensuring that the Island has a supportive ecosystem for gaming companies to operate their business, whilst maintaining our reputation as a highly regulated jurisdiction that prides itself on player protection is key to continuing the growth of this sector on the Isle of Man. I wish Openbox Gaming every success with their future ventures."
PopOK Gaming Has Received a Certificate for Georgia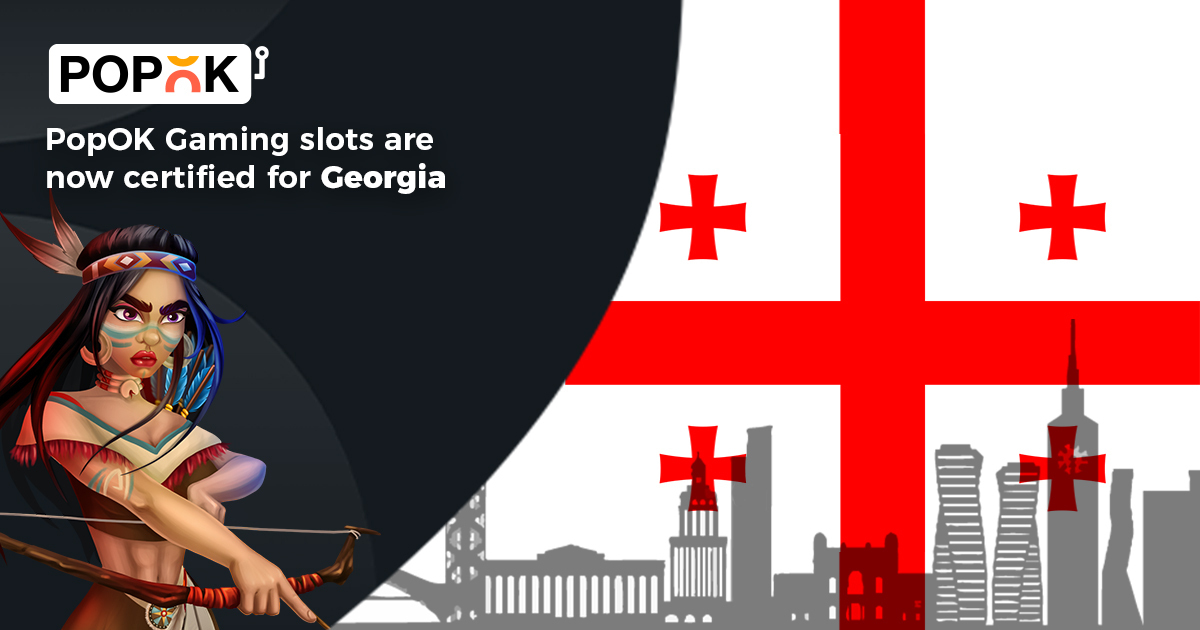 Reading Time:
< 1
minute
The innovative iGaming developer and service provider PopOK Gaming is now certified to offer its games in Georgia.
PopOK Gaming now extends its iGaming activities to Georgia as well. This way, local players will have access to our engaging games already loved by many. 18 games, such as Yummy, Lost Treasure, Diamond Flash, 20 Hot Bar, Sultan's Tale, Los Apaches and others, will bring a breath of fresh air to all players and make their leisure more colourful, tasty and enjoyable.
PopOK Gaming's local partners will surely get a lot of benefits from this, being able to deliver certified games to their customers. The gain is totally worth it, with the clear potential to drive high traffic to operators' websites and greatly contribute to their business growth.
Regarding this certificate acquisition PopOK Gaming CEO, Karen Gulkanyan said, "Since iGaming is regulated strictly in Georgia, it's a huge step forward to deliver our games to the Georgian audience. The path is not easy, yet we are full of hope that our lucrative solutions will immediately appeal to the regional players and increase business revenue for partners, laying the foundation for long-term cooperation".