How the Regulatory Environment for Online Gaming is Evolving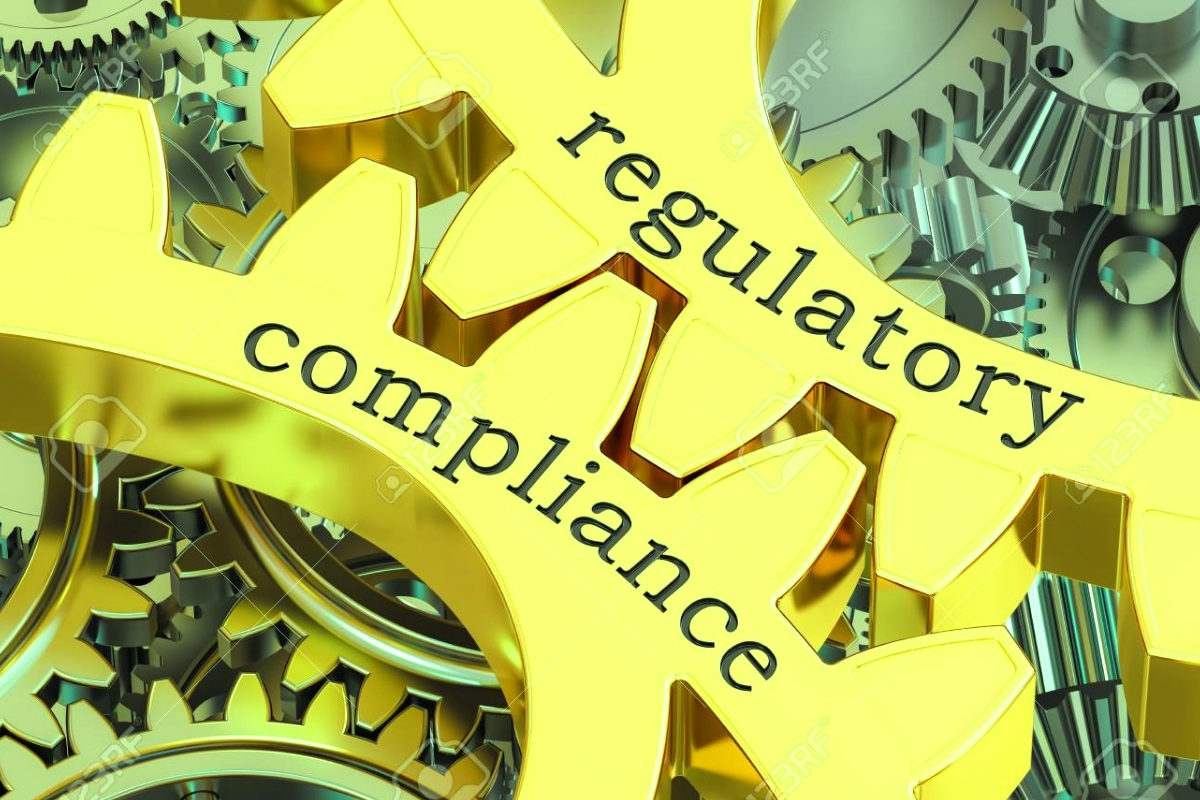 Reading Time:
4
minutes
In many countries, online gaming isn't part of the regulatory environment. That's because most gaming laws were passed long before the Internet came along. Where online casinos are allowed, the rules aren't written in stone.
They change frequently, often to adjust tax rate or raise regulatory standards. That said, the world is slowly changing its stance on online casinos. An industry traditionally rejected by politicians and lobbyists is now welcomed, albeit with fast-changing rules.
Below is an overview of the evolving regulatory framework of online gaming globally.
Emphasizing Transparency
If you have visited an online casino lately, you must have realized they are more transparent than ever before. They no longer hide their license numbers, office addresses or contact details.
Instead, they provide every piece of information you need.
Online casinos aren't suddenly transparent out of their own kindness. They've been directed to become more open with their customers. That way, no one has to create an account and spend money at a gaming site based on misleading information.
That transparency is pretty crucial when it comes to payments and bonuses. On the one hand, you want to know about fees, limits and processing times beforehand. On the flip side, you want to accept bonuses only after you understand their terms and conditions.
Of course, not all casinos are entirely transparent. In many cases, you'll need to read their terms and conditions to discover the nitty gritty of their services. For example, they might reveal their bonus wagering requirements beforehand. But they could hide information about withdrawal limits in their terms and conditions webpages.
Encouraging Social Responsibility
Social responsibility has been a trending topic for the past five years. It's something everyone involved in the online gaming sector wants to talk about for selfless or business reasons. In Britain, the UKGC requires operators to have tools and partnerships with programs that can help problem gamblers.
It also works with non-profit organizations to help raise the standards for safe casino gaming or to help players in some way. With that in mind, nearly every online casino in Britain has a way of preventing casino harm.
At some websites, you get software to restrict your weekly and monthly budgets. Also, you receive a hotline or link to a website you can call if you need intervention. These days, online casino also works with Gamstop—an NGO that helps casino players self-exclude from gaming websites in the UK.

How Gamstop Works
Gamstop provides you with an online form on which you fill your name, date of birth, email address, mobile number and home address. You also specific how long you want to be excluded from online casinos: six months, one or five years.
After that, it circulates your information every online casino licensed by the UKGC. It also orders them to blacklist you for the time you specified. After your self-exclusion period is over, you can contact Gamstop to deactivate your account.
Unfortunately, your records don't just fade away. Every online casino gets a memo that you've registered for Gamstop's program in the past. Some casinos might then reject you fearing you could still have problem gaming.
There's an alternative, though, and you can find more information here. But basically, it helps you find safe casinos not regulated by the UKGC. Also, they don't work with Gamstop, so you don't have to worry not finding a gaming website.
Regional Regulation in North America
In both the US and Canada, online gambling regulation is now a regional issue. In the US, states legalize and regulate the industry. In Canada, provinces make the rules and authorize operators to run online casinos.
There are several more countries where online gaming is regulated on a regional level:
Germany, South Africa and Australia, to name a few. And all of them cite one benefit: it's easier to regulate gaming markets within a province or state compared to national level.
Will Britain follow suit? Unlikely. The UK shows no signs of taking away the gaming regulatory mandate from the UKGC and genuinely so. For a long time, Britain has been a paragon of how to regulate online casinos professionally and transparently.
As such, the focus isn't be on devolving online casinos. It is on regulating it properly regardless of who does it. After all, the majority of countries aren't large enough to devolve online gaming.
Relaxed Advertising Laws
For a long time, most countries had strict gambling advertising rules. Some nations like Spain still have prohibitive advertising laws for remote gaming companies. But generally speaking, the world is moving towards an environment where operators can market their content freely.
For example, online casinos are no longer prohibited from advertising on television. Sure, they can't run adverts during the day. But they have an allocated time when they can market their games and bonuses.
Likewise, they can also advertise on websites and mobile apps. The only restriction is to avoid running ads on websites frequented by children. Additionally, they can't involve young persons in their marketing efforts.
Expanding and Privatizing Gaming Businesses
In many countries where online gaming is legal, operators didn't always have the freedom to offer all gaming positions. In contrast, players didn't always have the choice on where they can bet on sports.
Instead, some countries used to run online gaming through monopoly government agencies.
Norway still uses that system. But more countries globally are privatizing gaming so that players have a variety of casinos to use.
In contrast, countries are also expanding their lists of allowed gaming positions. As a result, slot websites no longer have a limit on the number of machines they can provide. And they are not prohibited to provide certain games for any reason.
Conclusion
The online gaming industry is undergoing a progressive revolution. And it does not just mean there will be more gaming sites in the future. It means operators have more freedom on games to provide and how to market their services. In contrast, it means players have access to more and better gaming platforms.

EGBA Expresses Concerns over Italy's New Proposals for Online Gambling Licensing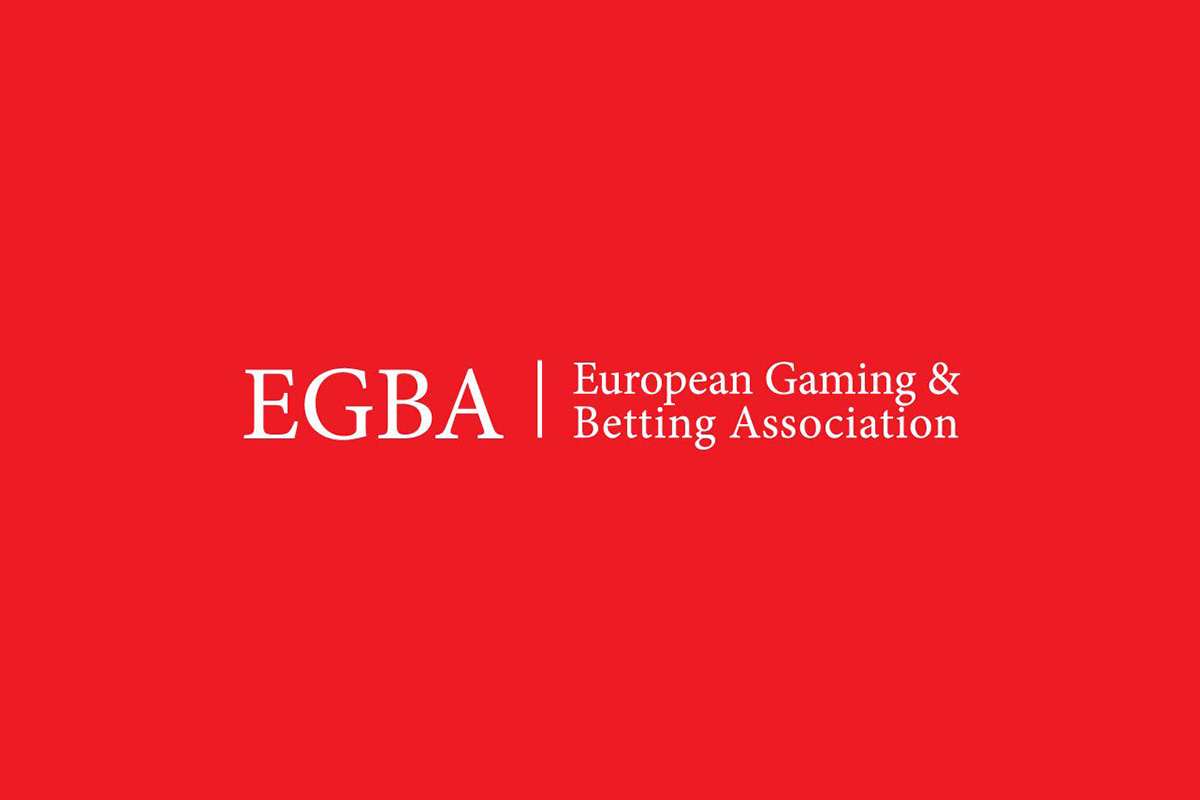 Reading Time:
2
minutes
The Italian authorities are currently working on a new tender for online gambling concessions which will limit the number of online gambling licensees in the country to 40 and increase online licensing fees to at least €2.5 million from 2023.
Now, the EGBA has contacted the Italian gambling authority to share its concerns and reminded the authority of its duty to notify its proposal to the European Commission. Notification enables the Commission to scrutinise and determine whether proposed national laws are in full compliance with EU law.
"We have asked the Italian authorities to duly notify the draft legislation to the European Commission. Notification is required by European law, and failure to do so will render the law inapplicable to Italian-licensed companies and its citizens. The Commission's careful scrutiny of this proposal is needed, also to make sure that the draft legislation will not be contrary to the consumer protection objectives of the Italian online gambling legislation"  Maarten Haijer, Secretary-General of EGBA, said.
The tender proposal would reduce the country's current limit of 120 online gambling licensees to 40, a significant reduction by two-thirds, and seeks to increase licensing fees to at least €2.5 million, 10 times larger than the country's previous licensing fees. Licensing fees would also be determined through an auction process rather than through a fixed licensing fee like in other European countries. The proposal would take effect from 1 January 2023, at the end of the current licensing term, and apply for 9 years.
This could potentially, EGBA believes, weaken the viability of the country's regulated and licensed online gambling market, in favour of unlicensed operators who can easily be found online by players in Italy.
If the new tender would enter into force unchanged, it could become much more attractive for players in Italy to look for and play with unregulated operators, who would have much better offers and betting odds because they will not have to pay these fees or taxes. Those players would no longer be protected by Italian consumer protection and gambling legislation, which would be contrary to the stated objective of the regulated online gambling market in Italy.
EveryMatrix gains ISO 20000 certification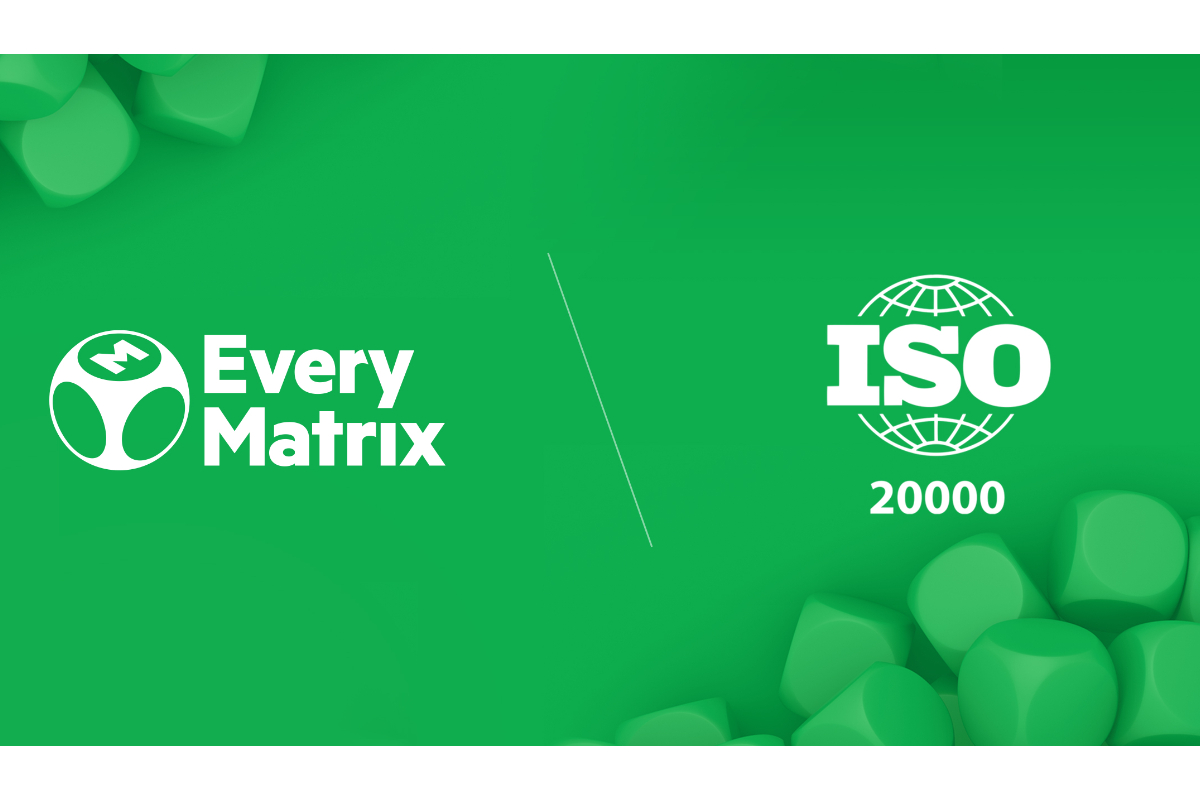 Reading Time:
< 1
minute
EveryMatrix has successfully obtained the ISO 20000 certification following almost a year-long process of reviewing its internal service management system, procedures and frameworks. IS0 20000 is an international quality standard that reiterates EveryMatrix's commitment to the best IT services in place, which are regularly monitored, tested, and enhanced over time.
Designed by the International Organisation for Standardization (ISO) and International Electrotechnical Commission (IEC), the 20000 standard enables technology companies to align their  management processes with the international best practices, and to implement a consistent and reliable system that can deliver cost efficiency and build resilience.
Stian Hornsletten, Chief Commercial Officer at EveryMatrix, says: "We have been undertaking in-depth internal audits to make sure our way of working is delivering the best outcome for our clients. Achieving the ISO 20000 standard shows the level of maturity reached by our organisation and the responsibility we place on the work we do for our clients worldwide.
"We place customer's satisfaction and confidence in our ability to deliver a world-class software solution at the top of our priority list. Being a reliable partner is not only necessary, but it sits at the core of our day-to-day operations."
EveryMatrix also holds an ISO 27001 certification for data security and is compliant with Europe's General Data Protection Regulation (GDPR).
EveryMatrix is a reputable software provider to the iGaming industry, holding B2B gambling licenses in Malta, the United Kingdom, and Romania and acts as a certified software provider to licensed operators in over 15 countries in Europe and Latin America.
DCMS Approves Gambling Licence Fee Hikes from October 1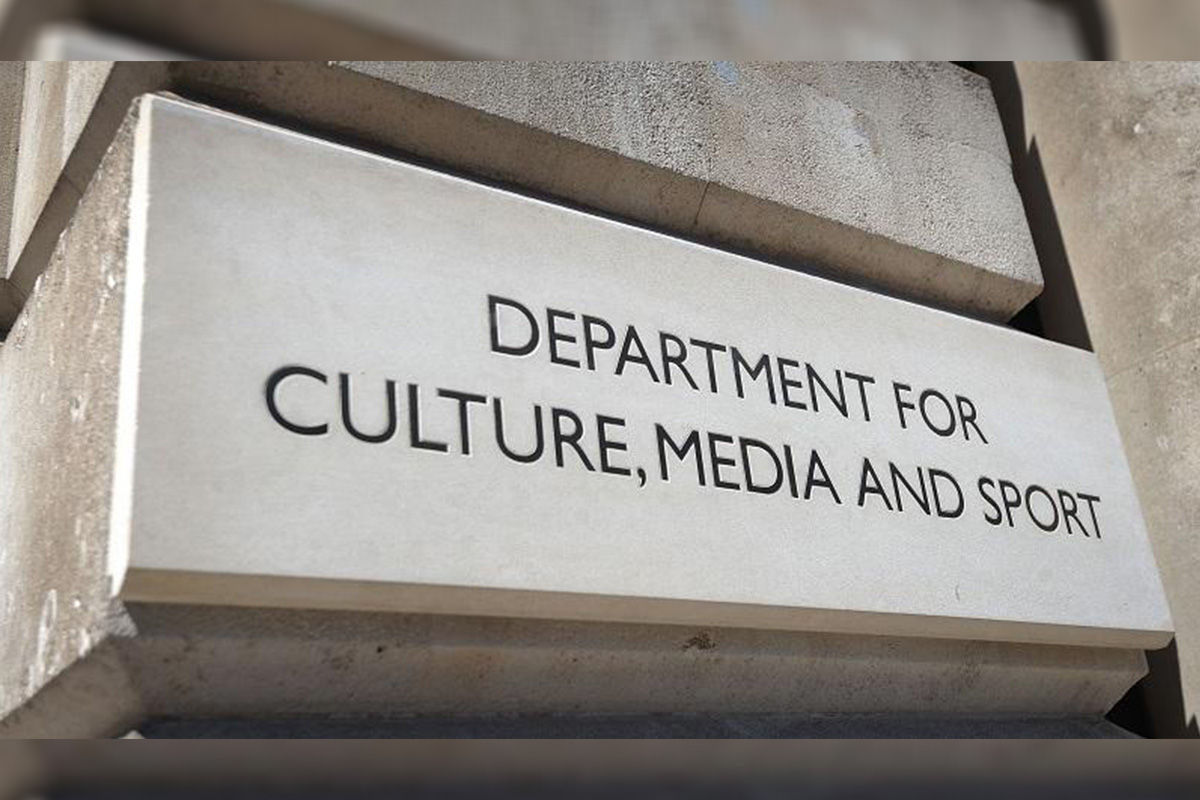 Reading Time:
< 1
minute
The UK's Department for Digital, Culture, Media and Sport (DCMS) has published its response to an industry consultation into the funding of the British Gambling Commission, approving measures to increase licensing fees for operators and suppliers in Great Britain.
The consultation proposed an uplift in licensing fees, including an increase of 55% to annual remote operating license fees from October 1.
All new licence applications will face an increased cost of 60% under the proposal, while further steps to simplify the fees system such as a removal of the annual fee discount for combined land-based and online licences, were also proposed.
Non-remote operating licences are due to increase by 15%, however, the implementation of this increase will be delayed until 1 April 2022 due to losses suffered by the land-based industry as a result of the Covid-19 pandemic.
The consultation response states that the government intends to proceed with implementing all of the proposals as outlined in the original consultation document, with two minor amendments to fee regulations to be made.
The response describes these amendments as a provision to be made for no variation fee to be charged in certain circumstances in order to ensure fees regulations are consistent with UK GDPR, and an increase in the Single Machine Permit fee from £25 to £40.
The Gambling Commission published its response to the findings, stating that "we welcome this DCMS consultation response as it ensures much needed changes to our fee income that will enable us to continue to regulate effectively."