Helio Gaming Licenced by the Malta Gaming Authority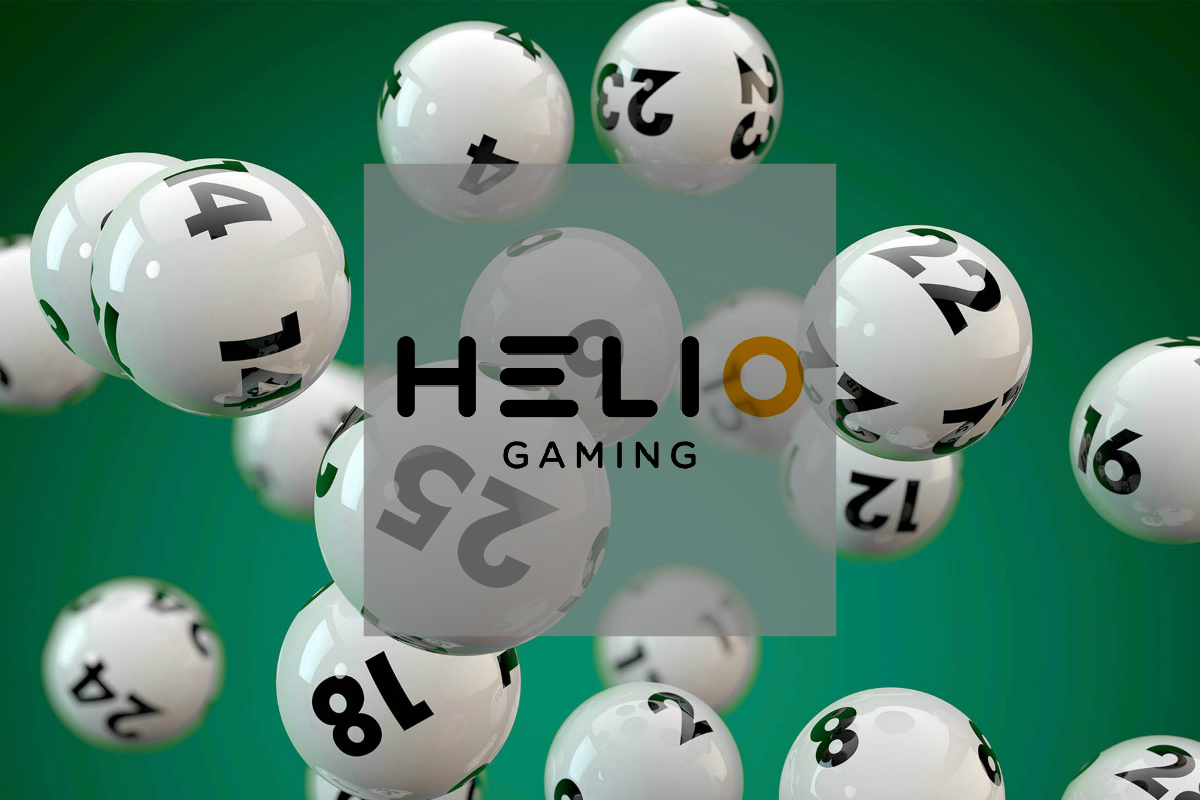 Reading Time:
< 1
minute
The lottery games developer has received its full MGA B2B licence
Multi-award winning number and lottery games supplier Helio Gaming has received its full MGA B2B licence, meaning that the rapidly expanding, innovative company can now offer its full suite of gaming solutions across the European regulated markets and beyond. A significant step for this 'one to watch rising star' supplier in the number and lottery games vertical. Helio Gaming CEO Keith Galea outlined the importance and vision moving forward:
'Obtaining the B2B Critical Supply License from the Malta Gaming Authority is another step in the right direction that we've been working hard to achieve. The MGA B2B licence is the recognition of the quality of our services and opens doors to new and long-term partnerships. Our current and future partners can be sure they are dealing with a licensed and compliant software provider, which is very important since we offer games that can give out jackpots worth millions of euros. We are bracing ourselves for what is hopefully going to be a record year for us.'
Helio gaming provides in-house RNG games, betting on international lotteries and bespoke games. The smart and flexible game engine can accommodate the needs of any platform or operator via a simple API connection.

ANJ Warns Operators Over Refusing Bets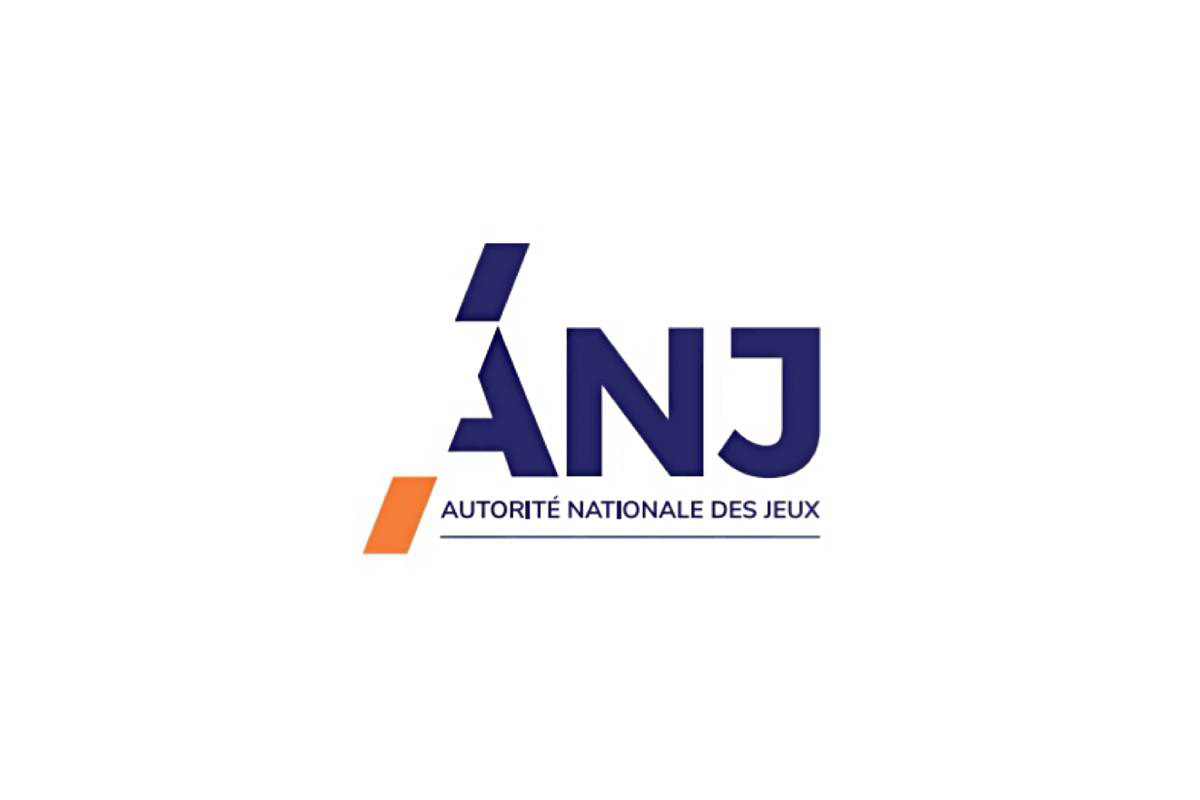 Reading Time:
< 1
minute
French gambling regulator L'Autorité Nationale des Jeux (ANJ) has announced that it has received complaints from players over sports betting operators refusing to take the bets they wanted to place.
The regulator has now issued a document clarifying that operators cannot refuse bets unless they have a legitimate reason recognised under article L. 121-11 of the French Code of Consumption.
Legitimate reasons according to the law include a customer being underage, having self-excluded or playing excessively.
It noted that article L. 121-11 of the French Code of Consumption prohibits companies from refusing to provide a service to a consumer. The article does not specifically mention gambling and the ANJ recognised that context had to be taken into account.
However, it said that operators could be fined up to €1500 for refusing a service without legitimate reason, increasing to €3000 for repeat breaches.
It also said that the refusal of bets could be considered deceptive marketing tactics under Article L. 121-2 of the French Code of Consumption. Under that legislation, offenders could receive a fine of €300,000 and up to two years in prison.
EGBA Welcomes Progress on Irish Gambling Regulations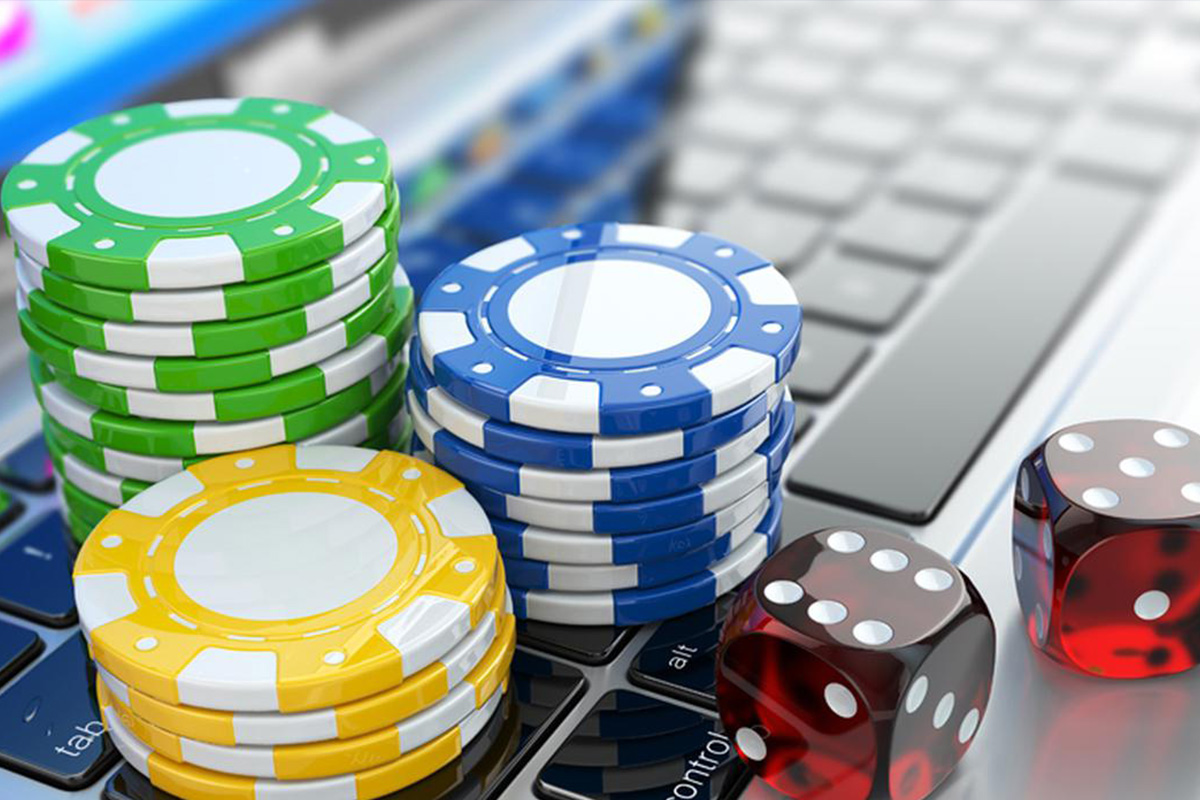 Reading Time:
2
minutes
The European Gaming and Betting Association (EGBA) has welcomed the Irish government's proposals to establish a regulatory authority and a national self-exclusion register for gambling.
On October 21, Ireland's Minister of State for Law Reform, Youth Justice and Immigration, James Browne TD, published the General Scheme of the Gambling Regulation Bill which aims to modernise and reform the regulation of gambling, including online gambling in Ireland.
The proposals will now be submitted for drafting to the country's Office of Parliamentary Counsel and will also be referred to the Oireachtas Justice Committee for pre-legislative scrutiny, with the accompanying legislative process expected to take at least 12 months to finalise.
EGBA welcomed the publication of the proposals and the progress made in establishing dedicated regulations for online gambling in the country, but expressed concerns about recent media reports that the Irish Government may introduce a blanket ban on free bets.
EGBA said that such a ban could nudge gamblers who regularly use free bets, or bonuses, to seek these with the many gambling websites, including those in the black market, which operate outside of the scope of Irish gambling regulation.
"We welcome the Irish government's publication of the General Scheme of the Gambling Regulation Bill. This is an important milestone, and it provides companies, including our own members, with some certainty as to the direction of travel of the legislation. The EGBA looks forward to engaging with Minister Browne and his team to share our experiences from other European jurisdictions. With Ireland one of the two remaining countries in Europe which has no dedicated regulation of online gambling, this is an important opportunity to shape an Irish online gambling market which is well-regulated, meets the consumers' needs and expectations, and sets a high level of consumer protection," Maarten Haijer, Secretary-General of EGBA, said.
Merkur Spielbanken Gets Responsible Gaming Recertification by G4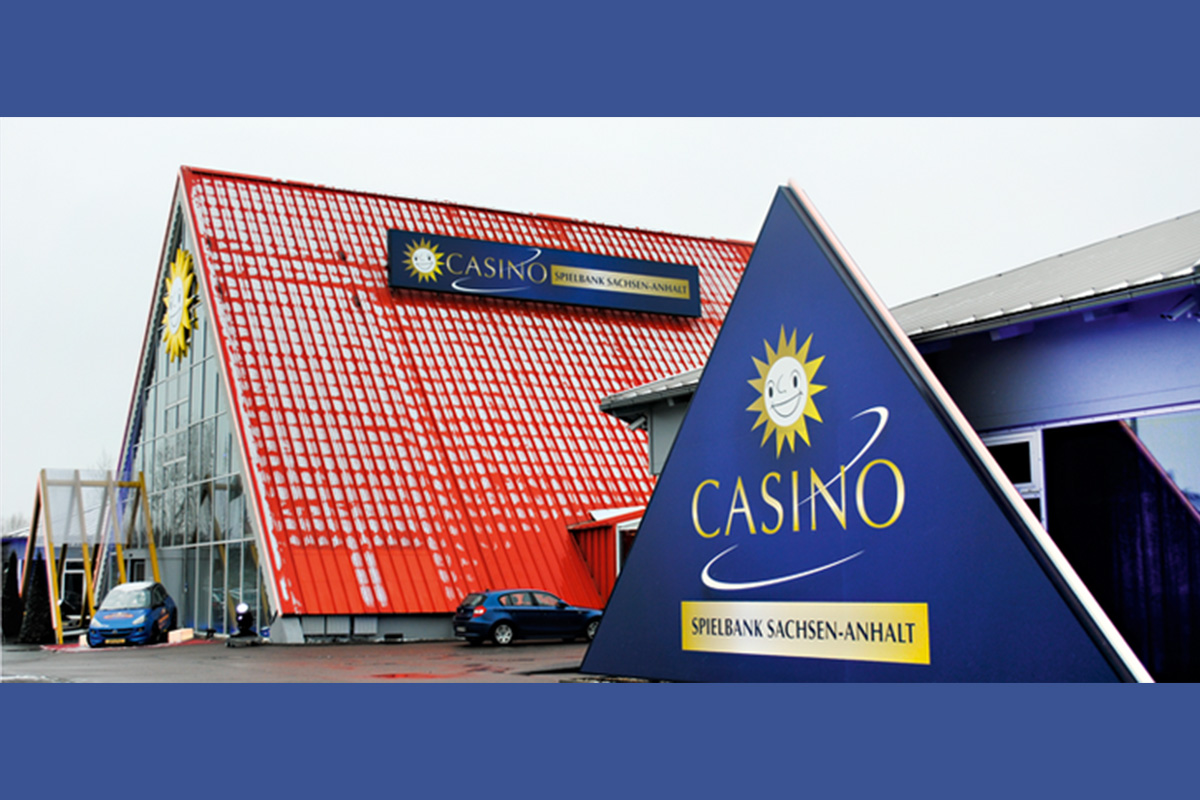 Reading Time:
< 1
minute
MERKUR SPIELBANKEN Sachsen-Anhalt GmbH & Co. KG, a Gauselmann Group company in which the Swiss Stadtcasino Baden AG also has a stake, was the first casino company to undergo the comprehensive certification process of the internationally renowned Global Gambling Guidance Group (G4) as early as 2015 and thus brought a new quality aspect into play within the sector. A G4 award is valid for two years in each case. Another review will then be carried out to ensure that all of the professional and quality-related G4 standards continue to be fully upheld.
The MERKUR SPIELBANKEN casinos in Saxony-Anhalt have now again undergone an extensive check-up by G4 auditor Pieter Remmers and the three venues in Leuna, Magdeburg and Halle again successfully completed the comprehensive certification process without any objections.
Jan Kowala, Head of the Central Prevention department at the Gauselmann Group which supported the G4 Commission during the current review, said: "We consider the successful recertification to be confirmation by independent, external experts that our extensive prevention measures are mature in terms of quality and are being diligently applied in practice."
In addition to checking compliance with all of the legal requirements, the review by the independent G4 Commission also uses strict standards to examine internal company guidelines and measures such as employee training and access control.
"Recertification by the G4 Commission has shown that our casino employees are extremely professional and competently implement all youth and player protection measures. The recertification is therefore also testament to the excellent training management in the entire corporate group," Knuth Achilles, Director of MERKUR SPIELBANKEN Saxony-Anhalt, said.