Paf Supports Call for Regulatory Overhaul in Finland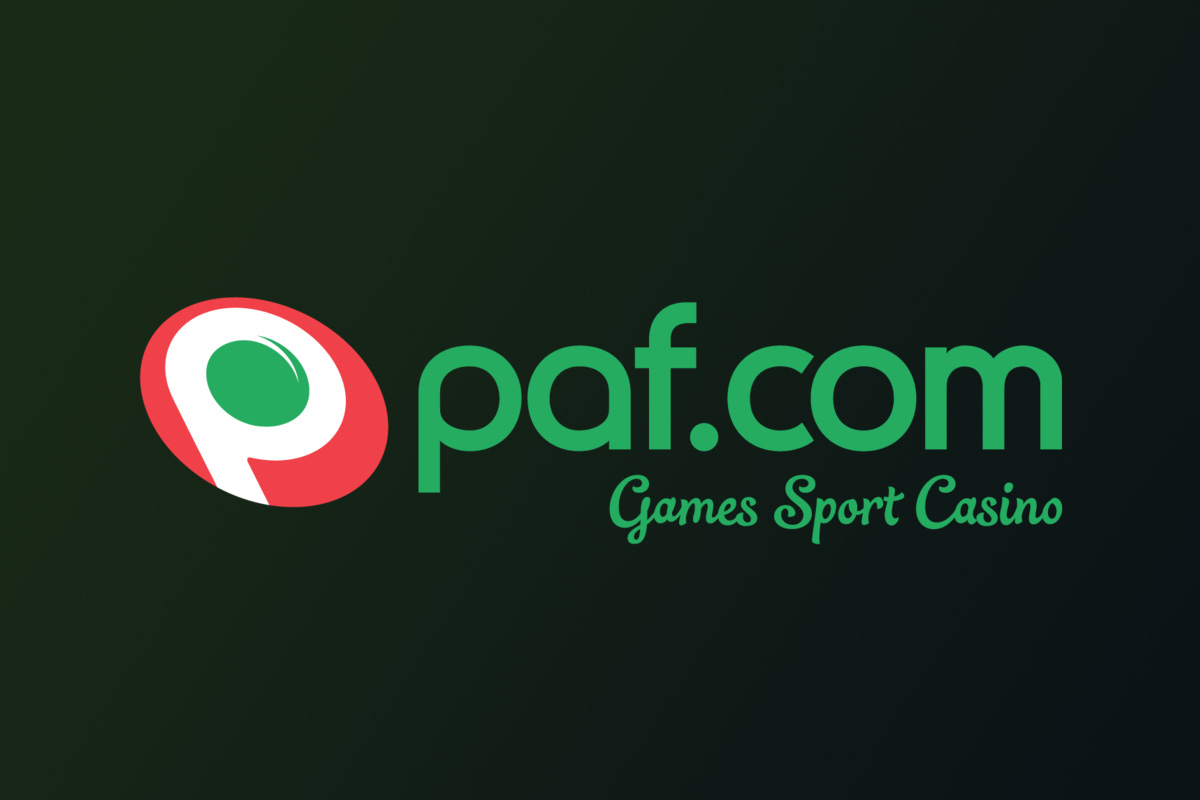 Reading Time:
2
minutes
Paf, the Åland Islands-based gaming operator, has announced its support for an overhaul of gambling regulation in Finland, urging the authorities to introduce a new igaming licensing system to help clamp down on illegal operators.
Currently, the state-owned Veikkuas holds a monopoly in Finland's online gambling market, with no other operators legally permitted to offer igaming in the country. However, authorities have faced calls to end the Veikkaus monopoly in order to open up the market and allow other operators to legally access the country.
Paf chief executive Christer Fahlstedt has now spoken out in support of an end to the monopoly, pointing out that all countries in the European Union have a gambling licensing system in place, with the exception of Finland.
"Finland could build a regulated licensing system that serves Finnish society and enables gamblers to exclude games and gambling ads. With a licensing system for online gaming, Veikkaus would have an equal competitive position in online gaming as other foreign competitors, who would be subject to the strict regulation in Finland," Fahlstedt said.
Fahlstedt acknowledged a number of regulatory changes that are already set to come into effect, including mandatory identification requirements that will see players have to identify themselves before being permitted to gambling at retail venues from 2023.
However, Fahlstedt noted that with the measures set to cut Veikkaus' revenues by around €150m per year, this will have an impact on the organisations that the monopoly supports, such as social, sports and youth bodies.
Instead, Fahlstedt said that introducing a licensing system would allow authorities to impose new social responsibility requirements on operators.
"It would be possible to include a loss limit for all gaming operators within the licensing system. The system could also restrict advertising in media as well as outdoors and at different events, in particular, to protect minors. This would be a significant improvement for gambling addicts compared to the current situation, where it is impossible to avoid gaming advertising in everyday life," Fahlstedt said.

MGA | Updates to the Gaming Authorisations and Compliance Directive & Key Function Eligibility Criteria Policy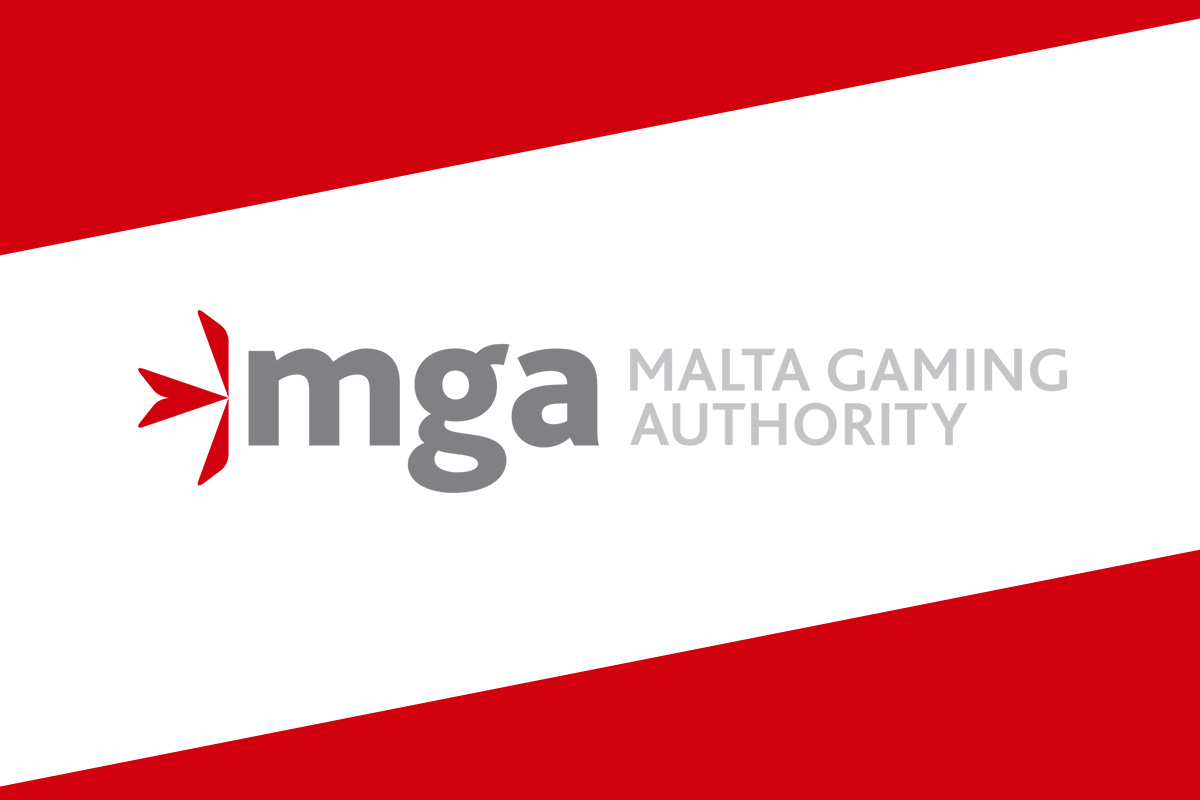 Reading Time:
< 1
minute
The Malta Gaming Authority is hereby publishing a series of amendments to the Gaming Authorisations and Compliance Directive (Directive 3 of 2018). The amendments mainly relate to the following:
The overall number of key function roles and their underlying responsibilities;
The deadlines by when certain key function requirements are to be observed;
The persons who shall shoulder responsibility in the absence of duly appointed key function holders;
The manner and form in which declarations and assurances are to be made by auditors on behalf of licensees during submission of audited financial statements; and
The applicability of suspicious betting reporting requirements.
These amendments are being published together with a Policy on the Eligibility and Ongoing Competency Criteria for Key Persons. This Policy is intended to revise and collate the existing eligibility criteria while also introducing authorisation renewal requirements related to continuous professional development for existing key persons. Moreover, the Policy clarifies the MGA's position regarding the compatibility of key function roles with each other in light of the amendments to the Directive.
GGPoker Awarded License And Opens To Dutch Market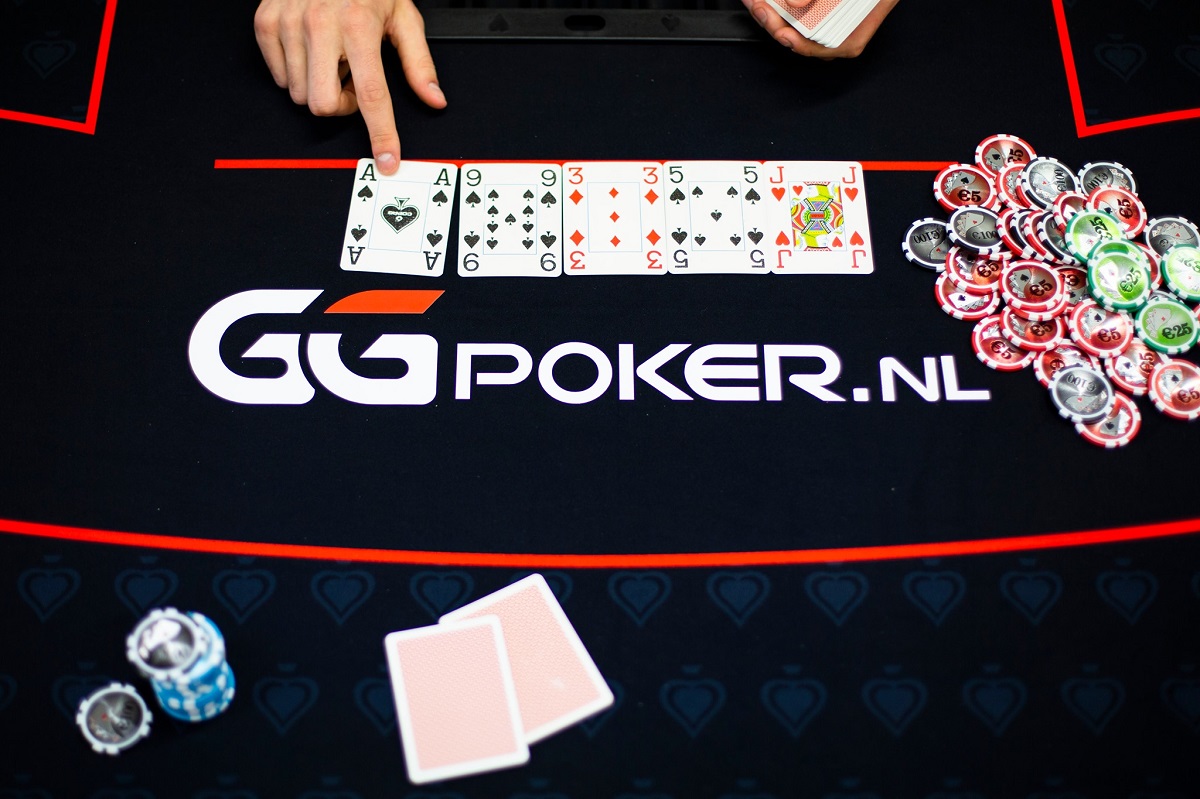 Reading Time:
< 1
minute
Following soft launch period, Dutch players have full access to the global poker room
GGPoker today confirms that the poker room received an online gaming license from the Dutch regulator (KSA) on October 1 and, after a soft launch period, is now accepting players at full capacity in the Netherlands.
Any delays encountered by new GGPoker.nl players during the soft launch period have now been resolved, and the account set up and funding processes have been streamlined wherever possible.
GGPoker is among the very first global operators to receive a Dutch license. The local site ggpoker.nl allows Dutch players to enjoy the best poker software and the most exciting tournaments and cash game action.
The Dutch-licensed operation of GGPoker also offers the Responsible Gaming and other safer gambling features required by local regulation, ensuring each player's peace of mind and control over their gambling activity.
"The online poker landscape has changed a lot since the closure of the Dutch market, several years ago. Arguably, the biggest difference is that GGPoker is now the largest poker site in the world and the place where everyone loves to play. We're really excited to welcome Dutch players to GGPoker to compete for the most prestigious poker achievements or just to have some fun at the tables" said Marco Trucco, Head of Europe at GGPoker.
Intema announces Isle of Man OGRA license application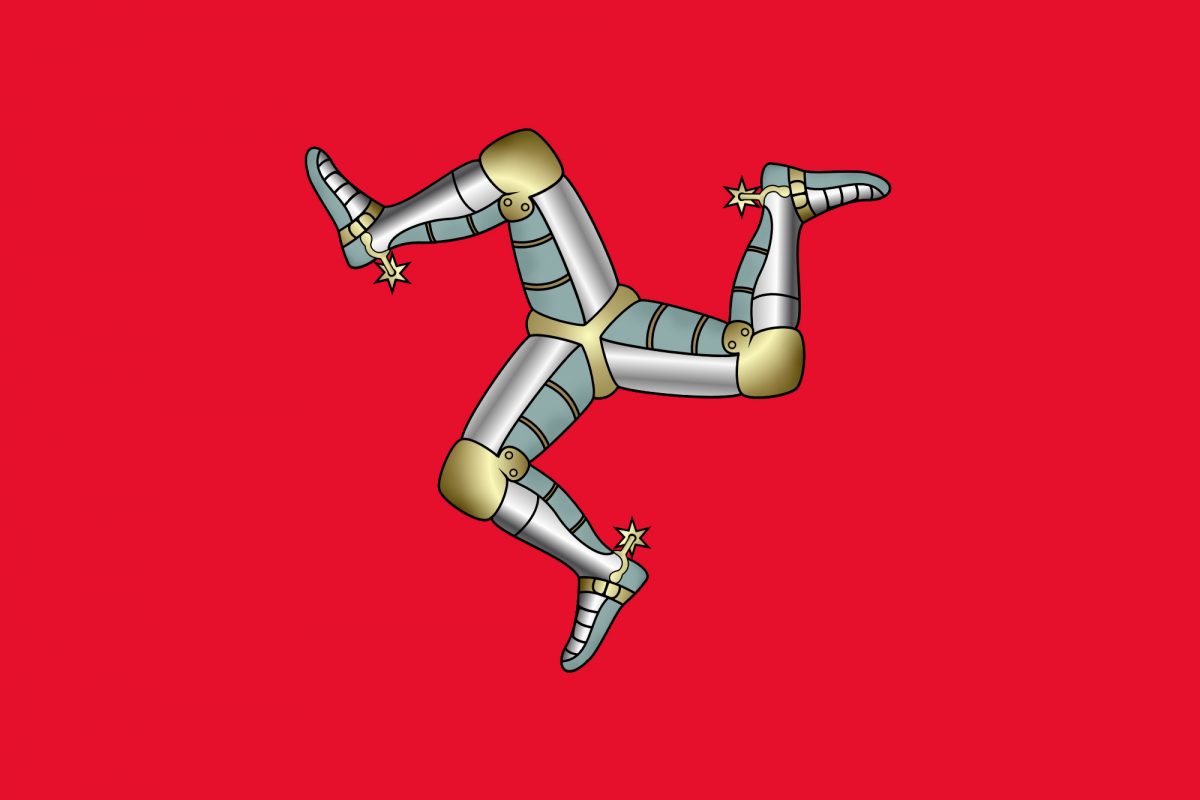 Reading Time:
< 1
minute
Intema Solutions Inc. is pleased to announce that the Isle of Man regulatory authorities have formally accepted for review the application by Livestream Esports Limited, a wholly owned subsidiary of Intema, for a license under the Online Gambling Regulation Act (OGRA) 2001.
"Obtaining this license from one of the world's most prestigious gaming jurisdictions would be another great milestone for Intema, particularly in the context of the proposed acquisition of LOOT.BET," said Laurent Benezra, Intema's President and Chief Executive Officer. "The Isle of Man promotes the highest standards of jurisdictional control in the gaming industry. In addition, the license granted by this regulatory body has many financial and logistical benefits, and would allow us to offer continuous fun, safe and responsible gaming experiences for gamers around the world."
Team Bloodhounds Inc. Acquisition
Additionally, further to the press release dated June 22, 2021 and the press release dated September 24, 2021, as consideration in respect to the acquisition of Team Bloodhounds Inc. ("Team BH"), Intema has made a cash payment of $60,500 and issued 943,396 common shares of Intema to the shareholders of Team BH (with an additional cash payment $60,500 payable in three months following the closing of the acquisition).