Paf Supports Call for Regulatory Overhaul in Finland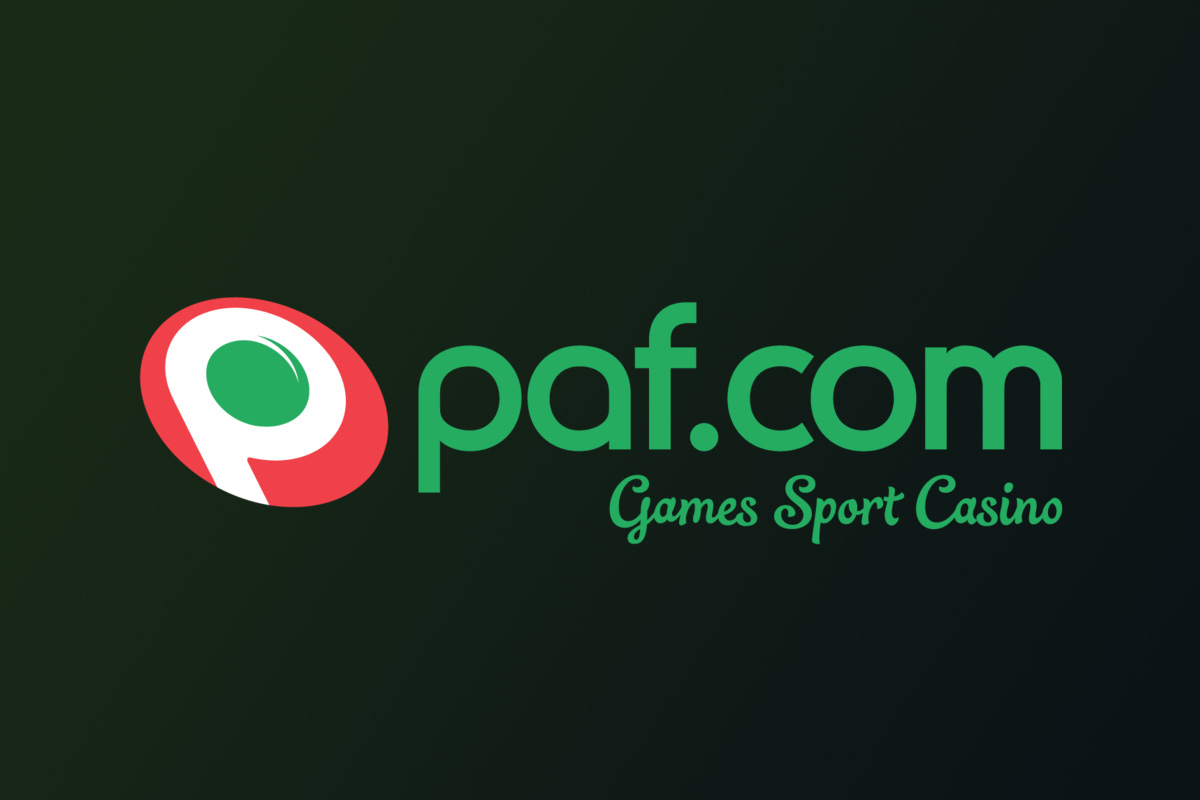 Reading Time:
2
minutes
Paf, the Åland Islands-based gaming operator, has announced its support for an overhaul of gambling regulation in Finland, urging the authorities to introduce a new igaming licensing system to help clamp down on illegal operators.
Currently, the state-owned Veikkuas holds a monopoly in Finland's online gambling market, with no other operators legally permitted to offer igaming in the country. However, authorities have faced calls to end the Veikkaus monopoly in order to open up the market and allow other operators to legally access the country.
Paf chief executive Christer Fahlstedt has now spoken out in support of an end to the monopoly, pointing out that all countries in the European Union have a gambling licensing system in place, with the exception of Finland.
"Finland could build a regulated licensing system that serves Finnish society and enables gamblers to exclude games and gambling ads. With a licensing system for online gaming, Veikkaus would have an equal competitive position in online gaming as other foreign competitors, who would be subject to the strict regulation in Finland," Fahlstedt said.
Fahlstedt acknowledged a number of regulatory changes that are already set to come into effect, including mandatory identification requirements that will see players have to identify themselves before being permitted to gambling at retail venues from 2023.
However, Fahlstedt noted that with the measures set to cut Veikkaus' revenues by around €150m per year, this will have an impact on the organisations that the monopoly supports, such as social, sports and youth bodies.
Instead, Fahlstedt said that introducing a licensing system would allow authorities to impose new social responsibility requirements on operators.
"It would be possible to include a loss limit for all gaming operators within the licensing system. The system could also restrict advertising in media as well as outdoors and at different events, in particular, to protect minors. This would be a significant improvement for gambling addicts compared to the current situation, where it is impossible to avoid gaming advertising in everyday life," Fahlstedt said.

China to Expand Blacklist of Overseas Gambling Destinations Again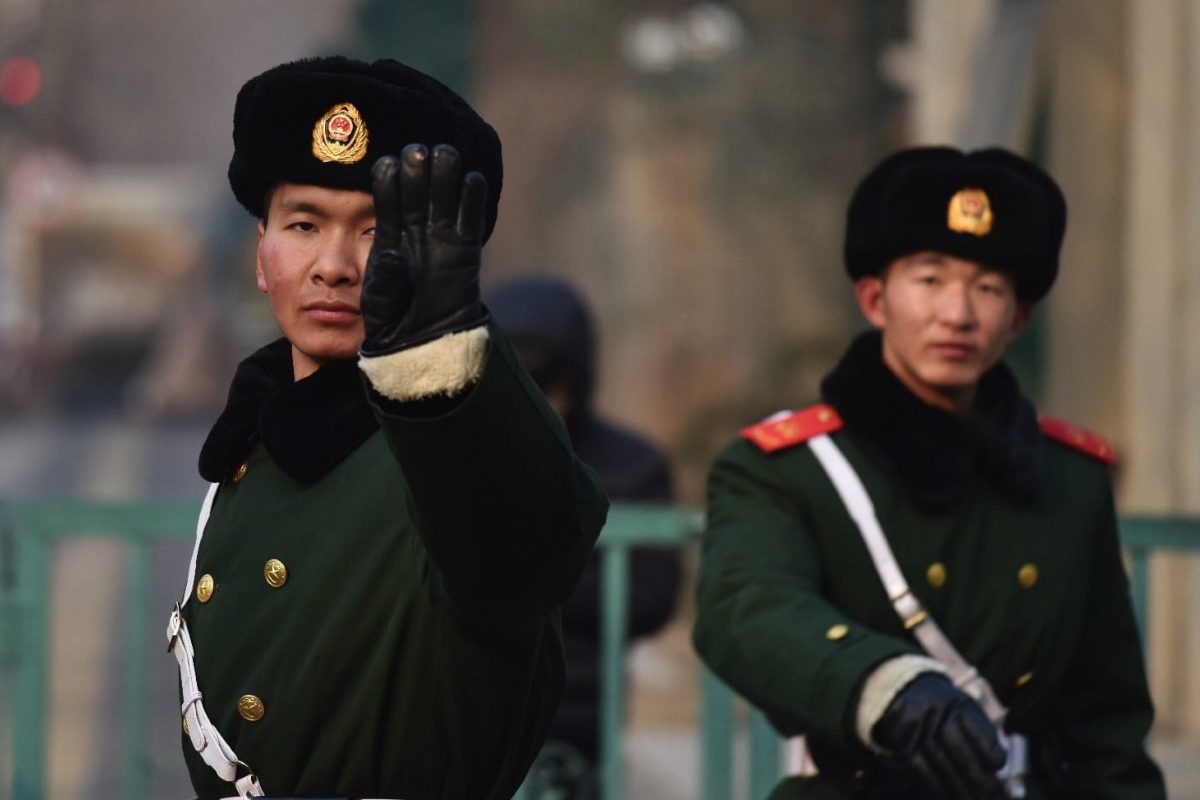 Reading Time:
< 1
minute
China's Ministry of Culture and Tourism has announced its plans to introduce a "third batch" of blacklist measures aimed at overseas tourist destinations that attract Chinese tourists for gambling activities.
The ministry also said it would work with several other government departments to "suspend tour groups and arrangement of tourist visas" for outbound travel to these destinations.
As with earlier official mentions of China's overseas-gambling blacklist, the latest announcement did not identify the places concerned.
The ministry mentioned on Friday its previous approach of including several overseas destinations – in "two batches" – in its "blacklist system" for cross-border gambling tourist destinations. It said such an approach was to "better regulate the travel market" and "safeguard the lives and financial safety of Chinese citizens".
"The Ministry of Culture and Tourism is to adopt a measure to blacklist a third batch of travel destinations, in response to the recent developments whereby some cities abroad have lured Chinese tourists for gambling activities," stated the ministry.
It added: "The ministry will – together with the Ministry of Foreign Affairs, the Ministry of Public Security, the National Immigration Administration and the Civil Aviation Administration of China – adopt measures to suspend outbound tour groups and the arrangement of tourist visas for trips to these cities and attractions abroad that are on the 'blacklist'; and reinforce the restrictive measures on business jets [travel] and charter services."
The Ministry of Culture and Tourism also noted that the "blacklist" of travel destinations would be "dynamically adjusted" in accordance to any changes seen in overseas markets.
Under a new amendment in mainland China criminal law – with effect from March 1 – anyone who "organises" trips for mainland Chinese for the purpose of overseas gambling will be deemed to have committed a criminal act.
HooYu Launches New KYC Solution for German Gambling Market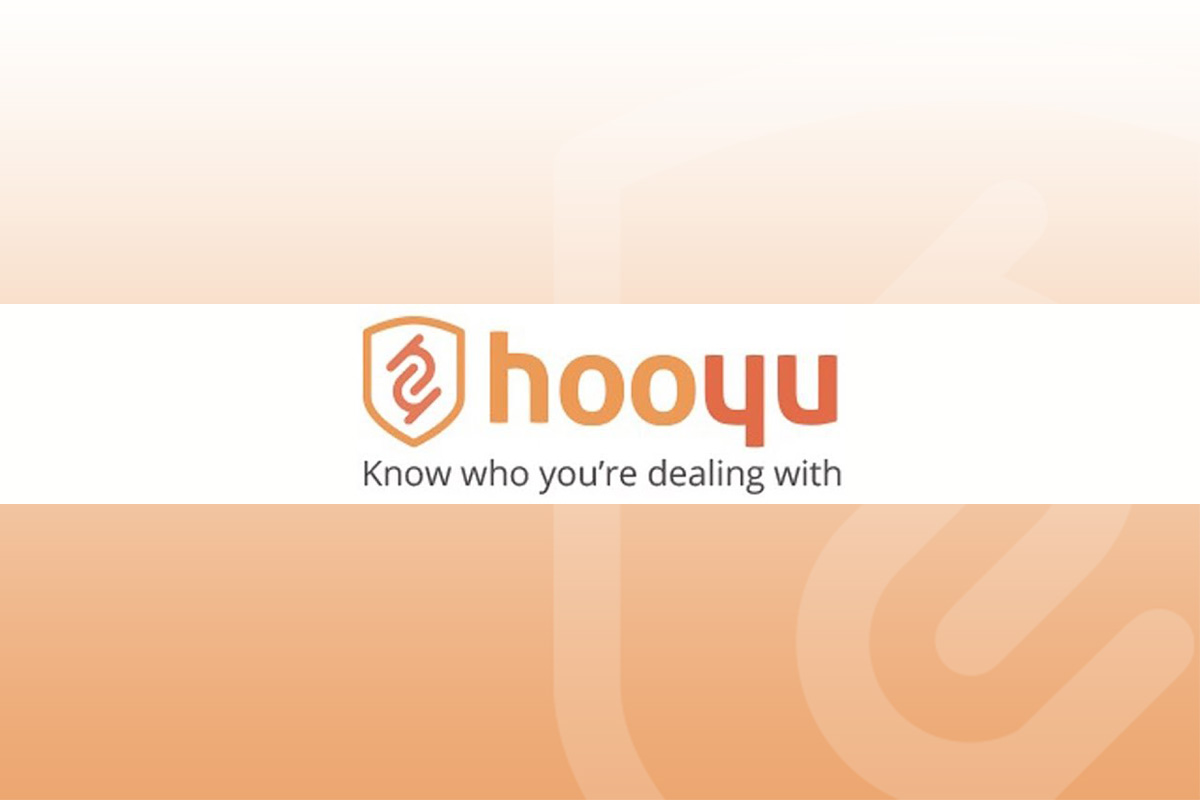 Reading Time:
< 1
minute
Leading KYC provider HooYu has launched a new KYC solution for the German gambling market.
The single solution orchestrates Schufa identity data checks, KJM-approved facial biometrics and ID document validation, video verification with a live human agent, PEPs and Sanctions watchlist screening and payment card checks.
This range of services can be orchestrated via HooYu to make gaming operators fully compliant with age verification and KYC requirements in the German market. The five services can be orchestrated to deliver different journeys for different customer lifecycle stages such as sign-up, high-value deposit, fraud risk and pay-out.
"The HooYu suite of services truly supports German gaming operators to meet age verification and AML compliance requirements," Jochen Biewer, German gambling licensing expert and Managing Director of Chevron Consultants GmBH, said.
"HooYu is a KYC orchestration and customer onboarding platform that not only helps operators to build KYC processes, but to maximise customer onboarding success rates. German operators can now use one HooYu API to call on any or all of these services as part of their age verification, fraud or anti-money laundering controls," David Pope, Marketing Director at HooYu, said.
Dutch Gambling Regulator Imposes €500,000 Fine on N1 Interactive Limited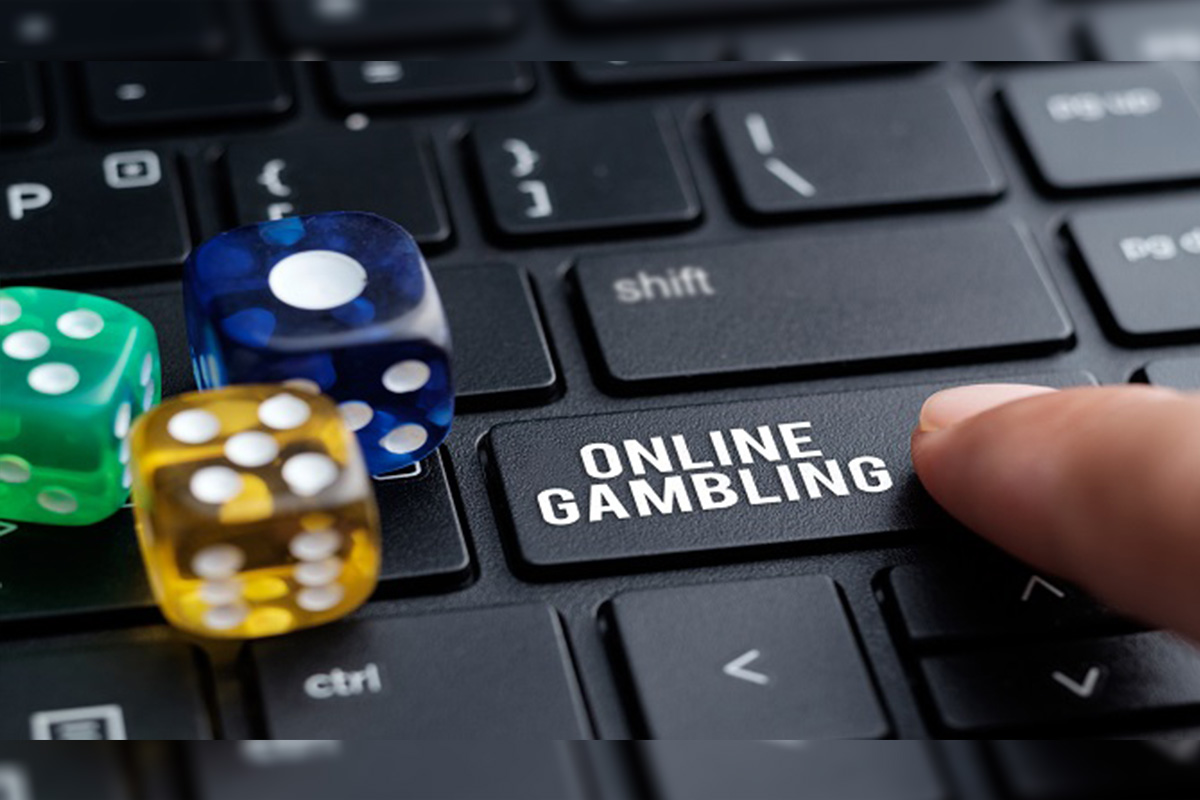 Reading Time:
< 1
minute
Dutch gambling regulator Kansspelautoriteit (KSA) has imposed a fine of €500,000 (£425,967.50) on Maltese-based company N1 Interactive Limited.
Since the Netherlands operates a regulated offline gambling market, whereby online gambling is not yet (but soon to be) allowed, N1 received a fine for offering illegal gaming to Dutch players.
Words like "Amsterdam" were used as bonus codes aimed towards the Dutch audience, alongside zero indication on the N1 website of the Netherlands being a prohibited country for online gaming. The amount of the fine was determined across a number of circumstances; and extra fines were accrued by N1 for failing to add a visible age verification option alongside charging players extra for "inactivity fees".
Legally, offering any online gambling is only permitted if a company has a licence. It is especially unlawful to offer any type of online gambling via the internet to the Netherlands, a country which previously banned online gambling, and according to the KSA is deemed as "forbidden".
There seems to be a slight revamp in this regulation since 1 April when the Remote Gambling Act (KOA) came into effect. With this, it will now be possible to apply for a licence to offer online gaming from 1 October 2021.
With a view to protecting the Netherlands from illegal online gambling, the KSA has ensured N1's website, Betchan, has since been removed and is no longer accessible.