ASCI Publishes Guidelines on Advertising Real Money Games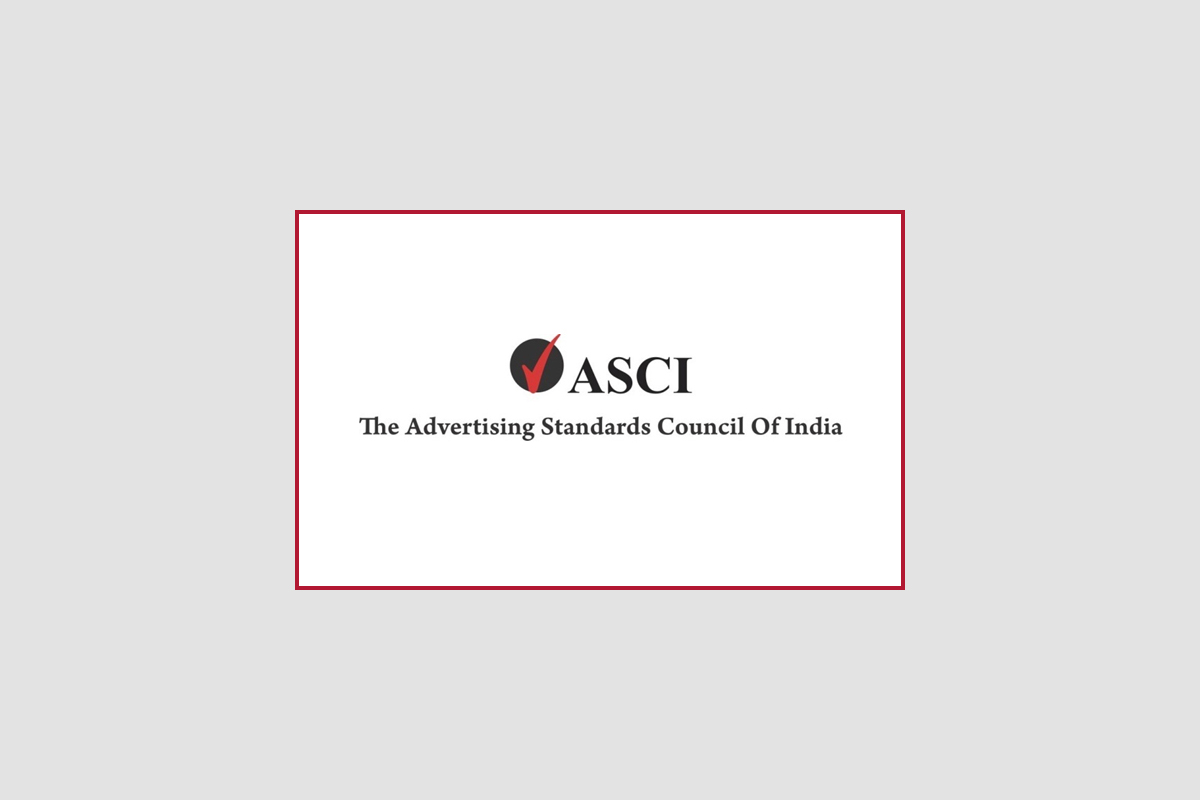 Reading Time:
< 1
minute
The Advertising Standards Council of India (ASCI) has published its first set of guidelines on advertising real-money gaming.
ASCI advised its members to exercise caution when promoting real money games, an advertising segment deemed to be high-risk by the watchdog.
ASIC guidelines state that members must ensure that real-money advertisers cannot promote games or services "depicting any person under the age of 18 years" – a requirement enforced across all mediums.
All real money gaming adverts must carry a "Please Play Responsibly" disclaimer, warning consumers of the associated financial risks and potential addictions – with warnings implemented across audio and video platforms.
Also, Indian broadcasters and media owners must ensure that participation in real money games is not depicted as an "income opportunity or employment option."

Sands China Completes Latest Round of Responsible Gambling Initiatives for Staff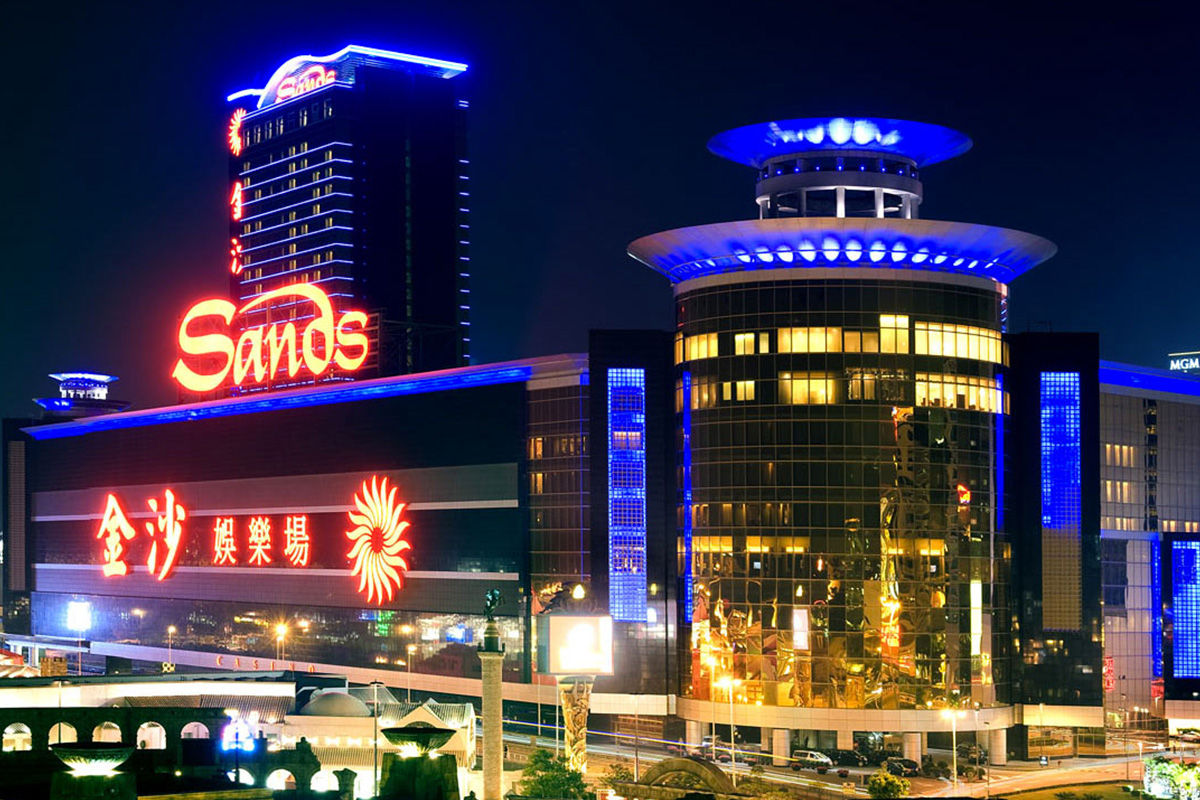 Reading Time:
< 1
minute
Sands China has completed a series of activities in support of the Macau government's Responsible Gambling Promotions 2020, including the promotion of responsible gambling behaviour among staff and further raising their awareness of problem gambling.
The campaign, which ran from August through December, was organised by the MSAR Social Welfare Bureau, the Gaming Inspection and Coordination Bureau (DICJ) and the University of Macau's Institute for the Study of Commercial Gaming.
Sands China's initiatives included holding two responsible gaming workshops for its staff, the first promoting better communication between staff members and their children with a focus on self-control and financial management skills, while the second aimed to provide a better understanding of gambling disorders and how staff can seek help for themselves or others.
There were also a series of roadshows held at Sands China properties to further increase awareness of responsible gaming for staff.
"Sands China understands the importance of responsible gaming to the well-being of the Macau community, and it is our pleasure to support the Macau government's Responsible Gambling Promotions 2020. Through various in-house initiatives and those with local organisations, we are pleased to again see our team members supporting the company's corporate social responsibility efforts and the Macau government's annual responsible gaming awareness promotion," Wilfred Wong, President of Sands China, said.
Yokohama City Council Rejects IR Referendum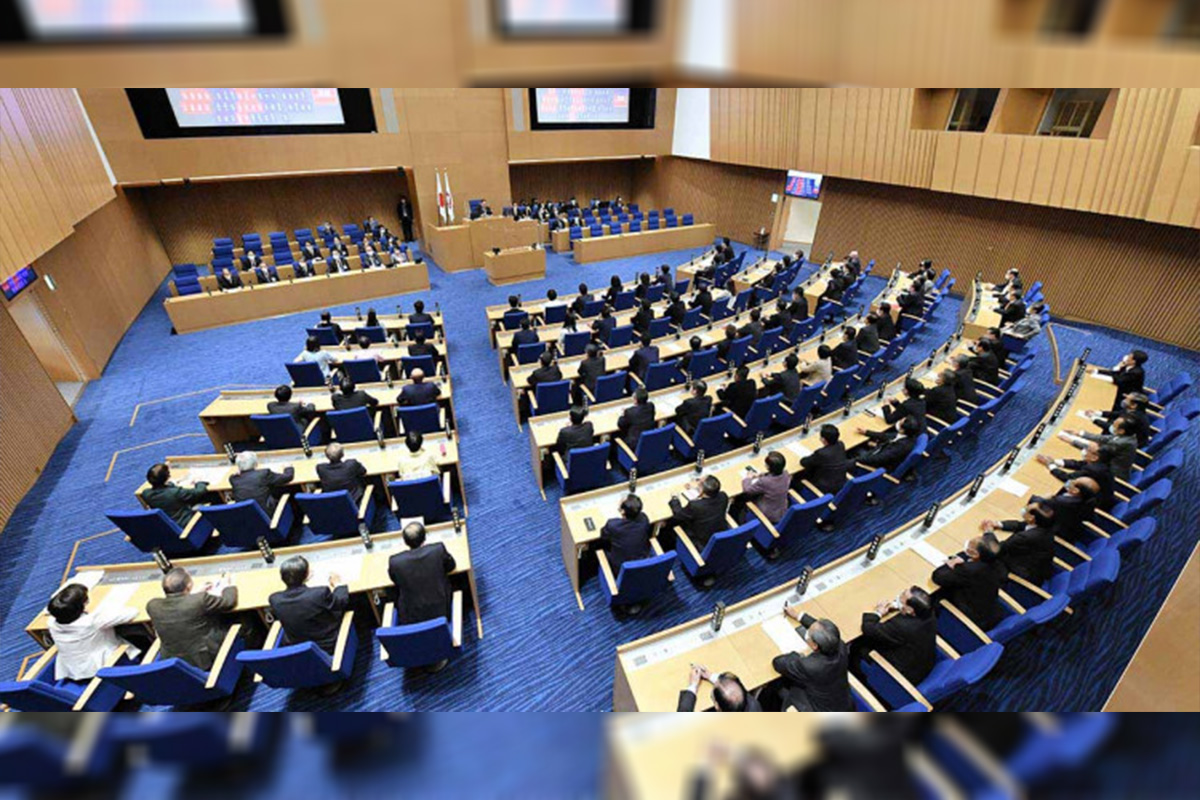 Reading Time:
< 1
minute
The Yokohama City Council has rejected calls for a referendum to allow citizens to vote on the development of an integrated resort (IR) in the city.
More than 200,000 people signed the petition calling for a public vote on this issue, more than three times the number required to request a referendum, but officials have voted against the possibility.
Mayor Hayashi Fumiko has been an advocate of having an IR in the port city.
She said: "I believe an integrated resort would greatly contribute to the city's tax revenue by enhancing tourism."
In November, Hayashi had suggested that she would accept a referendum, but she later changed her mind saying that discussions on the matter had been held in assembly.
She is up for reelection this year and needs backing from the ruling Liberal Democratic Party. The opposition is also against holding a referendum on the city's integrated resort bid.
Pakistan to Recognise Esports as Regular Sports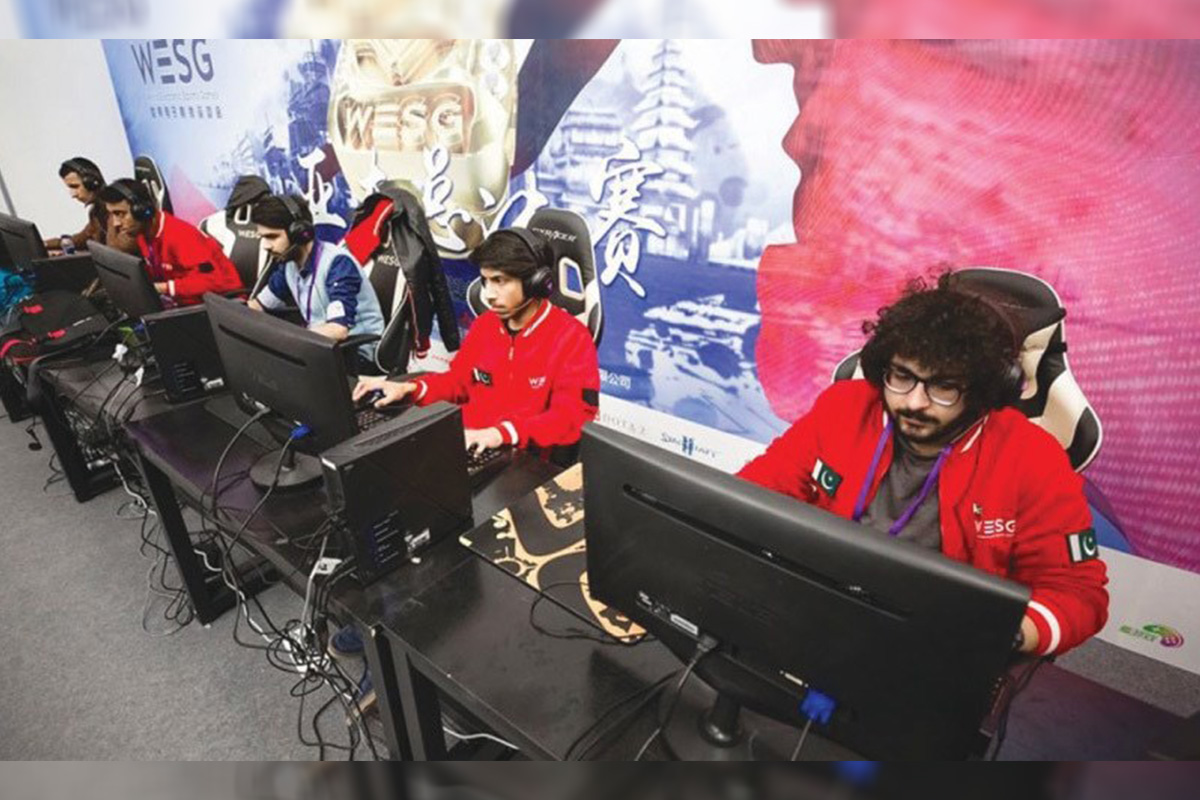 Reading Time:
< 1
minute
Pakistan's Federal Minister for Science and Technology, Fawad Hussain, has revealed that a memorandum has been signed between the Pakistan Sports Board and the Pakistan Science Foundation that will see esports receive a "regular sports" status.
He also encouraged those with an interest in video games, tweeting "If you are interested in video games, get ready and new opportunities are waiting for you."
The announcement follows an interview where Hussain promised to aid investors and players in their esports ventures. He also announced that the ministry would be offering certifications in animation and game development in institutes across the country to encourage the youth to be part of the industry.
The Minister also revealed the first national esports tournaments in collaboration with Waqar Zaka, a popular internet personality in Pakistan. The tournament is set to begin in March and will have private sponsors to avoid government bureaucracy from affecting the operations.