Sweden's Spelinspektionen Clarifies New Sports Betting Restrictions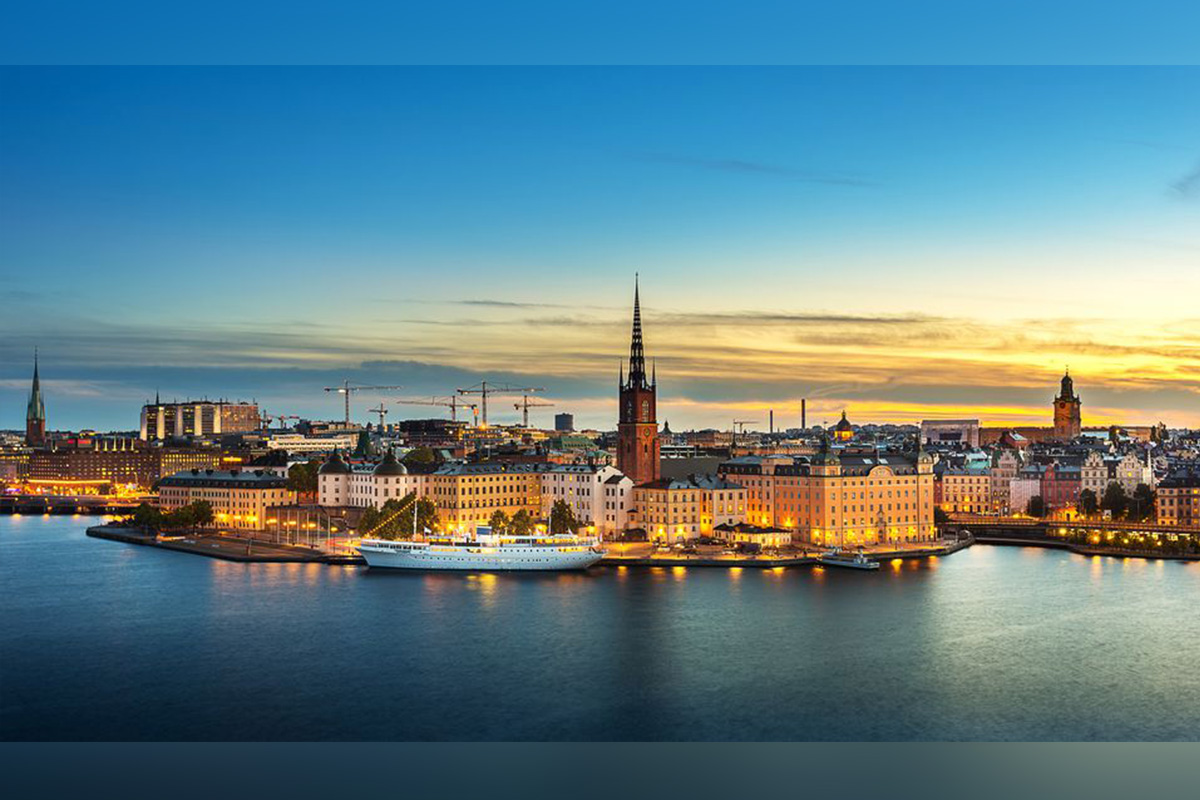 Reading Time:
2
minutes
The Swedish gambling authority Spelinspektionen has sought to clarify the scope of new restrictions on the markets that licensed operators can offer for betting.
New rules on sports betting that enter force on January 1 prohibit betting on football leagues below Sweden's top four tiers. They also prohibit betting on violations of rules, such as bookings and red cards in football, and on the individual performance of players aged under 18.
Spelinspektionen said that the new rules against betting on under 18s' "individual performance" cover bets on scoring or shots on goal in team games like football, performance in individual sports such as athletics, skiing, or shooting, and performance in singles matches in sports such as tennis, badminton or table tennis.
However, the rules do not prohibit betting on doubles matches in sports such as tennis if the other participant in the doubles team is over 18, provided that the bet is on the pair's overall performance or on the adult's performance but not specifically on the under 18's performance. But, if the majority of players (three out of four) in a doubles match are under 18, then all betting will be forbidden.
The new regulations apply to events in Sweden only. For competitions that have more than one leg, with one leg held in Sweden and one or more held abroad, both the event held in Sweden and the overall result of the competition will be subject to the regulations, but not the individual event or events held outside of Sweden.
As for betting on violations, operators had queried whether the restrictions prohibited taking bets on penalties or free kicks. Spelinspektionen has clarified that betting on a penalty or free kick being awarded will be prohibited, but betting on the result of the penalty of free kick once it has already been awarded will not.
The regulator also clarified that all of the regulations also apply to esports, but again only to competitions that take place in Sweden.

France's ANJ Flags Concerns Over Licensees' Player Protection Strategies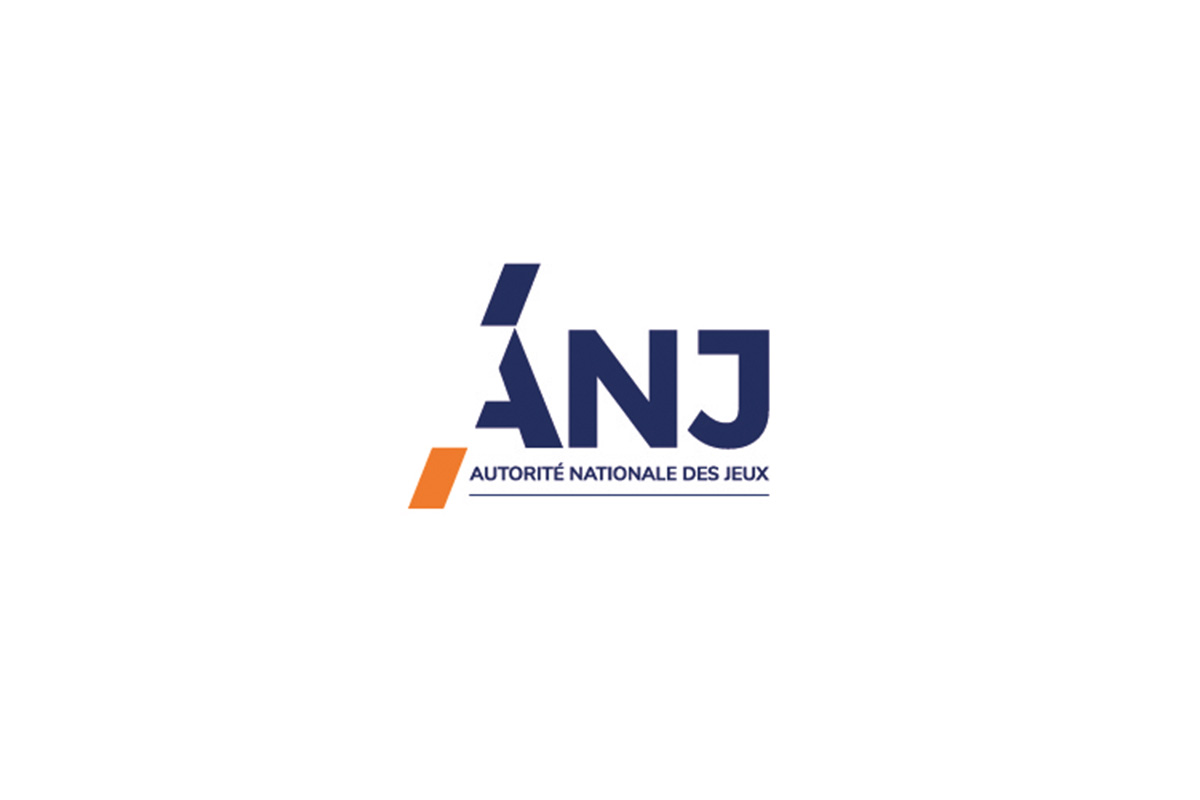 Reading Time:
2
minutes
L'Autorité nationale des Jeux (ANJ) has approved or suggested improvements to player protection plans licensees were ordered to submit as part of the French gambling regulator's increased focus on social responsibility.
 The regulator examined action plans from all operators active in the country, including the two former monopolies, La Française des Jeux (FDJ) and Pari-Mutuel Urbain (PMU).
 As well as approving 96 plans, the ANJ said it may make decisions later on some land-based casinos which may only open at a later date because of restrictions related to the novel coronavirus (Covid-19) pandemic.
 There was no indication that any plan was rejected outright.
 The ANJ said it prioritised four main issues: prohibiting minors from gambling, allowing for self-exclusion and other checks, identifying and supporting potential problem gamblers and having a general policy that focused on protecting these groups.
 Examining the plan of FDJ, the regulator approved the plan with no further conditions. It said the lottery operator "reflects the operator's desire to meet" the French government's objectives regarding protecting minors and problem players.
 "It is distinguished in particular by the setting up of an ambitious program aimed at guaranteeing the ban on gambling by minors on all game types, innovative prevention initiatives, diversified and adapted to the profiles of players, and the existence of an advanced player identification and support system for pathological gamblers," the regulator said.
 For PMU, however, it raised some concerns and thus added further conditions.
 "Further progress is expected from the operator to fully achieve the objective of preventing excessive or pathological gambling," ANJ said.
 In particular, it said tools and resources for problem gamblers were not easily available, while identification of problem gamblers and training of employees were also not up to standard.
 While the ANJ approved this plan, it told the operator it must improve these areas. This included providing technical specifications of its system to recognise problem gamblers, taking the effort to strengthen its training system and ensuring the accessibility of RG tools.
Slotmill Complete Swedish Certification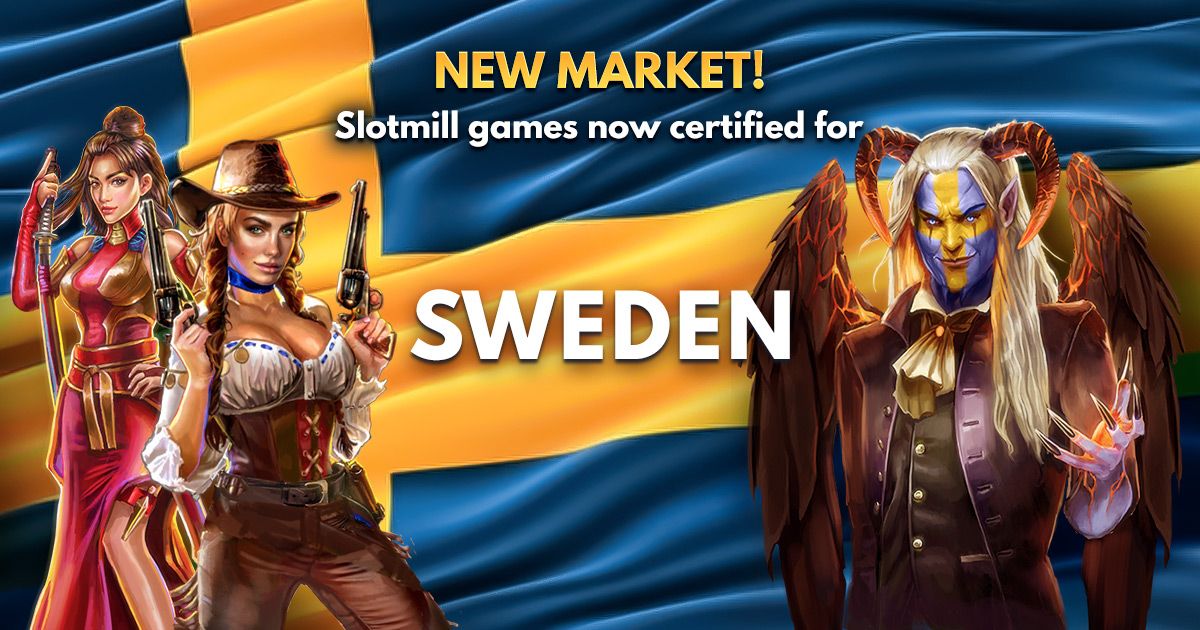 Reading Time:
< 1
minute
Premium casino game supplier, Slotmill has had its portfolio of games certified for the Swedish Market. This is another milestone achieved by the growing supplier. In Q1 2021, Slotmill announced that its portfolio of games had been certified for Lithuania, Latvia, Malta and Estonia.
Jamie Boyle, Product Owner at Slotmill said, "Obtaining Swedish Certification for our portfolio of games is another important step for Slotmill. We are committed to meet local regulations and to provide our clients with games that offer superior quality."
Dutch Gambling Regulator Receives 28 iGaming Licence Applications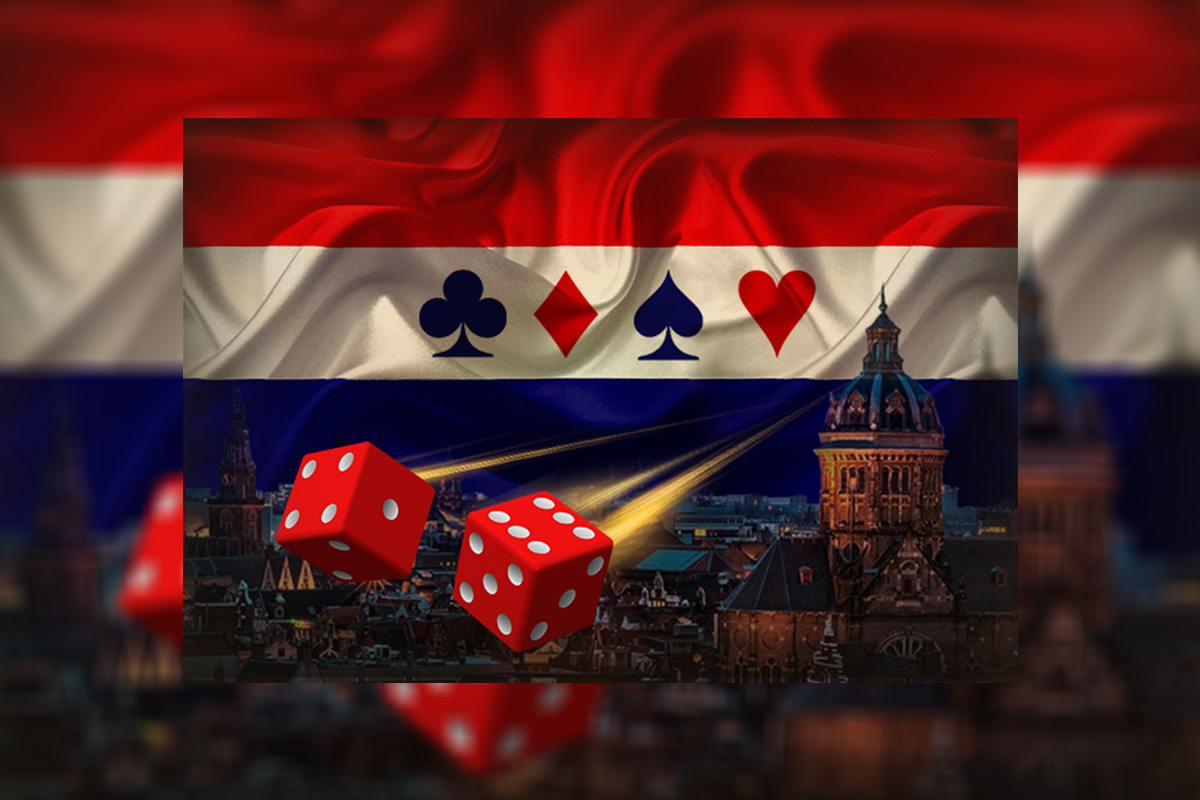 Reading Time:
< 1
minute
The Dutch gambling regulator (KSA) has received 28 applications for a license to be able to offer online games of chance in the Netherlands.
The market for online games of chance will open on October 1. The companies that meet all the conditions will receive a license. Among other things, it is assessed whether an applicant has an adequate policy to prevent gambling addiction, is a healthy company that handles player balances responsibly.
René Jansen, chairman of the board of the KSA, is satisfied with the provisional number of applications.
"The intention of the law is to channel players from illegal providers to legally reliable providers. With this number of applications, I am confident that there will soon be a sufficiently attractive and varied offer to achieve this objective," René Jansen said.
A permit application will only be processed once the fee of 48,000 euros has been paid – that is the case with the 28 applications. A provider who succeeds in obtaining a license can use it to offer games of chance via various websites.