Sweden's Spelinspektionen Clarifies New Sports Betting Restrictions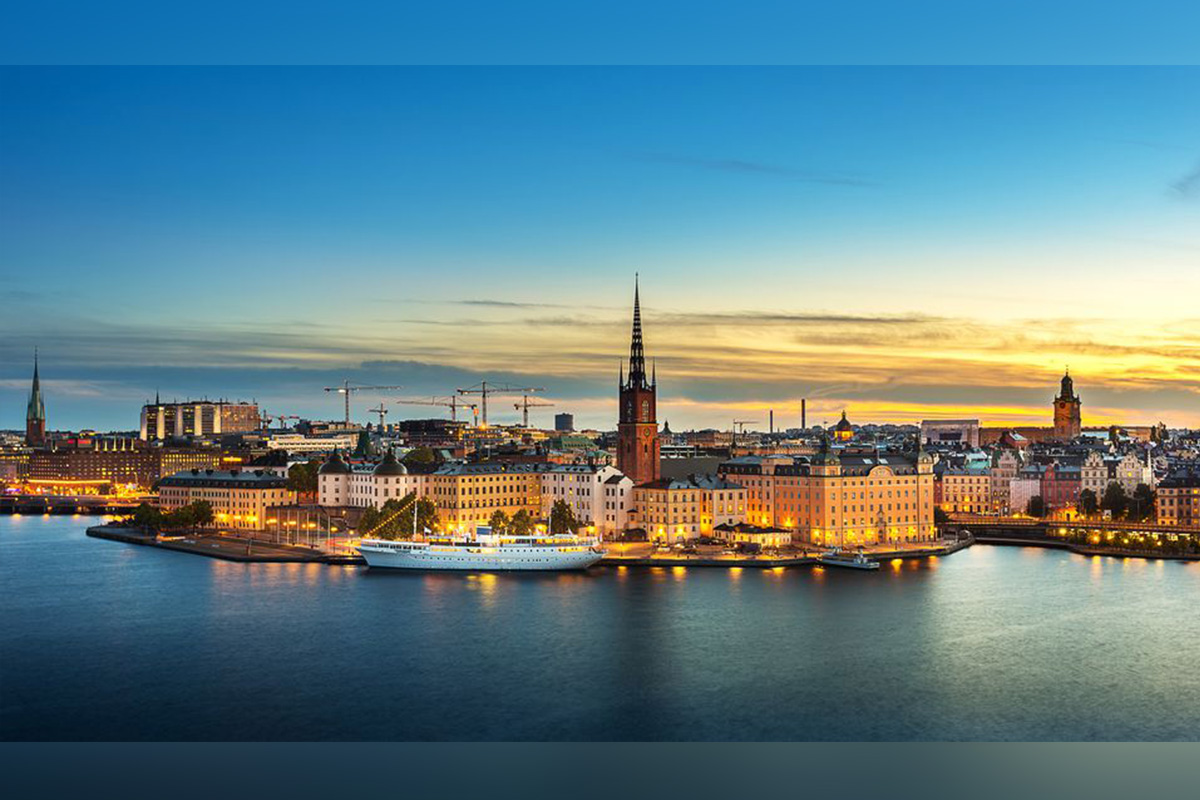 Reading Time:
2
minutes
The Swedish gambling authority Spelinspektionen has sought to clarify the scope of new restrictions on the markets that licensed operators can offer for betting.
New rules on sports betting that enter force on January 1 prohibit betting on football leagues below Sweden's top four tiers. They also prohibit betting on violations of rules, such as bookings and red cards in football, and on the individual performance of players aged under 18.
Spelinspektionen said that the new rules against betting on under 18s' "individual performance" cover bets on scoring or shots on goal in team games like football, performance in individual sports such as athletics, skiing, or shooting, and performance in singles matches in sports such as tennis, badminton or table tennis.
However, the rules do not prohibit betting on doubles matches in sports such as tennis if the other participant in the doubles team is over 18, provided that the bet is on the pair's overall performance or on the adult's performance but not specifically on the under 18's performance. But, if the majority of players (three out of four) in a doubles match are under 18, then all betting will be forbidden.
The new regulations apply to events in Sweden only. For competitions that have more than one leg, with one leg held in Sweden and one or more held abroad, both the event held in Sweden and the overall result of the competition will be subject to the regulations, but not the individual event or events held outside of Sweden.
As for betting on violations, operators had queried whether the restrictions prohibited taking bets on penalties or free kicks. Spelinspektionen has clarified that betting on a penalty or free kick being awarded will be prohibited, but betting on the result of the penalty of free kick once it has already been awarded will not.
The regulator also clarified that all of the regulations also apply to esports, but again only to competitions that take place in Sweden.

Videoslots statement regarding Swedish Gambling Authority injunction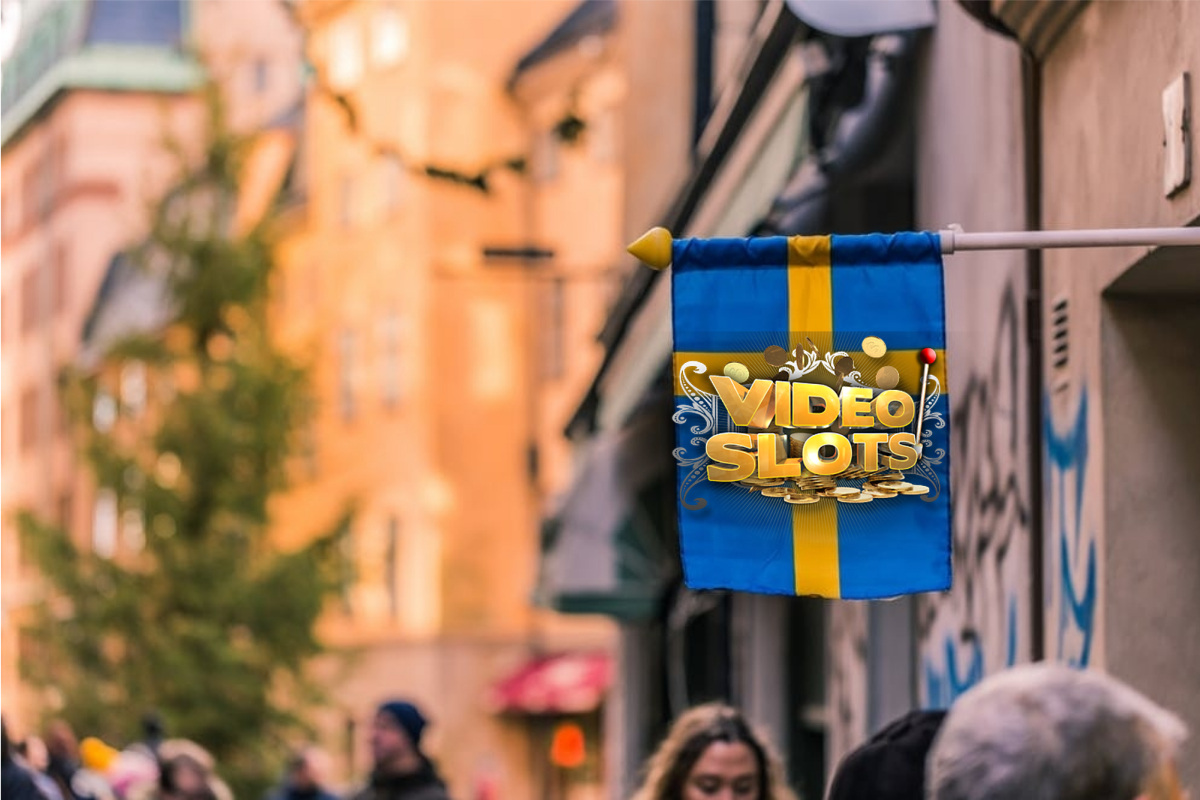 Reading Time:
< 1
minute
A spokesperson for Videoslots said: "Videoslots notes the decision made by the Swedish regulator and is pleased that it confirms compliant implementation of the bonus, deposit and time limits put in place by the Swedish government to counter a perceived increase of risks during the COVID-19 pandemic.
"According to the decision, these regulations also prohibit the withdrawal-related functionality which remained in question. We will comply and remove this functionality, having already offered to do so during the assessment.
"We do not, however, believe that we were in breach of the COVID-19, or any other regulations, and call for greater clarity to aid responsible operators like ourselves. Furthermore, we maintain our position that these regulations are both unreasonable and unjustifiable.
"Not only are they contradicted by facts and damaging to licensed operators, they are also completely counterproductive to their declared aim of player protection and push players into the arms of illegal operators. We will therefore continue to challenge these regulations."
Czech Government Prevails in Latest Casino Kartáč Case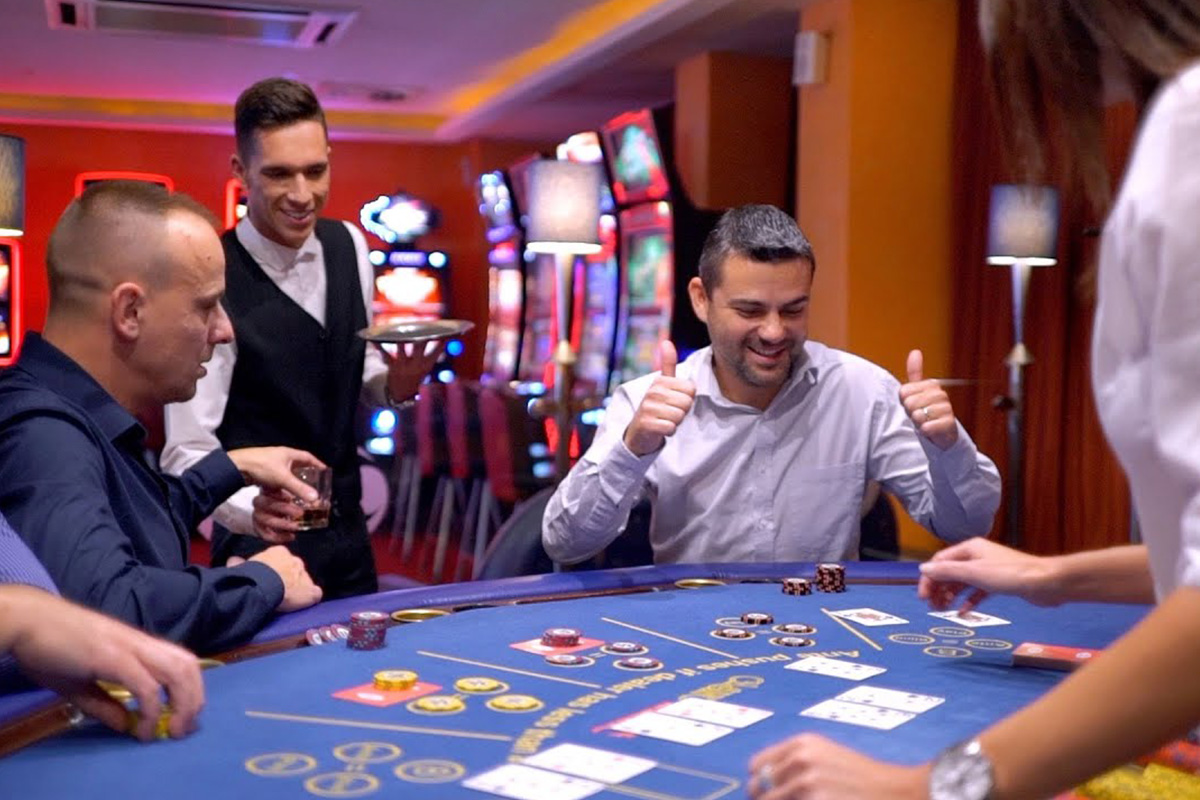 Reading Time:
< 1
minute
The Czech government has claimed a victory in a legal dispute with land-based operator Casino Kartáč Group, in relation to the operation of interactive video lottery terminals (VLTs).
Casino Kartáč had issued a claim for €53.8m in compensation for lost profit, alleging that the Ministry of Finance's procedure for issuing permits for VLTs was incorrect.
However, during a hearing in District Court in Prague 1, legal representatives of the Office for Representation of the State in Property Matters (ÚZSVM) argued that the Ministry had acted in accordance with national law.
The District Court agreed with the ÚZSVM and dismissed the compensation claim from Casino Kartáč.
"The internal legal team did an excellent job again and has already defended many billions of crowns in the state in protracted lawsuits with this company," Finance Minister Alena Schillerová said.
"The courts have repeatedly ruled in our favour, which confirms our strong legal position. In addition, by managing these disputes without the involvement of external law firms, we save the state considerable financial resources," the Minister added.
Netherlands's Kansspelautoriteit Clarifies Licence Application Deadlines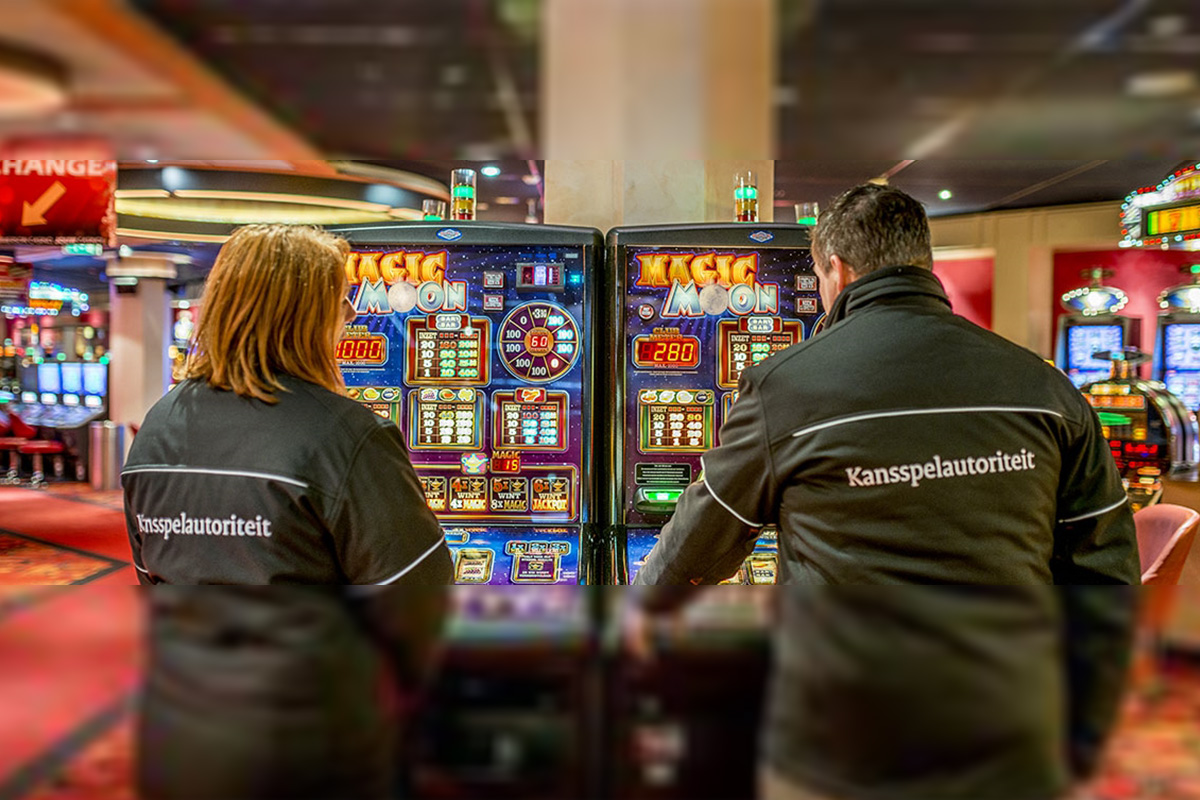 Reading Time:
< 1
minute
Dutch gambling regulator Kansspelautoriteit (KSA) has clarified its rules around the submission of documents for prospective online licensees, announcing that certain documents required to receive a licence may be submitted later than the application.
KSA clarified that, as long as the application is submitted by April 15, the documents will not be required until July 1 in order to grant a licence on the market's October 1 opening date.
The October 1 launch date was announced last week by Minister for Legal Protection Sander Dekker in the third delay to regulated igaming in the country. Dekker said a slower implementation of the laws may create a stronger environment of regulation when he pushed back the start date again.
Online gambling in the Netherlands was initially scheduled to launch on 1 January 2021, but in November 2019, the KSA pushed back the launch date to 1 July 2021.