GiG powers Magic Jackpot's online casino launch in Romania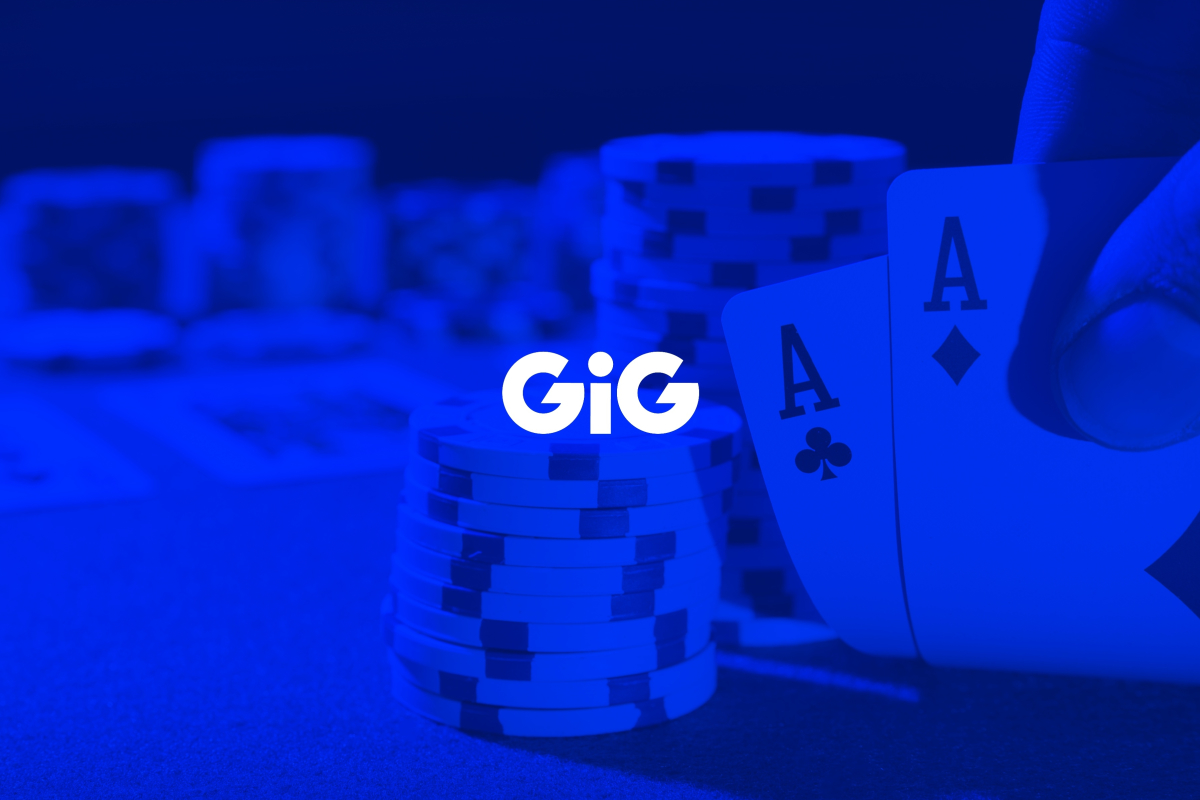 Reading Time:
2
minutes
Gaming Innovation Group Inc. (GiG) has successfully launched a new online casino in Romania for its client, Magic Jackpot and its partner Superbet.
Magic Jackpot is a well-established brand, hosting gaming across machines to 940 of SuperBet's retail outlets throughout Romania and Poland. It's online operation launched in early 2021 following Superbet's acquisition of a majority stake in Lucky 7.
Superbet is the leading sports betting operator in Romania and one of the largest in the world, according to the eGaming Review (EGR) Power 50 annual top of the most important iGaming companies internationally.
To support the launch in the Romanian market GiG acquired two new class II licences for the management and hosting facilities on its iGaming platform and for the production and distribution of software services in the field of iGaming.
Romania's fast-growing gaming market has doubled in size over the past few years. It has an overall Gross  Gaming Revenue (GGR) of €1.4bn. (source: H2 Gaming Capital, 2020).
Ben Clemes, CCO at GIG, said: "I am excited that we have gone to live in Romania with Magic Jackpot, a well-recognised local brand, with a retail footprint across the country. GiG's technical iGaming platform combined with the local experience of Superbet and operational expertise at Magic Jackpot will provide a market-leading experience to their players. It's a proud moment for GiG to power the launch of a new brand while entering another regulated jurisdiction, which we have seen accelerate over the past few years and we look forward to developing our presence further throughout 2021. "
Magnus Petersson, the co-founder of Magic Jackpot, said: "The Romanian project started back in June and was a completely new market for us, but with the help from Superbet and GIG we managed to pull it off in 8 months. Considering it is a highly regulated market, 8 months is a great achievement we all can be proud of. We're fortunate to partner up with the largest sports betting and casino operator in Romania and among the top 30 in the world. "

Kerala Government Bans Online Rummy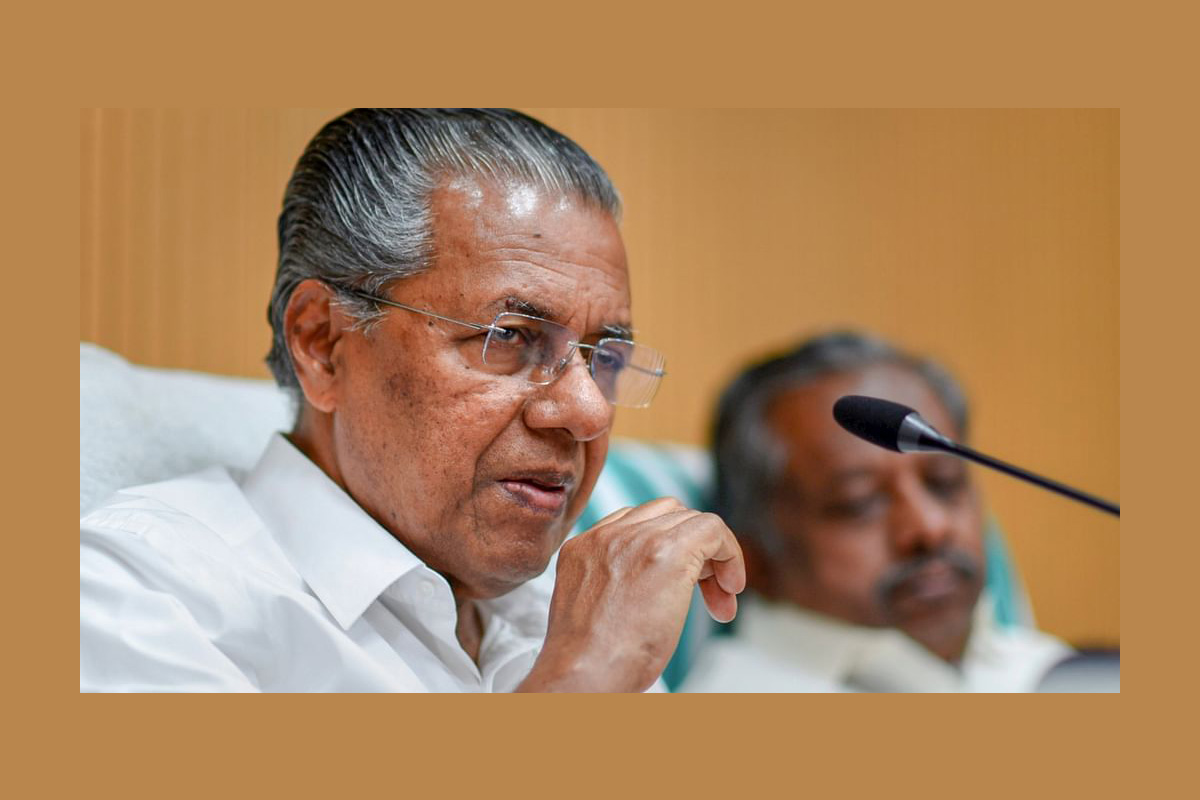 Reading Time:
< 1
minute
The Government of Kerala has amended the Kerala Gaming Act 1960 and declared online rummy as illegal. The ban will come into force with immediate effect.
The decision comes after the Kerala High Court directive that had urged the state government to take measures against the online rummy business. During the February 15 hearing, the Kerala High Court was told about the online rummy menace. A Public Interest Litigation filed by movie director Pauly Vadakkan had sought action against such sites that hosted the online rummy games. The director in his plea had said that the online rummy gaming business was ruining the youth of the state. The plea had also mentioned a suicide by a young man after he lost a considerable amount due to his habit of playing online rummy.
Kerala is not the first state in India that has banned online rummy. Earlier, Andhra Pradesh and Tamil Nadu have also amended existing laws or brought rules to declare online rummy gaming as illegal.
Ukraine Sets Flat 10% Tax Rate for all Forms of Gambling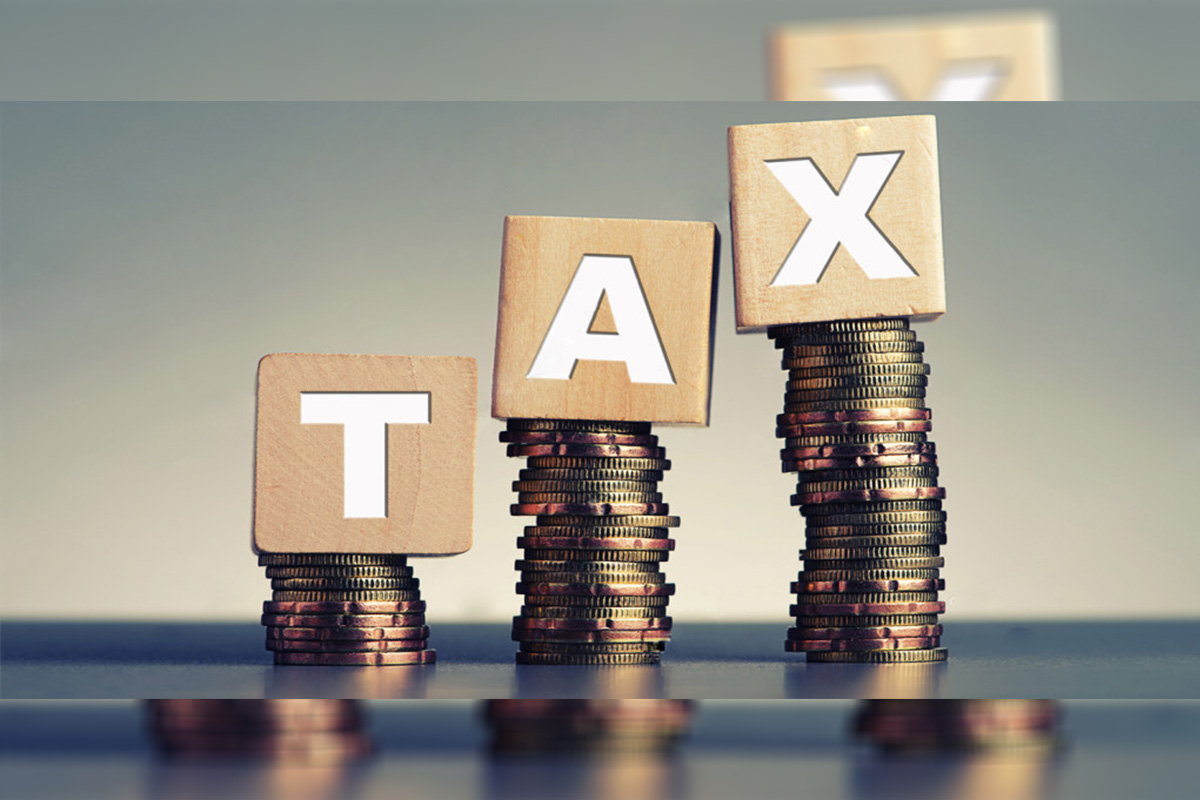 Reading Time:
< 1
minute
Ukraine's Committee on Finance, Tax and Customs Policy has approved a 10% tax rate for all forms of gambling.
The committee considered bill 2713-d, put forward by committee chair Oleg Marusyak, to complement the Gambling Act that legalised various forms of gambling in Ukraine and was signed into law in August 2020.
This bill initially proposed a 5% GGR tax on bookmaking, 10% for online gambling and for lotteries and 12.5% for slot machines. However, the committee opted for a single rate on all verticals instead.
In addition, gambling winnings of more than eight months' minimum wage (currently UAH48,000) will be taxed as income.
The country's Gambling Act had also previously required that online betting and gaming licence fees start out three times higher than normal, and would only be lowered once an online player monitoring system is put in place. However, the new tax bill abolishes that requirement.
The Rada will still have to approve the new tax bill, after which it may be signed into law.
Merkur Gaming Signs MoU with Ukraine's Gambling and Lotteries Regulation Commission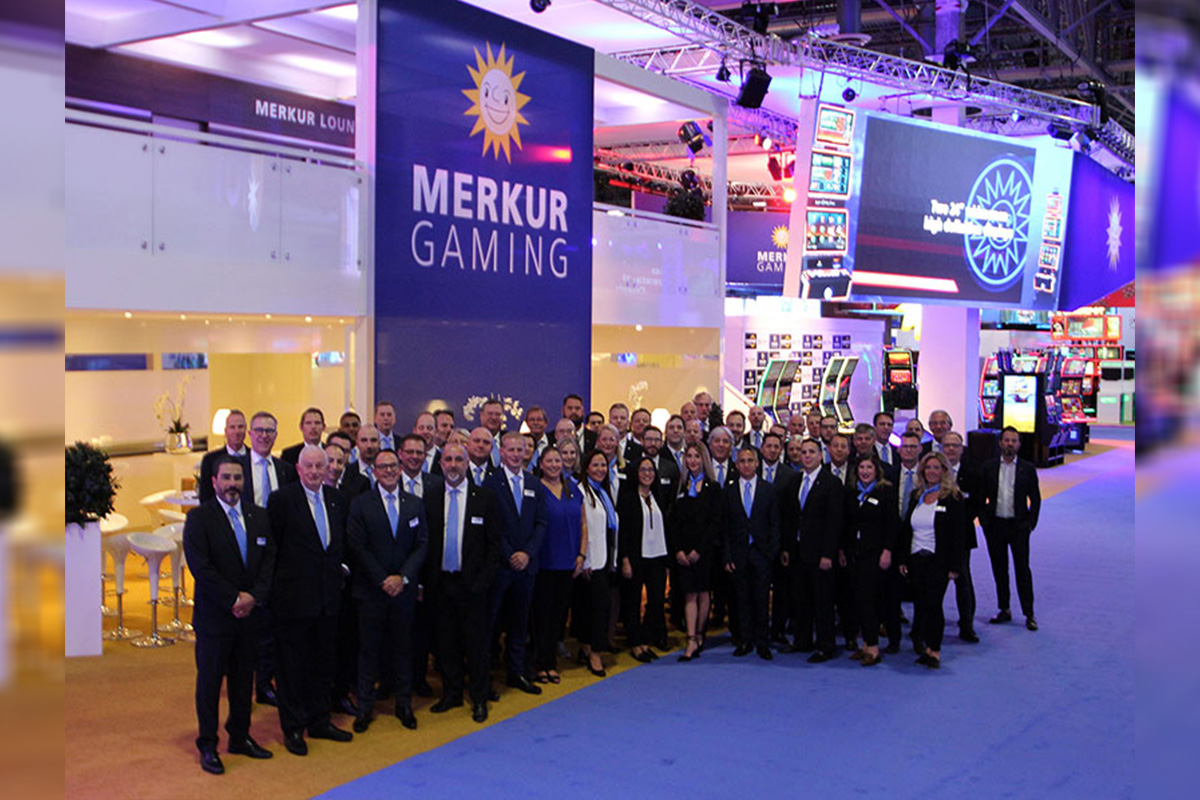 Reading Time:
2
minutes
Merkur Gaming has signed a Memorandum of Understanding (MoU) with Ukraine's gaming regulatory body, the Gambling and Lotteries Regulation Commission.
The signing of MoU between Ukraine's Expert Advisory Council of Gambling and Lotteries Regulation Commission (EAC GRLC) and adp Gauselmann GmbH (Merkur) allows Merkur to bring its more than 60 years of experience and achievement in both manufacturing and operations in gaming to help and assist Ukraine in its creation of a strong, socially responsible, and well-regulated gaming industry within its borders.
Athanasios 'Sakis' Isaakidis, Chief Executive, International at Merkur Gaming, said: "This is truly an exciting time and a great opportunity. Coming as it does in the current pandemic climate of Covid-19, the news from the Ukraine is inspiring for us and for the entire gaming industry. Historically, difficult times have always also created opportunities and that is clearly the case here. Merkur Gaming is absolutely committed to bringing its huge experience – as both a manufacturer and as a successful operator – to work alongside the authorities in creating a new market opportunity that will create many new jobs, create new wealth and which will be, by law, a socially responsible gaming environment within the Ukraine.
"The overwhelming feeling, the aura as we call it, is already hugely positive and that will increase as actual operations are seen to open up. There are still many challenges to be addressed but we look forward to assisting in the process of those challenges being met. As has been said many times, to make the best result from new opportunities it is necessary to always be in the right place and at the right time. Merkur Gaming is achieving that and will continue to do so in the future as we actively co-operate in making Ukraine's new gaming future become a resounding success."