Germany: First esports tournaments and leagues qualify for simplified visa application process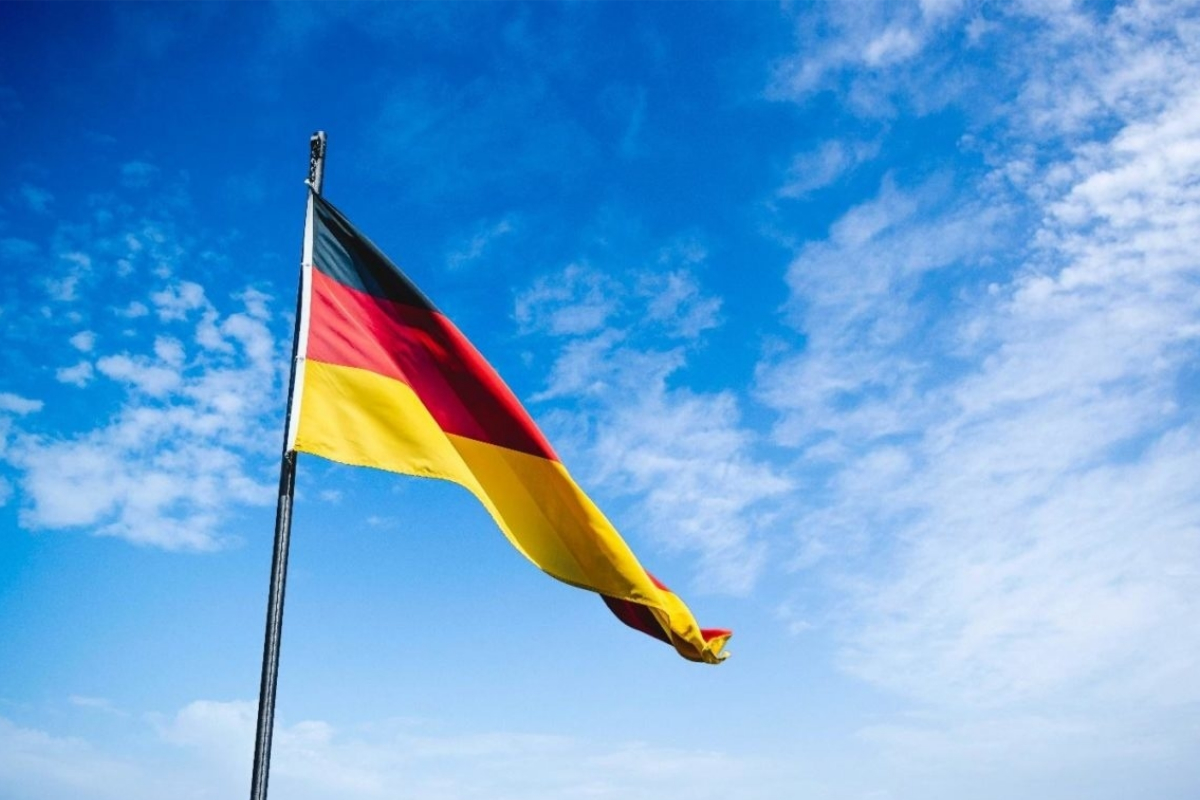 Reading Time:
2
minutes
The German Esports Federation (eSport-Bund Deutschland, ESBD) and game – the German Games Industry Association have jointly announced the first esports tournaments and leagues for which professional esports players from third countries will be able to take advantage of a new, simplified visa application process. Competitions that have qualified under the German Ordinance on the Employment of Foreigners (Beschäftigungsverordnung) include international leagues such as the League of Legends European Championship organised by Riot Games and 99Damage Liga from Freaks 4U Gaming as well as tournaments like the Intel Extreme Masters Cologne from ESL Gaming. Esports titles such as 'Clash of Clans', 'Counter-Strike: Global Offensive', 'Dota 2', 'League of Legends' and 'Warcraft III: Reforged' fall under the umbrella of these qualifications. In practice, the new process enables professional esports players from third countries to obtain a visa for these competitions under facilitated conditions, thereby placing them on equal footing with other occupational groups.
To take advantage of the simplified visa application process, esports players must meet certain requirements as defined by the federal government in the Ordinance on the Employment of Foreigners: they must be at least 16 years old, demonstrate a minimum salary level and present confirmation of their professional activity. game and the ESBD have agreed on a procedure to define the 'substantial national and international significance' of competitions and to verify applicants' 'professional practice'. The ESBD has made available an application portal and, for individual cases, an email address to all interested organisers and players.
'Today Germany is already a location for many high-level esports competitions,' says Felix Falk, Managing Director of game. 'The newly facilitated visa issuing procedures for professional esports players will benefit the country's long-term development in this arena. game and the ESBD have campaigned collaboratively for this political success. Now it's important that promoters and esports players take advantage of the new opportunity.'
'The esports visa represents an important easing of restrictions for professional esports in Germany,' emphasises ESBD president Daniel Luther. 'The burdensome previous process will now be a thing of the past. We're thrilled that organised esports is advocating jointly for an improved policy framework.'
The second round of the process for inclusion in the list of qualified gaming operations will begin in October. Organisers seeking to register leagues and tournaments are encouraged to submit the necessary documents for verification. Leagues and tournaments which have already qualified must obtain renewed confirmation of their substantial national and international significance. The process takes place semi-annually.
The complete list of qualified tournaments and leagues:
•           99Damage Liga, Freaks 4U Gaming
•           ESL One Germany, ESL Gaming
•           ESL Meisterschaft, ESL Gaming
•           Intel Extreme Master Cologne, ESL Gaming
•           League of Legends European Championship, Riot Games
•           League of Legends Prime League Pro Division, Riot Games
An extensive FAQ on the awarding of visas for esports players and organisers of esports competitions can be found at www.game.de/esport/esport-visum or at https://esportbund.de/esport/visa/

Leap Gaming Licensed in the UK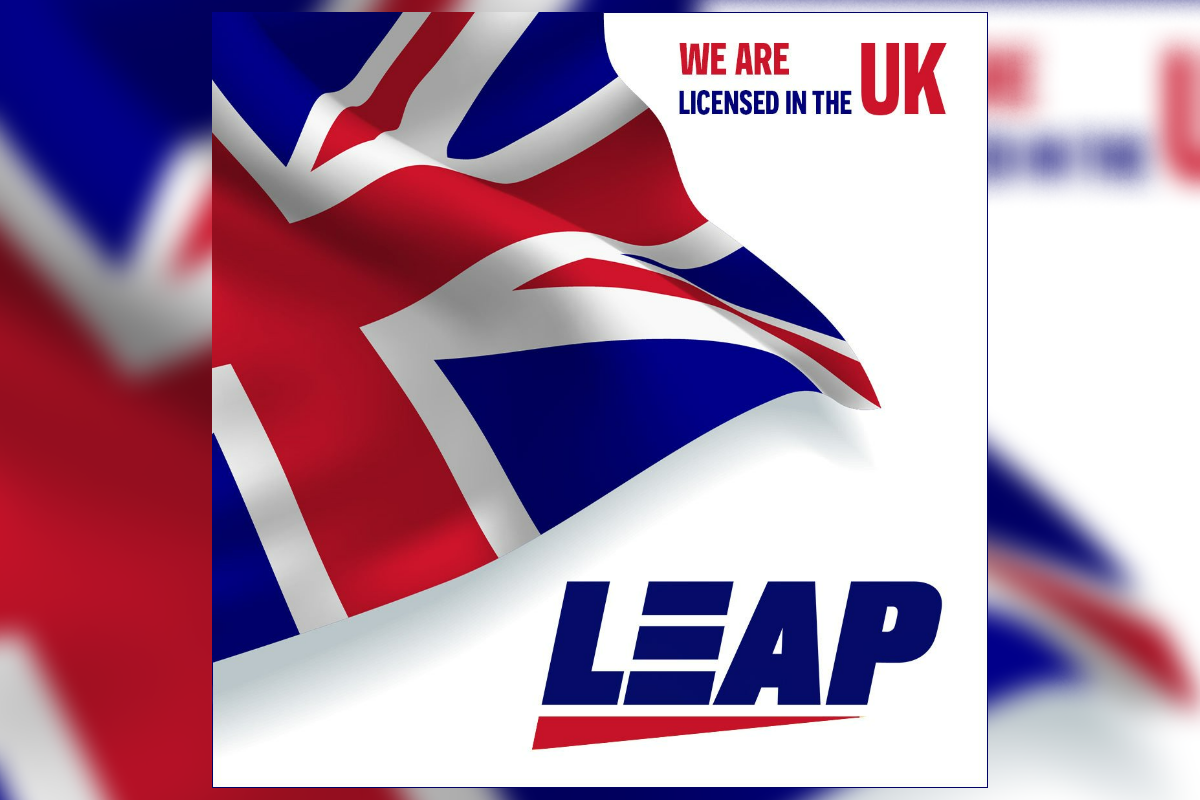 Reading Time:
< 1
minute
Leap has just received a Supply License by the UKGC.
"We are pleased to announce that Leap received a content supply license by the UKGC.
The long-awaited UK license is a meaningful milestone for Leap, allowing it to access the UK gaming market.
The UKGC license is added to the other recent licenses obtained by Leap in Sweden, Netherlands, Romania , South Africa and Greece.
Yariv Lissauer, CEO of Leap commented: "We are delighted and honored to have been granted the UKGC Supply license. The UK is a very important territory for Leap as it is one of the prime gaming markets in the world.
The UK is a key benchmark and a trendsetter for most of the gaming jurisdiction globally and serves as a hotbed of innovation. Moreover, the UK is also within the footprint of many of our live and contracting partners, and we look forward to rolling out our content there shortly".
Representatives Propose Legalisation for Land-based and Online Casinos in Thailand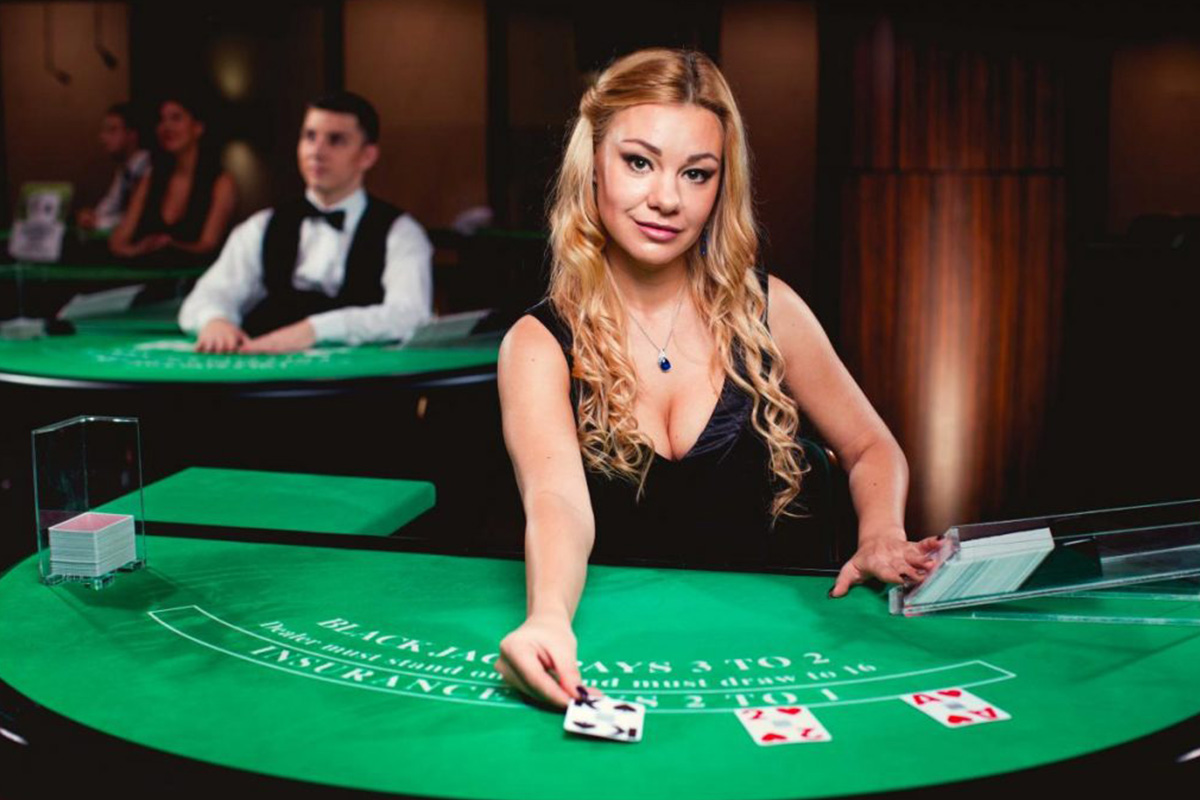 Reading Time:
< 1
minute
A group of parties led by the Thai Local Power Party has suggested changes to Thailand's Gambling Act to allow both land-based and online casinos. They propose allowing four casinos in Thailand's busiest areas.
Chutchawan Kong-u-dom, leader of the Thai Local Power Party and his party members along with 20 representatives of smaller parties have submitted the draft amendment to House Speaker Chuan Leekpai through political working group member Pongsri Tarapoom.
Chutchawan said the draft amendment aimed to generate revenue amid an economic downturn and thus help reduce Thailand's national debt.
Kovit Puangngam, a party list-MP of the Thai Local Power Party, said legalising online casinos would let authorities collect taxes from licencee holders and decide how to punish illegal casino operators.
Kovit said that under the proposals 90% of tax revenue collected from licence holders, including their application fees, would fund state welfare initiatives. This would include debt relief in the agricultural sector, as well as student loans and occupational development. Kovit said the other 10% will go to the Ministry of Finance.
He said Thailand could earn THB 1.5 trillion in revenue from tax collection and application fees from online casinos.
Portuguese Regulator Approves Crash Games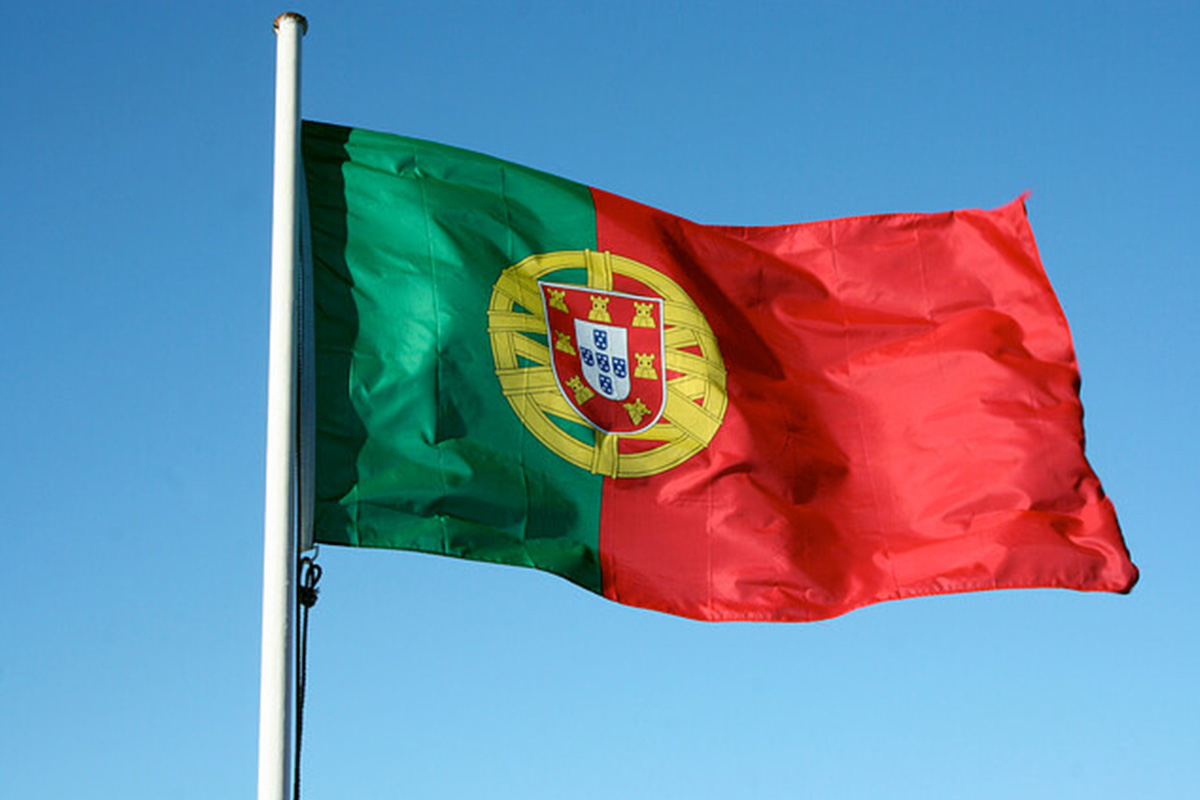 Reading Time:
< 1
minute
Portugal's regulator has approved a draft regulation that will allow crash games to be played in the country.
Portugal's Gaming Regulation and Inspection Service (SRIJ) announced the approval on May 19. It took effect on May 20, with the country's Legal Regime for Online Gaming and Betting amended to include crash games in the legislation.
Crash games are house-banked games that allow players to play against the operator. They are based on a multiplier, which increases from 1 throughout the game to a maximum of 100.
Players aim to withdraw their bet before the game ends, receiving their initial stake times the multiplier if they do so. If they fail to do so, they lose their stake.
The legislation states that the multiplier will go from 1x to 100x. Additionally, the return to player cannot be less than 80%.
Licensed operators in the country may now apply for permission to offer the games.