A Q&A session with Endorphina's Head of Legal!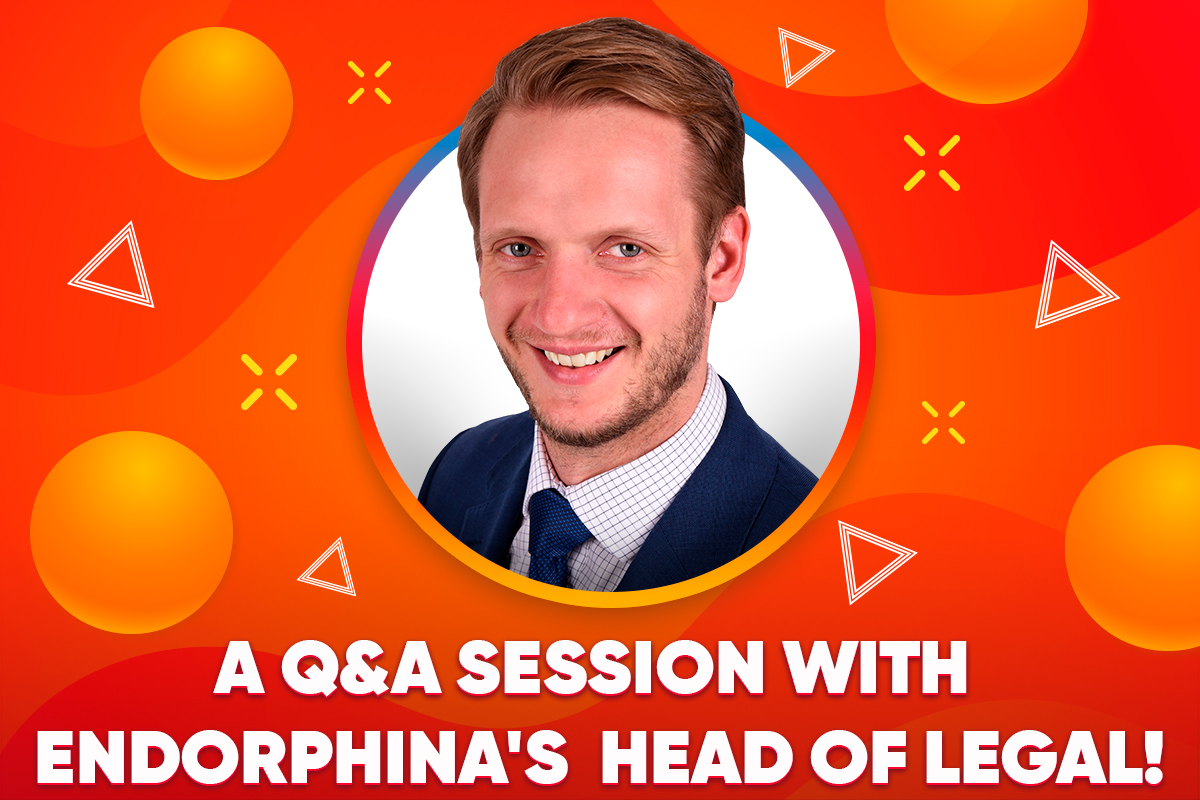 Reading Time:
3
minutes
Recently,  Jakub (Head of Legal at Endorphina) had an interview and dropped some professional insights and thoughts about Germany, their new regulations, the treaty, and more.
So, big things are happening in Germany, right?
Yes, Germany was always a rather complicated market. The need for new gambling legislation to fully legalize online gambling was very urgent. Finally, there is hope when the new legislation has been introduced in 2020. And in spring 2021, the number of states to approve the new gambling treaty was met and Germany's State Treaty on Gambling aka "Der Glücksspielneuregulierungstaatsverag" will become effective from the 1st of July 2021.
The Treaty on Gambling becomes effective in July, does that mean that starting from July all operators must have a respective gambling license issued by German regulator?
No, it does not mean that. Germany is not that far in the process and the new regulatory body must first be established. Work to establish this body is underway, and sources suggest it will be fully operational by the end of 2022.
When the regulatory body is not established yet, how will Germany apply or enforce new rules introduced in the Treaty on Gambling?
The transitional regime has been introduced and does stipulate guidelines that certain online gambling offerings, namely those of virtual slot machines and online poker, which are actually not yet permitted under the current Interstate Treaty on Gambling, will be exempt from enforcement if operators meet certain requirements that are recognized as technically feasible. Basically, it is some sort of "gentleman agreement" between operators and the government saying: "follow the rules and we will leave you alone". However, such "guidelines" cannot be mistaken with an effective law!
What requirements must be met in order to comply with the guidelines of the transitional regime?
It is a set of various rules. For example, for virtual slot games, the maximum bet must be 1 euro, the spin duration must be at least 5 seconds, no jackpots or auto-spins are allowed, reality checks must be triggered after 60 minutes session of un-interrupted duration and after that, the player must take a 5-minute cool-down break, where they are unable to place a bet, etc. As you can see, the new Treaty on Gambling really focuses on player protection and preventing gambling addiction.
Are there any problematic parts of the new regulation?
There are always some problematic parts and challenges from the regulatory point of view. On one side, the regulator tries to protect players but on the other side, games still must remain attractive compared to other markets. So, we can see those lacking jackpots, spin duration, and EUR 1 maximal bets could potentially cause some issues with the attractiveness of games and that is even before we will get into taxes.
What is wrong with taxes?
There is a proposal of new taxation of poker and online slots in the amount of 5,3% from all stakes. Considering that the average RTP (return to player) rate from slot games is 96%, such taxation would mean that the operators would be losing money on slots. Actually, to make the revenue from slots equal as without the proposed tax, the RTP of the slots would have to be reduced. And here we come back to the attractivity of games for players. Why would you play a game with a lower RTP when, just a click away, you can play the very same game with a higher RTP, only in an unregulated casino? This is why many experts are afraid that such taxation would drive players to the black market, which is very risky, especially if the jurisdiction is just opening. This taxation is still not yet agreed upon, but unfortunately, there is a high probability that it will actually happen. Even with bet limits or spin durations, Germany is still a very interesting market so we can only hope that the German parliament will reconsider their tax proposal.

Betsson Signs Deal with Masterpiece Gaming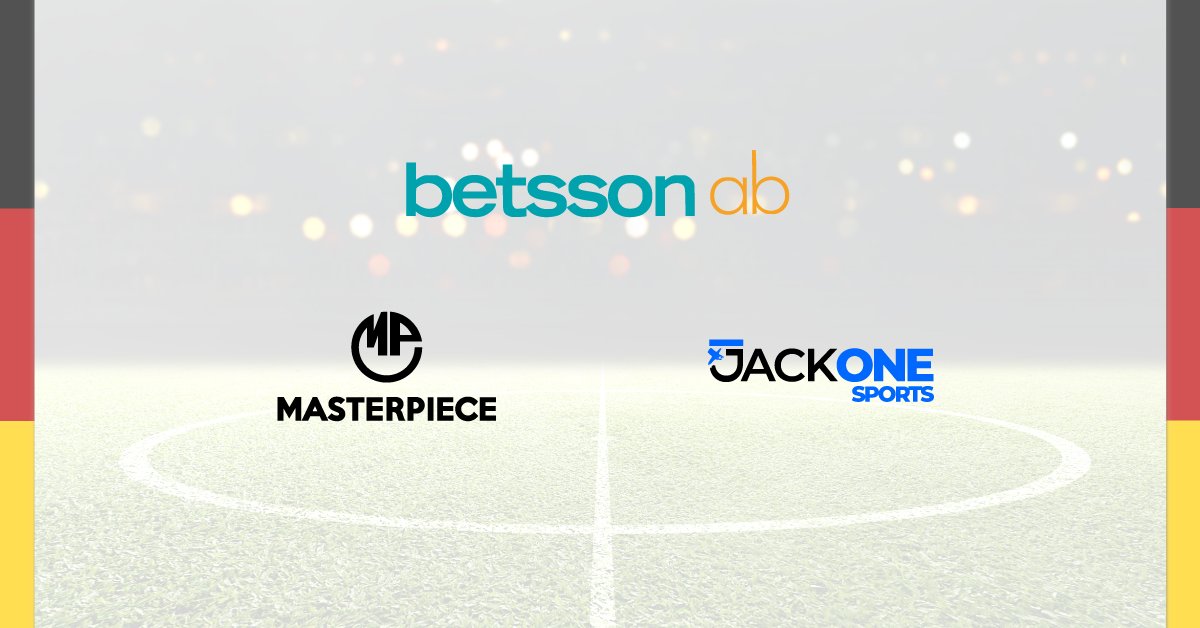 Reading Time:
< 1
minute
Betsson has signed a B2B supply deal with Masterpiece Gaming Limited, a subsidiary of German media group ProSiebenSat.1.
 As per this multi-year agreement, Betsson will provide its in-house developed sportsbook and technology (Techsson) as well as customer support, odds, risk management and its Payment Platform (PAAS) to Masterpiece Gaming.
This agreement is in line with Betsson's long-term growth strategy and confirms the company's status as a global, in-demand supplier of B2B sportsbook and platform solutions.
"This deal proves that we have a competitive sportsbook product that is attractive and in demand by the market. Adding Masterpiece Gaming to our list of B2B sportsbook solution partners confirms our ambition to be a strong supplier on the B2B sportsbook market as part of our growth strategy. We are proud that Masterpiece Gaming has chosen us as a supplier," Pontus Lindwall, CEO of Betsson AB, said.
The agreement is based on a performance based product fee and will run for two years, with an option of renewal.
EMP Expands Riot Games Partnership as New German National Partner for the LEC!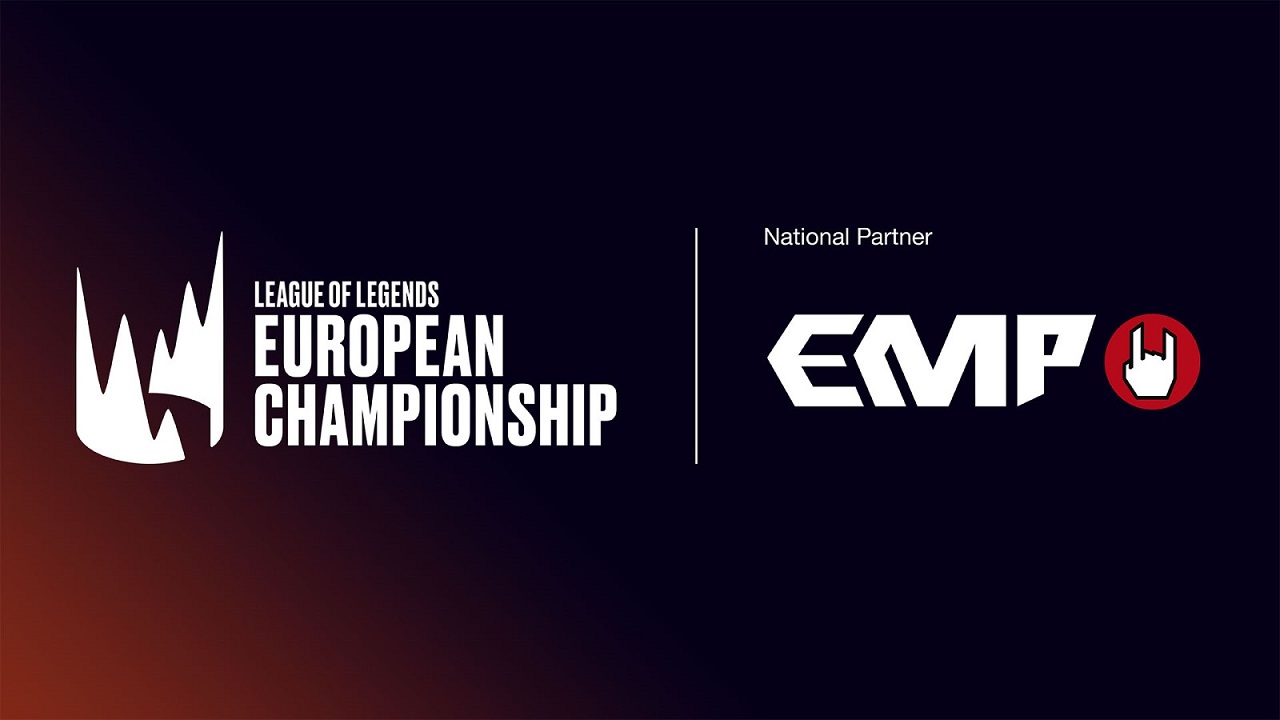 Reading Time:
2
minutes
As we gear up for a hot 2021 Summer Season of action at the League of Legends European Championship (LEC), we're delighted to announce that apparel brand EMP will be joining us as a National Partner of the German LEC broadcast!
EMP is an officially licensed seller of League of Legends merchandise, creating stylish designs based on some of the most iconic characters to hit the Rift. You'll be seeing EMP appear throughout the German LEC broadcasts, highlighting some of their incredible LoL merch designed to show off your love of the game and the champions within. We're extremely excited that they've chosen to take their partnership even further and work with us at the LEC.
"We're looking forward to expanding our collaboration with Riot Games, also in the area of sponsorship and events," says Head of Social & Brand Media at EMP, Philipp Bensmann. "We hope for a fair and exciting season with many unique interactions within the European League of Legends community."
"Our company differentiates itself through our exclusive merchandise products, including licensed League of Legends merch, and our close relationship with fans," adds EMP's Chief Digital Officer, Sascha Müller. "That's why collaboration with an exclusive, professional and community-adjacent league such as the LEC is an important further strategic step for our gaming engagement."
EMP are joining us for what is set to be an incredibly exciting season of action. MAD Lions are returning from an impressive Mid-Season Invitational run to prove that they're not just a one-time winning team. Fnatic are making huge roster changes in an effort to regain their place at the top of the leaderboards. No matter who you're rooting for, it's sure to be an incredible season.
The LEC returns today, with EMP as a National Partner for Germany. Make sure to catch all the action on lolesports.com.
GAMOMAT lands brace of titles at prestigious 2021 German Brand Awards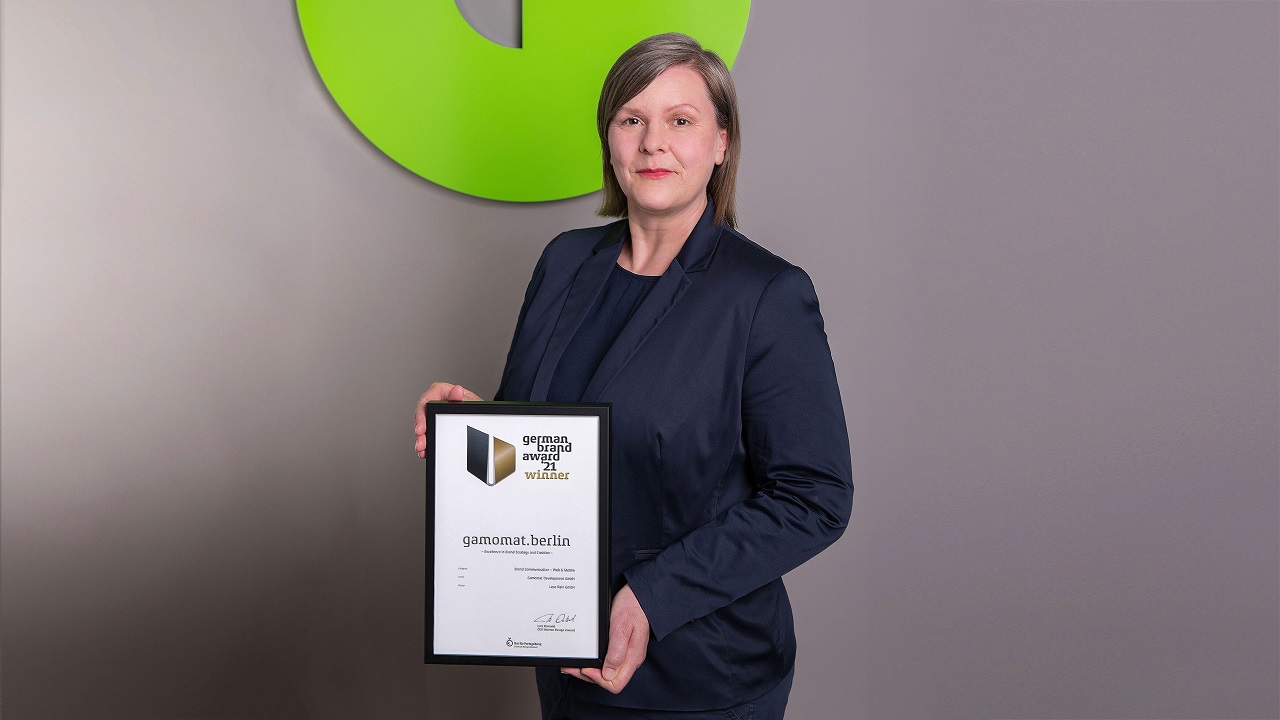 Reading Time:
< 1
minute
GAMOMAT, one of the leading German iGaming development studios, came out on top in two categories at last Friday's prestigious German Brand Award ceremony in Berlin.
In a highly competitive class, GAMOMAT walked away with titles in "Excellence in Brand Strategy and Creation – Brand Design – Corporate Brand" and "Excellence in Brand Strategy and Creation – Brand Communication – Web & Mobile". Both awards came after an intensive process of examining the values and identity of the company.
Berlin-based agency, Less Rain, developed the corporate design of the GAMOMAT brand and the relaunch of the award-winning website. The colourful, playful and clear brand design flows throughout every element of the website. At the heart of GAMOMAT's brand identity is the lavishly produced personalised podcast series which shines a light on the shared values and vibrant corporate culture.
"The two awards are fantastic recognition of our work, as the German Brand Award is one of the
most important for successful brand management in Germany," says Sabine Müller, Chief Design Officer of Berlin-based GAMOMAT Development GmbH. "Winning awards is not the driving force behind undertaking a corporate rebrand, but being honoured at the German Brand Awards will encourage us to steadfastly continue our consistent brand management and effective brand communication with agency Less Rain."
Taking to the podium twice on Friday was a proud moment for the innovative Berlin game developer and recognition for an extremely successful team project.