Victorian Government to Establish New Gaming Regulator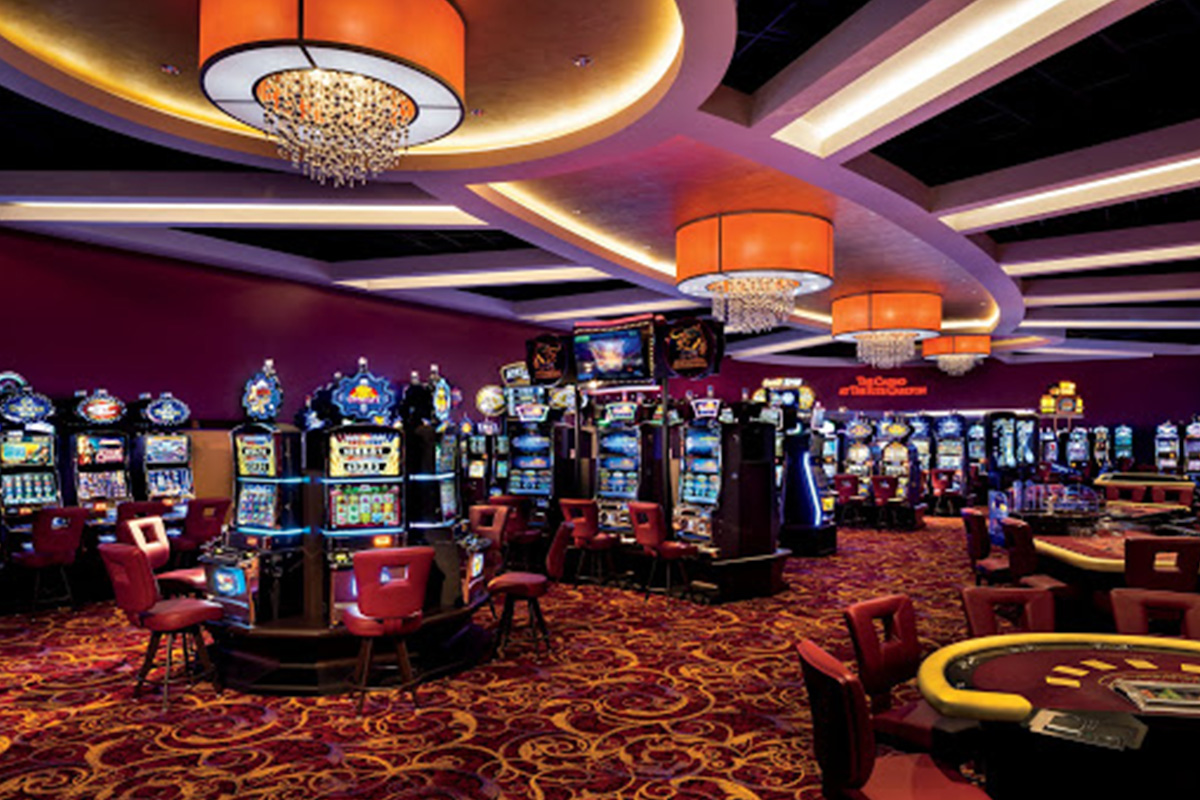 Reading Time:
< 1
minute
The Victorian government has announced its plans to establish a new gambling regulator.
The Victorian Gambling and Casino Control Commission (VGCCC), which will take over the regulation of gaming from the Victorian Commission for Gambling and Liquor Regulation (VCGLR), will have oversight of all gambling activities statewide, including a dedicated casino regulation division focused solely on Melbourne's casino.
The government said that the separation of liquor and gaming will allow the VGCCC to "focus solely on regulating casino and gambling operators and minimizing harm."
As per reports, the new regulator will have greater oversight in monitoring gambling harm minimisation measures in the casino and gambling sectors.
In particular, the casino division will house specialist leadership and staff as well as access to shared resources, and gambling and licensing expertise from the broader regulator.
"We said we'd take action to strengthen casino oversight and that's what we're doing with the establishment of a new gambling and casino regulator," said Minister for Consumer Affairs, Gaming and Liquor Regulation, Melissa Horne.
"Unethical practices in the gambling industry won't be tolerated – the Victorian Gambling and Casino Control Commission will provide robust regulation of the Melbourne casino and wider gambling activity across the state."
In a statement of its own shortly after details of the regulatory overhaul were released, the VCGLR said it remains "committed to continuing to support both the Royal Commission into the Casino Operator and License … as well as any processes required during any transition period to contribute to the successful establishment of the VGCCC.
"We will continue to deliver high-quality regulation of the gaming and liquor industries without disruption to regulatory activity as the new regulator is established."
Cricket NSW, Wanderers and Macarthur FC continue to help fans to reclaim the game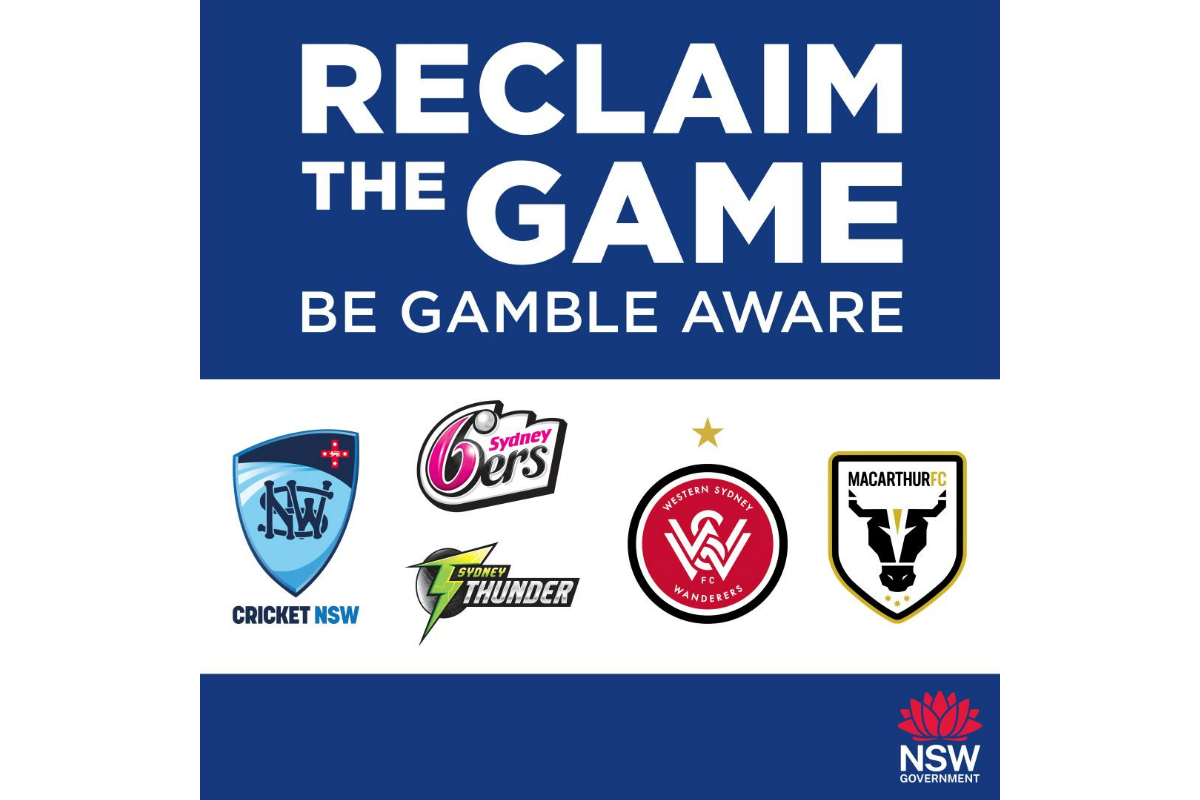 Reading Time:
3
minutes
Sports fans are set to enjoy more games free of sports betting ads with Cricket NSW and A-League football clubs Western Sydney Wanderers FC and Macarthur FC extending their partnerships under the NSW Government's Reclaim the Game initiative.
CEO of Hospitality and Racing, Anthony Keon, said the extensions are a major boost for Reclaim the Game, which is challenging the idea that betting is a normal part of sport.
"The extended partnerships are a strong show of faith in Reclaim the Game as sporting franchises realise the importance of rejecting sports betting advertising and promoting gambling awareness among their supporters," Mr Keon said.
"We now have fourteen teams from five codes turning down sports betting sponsorships and making gambling awareness and education an important part of their work."
Cricket NSW's two-year extension will see the rejection of sports betting advertising at home games of the men's and women's Big Bash teams, the Sydney Sixers and Sydney Thunder and also their state teams NSW Blues and NSW Breakers.
Cricket NSW CEO Lee Germon said the partnership extension would allow Cricket NSW to continue to make important inroads in helping to prevent – and reduce – the harm gambling can cause individuals, families, and society.
"Since joining forces with the Office of Responsible Gambling, Cricket NSW has made a meaningful contribution towards changing the community's attitudes towards betting on sport," said Mr Germon.
"We're proud to be able to continue to play an active part in educating children that gambling is not a part of sport, and that gambling on sport is a bad bet.
"Cricket NSW will continue to do all we can to counter the constant sports betting advertising and the adverse effect it has on young people – young men, in particular – and their families."
Western Sydney Wanderers' partnership has been extended for a further two seasons and includes the women's team for the first time, while Macarthur FC has signed on for an extra season. These extensions will be in place for the upcoming A-league season which kicks off on Friday 7 October.
Western Sydney Wanderers CEO Scott Hudson said he was proud to be continuing the relationship for the next two seasons.
"It is important for us to have an impact beyond the field and together with Reclaim the Game we have brought awareness of the impact that sports betting can have in professional sport," said Mr Hudson.
"We are delighted that this partnership has now extended to our A-League Women's team, and we look forward to continuing to build our relationship with Reclaim the Game over the next two years."
Macarthur FC Group CEO, Sam Krslovic said "We are proud to continue our partnership with Reclaim the Game and be part of this positive initiative. Our community wellbeing is our primary focus and we feel it is important to promote a healthy connection between our game and our fans."
Mr Keon said Reclaim the Game partners play a vital role in educating fans, players and staff about the risks associated with gambling.
"Reclaim the Game is a great way to reach young men who are most at risk of gambling harm with an estimated 41 per cent of regular sports bettors experiencing one or more gambling-related problems," Mr Keon said.
"Online sports betting is on the rise with one in 20 adults in NSW betting on sports and growing community concern that children and young people are being exposed to too much gambling advertising.
"Research shows that almost 50 per cent of 12–17-year-olds saw gambling advertising on television during sports and racing events on a weekly basis and almost 1 in 3 young people considered betting on sports to be normal.
"Reclaim the Game is about getting back to what sport is all about – watching, enjoying and cheering on your team without intrusive sports betting ads getting in the way.
"We are so pleased that Cricket NSW, Western Sydney Wanderers and Macarthur FC will continue to reclaim the game and provide a family friendly environment for their fans to enjoy games without being bombarded by betting ads."
If you or someone you care about needs support or advice, please call GambleAware on 1800 858 858 for free and confidential help and support 24/7.
These Reclaim the Game partnership extensions come in the leadup to GambleAware Week, an annual initiative for the NSW community to raise awareness about the risks of gambling and gambling harm. GambleAware Week will take place from Monday 17 October – Sunday 23 October 2022.
Star Acting Chief Executive Hogg Resigns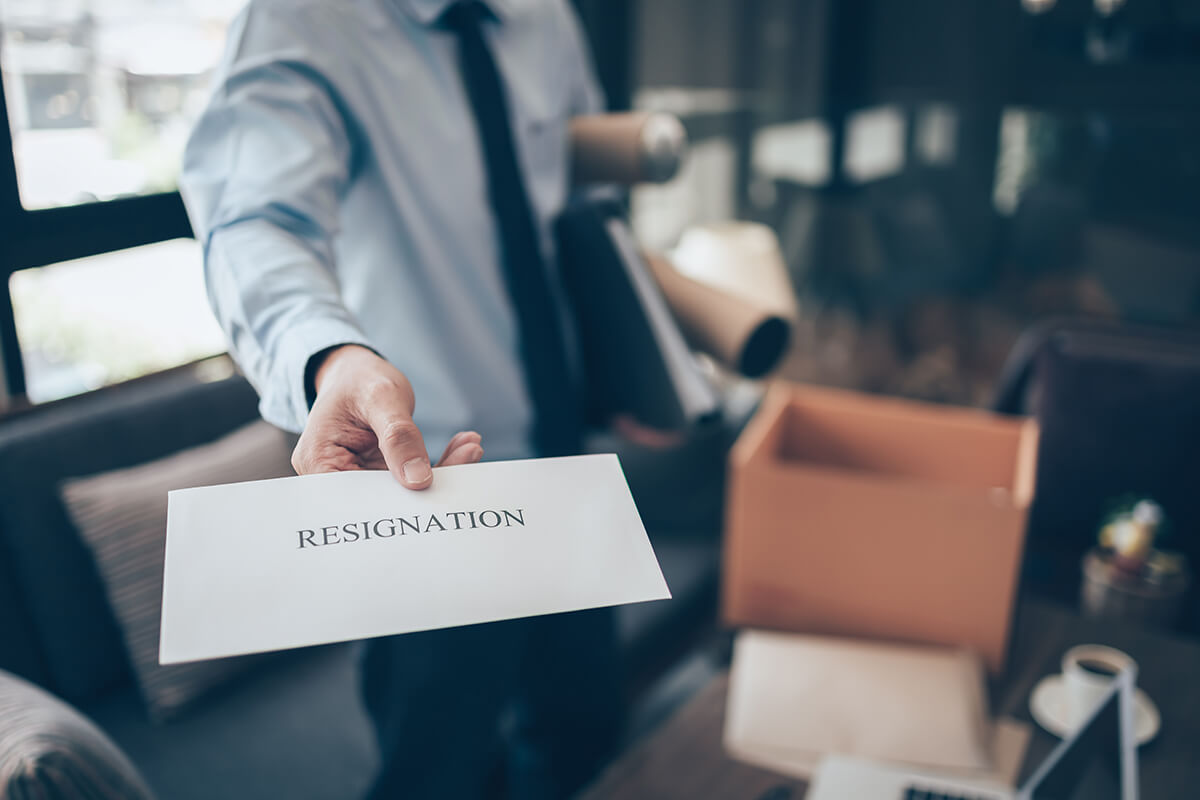 Reading Time:
< 1
minute
Geoff Hogg has tendered his resignation as Acting CEO of The Star Entertainment Group.
The operator's board has accepted his resignation, which includes all Hogg's other positions at The Star. A final departure date is yet to be determined, while he will work with the board to transition his executive responsibilities in an orderly manner.
Ben Heap has been appointed to the role of Executive Chairman on an interim basis, effective immediately and until the commencement of Robbie Cooke as the incoming Managing Director and CEO.
Cooke, currently serving as Managing Director of Electronic Funds Transfer at Point of Sale (EFTPOS) machine provider Tyro Payments, was named as the new CEO of The Star in June, but a start date has yet to be finalised.
ACMA Blocks More Illegal Offshore Gambling Websites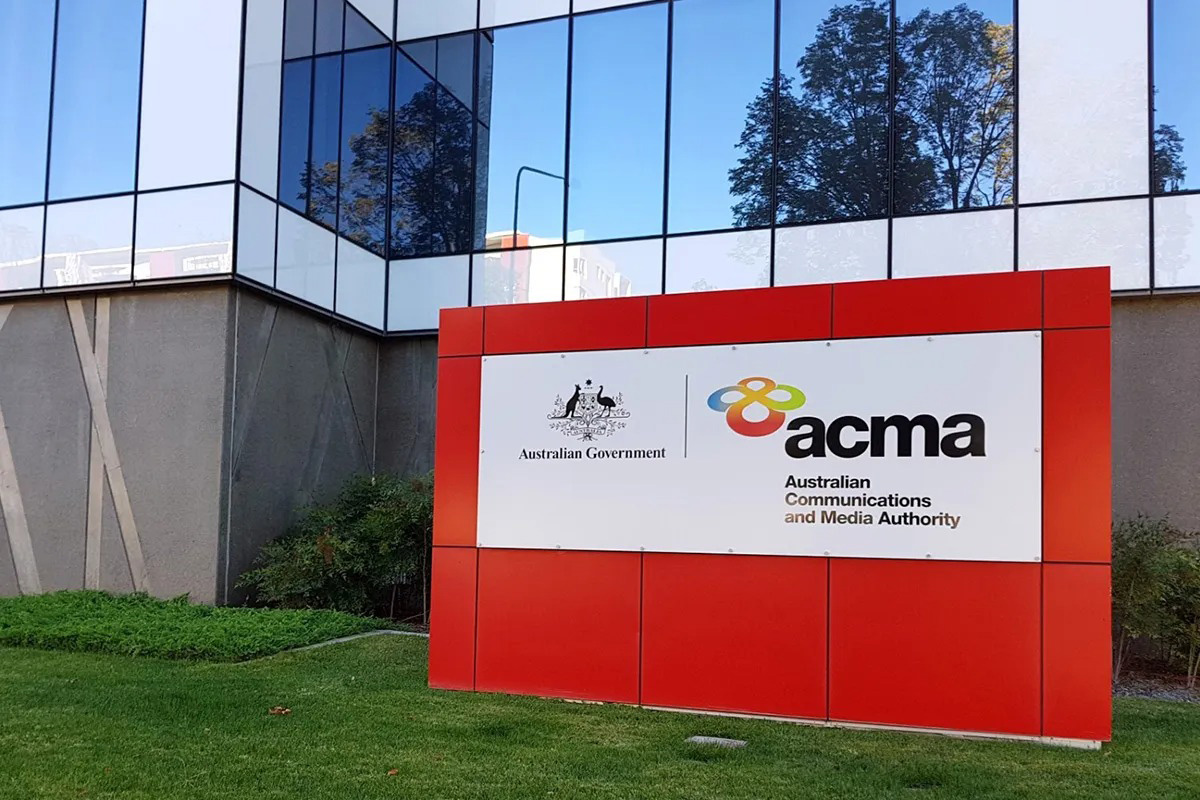 Reading Time:
< 1
minute
The ACMA has requested that Australian internet service providers (ISPs) block more illegal offshore gambling websites.
The sites include Spin Oasis, Fab Spins, RB Carnival, The GoGo Room, Velvet Spin, Zenith Slots, Slots of Wins, Latinbet24, Hell Spin, Sky Crown, Blue Leo, Wolf Winner, Bizzo Casino, Wabo88 and Ozbet88.
The ACMA investigated and found these services to be operating in breach of the Interactive Gambling Act 2001.
Website blocking is one of a range of enforcement options to protect Australians against illegal online gambling. Since the ACMA made its first blocking request in November 2019, 614 illegal gambling and affiliate websites have been blocked.
Over 180 illegal services have also pulled out of the Australian market since the ACMA started enforcing new illegal offshore gambling rules in 2017.