Swedish Gaming Inspectorate Imposes SEK31.5M Fine on Mr Green Ltd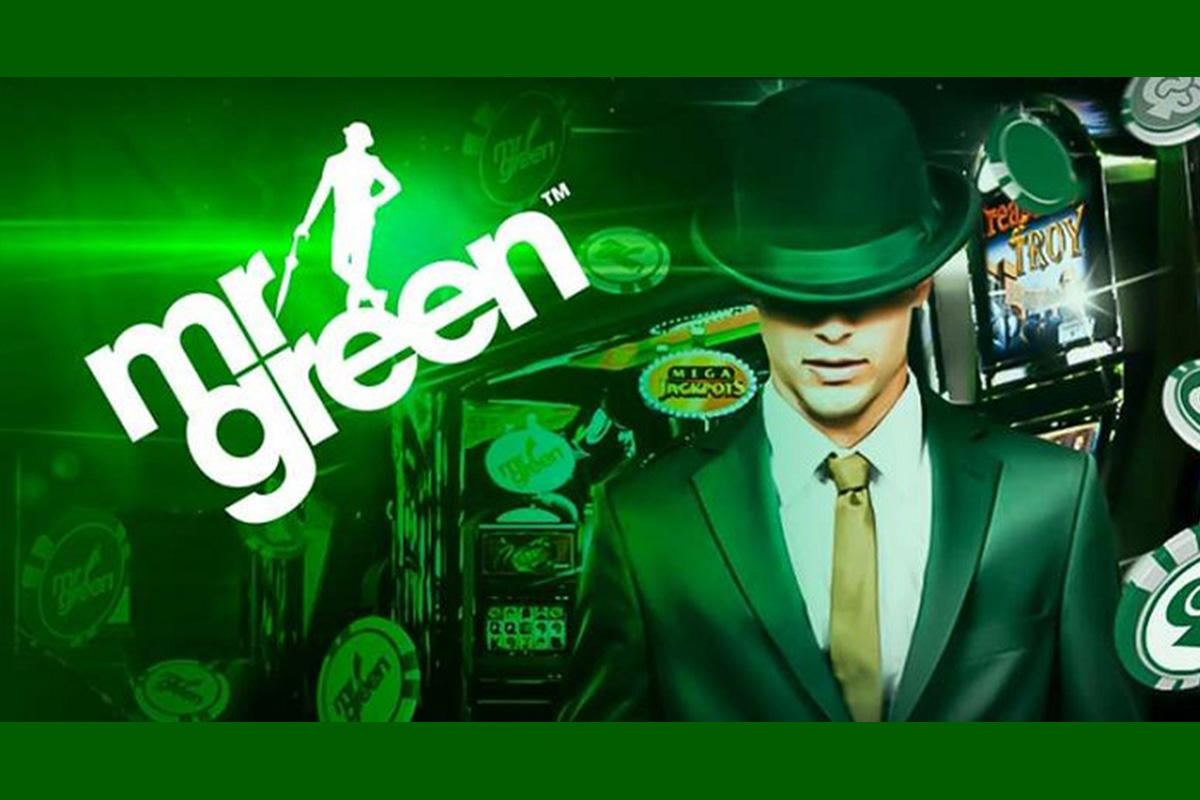 Reading Time:
< 1
minute
Online gambling operator Mr Green Ltd has received warnings and penalty in Sweden for failing to take sufficient anti-money laundering and problem gambling precautions. The company has been fined SEK31.5m by the Swedish Gaming Inspectorate (SGI).
"The shortcomings are considered serious and therefore the two warnings are combined with penalty fees," SGI said in a statement.
"According to the Money Laundering Act, the maximum penalty amount for having breached compliance with the Act is €1m, while the Gaming Act allows a significantly larger amount in penalty fees, as it is calculated on the gaming company's turnover.
"The Money Laundering Act places great demands on gaming companies to prevent their activities from being used for money laundering or financing terrorism. Among other things, the gaming company must identify its customers and find out enough information to be able to assess and manage the risks associated with the customer.
"Mr Green Ltd has failed in its work with customer knowledge and has not taken the necessary measures urgently enough to be able to assess the risk of their business being used for money laundering. This is serious and Mr Green Ltd therefore receives a warning and a penalty fee of SEK1.5m.
"According to the Gambling Act, the requirement for a duty of care means that the licensee must protect players against excessive gambling and help them reduce their gambling when there is reason to do so. To protect the player, the licensee should provide feedback on the player's playing behaviour and apply restrictions and access restrictions to the players.
"Mr Green Ltd has not taken sufficient measures to help customers reduce their gambling when there is reason to do so, which is serious. Mr Green Ltd therefore receives a warning and a penalty fee of SEK30m."
SkillOnNet Among First Three OK'd for Swedish B2B Software License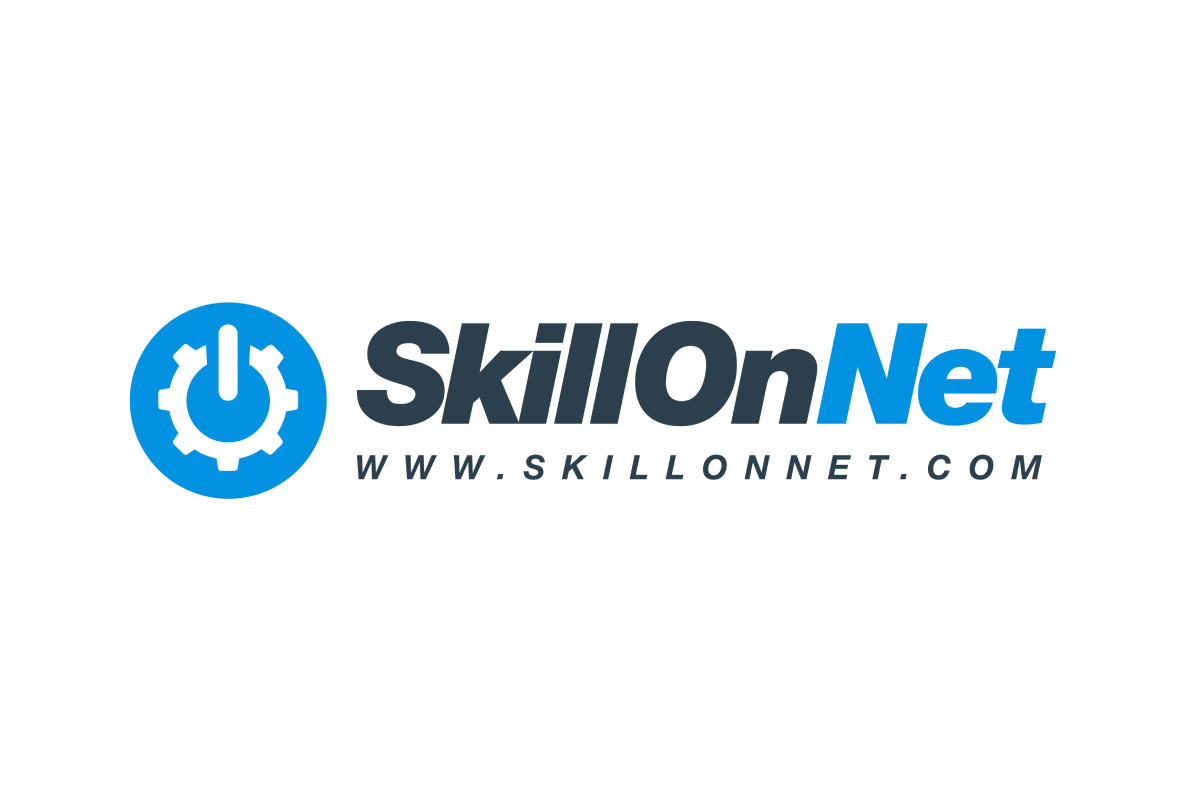 Reading Time:
< 1
minute
Content provider SkillonNet gets green light from gaming regulators in new Swedish B2B software licensing system.
SkillOnNet, a leading provider of online gaming software, has announced it is one of the first companies to receive the new B2B license for gaming software in Sweden. Swedish gaming regulator Spelinspektionen confirmed Monday that of 60 applications it had received, the Malta-based company was among the first three to be licensed.
Legislation approved by the Swedish government late last year requires not just online gaming operators but also software suppliers to be licensed in the country as of July 1. The new law is part of the government's efforts to discourage illegal online gambling and improve channelisation in the market.
"We are proud to be among the first companies to receive this new license," said Michael Golembo, Director of Sales and Marketing at SkillOnNet. "As a responsible gaming provider, we support any measures that promote safe and legal gambling practices. We believe that this license will help to ensure that all operators in the Swedish market are complying with the necessary regulations."
SkillOnNet's platform is designed to provide a wide range of online gaming options to players, including slots, table games and live casino. The company's software is licensed in multiple jurisdictions and has been proven to be reliable and secure.
"We are excited to continue working with our partners in Sweden and other jurisdictions to provide the best possible gaming experience for players," said Golembo. "We believe that our platform is well-positioned to meet the needs of the evolving online gaming market."
Sweden Issues First Supplier Licences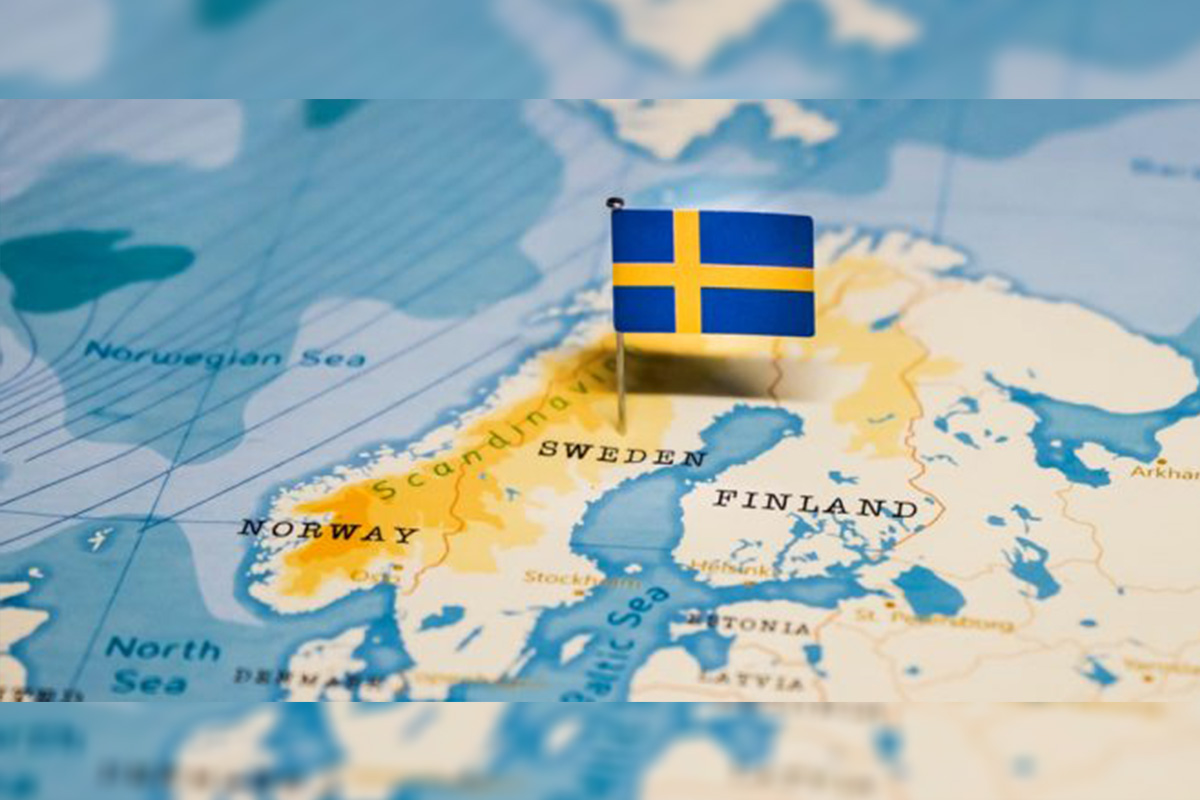 Reading Time:
< 1
minute
Spelinspektionen has announced that it has issued its first three gaming supplier licences.
Programutvecklarna i Norrköping AB, Skill On Net and Synot Games will become the first licenced gaming suppliers in Sweden as of 1 July 2023, with the permits covering an initial five year period.
Further applications will be accepted from 1 March, and Spelinspektionen has outlined that "around 60" have so far been received and are currently being processed.
Sweden first began moving towards adopting a B2B licensing system last year, with licensing requirements for gaming software introduced by the Riksdag in mid-November.
The Ministry of Finance (Finansdepartementet), one of the most influential ministries on Swedish gambling policy, endorsed the reform, which incorporated B2B licences under the existing Swedish Gambling Act upon parliamentary approval.
"The purpose of introducing the requirement is to increase channelling and thereby discourage illegal gambling," the regulator explained in its latest update.
"Unlicensed game operators must not be able to use suppliers who manufacture, provide, install and/or change game software for game operators who have a licence in Sweden."
A consultation period on B2B licences began in May 2022, after which companies were informed that new requirements would be adopted for all online gaming software suppliers and game developers.
Mark King Suspended from World Snooker Tour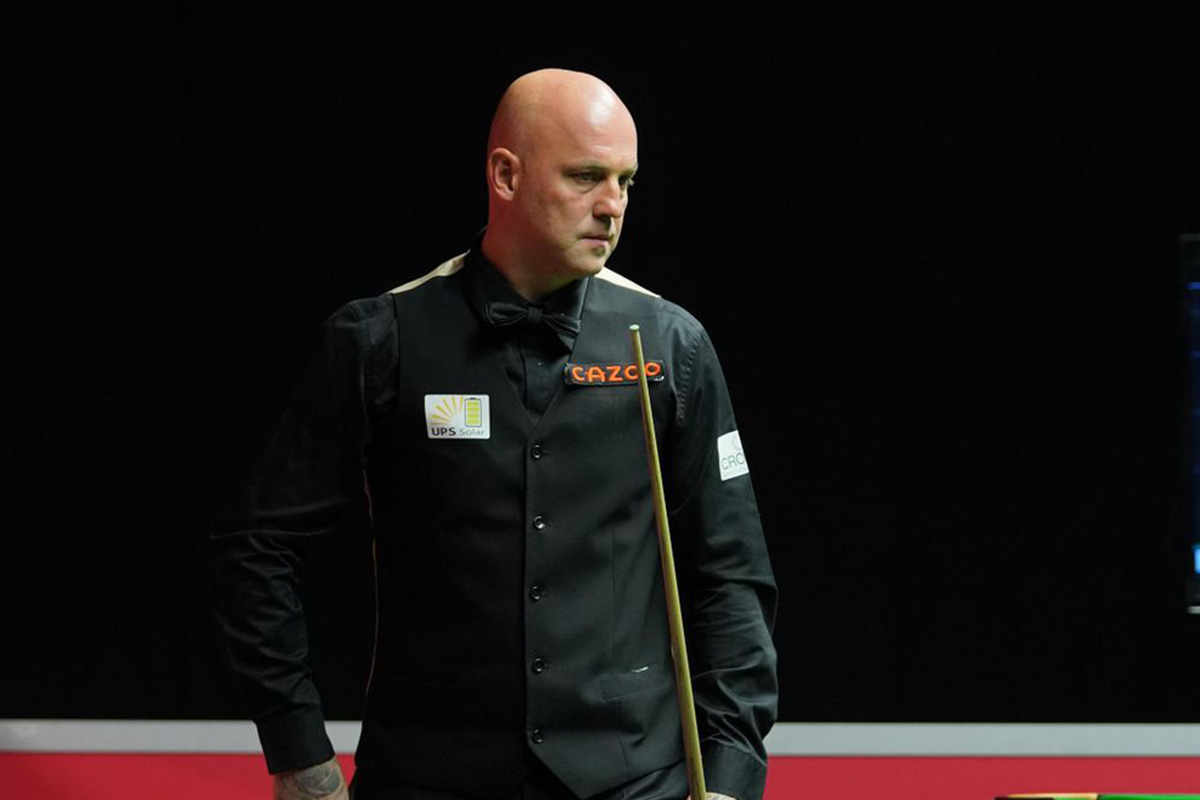 Reading Time:
< 1
minute
The English snooker player Mark King has been suspended from the World Snooker Tour due to an investigation into irregular betting patterns on his Welsh Open defeat last month. King lost 4-0 to Joe Perry in the opening round of the tournament on February 13 after his price at bookmakers drifted before the event.
Rated number 57 in the world, King played poorly against Perry, leading the World Professional Billiards and Snooker Association (WPBSA) to launch an investigation.
The WPBSA said in a statement: "WPBSA Chairman Jason Ferguson has today taken the decision to suspend Mark King from attending or competing on the World Snooker Tour with immediate effect."