Rada Misses December Vote on Ukraine Gambling Law's Tax Code
Reading Time:
2
minutes
The Verkhovna Rada has missed its final opportunity to vote on the tax framework required to complete the outstanding technical arrangements of Ukraine's Gambling Law.
Closing its hearings on Friday 17 December, the Rada held no vote on Bill 2713 – a proposal backed by Ukraine's Committee on Finance that finalises the tax framework of the Gambling Law.
The vote on Bill 2713 was due to have taken place during November sittings, however, proceedings were rescheduled to a December date – frustrating Ukraine gambling stakeholders that have seen no precedent take place on the matter.
The majority backed proposal sets a flat 10% industry tax rate to be applied across all regulated gambling verticals, whilst further eliminating the previously approved "triple lock licensing fees" that would have been adopted by the Gambling Law.
The mandate of the Gambling Law was approved back in August 2020, ending Ukraine's decade-long gambling prohibition. Though approved, the Gambling Law lacked outstanding requirements on technical provisions and taxation that required a separate assessment and vote by the Rada.
Since granting the Gambling Law's federal approval, the Rada has missed multiple deadlines to pass Bill 2713, as its assembly chose to review all gambling tax proposals despite 2713 having the support of Ukraine's Committee of Finance, Customs and Taxes.
Observing developments, CIS igaming consultancy 4H Agency, stated that Bill 2713 hearings had been put back once again as Rada contended with a logjam of end of year hearings as the government contends the headline issues – COVID-19 Omicron resources and arising Russian military tensions.
"We are constantly monitoring the situation with everything that concerns gambling regulations in Ukraine and today we were expecting it to finally unfold into something more meaningful than another delay," said Ilya Machavariani, Senior Partner at 4H Agency
"Unfortunately, the Parliament has ran out of time to hear the Bill 2713 today. We'll see if it finally gets to the voting in two weeks' time. At the moment, the prospects of that are rather grim."

Representatives Propose Legalisation for Land-based and Online Casinos in Thailand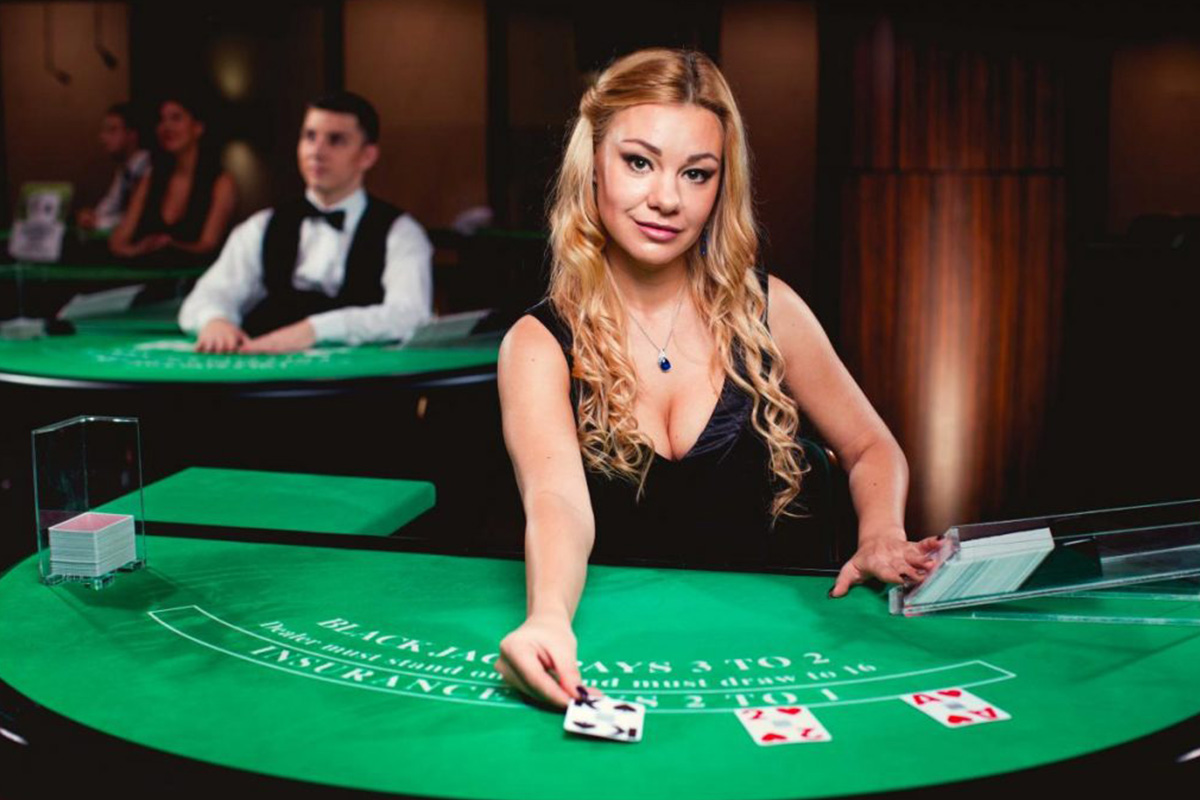 Reading Time:
< 1
minute
A group of parties led by the Thai Local Power Party has suggested changes to Thailand's Gambling Act to allow both land-based and online casinos. They propose allowing four casinos in Thailand's busiest areas.
Chutchawan Kong-u-dom, leader of the Thai Local Power Party and his party members along with 20 representatives of smaller parties have submitted the draft amendment to House Speaker Chuan Leekpai through political working group member Pongsri Tarapoom.
Chutchawan said the draft amendment aimed to generate revenue amid an economic downturn and thus help reduce Thailand's national debt.
Kovit Puangngam, a party list-MP of the Thai Local Power Party, said legalising online casinos would let authorities collect taxes from licencee holders and decide how to punish illegal casino operators.
Kovit said that under the proposals 90% of tax revenue collected from licence holders, including their application fees, would fund state welfare initiatives. This would include debt relief in the agricultural sector, as well as student loans and occupational development. Kovit said the other 10% will go to the Ministry of Finance.
He said Thailand could earn THB 1.5 trillion in revenue from tax collection and application fees from online casinos.
Portuguese Regulator Approves Crash Games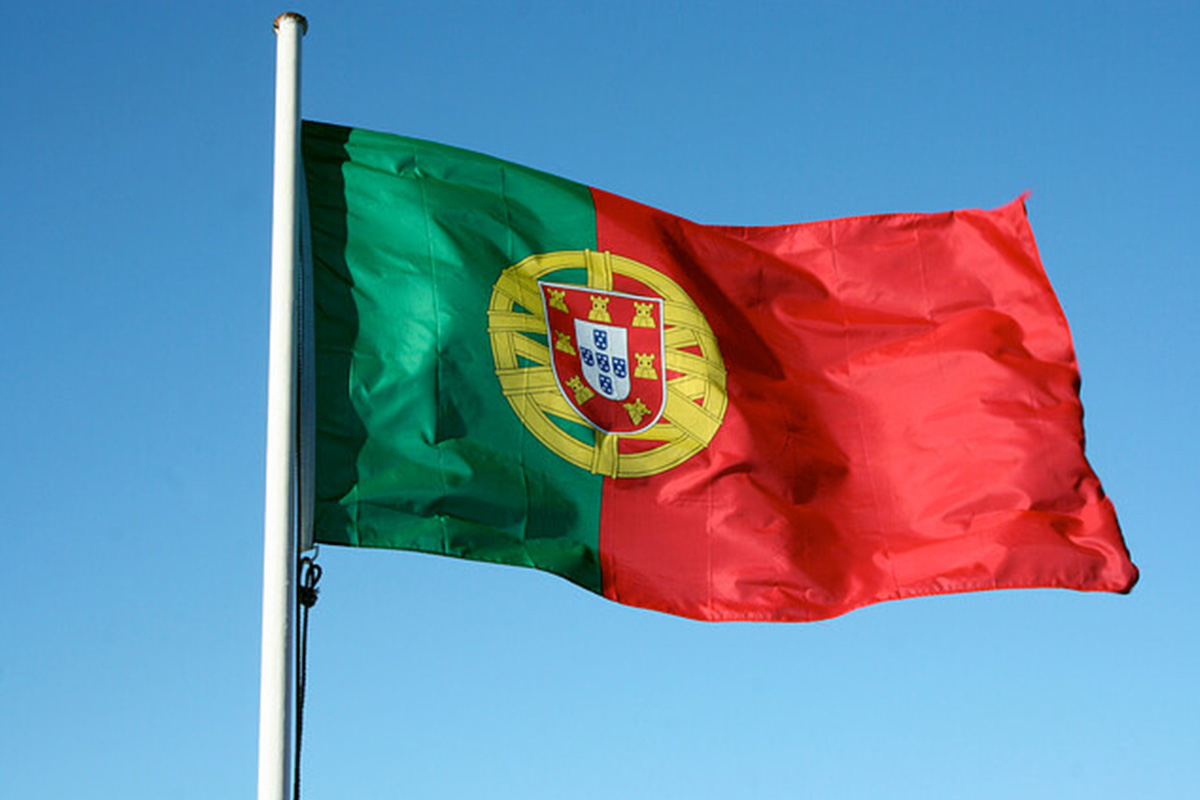 Reading Time:
< 1
minute
Portugal's regulator has approved a draft regulation that will allow crash games to be played in the country.
Portugal's Gaming Regulation and Inspection Service (SRIJ) announced the approval on May 19. It took effect on May 20, with the country's Legal Regime for Online Gaming and Betting amended to include crash games in the legislation.
Crash games are house-banked games that allow players to play against the operator. They are based on a multiplier, which increases from 1 throughout the game to a maximum of 100.
Players aim to withdraw their bet before the game ends, receiving their initial stake times the multiplier if they do so. If they fail to do so, they lose their stake.
The legislation states that the multiplier will go from 1x to 100x. Additionally, the return to player cannot be less than 80%.
Licensed operators in the country may now apply for permission to offer the games.
BOS "Cautiously Positive" of Swedish Governmental Bill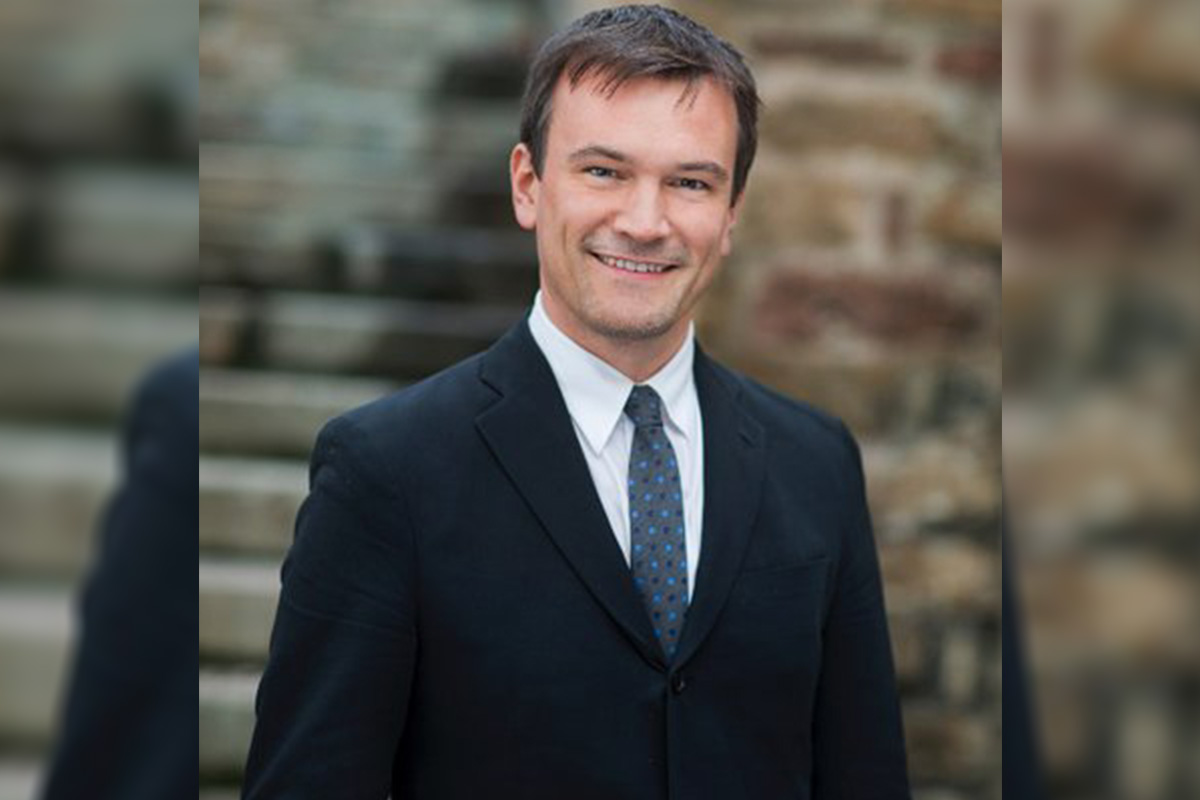 Reading Time:
< 1
minute
BOS, the Swedish trade association for online gambling, has expressed that it is "cautiously positive" of an array of proposals put forward by the country's government in a bid to strengthen gambling regulation.
The bill suggests, among other things, the implementation of B2B licenses to take effect by 1 July 2023. It also suggests measures against marketing of unlicensed gambling and something the government entitles "adjusted moderation" regarding marketing of licensed gambling.
"It is entirely in line with what the government announced it would include and we are cautiously positive of this bill. The most striking thing is actually what is not included in the proposal, such as a ban on advertising for gambling on TV, radio and streaming media between 06-21. We are pleased that the government has listened to stakeholders in the gambling industry as well as several publishers who have pointed out the disadvantages of such a proposal," Gustaf Hoffstedt, Secretary General of BOS, said.
"The remaining concern is the proposal for "adjusted moderation". It seems to be a paraphrase of risk classification and the very ambiguity of what it actually means opens for legal uncertainty. Here, the legislator should consider whether it really wants to introduce further uncertainty regarding the interpretation of regulatory measures, uncertainty that risks leading to protracted court proceedings," Gustaf Hoffstedt added.