German City to Shut All Betting Shops Amid Money-laundering Allegations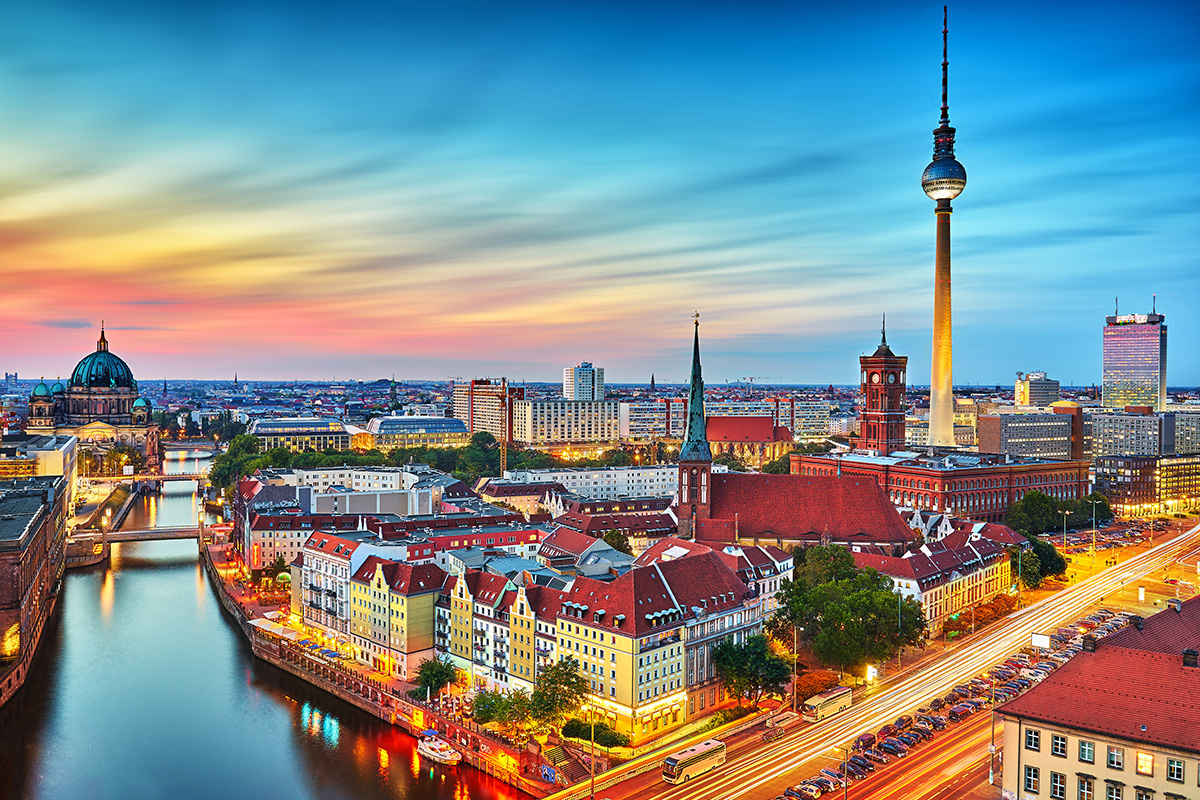 Reading Time:
2
minutes
The German city of Bremen is planning to shut down all of its betting shops after the interior senator said their owners had failed to convince him that they were not fronts for money laundering.
Bremen, Germany's smallest city-state, announced on Wednesday it had issued rejection notices to 32 establishments that had applied for betting licences under a new gambling law, meaning any bets placed on their premises would with immediate effect be deemed illegal.
The betting shops have until 5 August to legally challenge the decision or supply the senate with paperwork showing how they obtained their startup capital to open their businesses in the first place, such as a loan agreement with a bank.
Bremen authorities say they are tackling a problem that is not unique to their city but widespread across Germany. A 2019 report by the finance ministry and federal police said criminals were not only using legal gambling practices to launder dirty money but often directly investing money to buy up betting shops.
In some such cases, the entire gambling activity taking place on the shop's premises was merely "simulated" and the profits showing up in the books came from illegal activities such as drug dealing, the report said.
Unlike in Britain, where most high-street betting establishments are run by large gambling companies such as William Hill or Ladbrokes, in Germany betting shops are mostly run by smaller businesses that buy a franchise licence from larger firms.
"At its core, this is about checking the reliability of these operators. We also want to guarantee that no money from dodgy businesses like drug dealing or human trafficking is being laundered here and thus flows into legal money cycles," Ulrich Mäurer, Bremen's senator for interior affairs, said.
Over the past few months, Bremen authorities approached four large betting companies that operate in the city, asking them to provide written evidence of how their franchise holders had acquired their startup capital, usually a sum of up to €120,000.
None of the betting shops had since handed in paperwork that met the authorities' requirements, a Bremen senate spokesperson said. In one instance an application for a gambling licence had been rejected because the betting shop was located too close to a school, rather than because of the missing paperwork.
"Other states in Germany are looking with close interest at what we are achieving by taking this step. If we are successful, I expect many of them will follow suit," said a spokesperson, Rose Gerdts-Schiffler.
The closures were criticised by Germany's Sports Betting Association, whose president, Mathias Dahms, said the city's actions were "arbitrary, legally questionable and completely out of proportion, motivated purely by political goals".
BMM Testlabs Celebrates the Grand Opening of New Gaming Laboratory in Slovenia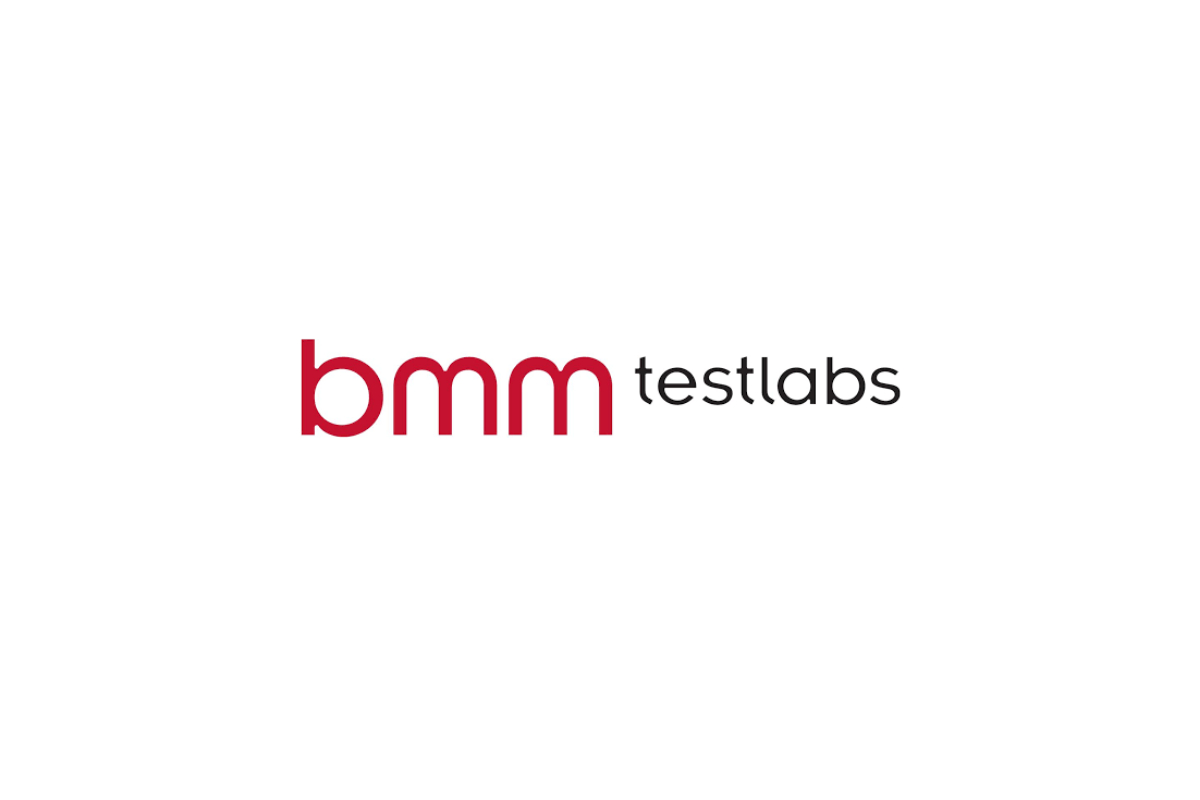 Reading Time:
< 1
minute
BMM Testlabs, the world's original gaming test lab, inspection body, and product certification consultancy, is pleased to announce that it is celebrating the grand opening of its new office and product testing laboratory in Ljubljana, Slovenia today. The opening of BMM Slovenia will be hosted by Damjan Semec, Managing Director of Operations, who has over 20 years of gaming laboratory experience.
Martin Storm, Executive Chairman and CEO of BMM International, stated, "BMM Slovenia provides product testing and certification services for games, systems, and associated equipment for the gaming industry across online and land-based gaming. The team in Slovenia works closely with BMM's successful European gaming labs in Spain, Italy, Poland, and Romania, as well as BMM's eleven additional locations around the world, continuing to provide its customers access to the global gaming industry."
Damjan Semec, Managing Director of Operations, commented, "We are pleased to welcome our industry friends and customers to the grand opening of BMM Slovenia. Attendees can expect an afternoon of entertainment with some very special guests and even a few surprises. Our Slovenian team has been servicing local manufacturers and operators for many years, and we are pleased to continue BMM's reputation as the best gaming test lab in the world. The combination of BMM's high quality services and our Slovenian team's longevity and experience will lead to many opportunities throughout the region."
Storm continued, "I am pleased that Marzia Turrini (Executive Vice President, EURSAM) and I are here in Slovenia for the grand opening event. We are grateful to our customers around the world for the opportunity to grow our business with them, and now extend our services into Slovenia."
GiG Comply continues to drive compliance with new partner, Merkur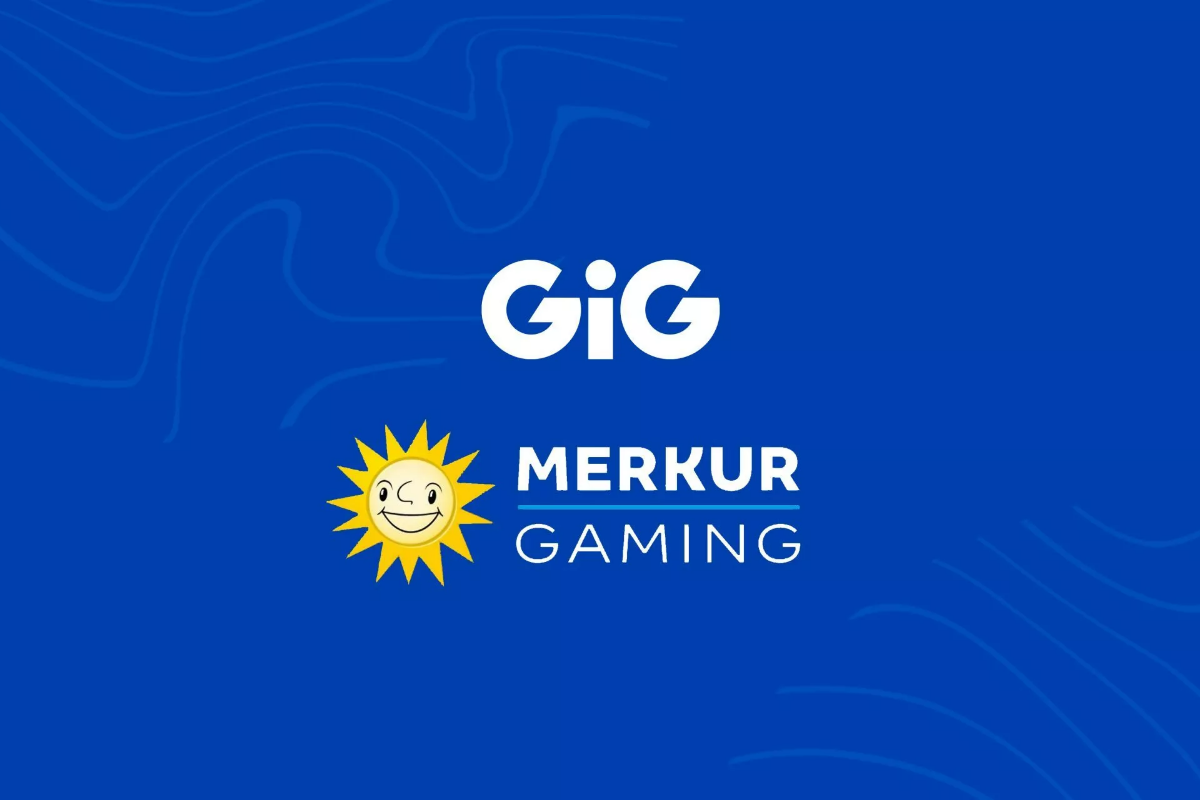 Reading Time:
< 1
minute
Gaming Innovation Group Inc. (GiG) have today announced a new partnership for its automated affiliate marketing compliance tool GiG Comply, with German based operator Merkur.
The igaming industry in Germany is a robustly regulated marketplace, which helps make compliance a priority for operators like Merkur, placing an emphasis on the need to protect their brands. GiG Comply is an automated marketing compliance solution that scans web pages for content including links, iGaming code red words and regulatory requirements across multiple jurisdictions. It works by using its rules engine to analyse real snapshots from affiliates' campaigns and provides operators with the promotional content that is being used in their brands' promotions.
It is a flexible tool, which allows operators to set-up their own criteria and checklist parameters and can be tailored to cover any market-specific requirements, helping to ensure that operators remain compliant in multiple jurisdictions.
Jonas Warrer, Chief Marketing Officer at GiG, said: "It's important that GiG Comply will continue to help Merkur, as it does our other partners, to remain proactive and in control of its marketing compliance. We're delighted to be able to ensure affiliates are fully aligned with their brand and responsible gaming requirements."
Martin Collins, Affiliate Lead at Merkur, said: "With everything we do here at Merkur Partners we aim to do it right, especially when it comes to compliance. All our brands are operated by local licenses both on and offline and where we abide by the rules. Having GiG Comply on board as a strategic partner is a great starting point as both sides come with a vast knowledge of the igaming world, and with ever changing regulations, we will make a great partnership."
Jokerstar Casino operated by Kling Automaten GmbH goes live in Germany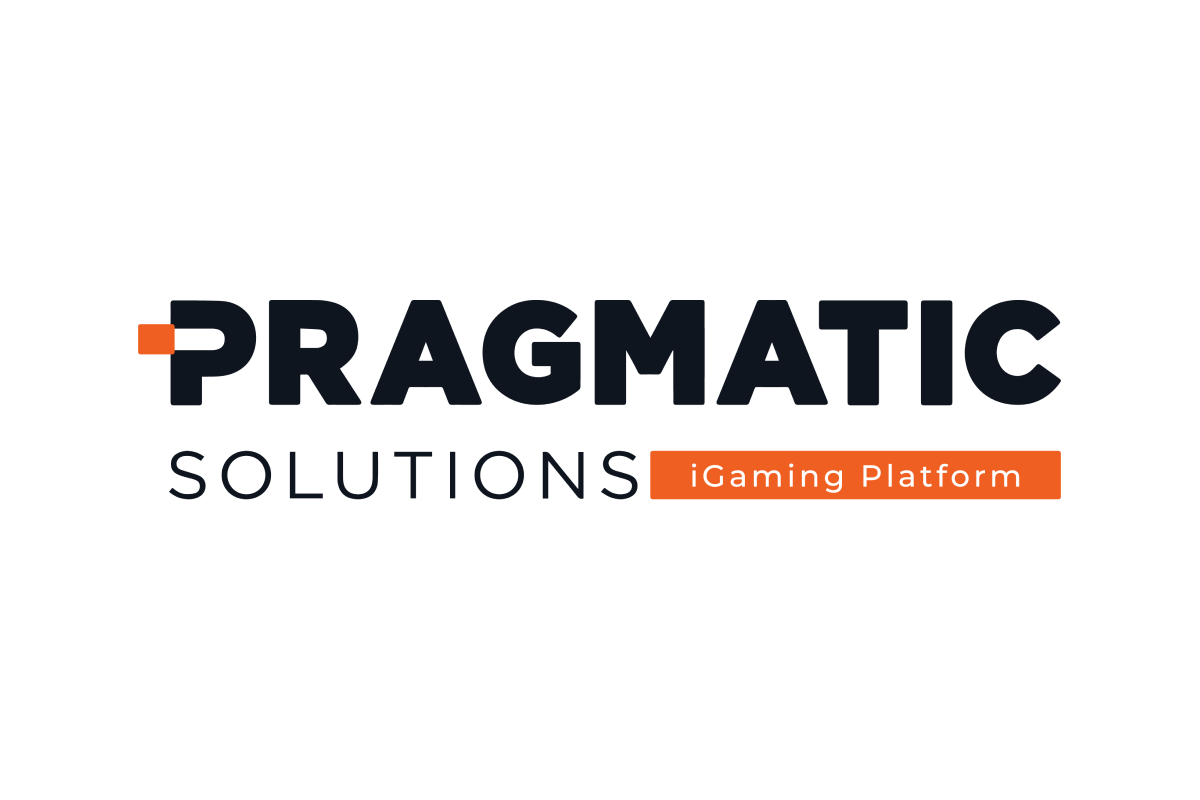 Reading Time:
3
minutes
Pragmatic Solutions is very proud to announce, that Jokerstar Casino (www. jokerstar .de) is live in the regulated German online gaming market.
Kling was established in 1954. The third-generation family-run company operates 165 Joker casino arcades across Germany. One of the casino operator's highest values is offering its customers the best quality. Therefore, both Joker arcades and their well-trained staff stand out compared to all their competitors. Germany-wide, around 1000 employees contribute to the casino operator's success. Over the past decades, the company has continued to grow steadily on its solid foundation and is currently the sixth largest land-based operator. Kling is always seeking new opportunities and is therefore now boldly expanding Jokerstar into the regulated online market.
The establishment of the new regulatory regime in Germany to license and regulate online gaming presented an opportunity for Kling to expand their land-based business into the online sector. After a comprehensive vendor evaluation process, Kling chose Pragmatic Solutions to provide the platform technology to support this exciting new phase and ensure local regulatory compliance.
After many months of collaboration with Kling, Pragmatic Solutions implemented all the necessary regulatory controls to enable Jokerstar to meet the strict conditions of the German locally regulated casino market.  These measures included enforcement of deposit and betting limits, implementation of problem gambling controls including the "panic button" 24-hr instant cool-off period, integration with the OASIS national self-exclusion database, integrations with the LUGAS central monitoring database, and numerous additional operational and player-experience feature enhancements to give Kling a real advantage in the market.
Pragmatic Solutions is the platform technology sister-company of the industry content leader, Pragmatic Play. The company provides iGaming operators with enterprise platform technologies built around a core Player Account Management (PAM) platform. The Pragmatic Solutions PAM is designed using a modern microservices architecture and contains a player account, wallet, CRM tools, bonus management tools, payment tools, KYC/AML and fraud-prevention services, and is underpinned by rules-based automation throughout. In addition to the PAM, Pragmatic Solutions provides a Content Management System to power the gaming brand frontend clients and an Integrations Hub to connect the operator to many third-party content, payment gateways and services.
For Kling, Pragmatic Solutions presented a full-stack solution to accelerate their time to market and provide a solid technological foundation for Jokerstar.
Juergen Kling, CEO of KLING AUTOMATEN GmbH, explained their choice of Pragmatic Solutions by saying, "We are very excited about the new online opportunity for Kling, and we have ambitious plans for Jokerstar online casino. We have a long-term vision and need a technology partner that can help us enter the market successfully today and provide ongoing innovation and development support in the future to ensure that Jokerstar casino becomes a dominant player in the regulated German market. After a comprehensive evaluation process, we found Pragmatic Solutions to have the right technology, experience in regulated markets, and a strong commitment to supporting our business as we expand into online gaming. We are very excited and proud to announce the launch of Jokerstar.de and the next phase of our partnership with Pragmatic."
Ashley Lang, Pragmatic Solutions' CEO, commented on the announcement, "We are delighted to be working with Juergen and the team at Kling in this exciting project. We believe established land-based operators have great potential to lead in regulated markets and to support Kling we have made significant developments to the platform to ensure that it is fully compliant with both the transitional German regime that began on 15 October 2020 and the new Interstate Treaty on Gambling that came into force from the 1 July 2021. We could not be more pleased or proud to be supporting Kling in the launch of Jokerstar casino."