Smart Gaming partners with Diligence in Gaming for full suite of Dutch compliance support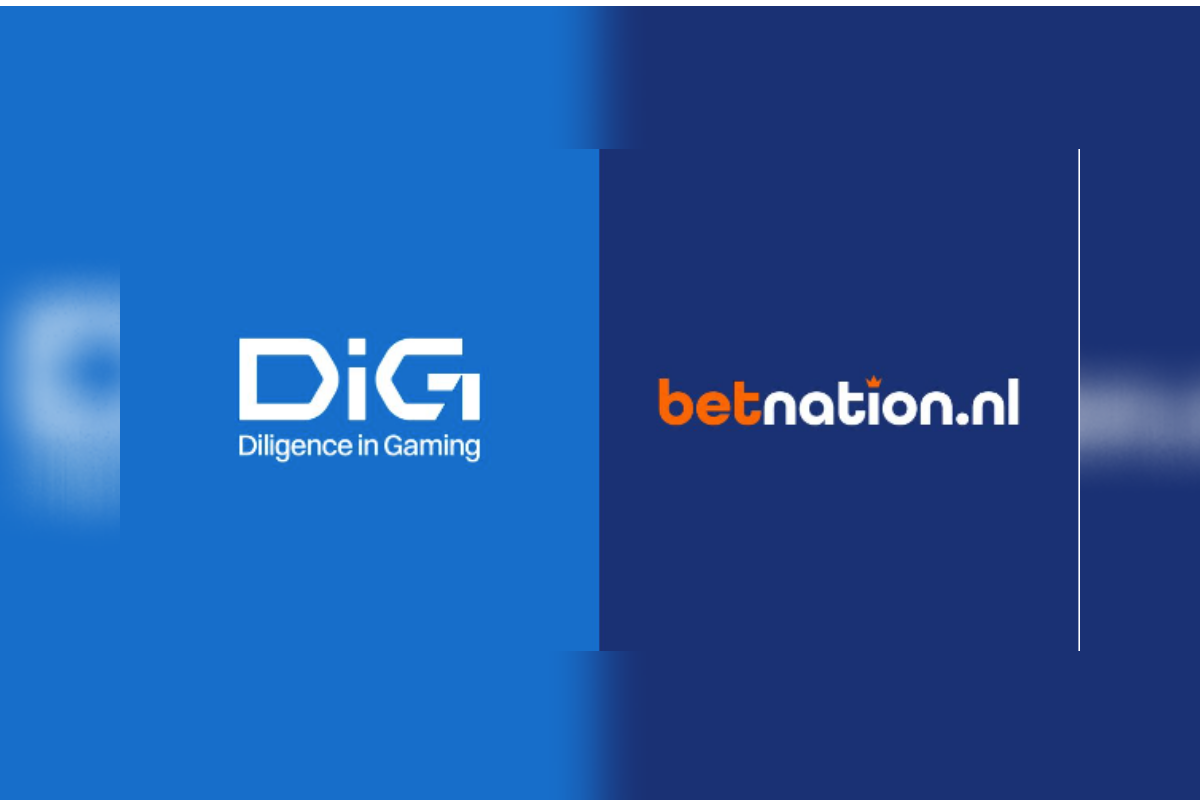 Reading Time:
2
minutes
Smart Gaming, the Dutch operator behind the new live casino-focused brand betnation.nl, has partnered with regulatory and operational compliance firm Diligence in Gaming for its entry into the Netherlands.
Diligence in Gaming, which is part of leading compliance group ComplianceOne Group, worked with Smart Gaming for six months before it received its licence in the Netherlands, and continues to support the operator following the successful launch of betnation.nl.
Robert Schouten, CEO at Smart Gaming said: "Diligence in Gaming, led in the Dutch market by Mike de Graaff, is the only provider of these vital services in the Netherlands. Mike and the team have supported us during the licence application and will continue to do so to ensure we uphold the highest level of compliance and maintain a safe environment for our players.
"We have trusted Mike and Diligence in Gaming to train our customer service, compliance team and senior management in all compliance-related matters, as well as supporting the building of the correct operational compliance framework. The results are without equal."
Mike de Graaff, Regional Compliance Manager, NL at Diligence in Gaming said: "The Dutch market requires specialist and local expertise to ensure compliance. It is key for operators to engage with these activities in preparation for go live as early as possible, as the KSA will test operators in the ability to comply with these requirements.
"Smart Gaming worked with us for six months before receiving their licence, to ensure all was ready for the go live. Excellent planning has paid off, and we look forward to working with them in the future."
Diligence in Gaming is a regulatory and compliance firm supporting gaming operators entering new markets and remaining compliant in existing ones. It is part of ComplianceOne Group, which brings together other leading compliance brands Maxima Compliance, Complitech and DataVault ONE.
Danish Gambling Regulator Expands ROFUS System to Physical Stores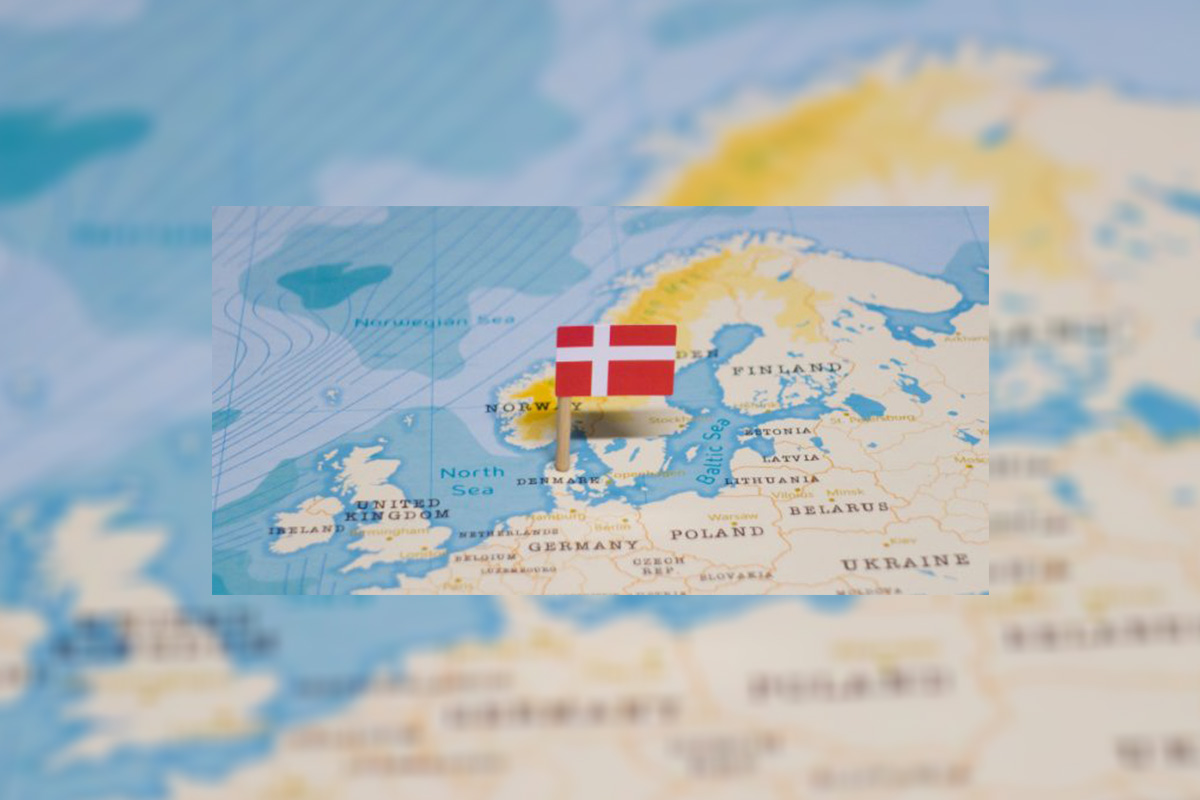 Reading Time:
< 1
minutes
Danish Gambling Authority Spillemyndigheden has confirmed that the country's ROFUS self-exclusion system has been extended to include betting in physical stores. The extension applies to new registrations created on and after 1 October 2023. Registrations from before 1 October 2023 will not change.
From 1 October 2023, it is mandatory for players to identify themselves with a so-called Player ID when buying bets at physical retailers, such as kiosks and betting shops. The ID must be used when a player wants to place bets in physical stores in Denmark.
The implementation of the Player ID means that ROFUS now also blocks betting in physical stores. This means that a registration with ROFUS or a renewal of an existing registration with ROFUS on or after 1 October 2023 will block:
Online games offered by gambling operators with a Danish licence
Physical casinos in Denmark
Physical bets offered at a physical retailer, e.g. kiosks or betting shops in Denmark
Direct advertising from these gambling operators
If you are registered with ROFUS before 1 October 2023 and do not renew your registration, the exclusion will remain unchanged. You will still only be blocked from online gambling offered by gambling operators with a Danish licence, physical casinos in Denmark and from receiving direct advertising from these.
The background for the expansion of ROFUS and the implementation of the Player ID is a political desire to increase consumer protection and reduce the risk of young people under the age of 18 gaining access to gambling in physical stores. In addition, there is a desire to strengthen efforts to combat match-fixing and money laundering.
The implementation of a mandatory Player ID in the physical betting market was politically agreed in November 2019.
Aviator to Take Players in Portugal on the Flight of Their Lives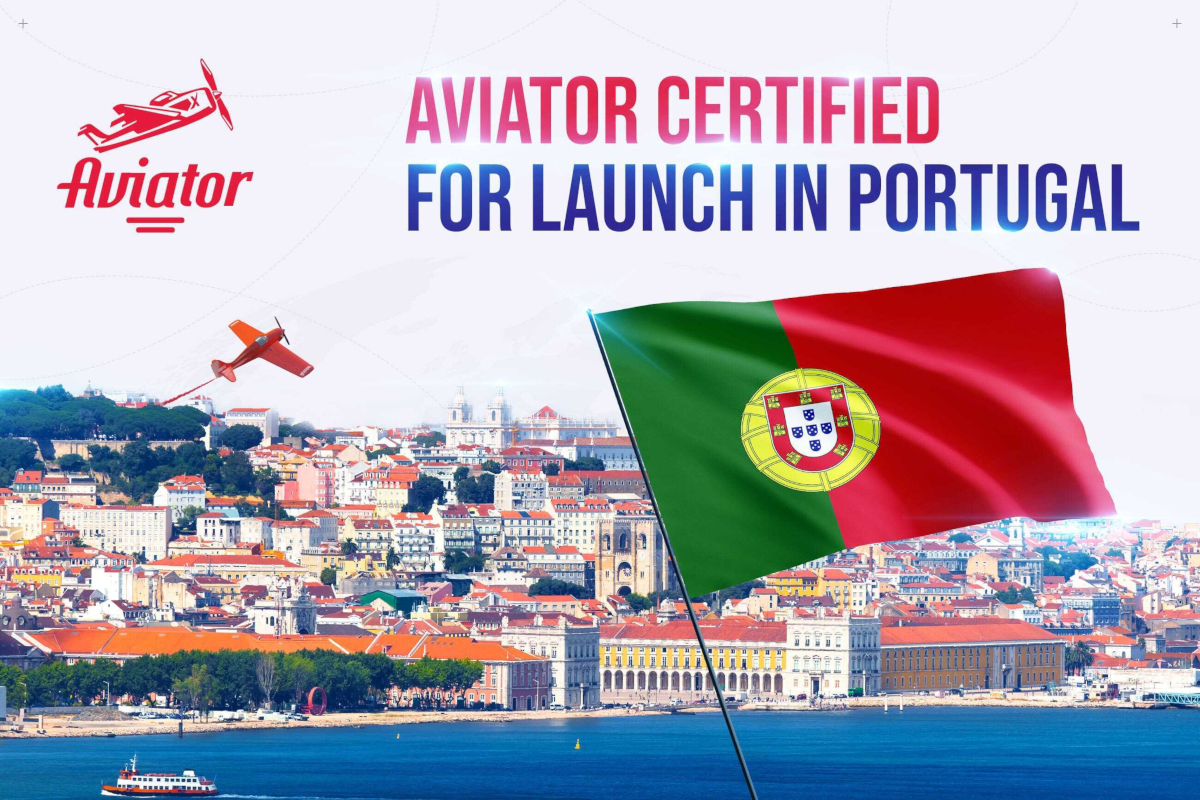 Reading Time:
2
minutes
World's number-one crash game certified for launch in fast-growing online casino market
Players in Portugal, get ready to strap in for the flight of your lives. Spribe, the developer behind the number-one crash game in the world, Aviator, has been cleared for take-off in accordance with the most recent Portuguese regulations.
Aviator is the original crash game and since it took to the skies in 2019 has become one of the most-played games of all time. Today, it has more than ten million monthly active players with 160,000 bets being placed every minute of the day.
Aviator uses the increasing curve format with a plane that takes off and flies into the sky. As it climbs higher, a win multiplier climbs with it. The player must decide when to cash out; go too early and the win is small but wait too long and the plane flies away with their stake and accrued winnings.
Social interaction is at the heart of the game with players able to chat throughout their session. It's multiplayer, too, with players competing with others on the leaderboard.
Aviator delivers fast-paced action thanks to its seamless user interface that has been designed for mobile play. Engagement is taken to the next level through bonus features including free spins and rain promo where players can make it 'rain' free spins in the chat.
Spribe is on a mission to launch Aviator in all regulated markets and the approval in Portugal is a major step forward in this regard. BMM Test Labs carried out the certification shortly after Portugal added 'crash games' in the regulations earlier in the year.
Operators in Portugal can now add Aviator to their lobbies and allow them to see what all the fuss is about by playing the most popular crash game on the planet for the first time.
"We are on a mission to launch Aviator in all regulated markets across the world so being given the green light to enter Portugal is a major moment for us," the Chief Commercial Officer for Spribe, Giorgi Tsutskiridze, said. "Aviator offers an experience like no other; it's fun, fast-paced and highly social. This has made it a big hit with players but especially those in the lucrative but hard to engage Millennial and Generation Z demographics.
"Operators in Portugal can now provide these experiences to these players by adding Aviator to their game lobbies for the first time, allowing them to join the ten million players that go for the ride of their lives every month."
AOJND, President Odeta Nestor – Clarifications Regarding Information Appeared in the Media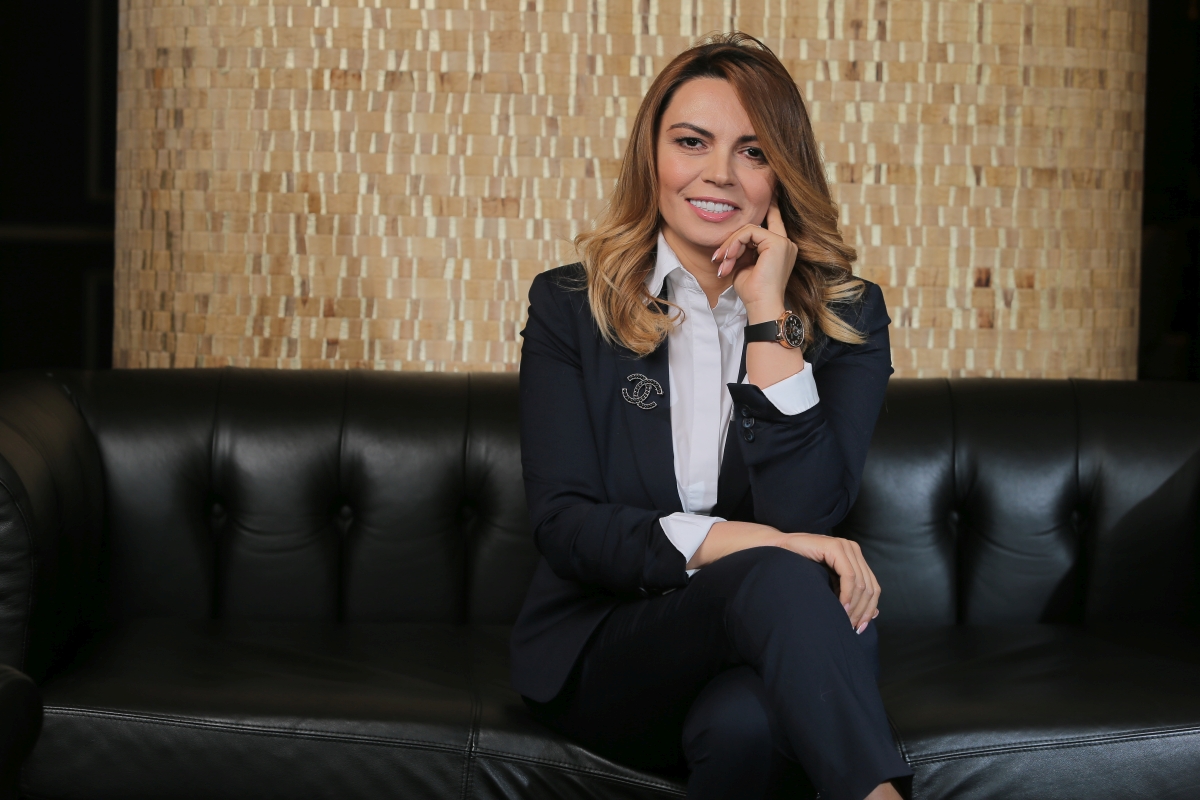 Reading Time:
2
minutes
BUCHAREST – Odeta Nestor, President of the Association of Remote Gambling Operators (AOJND), has provided insights into the current state of the remote gambling sector in Romania.
Asociatia Operatorilor de Jocuri de Noroc la Distanta (AOJND) represents the principal licensed remote gambling operators in Romania. "AOJND maintains ongoing dialogue with authorities to find the most optimal legislative and regulatory solutions, catering to the interests of gamblers, the industry, and the Romanian economy at large," asserted Odeta. "In this role, our activities align with other trade associations in various industries operating legally in Romania, whether in banking, telecommunications, or HORECA."
Regarding the draft law currently under discussion in the Chamber of Deputies, initiated by Deputy Alfred Simonis, Odeta clarified, "We have not taken any stance as it contains no provisions regarding the activities of remote gambling operators."
Since the establishment of the National Gambling Office (ONJN) in 2013, priority has been accorded to eradicating unfair competition from unlicensed and unauthorized operators. "In our view, the black market is now at its lowest since the revolution, as there are legal controls and regulations in place," emphasized Odeta.
Odeta added that in Romania, only local operators or those from the European Union or the European Economic Area can hold operating licenses. "Their activities are strictly monitored by the National Gambling Office, which has direct access to game servers through a dedicated platform. Moreover, operators maintain mirror and backup servers on Romanian territory, complying with existing legal provisions."
She emphasized that all systems undergo audits by independent bodies licensed by the Romanian state, ensuring that transactions are correctly recorded and all safety and responsible gambling standards are met. "Currently, remote gambling adheres to the highest standards of transparency and integrity, with a 100% tax collection rate."
Odeta praised the progress made in the regulatory landscape of online gambling since 2013, with Romania now being cited as a benchmark for best practices in the sector, having 30 licensed operators for remote gambling.
She pledged the association's full cooperation to the Romanian Government to thwart the advent of illegal offshore operators and to improve public perception of the sector. "We also agree more needs to be done to protect players and to promote gambling as a form of entertainment, not a get-rich-quick scheme."
Odeta also highlighted the industry's initiatives in responsible gambling, preventing abusive gaming, and addiction, with AI systems and strict measures against underage access. "Remote gambling operators report all suspicious transactions to the relevant authorities and maintain a continuous collaboration with law enforcement agencies."
In conclusion, Odeta assured authorities of the remote gambling operators' willingness to collaborate in regulating the domain and enhancing its public perception.