German Sports Betting Association Calls for Rethinking of Regulation to Combat the Black Market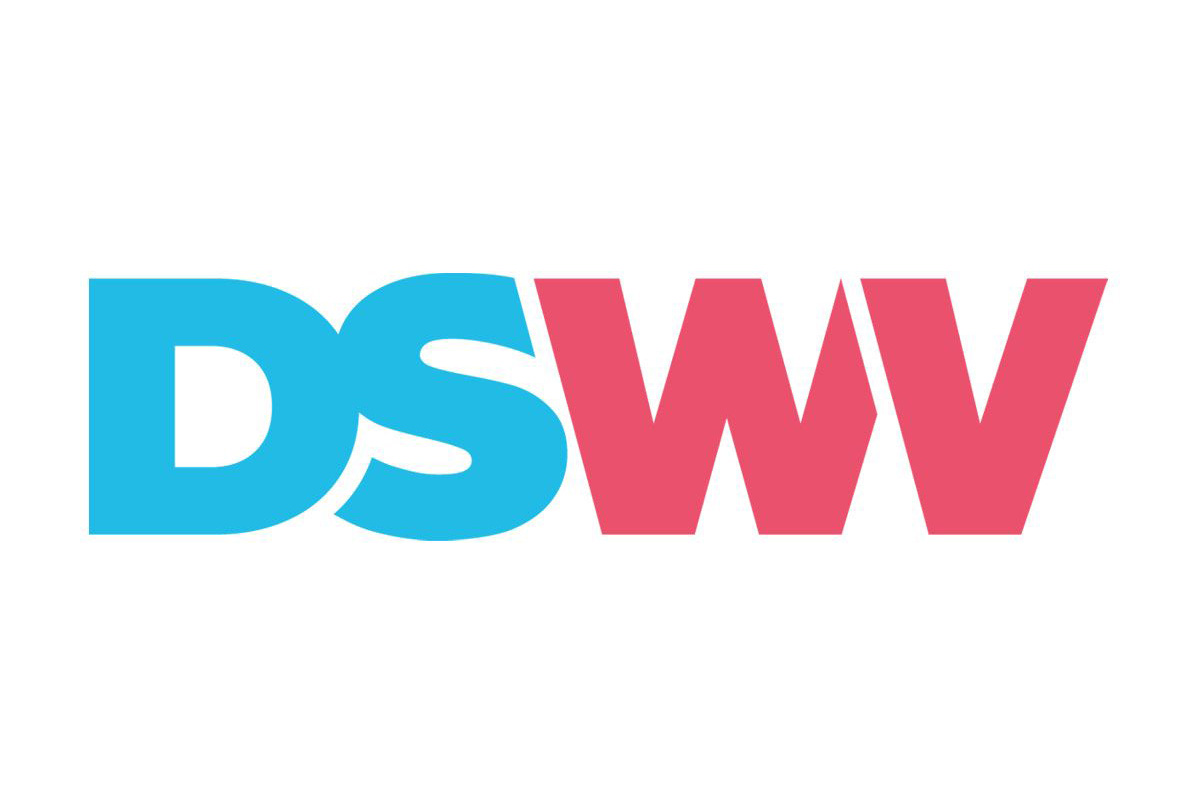 Reading Time:
3
minutes
The German Sports Betting Association (DSWV) will report on the current development of the sports betting market in Germany at its 2023 annual press conference.
Although millions of people in Germany show great interest in sports betting, it is becoming increasingly difficult for legal providers to meet the high demand with attractive products due to overly strict regulation and a rampant black market. As a result, there was also a noticeable decline in the market in 2022. The latest figures and data are cause for great concern, because the undesirable development feared a year ago has been confirmed and is obviously intensifying.
After the German sports betting market stabilised again at pre-Corona levels in 2021 with stakes of EUR 9.4 billion, there was a massive decline in the permitted market in 2022. Despite the World Cup year, gaming stakes fell to around €8.2bn last year. State revenues from sports betting tax were also correspondingly lower than in the previous year, at €433m.
However, the rather disappointing World Cup, partly due to Germany's early exit and the resulting up to 80% drop in betting, is only contributing to a small extent to this development. The main reason for the market decline has to do with the extremely restrictive German regulation and the rampant black market.
Legal providers are only allowed to operate within a very narrow regulatory framework and are therefore unable to offer sufficiently attractive products. In a European comparison, Germany's legal gambling market is one of the most restrictive in this respect. At the same time, the black market continues to expand unhindered. Customers are not gambling less than before, but elsewhere.
"Unfortunately, in 2022, exactly the scenario we have warned about time and again has come to pass: The legal market has to hold its own against the countless black market providers who do not adhere to any specifications or rules. For most customers, whether a provider has a permit from Germany is secondary. They are looking for the most comprehensive offer, the best odds, uncomplicated payment processes and interesting bonuses. That's where the legal offers have a hard time," DSWV President Mathias Dahms said.
And customers are finding it. In February 2023, the DSWV repeated its market study from the previous year and found an increase of at least 65% in active illegal gambling and sports betting offers. Out of a total of around 1500 websites without a German license that were checked, players from Germany can access 840 illegal websites and open a gaming account on 723 sites. This contrasts with only 46 permitted providers – 31 of which are sports betting providers – which have little room for maneuver due to the excessive regulation. In the area of betting shops, too, there are still too many unauthorised betting opportunities. In some cases, providers whose applications for permission have been rejected are still operating on the web and locally with betting stores. Here, too, the local authorities must step up controls and take action.
The previous enforcement measures of the Joint Gambling Authority of the Federal States (GGL) are visibly reaching their limits in the fight against the black market. The fact that the authority's push for IP blocking, i.e., the blocking of illegal websites by Internet providers, has now also been curbed by three court rulings should give cause to focus on alternative approaches in the fight against illegal offerings. This includes, in particular, the consistent strengthening of the legal market: In order to be competitive, the permitted sports betting providers need as attractive and broad a range of offers as possible. The extremely strict restrictions on offerings and advertising urgently need to be put to the test.
"Advertising serves to steer all those who are already interested in sports betting into the state-supervised, and thus safe, market. In order to obtain a sports betting license in Germany, providers must meet numerous player protection criteria. The illegal providers from third countries do not care about the German regulations. Many advertise even in the Internet purposefully thereby to let also blocked players play. This type of advertising must be urgently prevented, and the advertising possibilities of legal providers must be strengthened," DSWV Chief Executive Luka Andric said.
CT Interactive's 10 New Games and Hot Luck Jackpot Certified for the Czech Republic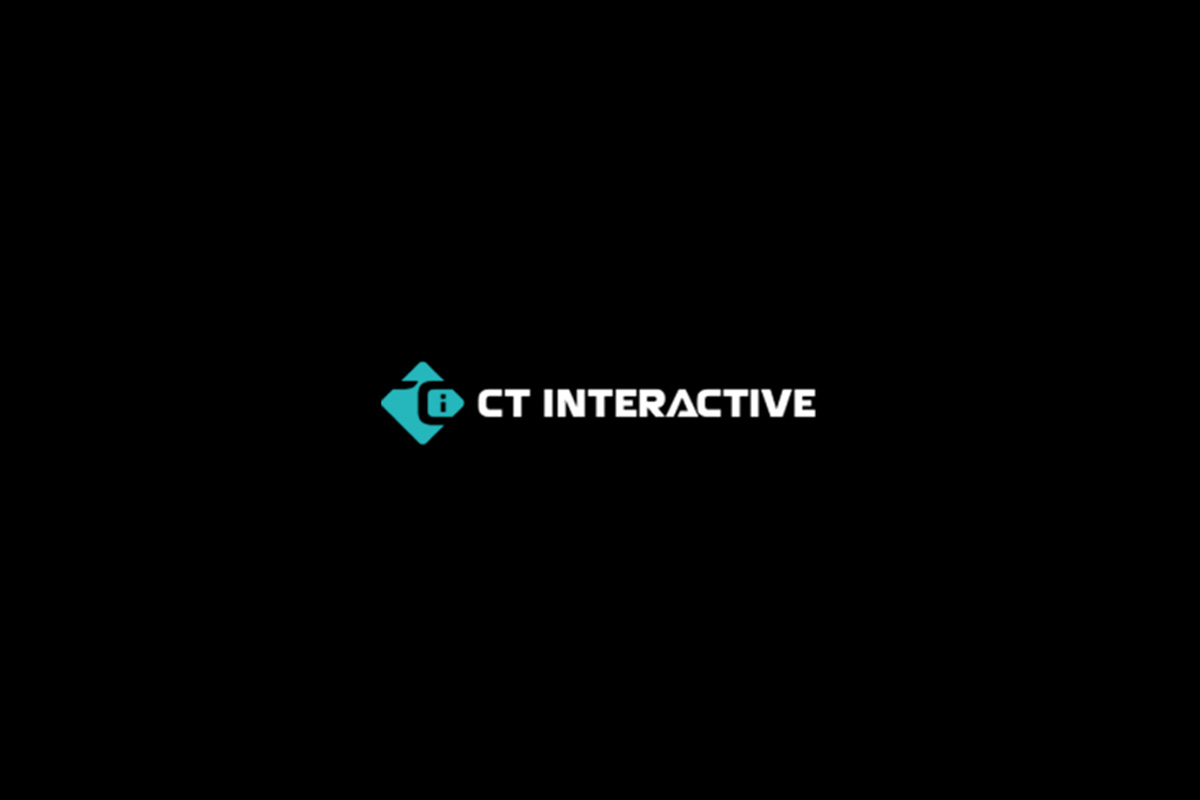 Reading Time:
< 1
minute
CT Interactive continues to increase its market share in the Czech Republic. The company was granted with a certificate for a package of 10 more games and the Hot Luck Jackpot.
"We are very excited about our next step in the Czech market which we value very much. We see a lot of potential in this market and this is why we are going to provide to all of the local operators we work with more of our exciting content," Milena Tsankarska, Business Development EMEA at CT Interactive, said.
The list of certified games consists of the most popular names such as Bavarian Forest, Big Joker, Brilliants on Fire, Dark Woods, Fortune Pig, Fruity Hot, Hot 7 's X2, Mystic Moon, Pick the Pig and The Power of Ankh. The portfolio for the Czech market contains also Hot Luck Jackpot.
"The certified content contains some of our best-selling games and it is ready for launch with the operators," Ivan Zoumpalov, Business Development Manager at CT Interactive for the Czech Republic market, said.
Endorphina Enters into Partnership with ForbesCasino.cz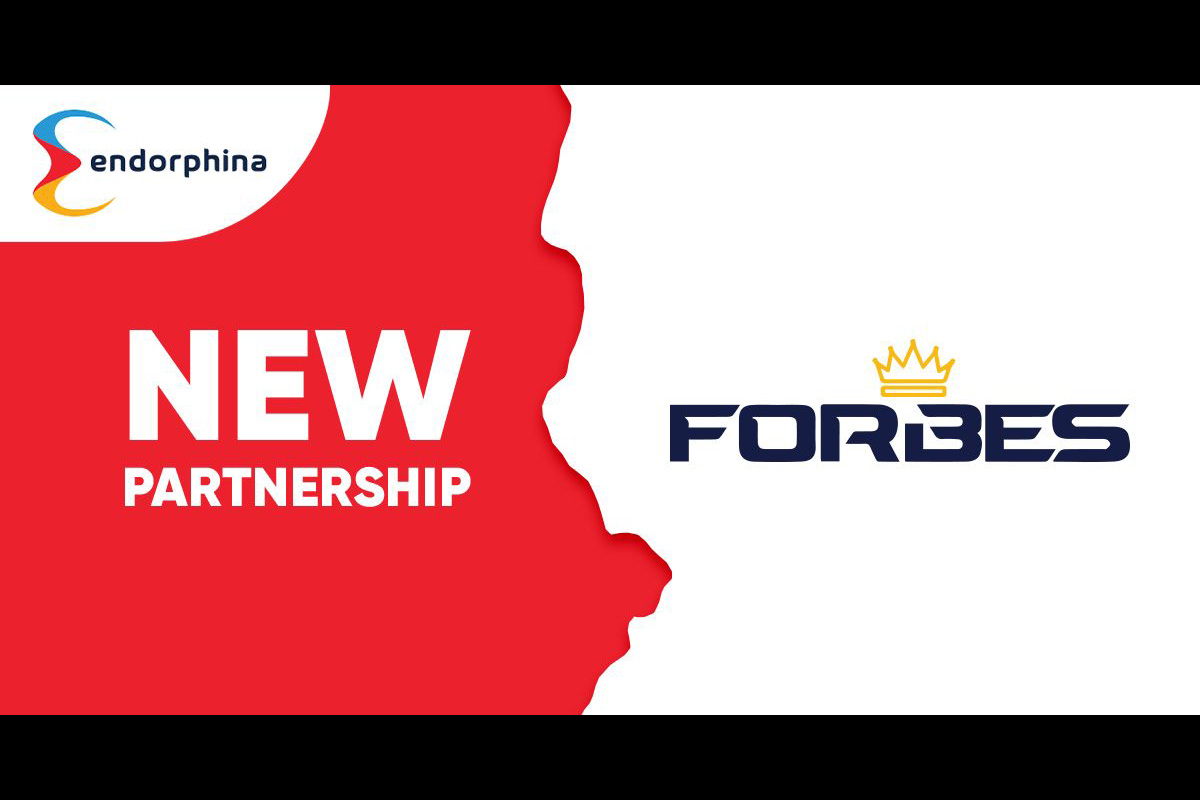 Reading Time:
< 1
minute
Endorphina has partnered with ForbesCasino.cz to bring its portfolio of certified games to Czech players.
Zdenek Llosa, partnership manager at Endorphina, stated that kicking off the year by entering new markets is always a treat and its games have just landed in the Czech Republic.
"We are delighted to have agreed on a promising partnership with the well-established forbescasino.cz. Our full portfolio of certified games for the Czech Republic includes top performers like Lucky Streak 3 and 2022 Hit Slot, which will be available for Czech players to enjoy and experience a new wave of quality and entertaining games. We are looking forward to seeing how our games will be received in the market," he said.
"The entry of the brand (global game manufacturer Endorphina through our online casino is a great event for all online gaming lovers. Every visitor to our platform will greatly benefit from the cooperation between the two companies," Petr Zemba, VIP manager of ForbesCasino.cz, said.
"We want to present all the games one by one in an online stream with commentary. We will also bring reviews, and there will be a competition or tournament. We have high expectations, and we believe that the whole market will like the games," he added.
Edict Egaming Partners with 888casino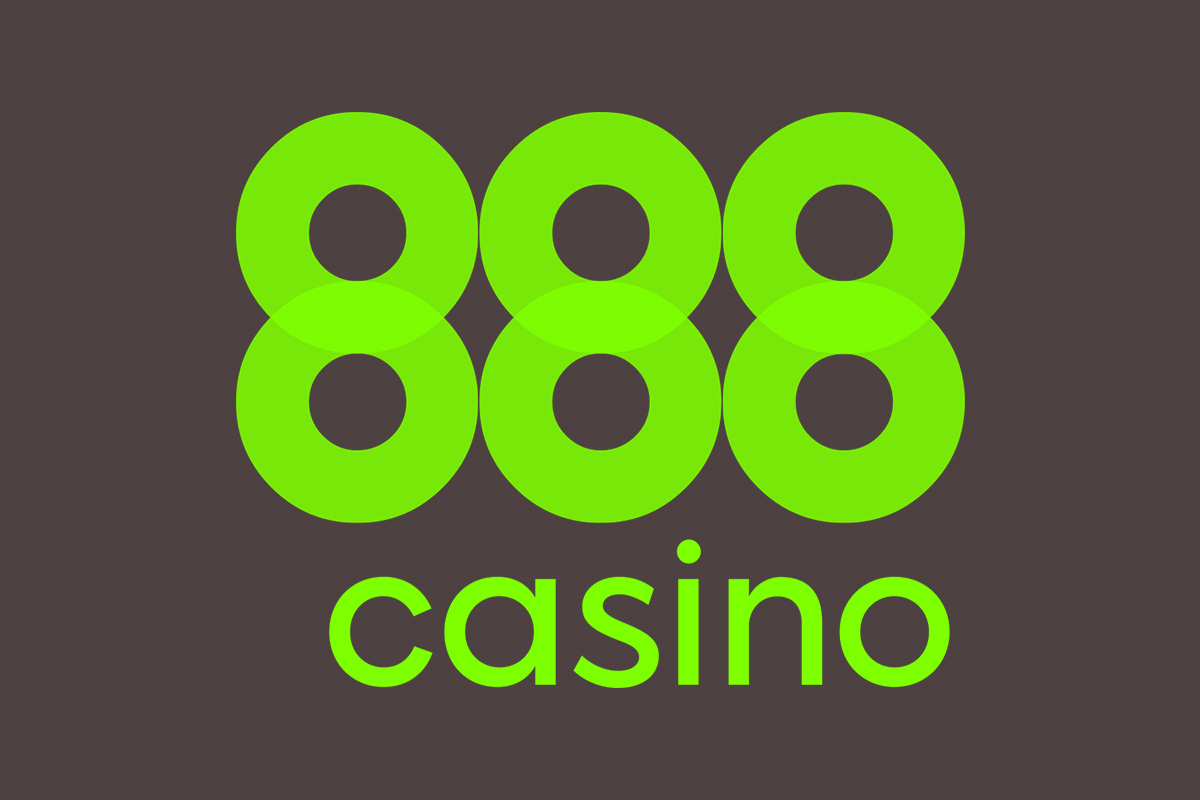 Reading Time:
< 1
minute
Edict egaming GmbH has officially signed an agreement with 888casino, one of the world's leading online casino brands and part of 888 Holdings. Within the scope of the collaboration, the Merkur games, which are a game provider of edict and produced by the Gauselmann Group subsidiary that specialises in sales and distribution of games for the online casino market, have been made available for players on 888casino's platform.
Currently, more than 10 Merkur slots are available on 888casino's website, including popular classic games such as Eye of Horus, El Torero and Blazing Star. The selection will be successively expanded to include more Merkur games in the coming weeks.
"888casino is one of the world's leading online casino brands and, through this collaboration, we have gained a globally established partner. We are proud to be able to offer 888casino users our diverse portfolio of Merkur games and are confident that our offering will be met with great enthusiasm by customers," Dominic-Daniel Liénard, CEO of edict egaming GmbH, said.
"We are delighted to be collaborating with edict to add its Merkur slots to our entertaining and content-rich portfolio of games on 888casino. Partnering with quality organisations like edict is a critical part of our product and content leadership strategy and ensures we continue to offer the very best gaming experience for players around the globe. We look forward to working with Dominic-Daniel and the team in the months ahead," Nir Hakarmeli, International Managing Director of 888 Group, said.