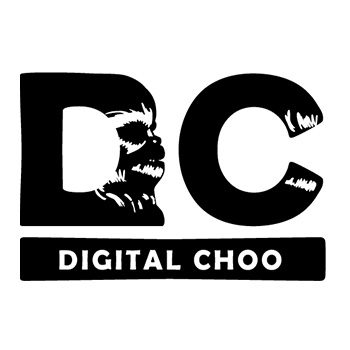 Digital Choo (DC) is an international marketing agency with deep expertise in the gaming category.
Extensive experience with a wide range of categories: Betting, Casino, Slots, Poker, E-sports, Fantasy sport, Binary options, Financial Trading, Essay, Dating, ICO, Crypto, etc.
Main advantages: working with many verticals, identification of business and marketing objectives at different stages of brand evolution, analytically sound solutions, cross-regional and multimedia planning, a wide network of own traffic sources, sponsorship opportunities of any complexity, deep expertise in achieving business outcomes for gaming category, wide pool of clients on a global scale, more than 500 international partners.
Digital Choo holds the title of the Best Marketing Services Provider according to Betting Awards, the first place in Rating of Creativity & Craft of marketing service agencies according to MAMI, along with many international awards that include Effie Awards, ADC, KIAF, GoldenDrum, Wow Done Awards, The Webby Awards and others.
DC services are available worldwide, in particular in Ukraine, Russia, Belarus, Kazakhstan, Uzbekistan, Georgia, Tajikistan, Azerbaijan, Moldova, Poland, the USA, New Zealand, Canada, China, Thailand, South Korea, Vietnam, Hong Kong, Mayotte, Turkey, United Kingdom, Germany, France, Sweden, Finland, Norway, Africa.