Login Casino will hold an online conference on risk management in the cryptocurrency market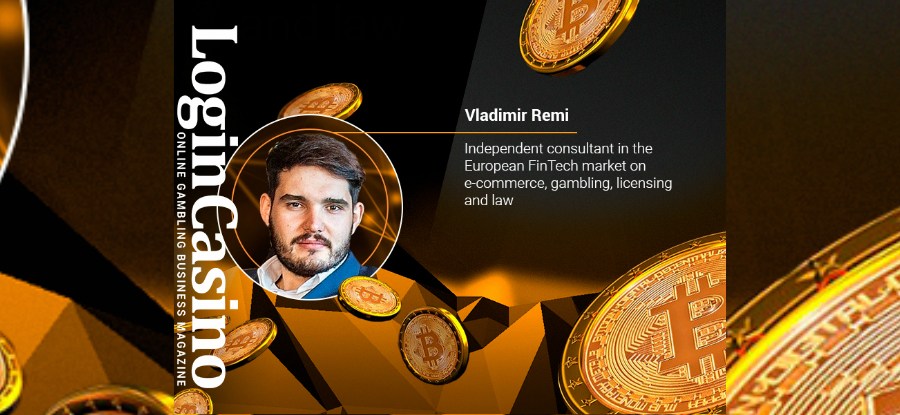 BtoBet's CSO to address Artificial Intelligence in Sofia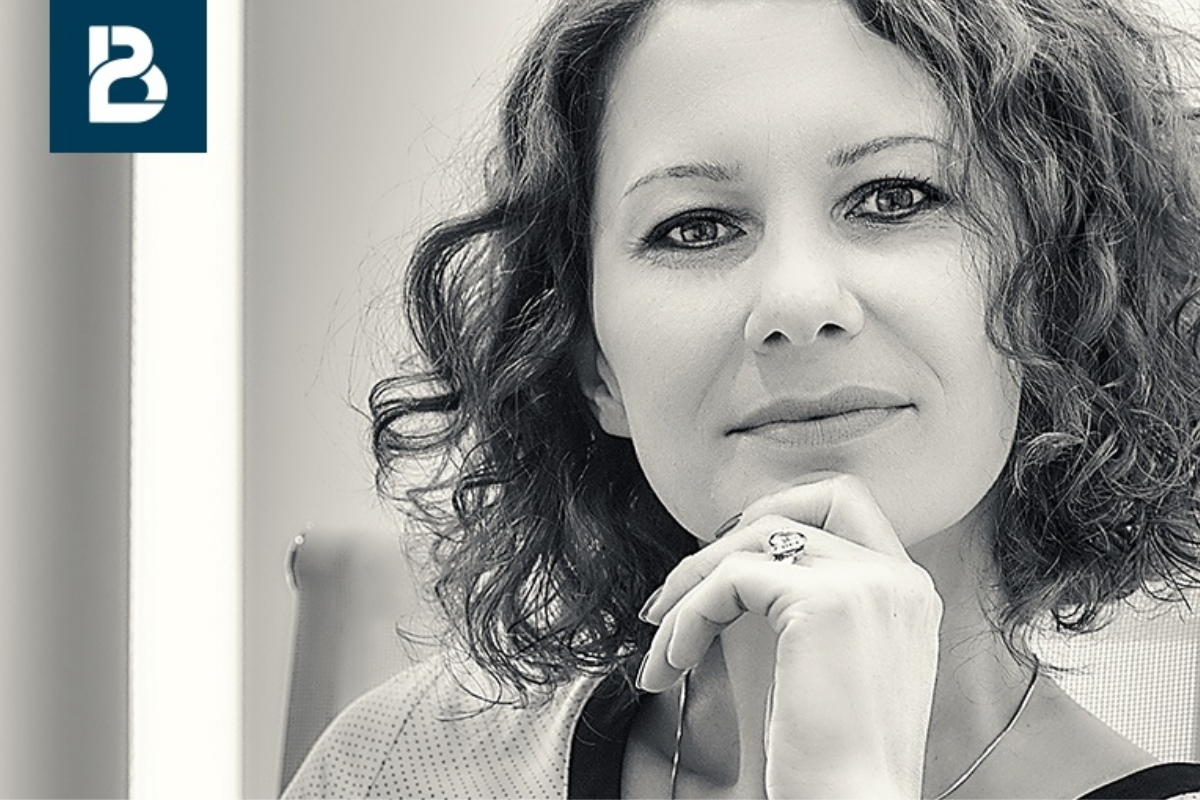 Reading Time:
2
minutes
Kostandina Zafirovska, BtoBet's CSO, will be travelling to Sofia to attend this month's Eastern European Gaming Summit that will take place from the 20th till the 21st November at the Inter Expo Center. Zafirovska will be addressing a panel focusing on Artificial Intelligence with a particular interest to the iGaming industry, discussing how this form of disruptive technology can be beneficial from player retention and reactivation, to content preferences.
The panel will also be focusing on how AI should be considered as a tool that not only assists and takes a lot of burden off the operators' shoulders in terms of the day to day activities, but also provides the player with a more holistic gambling experience. All this whilst at the same time putting in place a system of checks and balances for both the operator and the player.
The panel will further explain that even though Artificial Intelligence as a concept has been around for years, businesses – even within the iGaming industry itself – are still scrambling to truly understand the technology and how to best apply it in their activities.
About BtoBet:
BtoBet is a multinational company and is part of a group with 20 years of experience in software development in IT, finance, telecommunication, e-commerce and banking, strongly committed to technology and widely investing in technology research and development. The experience gained in these advanced environments, allows BtoBet to be visionary in the iGaming and Sports betting industry with a deep understanding of the requirements of the market, catching changing trends and anticipating bookmakers' and operators' needs. BtoBet is a true partner in technology, offering a standalone platform and services for the iGaming and Sports Betting industry. It counts on a very talented, continuously trained development team and day to day management support to clients. BtoBet allows licensees to be unique in the market, by giving them the opportunity to completely personalise their offers for Sports betting and iGaming business, online mobile and retail. BtoBet has technical branches with large ever-growing teams of developers in Skopje, Ohrid, Bitola, Belgrade, Nish, Tirana, and Rome. Malta hosts the commercial and marketing centre. Visit our site on: www.btobet.com
Belarus proposes anti-money-laundering amendments in gambling law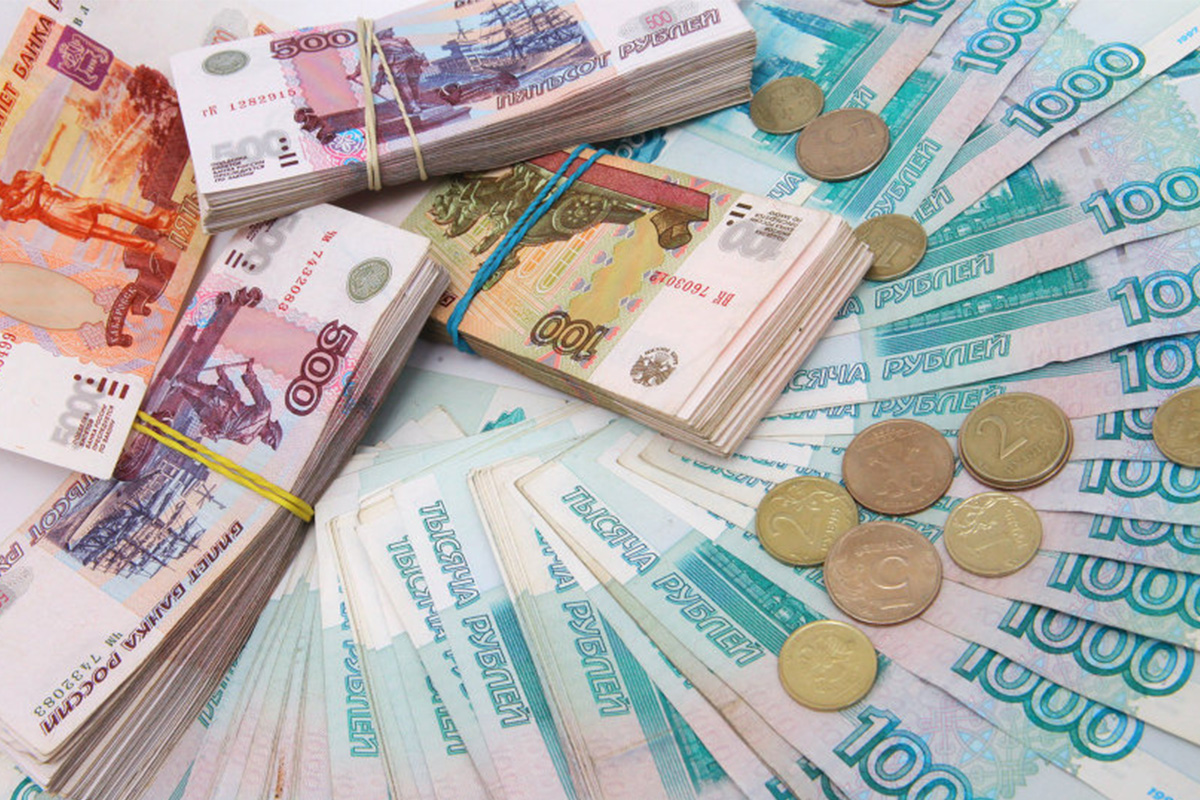 Reading Time:
1
minute
Tax and Duties Ministry of Belarus has prepared a new draft legislation to amend the existing gambling law in the country. The draft has been submitted for public discussion and approval.
The document is mainly aimed at preventing the intentional or unintentional involvement of gambling operators in the activities of money laundering, terrorist financing and the proliferation of weapons of mass destruction.
Taking into account legalisation of online casinos in Belarus starting from April 2019, the draft resolution expands and clarifies the list of criteria for identifying suspicious financial transactions. These include depositing a financial transaction by a participant for three months or more in a gaming account without actual participation in gambling, as well as incompatibility of financial transactions with the sources and amounts of his income or the economic situation in the country.
The draft document also spells out internal control rules for the casino operators.
TIP & CASH launches self-service betting terminals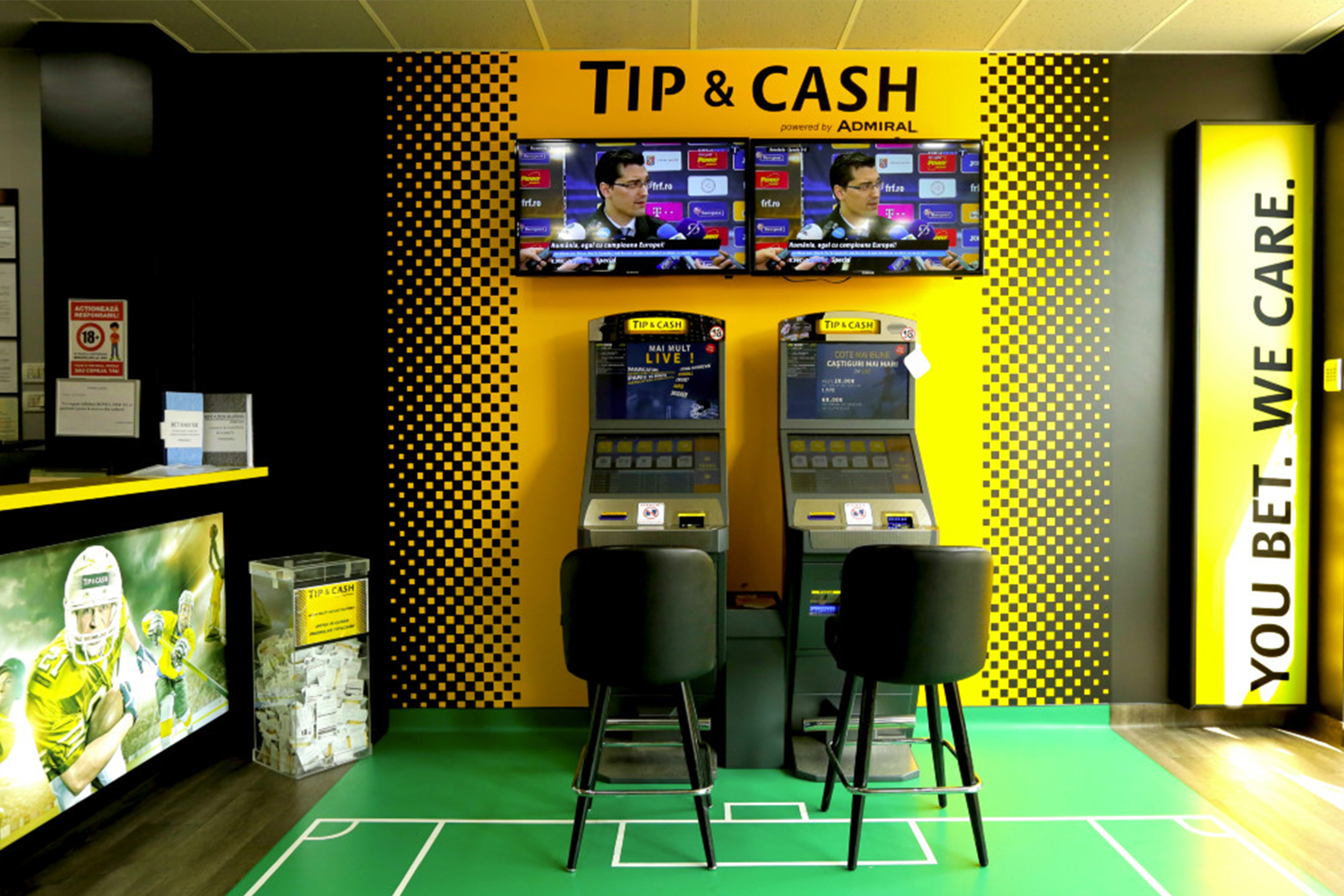 Reading Time:
1
minute
TIP & CASH has launched brand new self-service betting terminals equipped with a new technology. These terminals are highly suitable for the requirements of sports-betting bars. These terminals are user-friendly upgradeable and automated.
They offer vast betting options too, for a wide range of sports.
TIP & CASH is a sports betting brand, operated by Bet Master S.R.L., within the NOVOMATIC Group.
In March 2015, NOVOMATIC Group Romania launched a revolutionary sports betting solution comprising a sophisticated platform and automatic betting terminals, designed to key up the offerings, accessibility and interaction within the sports betting segment. Within the operation network of NOVOMATIC Romania, there are over 600 sports betting terminals deployed under the internationally renowned brand "TIP & CASH". The prominent concept of the "TIP & CASH" sports betting terminal is boosted by an innovative, user-friendly and upgradeable platform whereas the players can freely access, navigate and produce their own betting tickets without the interference of a shop attendant or an employee.