Scout Gaming launches Spring Championship of online fantasy football with €500,000 guaranteed prizepool
Reading Time:
2
minutes
Due to high demand, and the success of the WCOFF (World Championship of Online Fantasy Football) that was held on FanTeam.com in December, Scout Gaming Group just launched the biggest Fantasy Football tournament in Europe ever, with a total prize pool of €500,000, where minimum €150,000 goes to the winner.
As the leading B2B fantasy sports provider, and with the world's biggest fantasy tournament network, Scout Gaming Group is once again breaking records, launching the first ever Spring Championship of Fantasy Football. The tournament will take place with game week 37 and game week 38 in the Premier League in May and will be available to all partners in the Scout Gaming Network.
The buy-in will be €1,100, but there will be plenty of opportunities for users to qualify through satellites that start with buy in as low as €1. The tournament has a max number of seats available at 1000, making the maximum prize pool €1,000,000.
The Spring Championship is a dual game week event played daily fantasy-style, on 2 separate game weeks for the English Premier League: GW 37 & GW 38. Participants in the tournament will get to pick a brand new daily fantasy team each of the game weeks, with the normal Scout Gaming daily fantasy rules. Points for both game weeks will then be added together, and the final ranking will be decided based on that.
Scout Gaming Group is the world's biggest B2B fantasy provider, offering a wide variety of game types, sports and leagues, with real money buy-ins in the world's biggest fantasy network.
Additionally, Scout Gaming Group is a pioneer in offering betting odds on fantasy points/duels/matchups. Using the same scoring system as for fantasy-tournaments, it is possible bet on players from different matches, different leagues, and even from different sports! Scout Gaming Group is also offering a sportsbook with more traditional sportsbetting products, excellent to convert Fantasy-players into sportsbook players, a Matchup-game and other betting-products.
Scout Gaming wins "Fantasy Sports Supplier of the year" at EGR B2B awards for the third year in a row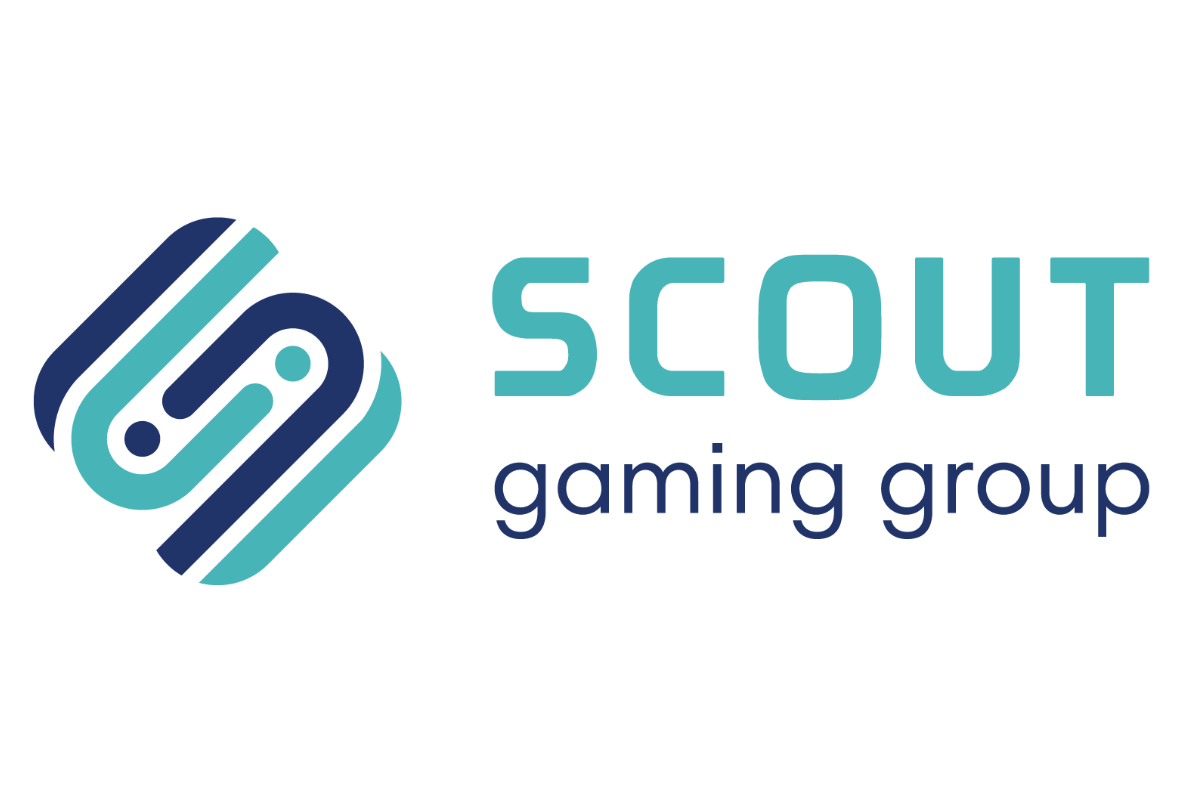 Reading Time:
< 1
minute
Scout Gaming has won the EGR Award category "Fantasy Sports Supplier of the year" 2020, which is the third time in a row.
Scout Gaming is currently undergoing an intense growth establishing the Fantasy sports vertical.
"We are pleased to receive this award for the third year in a row. It means a great lot to us that the market appreciates the dedication and hard work we put into developing a market leading fantasy sports product tailored for the European market.
Our believe has always been that fantasy is the next gambling vertical in Europe. The increased demand seen during this last year shows that this is now an opinion shared with the large European operators. During this year we have successfully launched with the market leading operators in both Greece and the Baltics. We now look forward to launch in our home market Norway – a very well recognized fantasy sports market. In addition, we also experience increased demand from other market leading operators on the continent" comments Scout Gaming's CEO, Andreas Ternstrom.
FSI Launches Fixed-Odds-Fantasy Innovation In South Africa with Hollywoodbets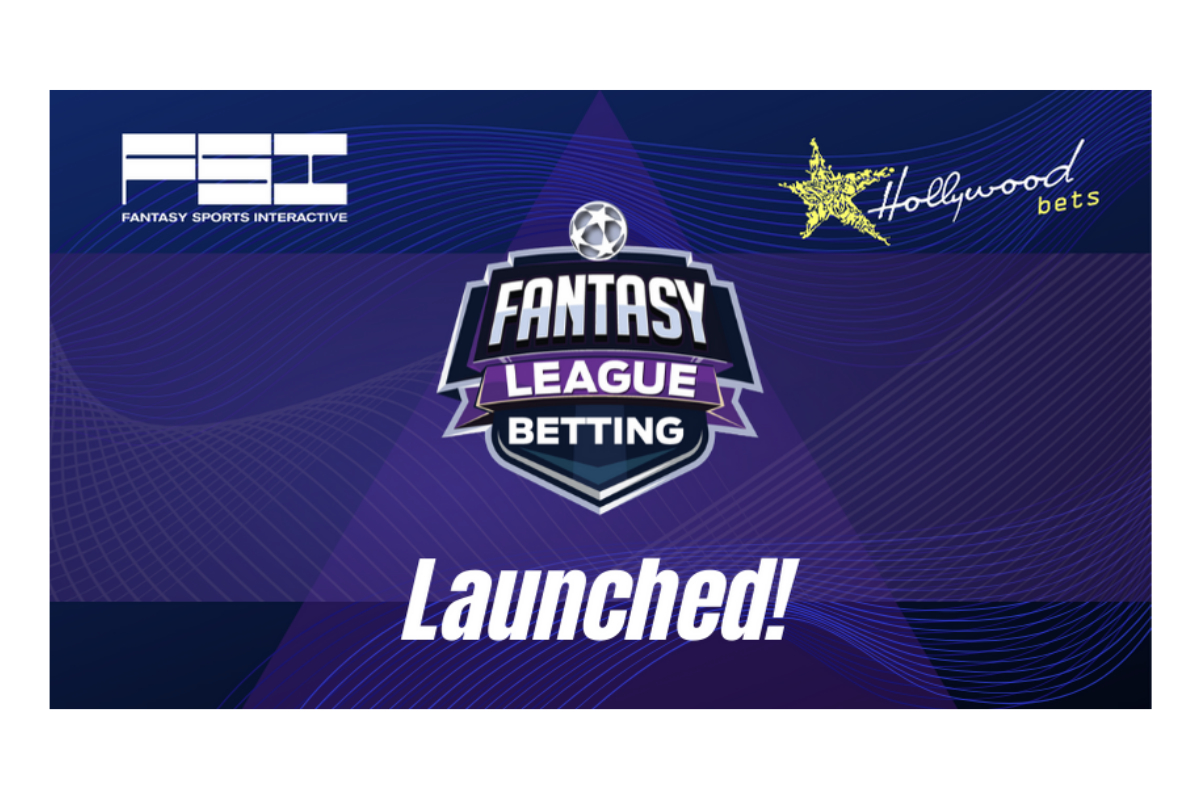 Reading Time:
2
minutes
Fantasy Sports Interactive are delighted to announce the launch of their innovative odds-based Fantasy Sports offering, Fixed-Odds-Fantasy, in South Africa on the region's most popular Sports Betting operator, Hollywoodbets.
FSI's original offering combines Fantasy Sports gameplay and Sportsbook, providing Hollywoodbets' customers with a diverse gaming experience, where they can enjoy fantasy football as a skill game and bet to win cash, according to a dedicated set of fantasy odds.
Specifically, Hollywoodbets users are able to create their own fantasy team, tapping into detailed League Players' statistics, and bet on their team's fantasy prowess according to a dedicated set of fantasy odds.
Fixed-Odds-Fantasy features a series of fantasy points thresholds (point ranges) that users' fantasy teams are required to reach in order to win. FSI generates the fantasy-based odds (multipliers) defining the winnings for each threshold every week, using an original AI-based fantasy odds generation algorithm.
FSI's offering went live on Hollywoodbets' platform in June 2020, under the product name "Fantasy League Betting".
Fantasy Sports Interactive's CEO, Dennis Tsalikis, stated that "at FSI we are thrilled to reach the South African audience through the leading operator in the region. Hollywoodbets have a strong presence in the online and retail betting market, and an experienced team we have been delighted to collaborate with. We are confident about the product's success and the future of this partnership".
Rowan Cross, Hollywoodbets COO, commented: "We here at Hollywoodbets are thrilled to be the first South African company to bring this new bet type to our valued customers. Thanks to this partnership with FSI a whole host of new betting opportunities will now be available to the many fantasy league fans out there. We urge our customers to keep looking out for other exciting Fantasy League updates from Hollywoodbets and FSI in the near future".
The Fixed-Odds-Fantasy product distribution to Hollywoodbets is a result of FSI's strategic partnership with Betting Entertainment Technologies (Pty) Limited (BET).
Scout Gaming has been nominated for the EGR B2B Awards for the 4th consecutive time, in the category Fantasy Sports Supplier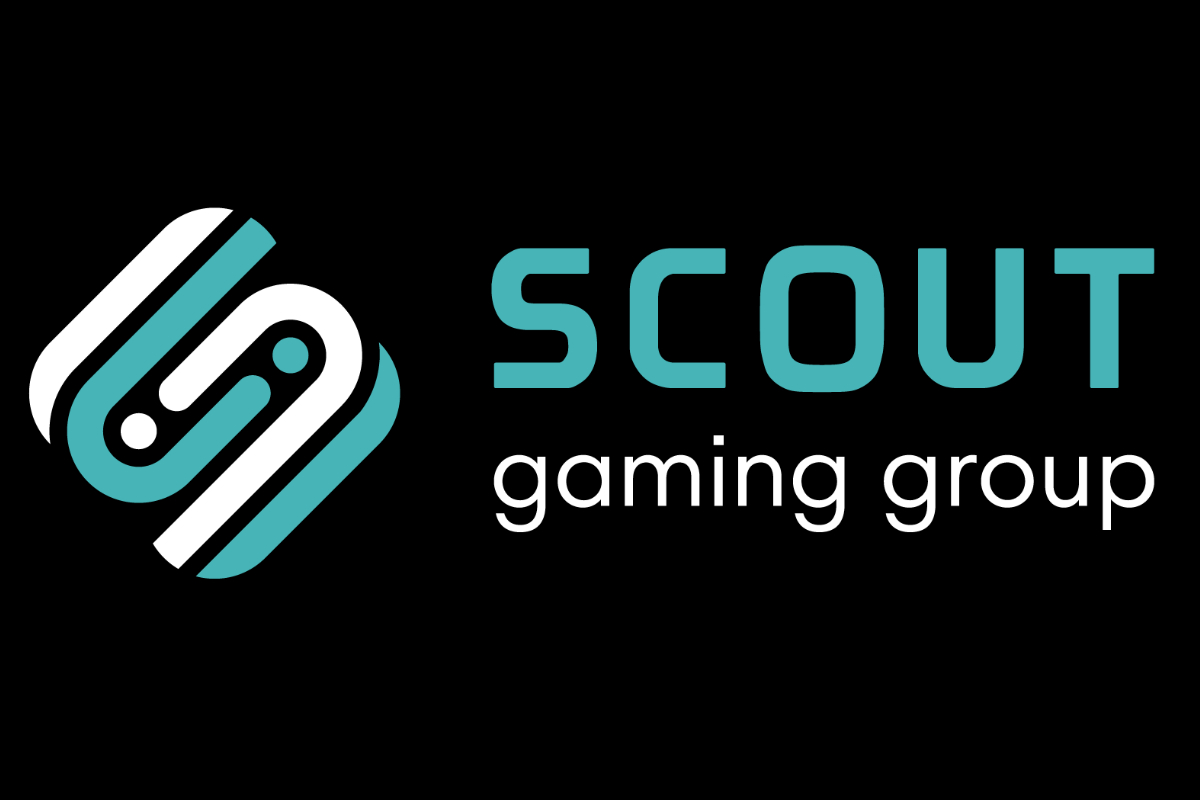 Reading Time:
< 1
minute
Having won both 2018 and 2019, Scout Gaming has yet again been recognized as an industry leader by being shortlisted at the prestigious EGR B2B Awards. Scout Gaming has been nominated in the category for best Fantasy Sports supplier and the winner will be announced on the 21th of July during a digital ceremony.
EGR Awards is one of the industry's most honorable award ceremonies. The judging process is made up of a team of independent external judges and the results are audited by Deloitte to ensure fairness and transparency." I am pleased that Scout year after year is being recognized as one of the industry's top performing businesses by being nominated again at the EGR B2B Awards. I want to thank our excellent product development teams that are working tirelessly to keep our product at the absolute forefront of innovation and quality" commented Andreas Ternström, CEO.