Rolling Meadows council signals support for video gambling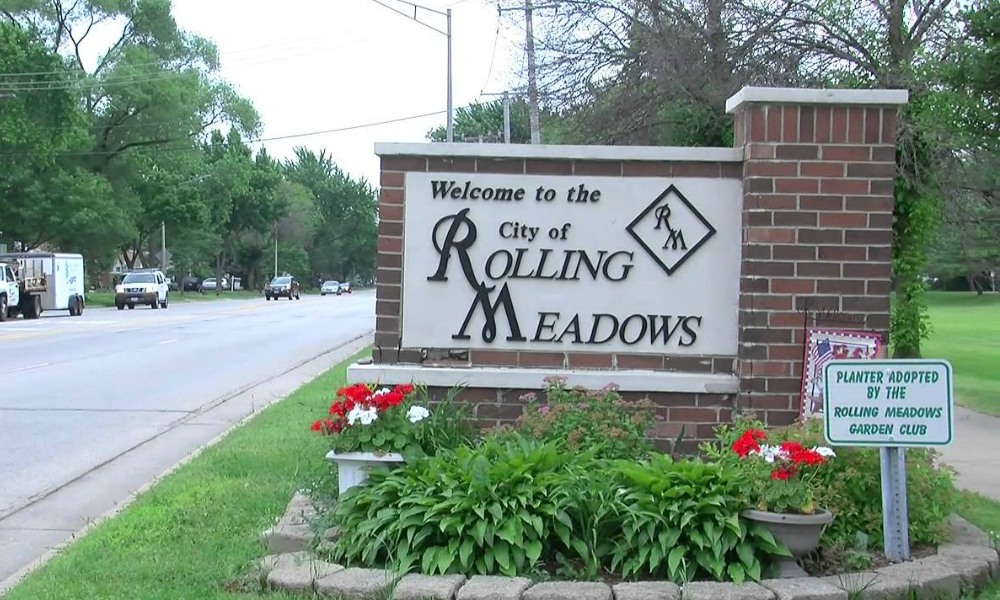 Reading Time:
2
minutes
Rolling Meadows may soon join Elk Grove Village, Hoffman Estates, Wheeling and Prospect Heights as one of the Northwest suburban towns that allows video gambling at bars, restaurants and other establishments.
A proposed ordinance to permit the gambling machines earned the support of five of Rolling Meadows' seven aldermen this week — a shift from previous city councils' rejection of video gambling in 2014 and 2016. The makeup of the council has changed, and one alderman even said she's changed her mind.
Supporters, including local business owners and Rolling Meadows Chamber of Commerce officials, say the machines could provide a much-needed economic stimulus, help fill vacancies in strip malls and provide an additional revenue source for city coffers.
Opponents have questioned whether video gambling actually provides a significant amount of revenue.
Vince Bufalino, owner of Stadium Sports Club & Pizza and the Meadow Square Shopping Center, encouraged aldermen Tuesday to allow gambling machines, in an effort to remain competitive with establishments in other towns.
"The economic climate for retail space is a very difficult one," said Bufalino, who has run Stadium for more than 30 years. "I am at a disadvantage with the many towns that allow video gaming and need to have a more level playing field in order for my business to survive and for the shopping center to remain viable."
In a first-reading vote Tuesday, Aldermen Tim Veenbaas and Robert Banger Jr. voted against the ordinance, though they didn't discuss their opposition. During a 2016 council meeting, Banger said he liked the "pride" of being in a small town with strong family values and didn't want video gambling to change that.
Alderman Laura Majikes, initially opposed to the idea, said during a committee meeting in February she's changed her position and "times have changed."
Alderman Nick Budmats proposed an amendment that video gambling be permitted strictly in establishments that serve food, but only Veenbaas supported that proposal.
Neighboring communities like Schaumburg, Palatine, Inverness and Arlington Heights don't allow video gambling.
Hoffman Estates and Elk Grove Village currently each have 22 locations with 105 video gambling machines, the former receiving $377,784 in video gambling receipts between February 2017 and February 2018, and the latter getting $363,549, according to Illinois Gaming Board records.
Five percent of net revenue goes to a municipality and 25 percent to the state, with the terminal operator and licensed establishment splitting the remainder.
The Rolling Meadows council is expected to take a final vote April 24.
Source: dailyherald.com
Caesars and Eldorado Set Date for Shareholders Meetings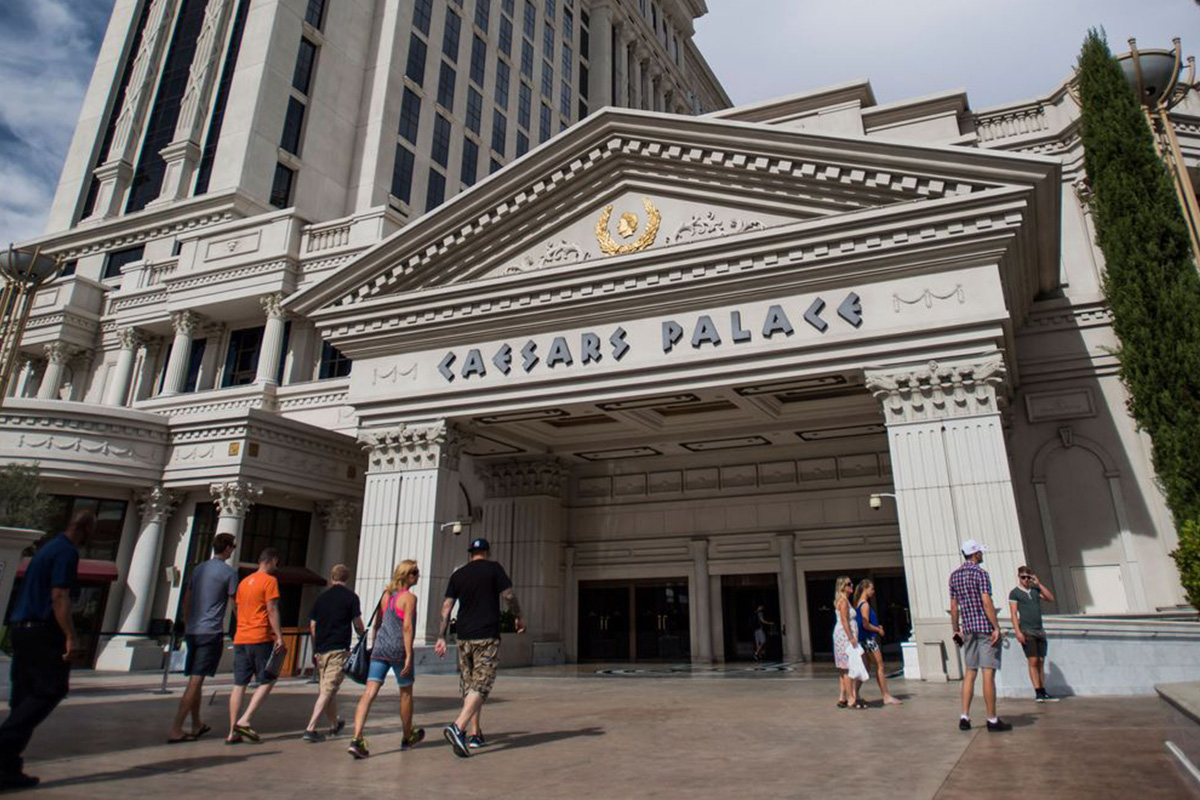 Reading Time:
1
minute
Caesars Entertainment and Eldorado Resorts have announced that they will hold separate shareholder meetings on November 15 to vote on their proposed US$17.3 billion merger.
The meetings will see Caesars shareholders cast their vote at Caesars Palace in Las Vegas from 9 am Pacific Time while Eldorado shareholders will converge on Eldorado Resort in Reno. At stake is one of the biggest corporate gaming industry deals in history, with Eldorado looking to acquire the entire outstanding share capital in Caesars by way of a US$7.2 billion cash payment, 77 million Eldorado common shares and the assumption of Caesars' outstanding net debt.
If approved, Caesars will merge with Eldorado subsidiary Colt Merger Sub Inc and become a new wholly-owned Eldorado subsidiary existing under the Caesars name.
Continent 8 Technologies and Iforium strengthen partnership to pursue US online gaming opportunities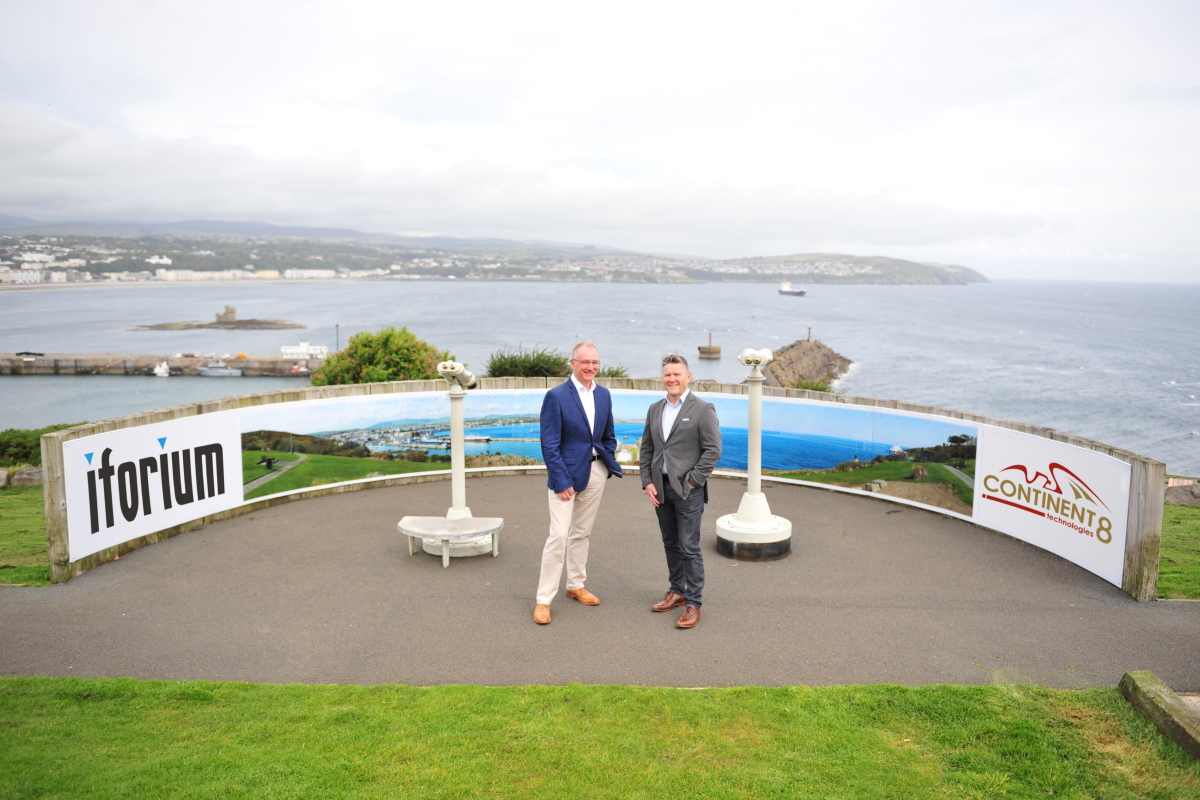 Reading Time:
2
minutes
Continent 8 Technologies and Iforium have announced the expansion of their partnership, to pursue exciting opportunities in the emerging US online gaming market.
Iforium is the first tenant at Continent 8's latest data centre at the Atlantic City Convention Center which opened in June this year in partnership with the CRDA (Casino Reinvestment Development Authority). Designed to Tier 3 standards, it is the first ever purpose built data centre in Atlantic City and is already playing a significant role in growing New Jersey's reputation as the largest hub for online gaming, sports betting, and eSports in the United States.
Michael Tobin, Co-Founder and CEO of Continent 8 Technologies, said: "We're delighted to announce Iforium as the first tenant at our Atlantic City data centre. Iforium are a long-standing Continent 8 client, but today's announcement represents a significant strengthening of our business relationship, and a major step forward in terms of Continent 8's commitment to the emerging US market."
Over the past 12 months, Continent 8's US multi-state capacities increased to include Indiana, Mississippi, Nevada, New Jersey, Pennsylvania, and West Virginia, with upcoming locations in Florida, Illinois, Iowa, New Hampshire, New York, Ohio, Oregon, and Tennessee.
Phil Parry, CEO of Iforium, commented: "Our presence in the US online gaming market is growing rapidly and Continent 8 are providing the gateway with their state-of-the-art data centre in Atlantic City. It's an exciting time for Iforium. We received our transactional waiver from the New Jersey Division of Gaming Enforcement (DGE) in July, and are now live with our first operator in the state of New Jersey."
The granting of the transactional waiver was a landmark decision for the company and the US sector because it means that the DGE will allow Iforium to provide licensed operators with its Gameflex casino platform that now hosts more than 9,000 games from over 100 third-party suppliers.
Continent 8's advanced data centres and high-quality networks support critical online operations in both private and public-sector organisations in over 40 locations across Europe, Asia, and the Americas. The company will be welcoming more clients to its Atlantic City data centre in the coming months. Visit https://www.atlanticcity-datacenter.com/ for more information.
BMM Testlabs – The World's Best Regulatory Partner Since 1981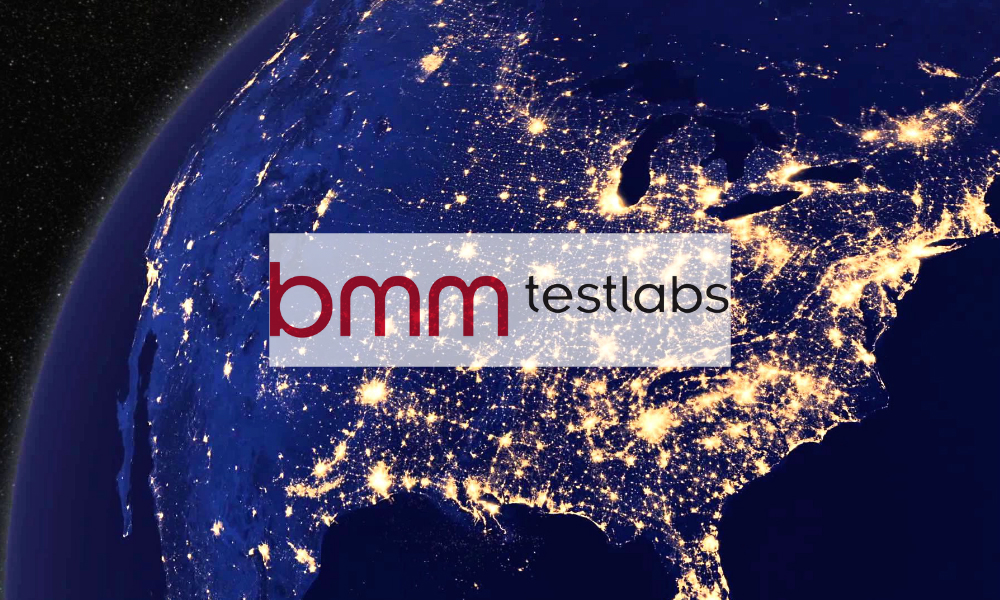 Reading Time:
1
minute
BMM Testlabs, the world's original gaming test lab and product compliance consultancy is pleased to offer complimentary, tailored training solutions and tools to gaming regulators across the globe.
Travis Foley, BMM's Chief Operations Officer commented, "Through our BMM Academy, training and technology services are available year-round and are customized to meet the unique needs of each regulatory body, without a need for gaming lab exclusivity. We offer decades of expertise and industry experience to provide 24/7 support to the jurisdictions we serve. Our mission is to go above and beyond what is required of us, do the right thing and lead the way in responsible and ethical business practices."
Martin Storm, BMM Testlabs' President and CEO added, "Importantly, BMM's complimentary services do not require a pledge of exclusivity from commercial and tribal gaming regulators. Our only desire is to ensure our regulatory partners are up to date on all the latest gaming technology and get the help they need. We encourage all regulatory bodies to stop by BMM Testlabs booth at G2E to learn how we can align our exceptional training solutions to fit their unique needs."
BMM provides regulatory training at BMM's state of the art training facility in Las Vegas, at various locations around the world and at client's or regulator's facilities, through the BMM Academy. The training curriculum provides a wide array of no-cost training solutions that include:
* Field Audits
* System Audits
* Wagering Terminal Essentials
* Understanding System Essentials
* Wireless Security
* Forensics/Incident Response
* IT Security Essentials
* Development of Internal Controls
* Cyber Security
Visit BMM Testlabs at G2E #4408