Owner of Colonial Downs allowed to operate gambling machines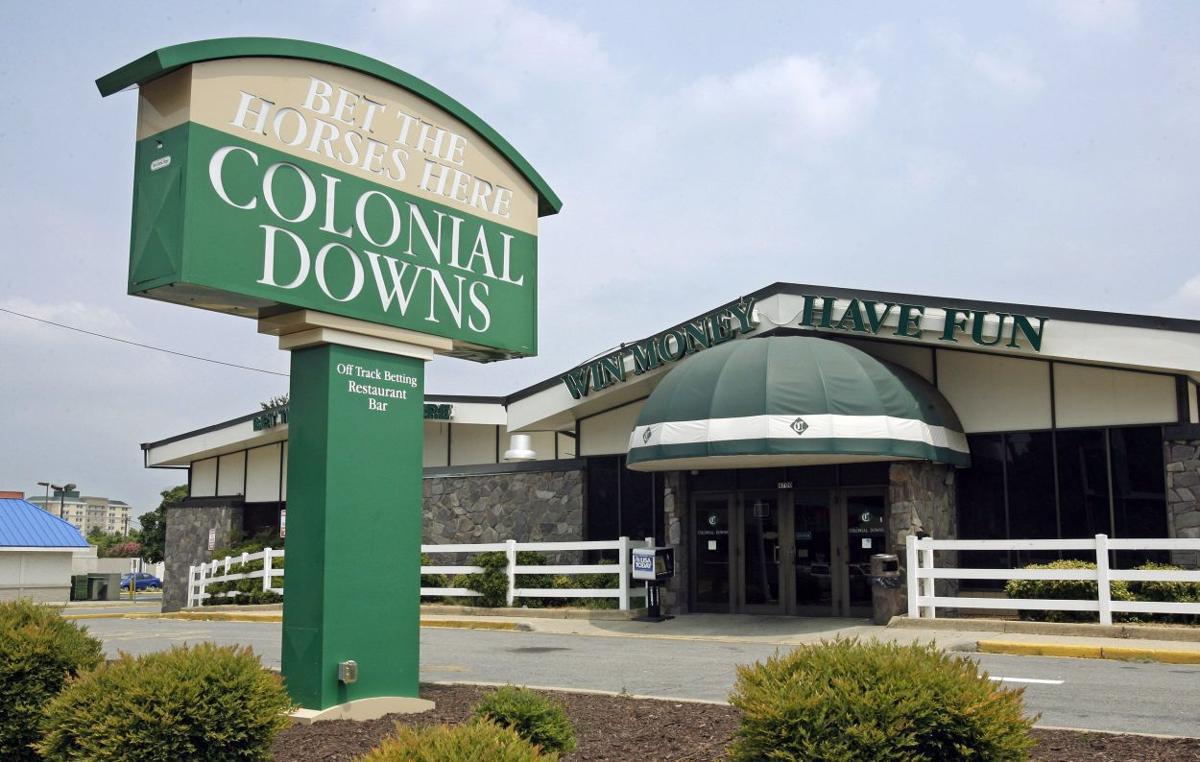 Reading Time:
1
minute
Virginia is expected to soon re-emerge as a hot bed of thoroughbred racing and breeding with word Monday that Gov. Ralph Northam (D) has signed a bill that allows the owner of Colonial Downs to operate gambling machines at the track and at as many as 10 off-track betting facilities.
Notham also issued a comprehensive directive to the state's racing commission asking for specific regulations that require the "placement of reasonable limitations on the proliferation" of gambling in the state and "maximize opportunities for public engagement, comment, and public review" during the drafting and approval of the regulations.
The directive additionally calls for "local community options in determining whether to allow" the devices, known as historical horseracing machines. The machines resemble slot machines and provide videos of previously run races in which players bet on the outcome.
Colonial Downs, well regarded in the racing world for its expansive grass course, last hosted live horse racing in 2014 and is currently owned by Jacobs Entertainment. However, a Chicago-based company, Revolutionary Racing, expects to buy the track from Jacobs contingent upon the betting terminals becoming legal.
Source: gamingtoday.com
Court order on NJ gambling could affect other states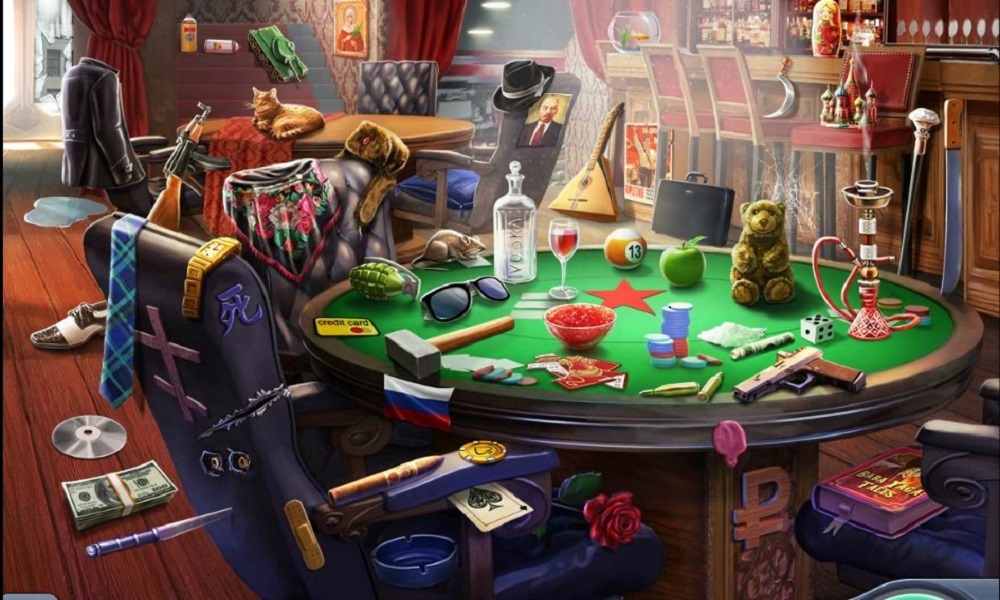 Reading Time:
1
minute
New Jersey is expecting an imminent Supreme Court order to make sports betting legal. The state has challenged the 1992 federal Professional Amateur Sports Protection Act (PASPA). It is expected that the court will give the state permission allowing it to legalise sports betting. If it happens, many other states, mainly West Virginia and Pennsylvania, will follow suit.
The state's campaign to legalise sports betting started in 2011 with state lawmakers looking to help Atlantic City businesses and other horse-racing tracks with a revenue boost.
It is estimated that legalisation would generate $9 billion in annual revenue to New Jersey. That is more than thrice of the $2.68 billion net revenue that Atlantic City's seven existing casinos managed in 2017.
Even after the order, college sports games played in New Jersey or games involving state college teams wherever they played will be kept outside the purview of gambling.
There are other states that push for sports betting through its legislature.
Pennsylvania's online gambling law in 2017 featured a section for legalised sports wagering. While the law is not yet legal, the ruling in New Jersey and voiding the PASPA law would allow Pennsylvania to offer legal sports betting almost immediately.
The move could also bolster the review process in New York, where the future of sports betting remains less certain. New York State Sen. John Bonacic introduced a sports betting bill earlier this year.
According to Legal Sports Report, New York has already authorised wagering at its commercial casinos pending a change to federal law via the US Supreme Court sports betting case, but wants to expand that to other commercial and gaming facilities in the state.
Source: bizjournals.com
NBA and MLB may quit DFS market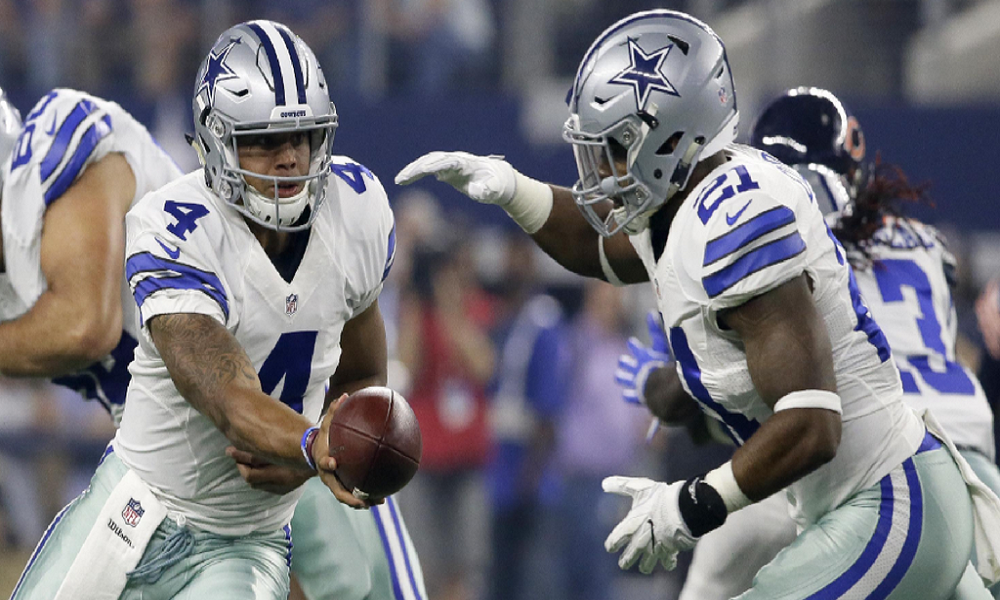 Reading Time:
1
minute
The US sports leagues have begun discussion to sell their stakes in FanDuel and DraftKings, say Spokespersons for the Major League Baseball (MLB) and NBA basketball league. Talks are said to have begun between the sports leagues and DFS companies DraftKings and FanDuel to discuss the possible selling of their stakes. The possible financial details or exit terms were not revealed.
The MLB first pumped money into DraftKings in 2013, and the league inked a multi-year deal to make the company its official daily fantasy market in 2015. The NBA chose to invest in the rival company FanDuel in 2014, they did not reveal.
 MLB's statement reads: "While we have initiated discussions regarding potential changes to the structure of our relationship, we look forward to continuing our valued partnership with DraftKings. MLB and DraftKings will continue to collaborate on innovative approaches to enhance the fan experience."
Mike Bass, spokesman for the NBA, said: "This space is evolving, and we saw the need to take a fresh look at the structure of our relationship. FanDuel has been, and will remain, a great partner; we have simply modified some of the components of our partnership."
Moreover, DraftKings released a statement in which it said that the MLB was the first professional league to invest in DraftKings and that their partnership over the last five years has been instrumental to its growth and success. "Our ties to MLB are as strong as they have ever been," the company said.
End in sight for Florida's gambling issues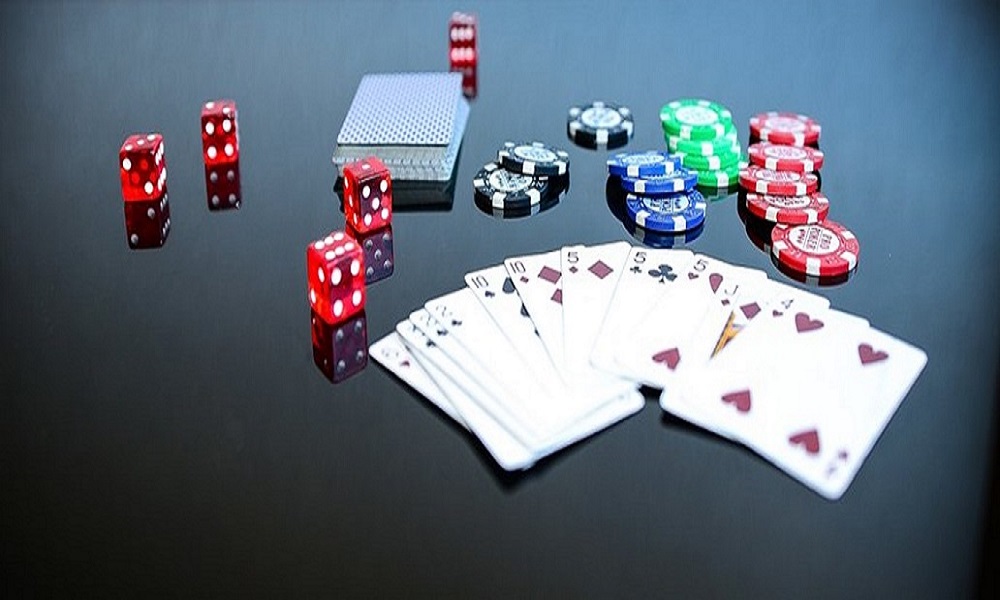 Reading Time:
2
minutes
Gambling has always been somewhat of a controversial subject within the USA. Many states are hesitant to fully-legalise gambling. Florida is no exception to this.
However, there is finally light at the end of the tunnel. At present, the Seminole Tribe has the license to offer major casino games and the company owns the major casinos in the area. However, for years there has been continuous discussion to establish where the legal status of this licenses falls, along with related payments between the Seminole Tribe and the state.
As of now, there is no agreement or recommendation in place. The good news is that it could change as  there are plans to call a special legislative session in Florida to help bring the matter to its conclusion.
Current legal status
The legal status of gambling Florida depends on an individual basis – varies for casino to casino. And that results in problems surrounding licensing. Practically, this has created a huge question mark on the current position of gambling in Florida.
Land-based casinos
While online gambling is stuck in limbo in the state, land-based casinos are in a clearer situation. Florida has a host of top land-based casinos, most of them contained within hotels and all of which carry plenty of hustle and bustle that will likely keep you tied to the tables.
The rule stipulates that you must be age 21 or over to legally gamble at a land-based casino in Florida. The same age rules apply for sports betting that is also available in the Florida region as well.
Online casinos
As a far an online casino play is concerned, it still isn't regulated, thus it's still something of a grey area. Technically, it isn't illegal to participate in gambling activities offered on the internet. However, due to grey areas surrounding the law, the selection of online casinos does remain sparse at best. It's fair to summarise that online casino play is neither legal nor illegal in Florida, so nobody has ever been arrested for online gambling in the state of Florida. Without a law signifying either way, it's plausible to gamble online Florida without too much trouble.
What is being discussed now?
The recent round of discussions all centre on the Seminole Tribe and its existing deal with the state. For those that are unaware, the Seminole Tribe runs and operates several leading casinos in the Florida area – including the Seminole Hard Rock Hotel and Casino and the Coconut Creek Casino. Under the current deal between the state and the Seminole Tribe, the Tribe must make payments to the state for the exclusive rights to the card games and to operate slot machines outside of Miami-Dade and Broward counties. But new and highly controversial "designated player games," which are played at parimutuel facilities, have brought the current $300 million agreement under question. According to the initial terms, that was agreed upon in the state's existing deal signed back in 2010, there is a chance the tribe could end now payments to the state, which would mean that Florida loses out on as much as $400 million.
Source: sarasotapost.com