SBTech Wins eGR Nordics Award for Best Sports Betting Supplier
Reading Time:
2
minutes
Industry-leading sports betting solutions provider receives coveted award for the second consecutive year
On January 17th, the leading lights of the international iGaming industry gathered at the Corinthia Hotel, St. George's Bay in Malta to recognise the achievements of the companies which have made their mark on the Nordic markets.
For the second year running, SBTech scooped the prestigious award for Best Sports Betting Supplier, in honour of its commercial successes, trailblazing innovations and the all-round quality of its sportsbook, technological solutions and standards of service.
Tom Light, Vice President of Business Development, comments:
"We are absolutely delighted to have won this award two years in a row, confirming our status as a clear leader in the Nordic sports betting industry. The strength of our established relationships with clients such as ComeOn! and Cherry, as well as exciting new partnerships with BetHard and HeroGaming, which have launched with the world's most innovative sportsbook loyalty systems, were clearly pivotal to our success, but I'd also like to take the opportunity to thank our Trading, Product Development and Operations teams for their dedication and professionalism in creating and maintaining our best-in-class sportsbook and fully responsive platform solution."
The judges considered a wide range of criteria in reaching their decision, from driving client profitability and technical excellence to pioneering innovation and understanding of customer needs.
SBTech's unrivalled sports event coverage and live betting, huge range of bet types, uniquely configurable core features, industry-best Chameleon360 iGaming platform, powerful Omni-channel solution and its mastery of big data analytics for bet encouragement all contributed to this latest success for the company, cementing its position as the world-leading supplier of sports betting technology in regulated markets.
~~~~~~~~~~~~~~~~~~~~~~~~~~~~~~~~~~~~~~~~~~~~~~~~~~~
About SBTech:
SBTech is the industry-leading provider of fully managed and semi-managed sports betting solutions and services in regulated markets, thanks to the world-class coverage of its sportsbook, unrivalled multi award-winning in-play betting, complete Omni-channel solutions and its innovative and uniquely configurable Chameleon360 iGaming Platform.
Contact:
[email protected]
www.sbtech.com
With new momentum into the second esport season: Ski Challenge plans Nations Cup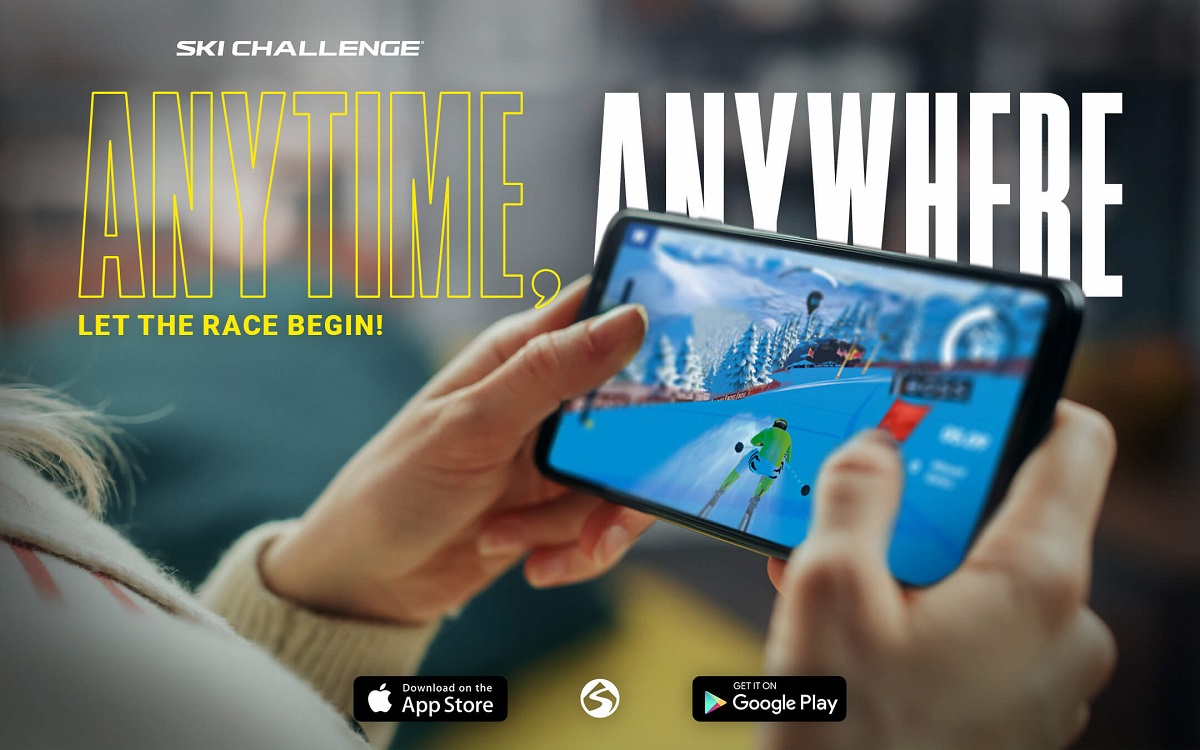 Reading Time:
2
minutes
Ski Challenge, the fast-paced esports game by Greentube, has become one of the most popular sports games just a few months after its official launch. For the second season, the developers of NOVOMATIC Digital Gaming and Entertainment Division, in close cooperation with ski associations and co-shareholders from Austria (ÖSV), Switzerland (Swiss-Ski), and Germany (DSV), are planning an attractive innovation for all ski and game enthusiasts: the Nations Cup, starting in autumn 2023.
Developed as a tribute to Greentube's first published game, Ski Challenge has had an extremely successful first season with over half a million downloads on iOS and Android since its release in October 2022. The game is not only popular among players but has also established itself as an attractive platform for high-profile global brand partnerships.
Thanks to continuous and extensive updates that enhance the competitive nature of Ski Challenge, Greentube and the three successful ski associations, ÖSV, Swiss-Ski, and DSV, have now joined forces as shareholders to create an exciting new tournament series: the Ski Challenge Nations Cup.
This thrilling competition invites players to represent their countries and compete for honor, glory, and attractive prizes in multiple qualifying rounds and the tournament phase. But that's not all. Ski Challenge players who qualify for Germany, Austria, and Switzerland will now compete as official national teams for their respective ski associations.
The tournament events will take place parallel to the actual Ski World Cup events. With this expansion, Ski Challenge aims to further strengthen its esports concept and transfer the enthusiasm of skiing into the virtual world.
Michael Bauer, Greentube's CFO/CGO, said: "We are thrilled to be able to add a number of new teams to the game as part of our Ski Challenge Nations Cup update. These federations are staples of the sport and give the game another level of legitimacy. We firmly believe our highly dedicated and loyal player base will be delighted with these upcoming additions as Ski Challenge continues to grow as a premier esports title."
Diego Züger, CEO Commercial Swiss-Ski: "This is a great opportunity for skiing. With the establishment of the Nations Cup and the entry into esports, we will inspire new target groups and further develop skiing as a whole. The successful cooperation with Ski Austria and the German Ski Association, as well as Greentube, shows that a lot is possible with good collaboration."
Stefan Schwarzbach, Board of Communication, German Ski Association: "With the Nations Cup, we as associations want to establish a direct connection to real skiing and our top athletes. Ski Challenge is increasingly becoming an attractive communication platform to inspire children and young people for skiing. In the medium term, our clubs and ski clubs should also benefit from this."
Christian Scherer, Secretary General, Austrian Ski Association: "We are incredibly excited to launch a virtual tournament series that will revolutionize the world of skiing and bring nations together. This initiative expands the reach and ignites the competitive spirit of skiers worldwide. It is undoubtedly one of the most exciting announcements of 2023 as we embark on this exciting journey to shape the future of skiing and create an unforgettable experience for all involved."
Three Areas Which Could Be Emerging Bingo Markets of the Future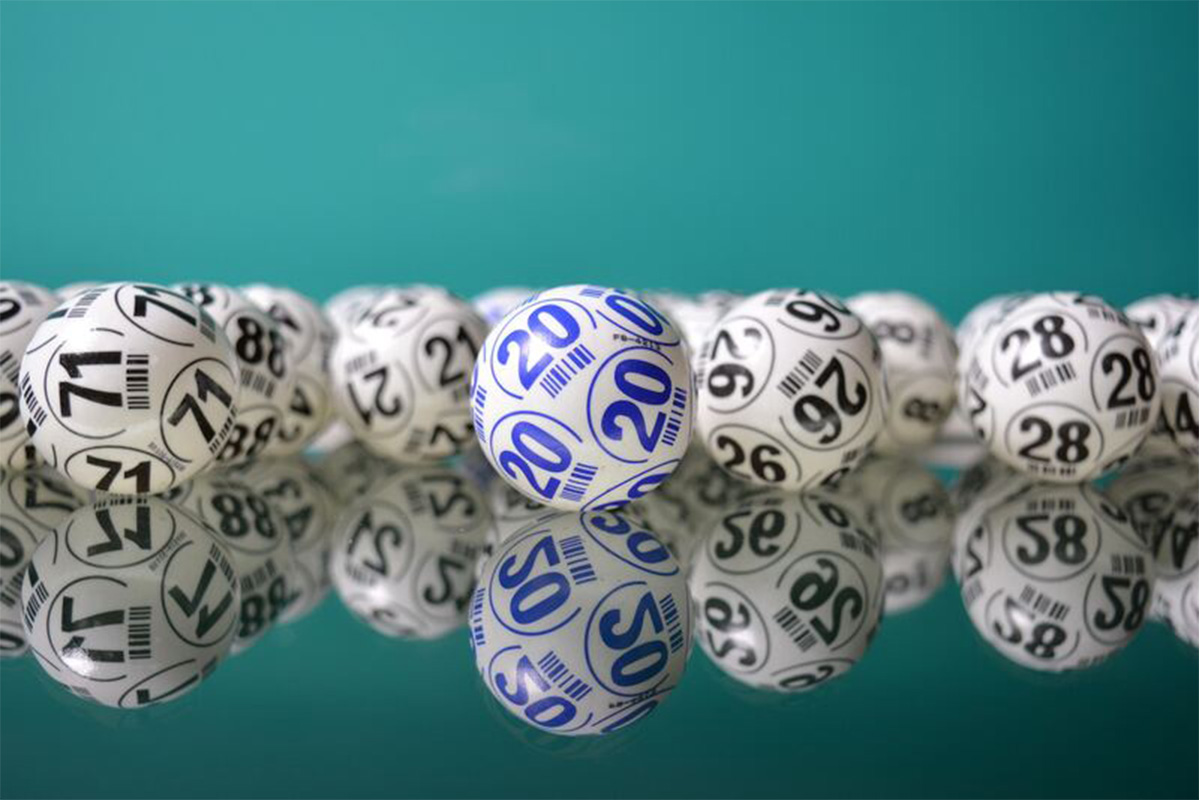 Reading Time:
2
minutes
Casinos are in many countries around the world. Spurred on by online offerings, it is an industry that is more popular than ever. Bingo, a similar concept, has a different perspective. It is growing in popularity online, and certain countries are filled with bustling halls and vibrant venues. Others have few physical spaces at all. Below, we look at areas which could be the emerging bingo markets of the future.
Eastern Europe
The United Kingdom has around 350 bingo clubs, with the US deeming them equally as popular. Yet in other countries and provinces, bingo halls are less prevalent, despite the games following online. Add to this that most countries have at least one variation of bingo, and it seems like halls should be a lucrative attraction.
The best tactic when entering these markets would be to combine online sites with physical establishments. Online sites offer convenience, while physical halls make going out to bingo an event. Bingo companies in the UK have been doing this for some time. While many countries have physical locations, they often lack the investment and attraction that the halls of the UK and the US do.
One particular area they could be developed in is Eastern Europe. Southern states such as Romania already have a thriving scene, though even here clubs are small affairs, void of the comfort, glitz and glamour you may find in ones elsewhere. Bingo Chez Gabi, found in the capital Bucharest, epitomises bingo in the country: Home-grown affairs, with a restaurant and pub attached.
Other countries like Hungary show promise due to their developing economies in capitals such as Budapest. However, there are strict regulations for physical establishments and even very few casinos. Any halls would have to be carefully placed and have local backing.
South America
Bingo is huge in South America, and you can find major operators across the biggest countries. Argentina has over 45 bingo halls with other large countries like Brazil having over 600. Even in countries such as Columbia, there's a bingo hall in most major shopping centres.
Where the true emerging markets are in the smaller states. This popularity is always bound to spill over, into growing economies like Chile, Peru and even smaller states like Ecuador. In Mexico, the game is also wildly popular so it makes sense that states situated between them, like Panama and Costa Rica, would be targets for companies already operating close by.
Japan
Japan itself has a large following for bingo, which is almost exclusively played online. This is because no bingo halls exist in the country, meaning the only way to play is through a mobile device.
Japan does have its fabled pachinko parlours, where tokens are won, and exchanged offsite for prizes. His could be a model that any prospective bingo companies making inroads into the country could use. However, they have to compete with the popularity of the much-loved parlours.
There are plenty of other countries and markets that will come and go. With so many different bingo variations, even without large halls, you should be able to find a game in most parts of the world.
Approaching €1 Billion Bets Participated in Jackpots: SOFTSWISS Jackpot Aggregator's Q1 2023 Achievements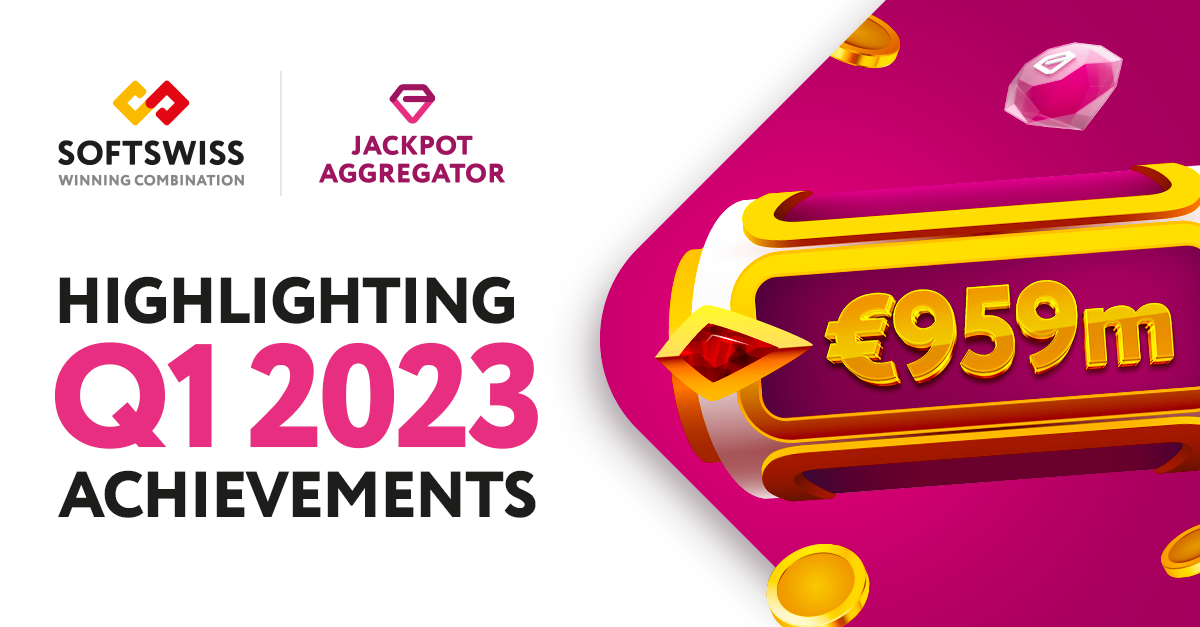 Reading Time:
2
minutes
SOFTSWISS, a leading provider of iGaming solutions, presents the Q1 2023 milestones achieved by its Jackpot Aggregator. The first quarter witnessed significant growth and expansion in terms of clients, betting volume, and product functionality.
During Q1 2023, the SOFTSWISS Jackpot Aggregator drew almost 4,000 jackpots  to exceed 16,000 since the product launch. The team welcomed 13 new partners, bringing the number of active clients closer to 30 and proving the industry's confidence in the product's capabilities and reliability. During the same period, the Jackpot Aggregator successfully launched jackpot campaigns for 22 new brands to bring the total number of brands in the portfolio to 41, and the number of launched jackpot campaigns to 45. This achievement spotlights the company's dedication to providing outstanding jackpot solutions to an expanding range of online casinos, as well as emphasises the increasing trust in jackpots for boosting player engagement.
In Q1, the amount of bets participated in jackpots exceeded EUR 959 million. The figure indicates the scale of the SOFTSWISS Jackpot Aggregator's operations and reflects the high level of player engagement and enthusiasm across client casinos.
The functionality development was also a crucial focus in Q1 2023, driving growth and innovation. The SOFTSWISS Jackpot Aggregator introduced several new features, expanding the solution's toolkit to meet the ever-evolving needs of operators:
Aliaksei Douhin, Head of SOFTSWISS Jackpot Aggregator, said: "We are happy that in Q1 we succeeded in expanding our functionality and released updates in response to our clients' requests. The new features benefit operators, making their projects a dream for any player."
The unique advantage of the SOFTSWISS Jackpot Aggregator resides in its exceptional service for operators, which includes ongoing support and customisation of jackpot campaigns to meet business goals. 
About SOFTSWISS 
SOFTSWISS is an international iGaming company supplying certified software solutions for managing gambling operations. The expert team, which counts 1,400 employees, is based in Malta, Poland, Georgia, and Belarus.  SOFTSWISS holds a number of gaming licences and provides one-stop-shop iGaming software solutions. The company has a vast product portfolio, including the Online Casino Platform, the Game Aggregator with thousands of casino games, the Affilka affiliate platform, the Sportsbook Platform and the Jackpot Aggregator. In 2013, SOFTSWISS was the first in the world to introduce a bitcoin-optimised online casino solution.