Get's Bet Announces Deal to Take Full Retail Solution from SBTech
Reading Time:
2
minutes
Leading Romanian retail sports betting operator Get's Bet has announced that its shop network will now be powered by SBTech's industry-best Omni-channel solution.
Get's Bet customers in the Romanian regulated market will be able to take advantage of a seamless experience across all touch points using the SBTech Infinity Account, creating unified player journeys and incorporating a bespoke loyalty programme.
SBTech's cutting-edge cashier interface will support integrated cash and voucher processing for the transfer of funds between over-the-counter transactions and self-service betting terminals. High-definition screens and content management solutions will also provide an immersive betting experience, complete with live streaming, in-play odds and targeted promotions.
A single wallet will enable players to place bets via cashier or Self-Service Betting Terminals in any of 500 Get's Bet retail locations, to cash out on mobile and to use their winnings to bet on more sports events or casino games online.
Get's Bet will also benefit from best-in-class remote management and monitoring of its retail operations from a single console, with real-time 360˚ player analysis, 24/7 operational support, advanced reporting protocols, integrations with key ERP and CRM systems and unrivaled cross-promotional capacities.
Get's Bet CEO, Cristian Roman, explains: "As the Romanian iGaming market continues to mature, we have been planning to upgrade our operations to a full Omni-channel offering for some time. Our choice of provider was an easy one – SBTech supplies systems built around flexibility and scalability, which will enable us to implement our aggressive growth strategy, while the Infinity Account will deliver a superior sports and casino experience to our rapidly growing player base."
Richard Carter, CEO of SBTech, commented: "SBTech's Omni-channel and land-based solution will be a key pillar of our future growth as we leverage our core market-leading online sports capabilities in the retail and Omni-channel verticals to minimise customer acquisition costs, enhance x-sell and increase player lifetime value. As we extend our dominance in the key Eastern European territories, I'm very pleased that we will be partnering with Get's Bet, enhancing their product and helping them to achieve even greater commercial success."
~~~~~~~~~~~~~~~~~~~~~~~~~~~~~~~~~~~~~~~~~~~~~~~~~~~~~~~~~~~~~~~~~~~~~~~~~~~~~~~~
About Get's Bet
Get's Bet, founded in 2004, is one of the leading operators in the regulated Romanian sports betting market. The sportsbook features superb event coverage across football, tennis, basketball, handball, hockey, boxing, rugby, American football, baseball, snooker, darts, and greyhounds, offering highly competitive odds and fast bet settlement, as well as an excellent live betting service and a huge selection of regular international lottery draws.
About SBTech
SBTech is an industry-leading provider of fully managed and semi-managed sports betting solutions and services in regulated markets, thanks to the world-class coverage of its sportsbook, unrivalled multi award-winning in-play betting, complete Omni-channel solution and its innovative and uniquely configurable Chameleon360 iGaming Platform.
Ukraine's UPEA Unveils Five-year Strategy for Esports Development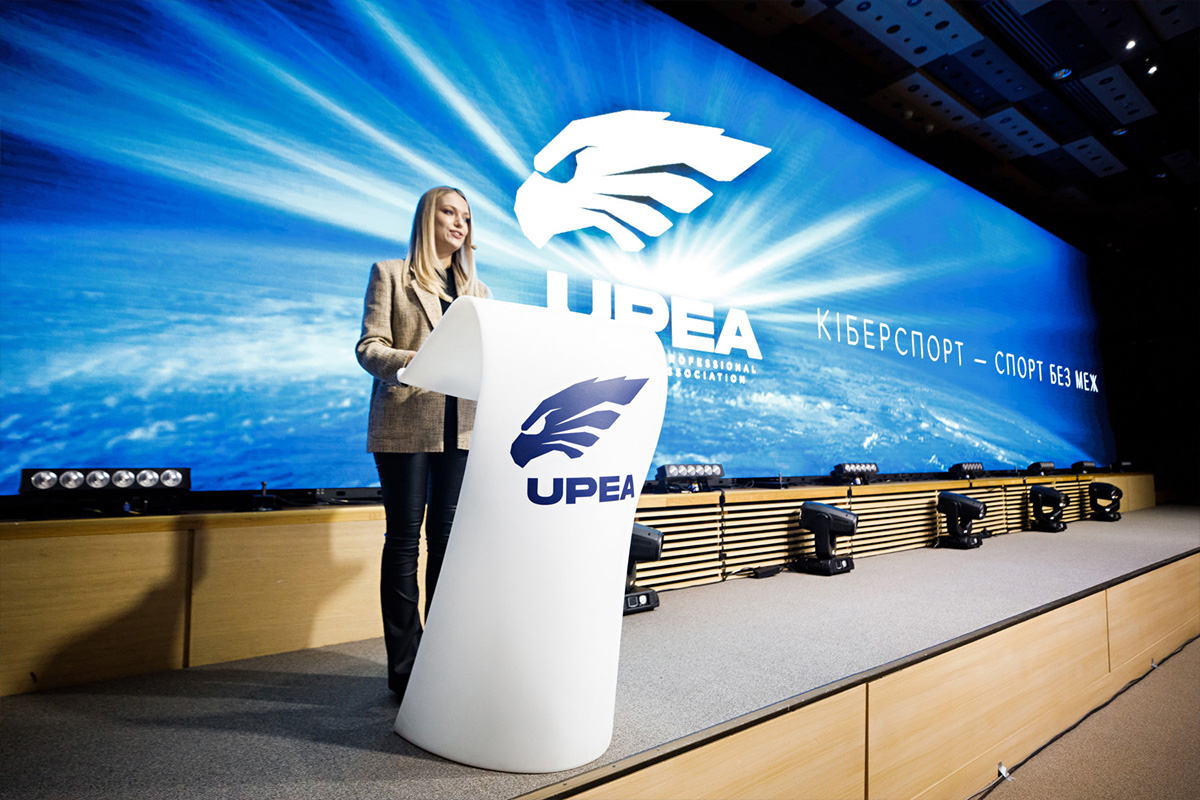 Reading Time:
< 1
minute
The Ukrainian Professional Esports Association (UPEA) has introduced its strategy of esports development in Ukraine for the next five years, as well as its structure and key objectives.
UPEA intends to raise funds, develop streaming studios, open an "esports ready" hotel, increase the number of international tournaments, attract investments, and more.
The Association plans to attract $100 million of investments, $42 million of which has already been made towards the purchase and development of the first "esports ready" hotel on the infrastructure base of the Dnipro Hotel. Another $20 million is planned to be invested into its reconstruction, according to a release.
"We want Ukraine to be among the world leaders, and today we have all chances to enter the TOP-5 countries with the most developed esports ecosystem," Oleksandr Kokhanovskyy, Board Chairman for UPEA and Founder of Natus Vincere, said.
Covid-19 Sets Back Romanian Gambling Industry by Five Years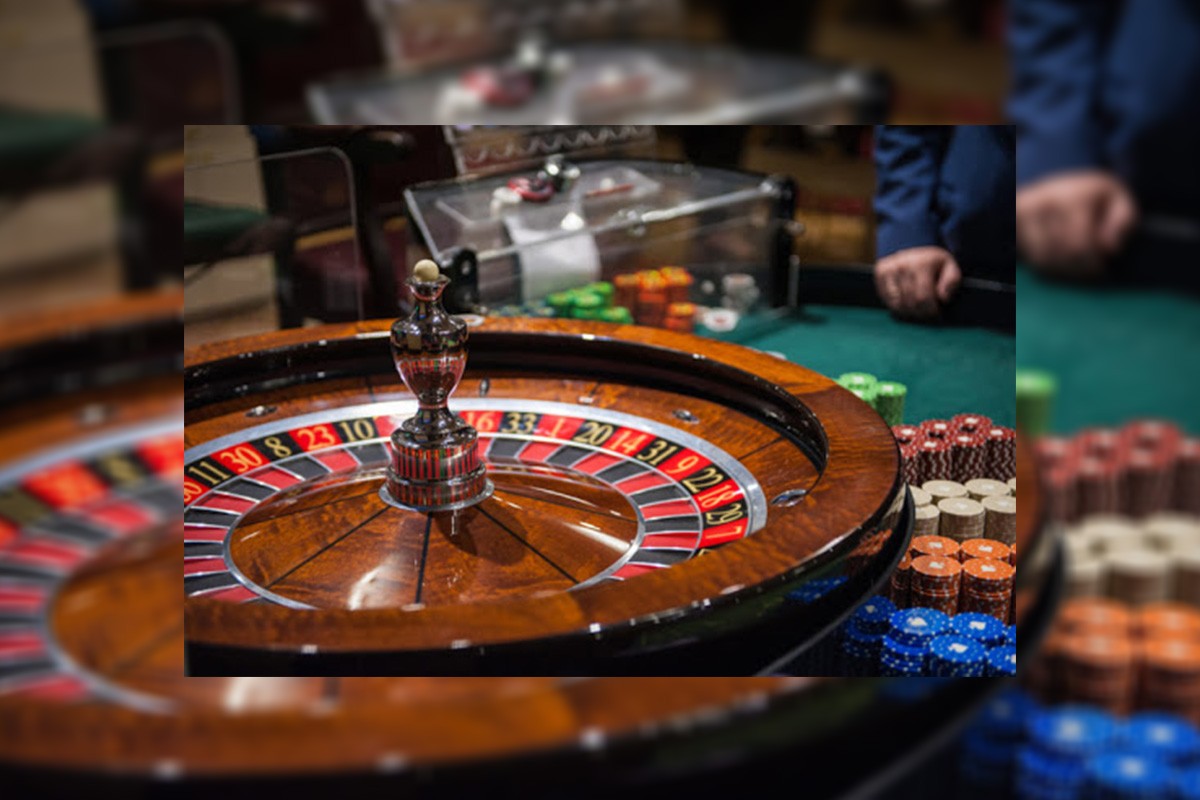 Reading Time:
2
minutes
Covid-19 pandemic has set back the Romanian gambling industry by five years, according to the data from the National Institute of Statistics (INS).
The Romanian gambling operators experienced one of the most severe declines of the last 30 years between March and May this year. The local gambling and entertainment industry fell by about 24% in March 2020 compared to the same period of 2015. The gambling sector's March turnover was only 57 % of February's. Then, in April and May, gambling businesses reported almost zero revenue.
"Given the situation, we made the necessary business continuity decisions and decided that the safety of our customers and employees was our main priority. We focused on the long-term business principles and we organized our activity so that we would be able to adapt as quickly as possible to the multitude of changes that occurred during this period. For example, over the past three months we went from 'closed until further notice' to being open round the clock and then back to limited opening hours (until 11 PM, later extended to midnight), and we hope to be able to return to our non-stop hours as soon as possible. During all this time, we've been focusing on communicating with our clients and employees, for whom we've taken extra health and safety measures. Maintaining communication with professional associations and the authorities for accurate information on the latest developments concerning gambling halls was equally important," Attila "Otto" Török, strategy director at Game World Romania, said.
According to the latest data provided by the National Gambling Office (ONJN), 250 gambling operators are currently active on the Romanian market. They contribute about EUR 600 million to the state budget every year. At the beginning of 2020, there were about 45,000 direct employees of the local gambling industry and a few other thousand worked in related and dependent fields.
"According to Romslot data, for each RON the Romanian gambling industry generates, the upstream and downstream industries – HoReCa, IT&C, security – generate another 5 RON," Török said.
He added that Game World currently has about 400 employees, while the parent group has a workforce of about 2000.
When talking about the biggest challenges the gambling industry is now facing, Török says these are related to the coronavirus pandemic and the health crisis, even though all operators have strictly implemented all the measures required by authorities to limit the spread of the virus.
Domestic and International Operators Interested in Gambling Market of Ukraine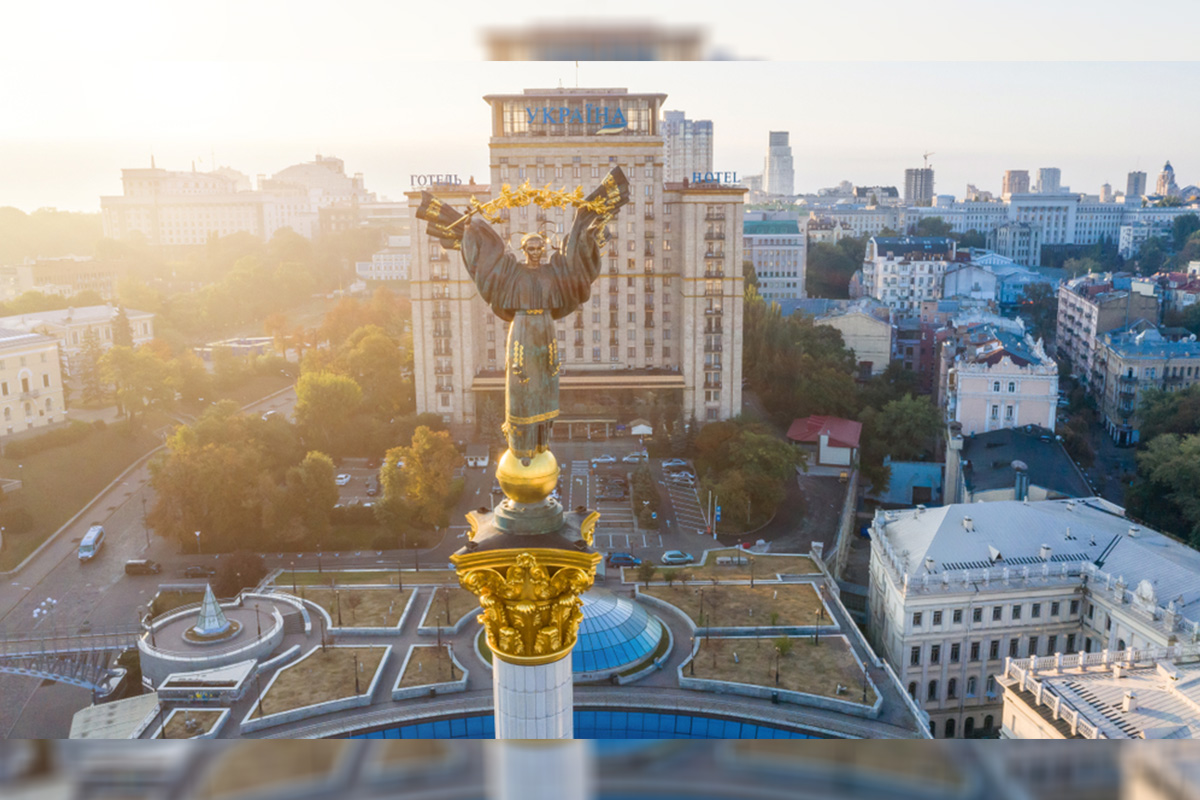 Reading Time:
< 1
minute
According to Oleg Nemchinov, the Minister of the Cabinet of Ministers, the Finance Ministry has already received several formal and informal requests regarding the regulation of gambling from gambling networks, bookmakers and lottery operators. The gambling commission has not been created yet and officials expect even more interest when the regulator is formed and starts issuing licenses.
The Minister has also commented that legalisation will force illegal gambling to follow the rules.
"I believe that the legalization of the gambling business will bring all these establishments out of the shadows or simply force illegal activities to close. The Commission is called upon to prevent pseudo-lottery, pseudo-games, pseudo-automatic, only a verified software product, only licensed institutions, only people who officially work," Oleg Nemchinov said.