Andy Vajna wins operating licence for Hungary's 1st online casino
Reading Time:
2
minutes
An interest of Hollywood movie producer Andy Vajna, turned government commissioner in charge of Hungary's film industry has been granted the operating licence for Hungary's first ever online casino by the National Tax and Customs Office (NAV). LVC Diamond Ltd. told state-owned news wire MTI on Tuesday that player registration will soon start on the website. MTI somehow forgot to mention the relationship between the company and Andrew G. Vajna.
The operating licence is valid until 31 December 2024, according to data published on the website of the NAV. MTI also reports that gamblers could pay with their plastics, pre-paid cards, bank transfers or even e-wallet, and will be able to sue 24/7 online customer services both in English and Hungarian.
Las Vegas Casino Group, has been operating five casinos in Budapest in the last two years. It was the first to receive concession from the National Economy Ministry in agreement with the National Development Ministry in 2014.
Las Vegas Casino Group posted HUF 14.34 billion revenue in 2015, when its after-tax profit amounted to HUF 4.1 bn.
The announcement wasn't really a surprise, because the amended gambling law which came into effect in October 2015 stipulated that only those may operate casinos that have obtained a licence from the Hungarian state.
Andy Vajna is operating his casinos in a rather complex web of businesses. Las Vegas Casino Ltd. is owned by Luxembourg-based Las Vegas Casino s.á.r.l., which is owned by another Luxembourg-based company, AV Investments s.á.r.l. (AV aka Andy Vajna).
Although the casino website, www.vegas.hu is not yet fully functional, we're already eagerly waiting for it's official launch.
Totalizator Sportowy Hits PLN5.2 Billion in Overall Sales 2019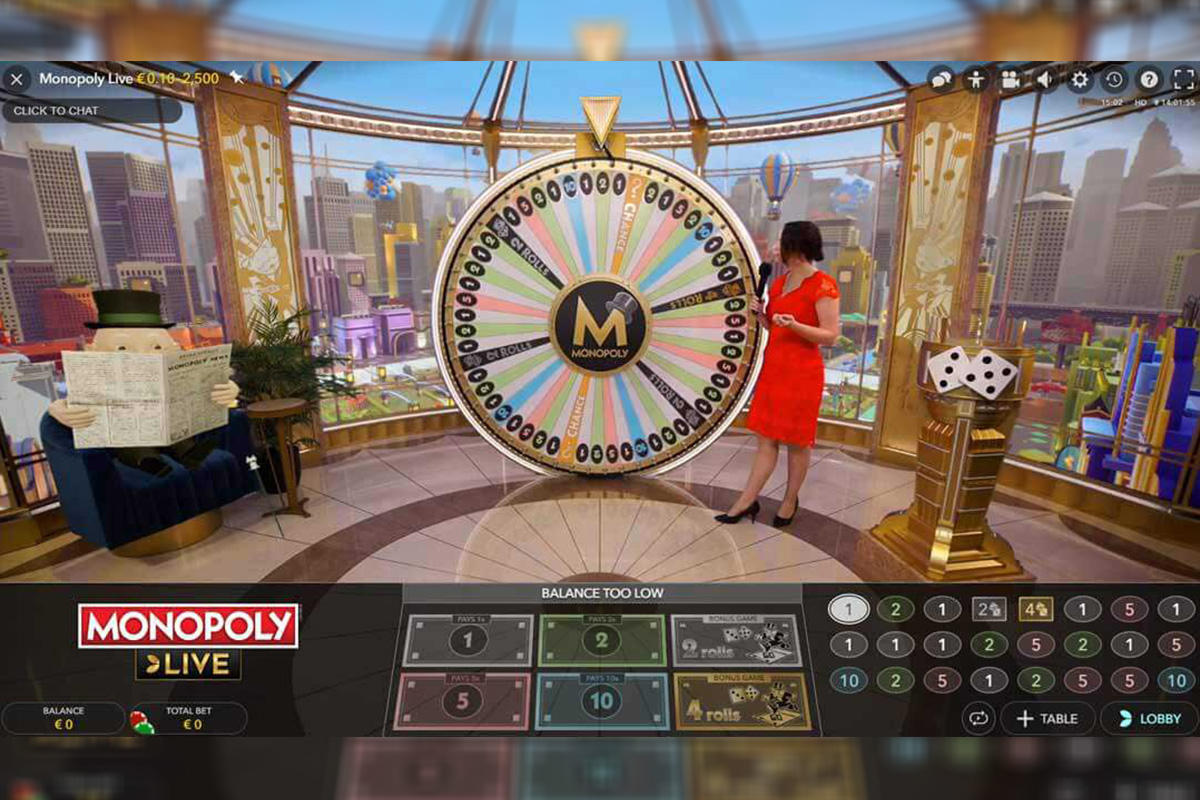 Reading Time:
1
minute
Olgierd Cieślik, the President of Totalizator Sportowy, has announced that his company's new Total Casino product had returned profits of PLN48m to the government since the site's launch in December 2018.
Total spending on the site hit PLN2.3b, of which all but PLN100m was returned to the site's customers, whose ranks currently stand at over 64k. One of these lucky customers won a PLN514k jackpot in July, the biggest payday in the site's eight-month history.
Totalizator Sportowy's overall sales in the year to date hit PLN5.2b, almost equalling the PLN6.1b sales figure the company generated in all of 2018. Cieślik said Total Casino's performance to date has "not only met our expectations, but are better than we expected."
Besides Totalizator Sportowy, Poland currently has 14 online gambling licensees, all of which are limited to sports betting. The government protects these licensees by constantly expanding its blacklist of unauthorised online gambling domains deemed to be serving Polish punters without local approval.
STS Deals with BetGames.TV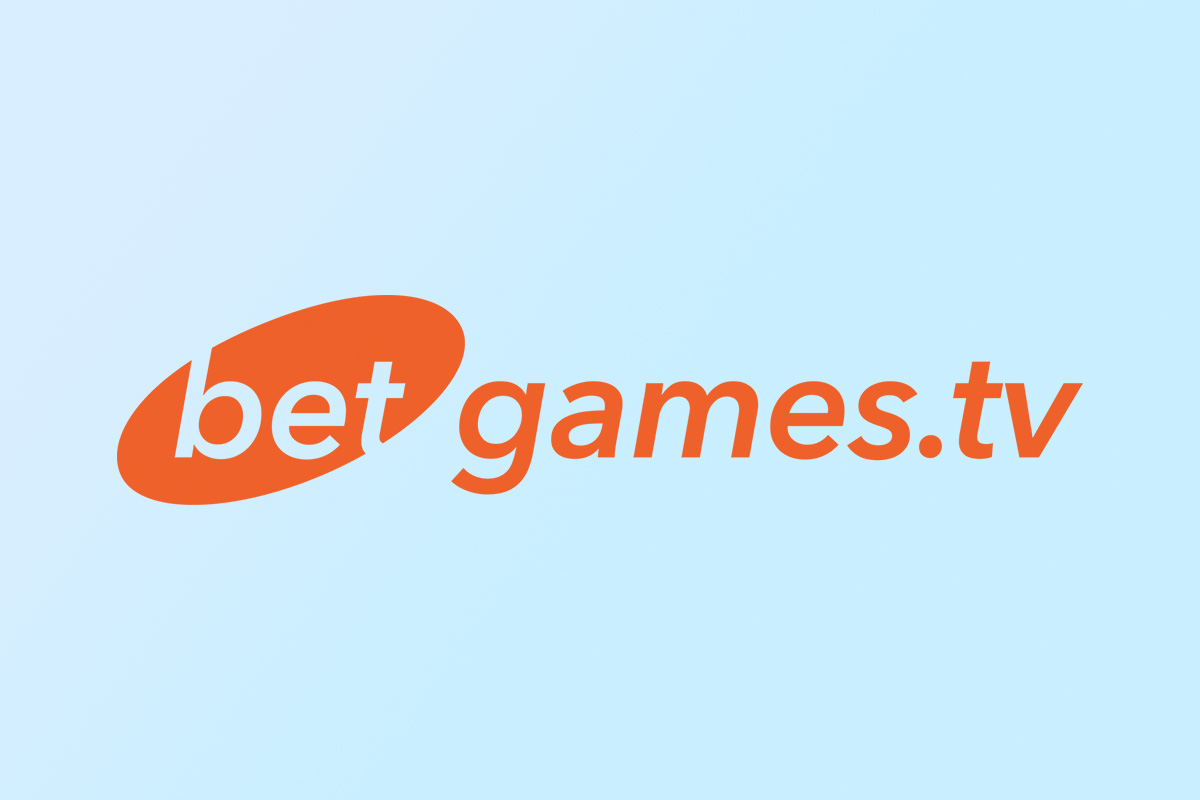 Reading Time:
1
minute
Bookmaker STS has signed an exclusive deal with BetGames.TV to launch the gaming developer's products in Poland.
BetGames.TV's offering has already gone live on the STS.pl website, with mobile applications set to launch in the country next week, the bookmaker said. The tenure of the deal was not disclosed.
"We implement modern solutions, developing our functionalities to ensure that our customers have access to a unique offer. The agreement with BetGames.TV has allowed us to introduce a wide range of TV games to our website," Mateusz Juroszek, chief executive of STS said.
STS is the dominant force in the Polish sports betting sector with 80% of its revenue generated by online and mobile channels.
The company's products are now available in the UK and Germany, as well as Iceland, Luxembourg, Slovenia, Andorra, San Marino, Gibraltar, Slovakia, Malta and Latvia.
Merkur Sportwetten Rebrands Totolotek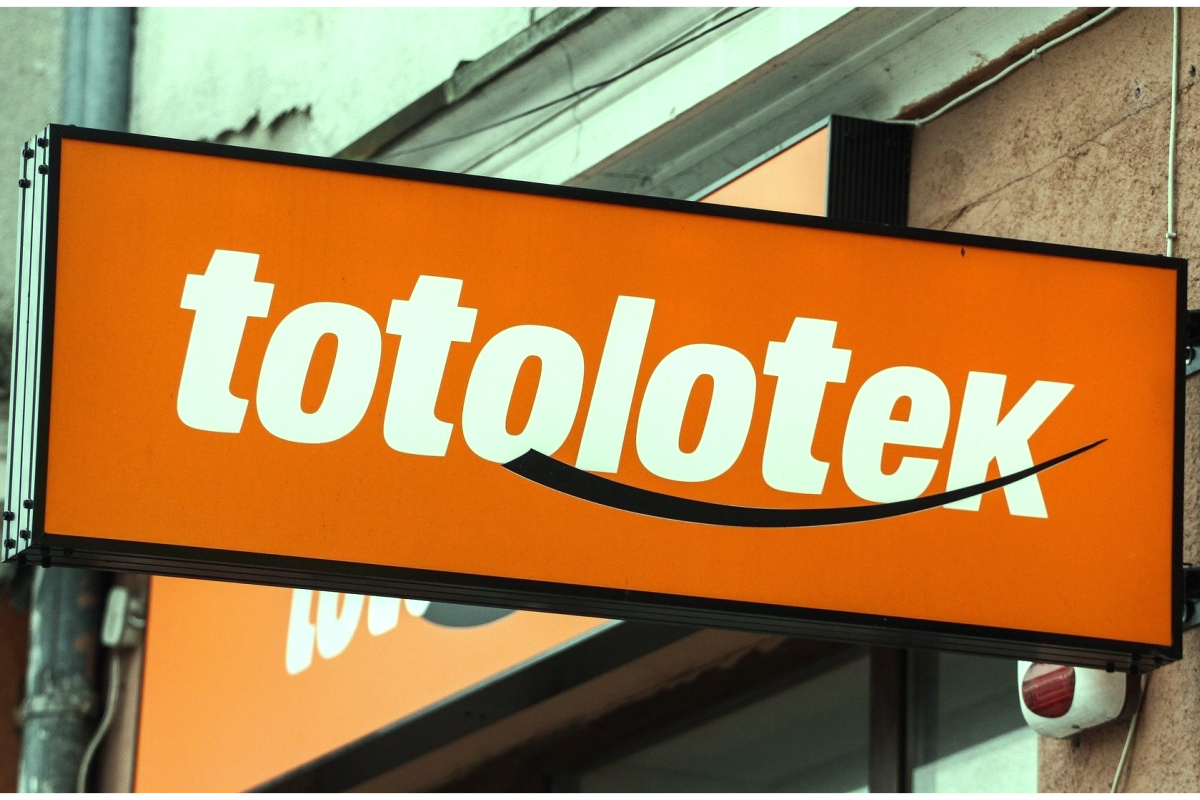 Reading Time:
1
minute
Merkur Sportwetten GmbH has started its expansion in the Polish online gambling market by rebranding its newly acquired Polish sports betting provider Totolotek. Totolotek has been a part of Merkur since April 2019.
"Totolotek is one of the most renowned sports betting providers in Poland. By integrating Totolotek into our company structure, we want to further advance its success and sustainably strengthen its position in the market. We are convinced that we will succeed in doing this with our innovative products and by drawing on our experience and financial strength," Niko Steinkrauß, MD of Merkur Sportwetten said.
The Totolotek betting shops in Warsaw are now shining with the laughing MERKUR sun as a widely visible trademark. The shops were fitted out with high-quality "Made in Germany" betting terminals. All Totolotek stationary points of sale will be branded in the new Merkur look before the European Football Championship in 2020.
Totolotek's online presence has also been revamped so that Merkur sports betting can be experienced at any time and any place. The highlight of the new www.totolotek.pl website is its user interface. All of the betting options can also be called up conveniently and securely using the Totolotek app for Android smartphones.
"Such an extensive modernisation as the one undergone by Totolotek has never before taken place in the Polish sports betting market! The great commitment of our parent company is paying dividends: The response from our customers is overwhelming, both in the betting shops and online," Adam Lamentowicz, CEO of Totolotek said.