Pragmatic Play awarded UK Licence
Reading Time:
1
minute
Pragmatic Play, the provider of mobile and desktop digital casino games, today announced that the UK Gambling Commission had granted it a Remote Gambling Software Operating Licence.
Yossi Barzely, Head of Business Development at Pragmatic Play, said:
"The UK market is one of the world's largest and most respected. It has exacting regulation, player protection, social responsibility and technical standards and we are very proud as a business to have been entrusted with a remote gambling software operating license by the commission.
"It is part of our continued regulatory and technical compliance strategy and demonstrates that we are fast becoming the global player of choice for significant B2C gaming brands, which allows our current and the future UK licensed customers a complete array of UK certified gaming products to go to market with."
About Pragmatic Play
Pragmatic Play is one of the fastest growing providers of mobile and desktop digital video slot, classic slots, table games, video poker and other games for the online gaming industry. The company boasts a vast portfolio comprising over 150 proven slot, table and other games and supporting 18 languages and all major currencies.
Pragmatic Play is owned by IBID Group, the internet business investment development company that is focused on investing in and buying companies across a number of different sectors, predominately internet-based companies.
For more information please visit: http://pragmaticplay.com/
Win Technologies USA Installs Wigos in Chickasaw Nation Casinos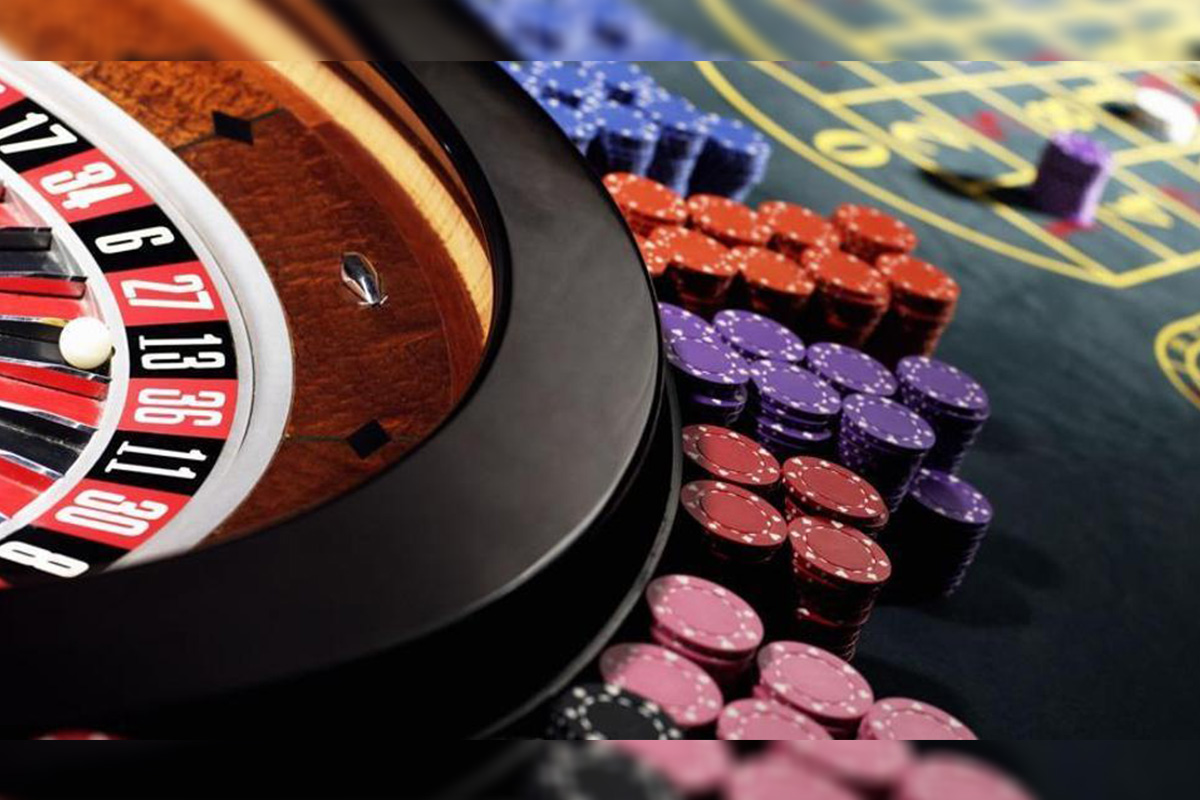 Reading Time:
1
minute
Win Technologies USA has installed its Wigos casino management system in the Ada Gaming Center and Megastar Casino of Chickasaw Nation.
The Ada Gaming Center is a casino located in Ada which offers 355 electronic games and two table games. Ada Gaming also offers a Players Club, Traditions Bar, and an attached Chickasaw Travel Stop.
Megastar Casino is located north of the Oklahoma-Texas border in Willis and offers over 650 electronic games. The casino boasts a Players Club, Kitchen 377, a bar area and is also attached to a Chickasaw Travel Stop.
"These are Win Technologies USA's first CMS installations with the Chickasaw Nation, and we are honored to be working with this great team of dedicated gaming professionals," Alex Alemany, President of Win Technologies USA said.
"Win Technologies USA provides us with a scalable, cost-effective casino management system with great technological innovation that doesn't erode profitability. We are excited for the opportunity to grow our business using the Wigos CMS and look forward to working with Win Technologies USA on future projects," Scott Emerson Executive Officer of Business Operations in the Chickasaw Nation Department of Commerce said.
New Gambling Addiction Treatment Centre opens in the UK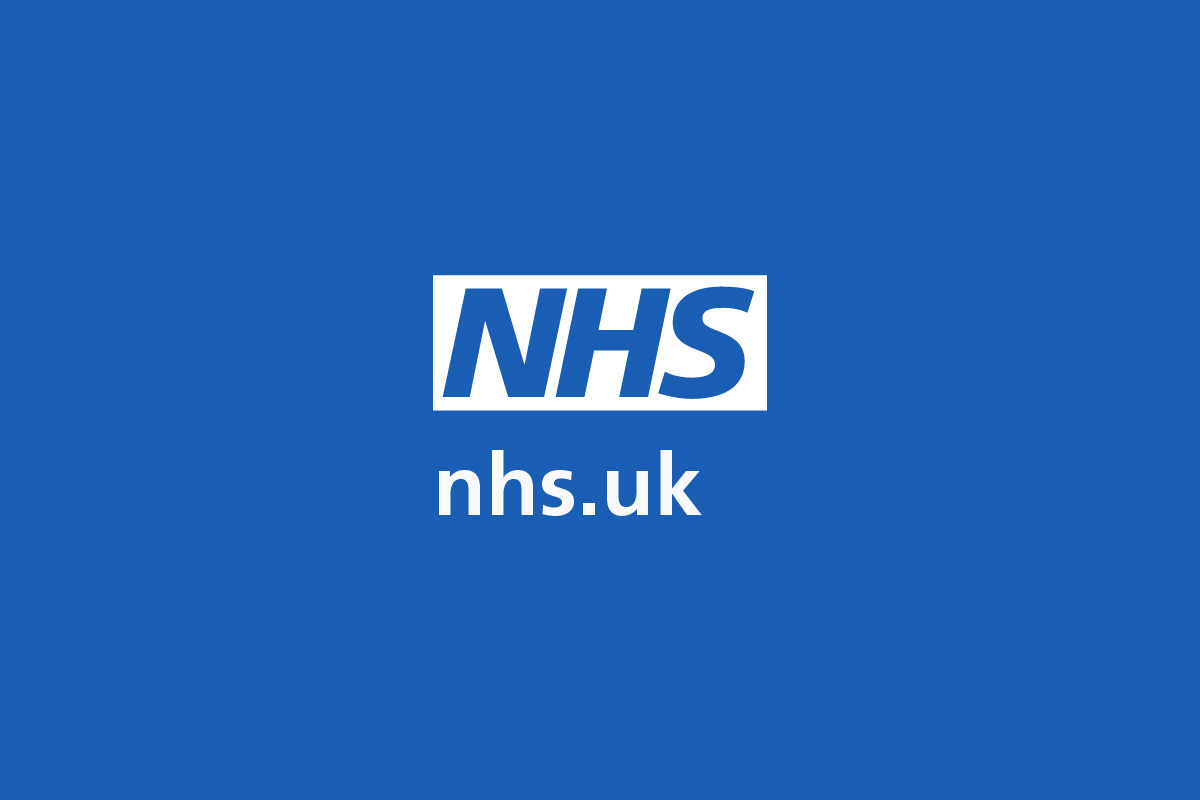 Reading Time:
1
minute
NHS has launched the UK's first gambling addiction service outside of London in Leeds. The service will provide treatment and support for people with severe addictions, complex mental health conditions, impaired social functioning.
The new NHS service, run by Leeds and York Partnership NHS Foundation Trust (LYPFT), is being funded jointly by NHS England and GambleAware. It is part of the NHS Northern Gambling Service, with further facilities in Manchester and Sunderland set to open in early 2020.
"Problem gambling is an addiction which ruins lives for thousands of people and their families. I am determined to do what I can to tackle it. No one's access to support should depend on where they live, so we are expanding treatment outside of London to help addicts get the support they need to turn their lives around. As part of our NHS Long Term Plan, we will continue to roll out these specialist services across the country and undo the damage caused by gambling and protect our most vulnerable," Matt Hancock, Secretary of State for Health and Social Care said.
"Our aim is to prevent people getting into problems with their gambling, all the while making sure that those who do develop problems receive fast and effective treatment and support. These new services will play a vital role in making sure those with more serious and complex needs linked to gambling will have quick access to free, fast and effective treatment, wherever they may be. We very much look forward to seeing this clinic open and we would welcome the opportunity to potentially replicate this approach in other areas of the UK in the future," Marc Etches, chief executive of GambleAware said.
GAN plc: Internet Gambling Revenue of Pennsylvania Increases in August 2019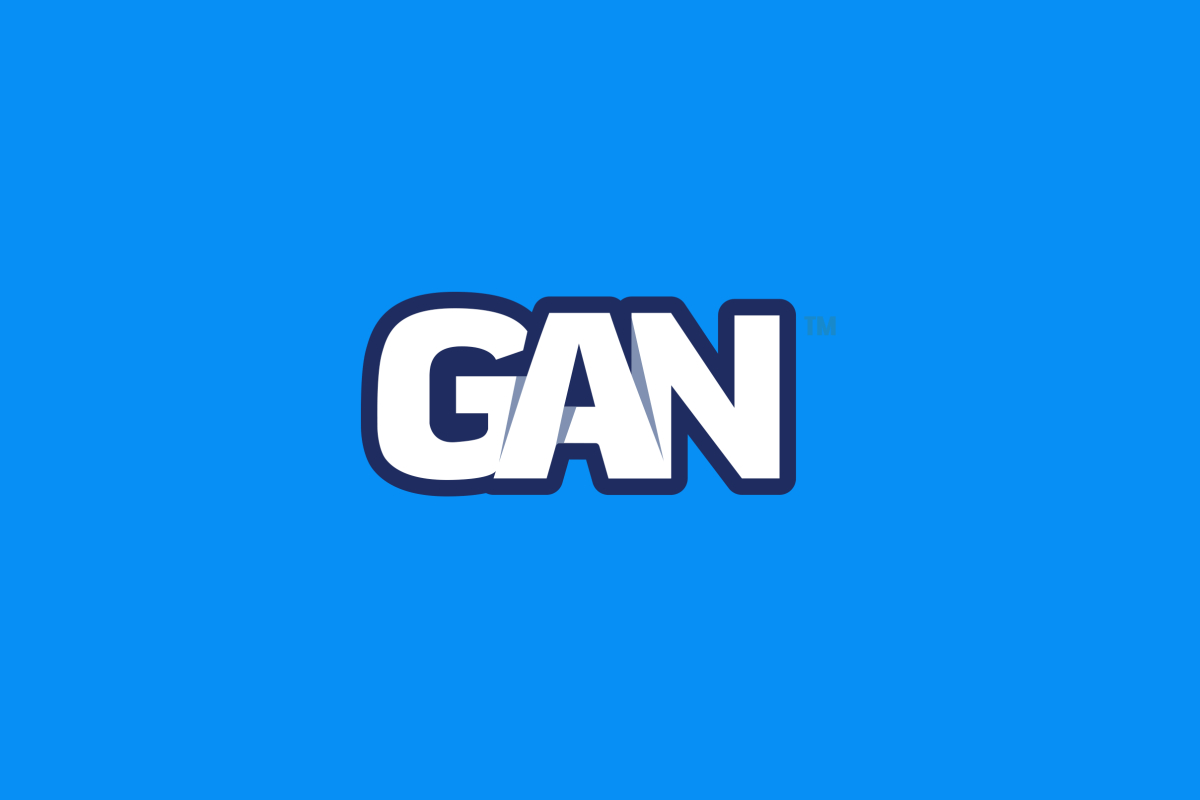 Reading Time:
1
minute
GAN plc has updated the market following the publication of Internet gaming and Internet sports betting financial information for August 2019 in Pennsylvania, by the Pennsylvania Gaming Control Board (PGCB).
Internet Gaming Win was $6.3 million in August compared to $2.9 million in the prior sequential month, reflecting an increase of 118.6%. Total Internet Sports Wagering Handle was approximately $83.2 million in August compared to $39 million in July. Internet Sports Wagering Gross Revenues for the month of August were $6.3 million compared to $2.9 million in July.
Internet Sports Wagering Gross Revenues may vary from month to month due to the payouts for future events occurring months after the original wager was made and unredeemed winning wagers from prior months will become deductible upon redemption in future months.