CJEU advocate questions legality of Hungary's online gambling law
Reading Time:
2
minutes
As it's already known Unibet International Ltd. has confronted the government of Hungary due to alleged irregularities during the licensing process, the EU officials urged the country's authorities to review the legislation of their iGaming industry. Unibet's platform was temporary blocked by the Hungarian authorities for not possessing the corresponding permissions, although the brand considers them impossible to obtain.
Maciej Szpunar, an advocate general of the Court of Justice of the European Union (CJEU), has criticized online gambling laws in Hungary, saying they may be in violation of the EU tenet of freedom to provide services. Szpunar was responding to a request for a preliminary ruling from the Budapest Administrative and Labor Court in the case of Unibet International Ltd. vs. Hungary's National Tax and Customs Administration (NAV). In the case, Malta-registered online gaming service provider Unibet International Ltd. is contesting decisions the Hungarian authorities have made blocking its operations in the country by citing unlicensed activity.
In order to provide online gaming services in Hungary, a company is required to register with NAV, according to recent changes to related laws. According to Unibet International Ltd., the distribution of licenses does not take place lawfully, and it has questioned the transparency of the process as a basis of its complaint. According to Unibet, local rules on licensing violate the principle of freedom to provide services enshrined in the Treaty on the Functioning of the European Union (TFEU).
"On the basis of the foregoing considerations, I propose that the Court answer the questions referred by the Fővárosi Közigazgatási és Munkaügyi Bíróság (Budapest Administrative and Labor Court, Hungary) as follows: Article 56 TFEU precludes national legislation such as that at issue in the main proceedings, that provides that an operator of online games of chance, legally established in another EU Member State, has the theoretical possibility of obtaining a license when that operator is, in fact, impeded from obtaining a license due to the system being either discriminatory or lacking the requirements of proportionality or transparency," concluded Szpunar.
In other related news, Romania's National Gambling Office (ONJN) has appointed Dan Iliovici (Executive Manager – Rombet) as its new president. Dan Iliovici assumes the leadership of the Romanian gambling regulator from Odeta Nestor, who has served as its president since 2013 and oversaw the introduction of new gambling regulations last year.
"In our dealings with Dan we found him to be a straight forward person," said the ONJN in a statement.
STS Signs Sponsorship Deal with Polska Liga Siatkówki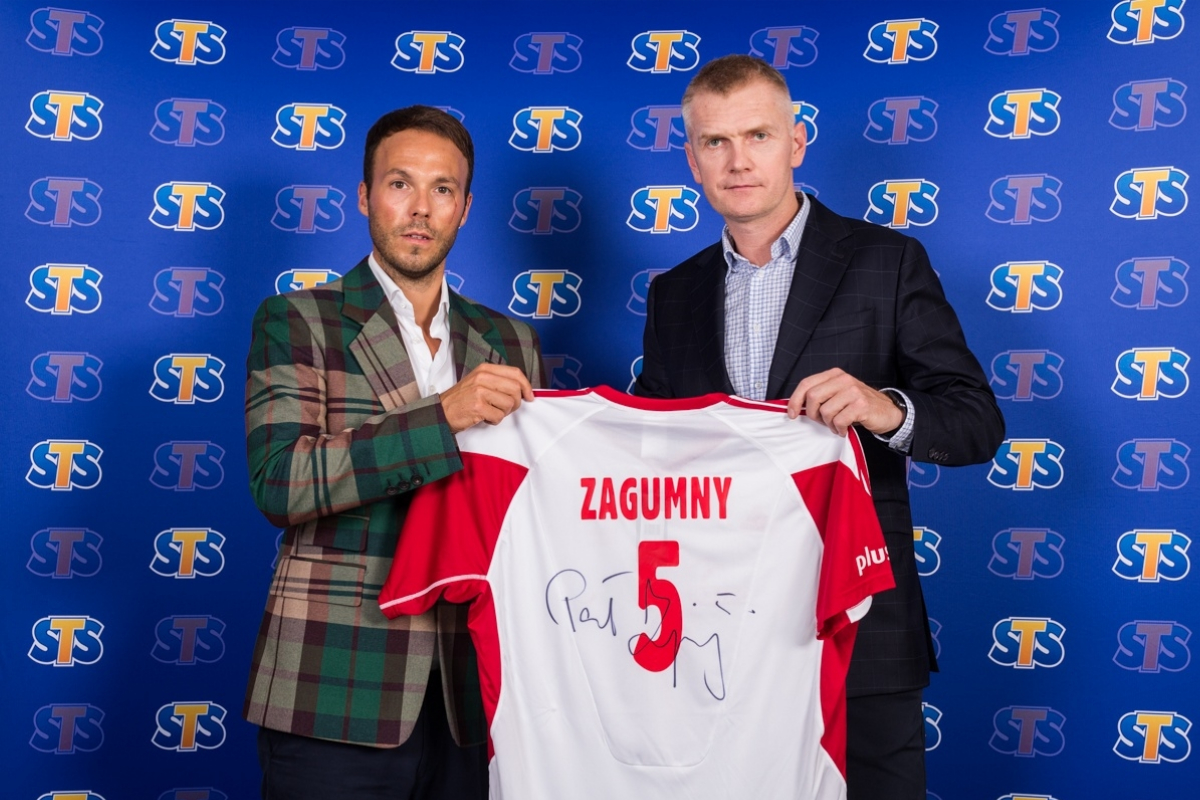 Reading Time:
1
minute
Polish betting operator STS has signed a sponsorship deal with Polska Liga Siatkówki and become the official bookmaker of PlusLiga. The agreement will last for at least four seasons, until June 2023. It also significantly strengthens the firm's presence in volleyball and Polish sport.
"The agreement between STS and PLS is the next stage in the implementation of the strategy of supporting domestic sport and Polish volleyball. We are currently an official partner of, among others, the Asseco Resovia team, seven Ekstraklasa clubs and the Polish national football team. As the largest private sponsor of Polish sport, we also support many organisations and players throughout the country. The agreement with Polska Liga Siatkówki is part of the plan of cooperating with the most recognisable sports brands; PlusLiga is definitely such a brand. Our agreement will translate into a number of benefits for STS, the league, and, above all, the fans," Mateusz Juroszek, CEO of STS said.
"At STS, we have always focused on people who are passionate about sport. This is because they are the ones who create a unique atmosphere during competitions. For this reason, a large part of our cooperation will be activities aimed at volleyball fans," Mateusz Juroszek added.
Novomatic Acquires Casino Riviera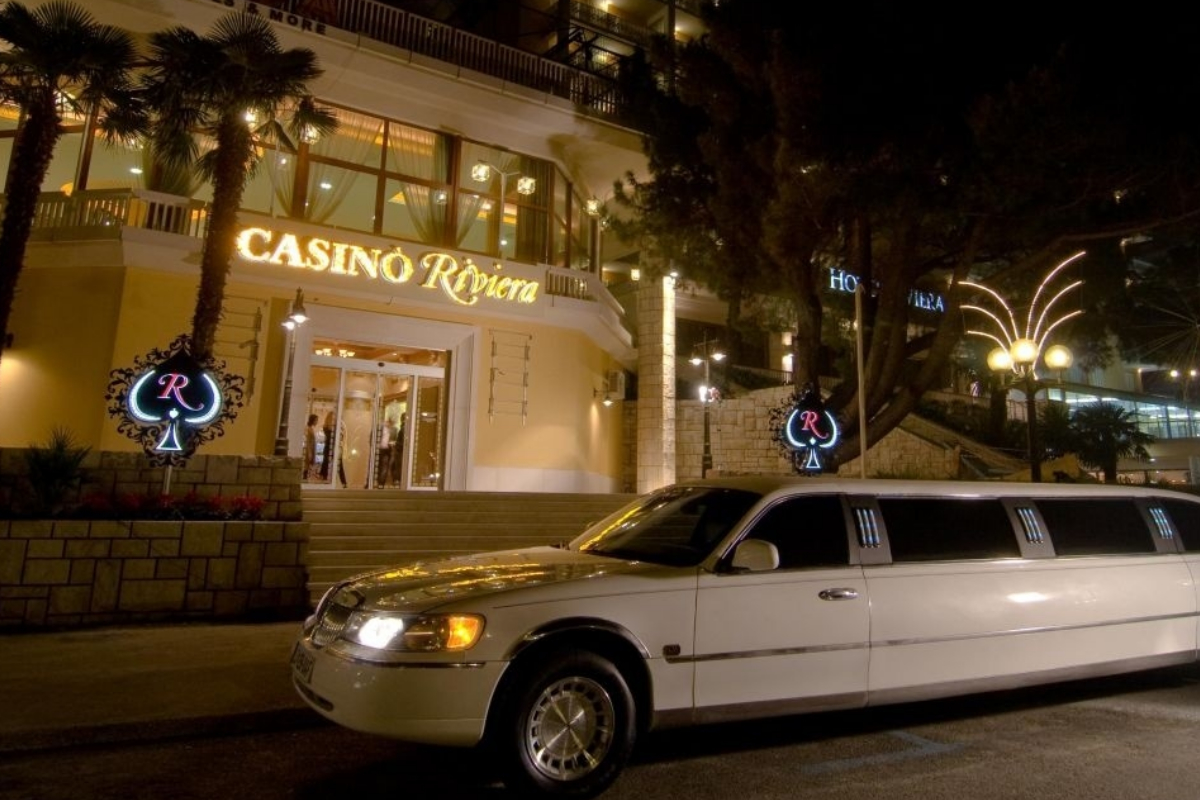 Reading Time:
1
minute
Novomatic, the Austria based gaming group, has taken over Casino Riviera in the Slovenian seaside resort of Portorož. The acquisition was made a few days ago. Novomatic now controls nine out of 26 licensed casinos in the country.
Novomatic acquired Casino Princess in Nova Gorica in June. In the past few years, Novomatic acquired the casinos Kongo near Grosuplje just south-east of Ljubljana and Lev in Ljubljana from Slovenian entrepreneur Joc Pečečnik.
Under the Admiral Slovenija brand, the Austrian group also operates casinos and hotels in Kozina (Admiral Casino Mediteran), Škofije (Casino Carnevale) and Ptuj (Casino Poetovio) and gaming parlours in Maribor (Casino Joker) and Lesce (Casino Tivoli).
Greentube enters Switzerland with mycasino.ch by Grand Casino Luzern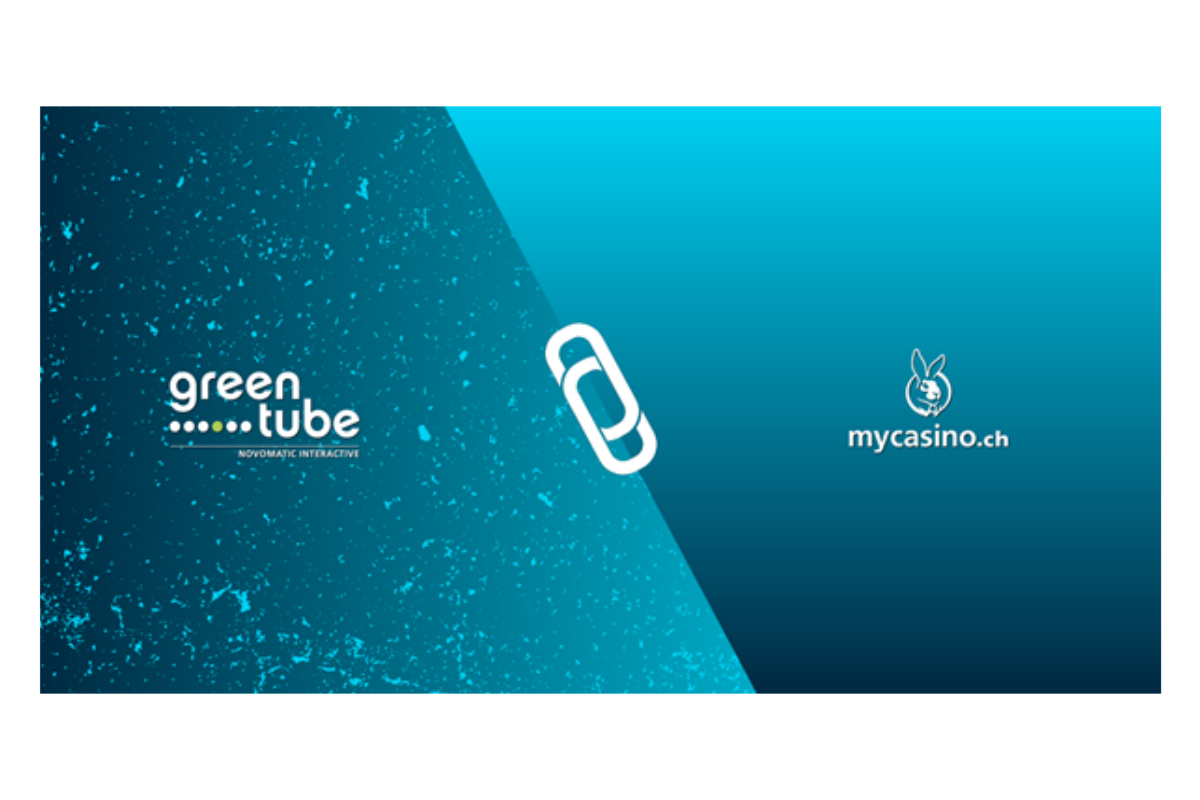 Reading Time:
2
minutes
Greentube, the NOVOMATIC Interactive division, has launched its games in Switzerland with mycasino.ch by Grand Casino Luzern, building on the success of its land-based business as one of the first suppliers to go live in the newly regulated online market.
The integration marks Greentube's debut in Switzerland and gives Grand Casino Luzern access to a premium selection of popular land-based classics, as well as new online-only content which is primed for local players. Golden Games' iconic Super Cherry Slots, a famous brand in the territory, will also be offered exclusively by Greentube in line with high customer demand.
The launch comes after the successful completion of ISO (International Organisation for Standardisation) audit and initially includes over 50 titles that are already well known to Swiss players in the land-based casino segment. mycasino.ch by Grand Casino Luzern cooperates with PAF, which is also a direct partner of Greentube for operations in Finland, Latvia and Estonia.
Daniel Lechner, Greentube Head of Sales, said: "The Swiss market is expected to be particularly strong for us given the familiarity of our games with local players, and we are thrilled to be among one of the first suppliers to launch in this exciting region. Grand Casino Luzern's leading position in and knowledge of the market, combined with its extensive customer base, will help us grow our brand in Switzerland and build on our land-based reputation."
"As Greentube's portfolio contains some of the most sought-after games currently in the Swiss market, this partnership will allow us to meet customer demand for popular titles such as Super Cherry Slots and strengthen mycasino.ch's position as the most attractive Swiss online casino," said Wolfgang Bliem, CEO at Grand Casino Luzern. "Together with Greentube's impressive interactive offering, the company provides an integration process which has been seamless throughout, making it a fantastic partner to help us develop our online business."