NMi – Czech Republic Technical Standards Requirements
Reading Time:
2
minutes
NMi, the global compliance testing and auditing laboratory, is accredited to test and certify in the Czech Republic, for iGaming certification and landbased game machines and systems.
The approval further advances the world-leading gaming laboratory's coverage in Eastern Europe, with recent accreditations also including Hungary and Romania.
Czech Republic gambling has been legal since the 1990's for lottery, yet their provisions and legal framework was not sufficient to cope with the market nor with internet gambling.
However, following on from the bill to amend the Czech Republic's gambling legislation by the Ministry of Finance, Czech Republic in June 2016, this accreditation further adds to our coverage of Eastern European jurisdictions and demonstrates our continued commitment to meet our customer's needs. NMi is well known for its experience, quality and flexibility of service, and continue to support customers on their worldwide road map to compliance.
The bill, effective on the 1st January 2017, allows EU/EEA companies to apply for online licences. As an EU jurisdiction, the Anti-Money Laundering directive, going through the Czech Republic Government at the end of 2015, has been a key factor in moving the bill along – influencing the Czech Republic Government to further tighten legislation and comply with set EU standards.
The Ministry of Finance has outlined the high level requirements as:
Full Games Testing
Operator Requirements
Back-Office
Live Dealer Game Testing
Random Number Generator (RNG) Testing
Remote Gaming Server (RGS) Testing
Platform Testing
Sportsbook Testing
Self-Exclusion Register.
We believe you may find an English translation of the technical standards useful. Please click on the link below and complete the form to receive your professionally translated copy, commissioned by NMi and produced by All-in Translations.
Click here for your FREE English translation
of the Czech Republic Technical Standards
Please note, as this is an unofficial translation of the Czech Republic Technical Requirements, NMi accepts no responsibility or liability whatsoever in relation to the information in this document. Legal advice should be sought, should you wish to use this document in a commercial or legal capacity. This document must always be used in conjunction with the Czech Republic Gaming Law.
Red Rake Gaming continues its regulated market focus with Belarus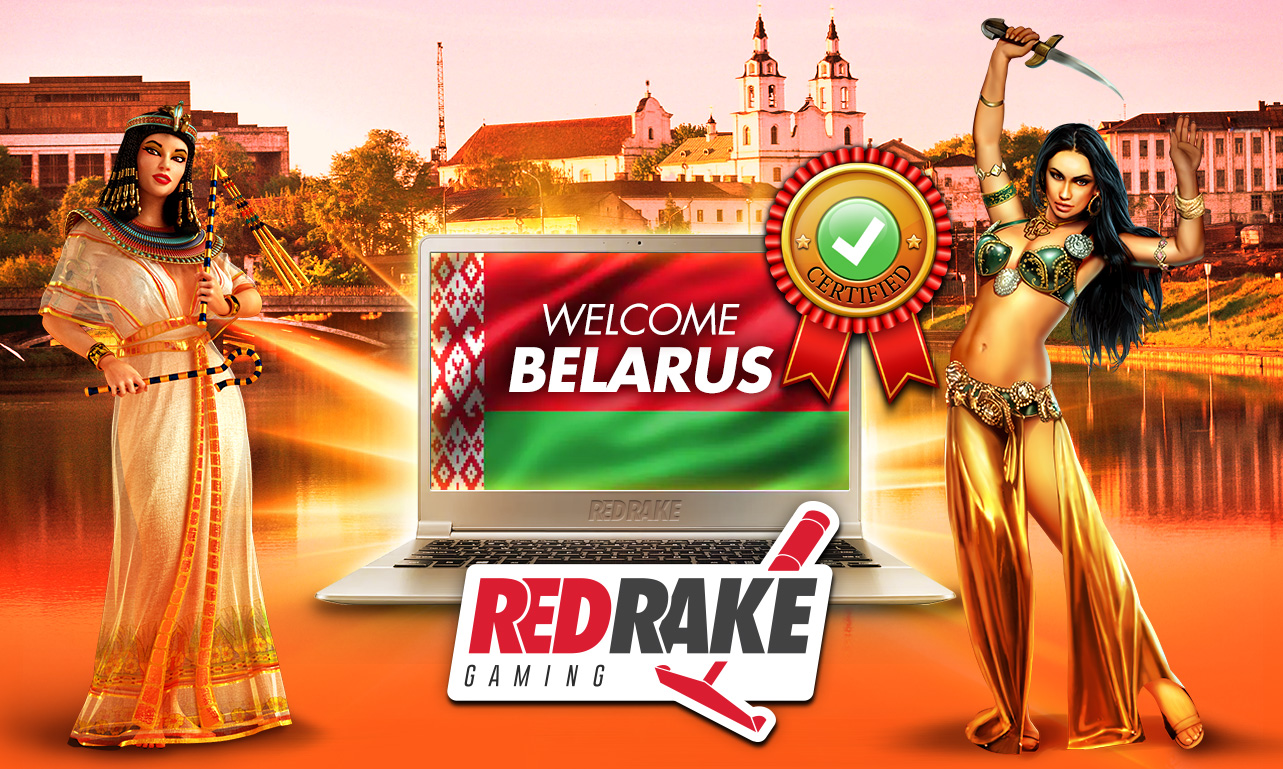 Reading Time:
< 1
minute
Player-focused casino games developer Red Rake Gaming, based in Spain and Malta, is delighted to announce its newest regulated market, Belarus. Red Rake Gaming made the move due to the demand from its clients and the response of their game content in the region.
Belarus introduced regulations in 2019 with operators required to obtain the relevant licenses ahead of a potential closure for non-regulated operators scheduled to take affect from 1st April 2021, 2 years after it introduced the licensing framework.
A selection of the top performing games will be made available to the Belarus licensed operators which include its records breaking Super12Stars – the non-stop, action packed slot which combines feature games and bonus rounds from all its predecessors in the Super series of games, all of which are firm favourites in the region. Additional titles from the diverse portfolio include Million 7 – giving players a million ways to win, The Asp of Cleopatra, Ryan O'Bryan and Mysteries of Egypt, to mention but a few.
Delivering into regulated markets is at the heart of Red Rake Gaming's growth strategy, and our latest market entry represents a superb opportunity for the company to further its reach in Belarus.
Nick Barr, Managing Director for Red Rake Malta, commented: "We are continuing our commitment to driving our regulated market strategy and Belarus is the first new market for 2020, with more markets in the pipeline. It is important to Red Rake Gaming that we continue to support our clients in new markets strategies. Our games have been notably well received in the region, and we are looking forward to continuing to grow with our clients and delivering the finest games to the Belarusian players."
FeedConstruct Partners with Belarusian Premier League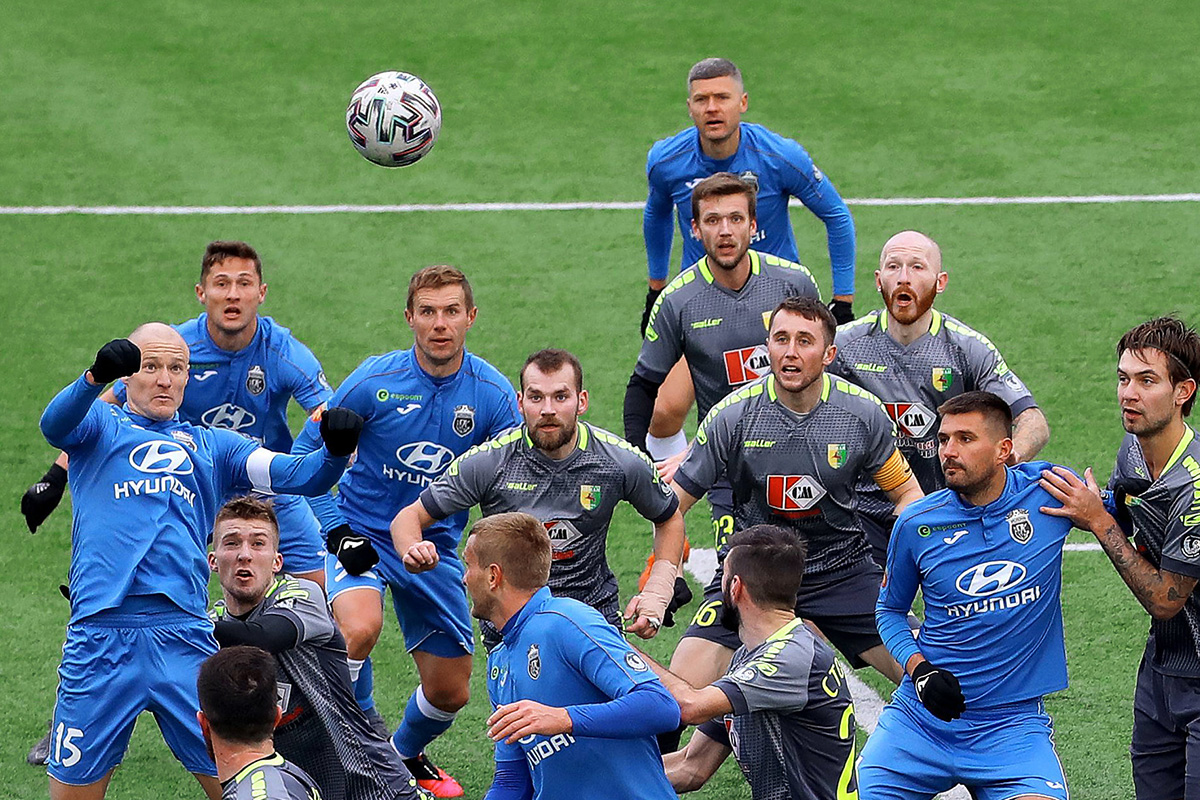 Reading Time:
< 1
minute
Digital content provider FeedConstruct has partnered with the Belarusian Premier League and secured the right to collect exclusive fast betting data from the matches.
"We are happy to start our cooperation with the Belarusian Premier League. Our collaborative work not only will extend the league's reach and popularity, but support our network of operators with а first-hand credible sporting data," George Arabatlian, Head of FeedConstrcut, said.
The partnership guarantees secure and fast delivery of reliable data to licensed sportsbook operators.
The Belarusian Premier League rarely gets a mention in normal circumstances yet it is attracting attention from foreign fans as one of the few places around the globe – and the only place in Europe – where football is still being played.
Bulgarian Gambling Regulator Suspends Eurofootball Licence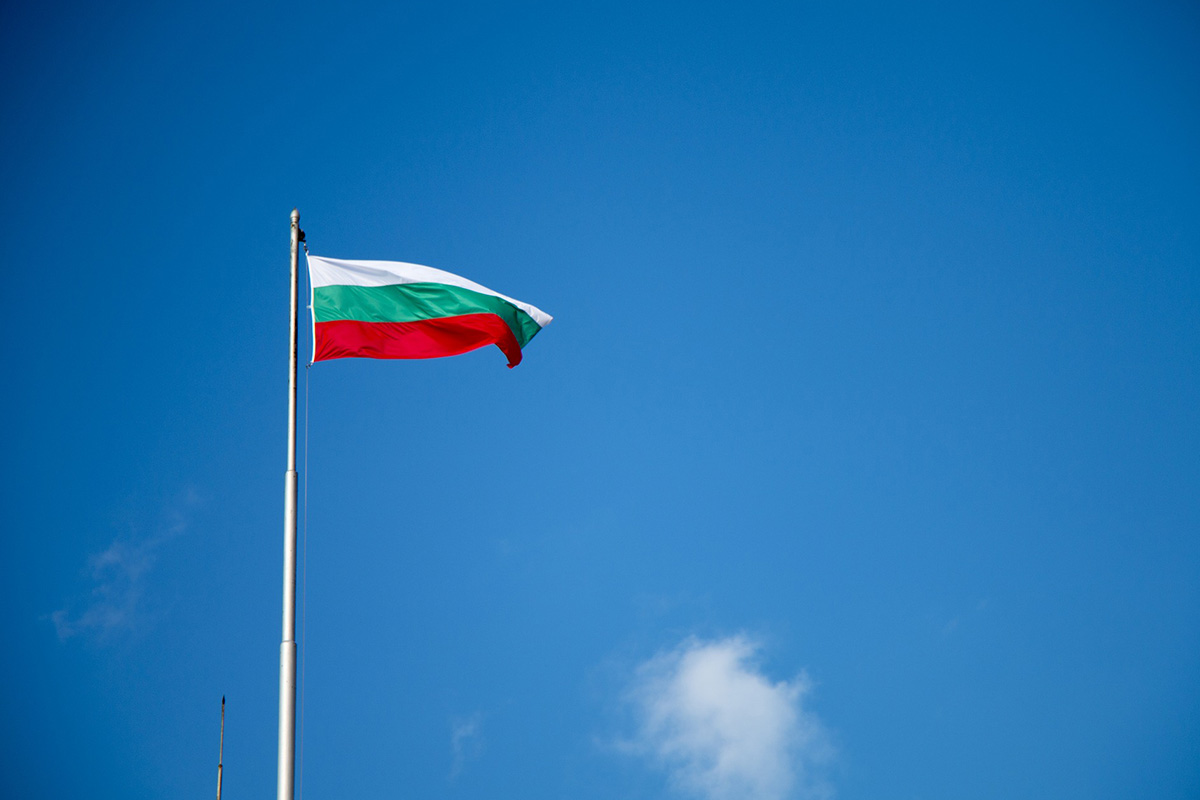 Reading Time:
< 1
minute
The Bulgarian State Commission on Gambling has suspended the licence of bookmaker Eurofootball for three months over unpaid taxes.
The commission said that Eurofootball could resume betting activities if it pays 329 million levs ($182.11 million) to the state within three months.
Eurofootball was founded in 1990 and became hugely successful with more than 800 betting shops operating around the country.
The Bulgarian government has been unable to formulate a proper law governing sports betting for some time now. Eurofootball has been the sole bookmaker in the country for many years.