Comtrade Gaming reaffirms product advantages with Bet Arena platform deal
Reading Time:
< 1
minute
Comtrade Gaming, the leading technology provider to the gaming industry, announces that they will supply retail betting and gaming provider Bet Arena Interactive with their back-end solution, iCore – The Enterprise Gaming Platform. With over 200 high-end shops, Bet Arena is a prominent operator in Romania and part of the industry leading Superbet Group.
Comtrade Gaming's online gaming platform manages multi-channel operations to integrate retail and online operations. Through a high degree of customisation, iCore specialises in identifying key player segments, automating multi-channel bonusing and contains a business intelligence back office to support management strategies.
"We are very excited to be selected as Bet Arena's long-term strategic partner," explains Steven Valentine, Director of Interactive at Comtrade Gaming. "Bet Arena has ambitious plans for online growth and their business objectives will now be backed by our advanced platform capabilities. We are totally focused on platform technology and our ability to adapt to individual client needs proved to be a key factor in the deal."
From a single back office, iCore manages marketing campaigns across multiple brands, suppliers and products and functions as the control center for both acquisition and retention strategies. Comtrade Gaming's system is scalable for the highest player volumes and contains a centralised data warehouse for player data, campaign analysis and business reporting.
"After a detailed market search, Bet Arena Interactive is thrilled to work with Comtrade Gaming as our platform and technology provider," explains Tudor Iliescu, Bet Arena Interactive's CEO. "Comtrade Gaming not only anticipates industry developments on both player and business fronts, but is committed to a partnership style approach, which is essential to our continued success."
Stars Group and Flutter Entertainment Combo Gets UK CMA Clearance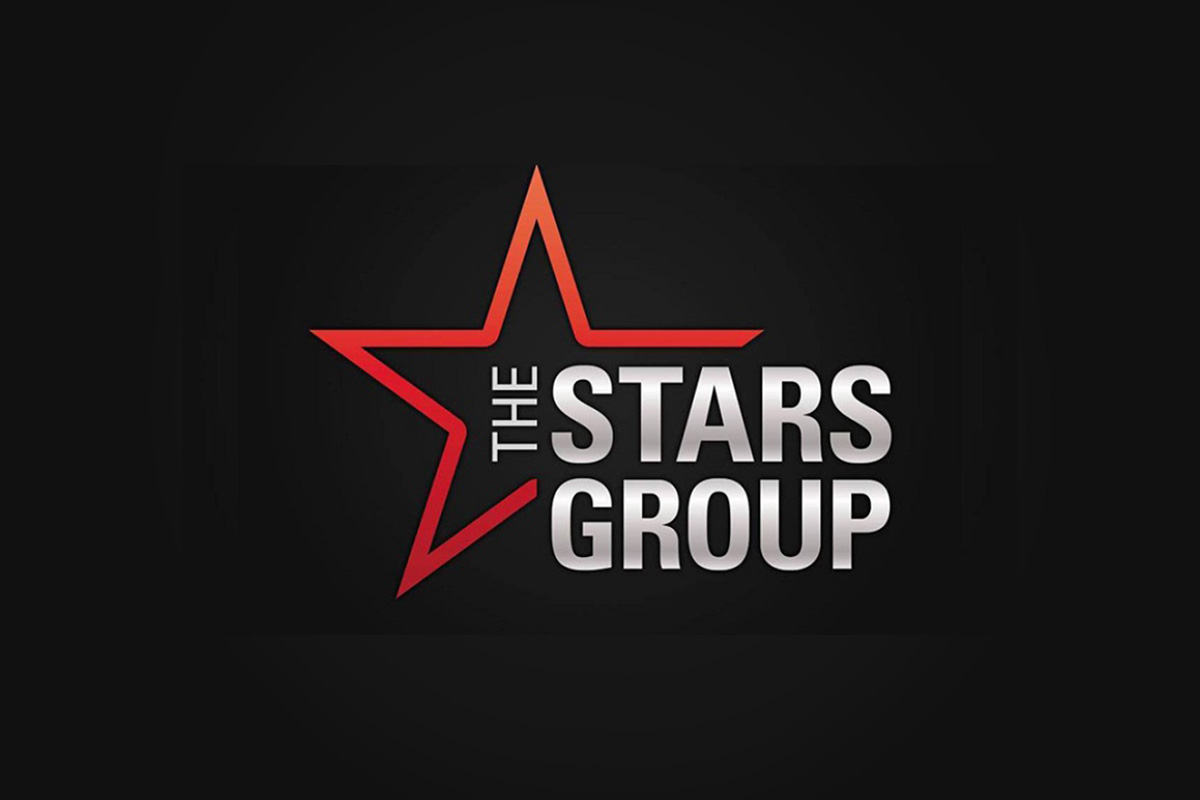 Reading Time:
< 1
minute
The UK Competition and Markets Authority (CMA) has unconditionally cleared the combination of The Stars Group with Flutter Entertainment following CMA's Phase 1 review under the Enterprise Act 2002.
The Stars Group and Flutter had signed a contract that allows an all-share acquisition of The Stars Group by Flutter pursuant to a plan of arrangement under the Business Corporations Act.
The Stars Group and Flutter continue to work carefully for completing the acquisition, provided the contract gets approval from a small number of other regulatory bodies and certain approvals by each of Flutter's and The Stars Group's shareholders.
#MBGS2020VE announces Dr. Joerg Hofmann, Partner at MELCHERS LAW, among the speakers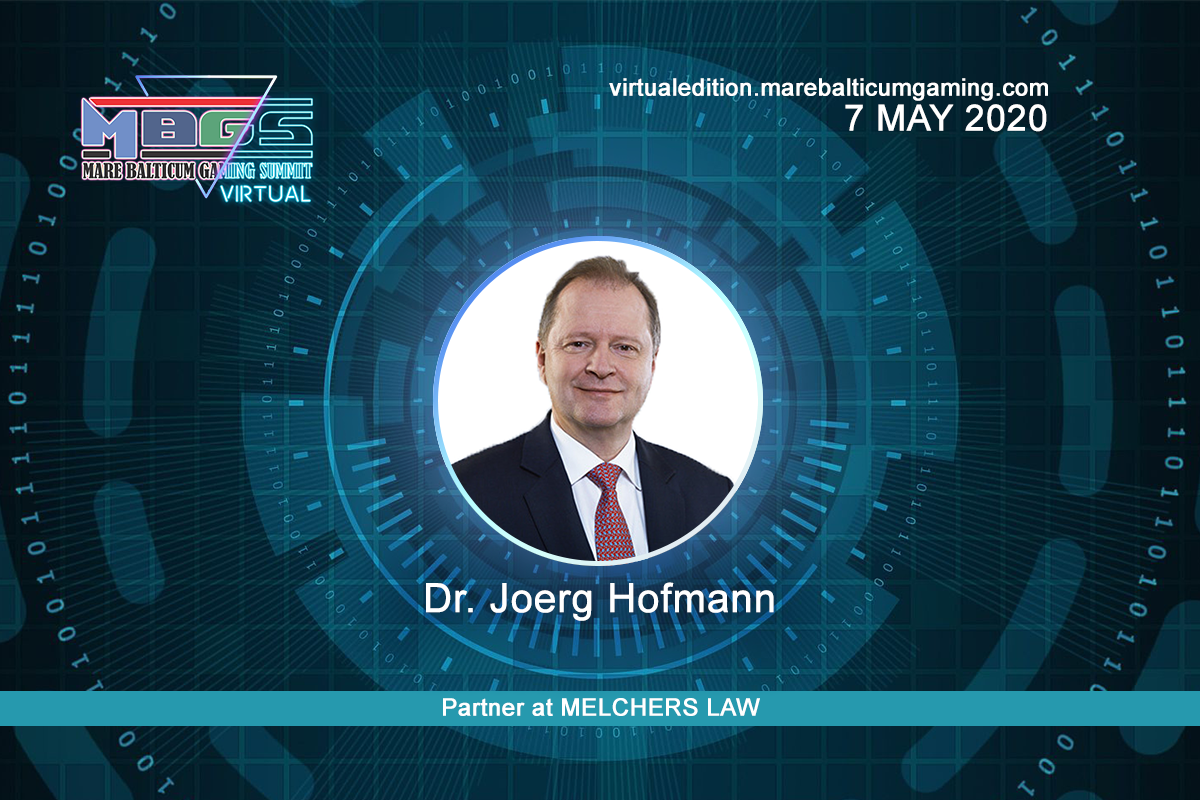 Reading Time:
2
minutes
Virtual Edition of MARE BALTICUM Gaming Summit addresses global industry topics on the 7th of May.
With numerous gambling industry experts joining the panel discussions at the Virtual Edition of MARE BALTICUM Gaming Summit, we are taking time today to introduce you to Dr. Joerg Hofmann, Partner at MELCHERS LAW.
Dr. Joerg Hofmann is a Past President of the International Masters of Gaming Law ("IMGL") and group leader of the Gaming & Betting Law Practice Group of Melchers Law Firm.  He has been practicing gaming law since the mid-90s and Melchers' legal advice is highly valued by global market leaders in all sectors of the gaming industry. A highly recognized expert in the field, Joerg has been consistently ranked as a leading individual and expert in gaming law by prestigious legal directories including Chambers Global and Best Lawyers for many years.
You can reach Joerg via his social media accounts found here or you can hear her input on the important subjects the industry is facing during our virtual conference. Register now to book your seat! 
By registering to the conference you are receiving access to the Virtual Conference Room and you can book your meeting with attending delegates in the Virtual Deal Room. The networking platform will be opened on the 23rd of April, giving you access to set meetings with prospects, partners, and experts.
The Virtual Edition of MARE BALTICUM Gaming Summit is the first announced virtual conference of the gambling industry and is part of the solutions we provide for quality networking and learning in the gambling industry.
For further inquiries about the 2020 edition of CEEGC and CEEG Awards, speaking/attending/sponsoring options, make sure to send an email to Andrada Bota (B2B Sales Executive at Hipther Agency) or subscribe to the weekly newsletter on the following link.
For media-related inquiries, please contact Alex Marginean (Marketing Specialist at Hipther Agency).
Millions of sports fans turn to eSports amid lockdown & self-isolation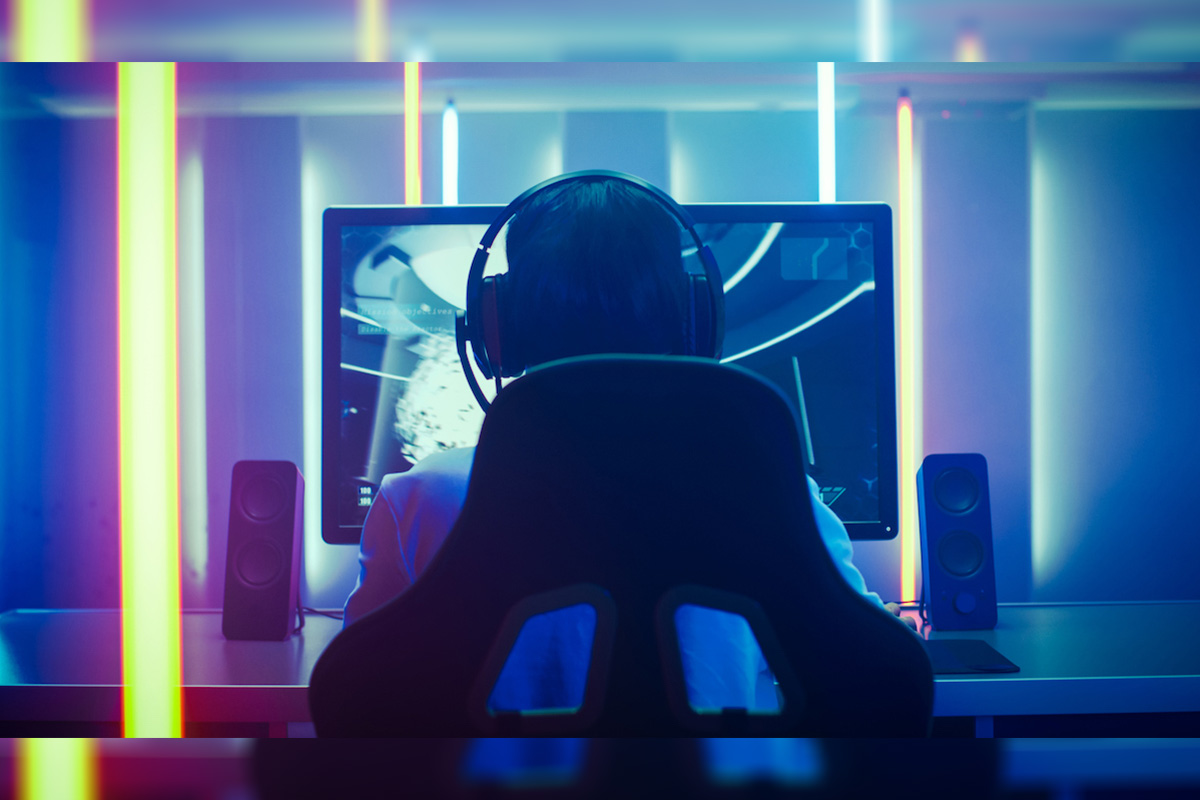 Reading Time:
2
minutes
Research reveals that millions of sports fans are turning to eSports for entertainment during lockdown and self-isolation, highlighting what we're watching the most and the games which have seen the highest increase in viewings.
OLBG saw a staggering increase of 943% in traffic to their eSports tips page last week, as the world went into lockdown, following a time of social distancing and have pulled together their first weekly eSports update, sharing insights into the sport during lockdown: https://www.olbg.com/us/insights/esports-update
The outbreak of COVID-19 has had a devastating impact on the world of sport, with an unprecedented level of events being canceled in the interest of public safety.
However, one sport has been largely unaffected during these uncertain times, with many sports fans turning their attention to the virtual world.
More people than ever before watching and playing video games at home; eSports, and the last 7 days has seen some crazy stats come out:
The Steam gaming platform hit its highest ever peak of users, with over 22 million concurrent users online at once, with 7 million of those in-game.
Many games have also seen their highest ever numbers of players, including Counter-Strike: Global Offensive, with a peak of over 1.1 million concurrent users on Sunday, March 22nd.
Many are tuning into streaming platforms such as Twitch to watch their favourite eSports stars compete, with the number of hours watched on the platform increasing by 22% over the last two weeks alone.
Most Streamed Games on Twitch Last Week (w/c 23rd March)
It's League of Legends which we're spending the most time watching; with just short of 30m combined hours watched in the last week alone, closely followed by Just Chatting (vlogging), and Call of Duty: Modern Warfare.
| Content | Hours Watched |
| --- | --- |
| League of Legends | 29.97M |
| Just Chatting | 28.85M |
| Call of Duty: Modern Warfare | 26.57M |
| Counter-Strike: Global Offensive | 19.29M |
| Fortnite | 17.76M |
| Animal Crossing: New Horizons | 16.24M |
| Grand Theft Auto V | 14.95M |
| Dota 2 | 10.13M |
| Hearthstone | 6.09M |
| Minecraft | 6.04M |
The Online Games With The Highest Increases In Viewings
On the other hand, if we look at the games which have seen the highest increase in viewings last week:
| Game | 7 Day Viewership Increase |
| --- | --- |
| Teamfight Tactics | 90.10% |
| FIFA 20 | 47.20% |
| Counter-Strike: Global Offensive | 33.40% |
| Grand Theft Auto V | 28.20% |
| Dota 2 | 24.60% |
| Fortnite | 19.60% |
| Tom Clancy's Rainbow Six: Siege | 18.50% |
| Apex Legends | 13.80% |
| League of Legends | 9.90% |
| Hearthstone | 6.20% |
You can view the full report with more statistics here: https://www.olbg.com/us/insights/esports-update 
It's particularly interesting to see that FIFA 20 is one of the games which has experienced the largest viewership increase, with many football fans looking to watch virtual games play out, with the majority of real-world games canceled (although games in the Belarusian Premier League are still going ahead!).
In fact, more than 60,000 fans tuned in to watch Real Betis player Borja Iglesias face off against Sevilla's Sergio Reguilón on the same weekend that the local rivals were due to play, with talks underway for players from all 20 La Liga clubs to take part in an online FIFA tournament!