Ouroboros – ShadowBet's brand new game
Reading Time:
1
minute
Have you met the ancient Ouroboros yet? No? Okay 🙂 , then this is your chance to do so. Go to to ShadowBet Casino and hit the reels on one of the most fascinating online slots ever. Highly unusual and attention grabbing slot which fascinates all ShadowBet members. See what the fuss is about!
How does Ouroboros work?
After entertaining standard game-play, players can win additional Free Spins and Money. What is exceptional, players can feel the thrill trying to double their winning or lose everything.
What is important, ShadowBet made the game available for entirely new users, who don't have to register to play it. This is an opportunity to show players what they can expect in the Casino and to let them play and win real rewards, omitting necessity to go through registration process. Reward can be claimed later – it will be waiting for the user, if he decides to register.
"We are sure, that our Ouroboros game will make our conversion even higher as our user can interact with our Casino and feel the atmosphere of our mysterious world just by entering our site" – said ShadowBet's Project Manager.
What is ShadowBet?
ShadowBet is a rather new player on the online casinos market, but is developing quickly. It has its headquarters on Malta and got on the market in October 2016. In February 2017 ShadowBet was present at the London Affiliate Conference.
It introduces itself in the following way: "ShadowBet is an exceptional casino on the map of online entertainment. Instead of candy, animals or superheroes, players come across truly mysterious entertainment, only to be experienced in the Shadow."
Tim Wilmott Steps Down as Chairman of AGA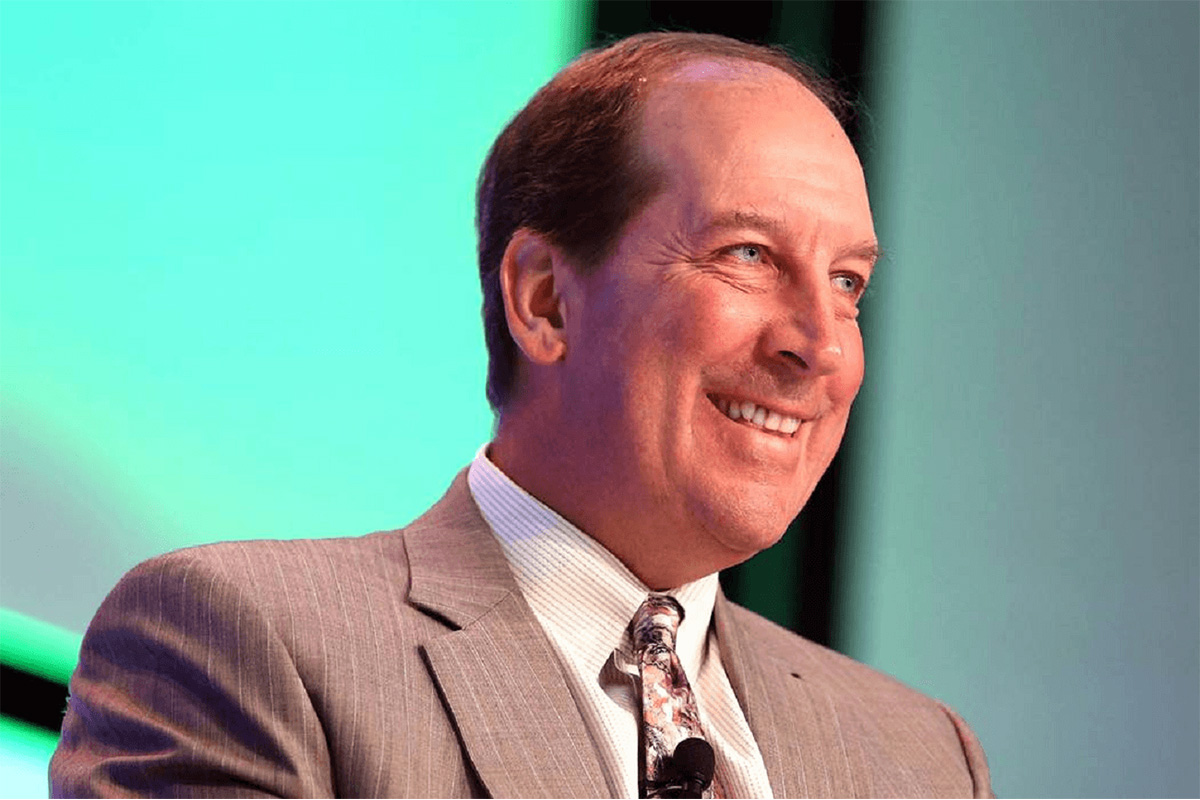 Reading Time:
1
minute
Tim Wilmott has retired from the American Gaming Association as its chairman. The legalisation and expansion of sports betting has been a key marker of Wilmott's term.
He told AGA members: "Once PASPA happened everything changed," referring to a Supreme Court ruling that overturned a ban on sports betting. Since then, 13 states so far have launched legalised sports betting operations in casinos, racetracks and on mobile devices.
Wilmott, CEO of casino company Penn National Gaming, said the industry's relations with the government had become even more important with the advent of sports betting. A bill seeking federal sports betting control is now in the Senate.
Wilmott said that during his tenure and that of his previous chairman, the profile of AGA membership had changed and it had broadened as a result of work headed by CEO Bill Miller and his predecessor.
He was speaking to members at the conclusion of the 2019 G2E trade show that had attracted 30,000 gaming professionals to Las Vegas.
Italy to Hike Tax on iGaming Industry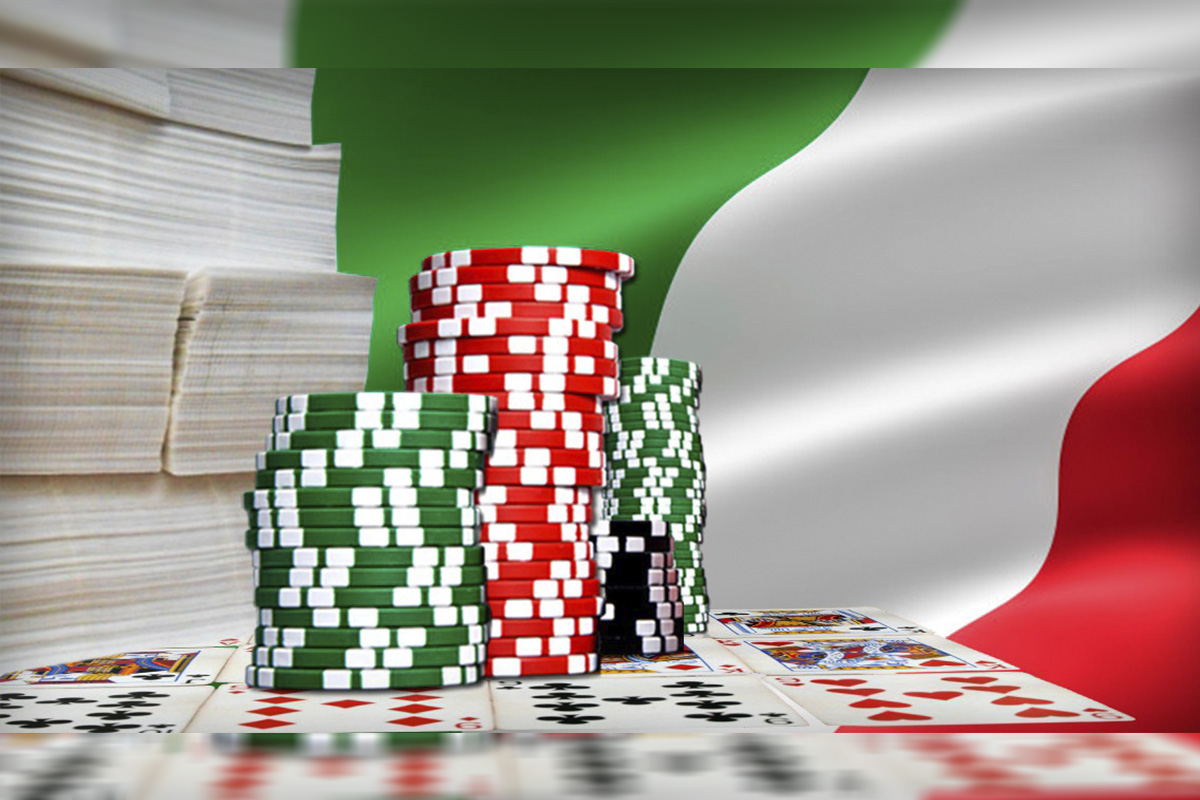 Reading Time:
1
minute
The Italian government has sent its 2020 budget plan to the European Commission for approval. The draft sent to Brussels includes plans to raise €650 in new annual revenue from the gaming industry.
The budget calls for tax hikes on revenue derived from both amusement with prizes (AWP) and video lottery terminals (VLT). As of February 10, 2020, the AWP tax rate will go from 21.6% to 23%, while the VLT rate will rise from 7.9% to 9%.
The government is also seeking a raft of new measures to reduce illegal gambling activity, including a central registry for all gambling licensees overseen by the Agenzia delle Dogane e dei Monopoli (ADM) regulatory body, as well as new penalties of up to €1.3m (per infraction) for local financial institutions who process payments on behalf of operators not holding an Italian license.
The government wants to use undercover agents to monitor gambling operators for signs of tax evasion or allowing individuals under 18 years of age to access gambling products.
Willem van Oort (Founder of Gaming in Holland – Gaming in Spain) to give gambling industry briefings in two panel discussions at EGC2019 Milan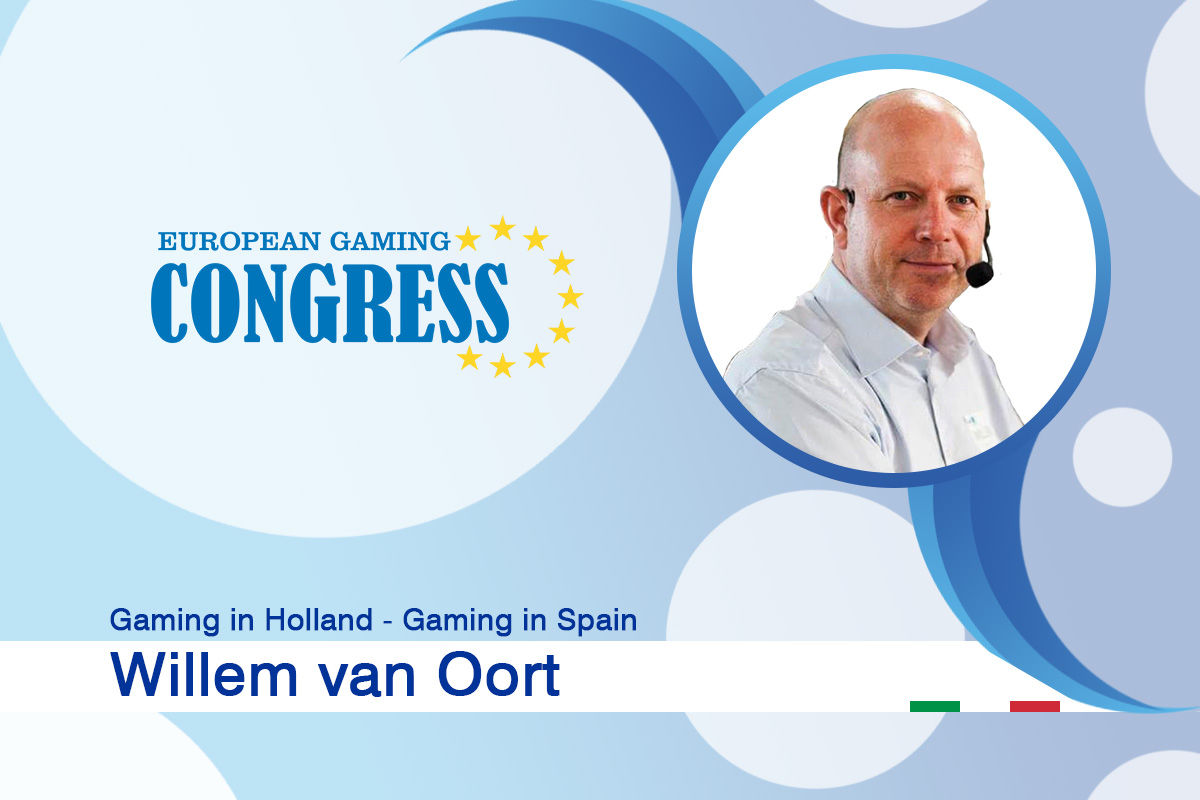 Reading Time:
2
minutes
Veteran gaming consultant, active in the iGaming industry since 2005 to present insider information about Netherlands and Spain at EGC Milan 2019!
It has been reported earlier this year, that in the Netherlands, a total of 125 companies have told the country's gambling regulator that they are interested to obtain the online gambling license, once it becomes legal in 2021.
Two-thirds of the requests come from outside the Netherlands and include big names such as Bwin, Unibet, and Pokerstars.
Earlier this year, the Senate voted to open up the market to other companies. Holland Casino is the only state-regulated gambling establishment in the Netherlands.
The new law is restrictive and contains a number of elements to try to combat addiction. Players have to register and state their limits and will be periodically reminded of the risk of addiction on screen.
The gambling firms will also have to appoint an addiction expert and pay gambling taxes of 29%, which is one of the highest in Europe.
Without any doubt, the Netherlands will be among the most interesting subjects in the second edition of the European Gaming Congress (EGC) which will take place on the 8th of November at Radisson Blu Hotel Milan.
Willem van Oort (Founder of Gaming in Holland / Gaming in Spain) will bring the key information about the Netherlands in the "Benelux Market Update" panel discussion where he will join Marko Jankovic (Head Of Business Development at G-Core Labs S.A.).
Given the extensive experience Willem has across multiple markets, we have also invited him to join "Highlights from Southwest Europe (Spain, Portugal)" compliance panel discussion, and as the founder of Gaming in Spain to talk about the inside information he has on the Spanish jurisdiction.
You can register here or view the agenda here!
Willem van Oort is a gaming consultant, active in the iGaming industry since 2005. He services international companies for market access, marketing and strategic business matters for Spain and the Netherlands.
Willem is also the founder of Gaming in Holland / Gaming in Spain, which are business communities for the iGaming sector, servicing its members with Newsletters, Magazines, and Events. On November 21-22 the next edition of the Spain event will take place in Madrid at the Bernabeu Stadium.
Make sure you take advantage of this unique opportunity of learning and networking with the gambling industry in Europe via the EGC platform every year.
Browse the official event website here:  www.europeangamingcongress.com