The EU just fined the "Search Giant" with a record €2.4 billion over search engine results
Reading Time:
3
minutes
The European Commission has fined Google €2.42 billion for breaching EU antitrust rules. Google has abused its market dominance as a search engine by giving an illegal advantage to another Google product, its comparison shopping service.
By artificially and illegally promoting its own price comparison service in searches, Google denied both its consumers real choice and rival firms the ability to compete on a level playing field, European regulators said. The "Search Giant" giant has 90 days to stop its illegal activities and explain how it will reform its ways or face fines of up to €10.6m a day, which equates to 5% of the average daily worldwide turnover of its parent company Alphabet.
Next to this the EU regulator is also investigating how else Google may have abused its position, specifically in its provision of maps, images and information on local services.
The European Commission's decision, following a seven-year probe into Google's dominance in searches and smartphones, suggests the company may need to fundamentally rethink the way it operates. It is also now liable to face civil actions for damages by any person or business affected by its anti-competitive behaviour.
"Google has come up with many innovative products and services that have made a difference to our lives. That's a good thing. But Google's strategy for its comparison shopping service wasn't just about attracting customers by making its product better than those of its rivals. Instead, Google abused its market dominance as a search engine by promoting its own comparison shopping service in its search results, and demoting those of competitors.
What Google has done is illegal under EU antitrust rules. It denied other companies the chance to compete on the merits and to innovate. And most importantly, it denied European consumers a genuine choice of services and the full benefits of innovation." said Commissioner Margrethe Vestager, who's in charge of competition policy.
A Google spokesman commented: "When you shop online, you want to find the products you're looking for quickly and easily. And advertisers want to promote those same products. That's why Google shows shopping ads, connecting our users with thousands of advertisers, large and small, in ways that are useful for both. We respectfully disagree with the conclusions announced today. We will review the commission's decision in detail as we consider an appeal, and we look forward to continuing to make our case."
According to an analysis of around 1.7 billion search queries, Google's search algorithm systematically was consistently giving prominent placement to its own comparison shopping service to the detriment of rival services. The commission found that Google was dominant in general internet search markets in all 31 countries in the European Economic Area, with a market share of about 90%.
As a result of Google's illegal practices, traffic to Google's comparison shopping service increased significantly – 45-fold in the UK, for example – while rivals suffered very substantial losses of traffic on a lasting basis, Vestager said.
If Google fails to comply with the Commission's Decision, it would be liable for non-compliance payments of up to 5% of their average daily worldwide turnover. The Commission would have to determine such non-compliance in a separate decision, with any payment backdated to when the non-compliance started.
Yesterday's Decision is addressed to Google Inc. and Alphabet Inc. –  Google's parent company.
Oriental Group Gets Approval for Developing Gaming Hubs to House POGOs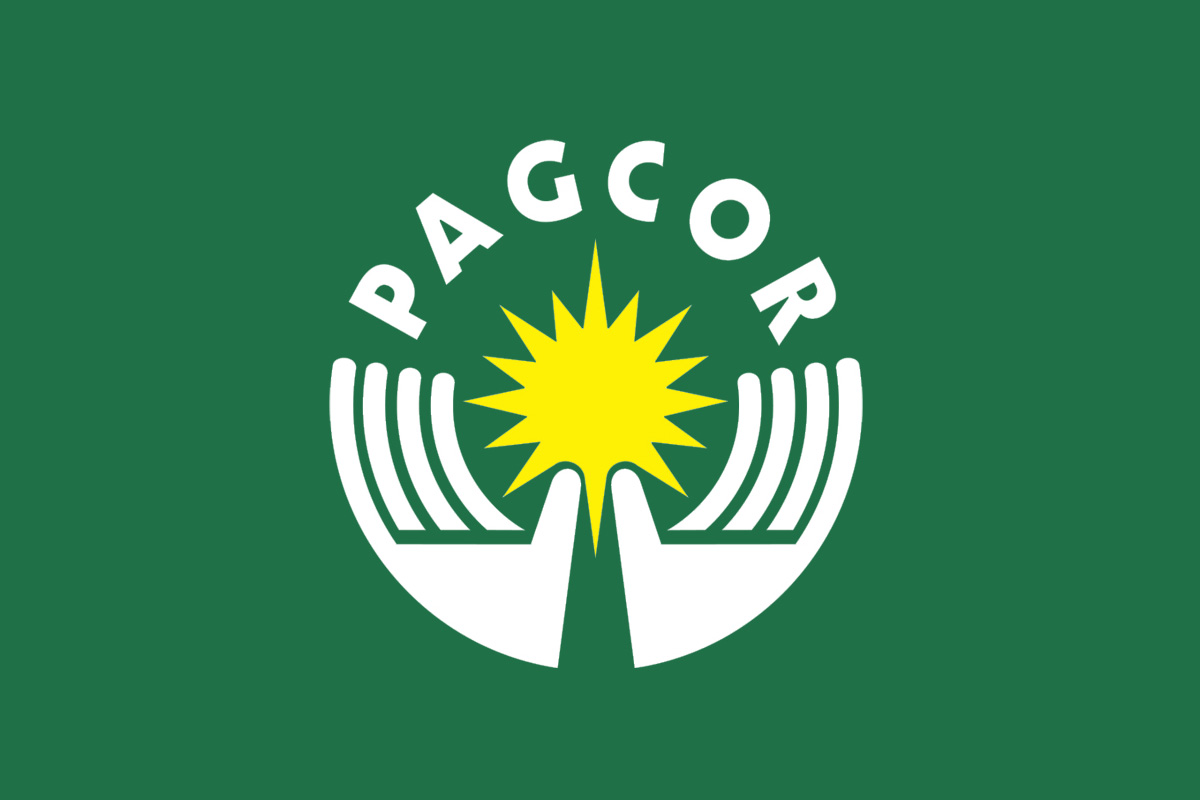 Reading Time:
1
minute
Oriental Group, the Asian-based online gaming giant, has got approval form PAGCOR, the gaming regulator in Philippines, to develop two hubs for the purpose of hosting accredited Philippine Offshore Gaming Operators (POGOs). The hubs will be based in Clark and Cavite.
The hubs will not only house the offices of accredited POGOs but also workers' residences and relevant government agencies. The idea is to make it easier for PAGCOR to regulate the industry.
"We are making business more comfortable and easier for the operators by now licensing POGO hubs. Since it's easier for us to regulate when they are in hubs, then there are some special privileges there like five-year licenses," PAGCOR chair Andrea Domingo said.
According to Kevin Wong, General Manager of Oriental Game, the Clark hub which is covering an area of around 10 hectares is already operational and will be able to accommodate 5000 workers once at full capacity. The Cavite hub, which will cost Oriental Game Php8 billion (US$156 million) to build, will cover 20 hectares and house 20,000 workers.
Sands China Launches Special Financing Support Programme for Local SMEs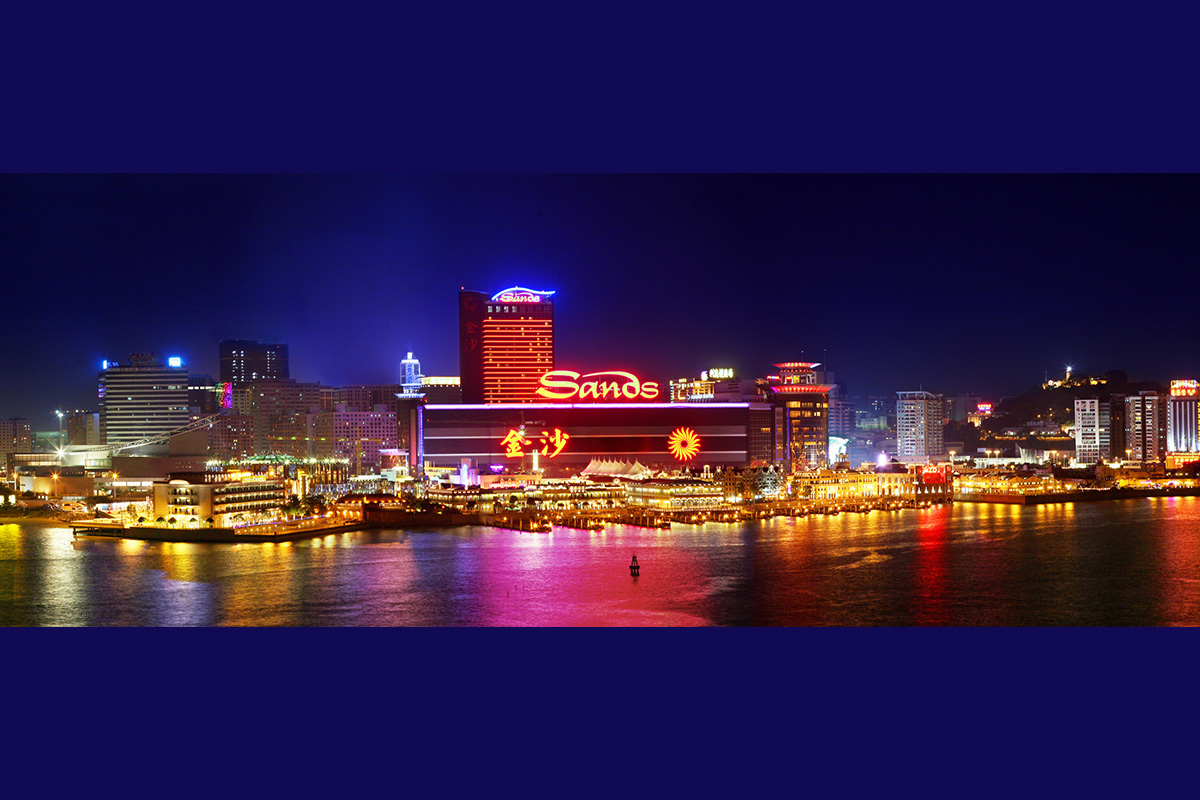 Reading Time:
1
minute
Sands China, the integrated resort developer and operator in Macau, has launched a special financing programme for its local SME suppliers, in cooperation with six local banks.
The new financing programme is part of Sands China's F.I.T. initiative which offers Financial Support, Invitational Matching and Training and Development to local SME suppliers.
Through the Sands China SME Financial Support Programme, six local banks are offering special loans and credit to local SMEs who have contracts or purchase orders with Sands China. The goal is to support the development of local SMEs through faster, easier and more favourable bank financing loan products.
"Sands China is very pleased to be the first integrated resort operator in Macao to present this new financing program for our local SME suppliers. It is important for our company's growth to go hand-in-hand with the growth of local businesses, and this latest initiative is part of Sands China's ongoing and long-term commitment to supporting local SME suppliers. We want our presence in the marketplace to provide opportunities for smaller companies in Macao to benefit from the business opportunities that are created as a result," Dr. Wilfred Wong, president of Sands China Ltd said.
Oklahoma Tribal Leaders Approve a Resolution against Governor's Gambling Plan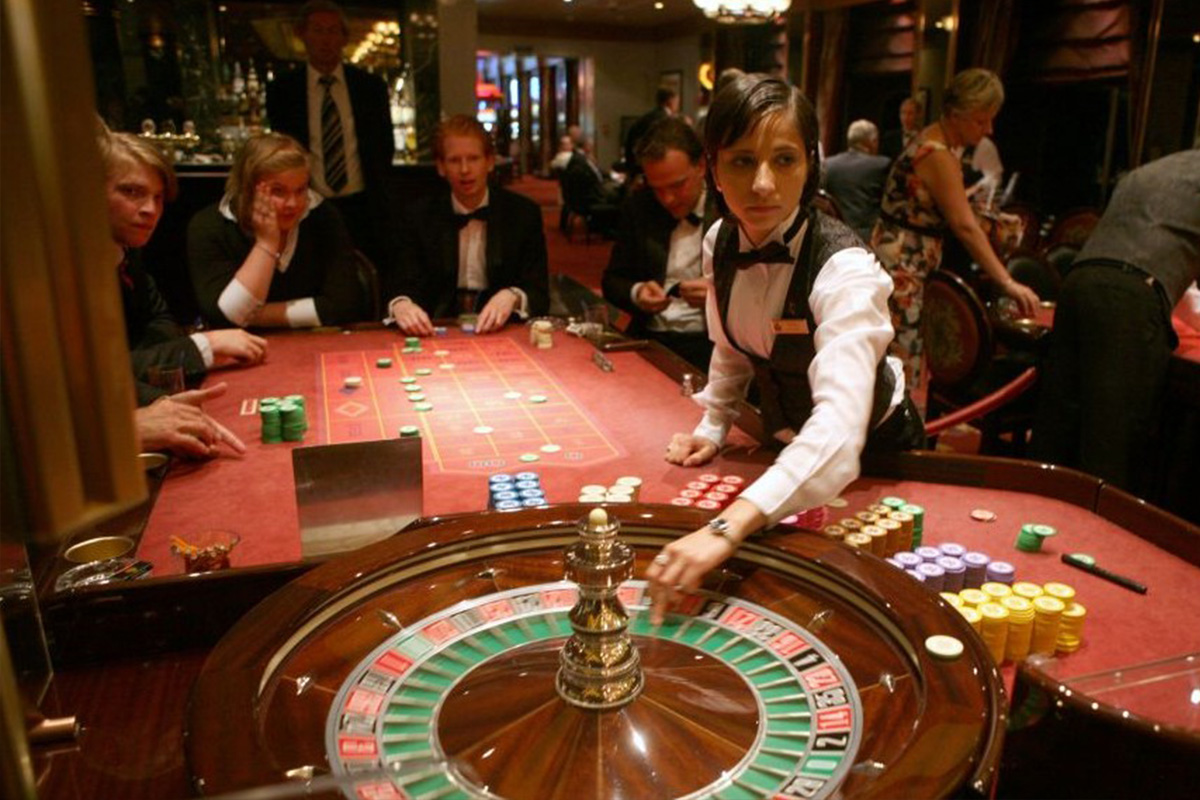 Reading Time:
1
minute
The leaders of Oklahoma-based Cherokee, Chickasaw, Choctaw, Muscogee (Creek) and Seminole nations have approved a resolution denouncing the new Republican governor's plan to force negotiations for a bigger slice of revenue from Oklahoma's tribal casinos.
The Inter-Tribal Council of the five civilised tribes approved the resolution during a meeting in Tulsa.
Last week, Gov. Kevin Stitt said that the existing compacts should be reevaluated now that the gambling industry has matured in Oklahoma.
Tribal leaders and the governor disagree over what triggers a 15-year renewal of the compacts.