The EU just fined the "Search Giant" with a record €2.4 billion over search engine results
Reading Time:
3
minutes
The European Commission has fined Google €2.42 billion for breaching EU antitrust rules. Google has abused its market dominance as a search engine by giving an illegal advantage to another Google product, its comparison shopping service.
By artificially and illegally promoting its own price comparison service in searches, Google denied both its consumers real choice and rival firms the ability to compete on a level playing field, European regulators said. The "Search Giant" giant has 90 days to stop its illegal activities and explain how it will reform its ways or face fines of up to €10.6m a day, which equates to 5% of the average daily worldwide turnover of its parent company Alphabet.
Next to this the EU regulator is also investigating how else Google may have abused its position, specifically in its provision of maps, images and information on local services.
The European Commission's decision, following a seven-year probe into Google's dominance in searches and smartphones, suggests the company may need to fundamentally rethink the way it operates. It is also now liable to face civil actions for damages by any person or business affected by its anti-competitive behaviour.
"Google has come up with many innovative products and services that have made a difference to our lives. That's a good thing. But Google's strategy for its comparison shopping service wasn't just about attracting customers by making its product better than those of its rivals. Instead, Google abused its market dominance as a search engine by promoting its own comparison shopping service in its search results, and demoting those of competitors.
What Google has done is illegal under EU antitrust rules. It denied other companies the chance to compete on the merits and to innovate. And most importantly, it denied European consumers a genuine choice of services and the full benefits of innovation." said Commissioner Margrethe Vestager, who's in charge of competition policy.
A Google spokesman commented: "When you shop online, you want to find the products you're looking for quickly and easily. And advertisers want to promote those same products. That's why Google shows shopping ads, connecting our users with thousands of advertisers, large and small, in ways that are useful for both. We respectfully disagree with the conclusions announced today. We will review the commission's decision in detail as we consider an appeal, and we look forward to continuing to make our case."
According to an analysis of around 1.7 billion search queries, Google's search algorithm systematically was consistently giving prominent placement to its own comparison shopping service to the detriment of rival services. The commission found that Google was dominant in general internet search markets in all 31 countries in the European Economic Area, with a market share of about 90%.
As a result of Google's illegal practices, traffic to Google's comparison shopping service increased significantly – 45-fold in the UK, for example – while rivals suffered very substantial losses of traffic on a lasting basis, Vestager said.
If Google fails to comply with the Commission's Decision, it would be liable for non-compliance payments of up to 5% of their average daily worldwide turnover. The Commission would have to determine such non-compliance in a separate decision, with any payment backdated to when the non-compliance started.
Yesterday's Decision is addressed to Google Inc. and Alphabet Inc. –  Google's parent company.
Delaware North Sues Miomni Gaming Over Fraudulent Claims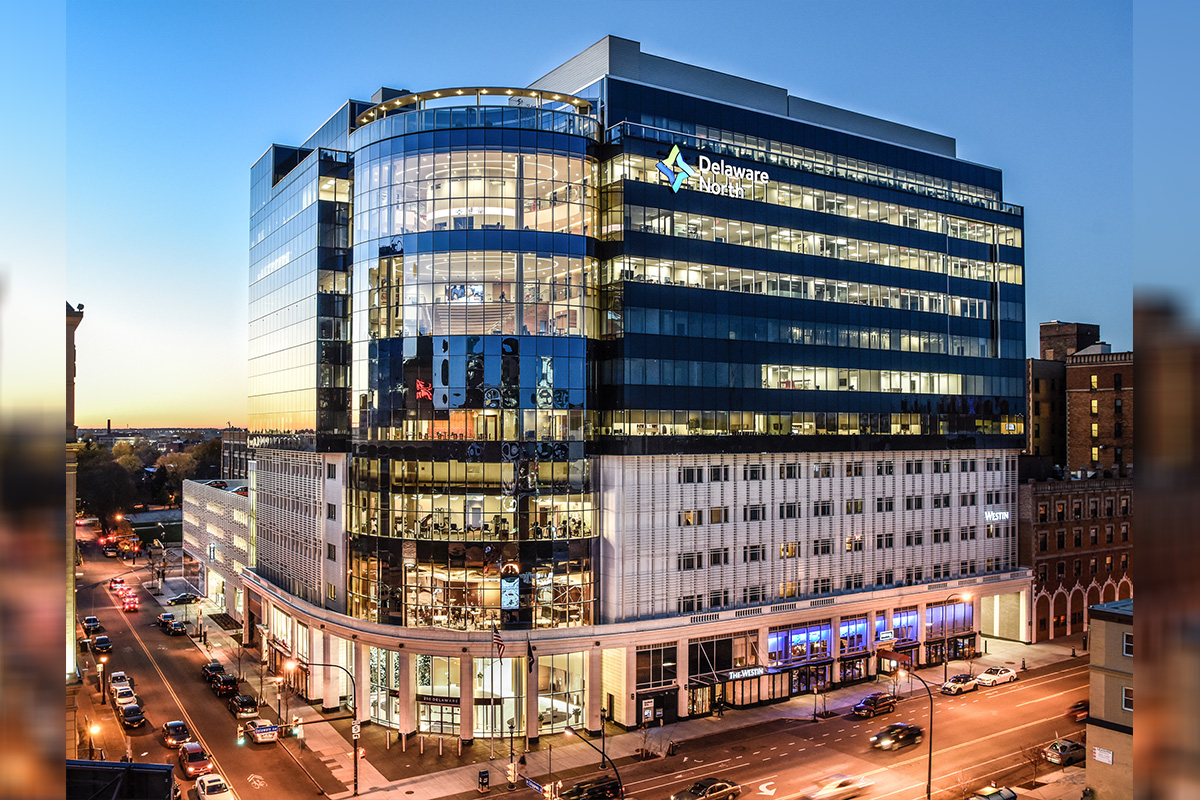 Reading Time:
1
minute
Delaware North, the US based casino operator, has filed a lawsuit against its sports betting joint venture partner Miomni Gaming.
The operator is seeking monetary damages through the suit filed in the Chancery Court of Delaware, including Miomni's 49% stake in the BetLucky joint venture, which the supplier is apparently refusing to give up. The joint venture was made to launch the BetLucky sports betting platform. Delaware North then terminated the contract earlier this month.
The operator claims Miomni made fraudulent claims to induce it to enter into a joint venture, as well as of wilfully breaching a limited liability company agreement governing the operation of BetLucky.
Delaware North claims that Miomni and chief executive Venner repeatedly claimed to own intellectual property rights to the platform, including the source code for the front end and back end of the platform.
Superbet Submits Application for Online Betting License in Poland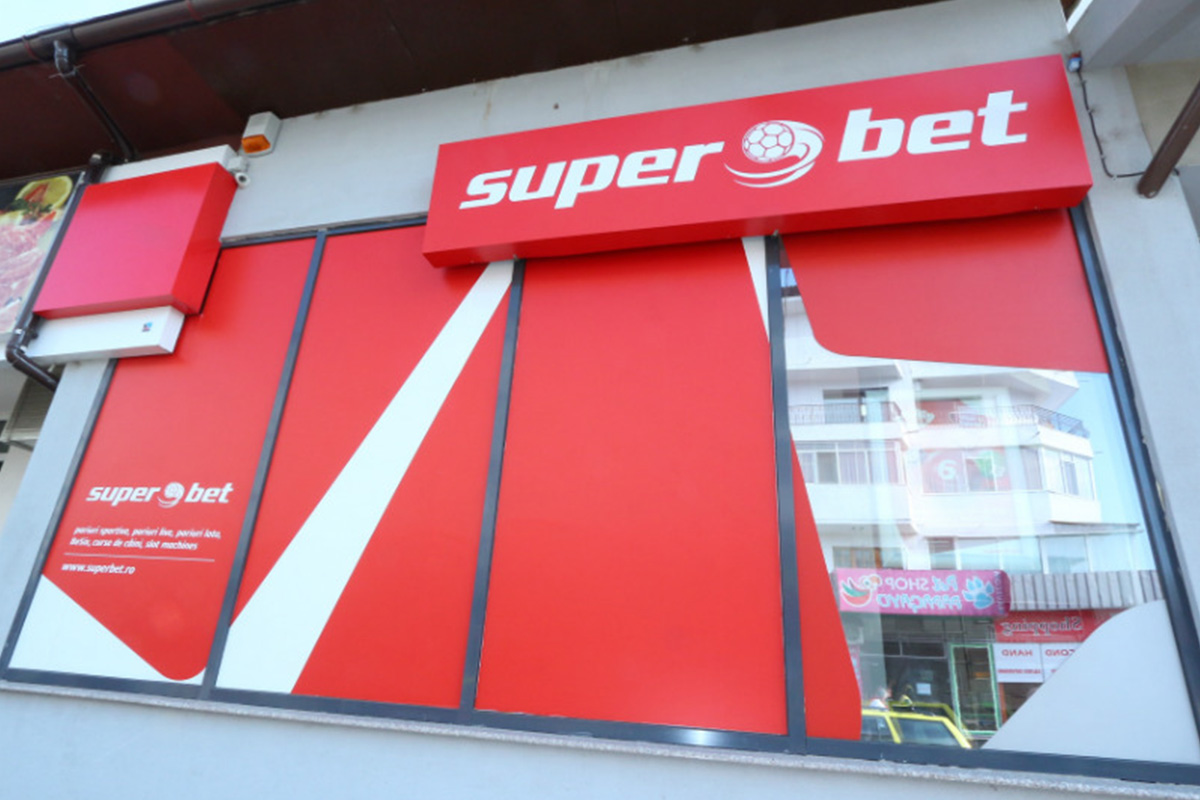 Reading Time:
1
minute
Last week, the Romanian gambling giant Superbet submitted an application to the Polish  Ministry of Finance for a license to organise bookmaker bets via the Internet.
Superbet has been running bookmaking activities in Poland since 2017. The betting shops of the bookmaker stand at a very high level, but everyone knows that the real strength lies in online betting. It remains to be hoped that "online" will look just as good.
Everything seems to indicate that after several months of expectations, Superbet will launch online sales in Poland. The platform has been adapted to the requirements of the Polish regulator and if everything goes as planned, the company will offer its services online at the end of the year.
Red Rake Gaming travels to the Silk Road with Marco Polo in a new release full of excitement and adventure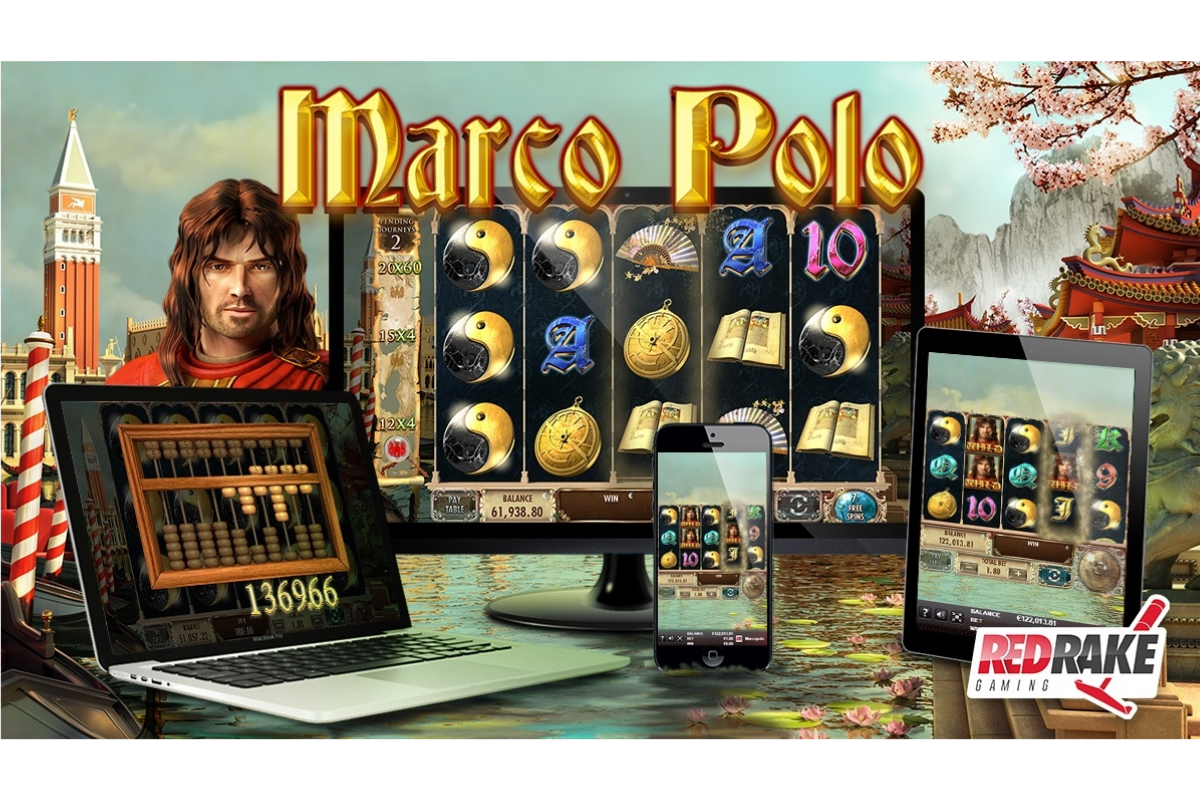 Reading Time:
1
minute
Innovative casino gaming provider Red Rake Gaming has just launched a new 5×3 reel videoslot that takes players on a journey through Europe and Asia with Marco Polo.
Starting in Venice, Marco Polo's hometown, the players must reach the free spin feature in order to begin the journey along the Silk Road and increase their winnings.
Powerful Yin Yang symbols lead the player to an interesting choice: choose between a direct win awarded by an exciting abacus or direct entry to the free spins feature. The Marco Polo symbol is also Wild and replaces all the symbols including Yin Yang, which gives the player many more chances to win.
Within the free spin feature is where the player begins to travel across the map getting more spins and new multipliers.
An interesting videoslot with a very careful design that will be presented together with the most outstanding Red Rake Gaming games at the G2E Asia trade fair (Stand D1829) from the 21st to the 23rd of May, 2019.