UKGC launches new tool for customer complaints
Reading Time:
1
minute
The UK Gambling Commission announced the release of Resolver, a tool which will enable consumers to file gambling-related complaints.
From 1 August, gambling consumers will be able to use Resolver, the online support tool, to make complaints related to gambling.
Resolver is a free, independent tool for consumers. It provides information about the issue the consumer wants to complain about, and support to help the consumer write emails and letters of complaint.
Resolver is not an intermediary, and doesn't act on the consumer's behalf – but it does help the consumer to make their complaint in a structured way, and to make informed choices about what actions to take.
This can help businesses to deal with complaints more efficiently when they receive them, and manages customer expectations about their complaint issue.
Resolver also helps the consumer to store all the complaint information in one place, and acts as an email service. This means the consumer's complaint will be sent from a Resolver email address, rather than the customer's usual email address. We expect operators to accept complaints customers send via a Resolver email address just as they would from other email services.
The Gambling Commission has worked with the team at Resolver to help develop the information that Resolver uses about gambling, though Resolver remains entirely independent of us.
You can find out more about Resolver from the Resolver website. Gambling operators might find the Resolver frequently asked questions section particularly relevant.
Flutter may have to Sell its Brands to Survive Competition Scrutiny over Stars Group Mega-Merger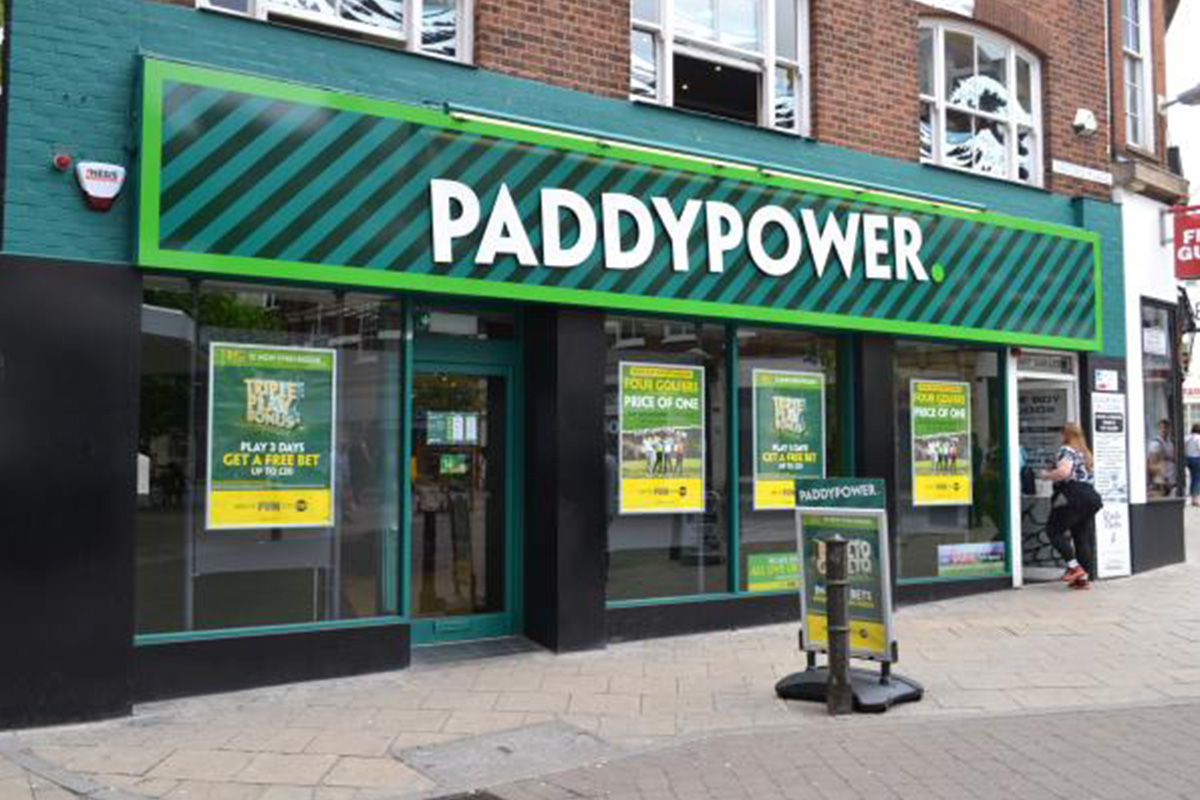 Reading Time:
1
minute
Flutter Entertainment and The Stars Group have announced a £10 billion all-share combination that will create the world's largest online gaming and sports betting group by revenue, earlier this month. According to the analysts, Flutter Entertainment could be forced to sell its brands, including its flagship one Paddy Power, in order to get competition authorities' blessing to complete the merger.
According to indie financial services firm Canaccord Genuity, Flutter, whose investors will hold a 55% stake in the combined entity, could be ordered to sell both retail and online brands in order to get approval from UK's Competition and Markets Authority to complete the deal.
Canaccord Genuity analysts say that the most "logical decision" would be for Flutter to sell Paddy Power's online and retail business, given the importance of The Stars Group's presence in lucrative markets such the US sports betting market through its BetStars and Sky Bet brands.
Canaccord Genuity says that the sale of Paddy Power would certainly be an "emotionally difficult decision" as the combined group's plan is to have its headquarters in Dublin where Paddy Power has been based since its inception in the late 1990s.
According to Morgan Stanley analysts, the combined entity's online betting revenue will be 50% higher than rival bet365's and about twice as large as that of GVC Holdings, the owner of Ladbrokes Coral and a plethora of other popular brands.
The combination of the two gambling giants is expected to close in the second half of 2020 pending regulatory approval.
Number of Gambling-related Television Ads Drop in Norway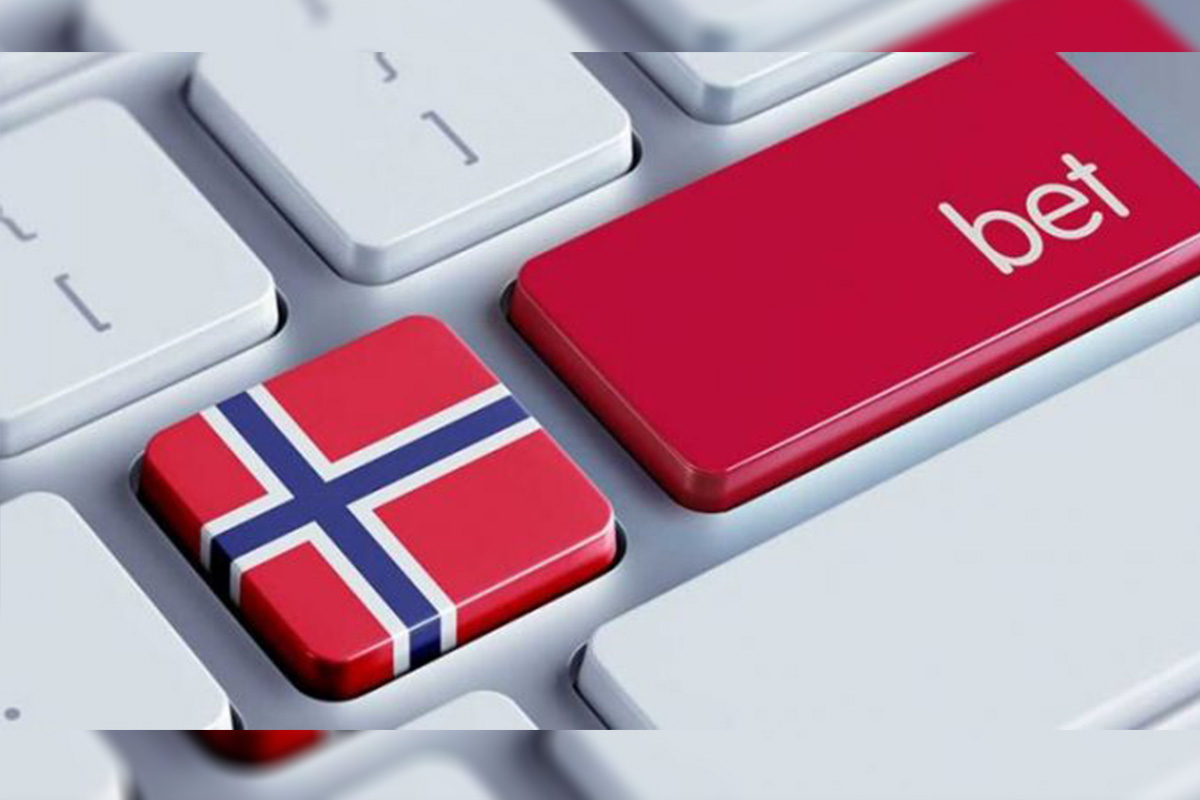 Reading Time:
1
minute
The efforts of Norway's gambling regulator Lottsift have resulted in the declining of the number of gambling-related television ads in the country. Overseas gambling operators are now spending significantly less on advertising their gambling products to Norwegians through ads on local television channels.
Between August 2018 and July 2019, the number of gambling-related ads on Norwegian television dropped by a significant 13% year-on-year. There is also a 19% decline in the number of gambling adverts sponsored by overseas gambling operators on Norwegian TV.
Gunn Merete Paulsen, the Director of Norway's gambling regulatory body, credits the decline to better enforcement efforts made by the gambling regulator.
Earlier in May, Norway introduced some stricter measures related to gambling payments. As a part of the new regulation, the government has announced that no payments can be made to illegal gambling operators and neither can one receive any payments from an unauthorised operator.
Caesars and Eldorado Set Date for Shareholders Meetings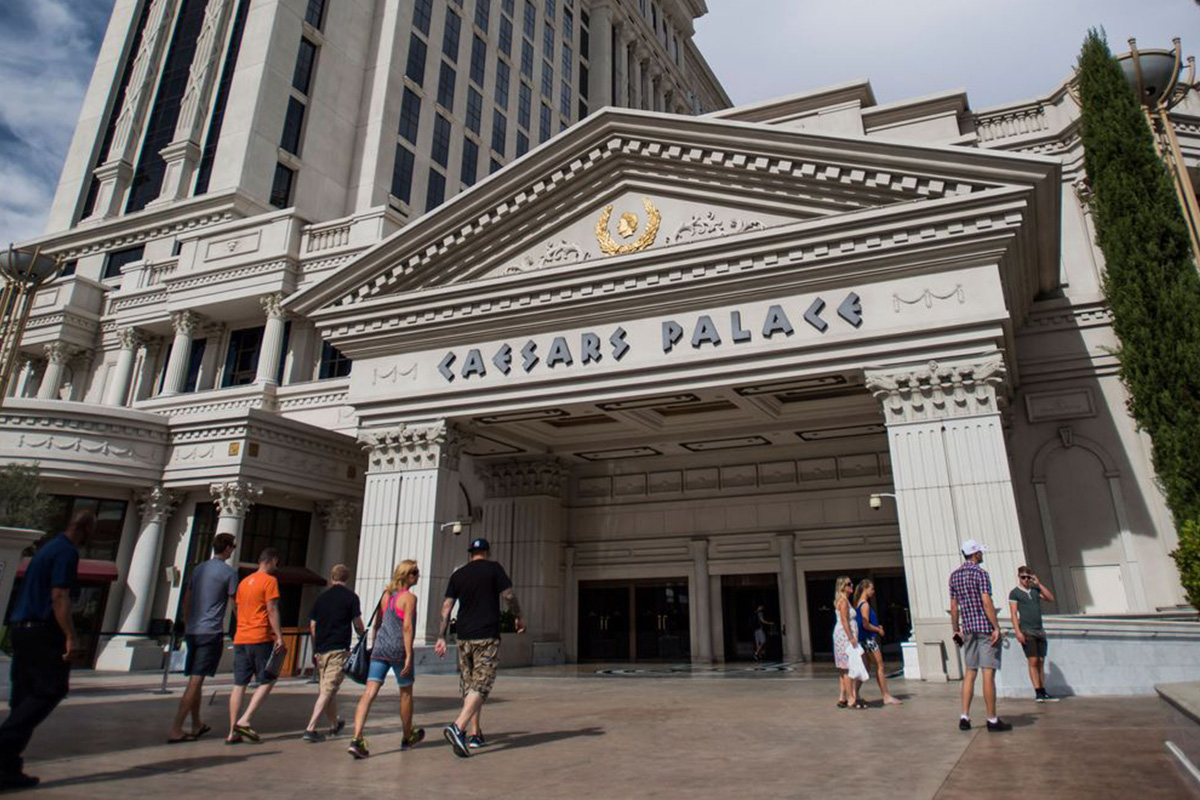 Reading Time:
1
minute
Caesars Entertainment and Eldorado Resorts have announced that they will hold separate shareholder meetings on November 15 to vote on their proposed US$17.3 billion merger.
The meetings will see Caesars shareholders cast their vote at Caesars Palace in Las Vegas from 9 am Pacific Time while Eldorado shareholders will converge on Eldorado Resort in Reno. At stake is one of the biggest corporate gaming industry deals in history, with Eldorado looking to acquire the entire outstanding share capital in Caesars by way of a US$7.2 billion cash payment, 77 million Eldorado common shares and the assumption of Caesars' outstanding net debt.
If approved, Caesars will merge with Eldorado subsidiary Colt Merger Sub Inc and become a new wholly-owned Eldorado subsidiary existing under the Caesars name.