Primorye still waits for casino plots bid
Reading Time:
2
minutes
Primorsky Krai Development Corp says it has yet to receive any official bid for plots earmarked for casino development up for auction in the Primorye casino development area, near Vladivostok in Russia.
Primorsky Krai Development launched in July a total of three independent auctions for land in Primorye that is earmarked for casino development. The initial deadline for applications was August 28, but the company extended the time limit for submission of bids until Thursday (September 28). It said at the time that the decision was made to provide potential bidders with more time to prepare their proposals.
"We held on-site activities to demonstrate the potential of the … lands," said the company at the time, mentioning interest from firms based in Russia, China, South Korea and several European countries. Aside from providing potential bidders with more time to prepare their proposals, the firm said it would also use the additional time "to attract new investors".
"We have not received applications yet [for the land auctions] but our headquarters are staying in touch with investors and companies," – said Primorsky Krai Development spokesperson.
The spokesperson added that Primorsky Krai Development representatives were scheduled to meet today (Monday) with executives from a Russian company potentially interested in participating in the land auction.
The Primorye casino development area is located 50 kilometres (31 miles) from Russia's Pacific port of Vladivostok. Primorsky Krai Development is a government-owned company overseeing the development of the Primorye area.
Andrey Folomeev, general director of Primorsky Krai Development, told GGRAsia in August that, according to a report prepared by consultancy Ernst & Young for Primorsky Krai Development, the Primorye casino development area is expected to generate annual gross gaming revenue of US$2.2 billion by 2025. Mr Folomeev also said at the time that Primorsky Krai Development had received enquiries from Russian and international firms about the plots up for auction in the Primorye casino development area.
The only company that has so far built a casino in that area is Hong Kong-listed Summit Ascent Holdings Ltd. It opened phase one of its Tigre de Cristal resort in autumn 2015.
Hong Kong-listed casino operator and developer NagaCorp Ltd had a ground breaking ceremony on its Primorye site in May 2015. Company chairman Tim McNally said recently that the firm was still anticipating to open the property in the first half of 2019.
A third investor, Diamond Fortune Holdings Ltd, reportedly began earlier this year ground preparation for its first casino resort in Primorye. The firm plans to open the first stage of the project – named Selena World Resort and Casino – in 2019.

SIS agrees 24/7 Live Betting Channels deal with Betcart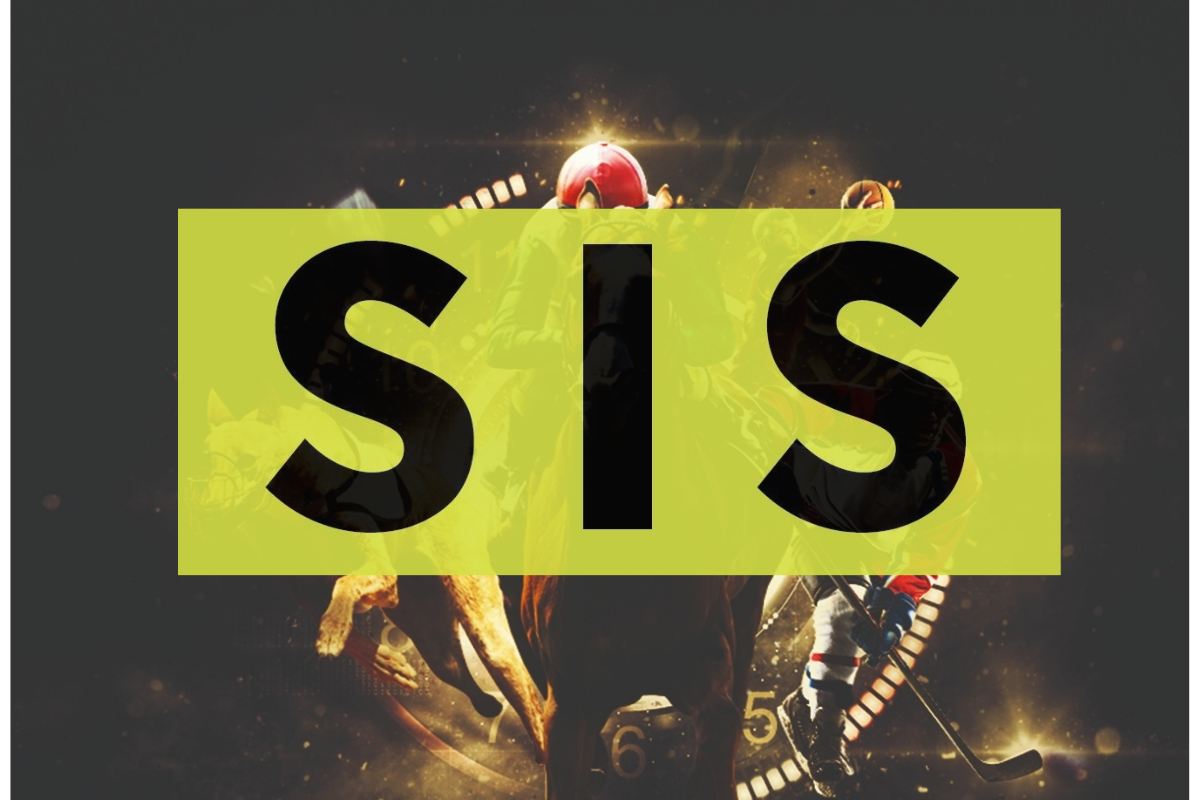 Reading Time:
< 1
minute
Agreement covers horse and greyhound racing offering
SIS (Sports Information Services), the leading multi-channel supplier of 24/7 live betting services, has secured a deal with Betcart to deliver its 24/7 Live Betting Channels to the Armenian-based operator.
The 24/7 Live Betting Channels will include a mix of leading horse and greyhound racing in a watch and bet format, which will provide Betcart with profitable short-form content throughout the day, with a betting event taking place every three minutes.
Premium exclusive live UK and Irish horse racing will be available, with international horse racing from Australia, Dubai, Latin America, Mauritius, and Korea, as well as high-quality UK and Irish greyhound racing. SIS' 24/7 live betting service will provide the operator with streamed pictures, data, commentary, on-screen graphics and betting prompts for the range of races on offer.
Anze Gantar, Digital Sales Manager at SIS, said: "We're delighted to be partnering with Betcart for the first time, to deliver an engaging betting experience to their customers via our 24/7 Live Betting Channels.
"This deal is further proof of the growing appeal of our 24/7 Live Betting Channels offer amongst operators around the world.
"We look forward to working with Betcart whose customers will be able to enjoy top quality racing, with frequent betting opportunities."
Hector Cortes, CEO at Betcart, said: "We're thrilled to have reached this agreement with SIS and to be introducing their 24/7 Live Betting Channels and Competitive Gaming product to our customers for the first time.
"This partnership will not only enable us to enhance our offering to our customers, but it will help us to increase engagement and provide incremental revenues through the regular, engaging betting opportunities that are available throughout the day."
FeedConstruct gains exclusive media rights to cover matches of the VBet Armenian Premier League's 20/21 season
Reading Time:
< 1
minute
With the new gaming season starting August 14th, FeedConstruct is delighted to announce yet another close collaboration that adds value to the history of the cooperation with the Football Federation of Armenia.
FeedConstruct will exclusively provide live scouting data and live video streaming coverage of more than 130 matches during this awaited season. 
Better news than that is that FeedConstruct acquires exclusive media rights to cover captivating matches, where 10 official teams will compete in a circular format to determine the winner of this season. 
"We are always looking forward to collaborating with Armenian Premier League since, for FeedConstruct, fundamental cooperation is the primary key to being successful in our sphere."- says the head of FeedConstruct George Arabatlian.
Spinmatic Partners with Crocobet.com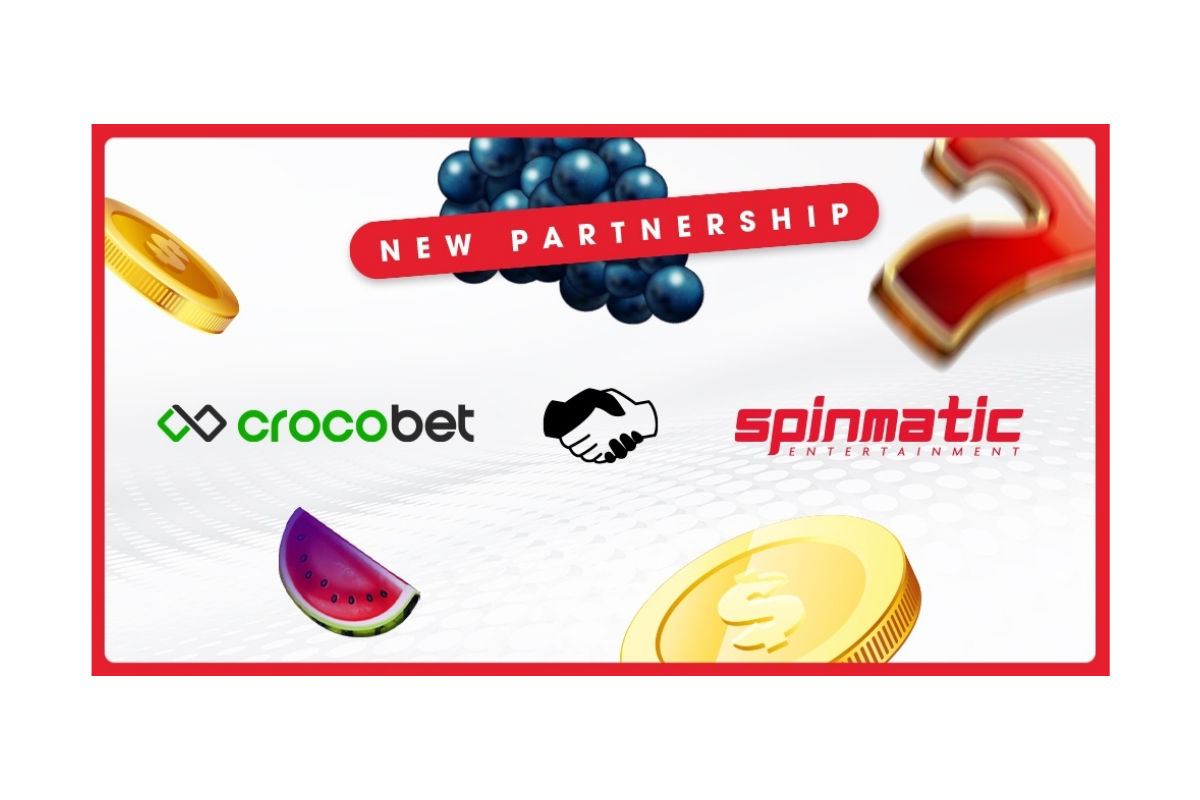 Reading Time:
< 1
minute
Online casino content developer Spinmatic has partnered with the online gambling website Crocobet.com. The deal will see the supplier establish its operations within Georgia.
As per the deal, Spinmatic's whole suite of video slots will be available through Crocobet.com's innovative platform.
"This cooperation will surely help us enhance and enrich our mutual innovative services and provide the best experience on the market. Our principle is to satisfy the user by offering the best practice," Giorgi Romanadze, Chief Marketing Officer of Crocobet.com, said.
"We are very happy to be partnering with Crocobet and establishing our operations in Georgia. They undoubtedly know how to do things and we really wanted to expand our markets. It is great to be offering our amazing slot games to all Georgians," Adam Spisak, Sales Manager at Spinmatic, said.